De

game releases van april 2022
Nadat we zowel in februari (met Dying Light 2, Horizon: Forbidden West én Elden Ring) als maart (met Gran Turismo 7, Kirby en de Vergeten Wereld én de Booster Course Pass voor Mario Kart 8 Deluxe) te weinig tijd hadden om alles te kunnen spelen is april een wat rustigere maand. Toegegeven, met een nieuwe titel in de LEGO Star Wars-serie én de langverwachte opvolger voor Wii Sports mogen we niet klagen, maar toch hebben we het gevoel dat we deze maand vooral even op adem mogen komen. Of eindelijk die verdraaide backlog aan spellen wegwerken. Wat je ook doet – dit zijn de belangrijkste releases voor april 2022.
LEGO Star Wars: The Skywalker Saga
Releasedatum: 4 april
Platforms: PS5, PS4, Xbox, Switch
Het universum is van jou in Lego Star Wars: The Skywalker Saga! Doorkruis de negen films uit de Star Wars-saga in een gloednieuwe en unieke Lego-videogame. Beleef opwindende avonturen vol speelse humor en duik in een uniek Lego Star Wars-universum. Verken voor de allereerste keer in een Lego-videogame het universum zoals jij wilt en vlieg naar de meest legendarische plaatsen uit de saga. Start je reis met Star Wars: The Phantom Menace en neem deel aan een podrace op Tatooine. Of begin meteen met de avonturen van Rey in Star Wars: The Rise of Skywalker. Spelers kunnen altijd in elke gewenste volgorde naar elke planeet reizen. Reis naar een sterrenstelsel hier ver vandaan met Lego Star Wars: The Skywalker Saga
Pre-order nu

en ontvang:
Classic Pack DLC
500 bonus XP Coins
Assetto Corsa Competizione
Releasedatum: 15 april
Platforms: PS5, Xbox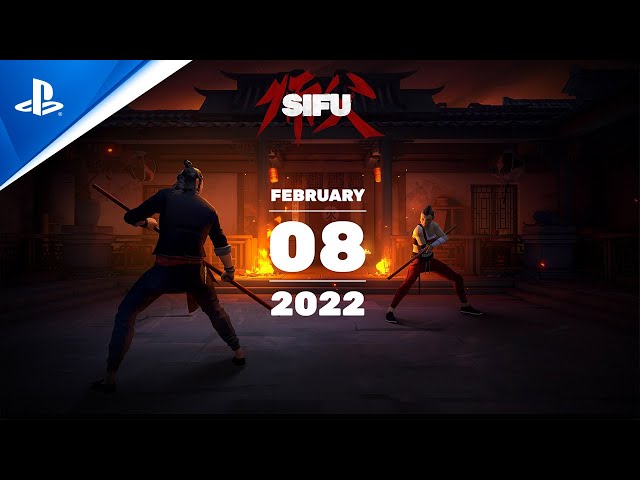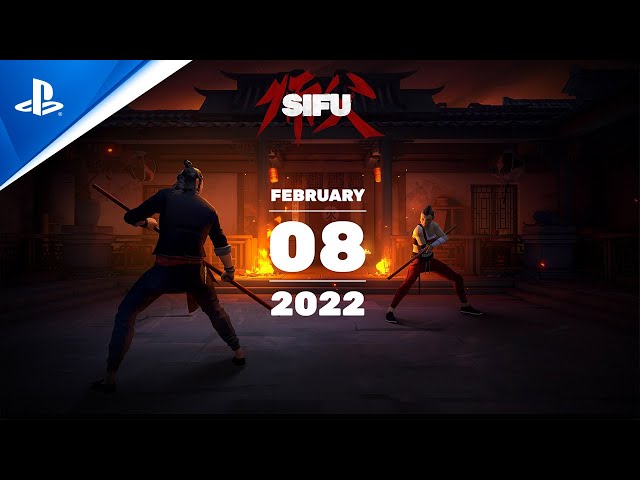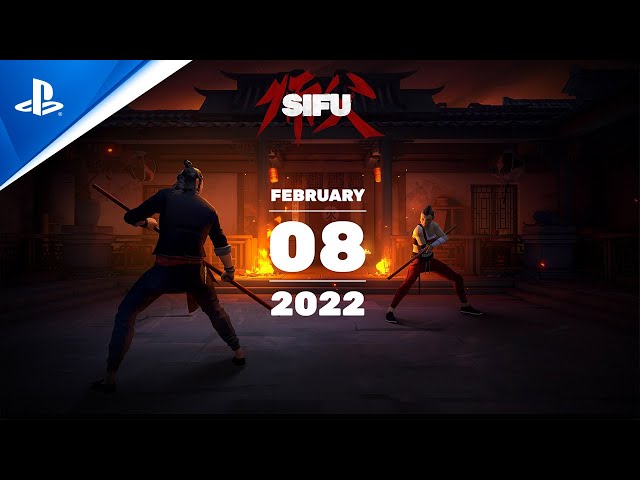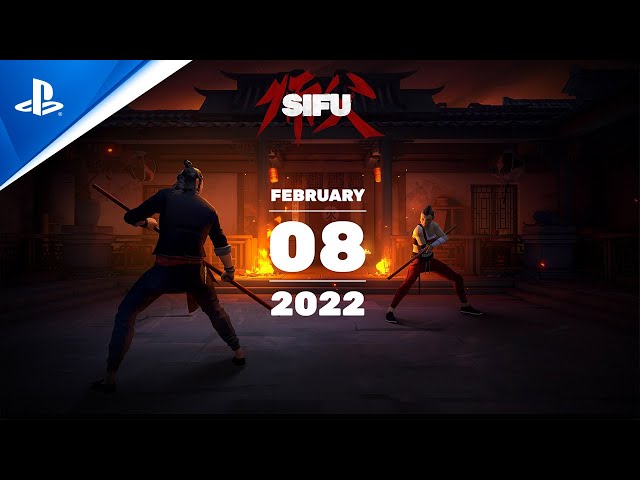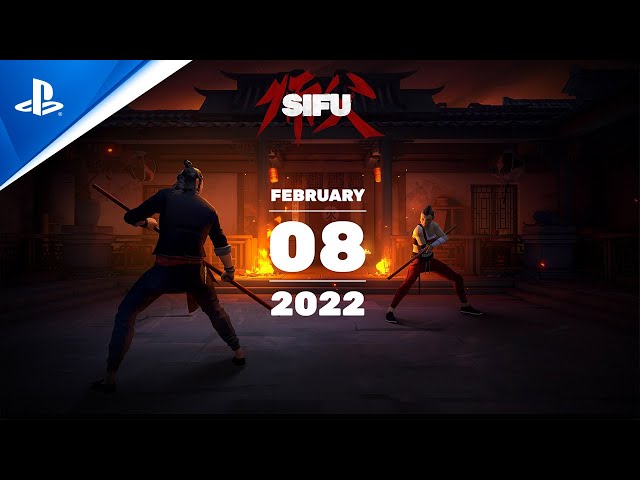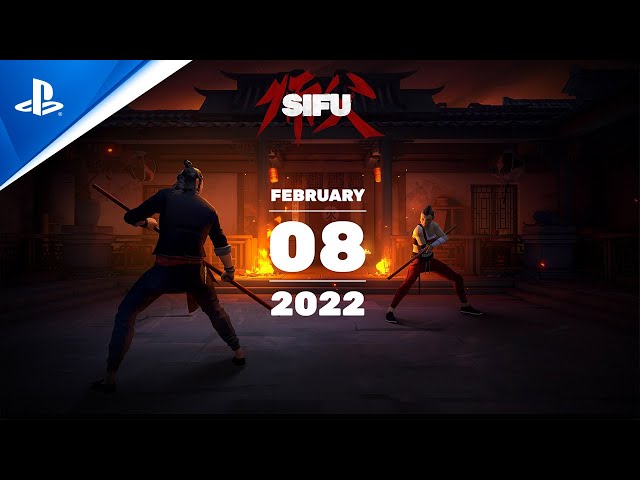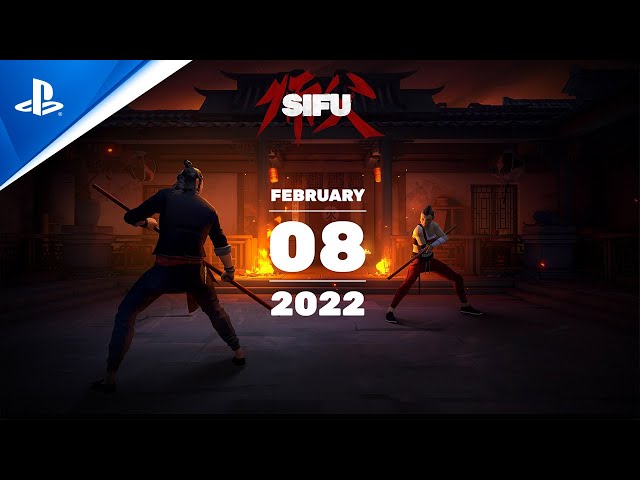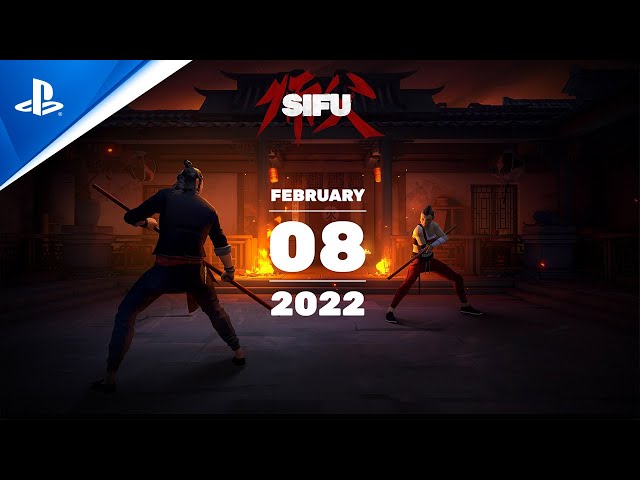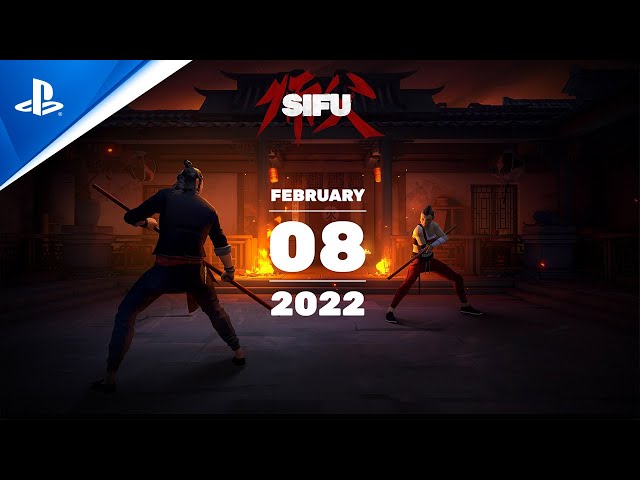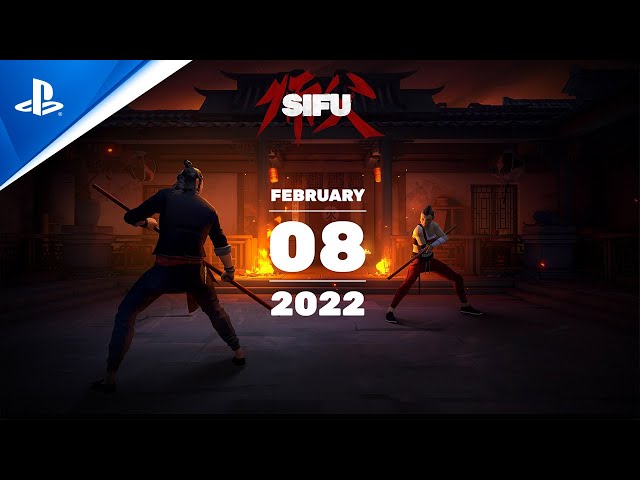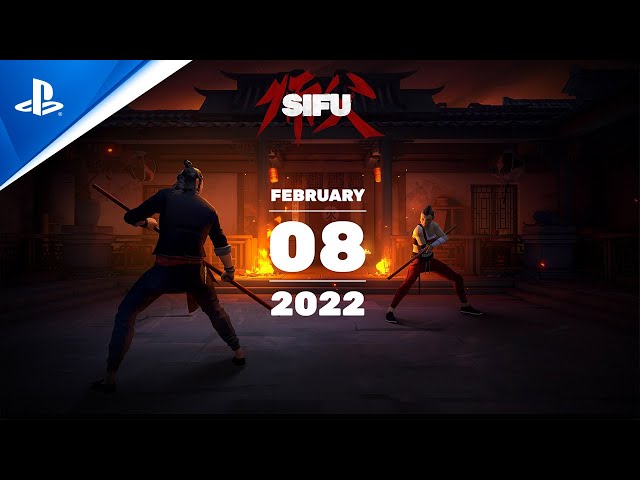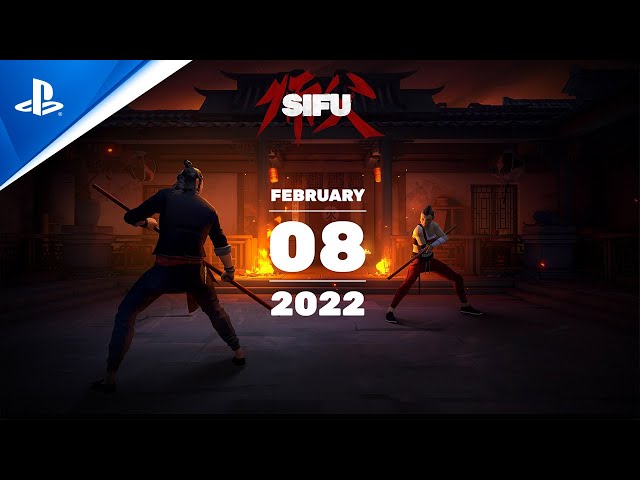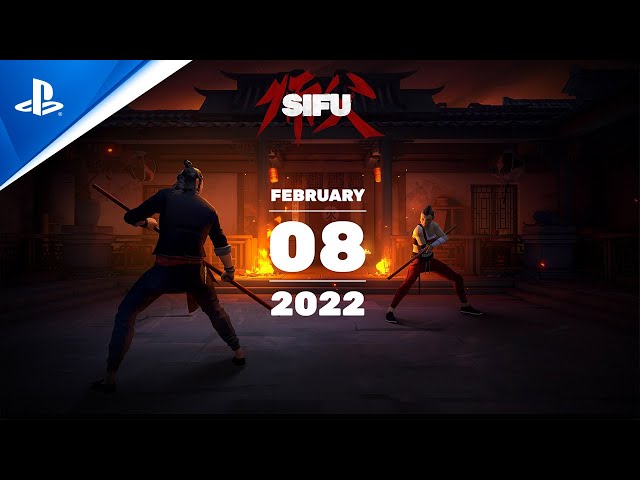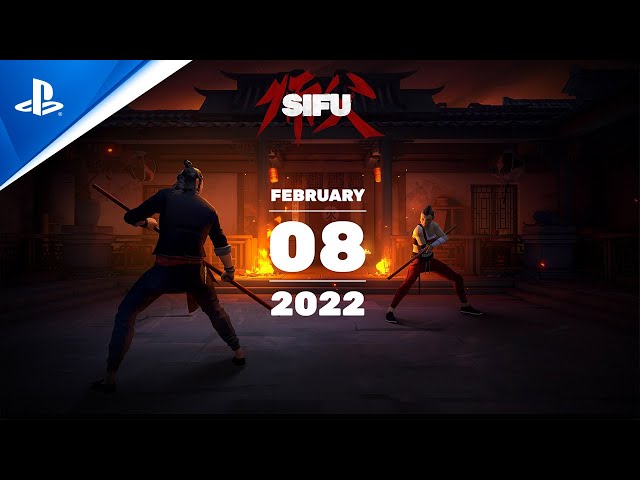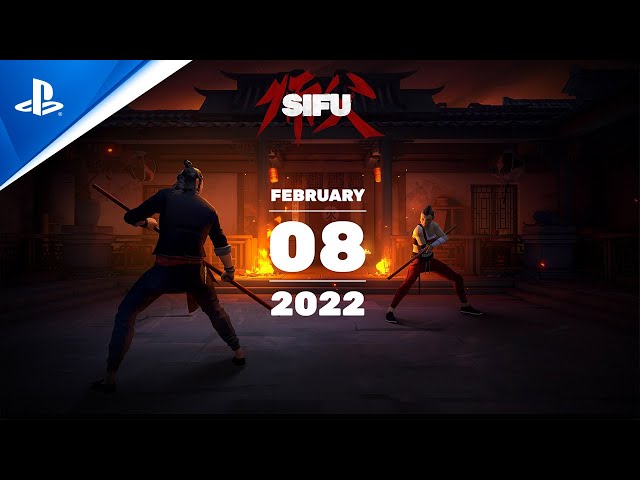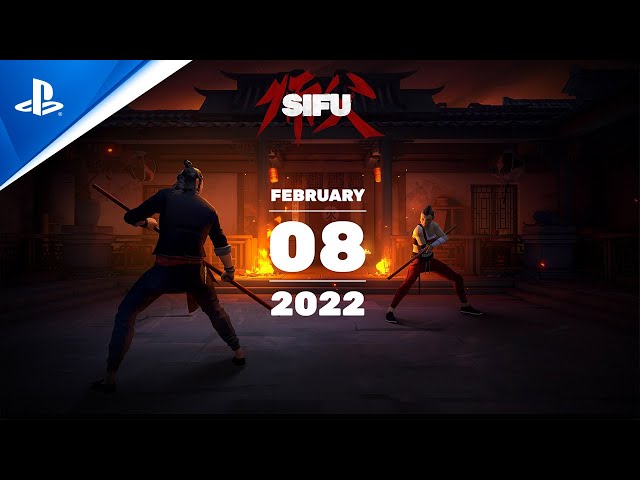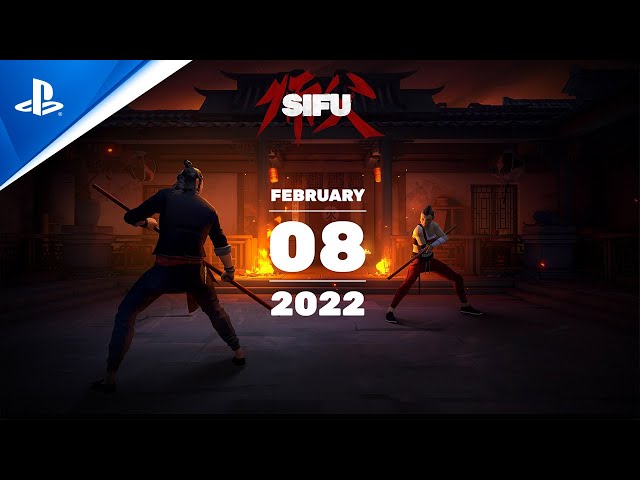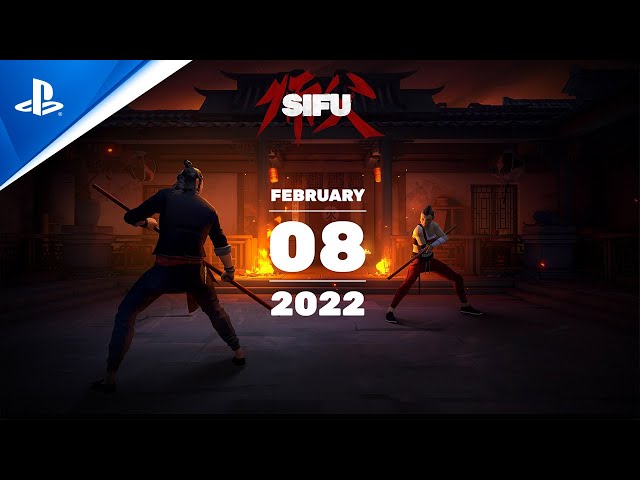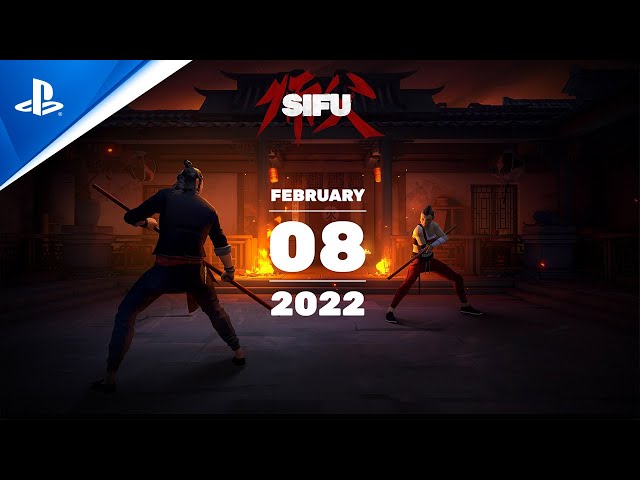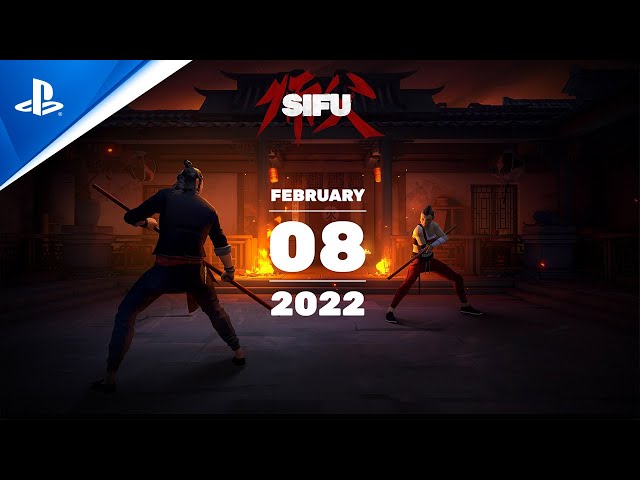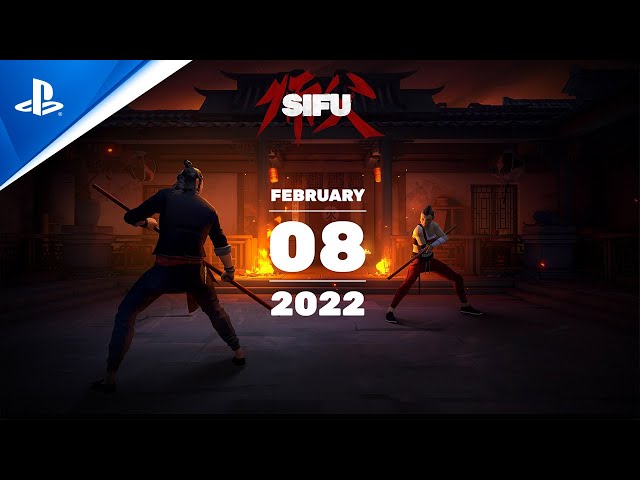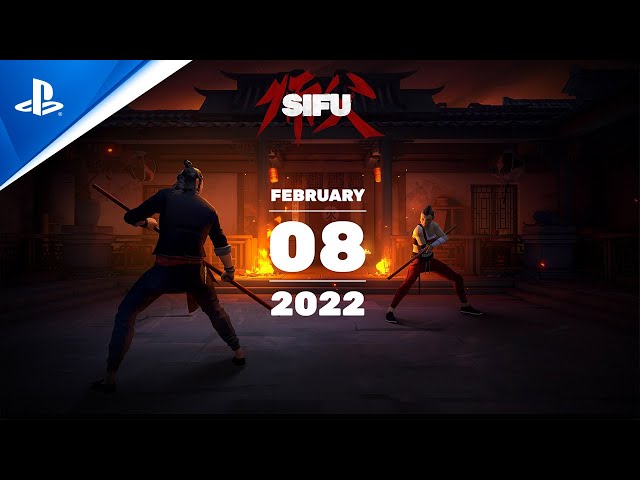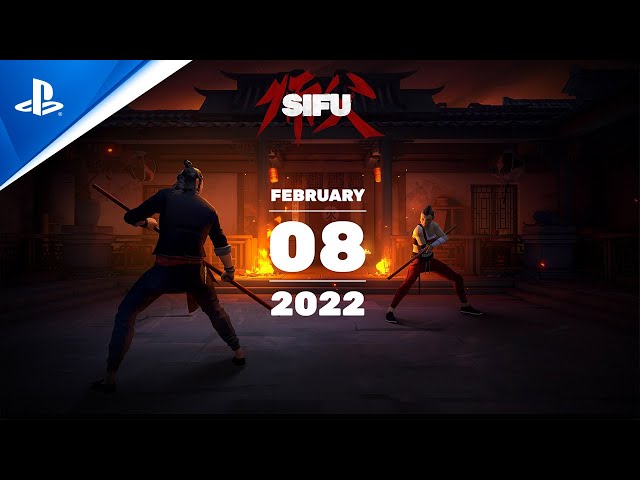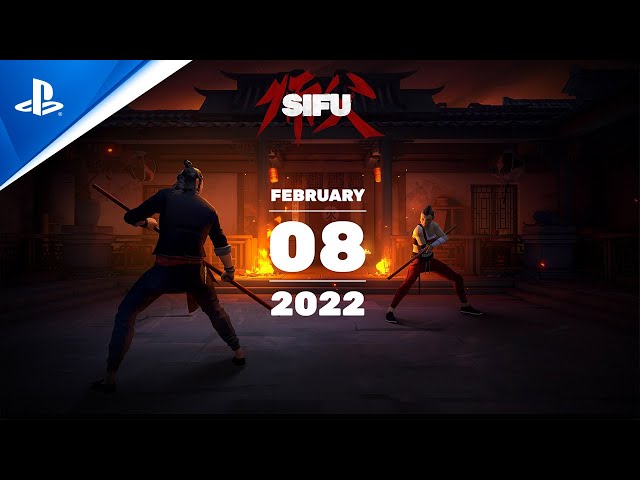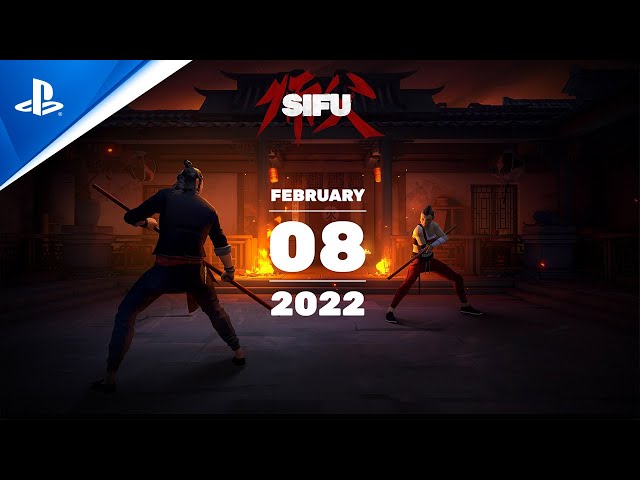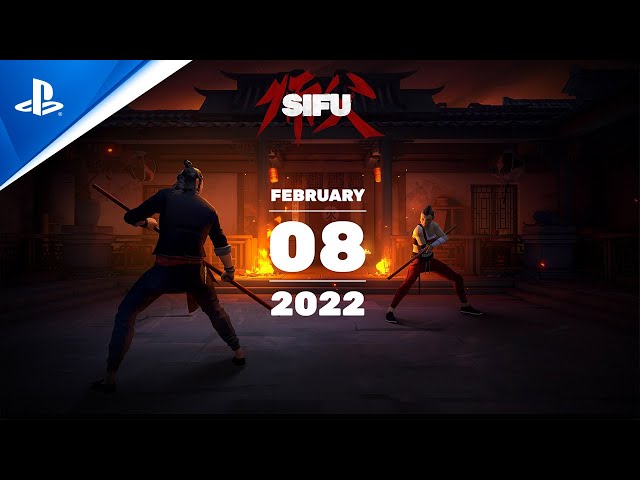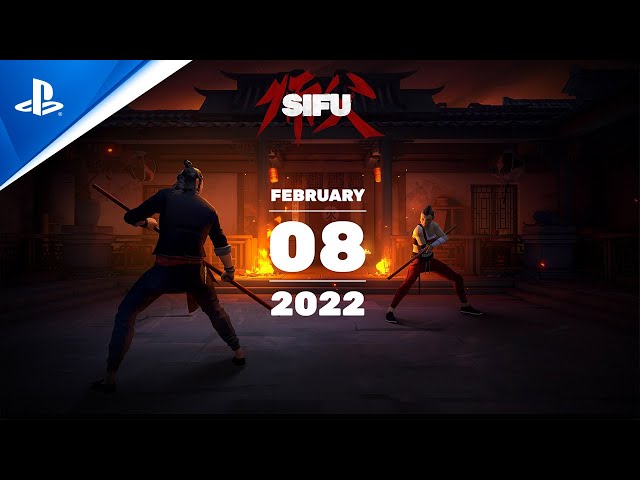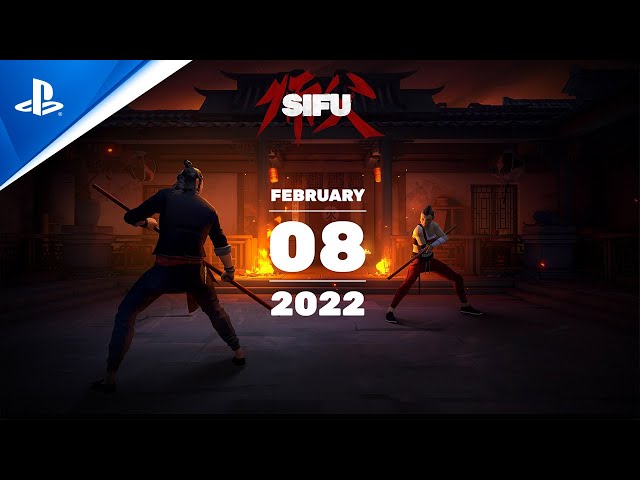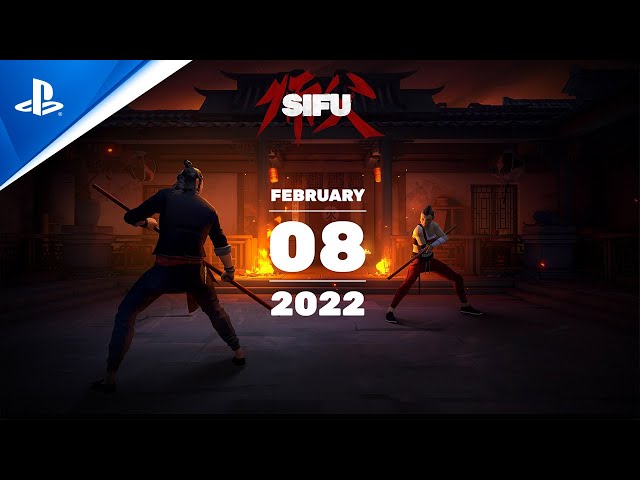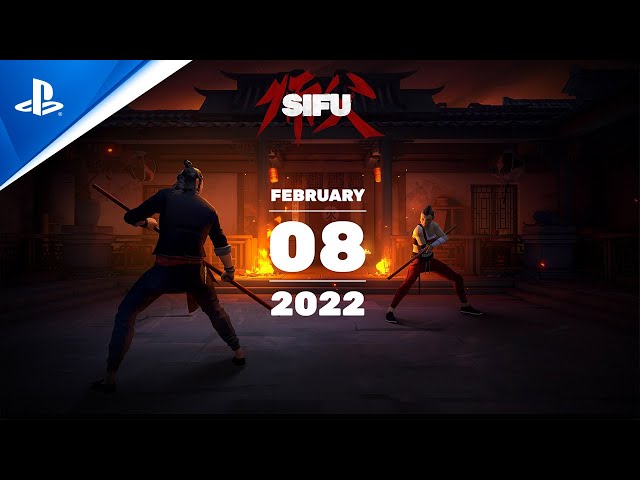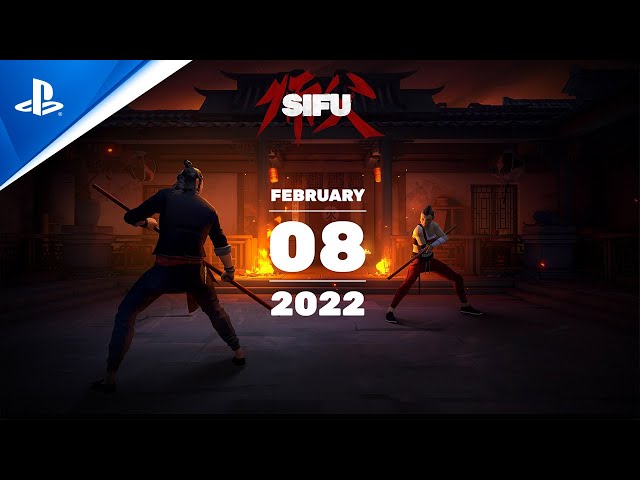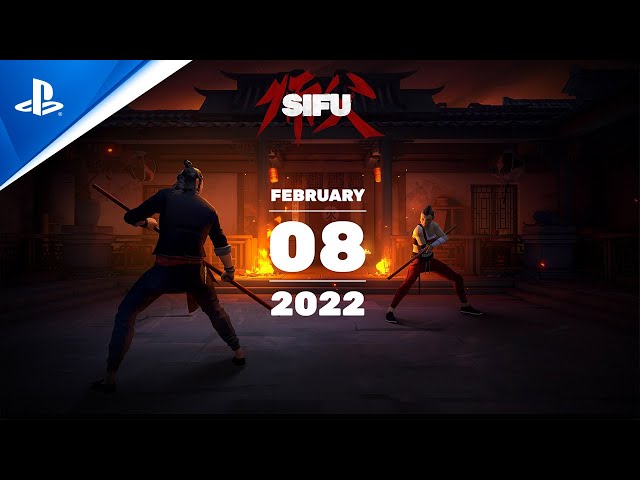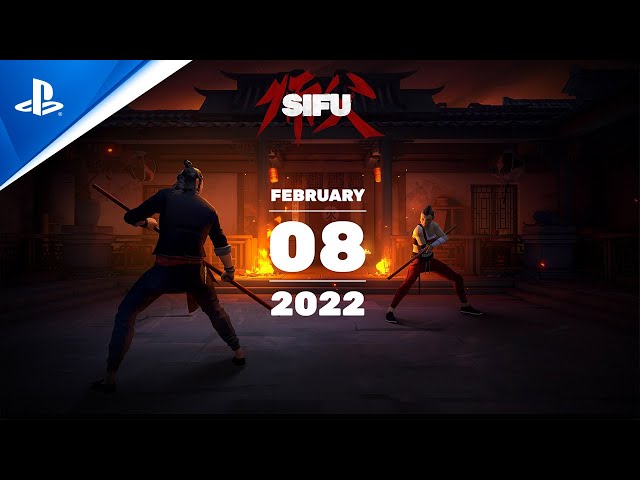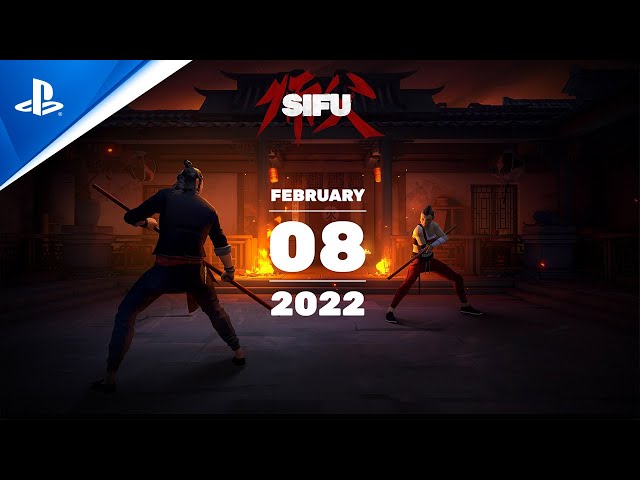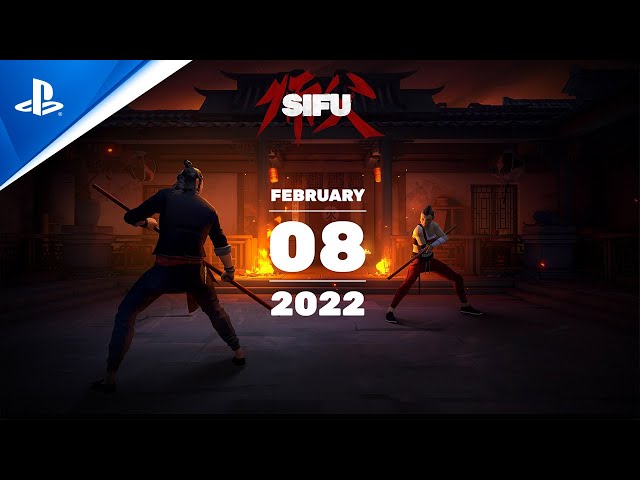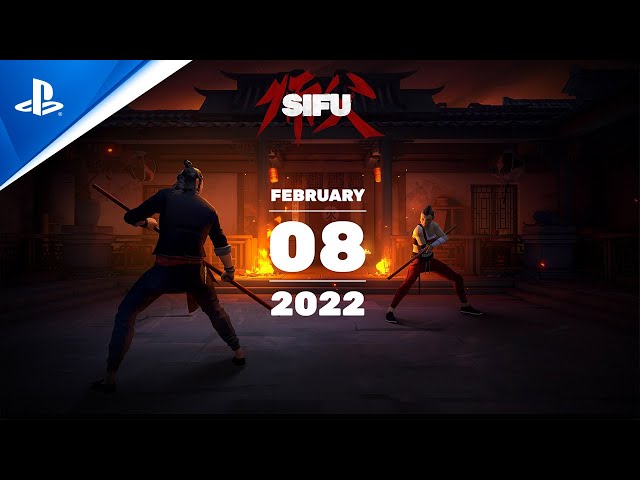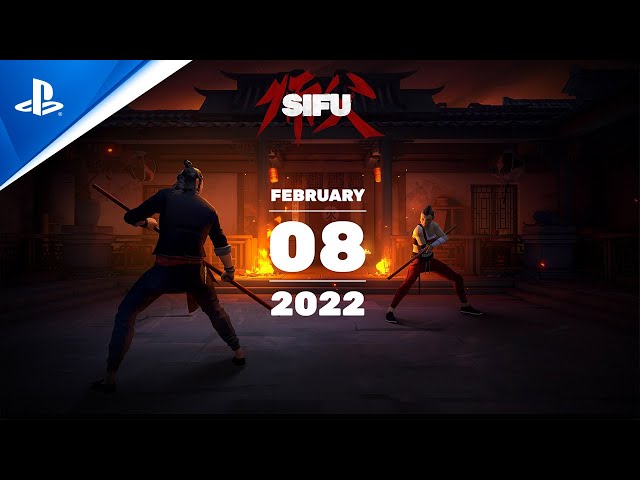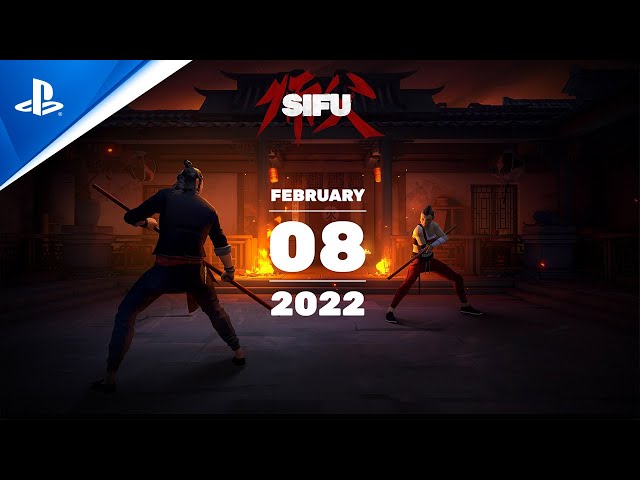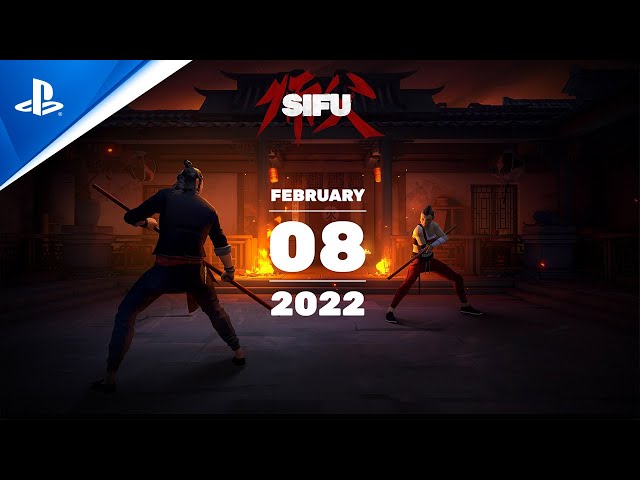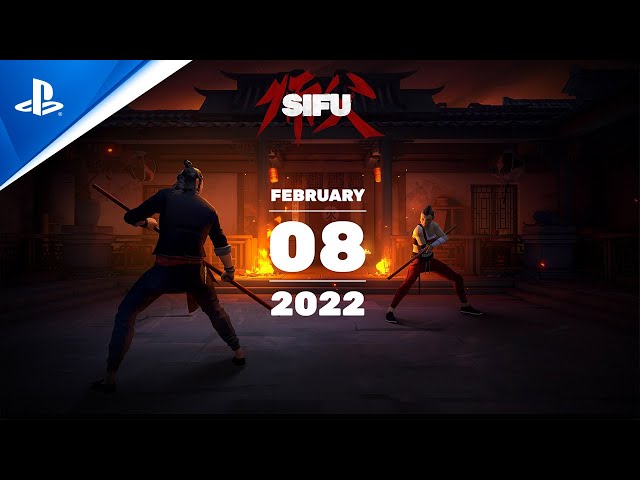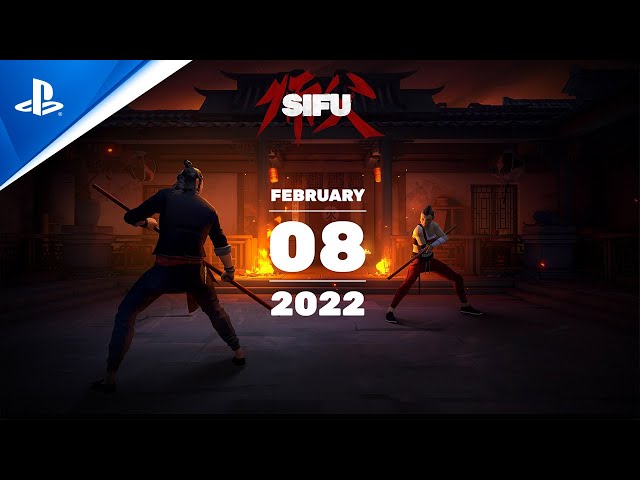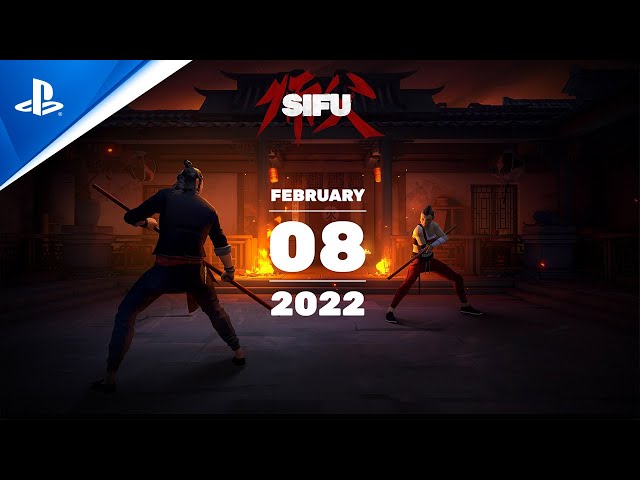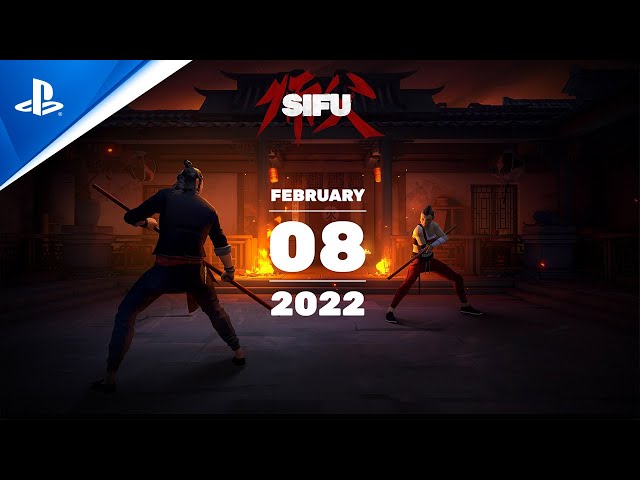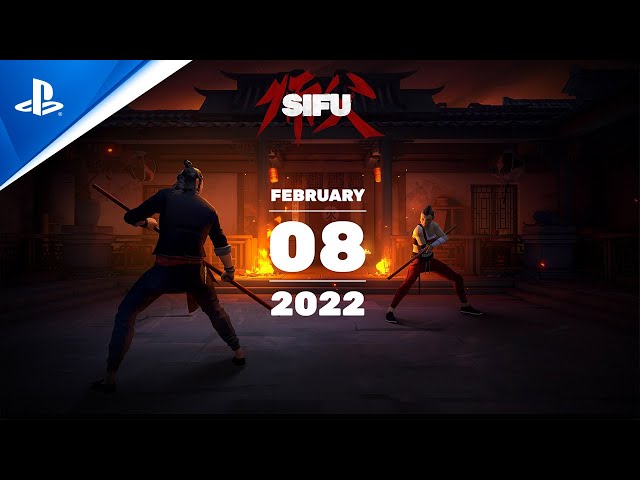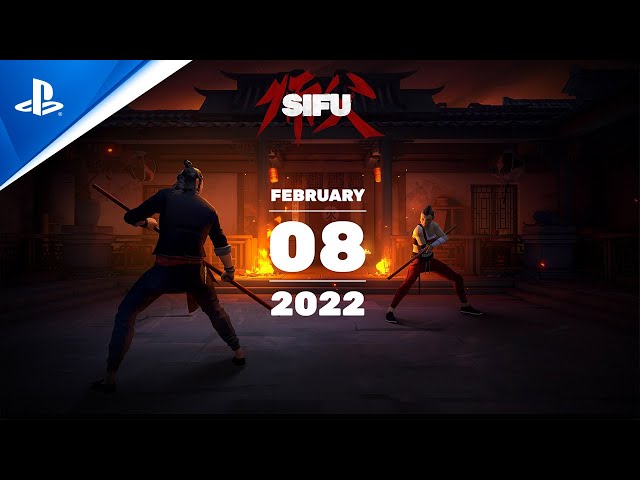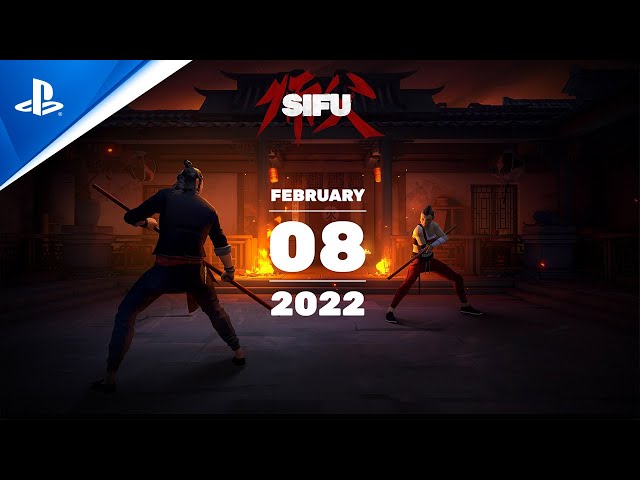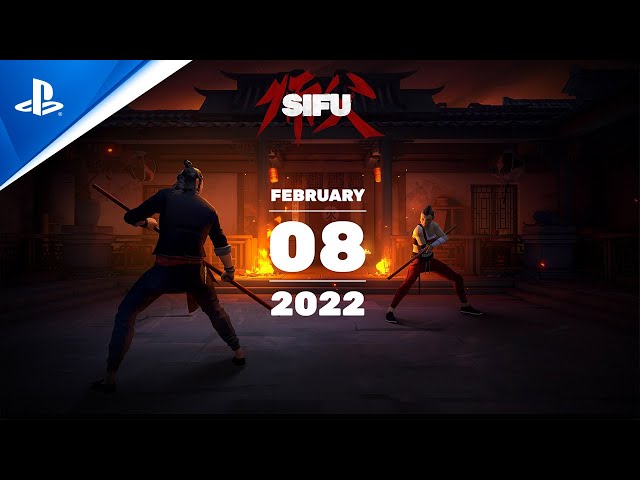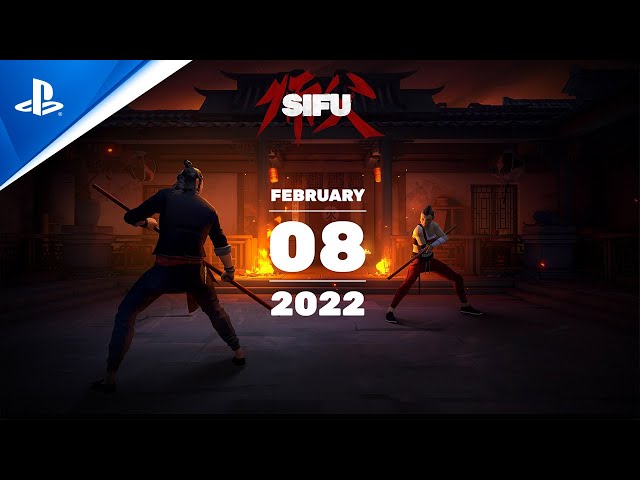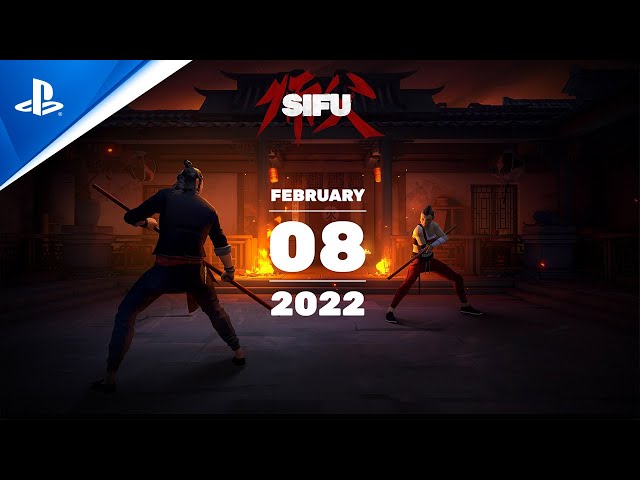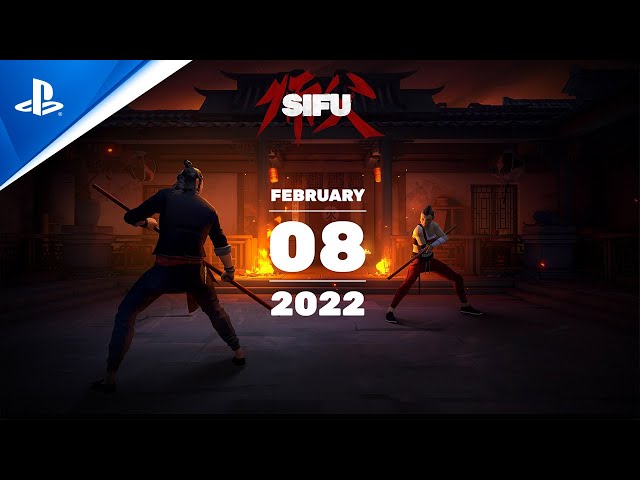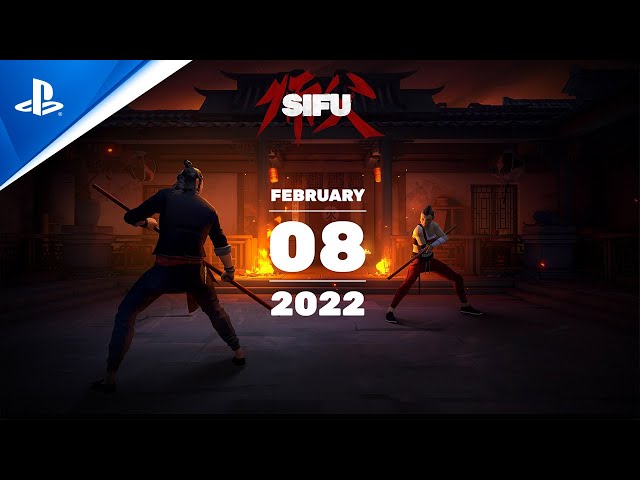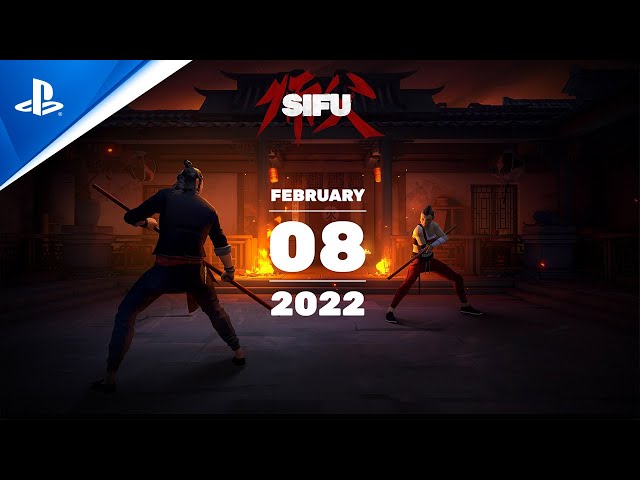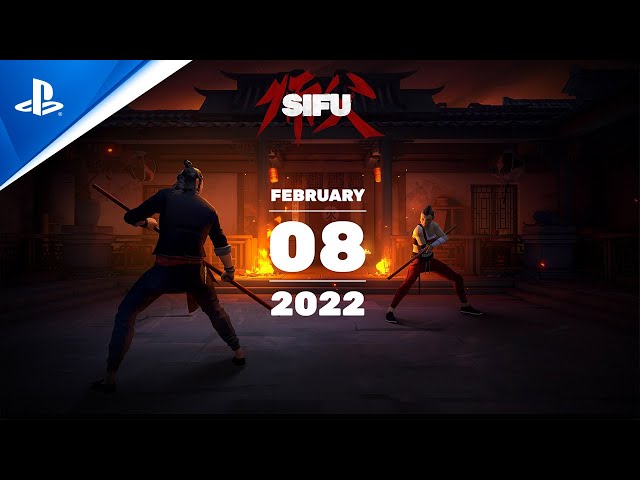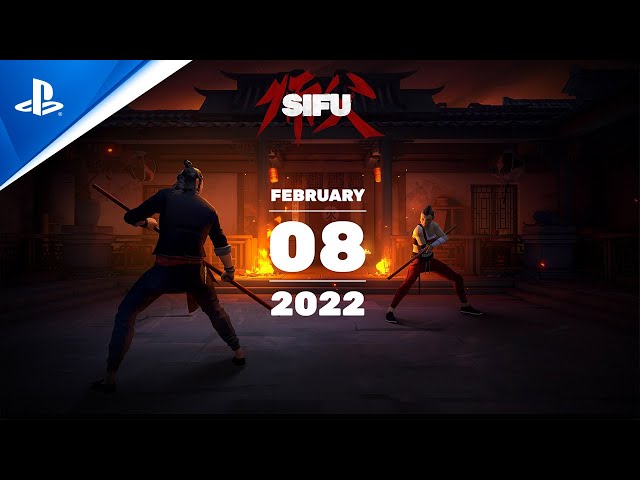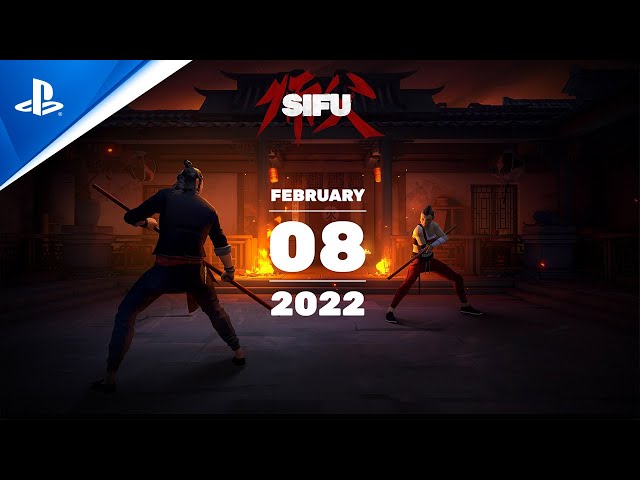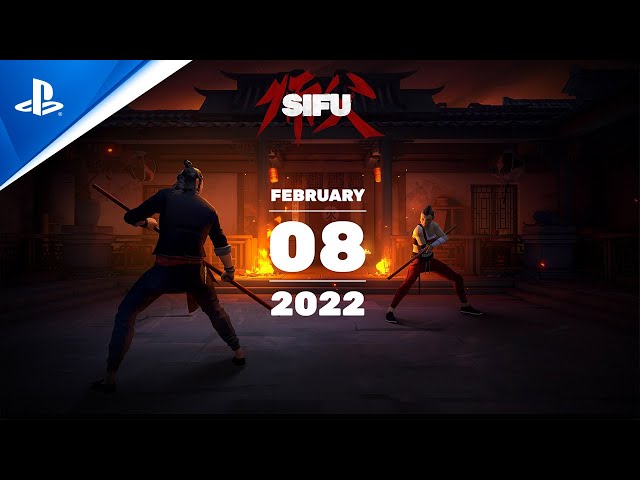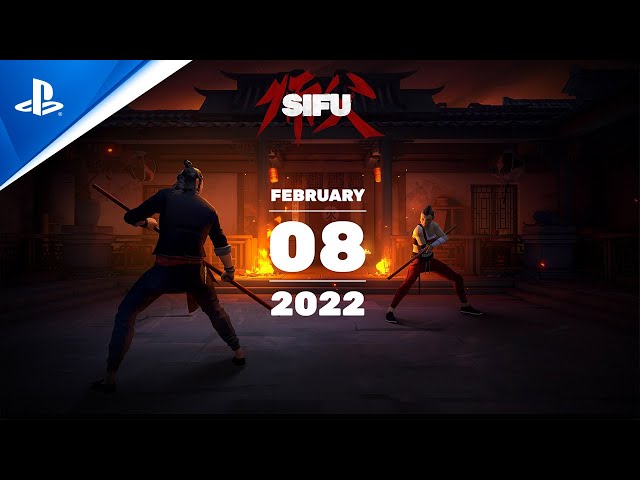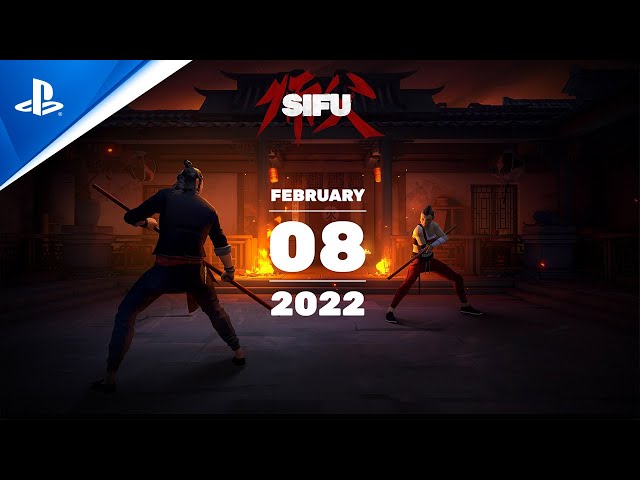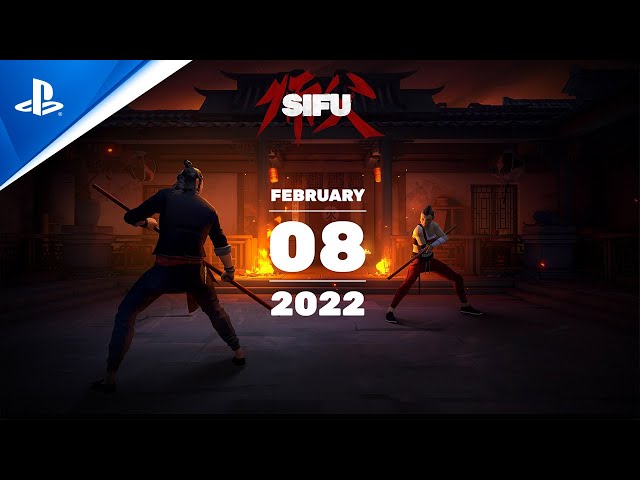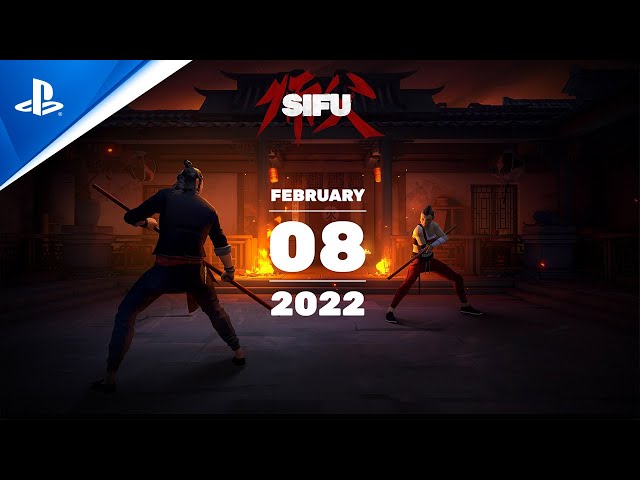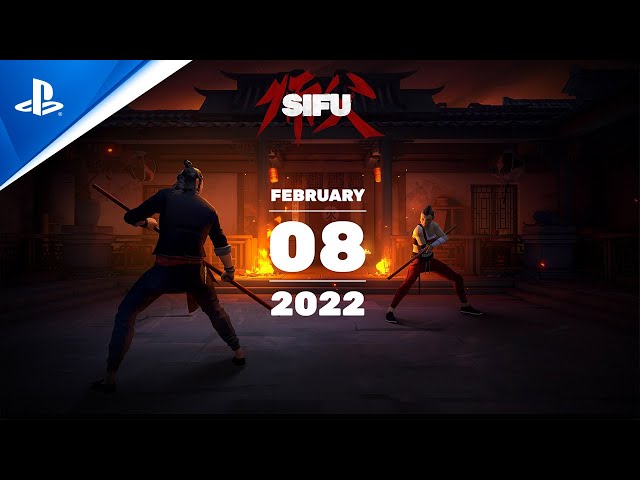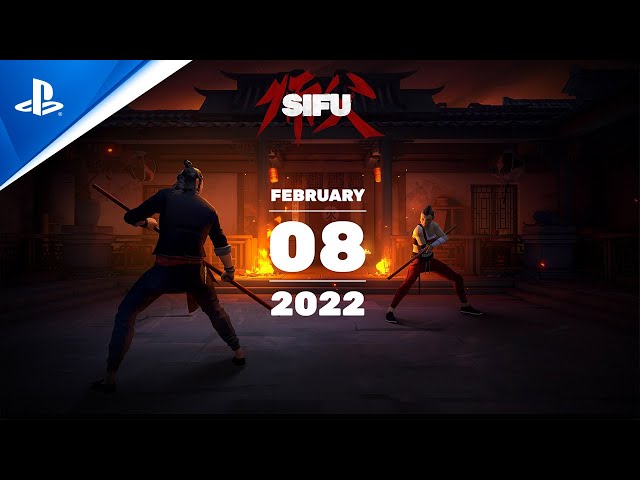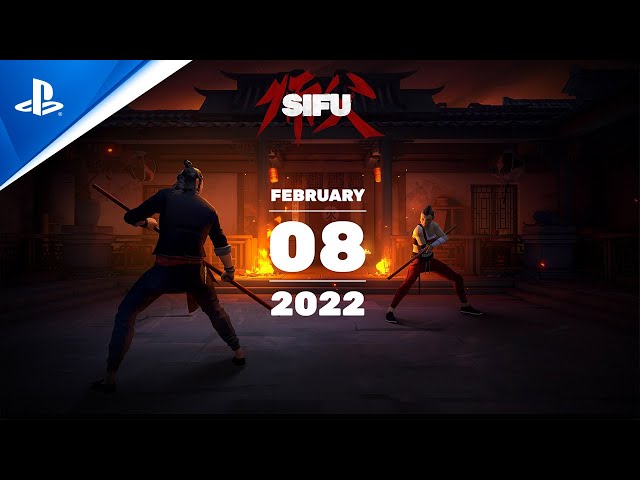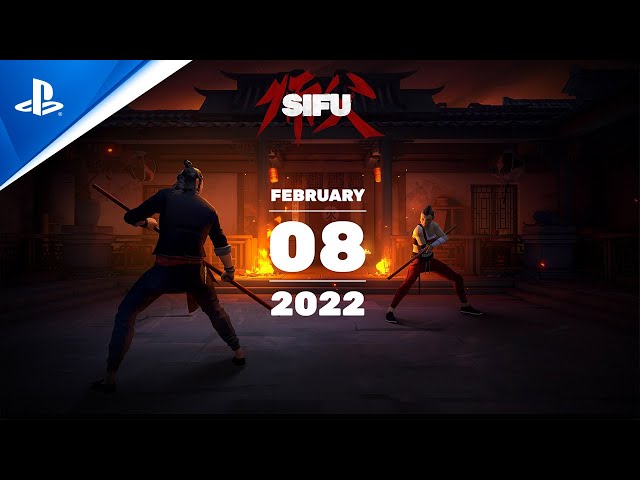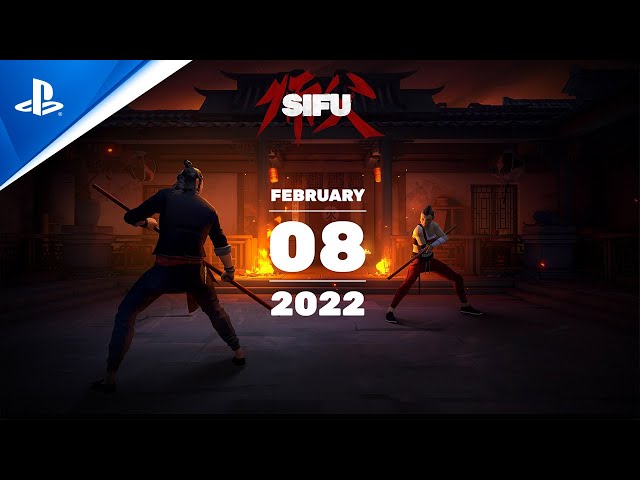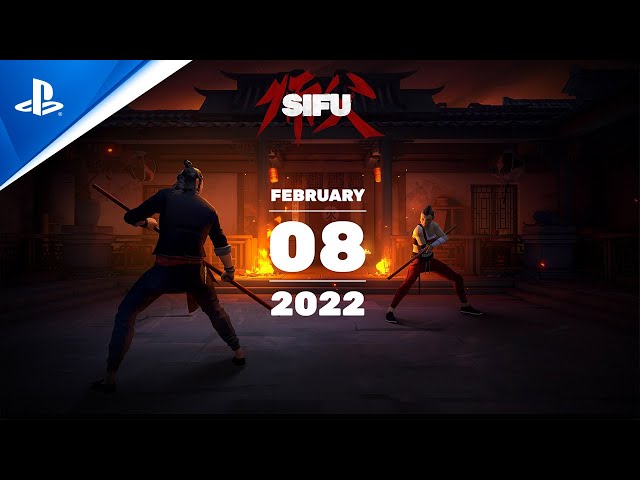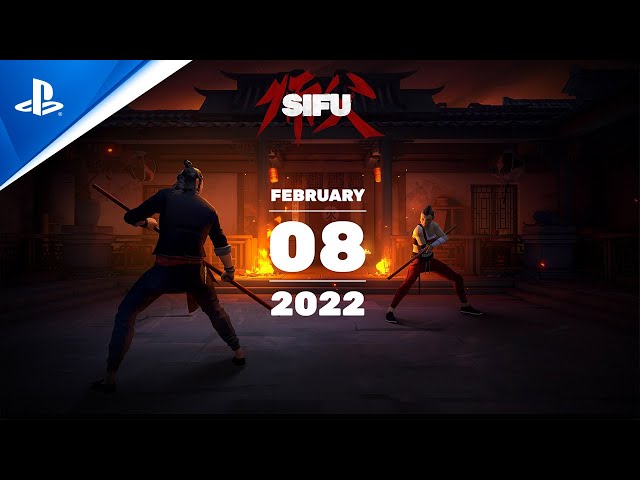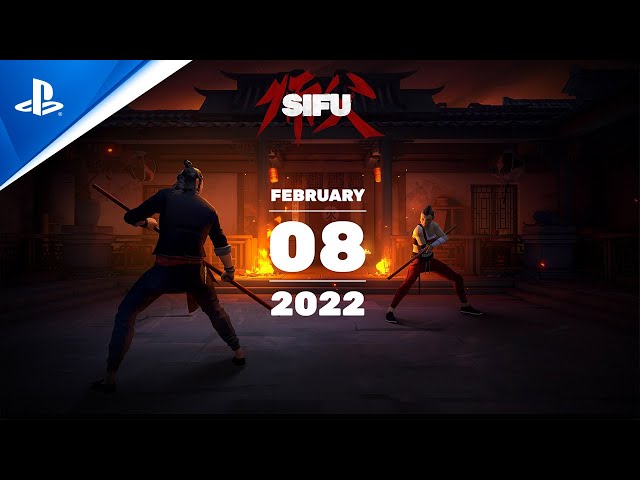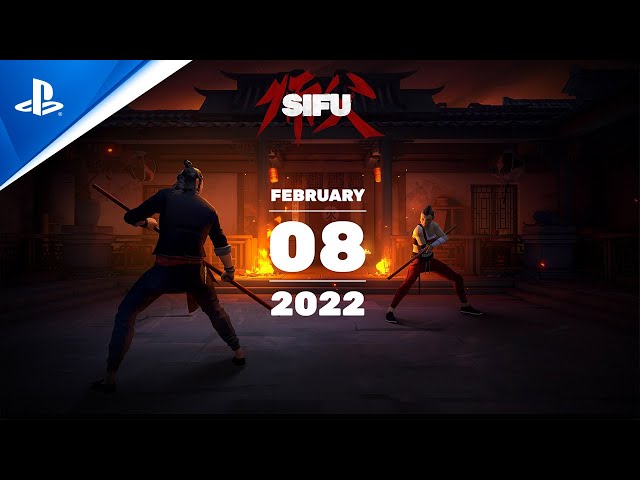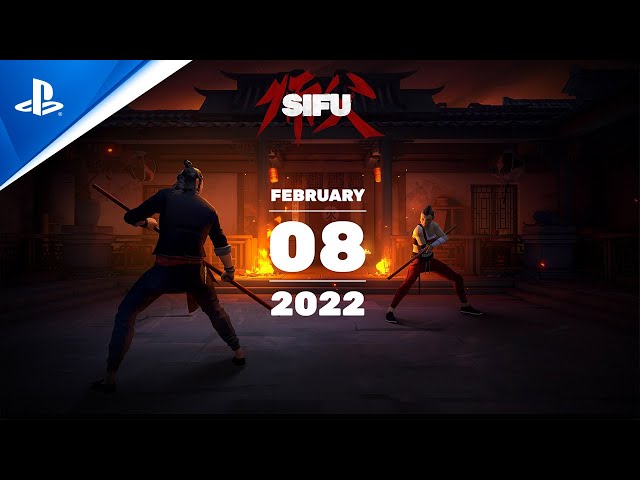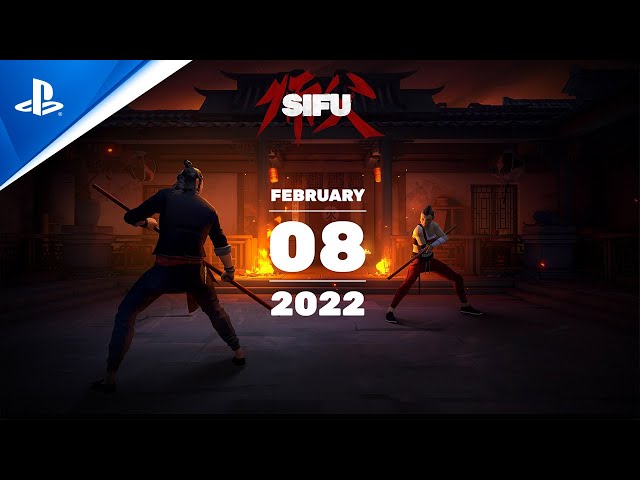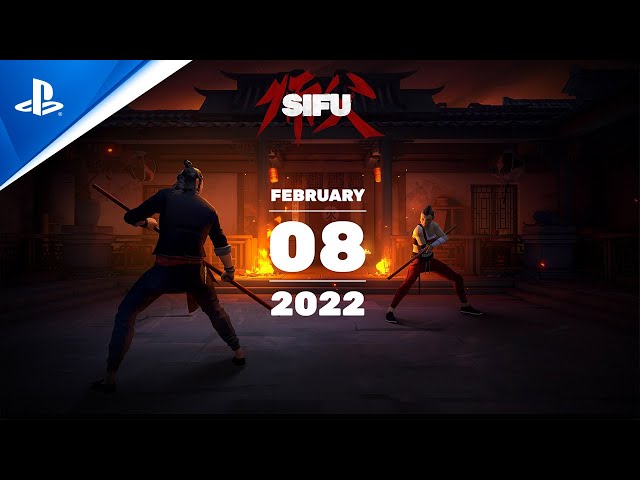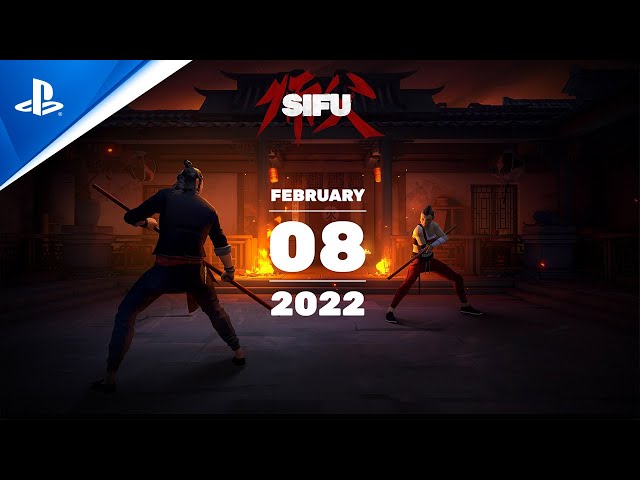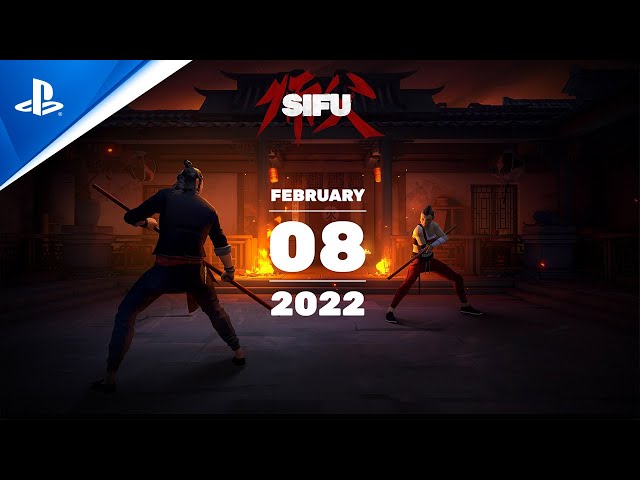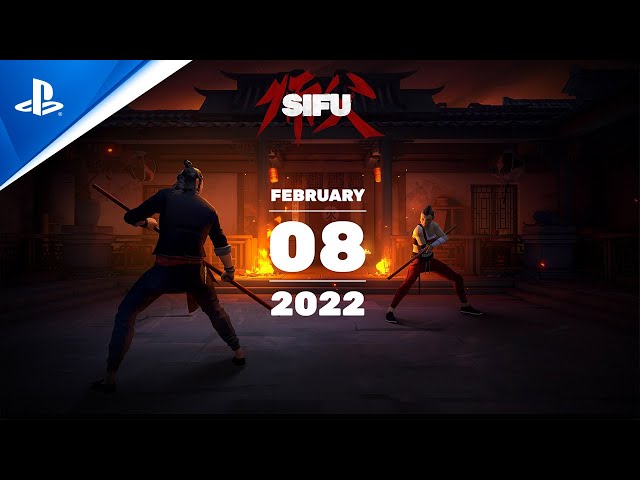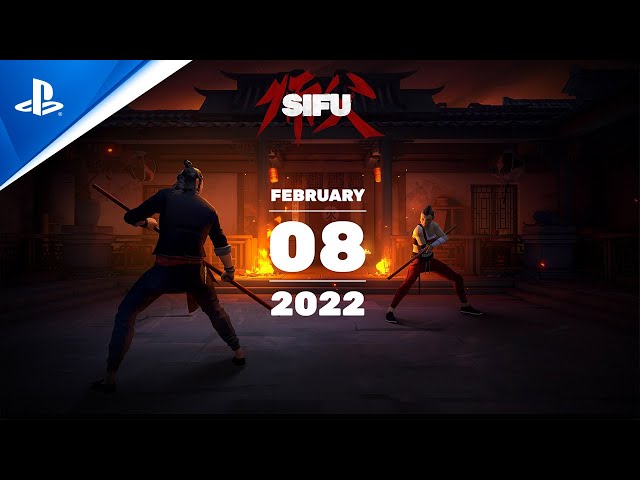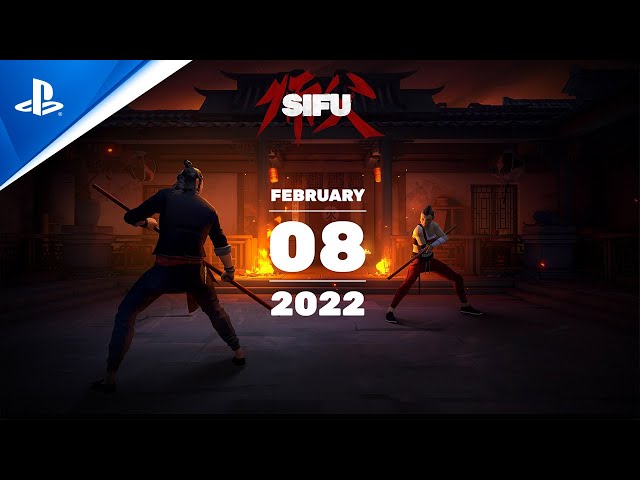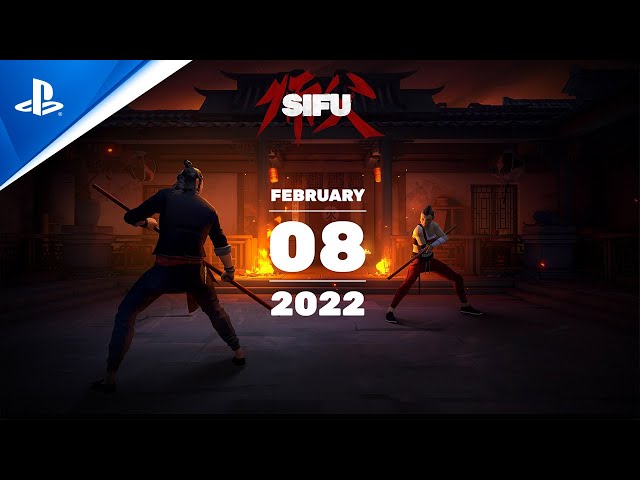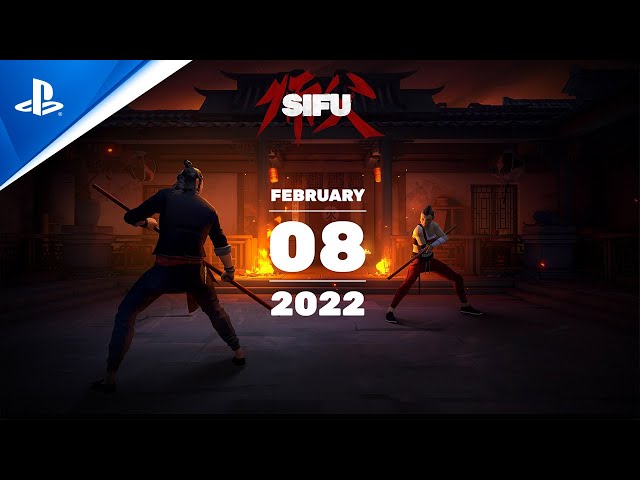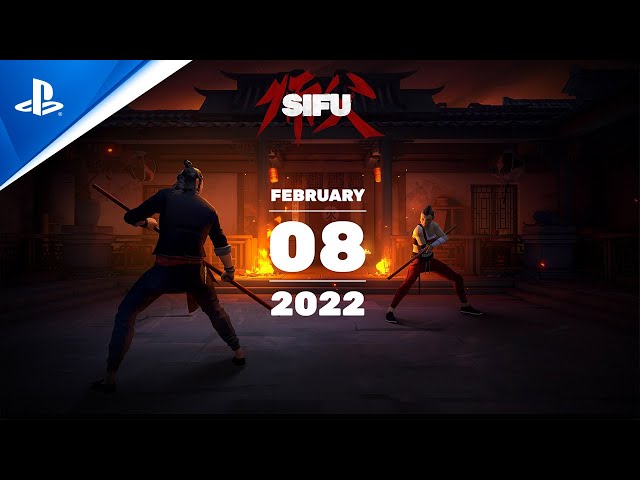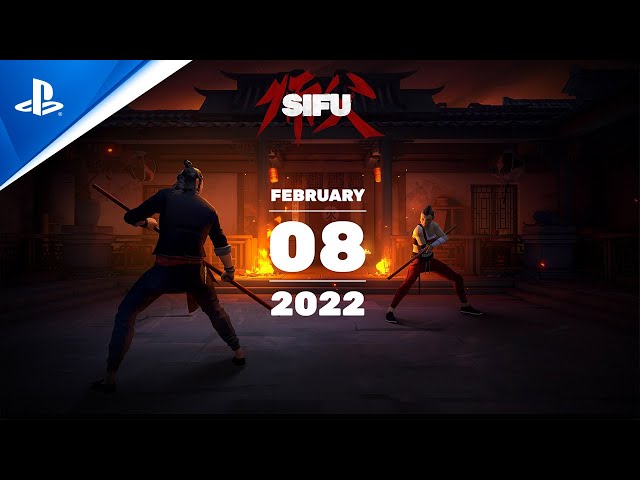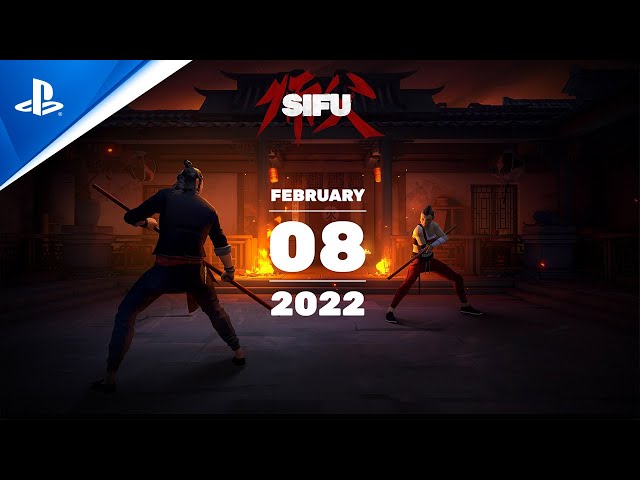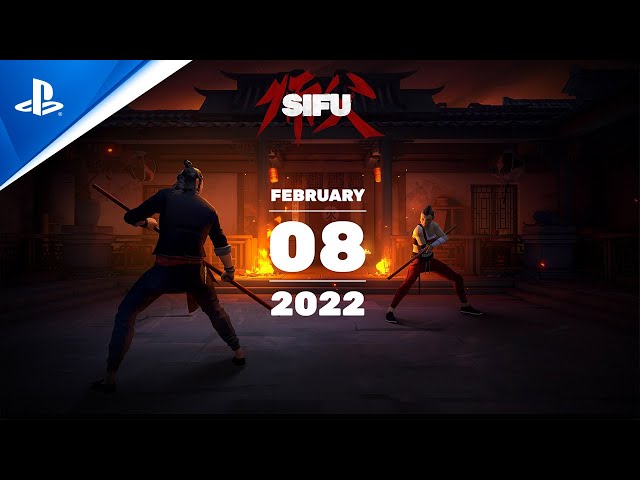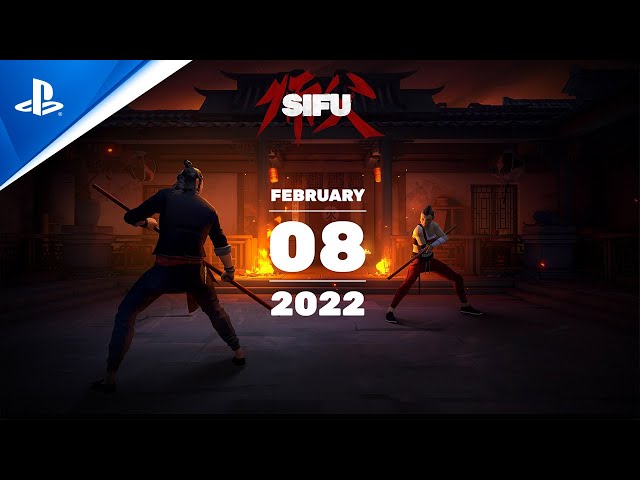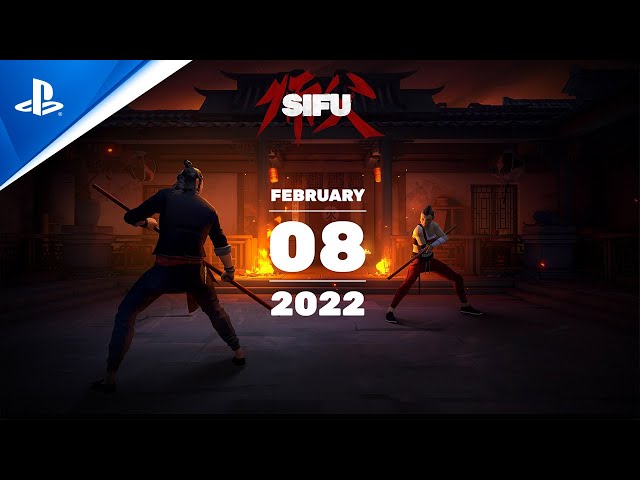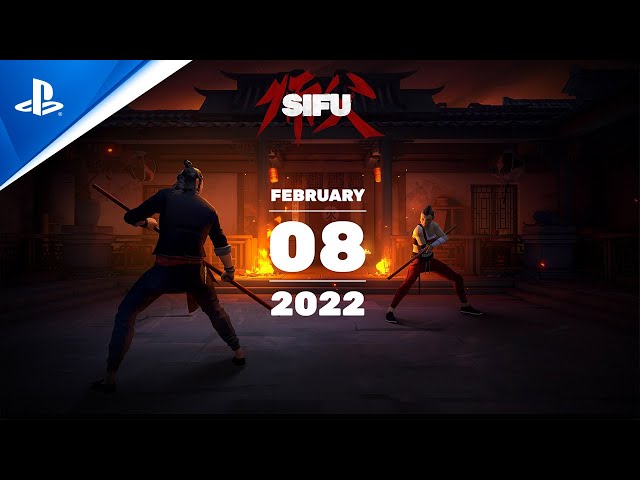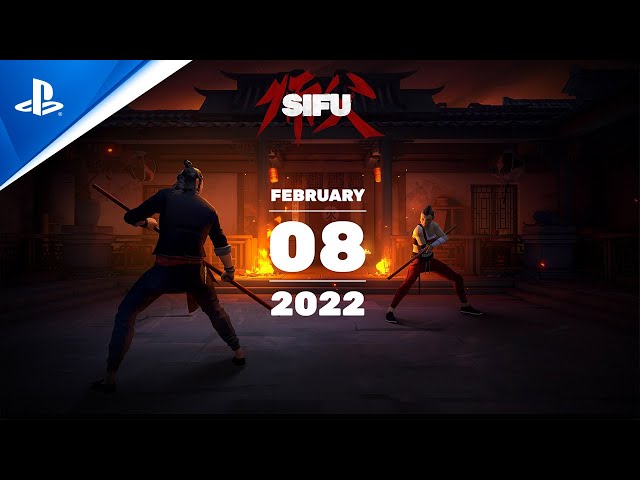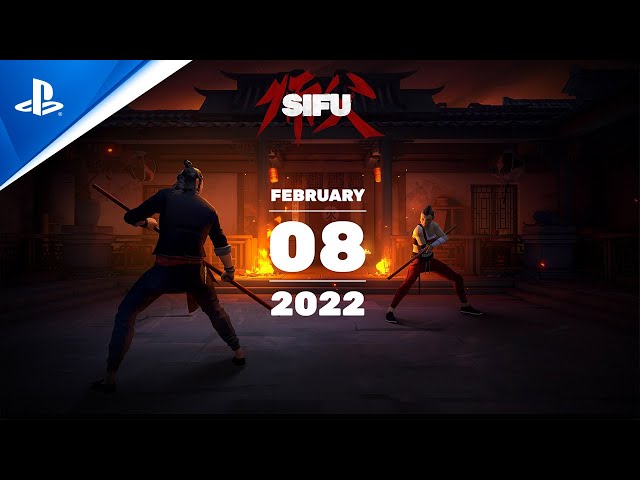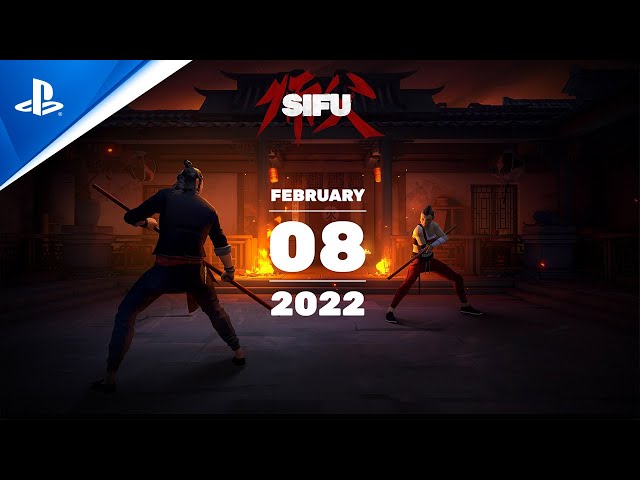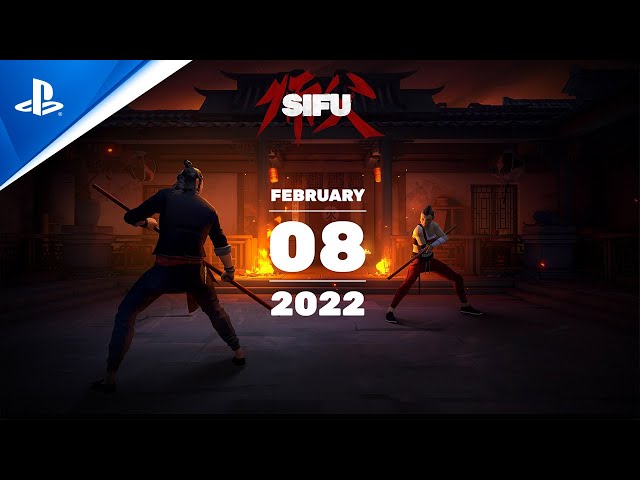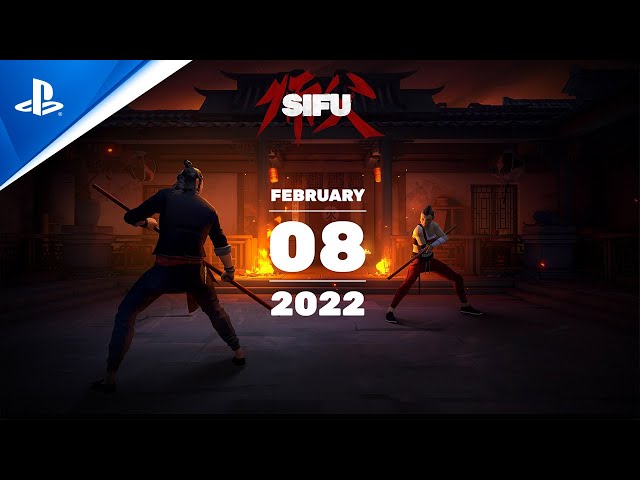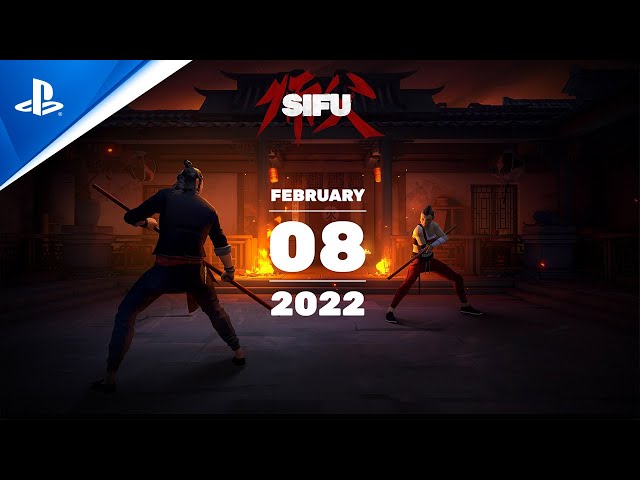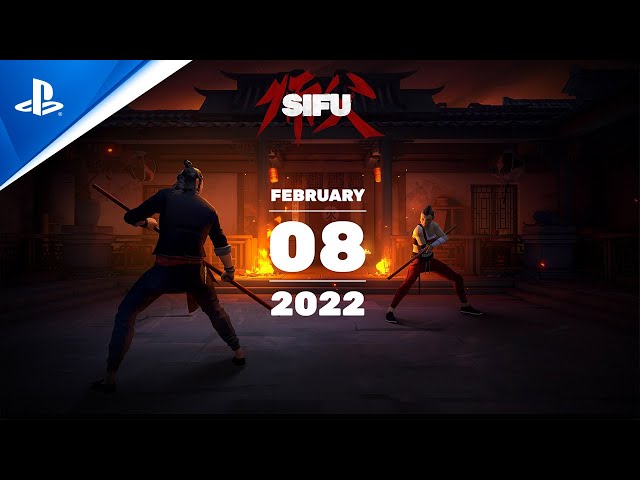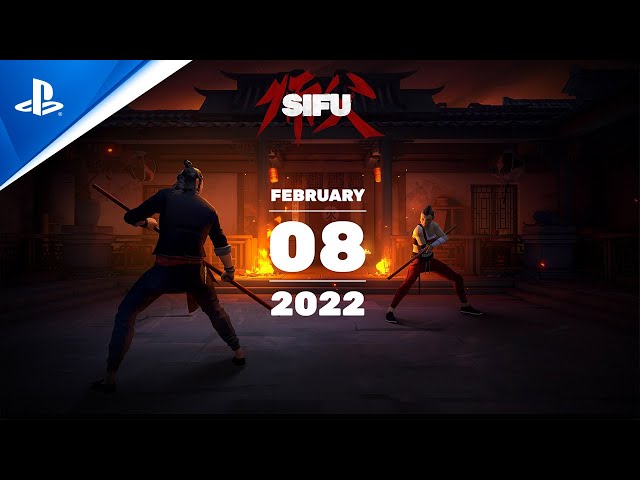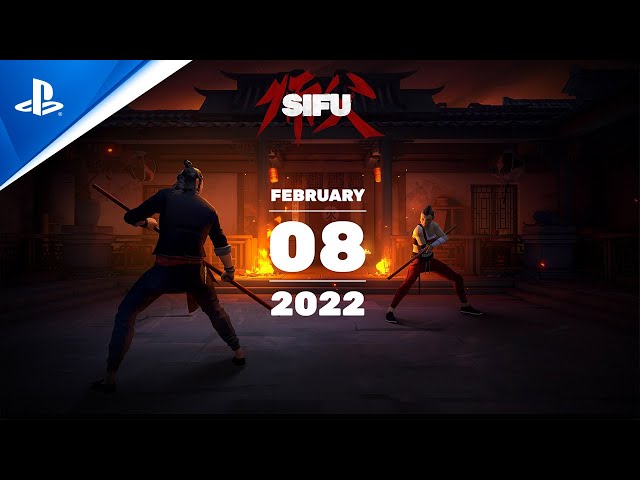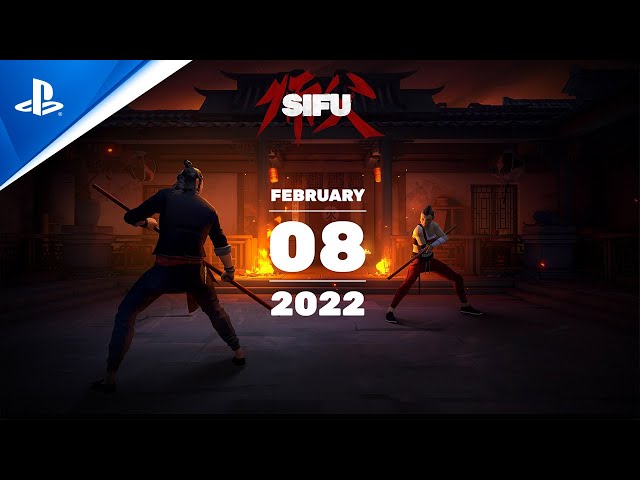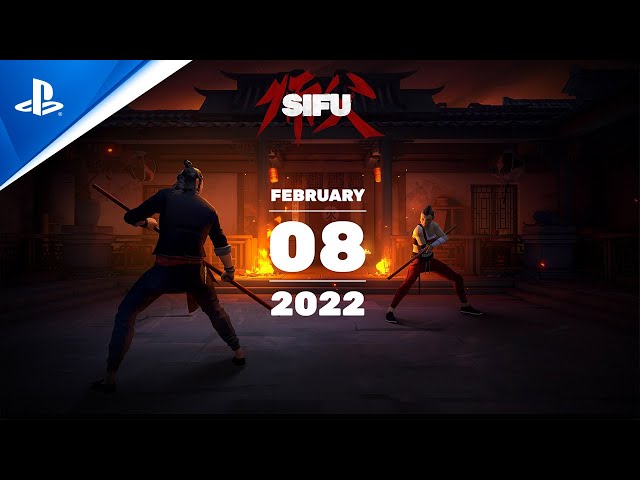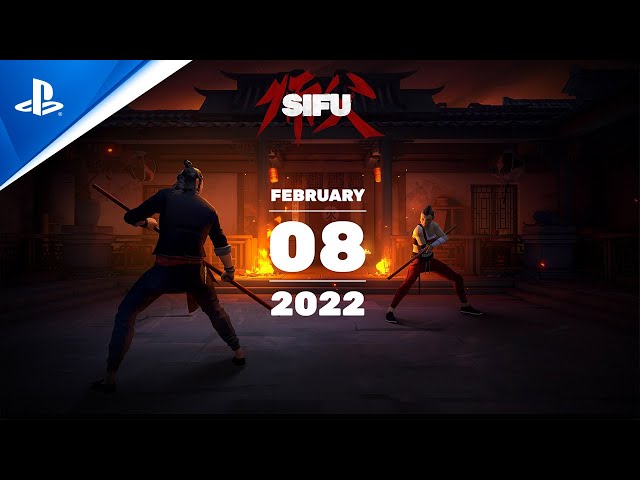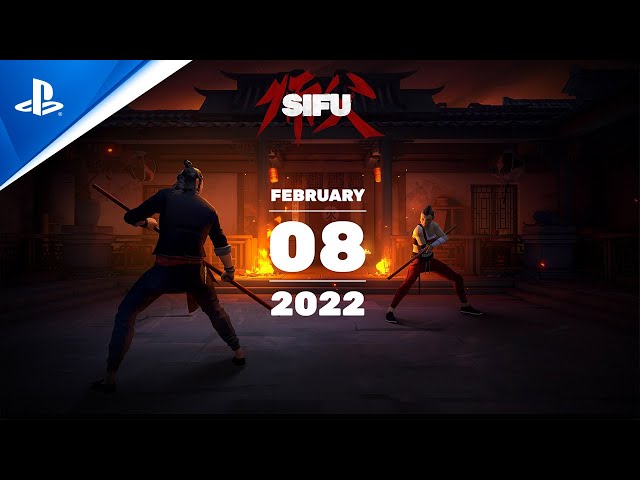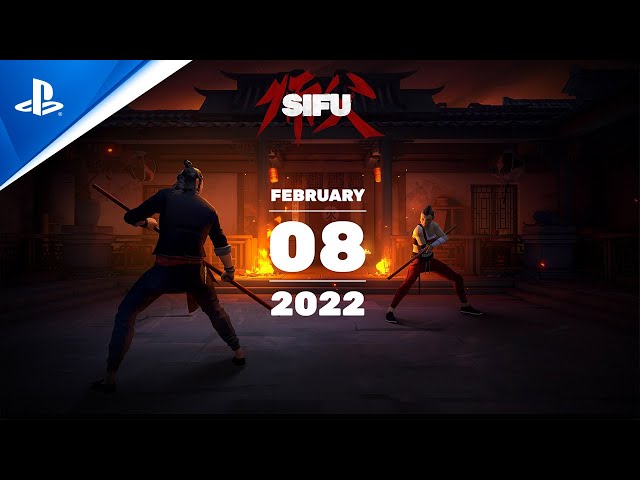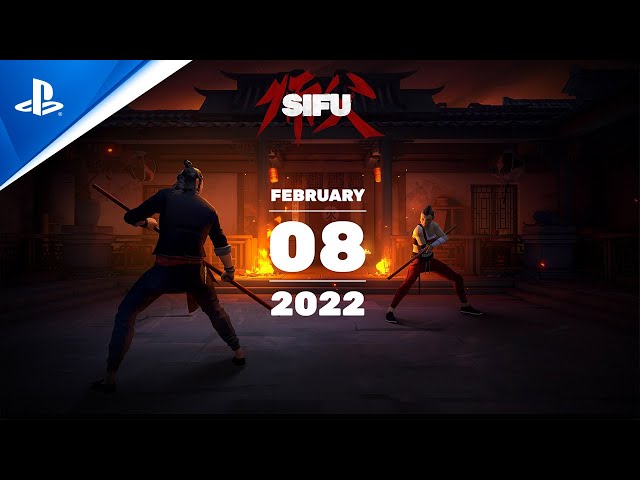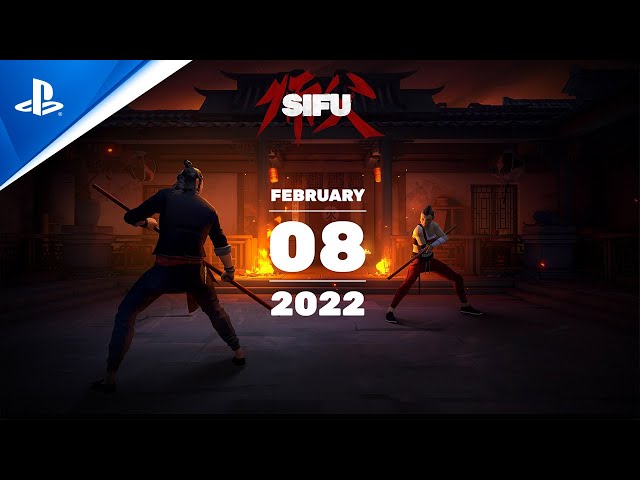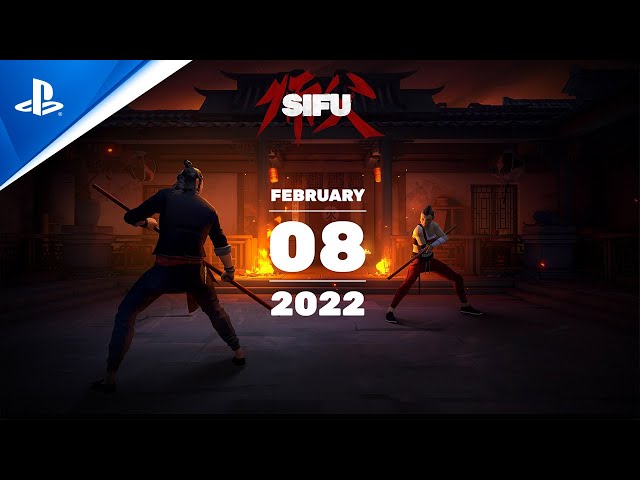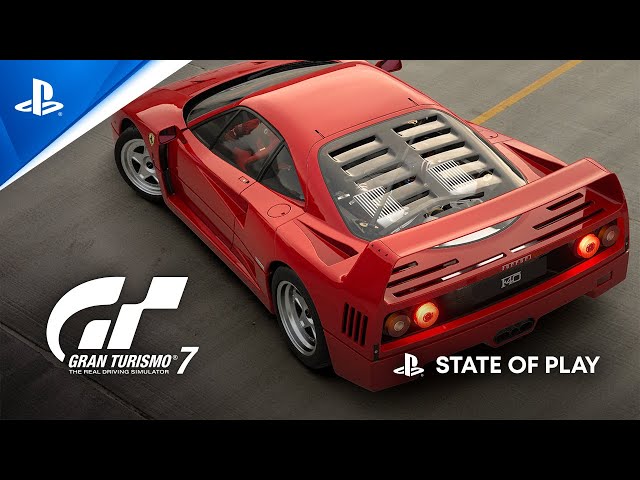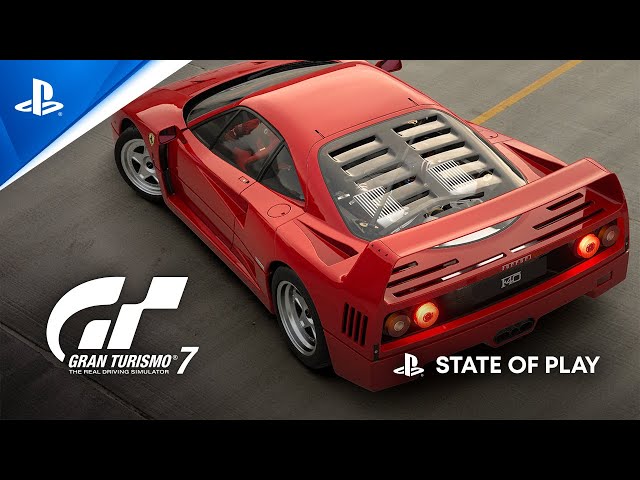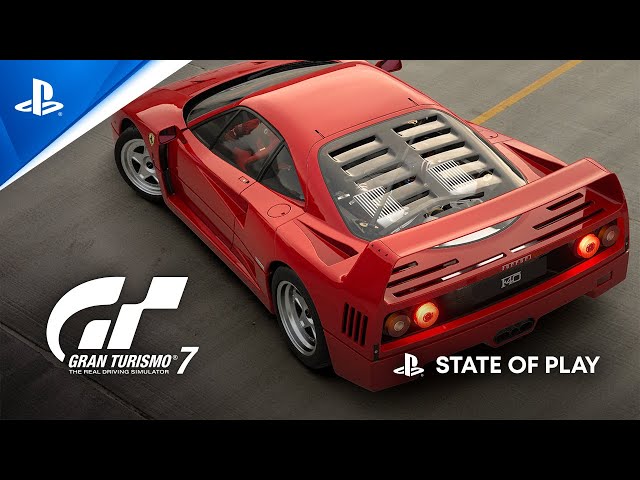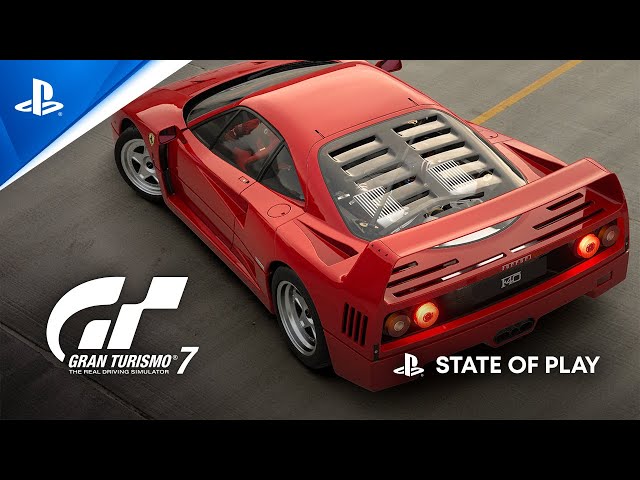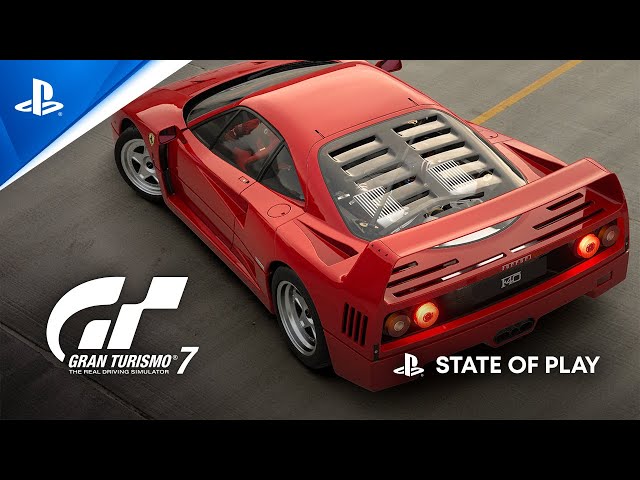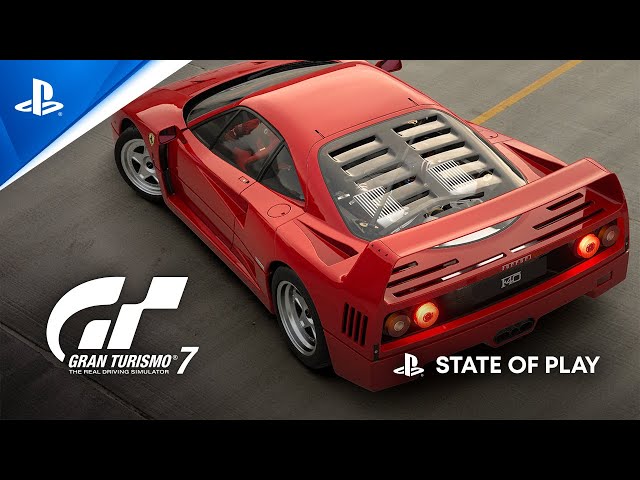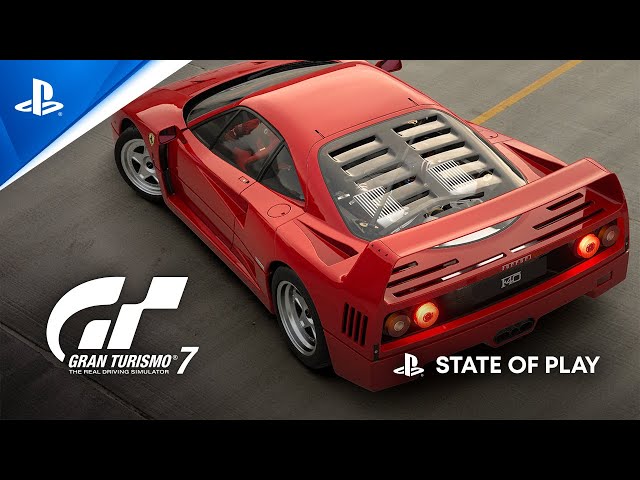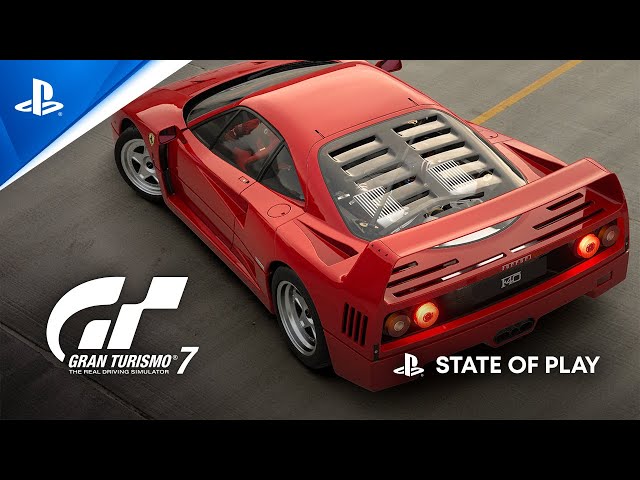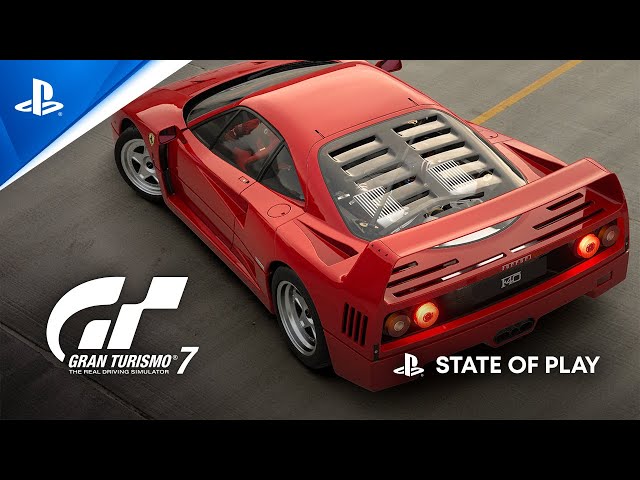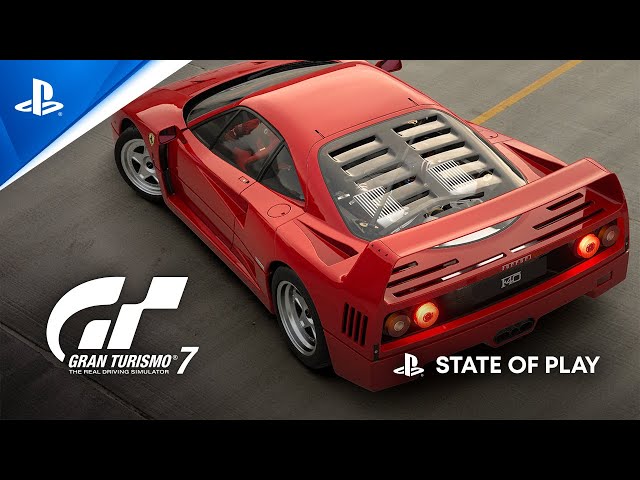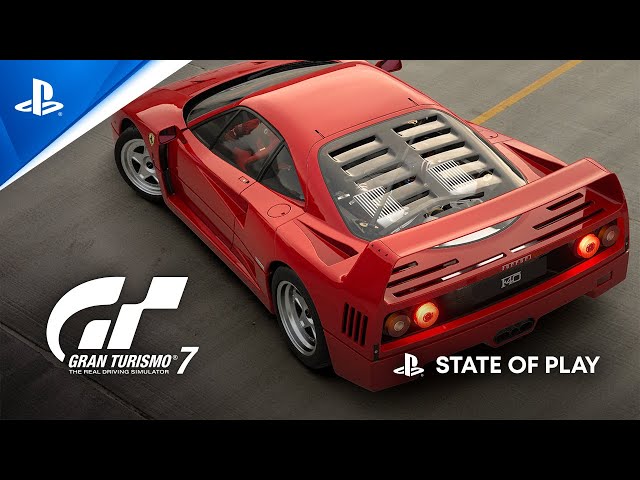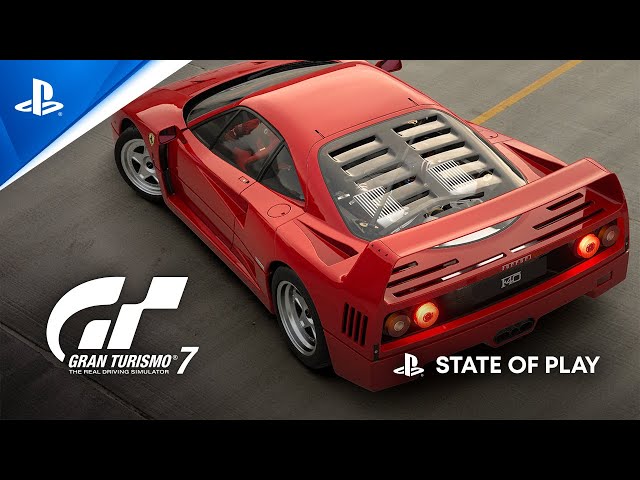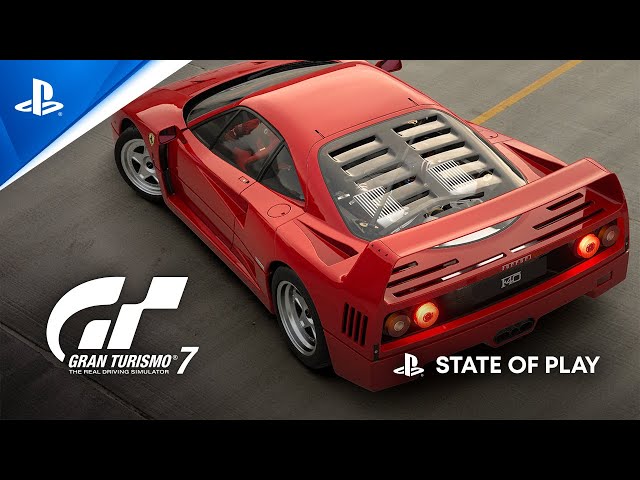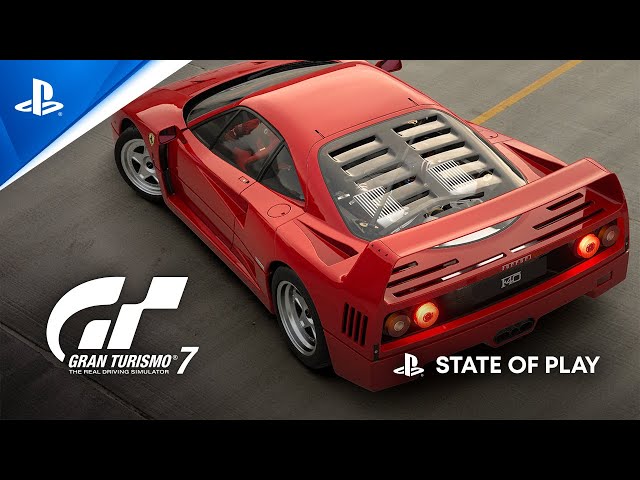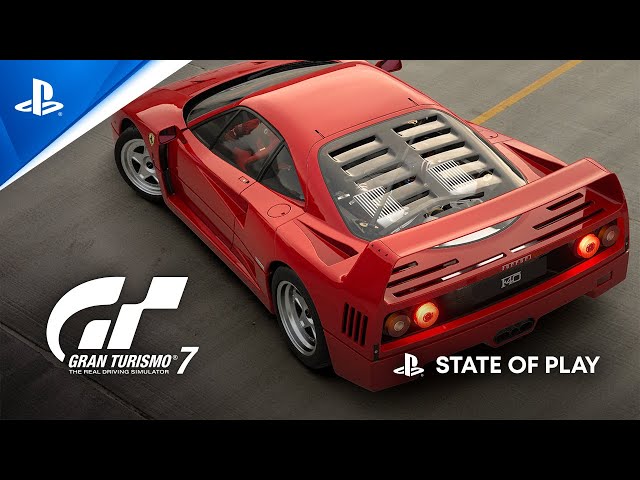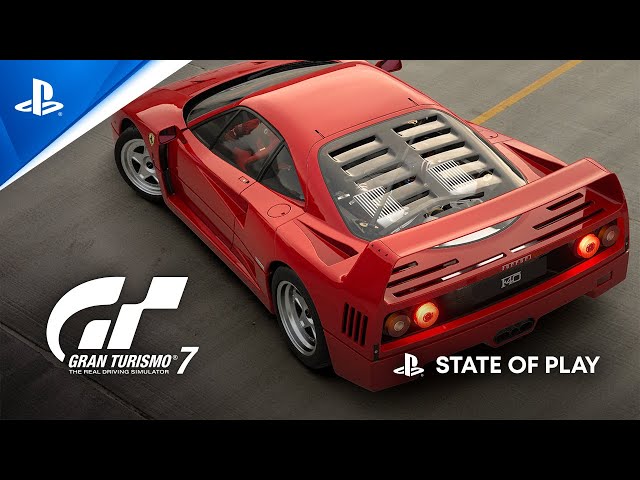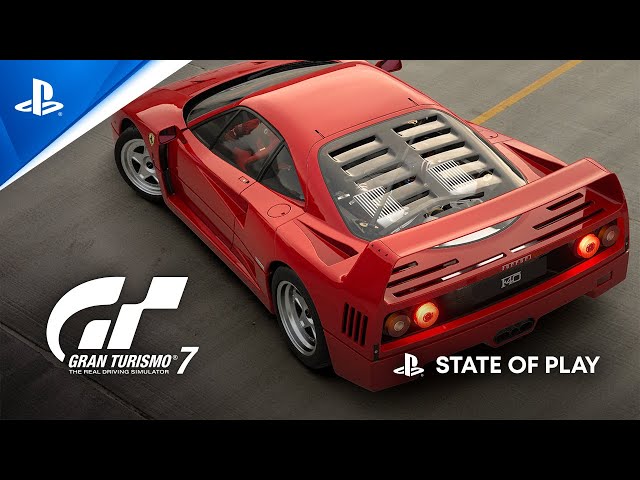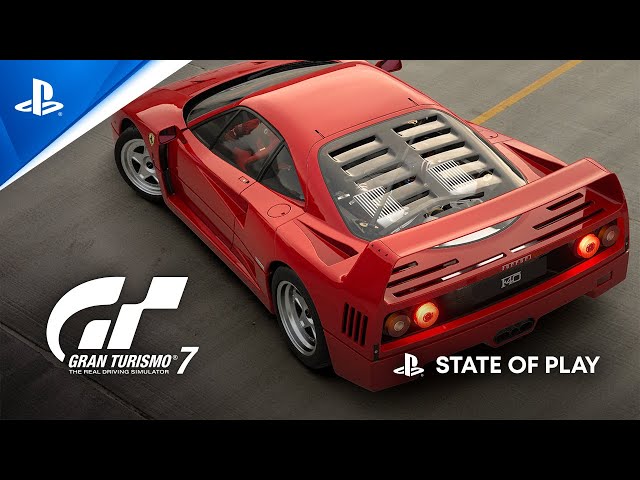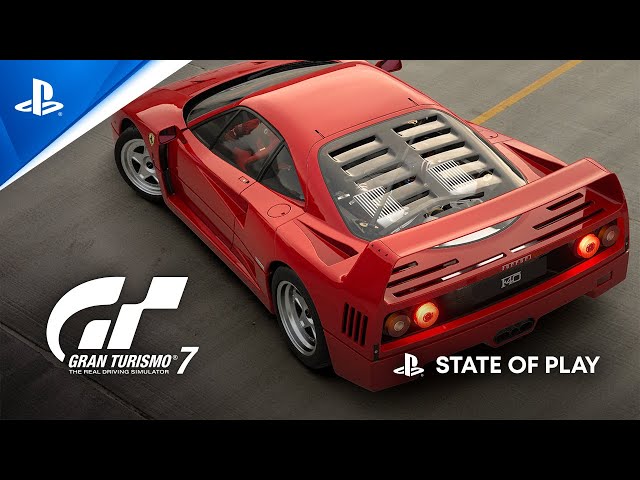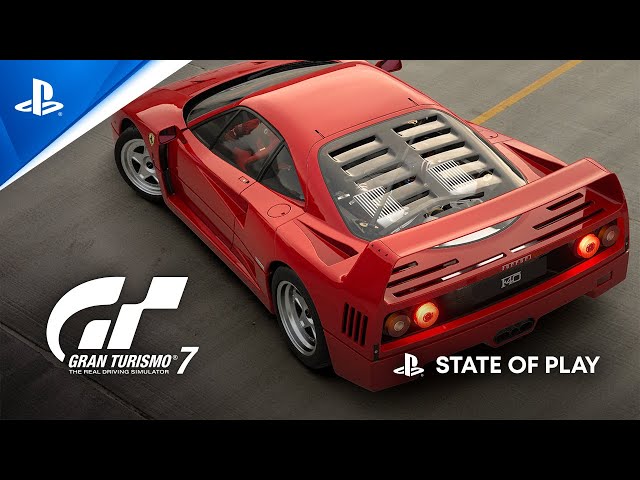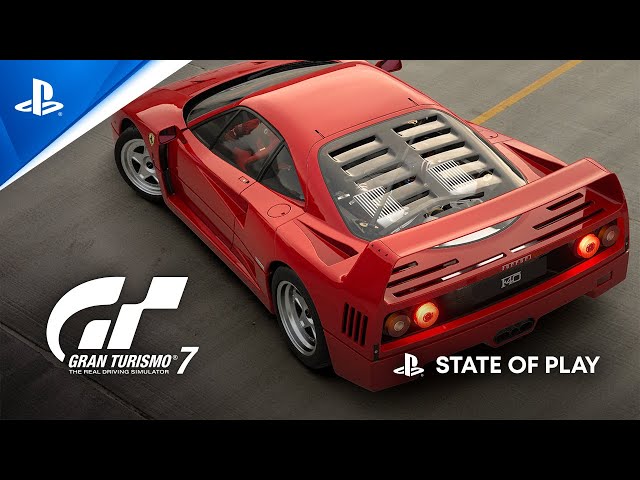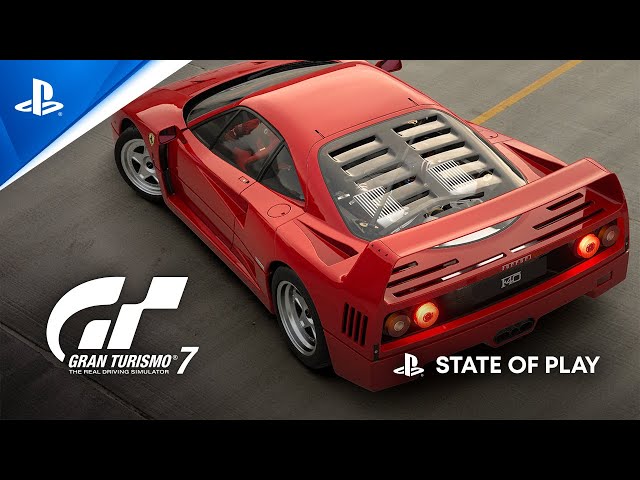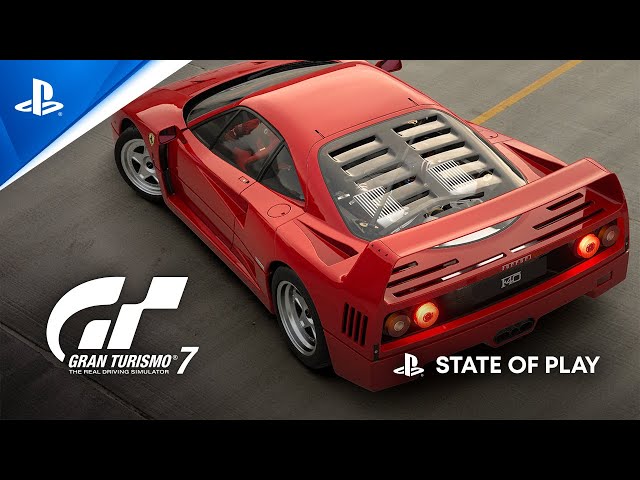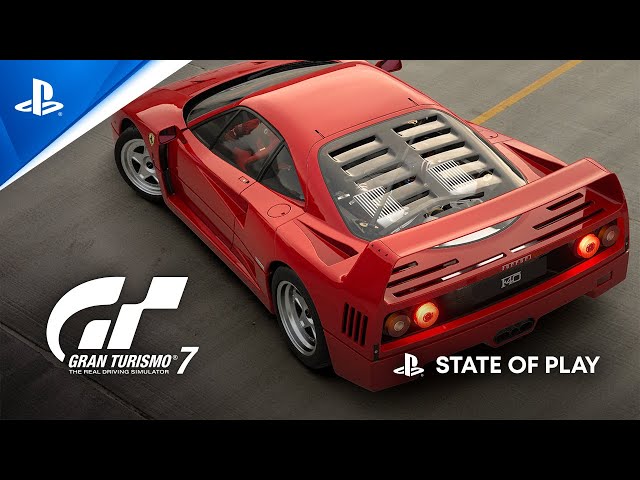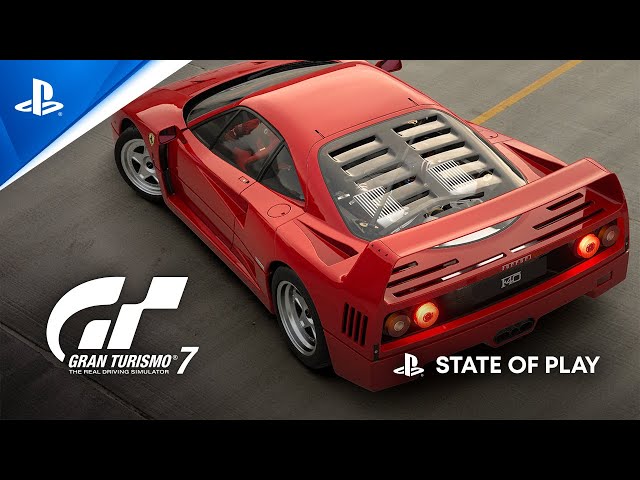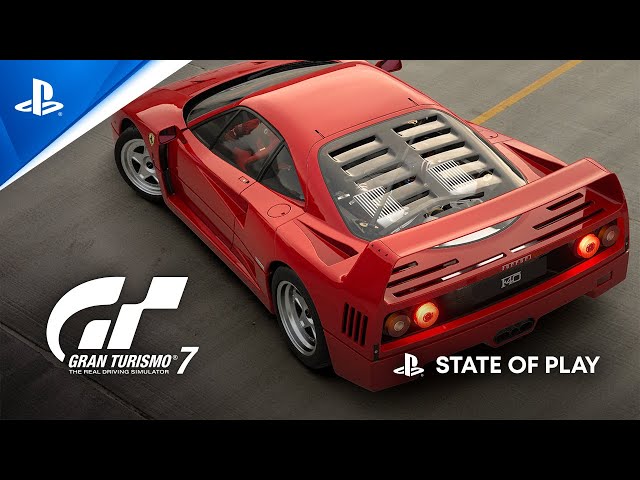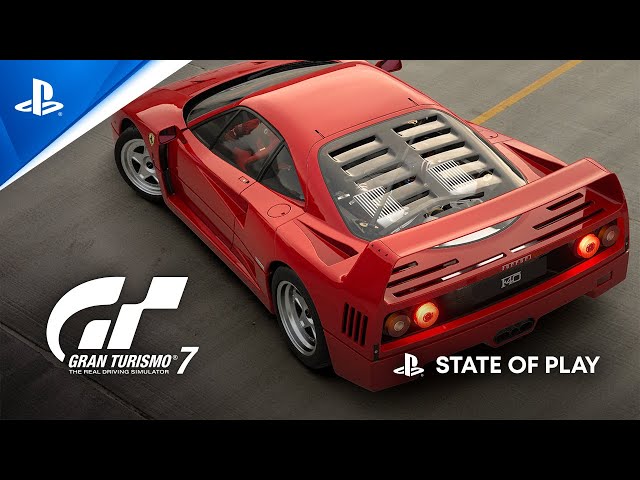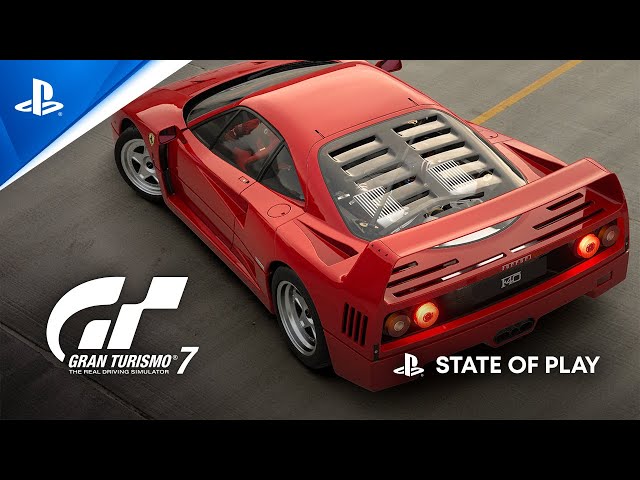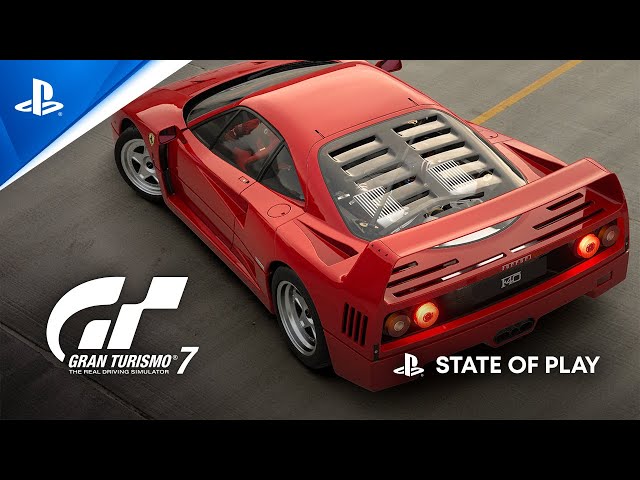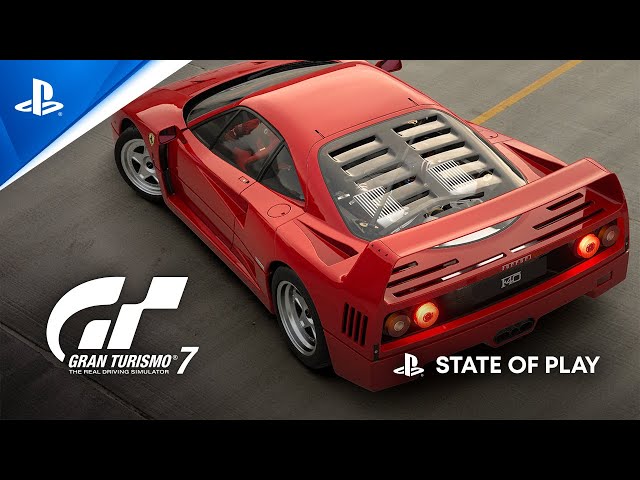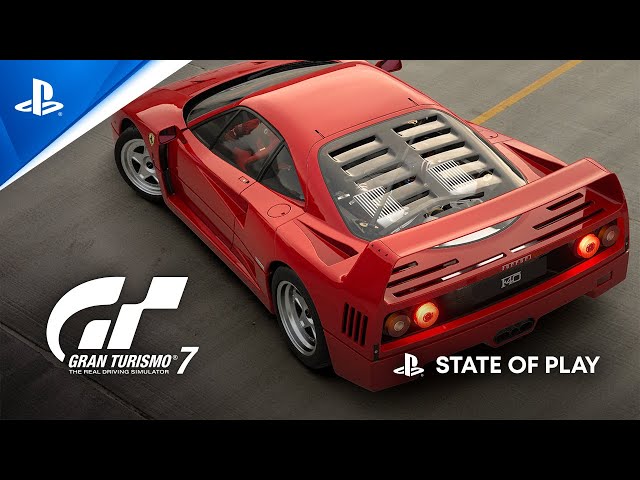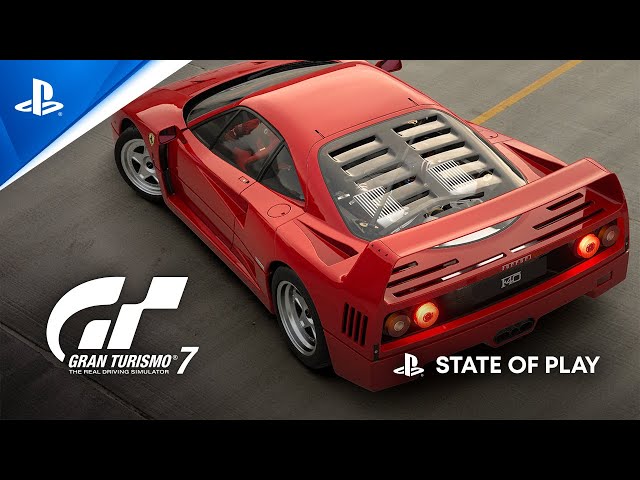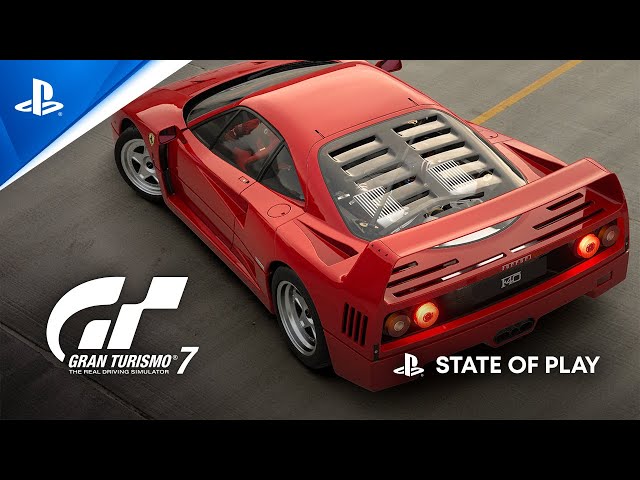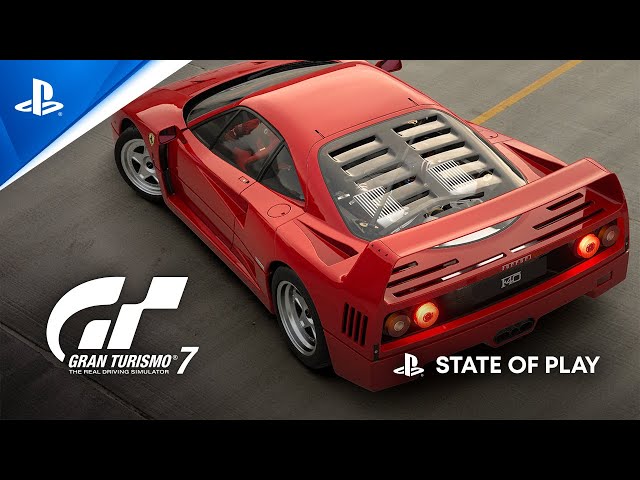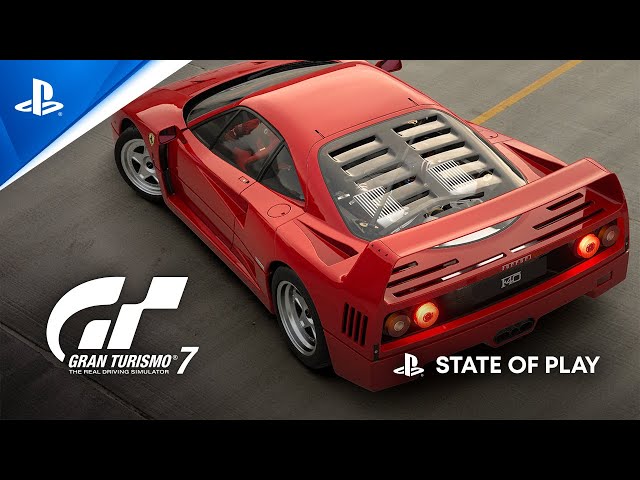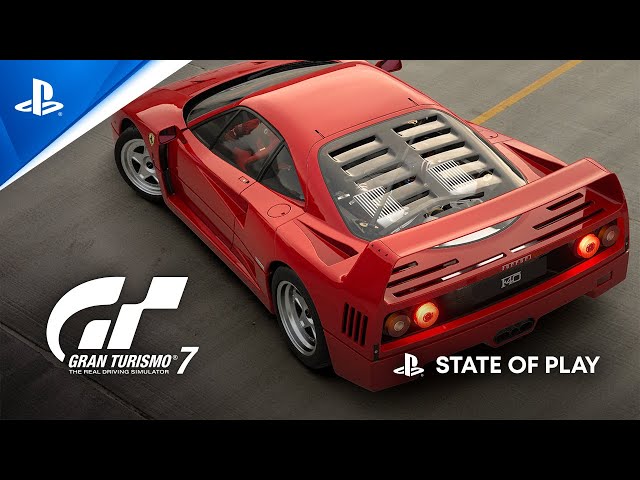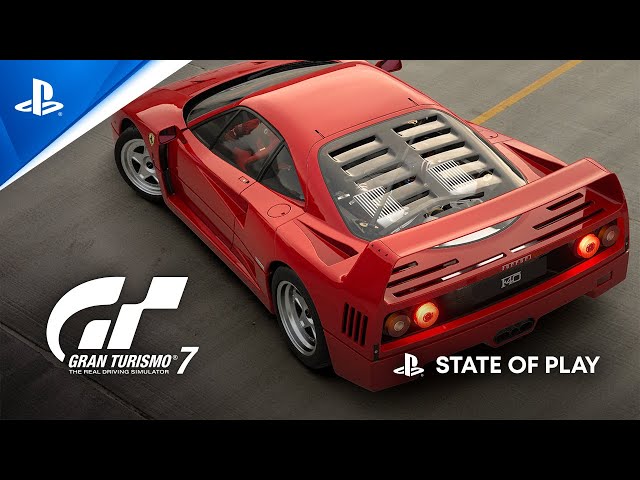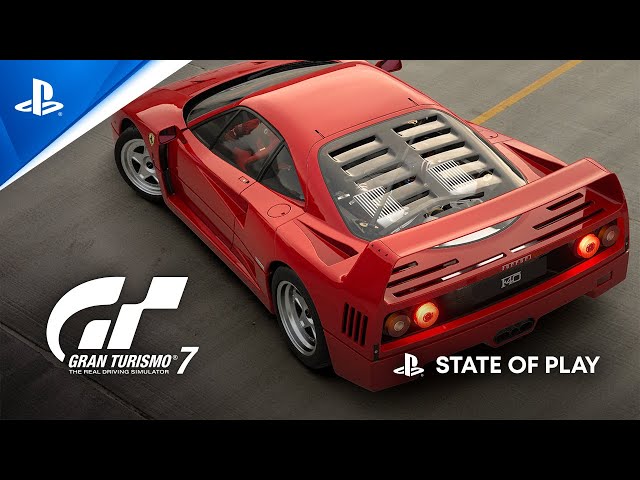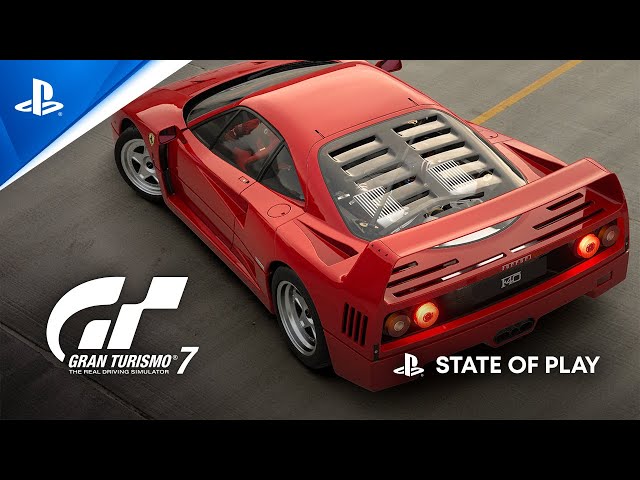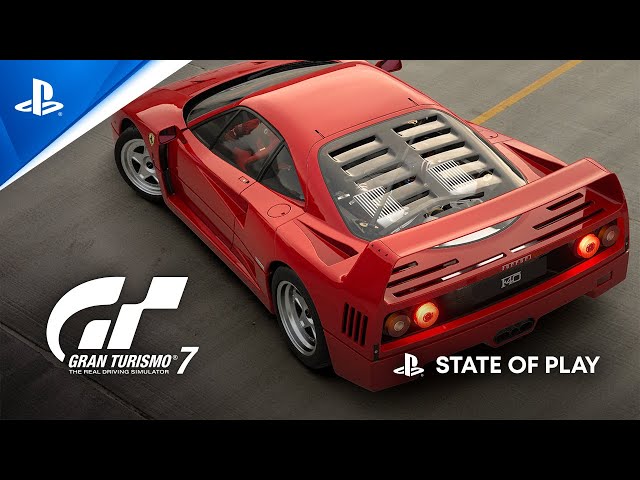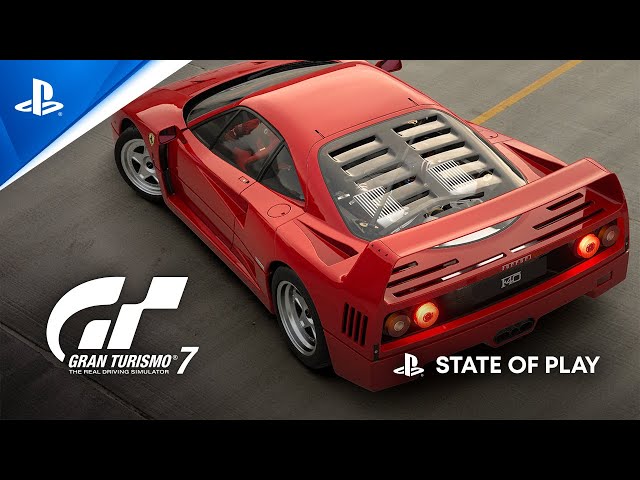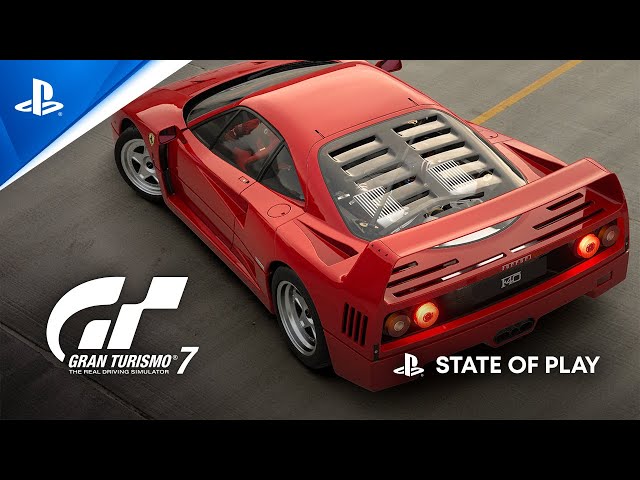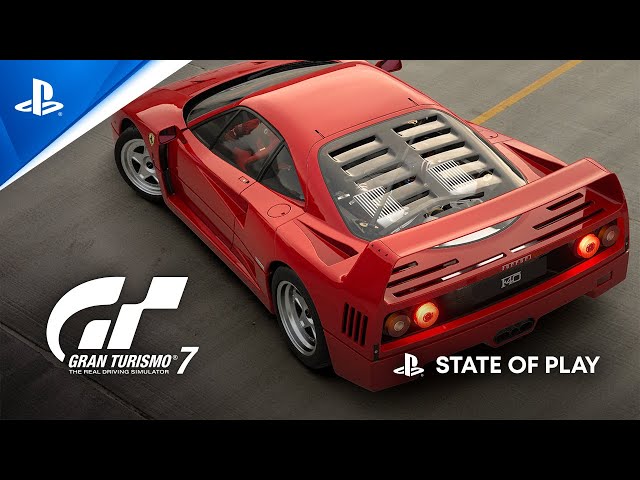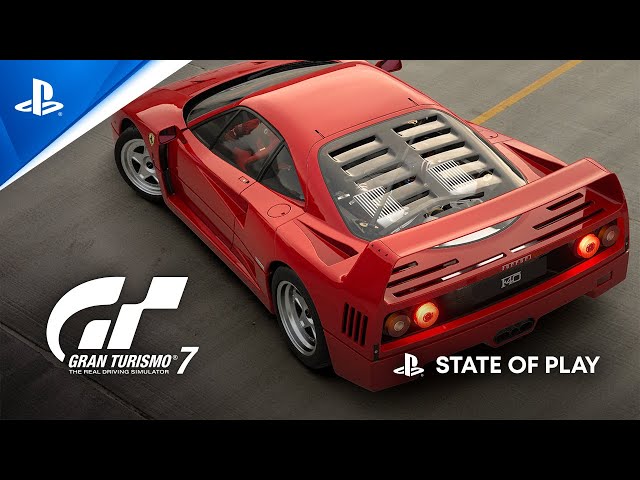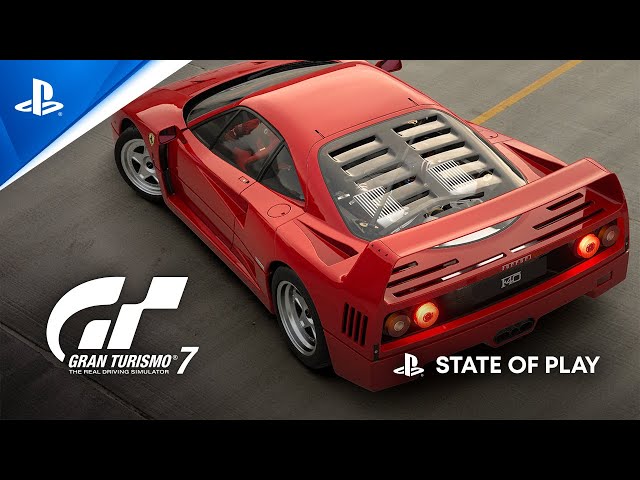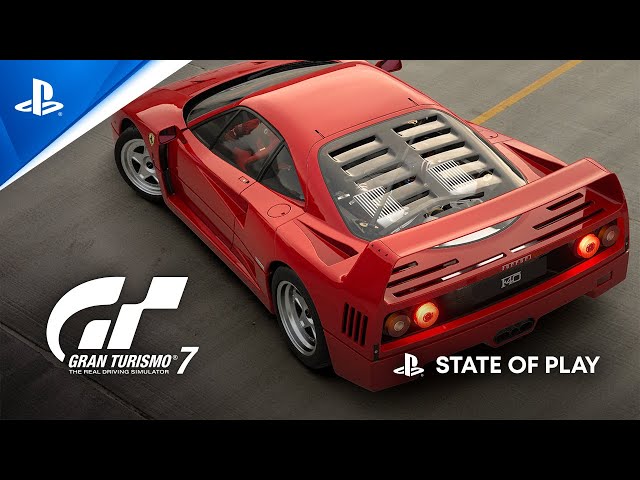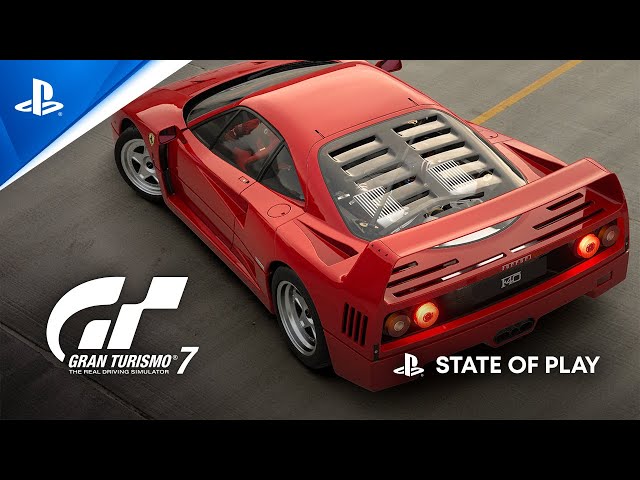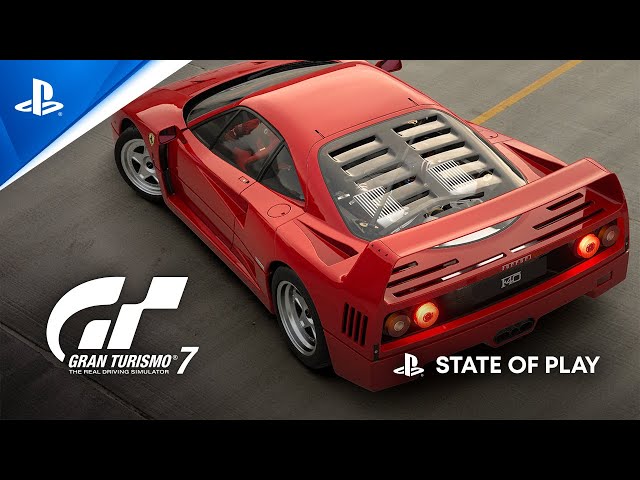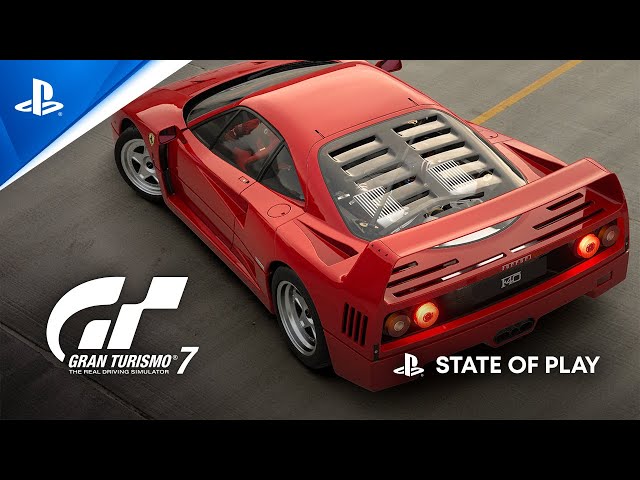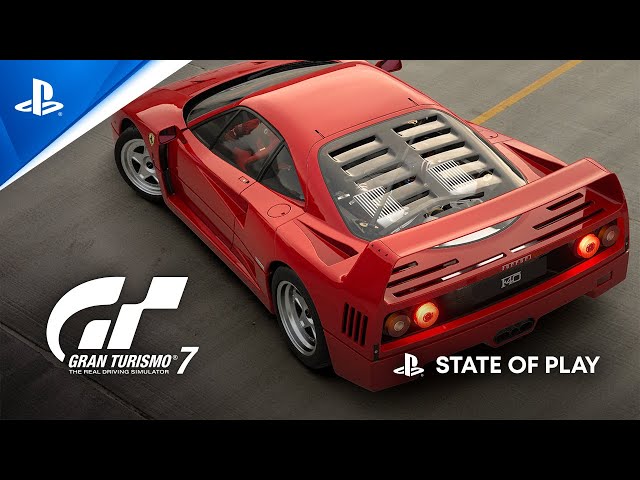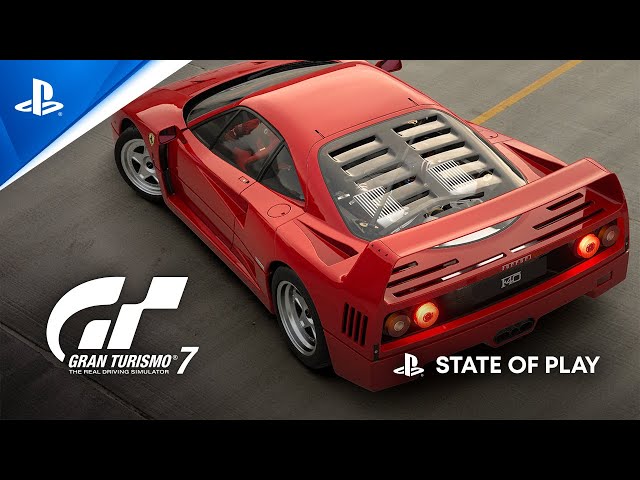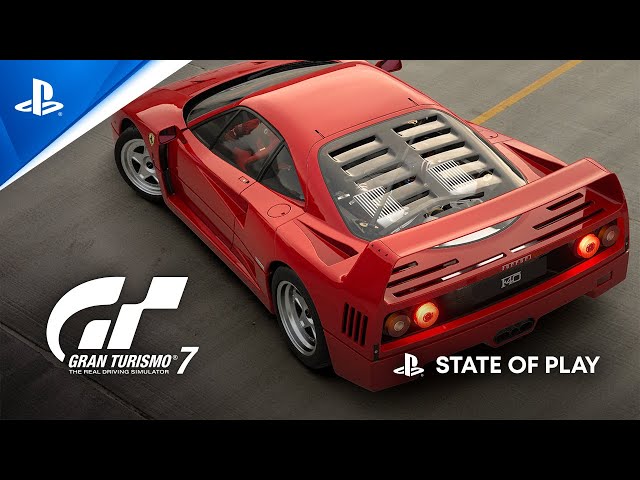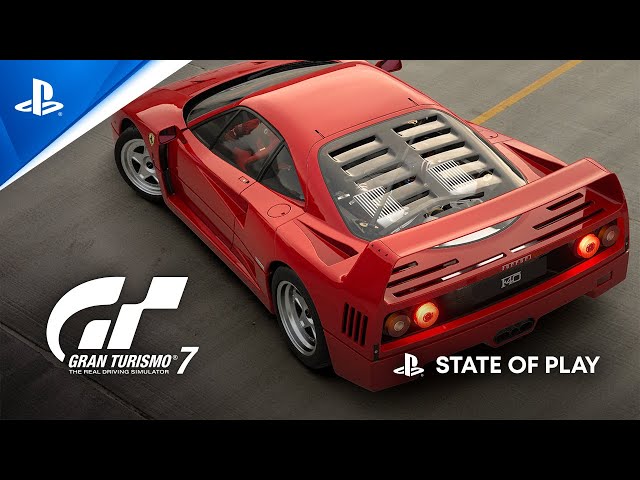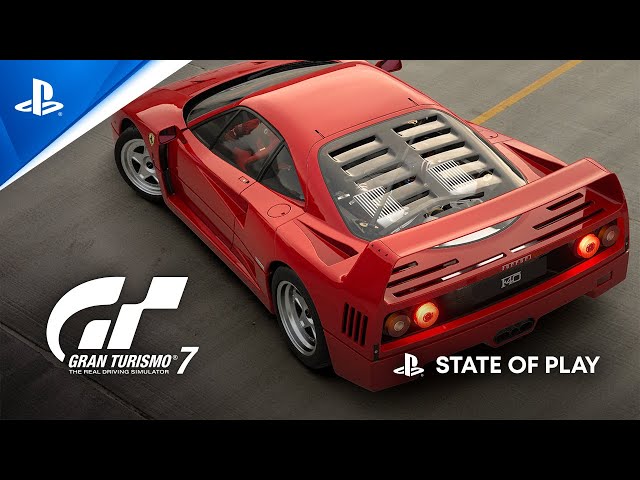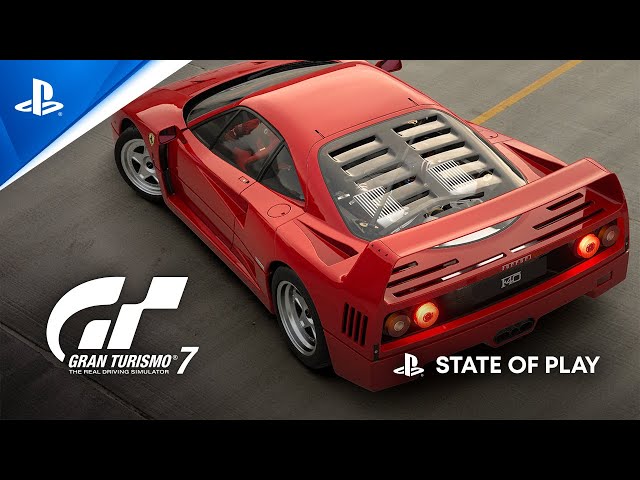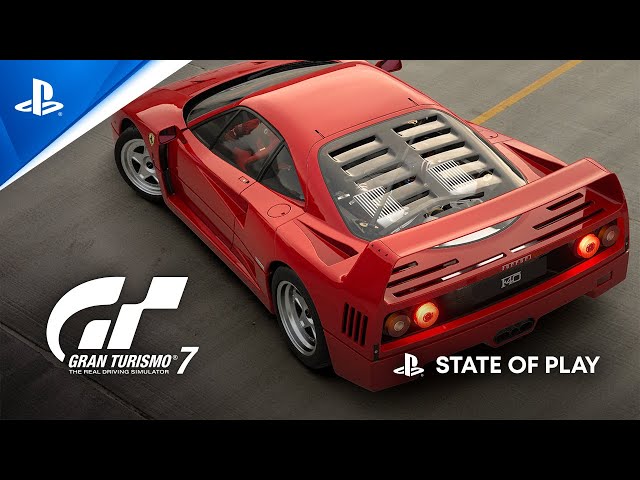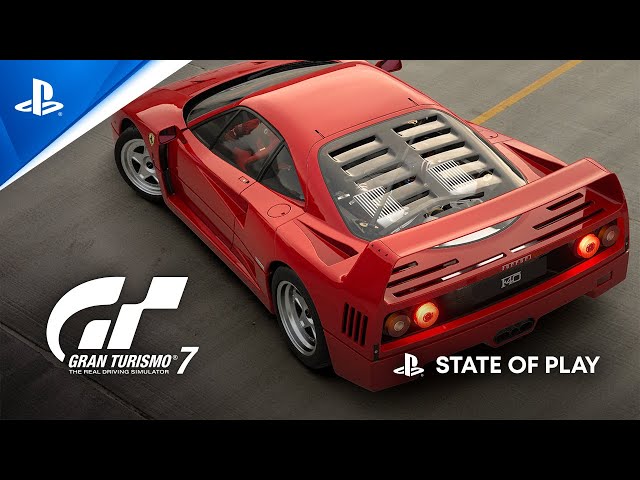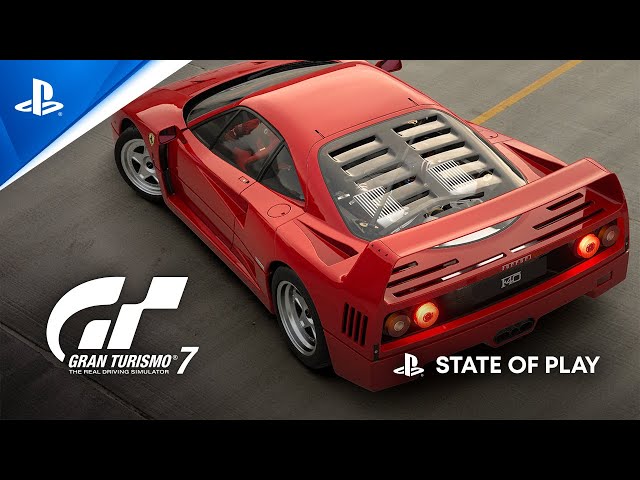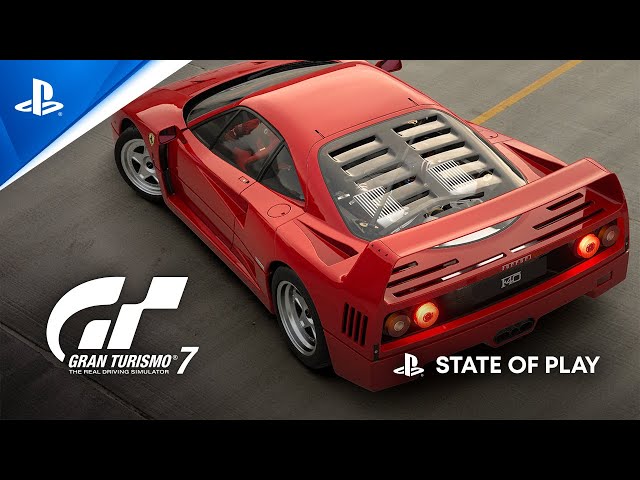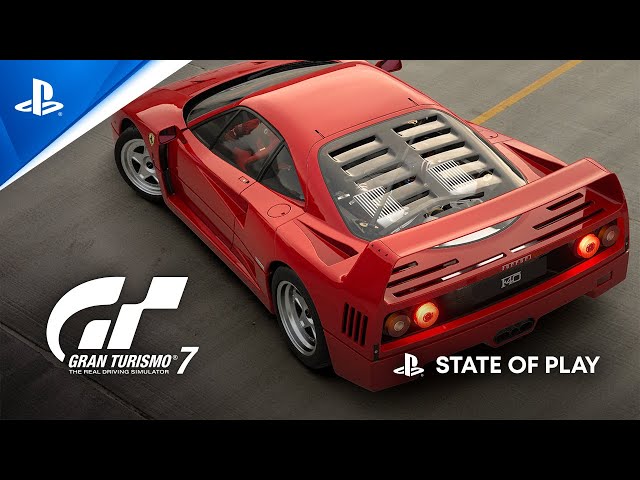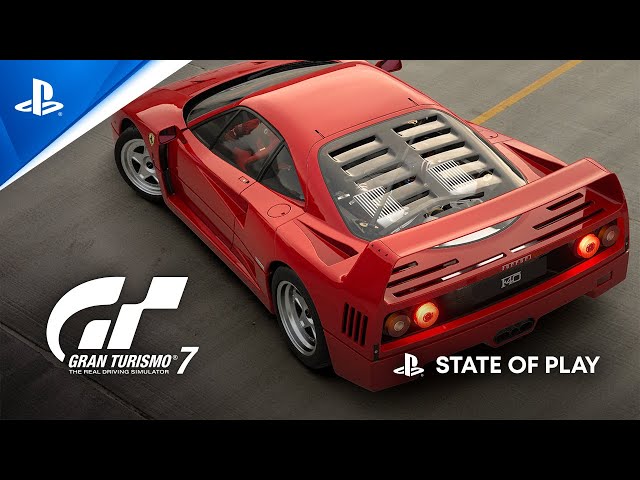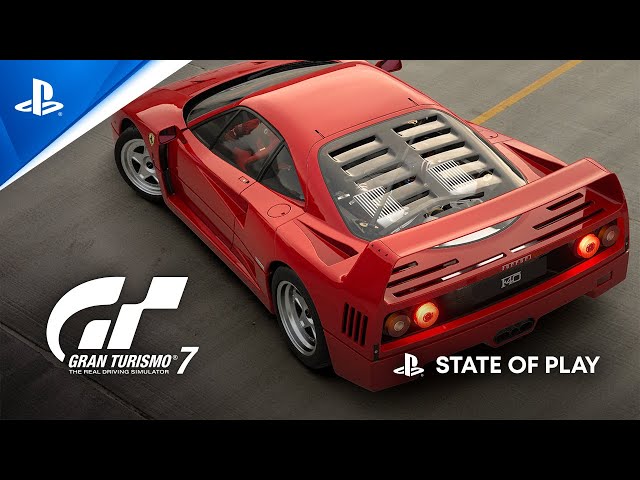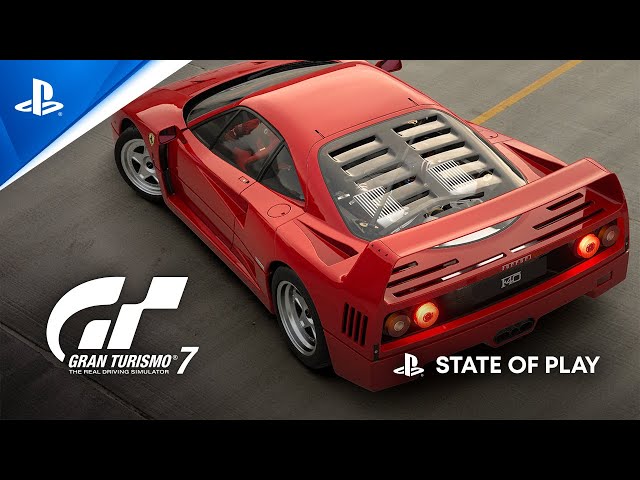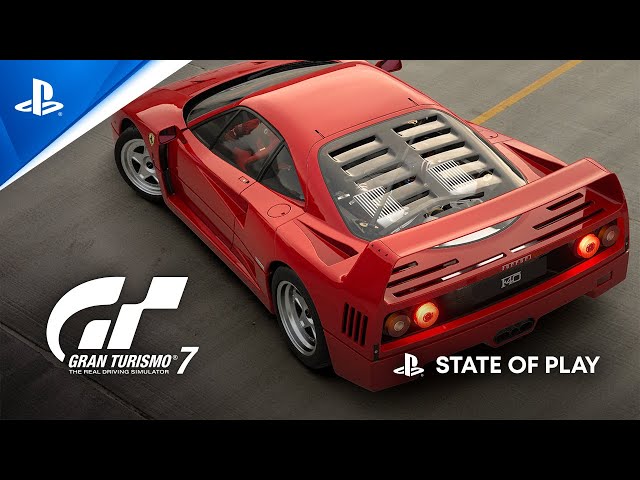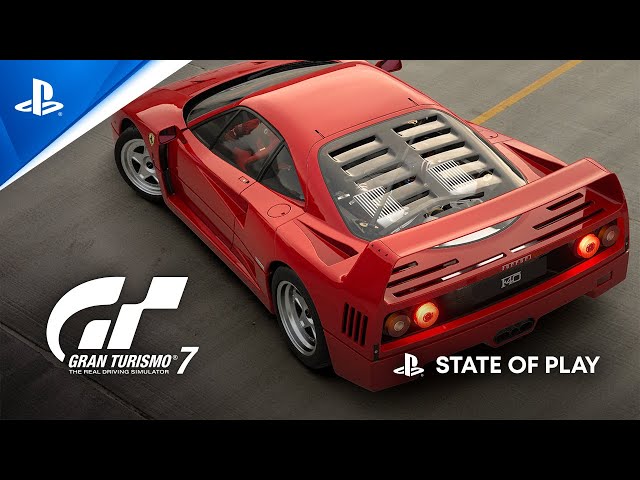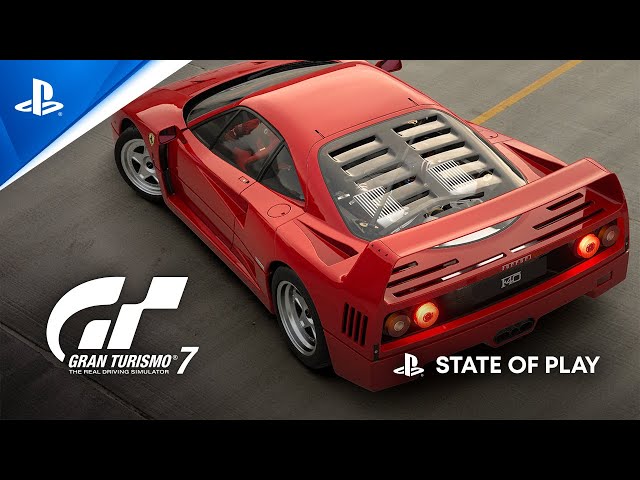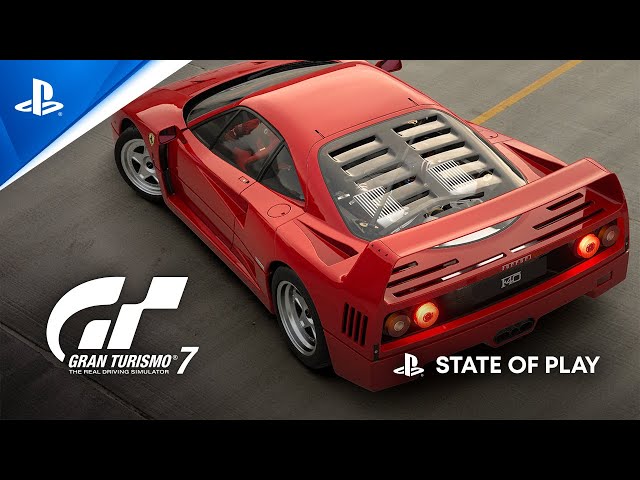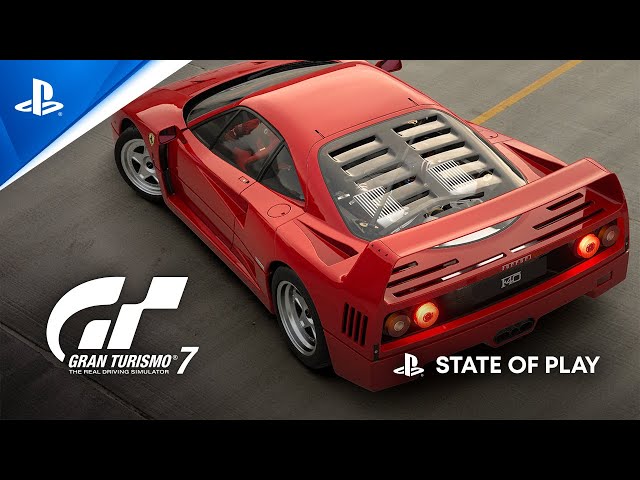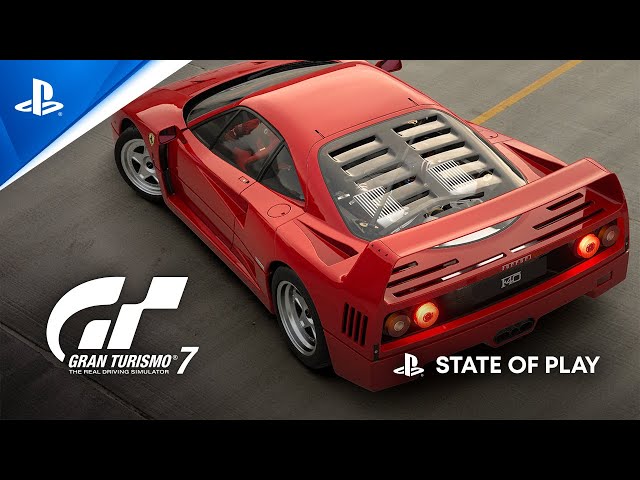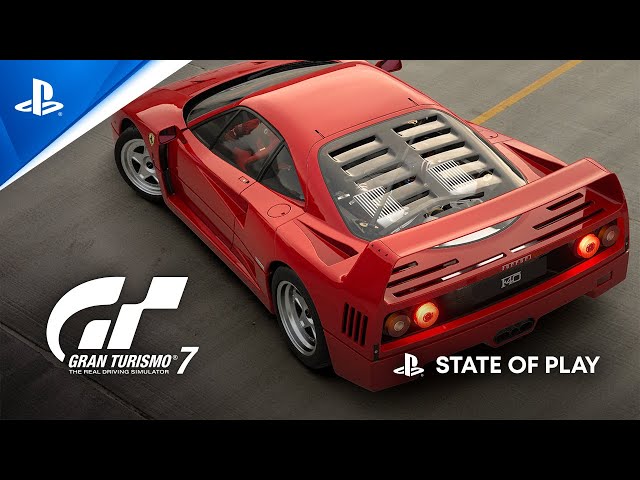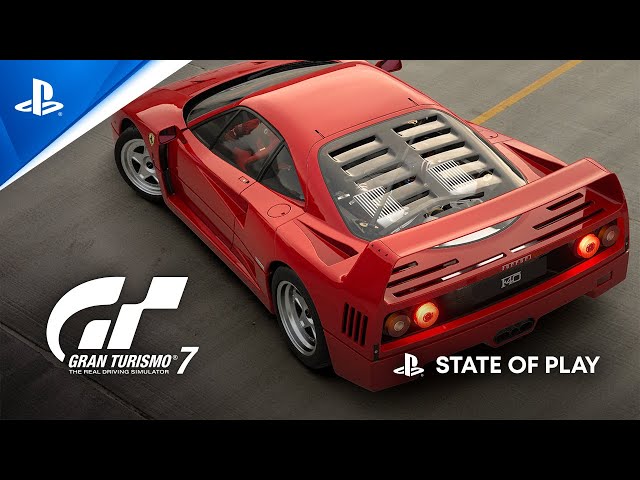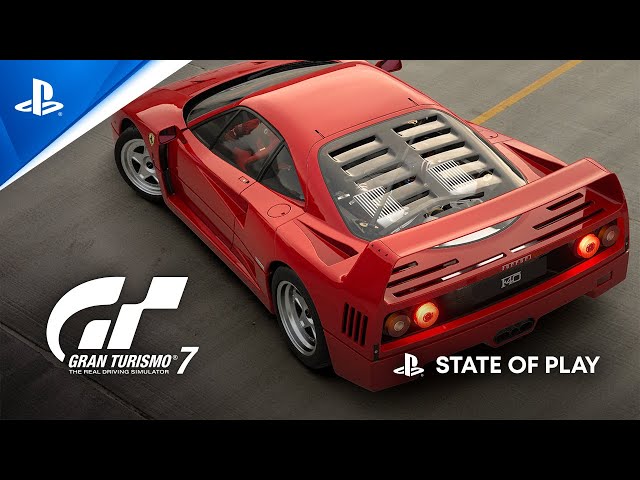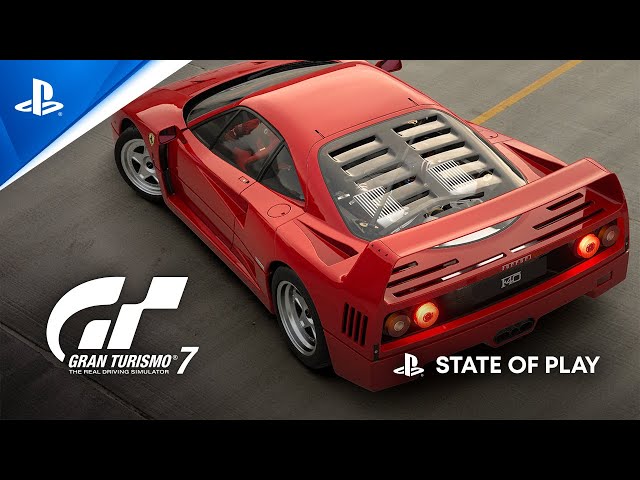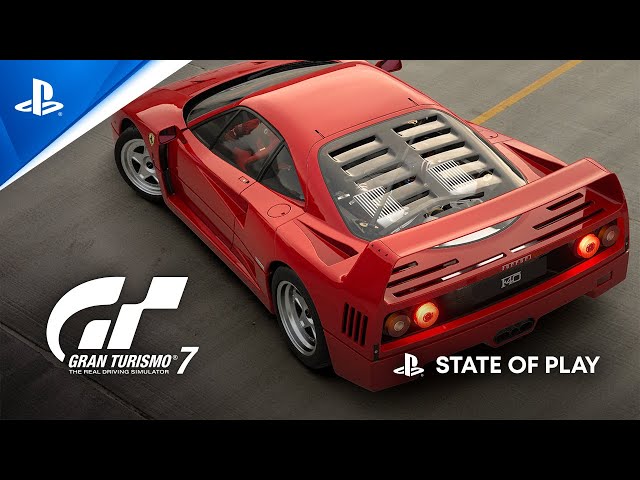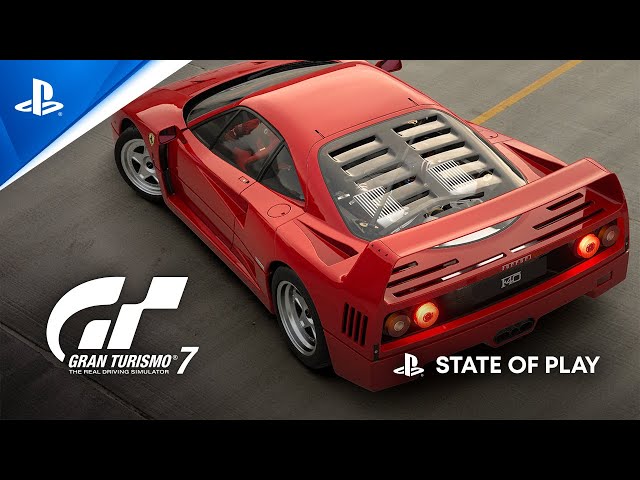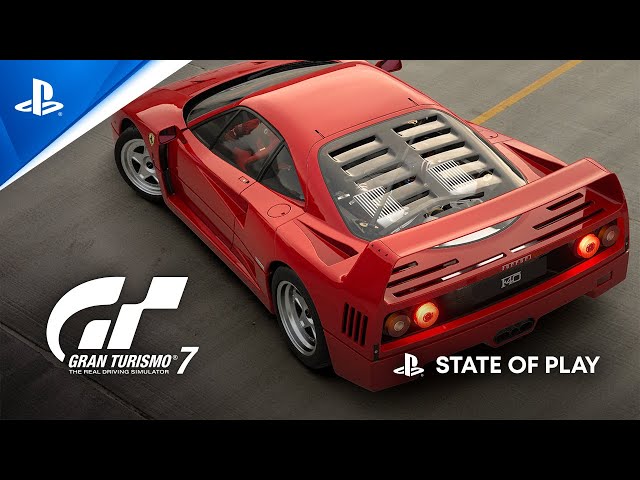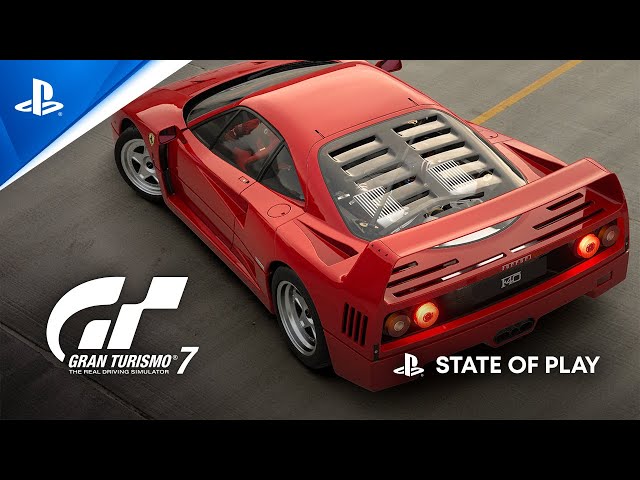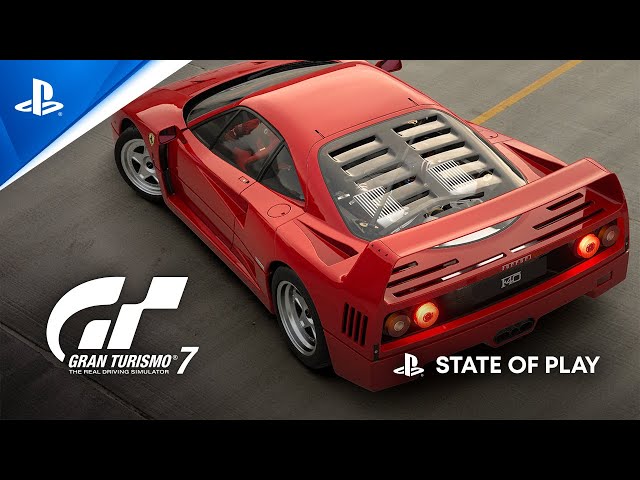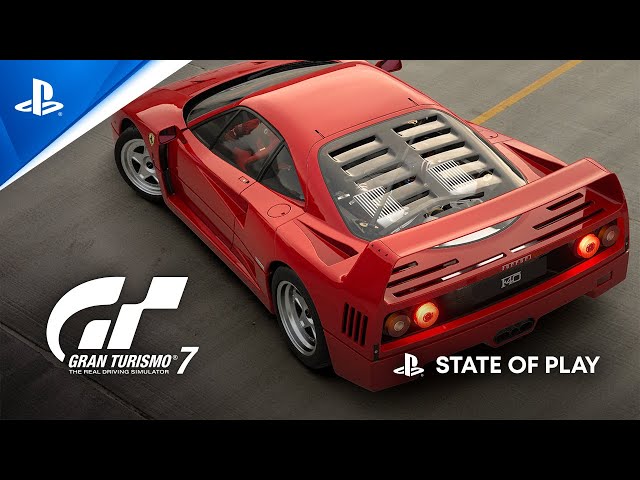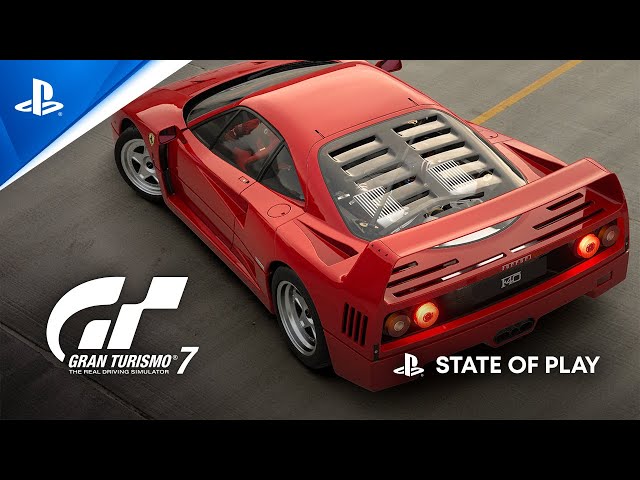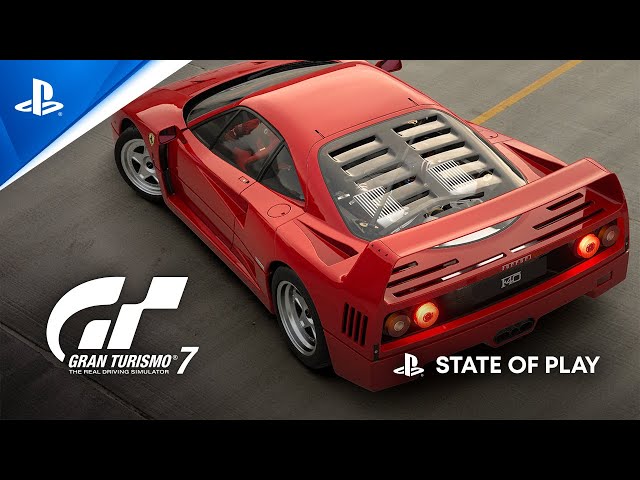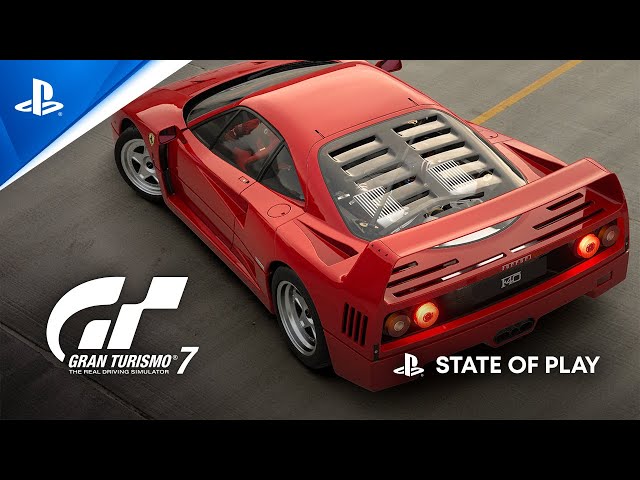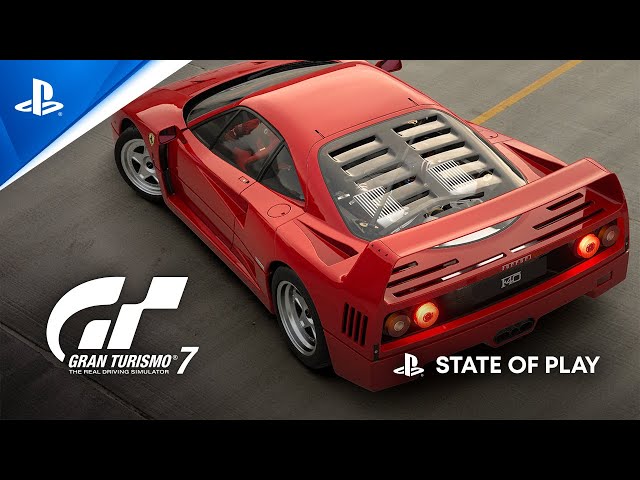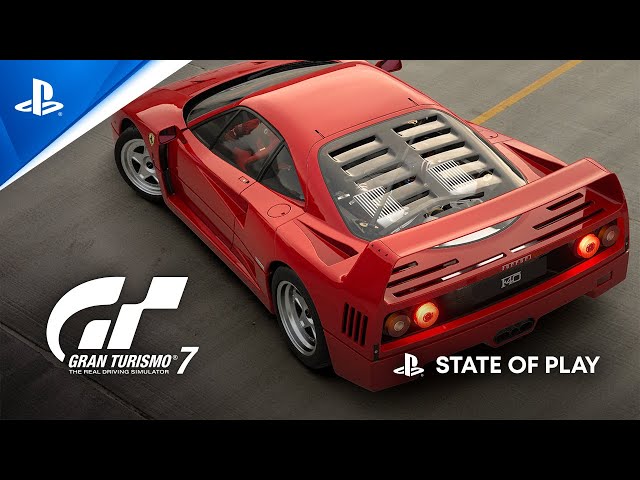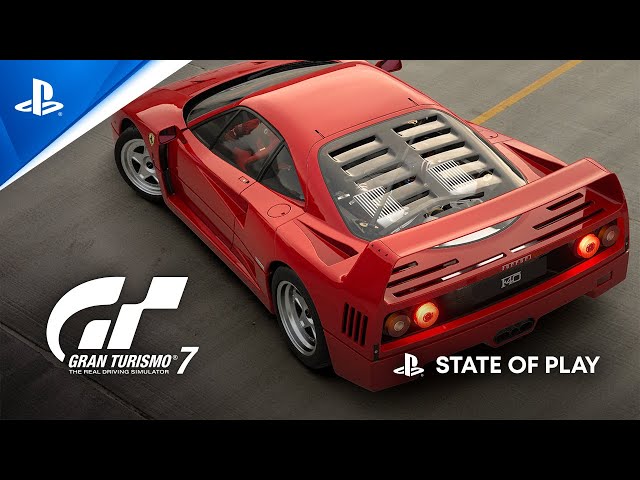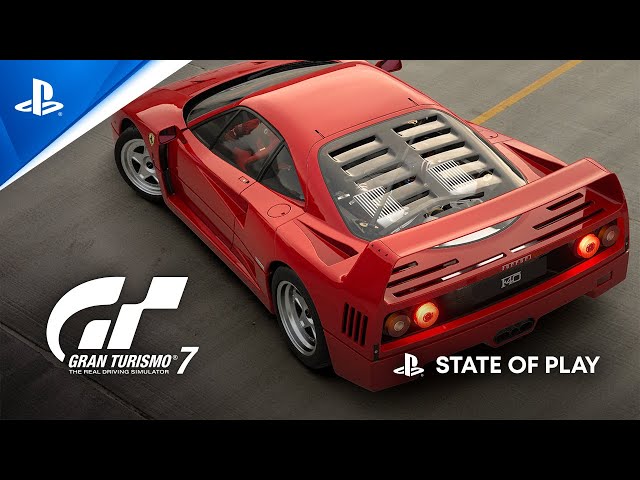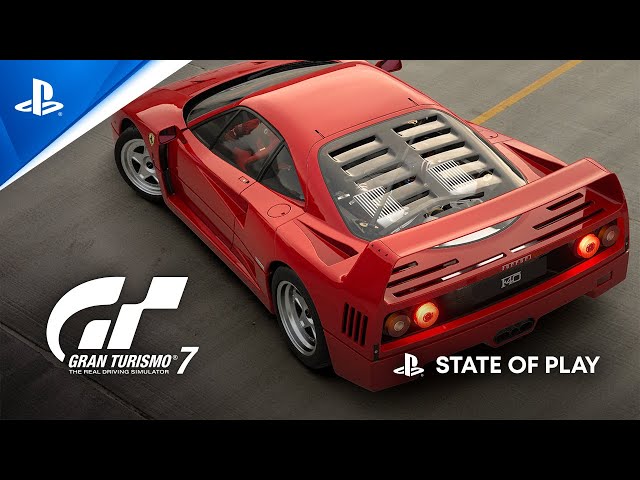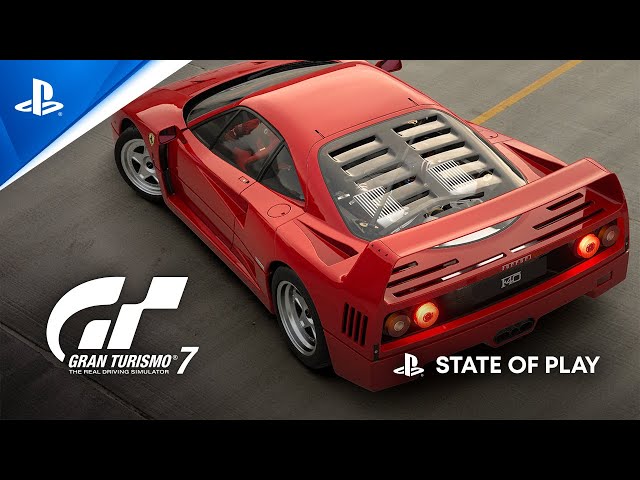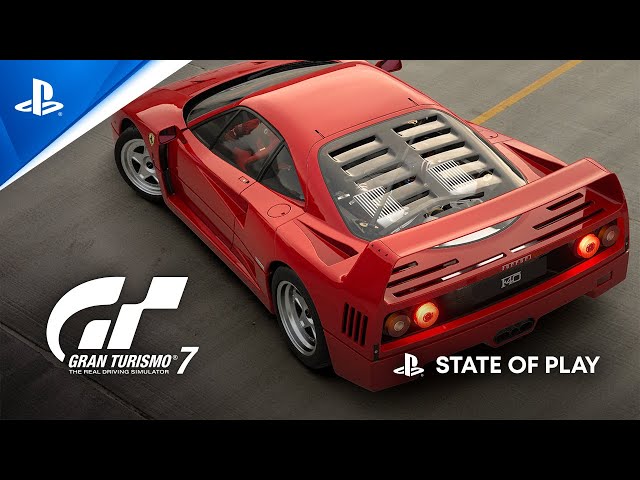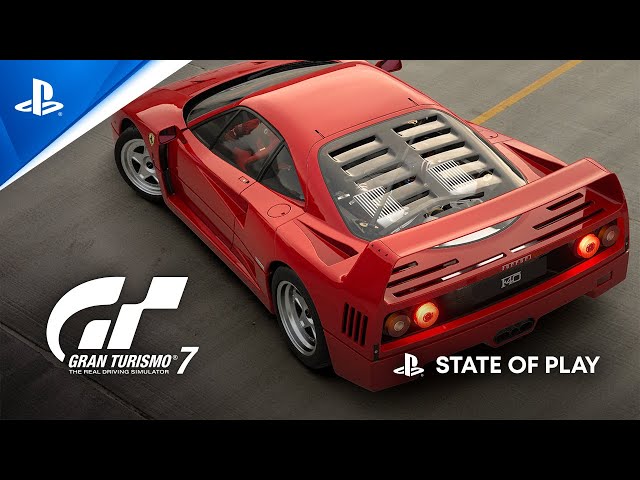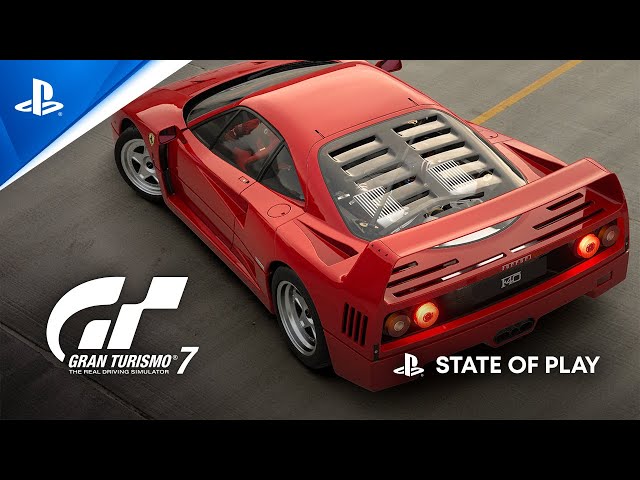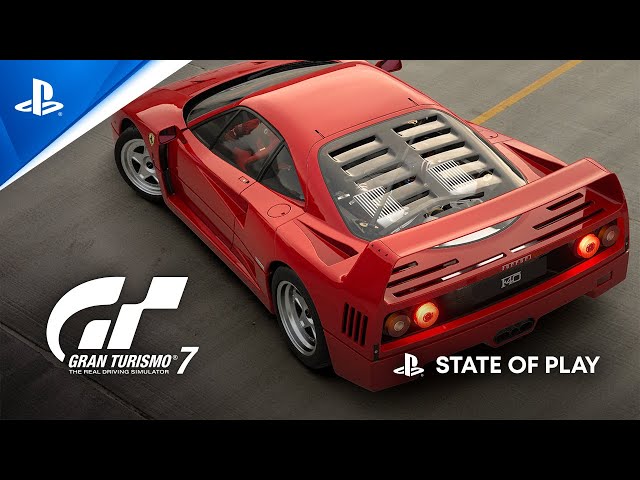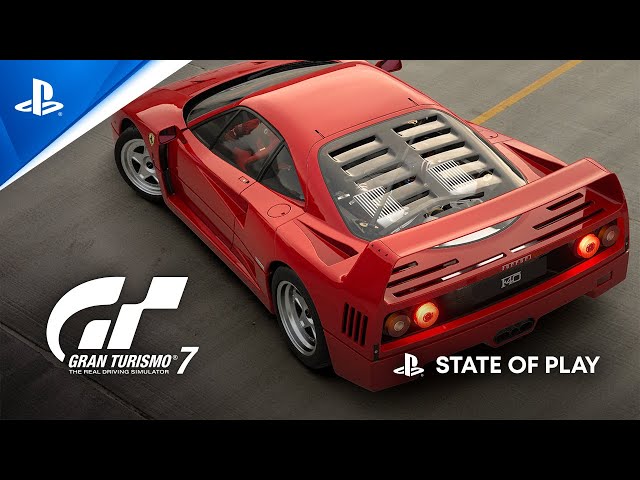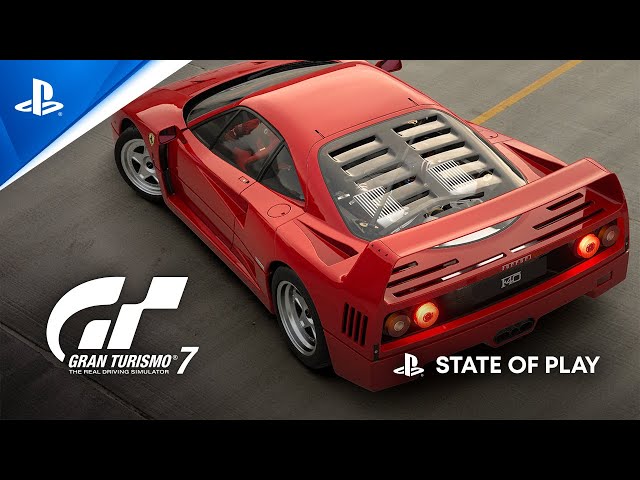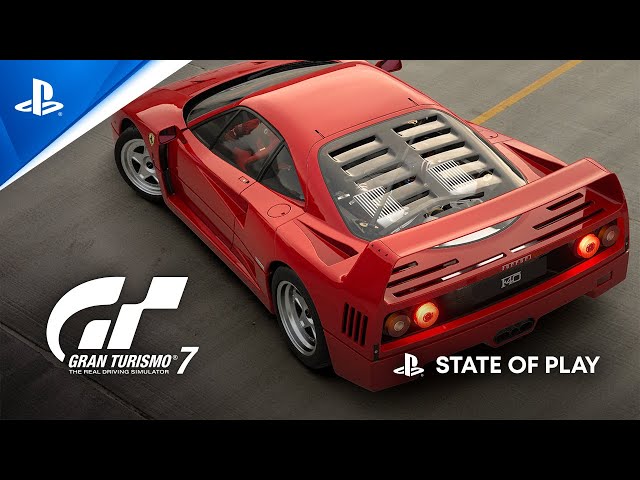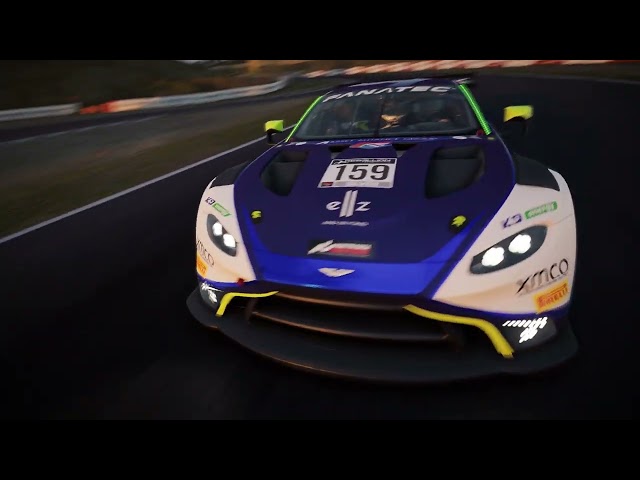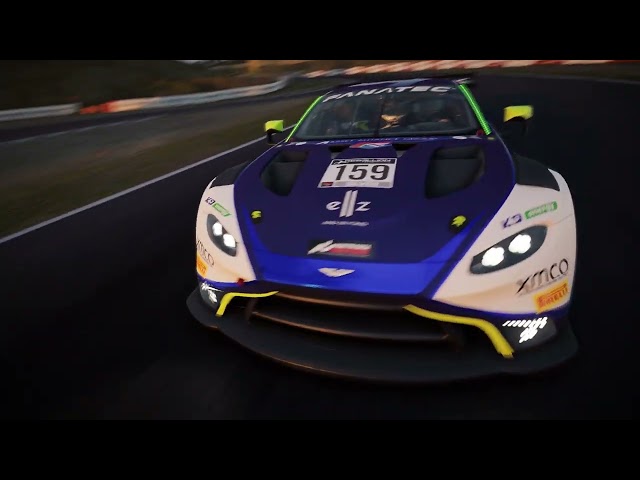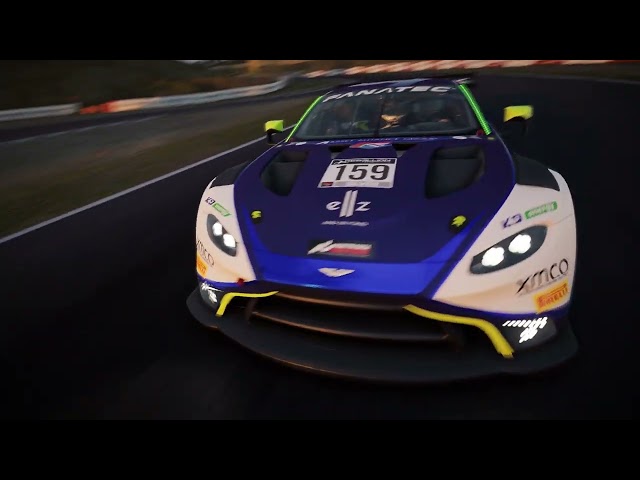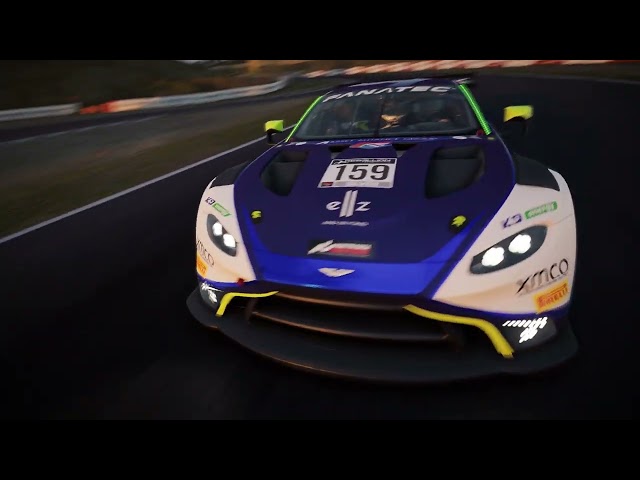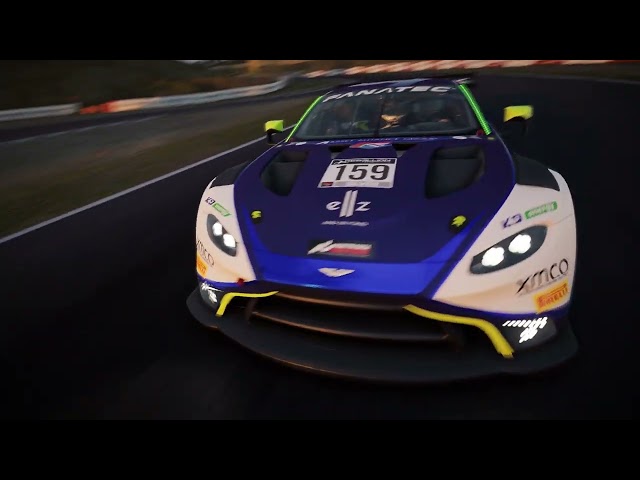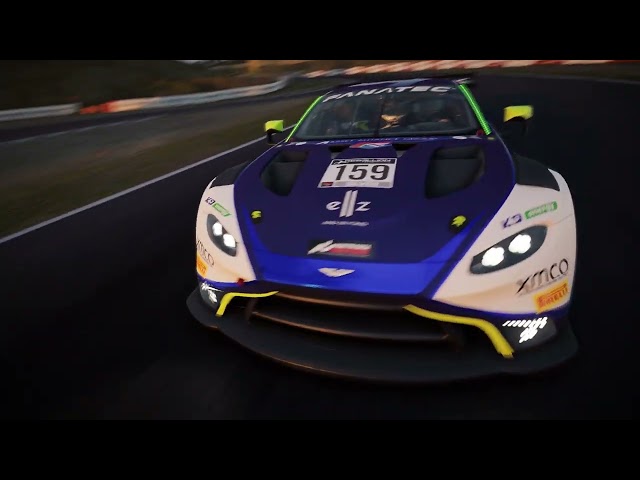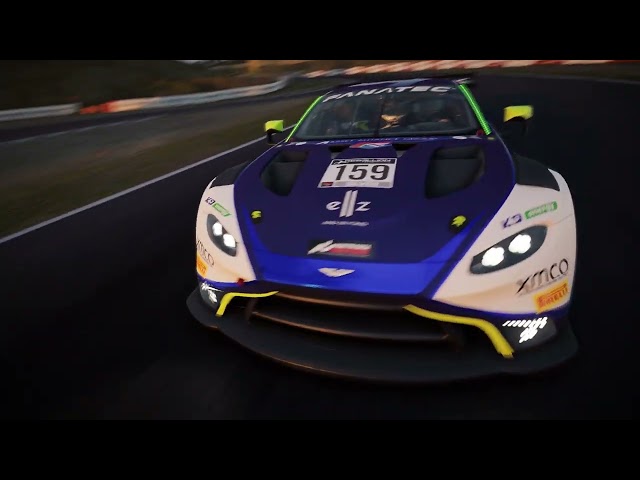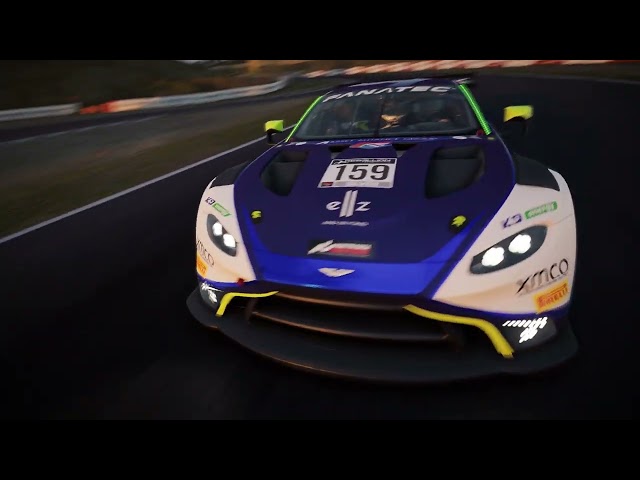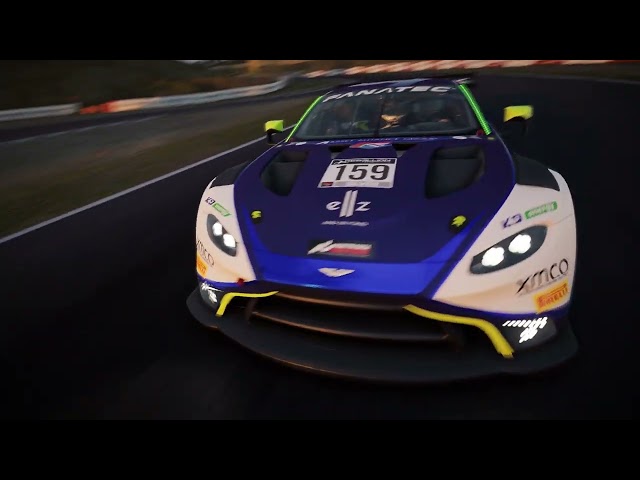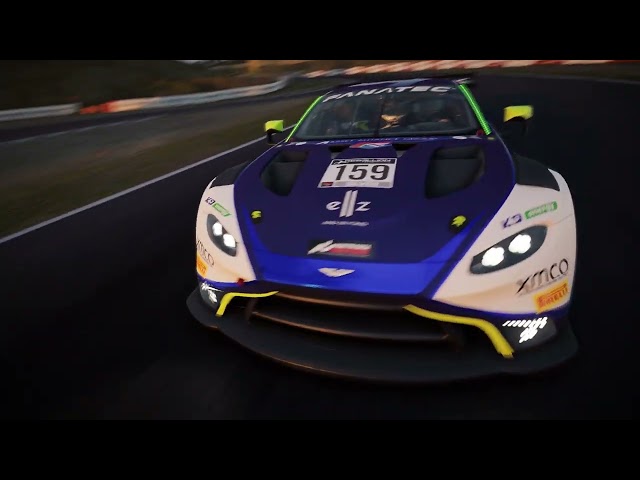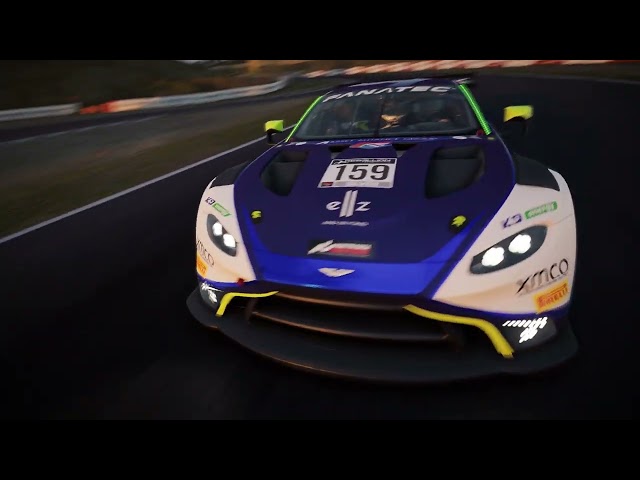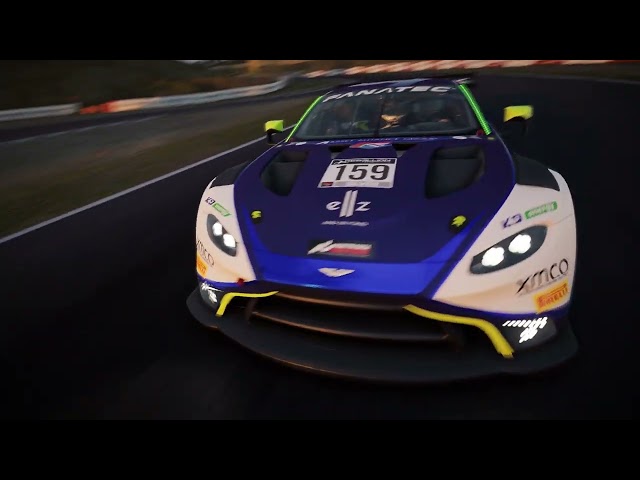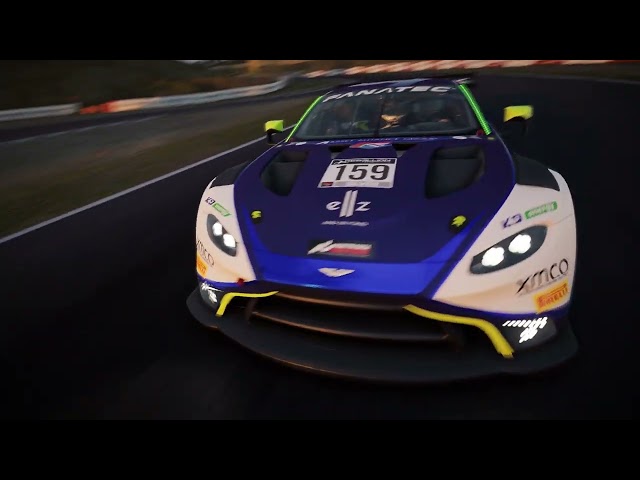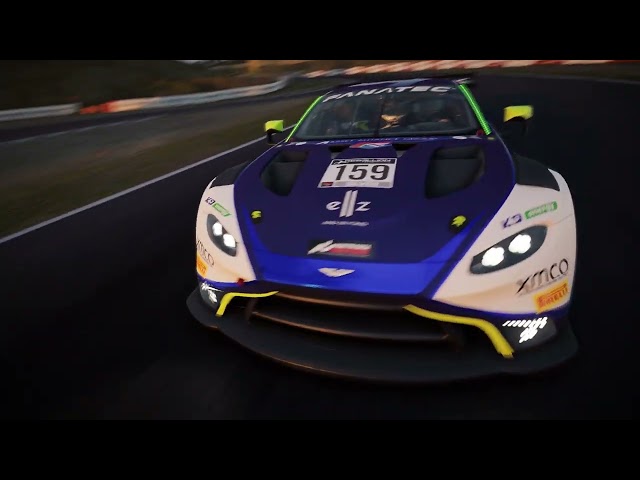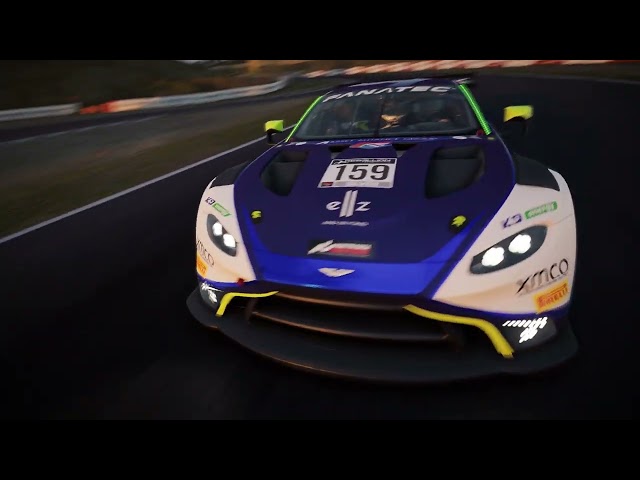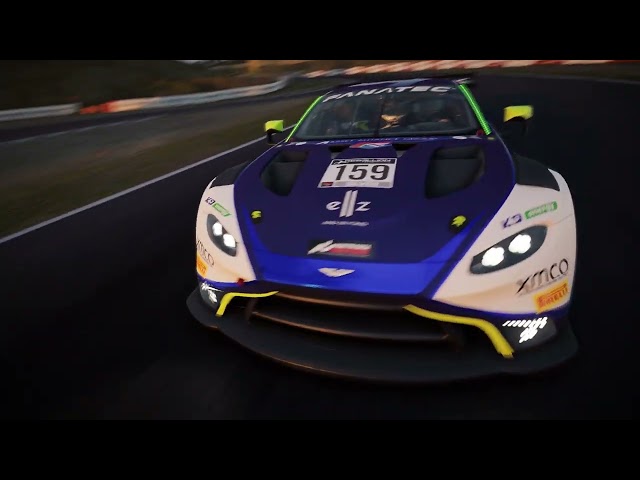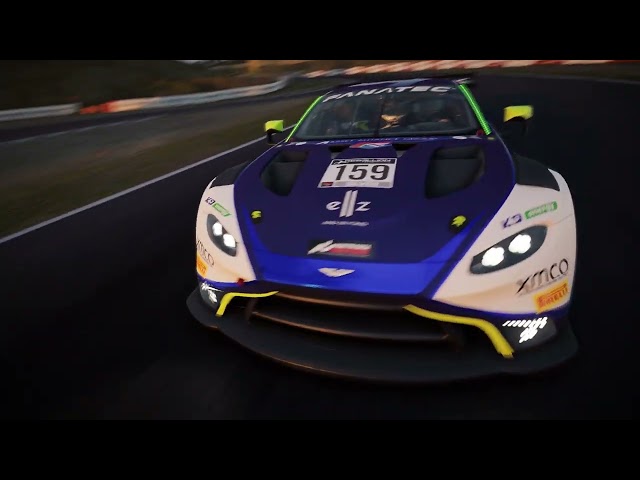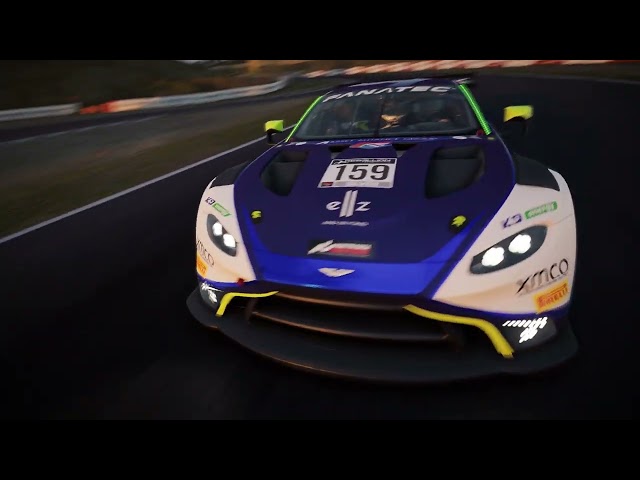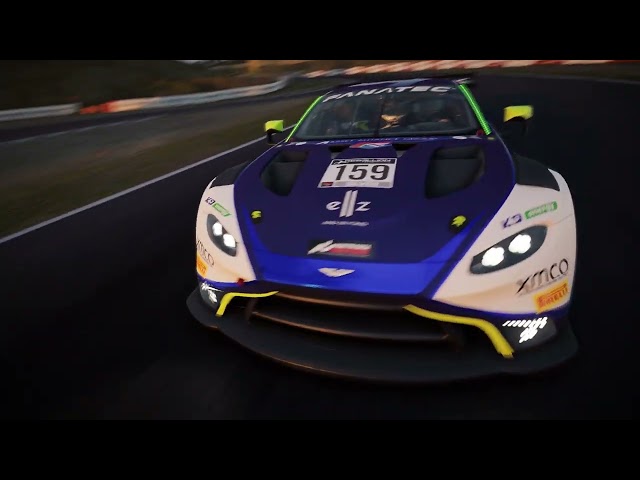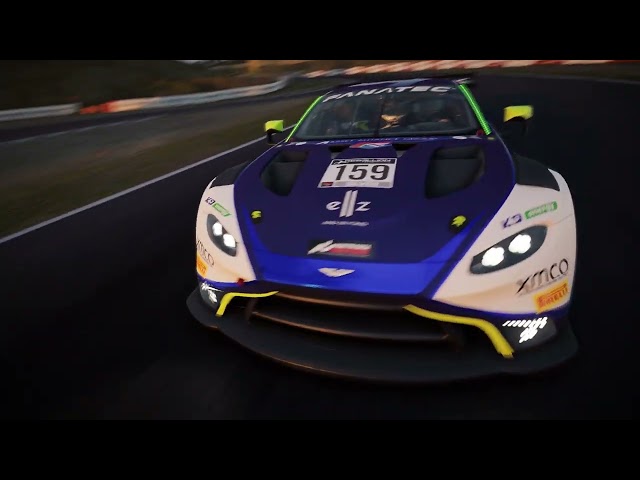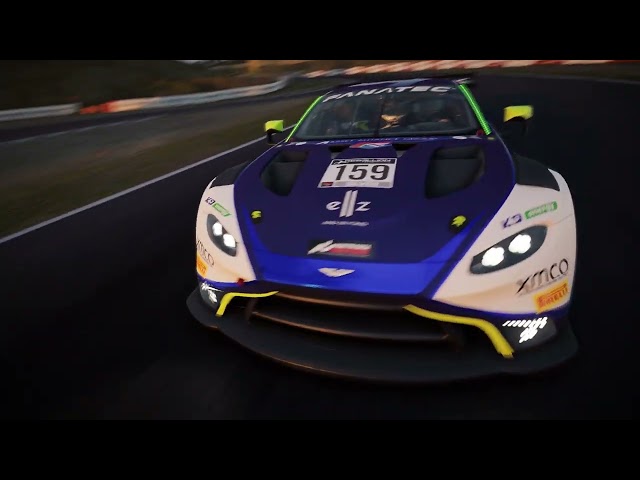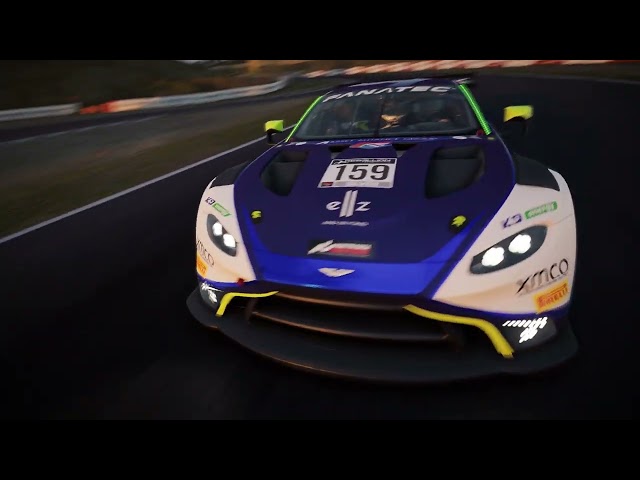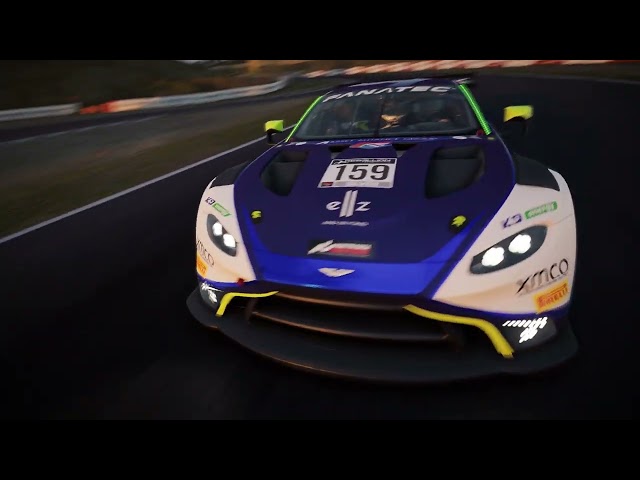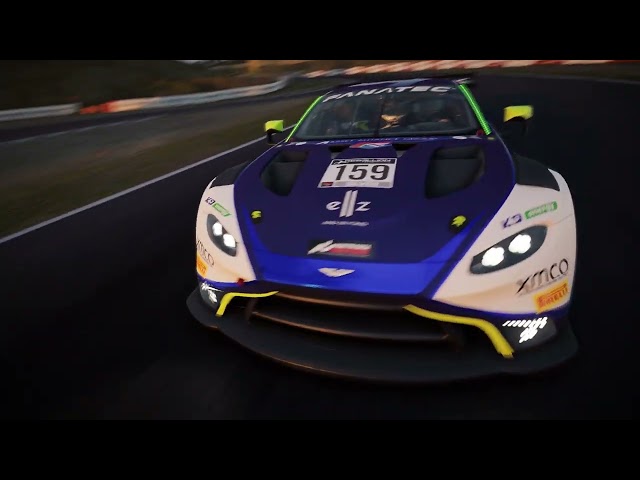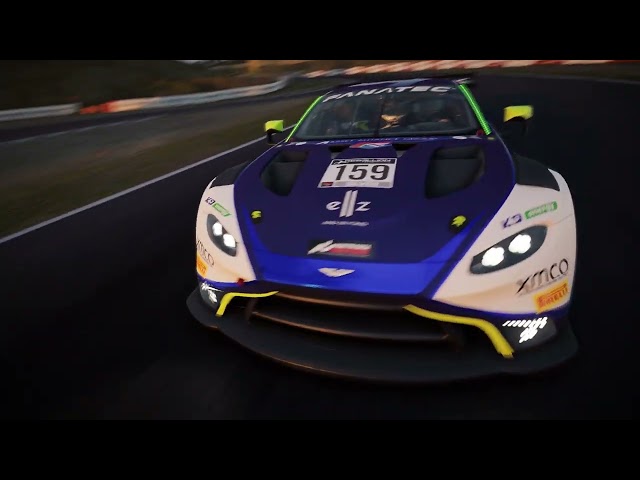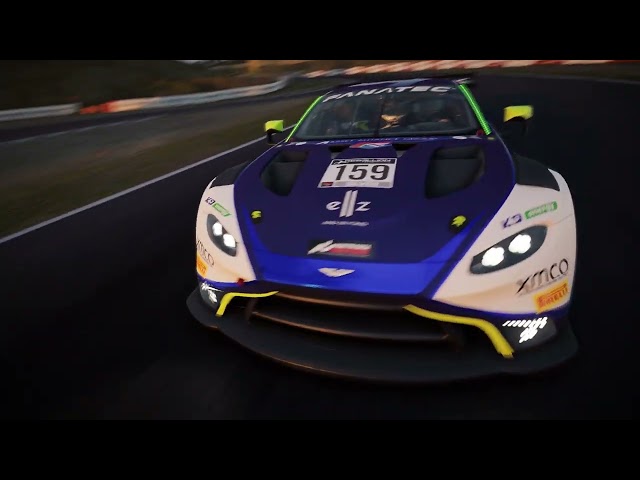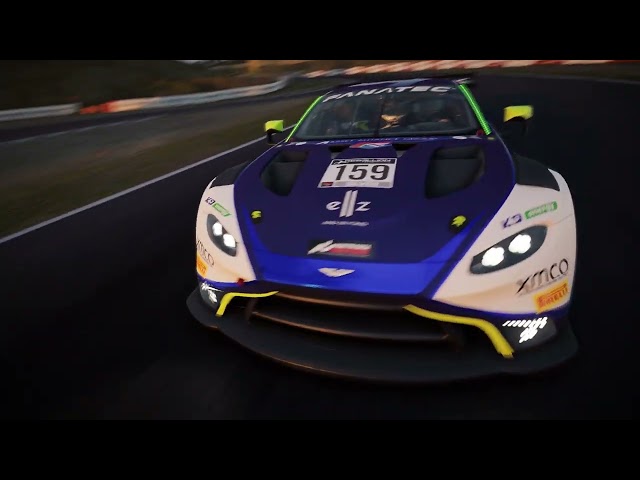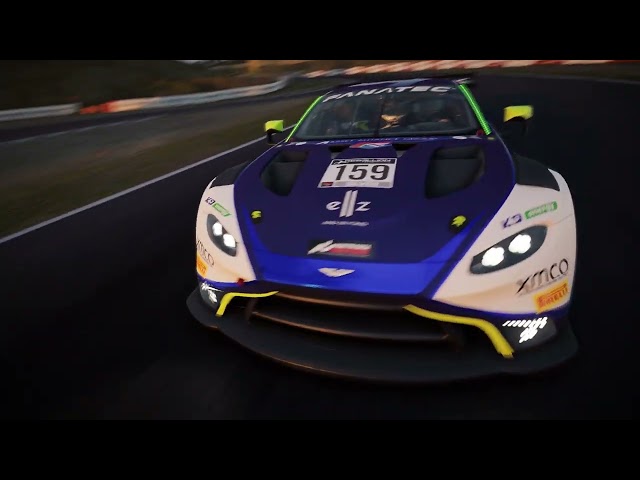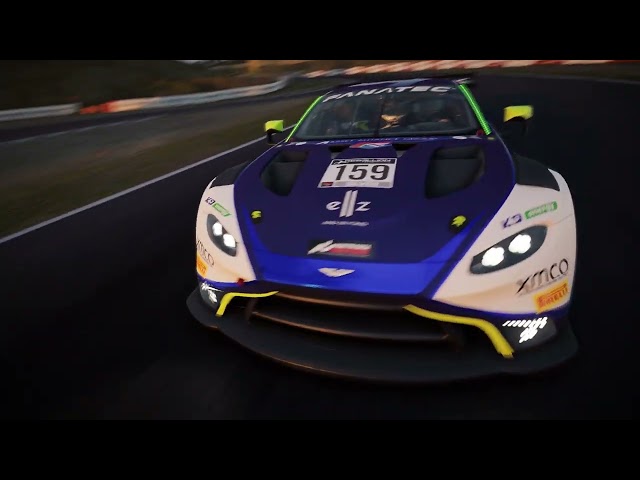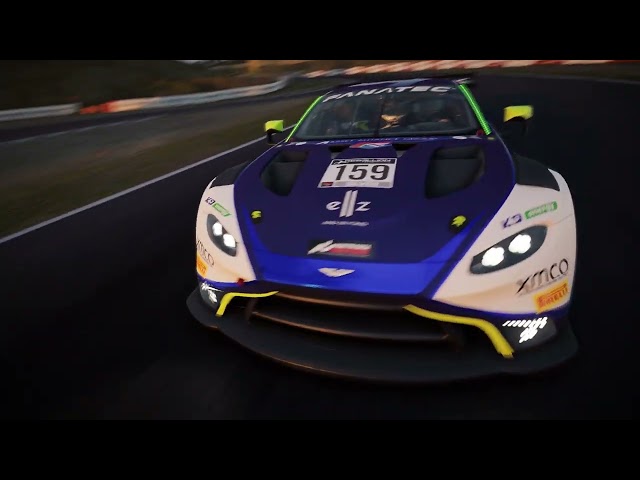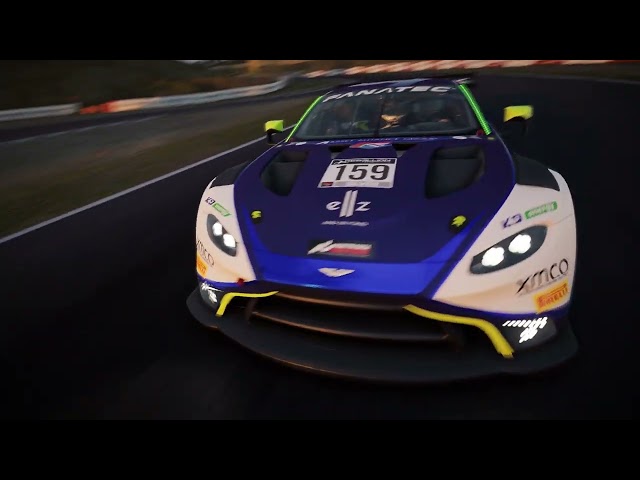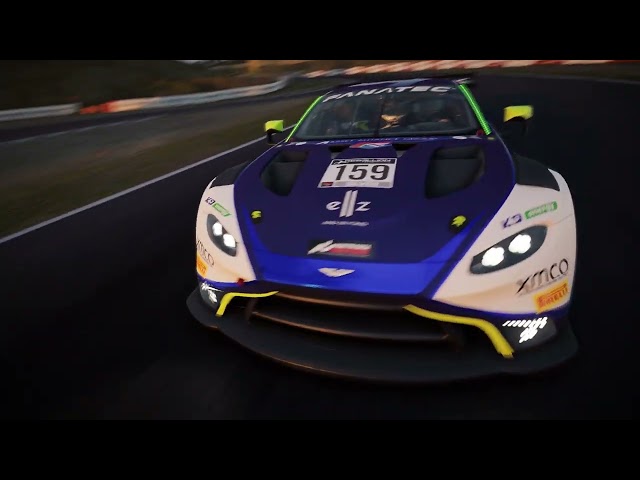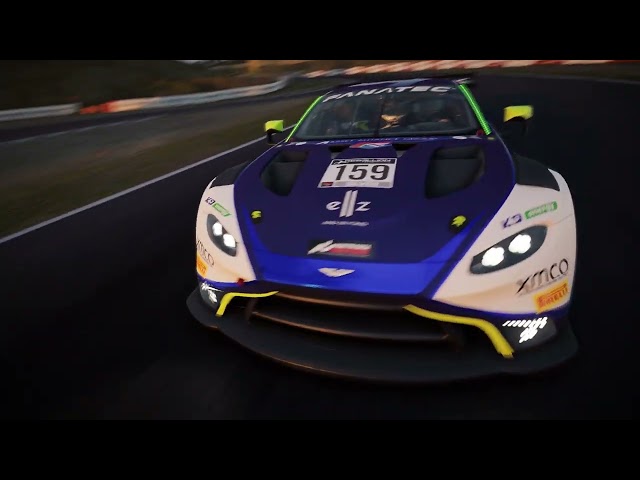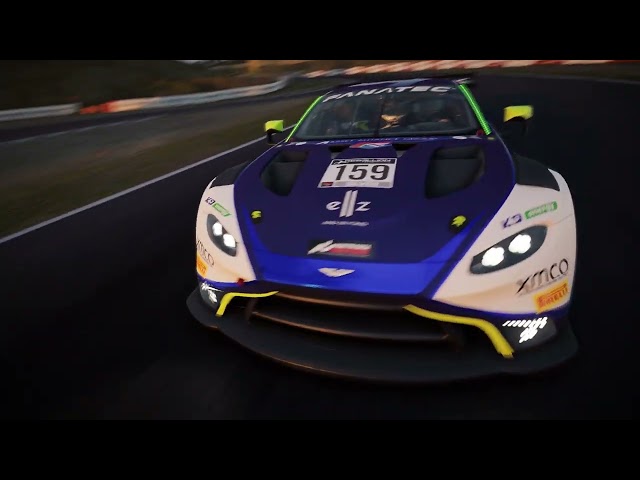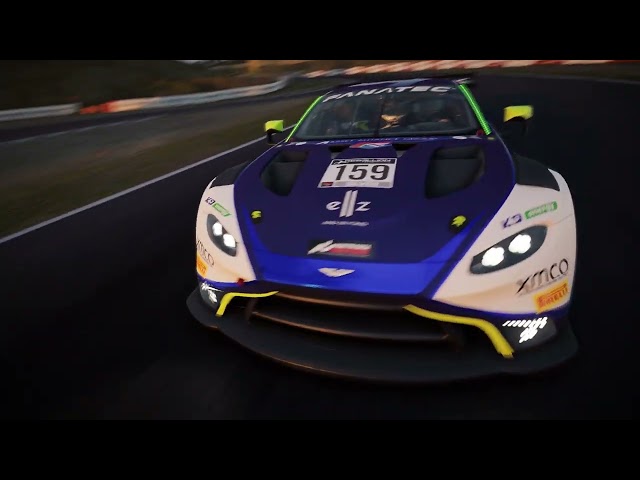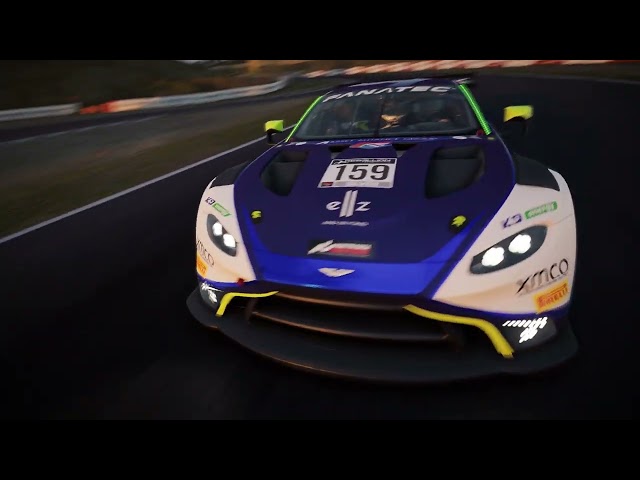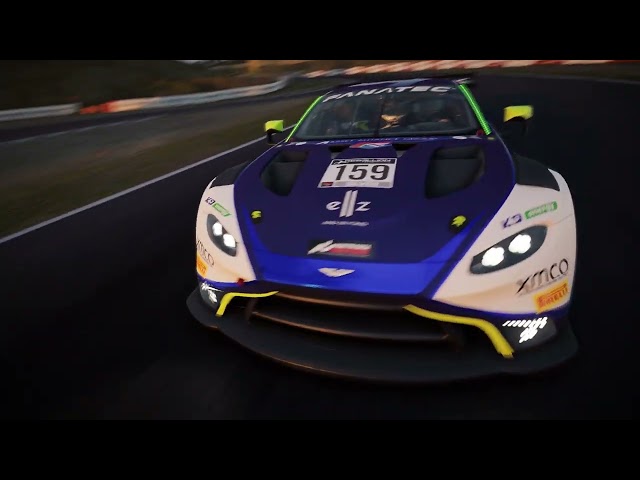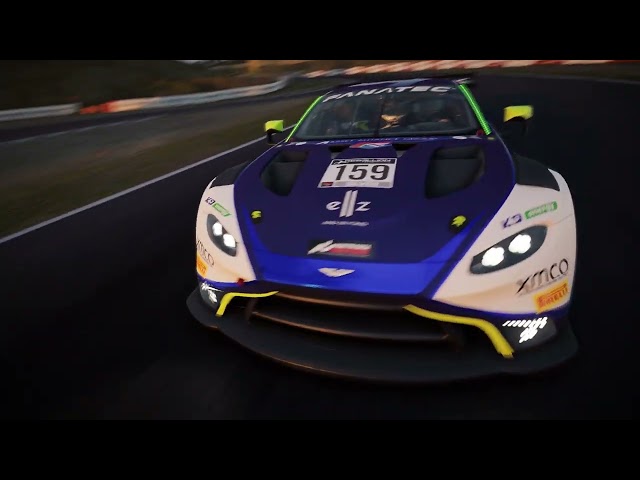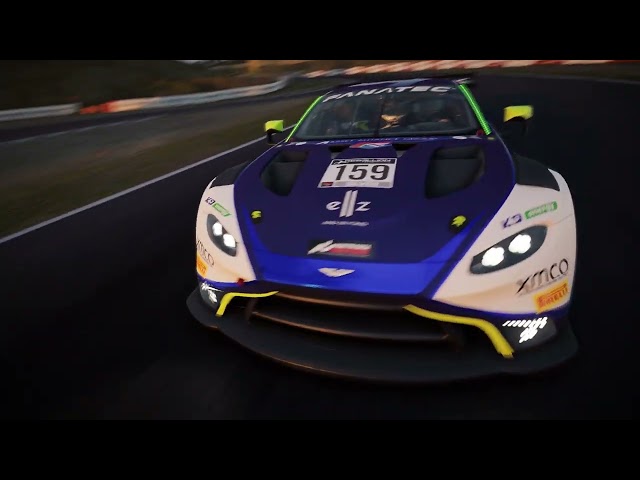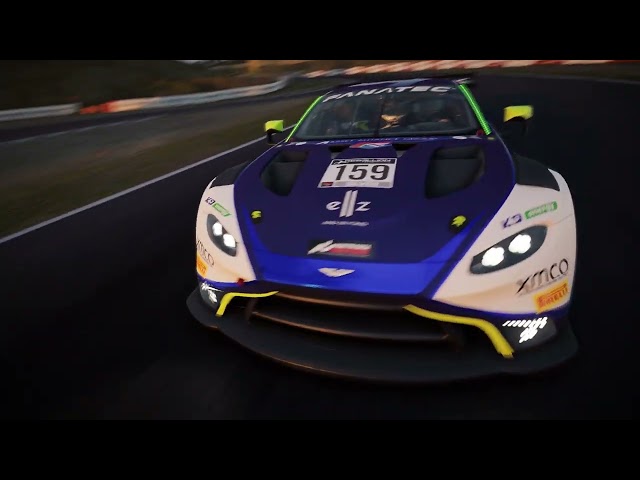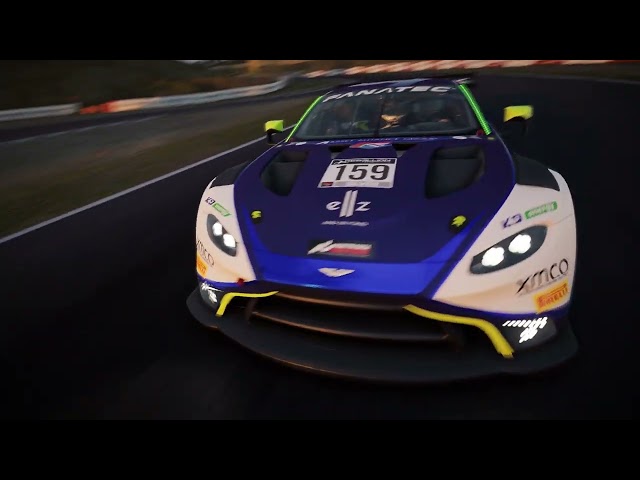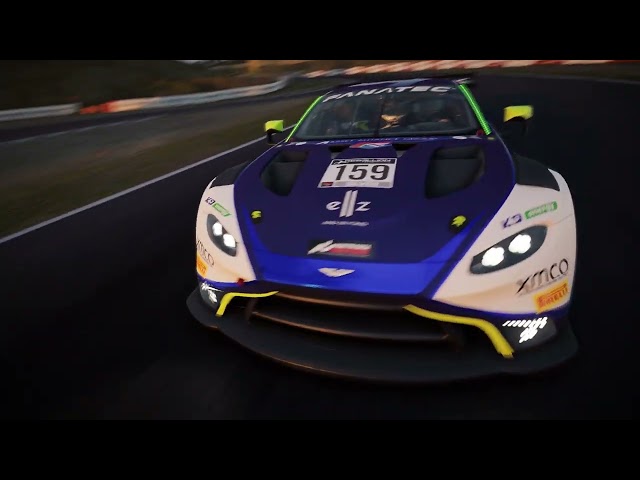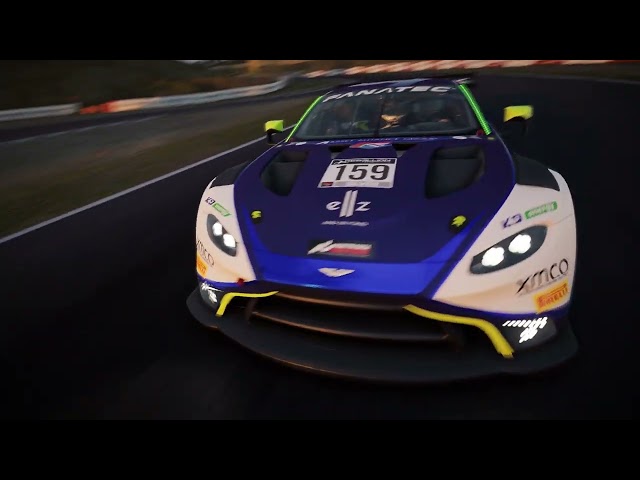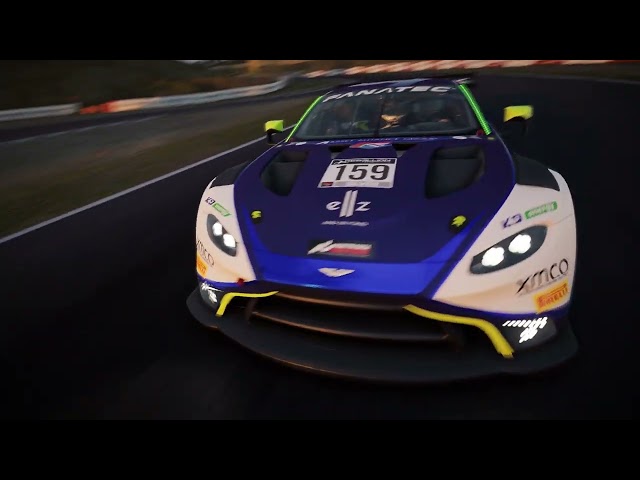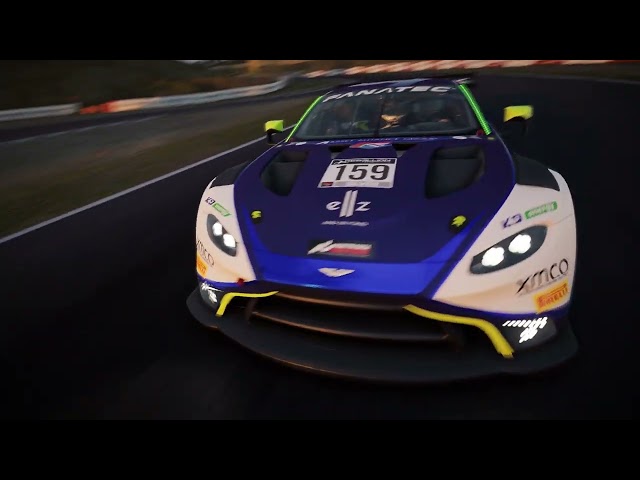 Assetto Corsa Competizione is ontstaan uit de jarenlange ervaring van KUNOS Simulazioni in het nabootsen van eersteklas rijsimulaties en stelt je in staat om de echte sfeer van het GT3-kampioenschap te voelen, door te strijden tegen officiële coureurs, teams, auto's en circuits die in de game zijn gereproduceerd met het hoogste niveau van nauwkeurigheid ooit bereikt op console. Met behulp van geavanceerde wiskundige modellen simuleert de motor zorgvuldig bandengrip, aerodynamische impact, motorparameters, ophanging en elektronische systemen die de voertuigbalans bepalen, evenals de invloed van mechanische schade op de rijeigenschappen van de auto.
Pre-order nu

en ontvang:
Day One Edition inclusief 2020 GT World Challenge Pack DLC
500 bonus XP Coins
MotoGP22
Releasedatum: 21 april
Platforms: PS5, PS4, Xbox, Switch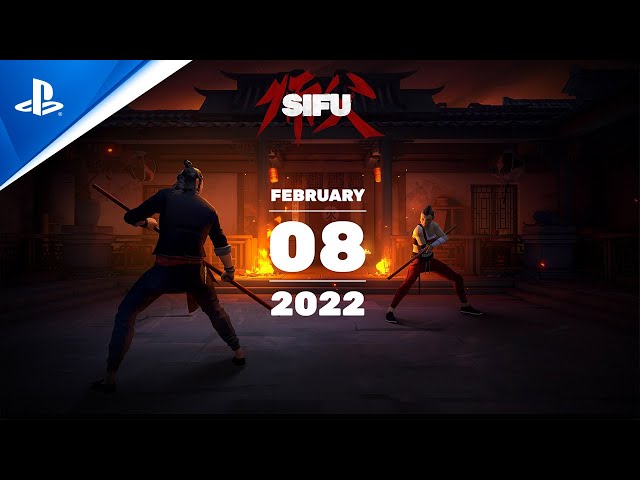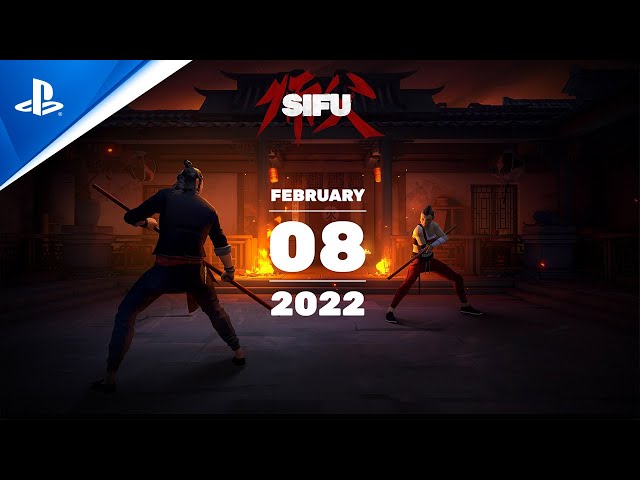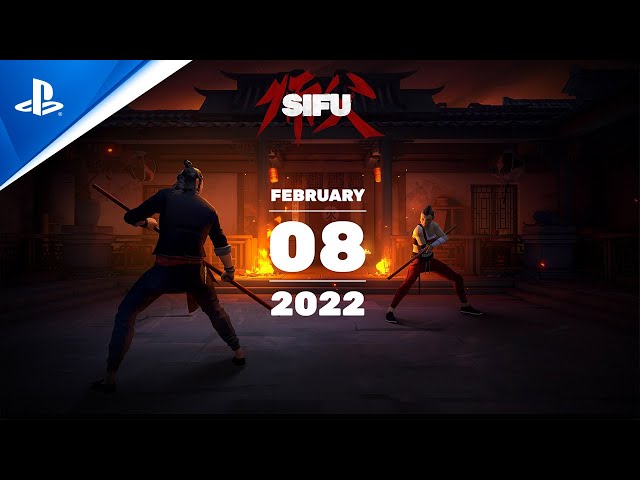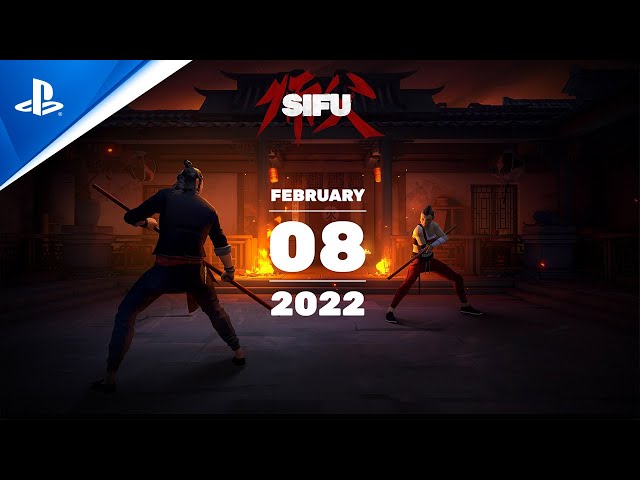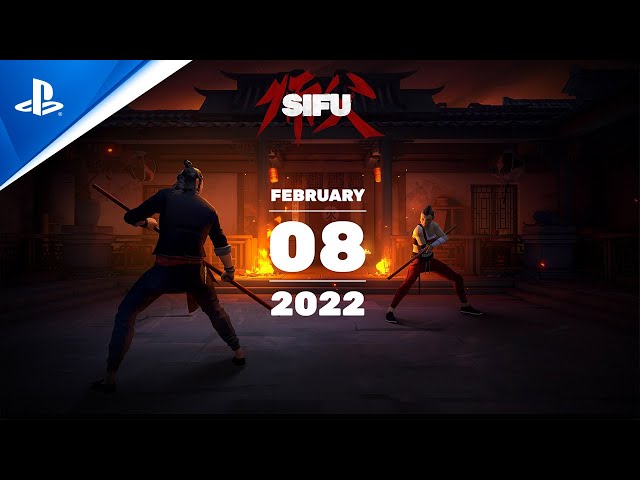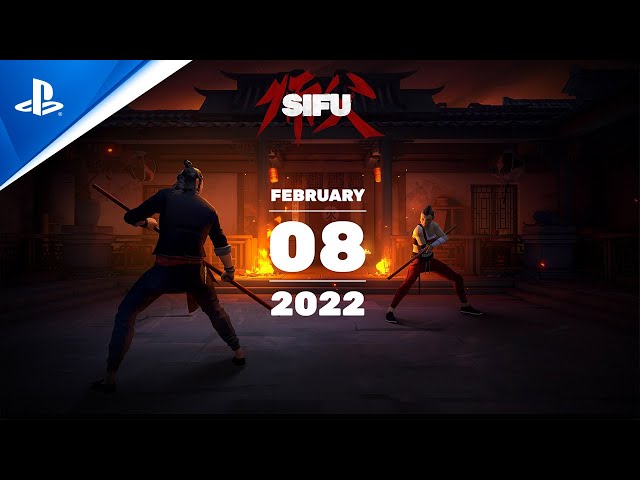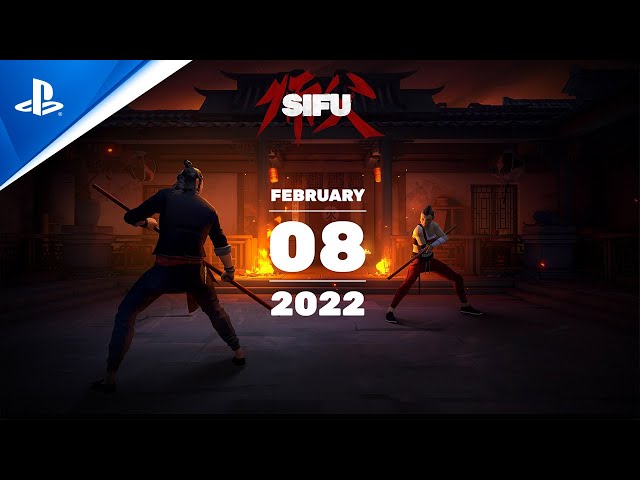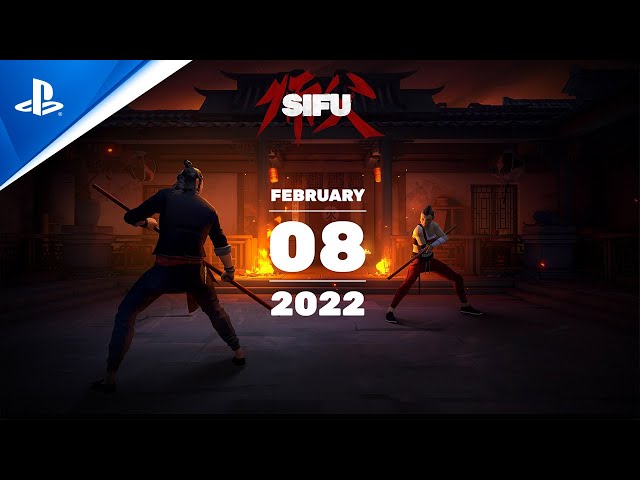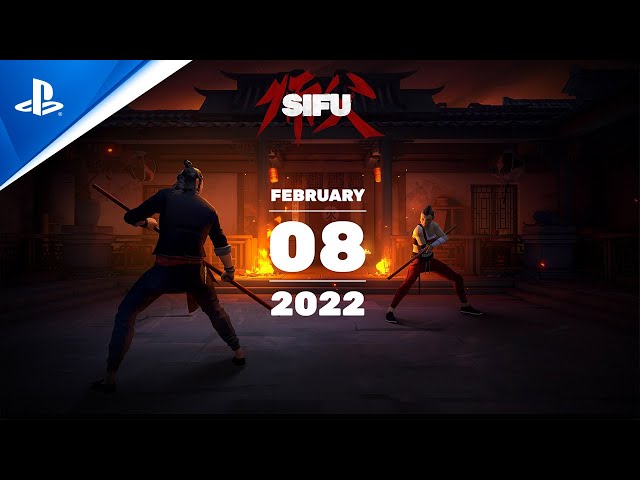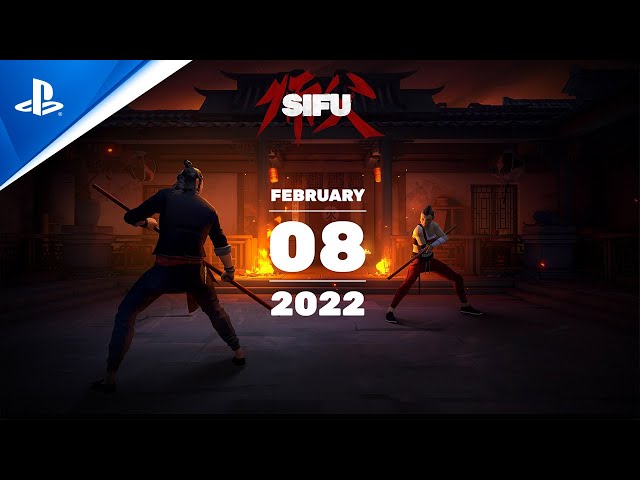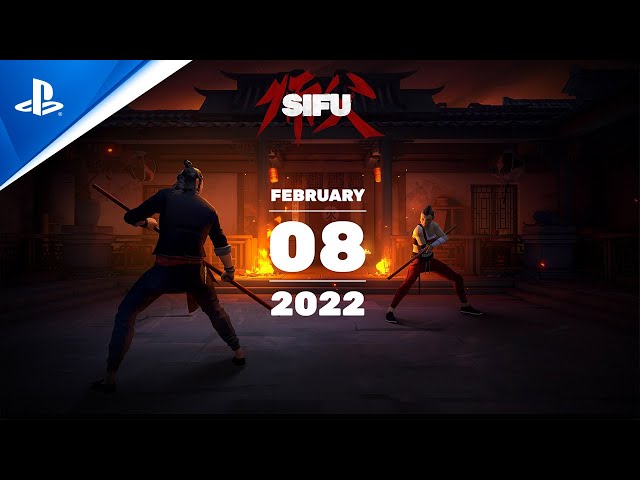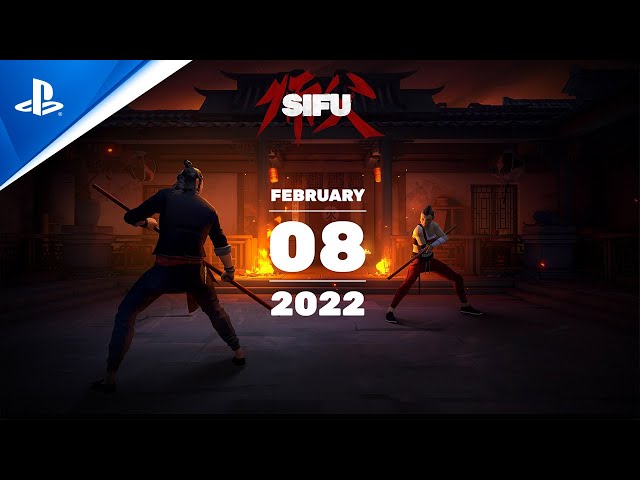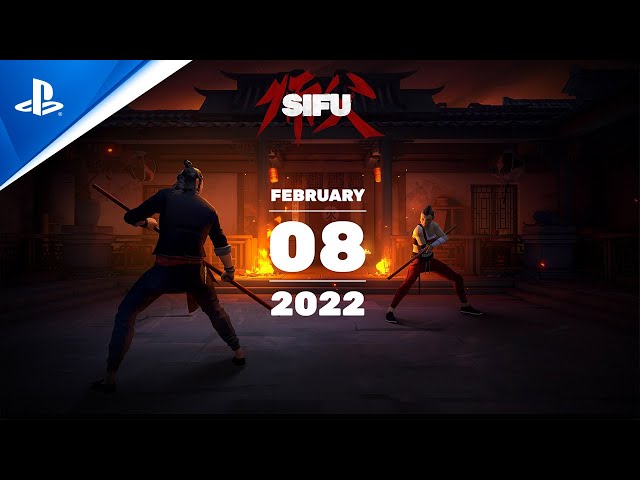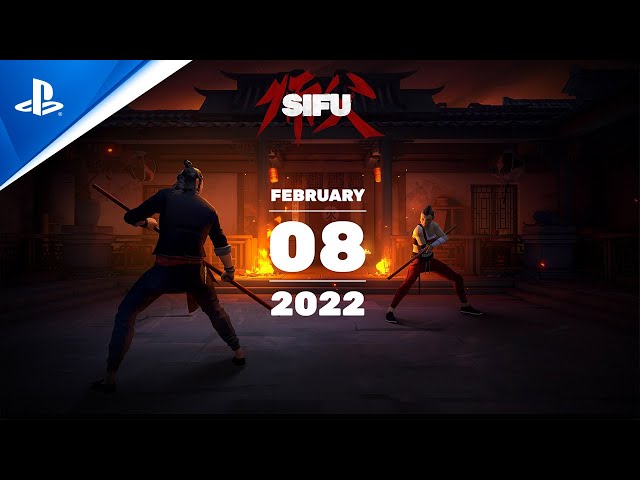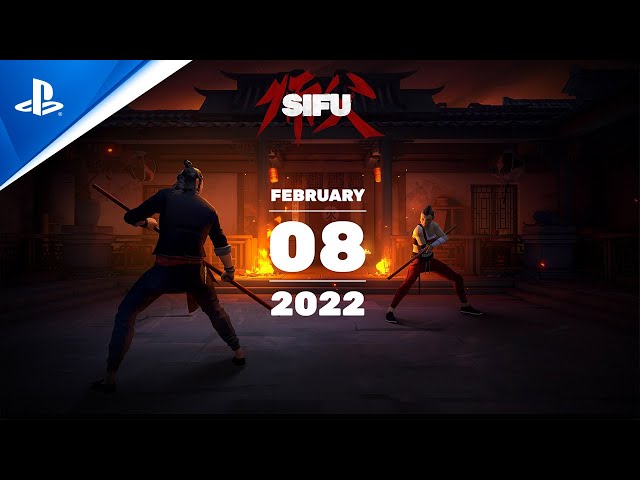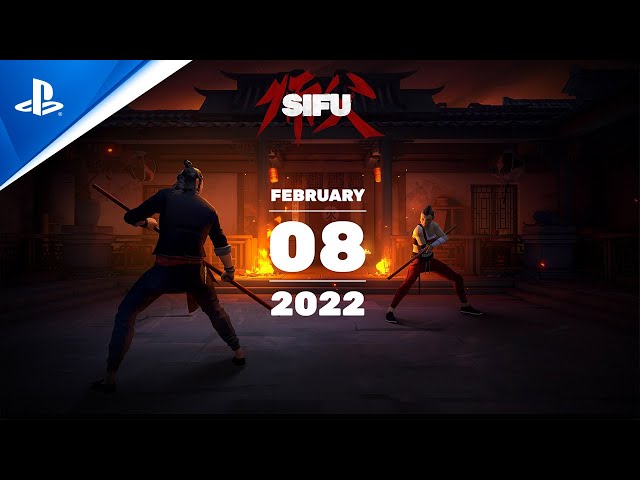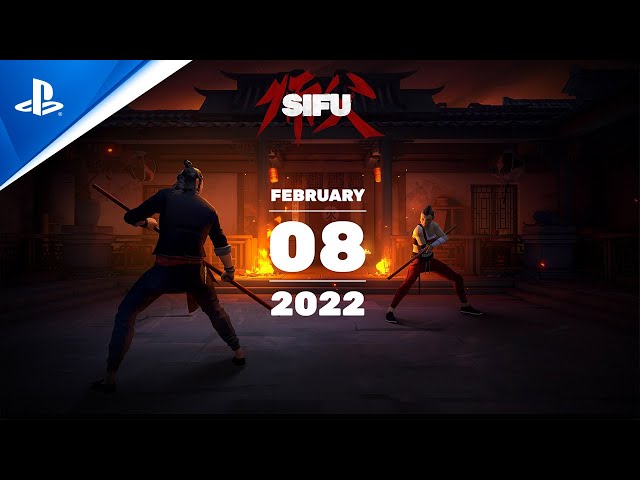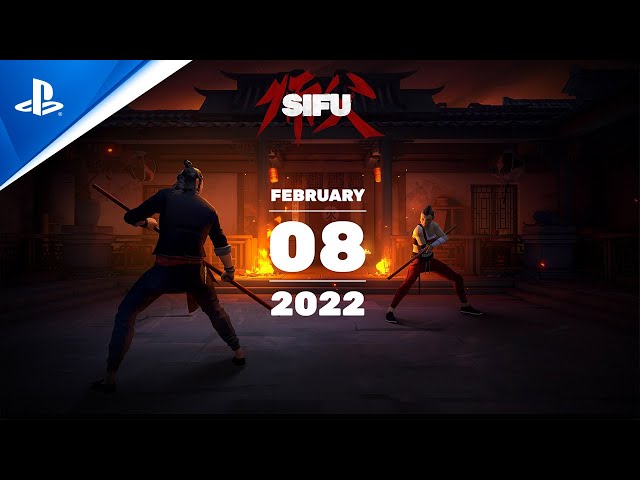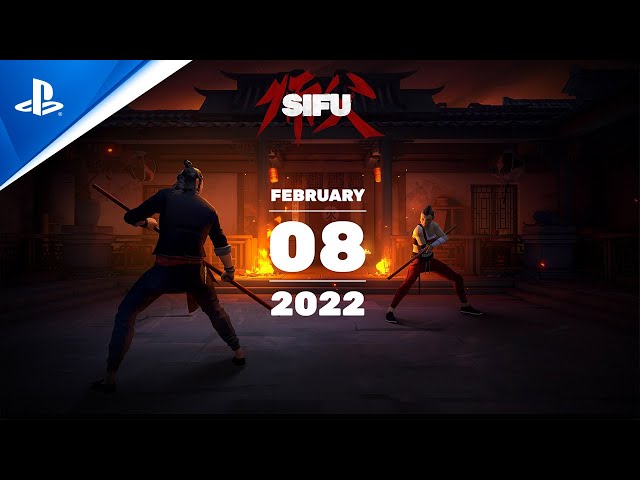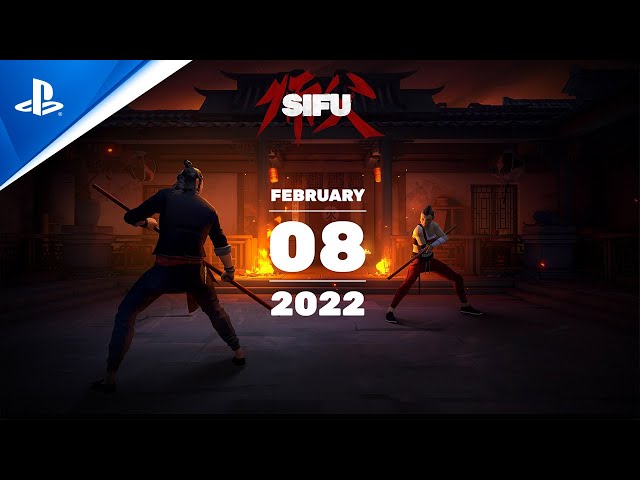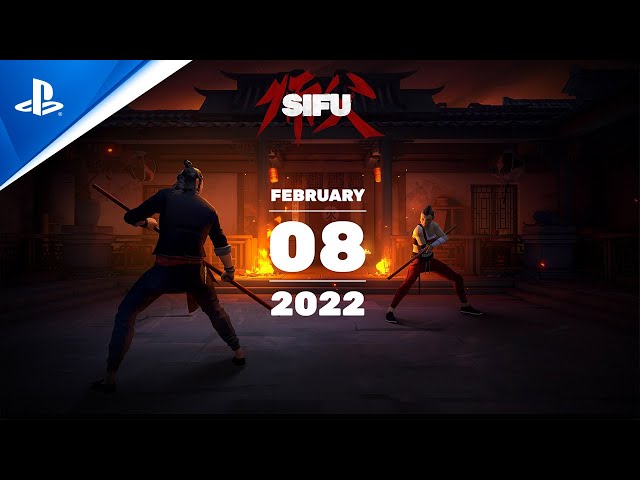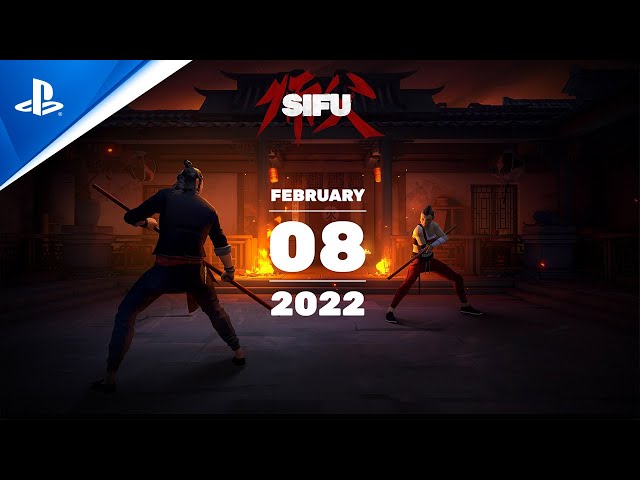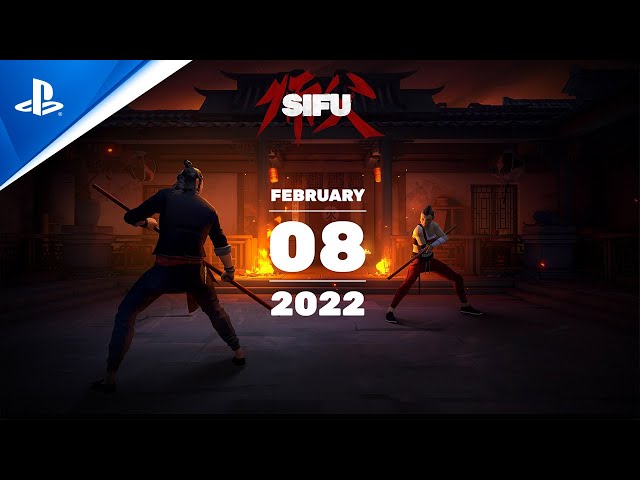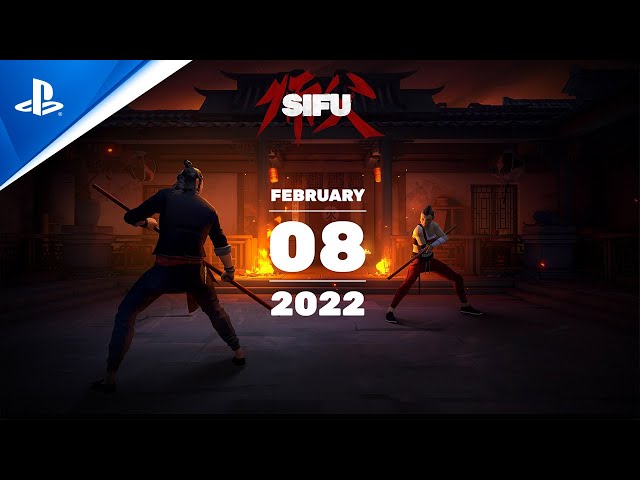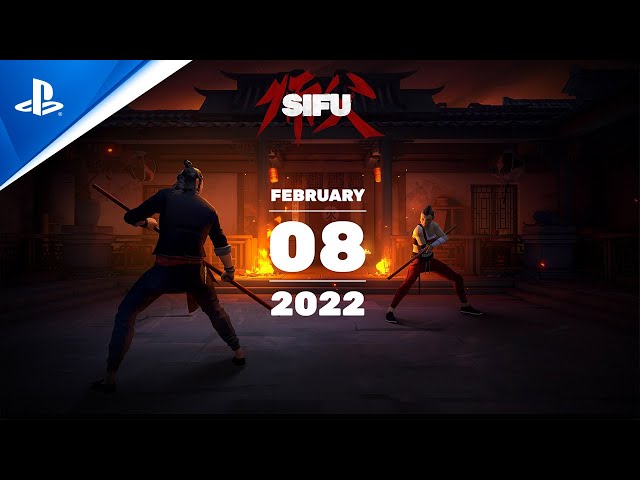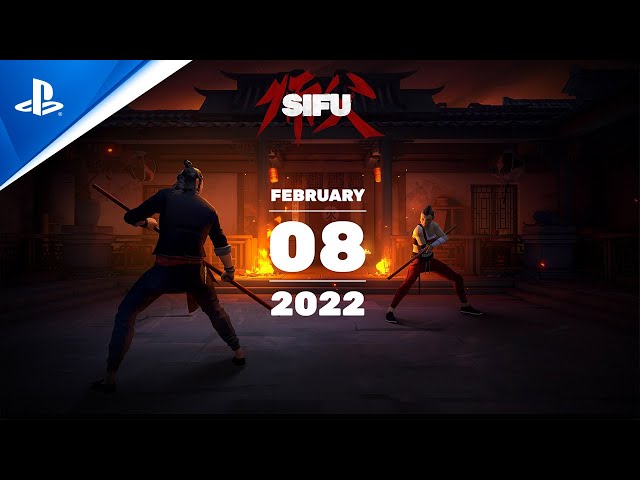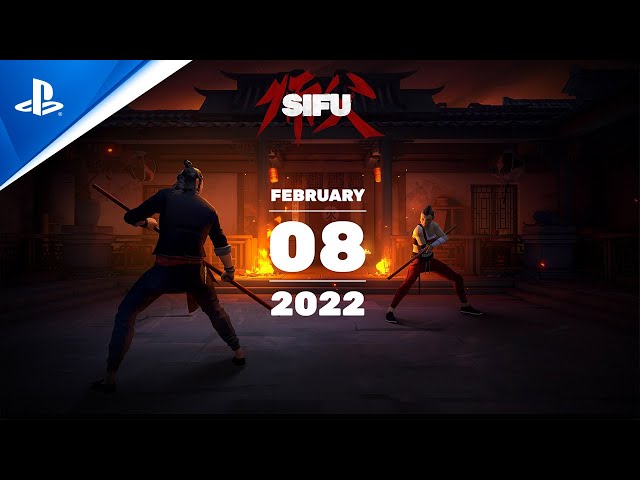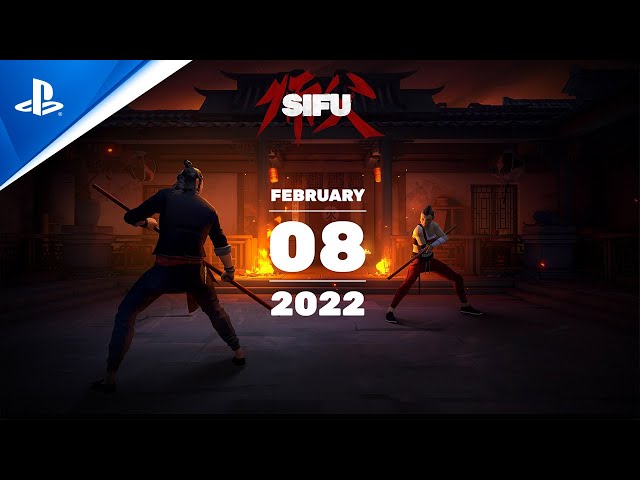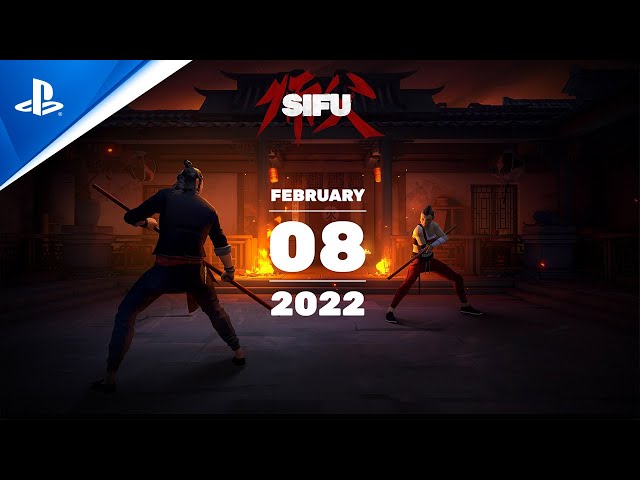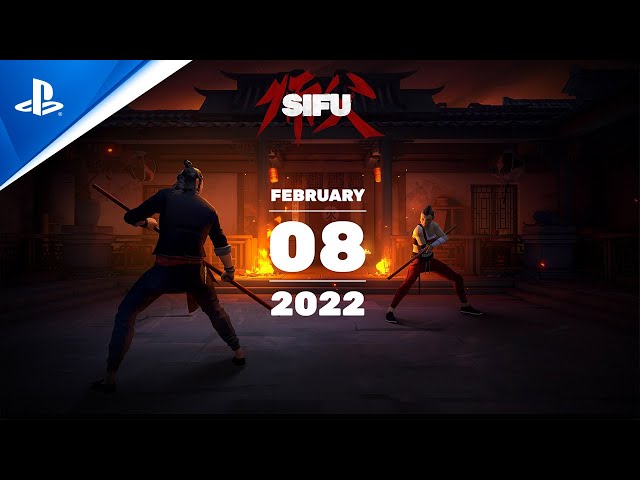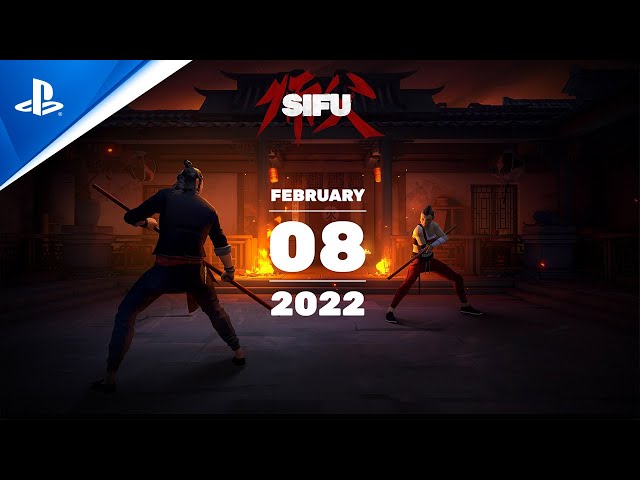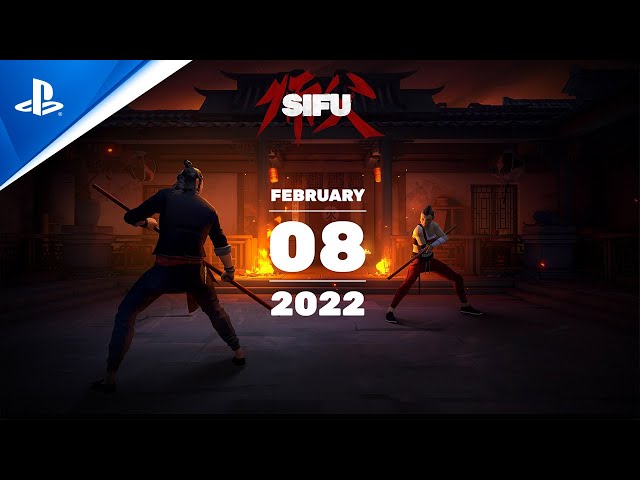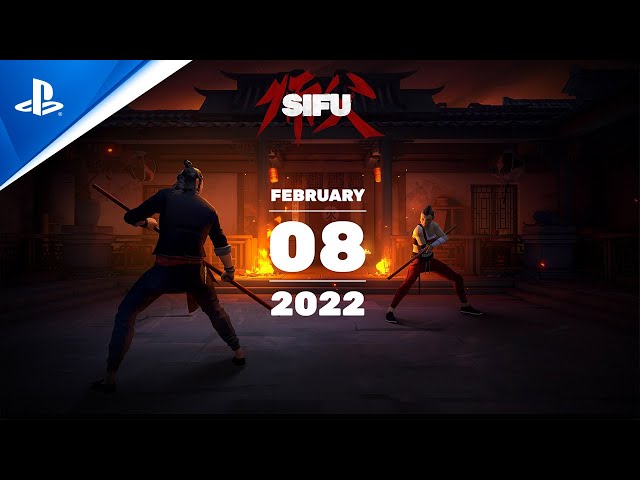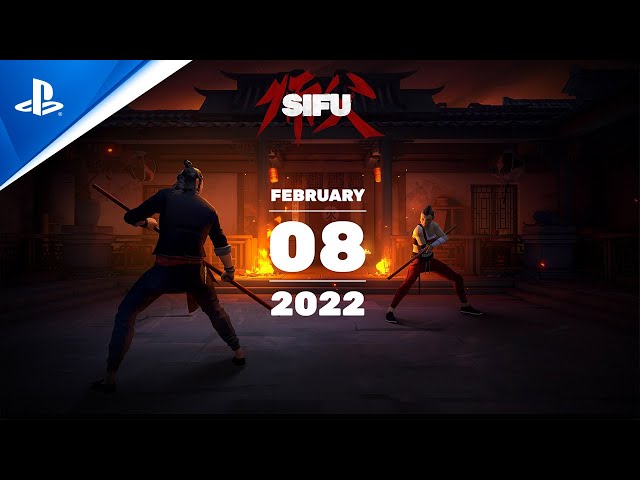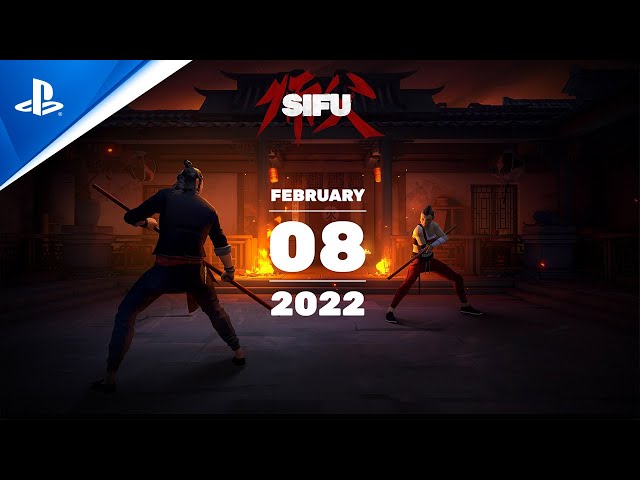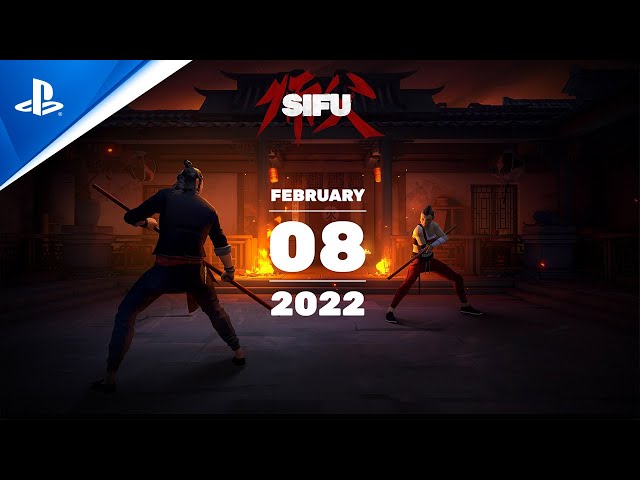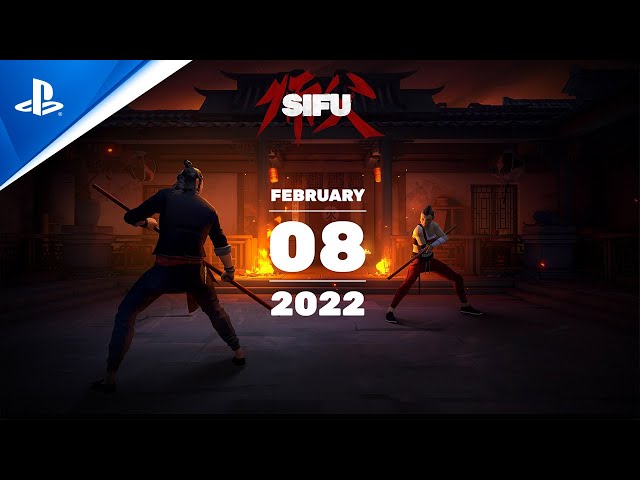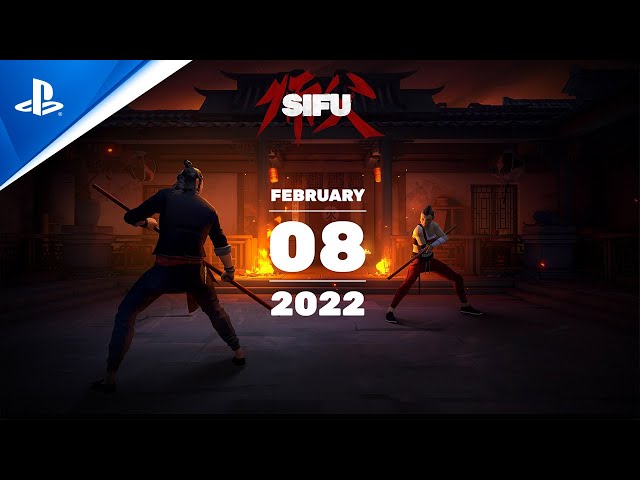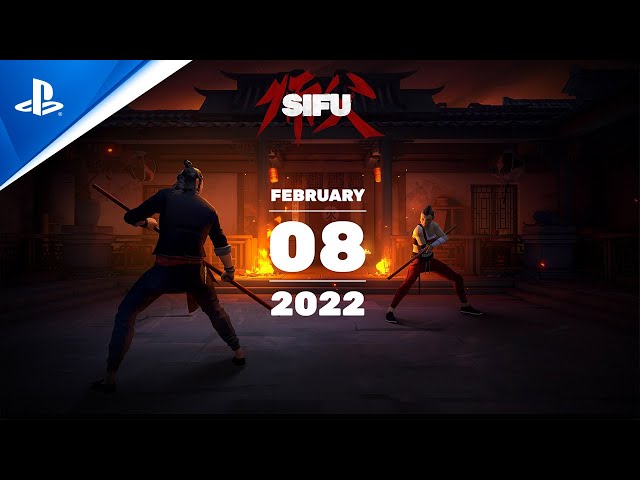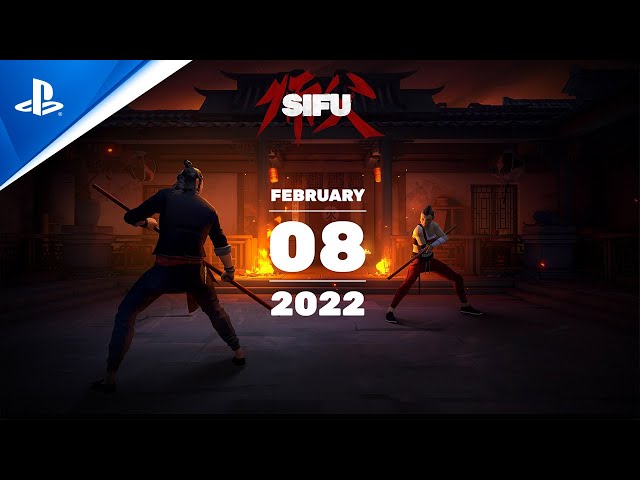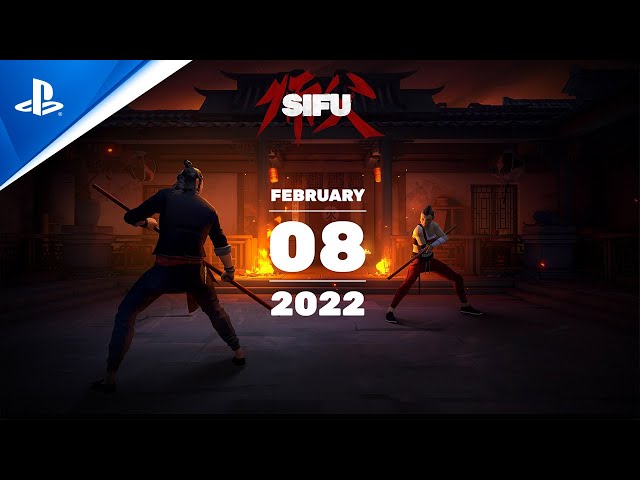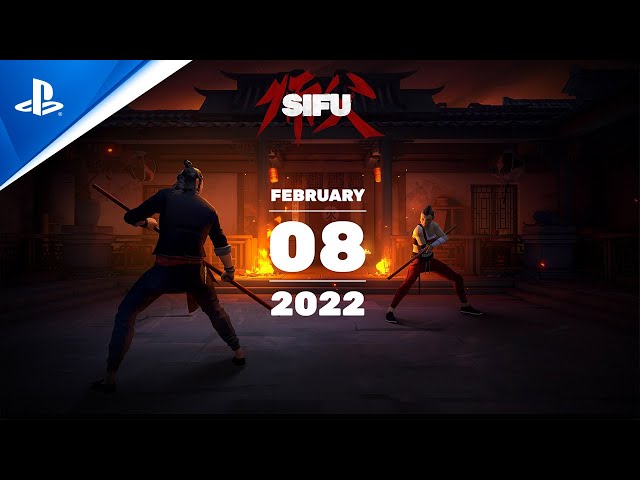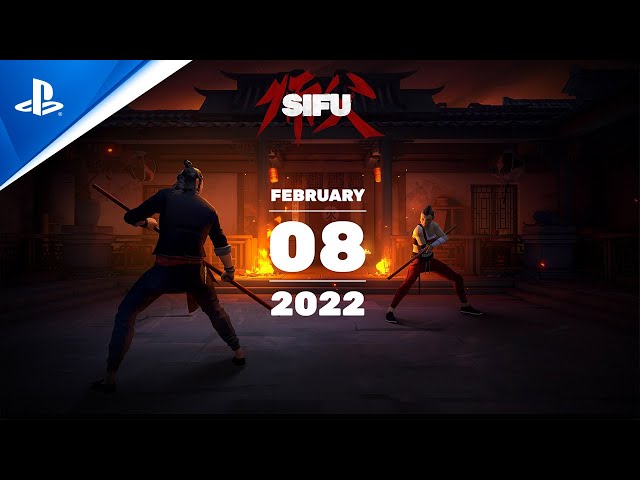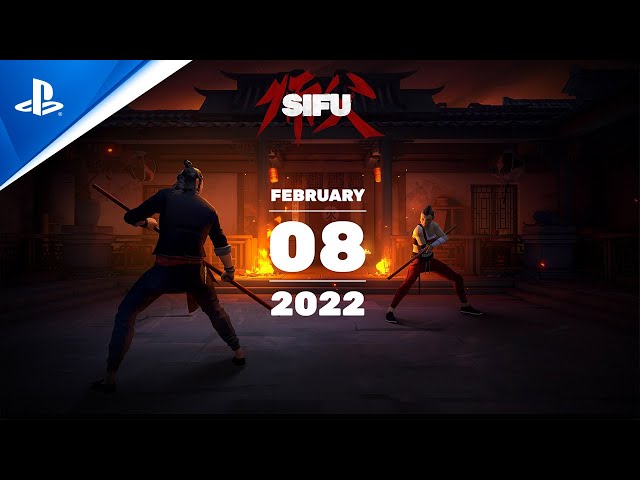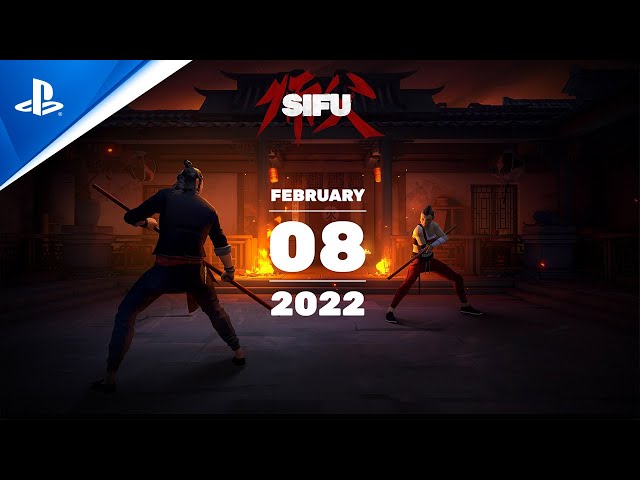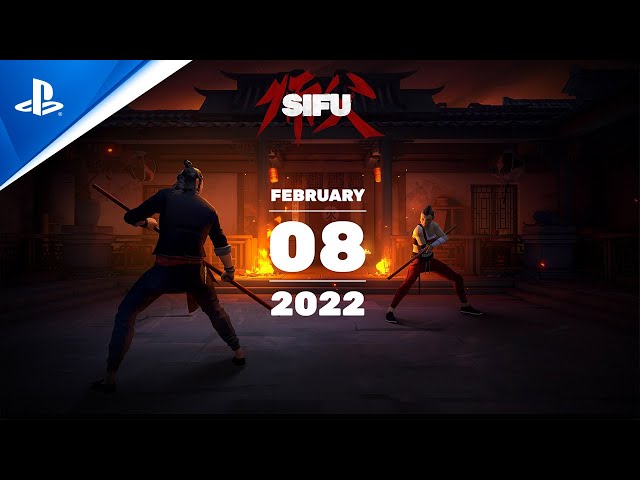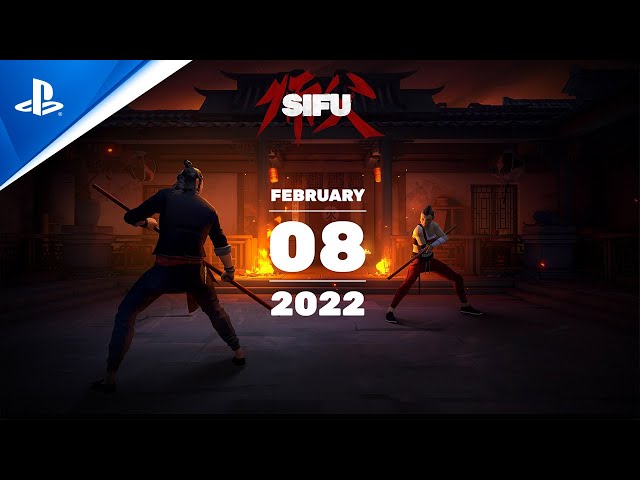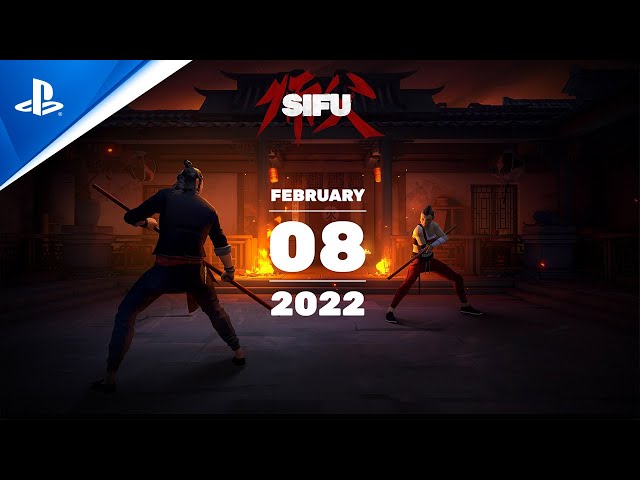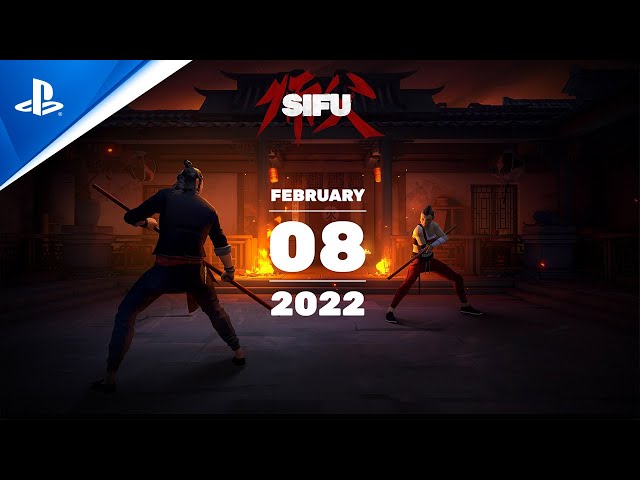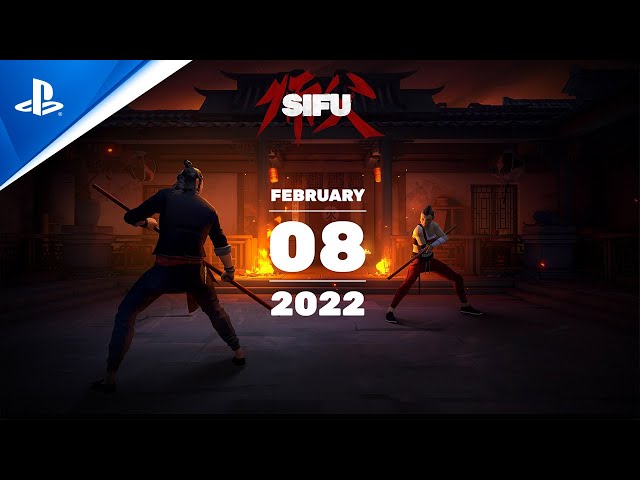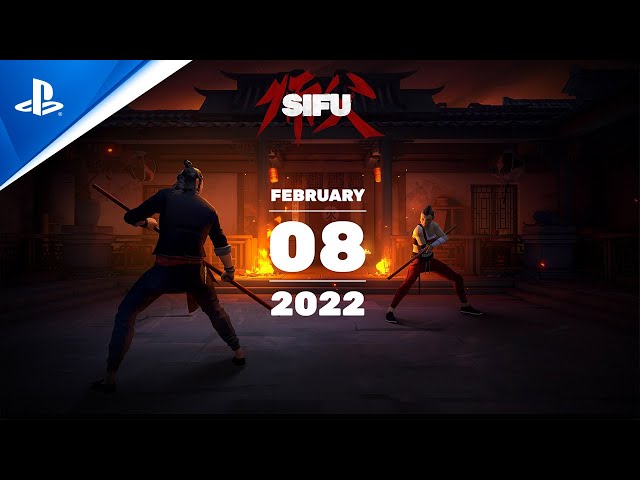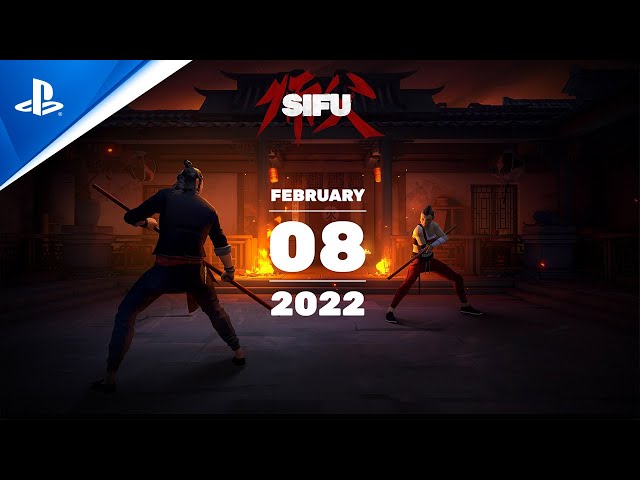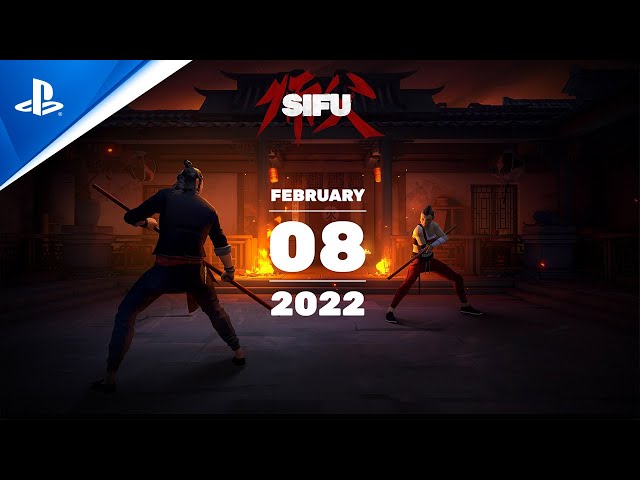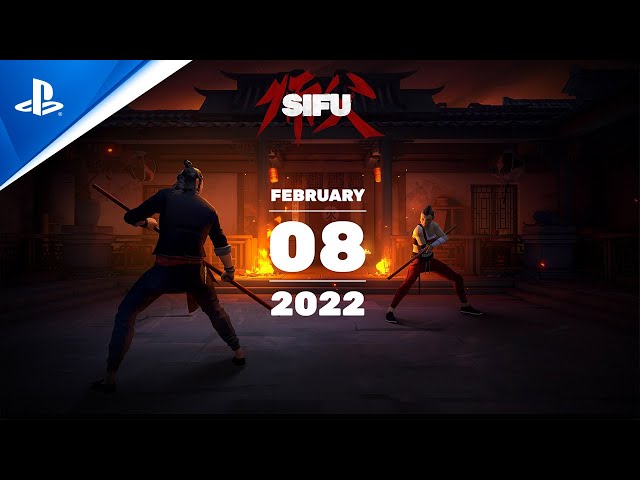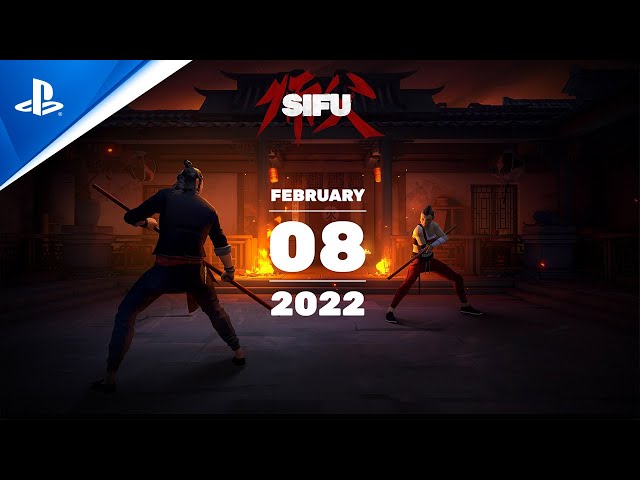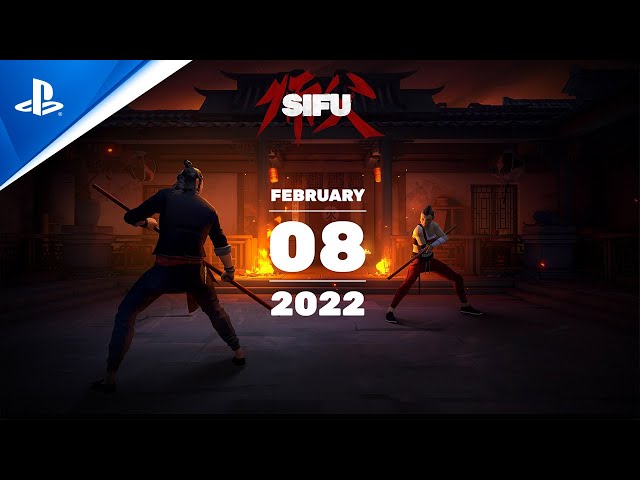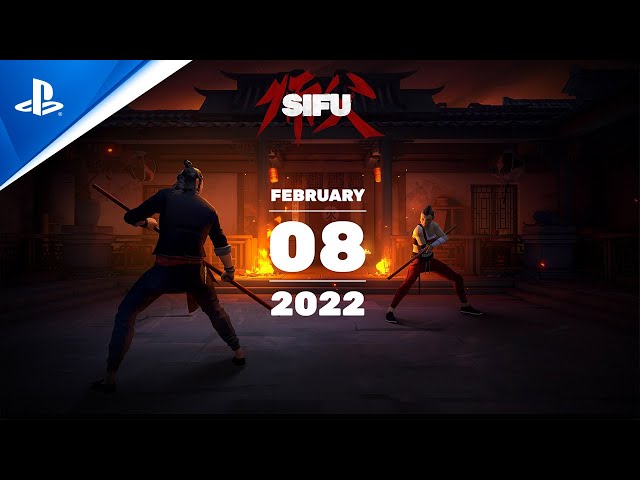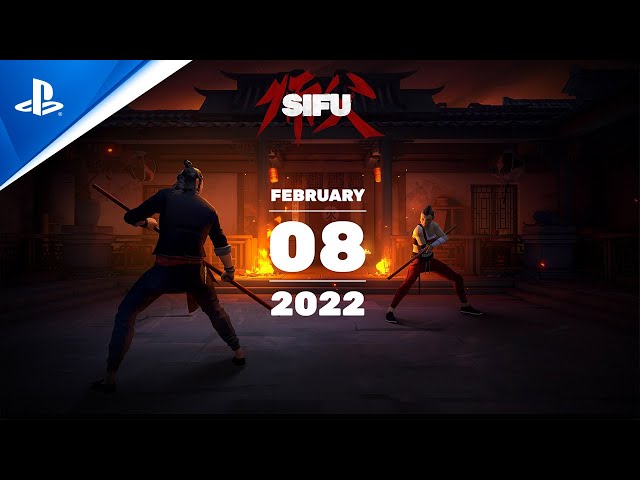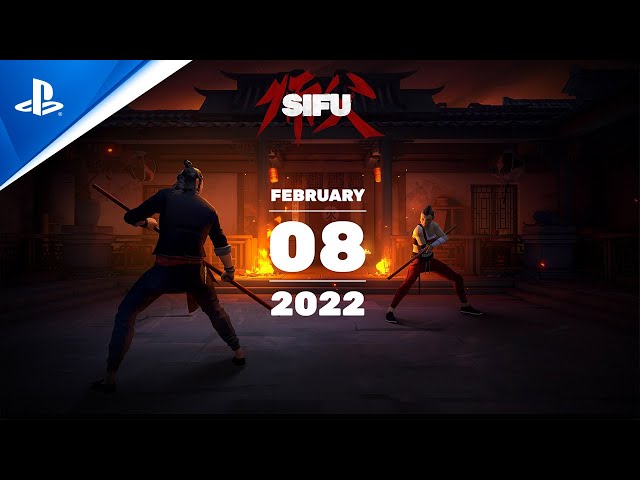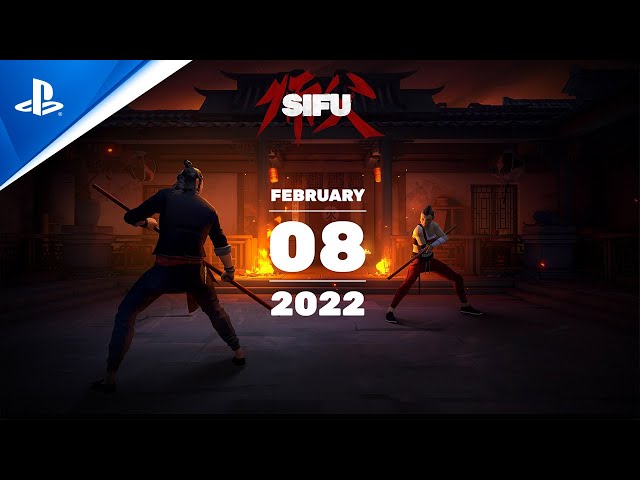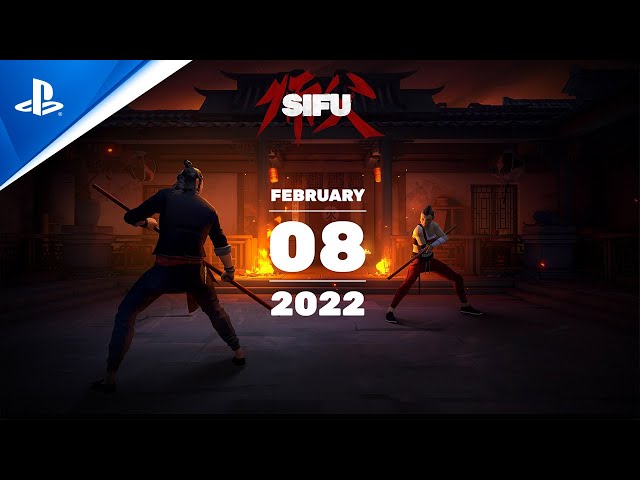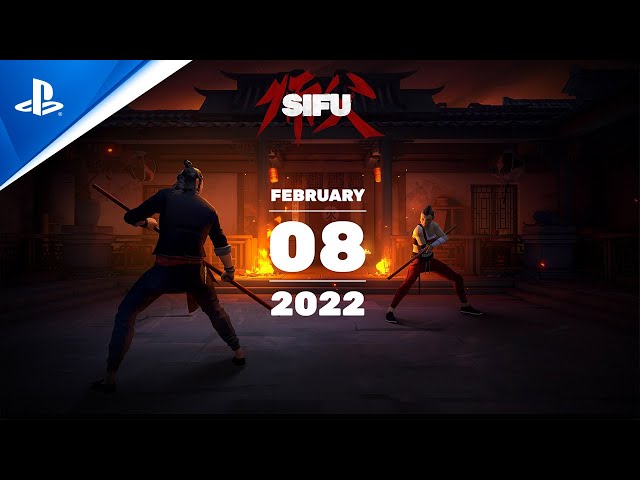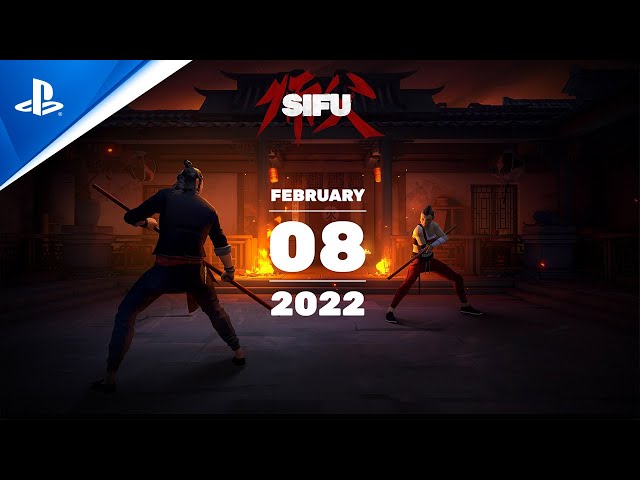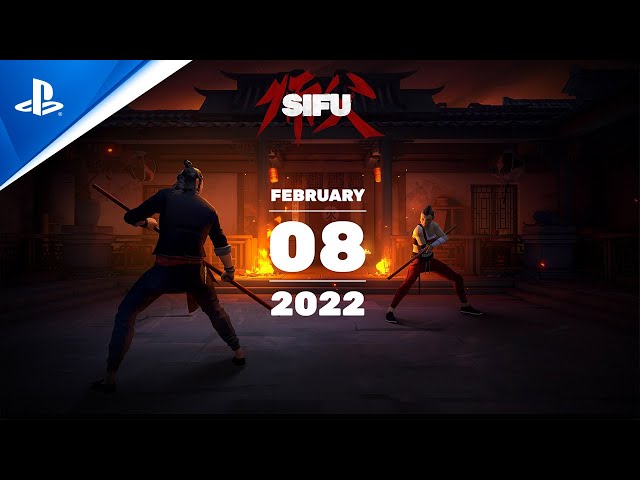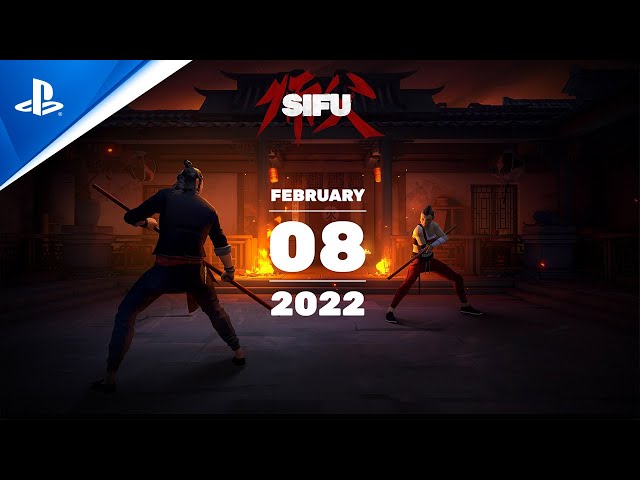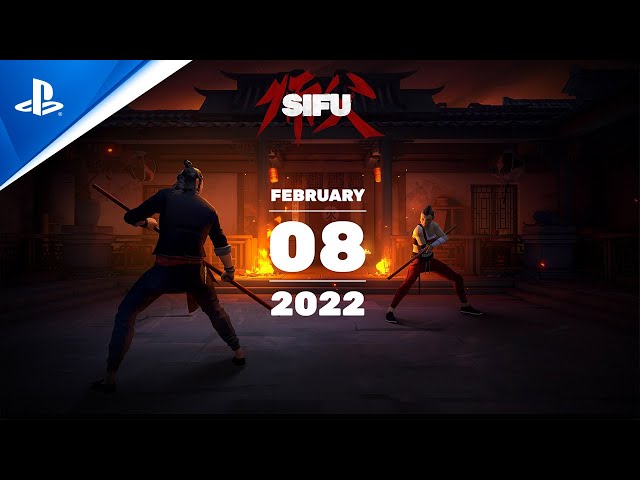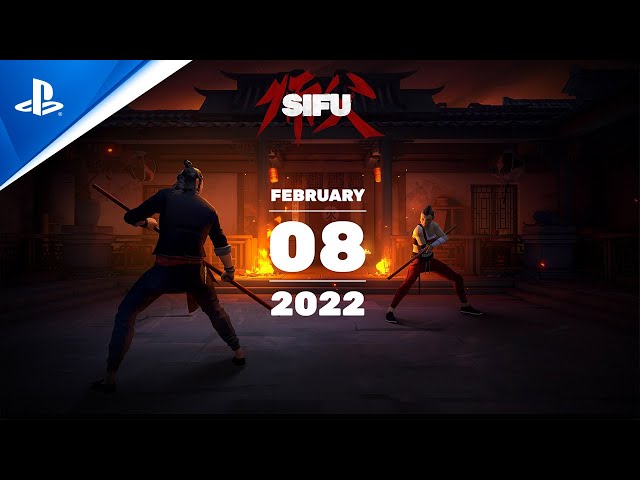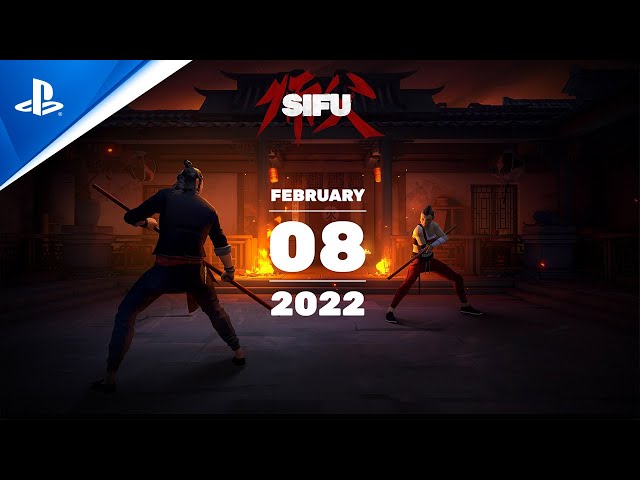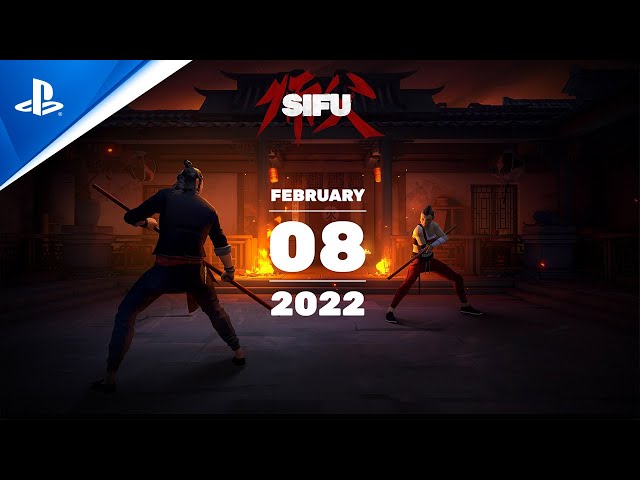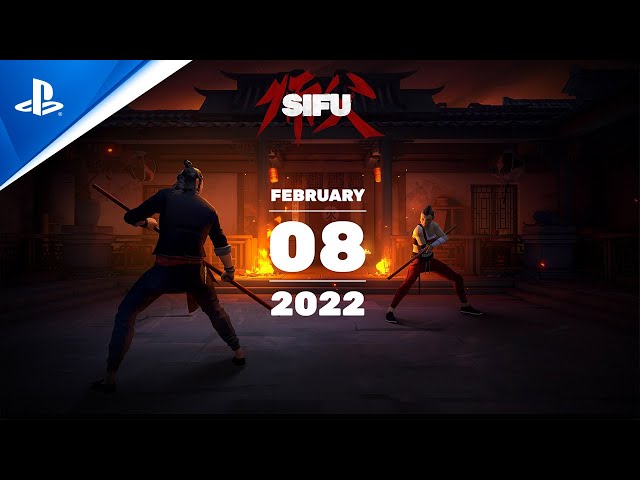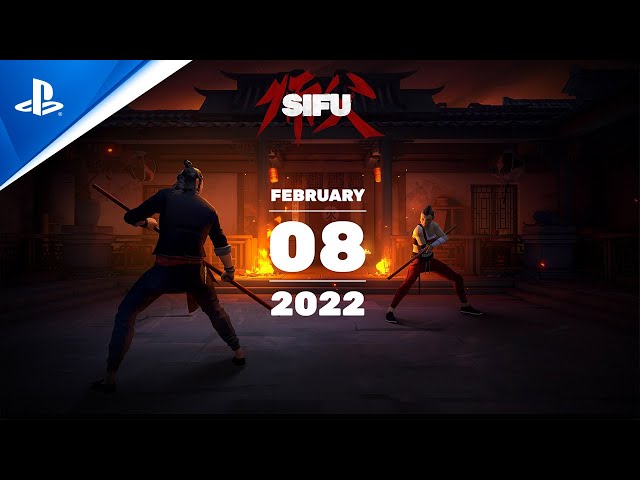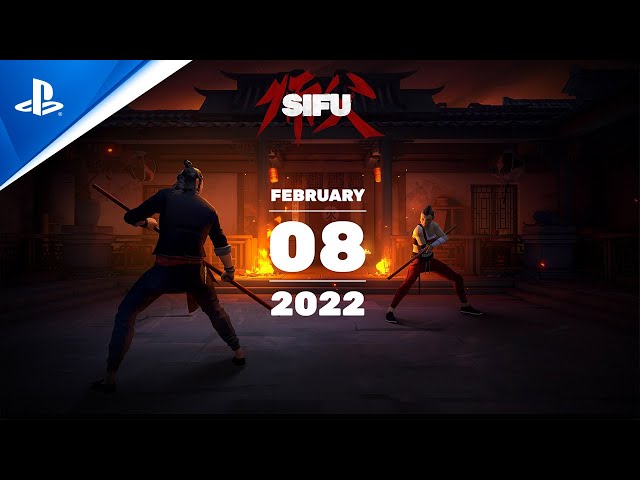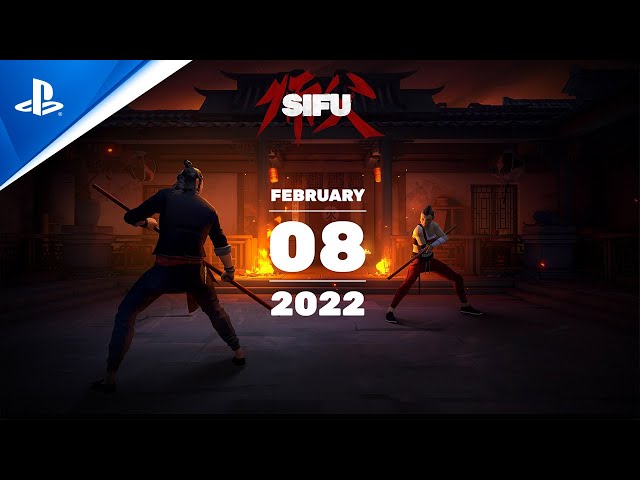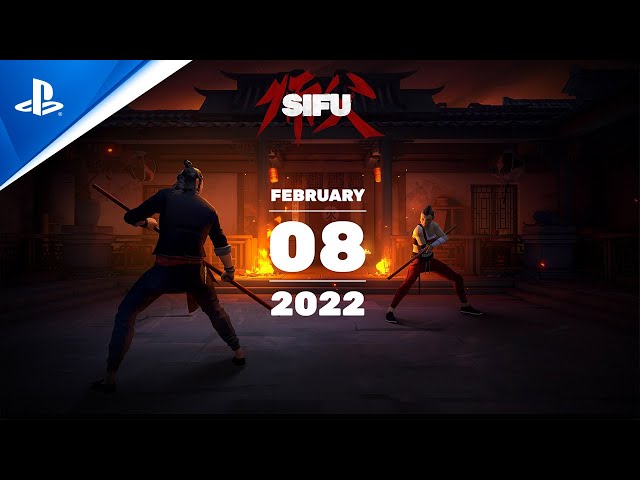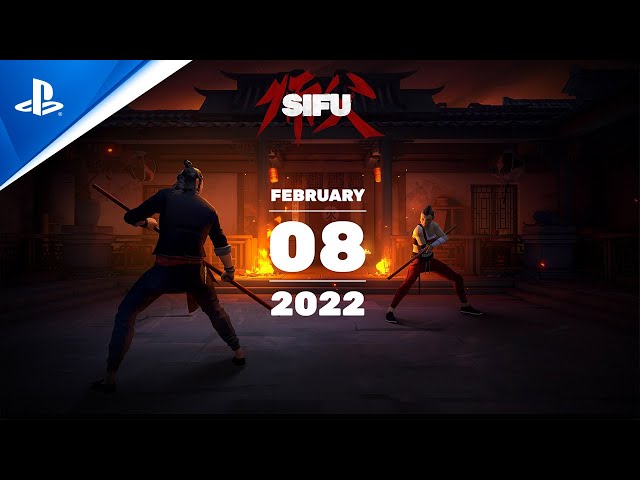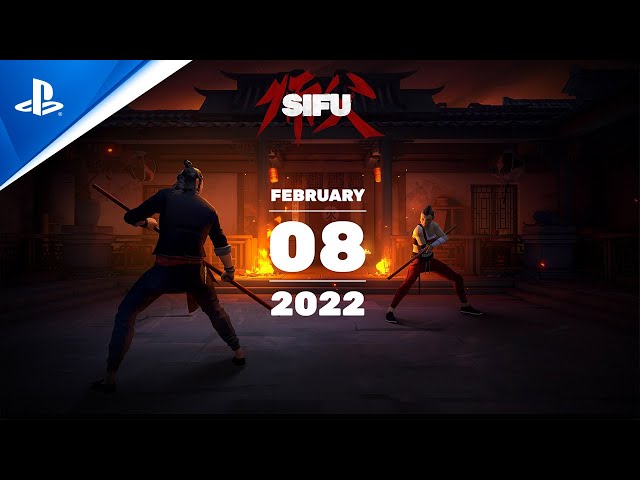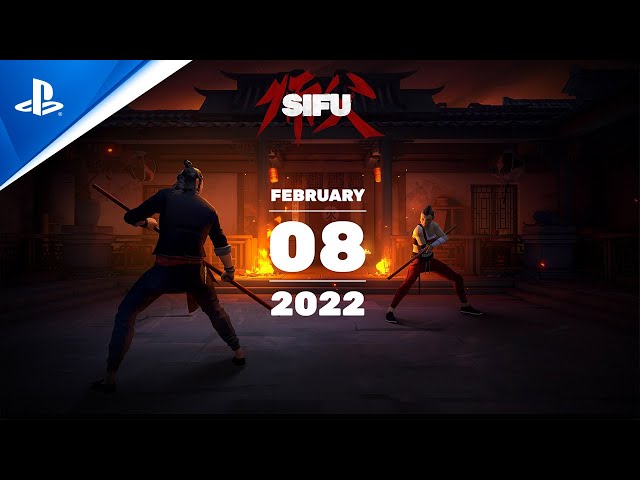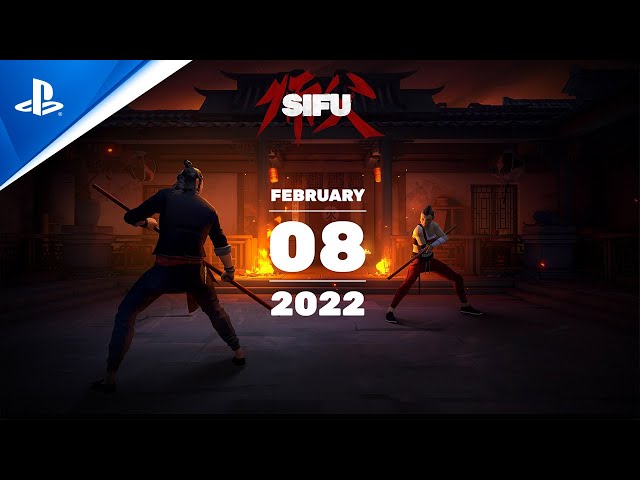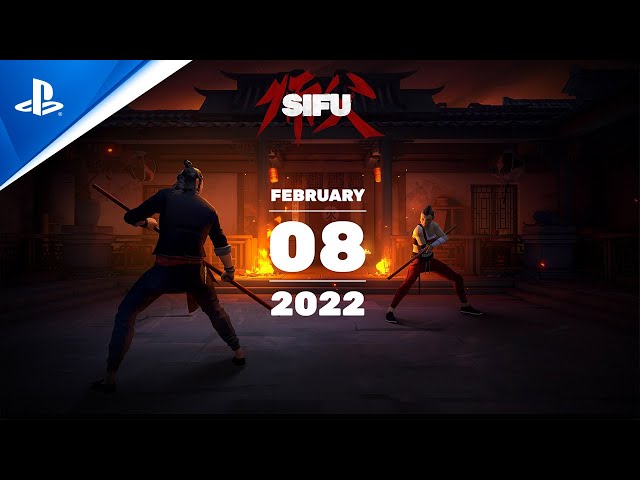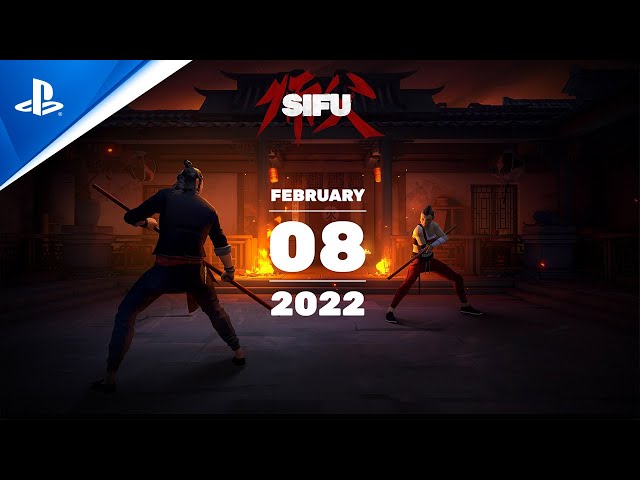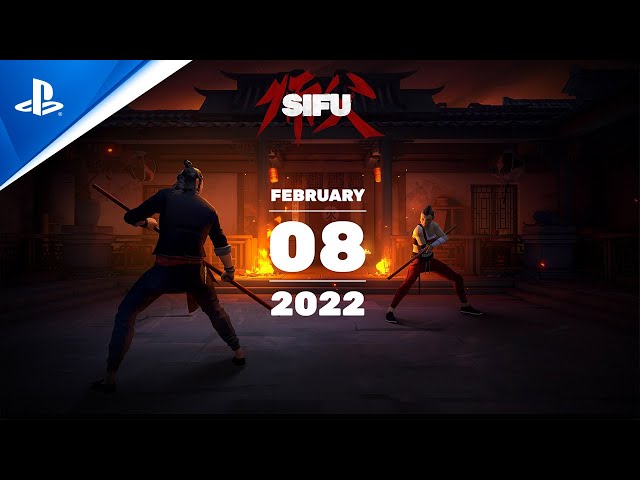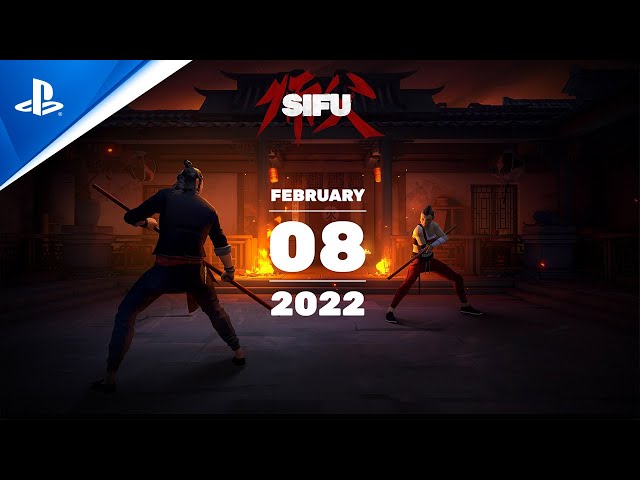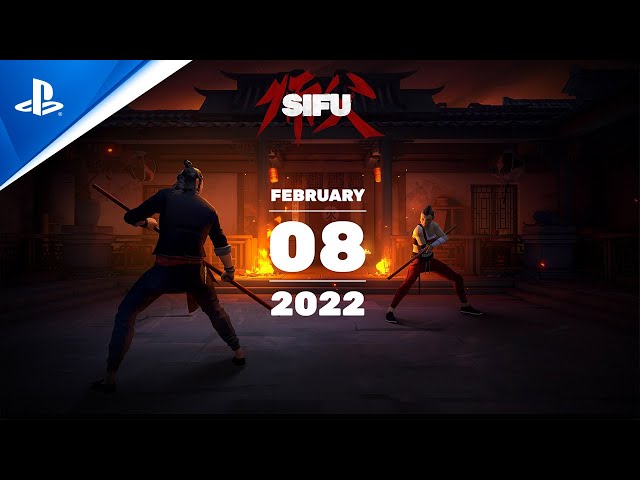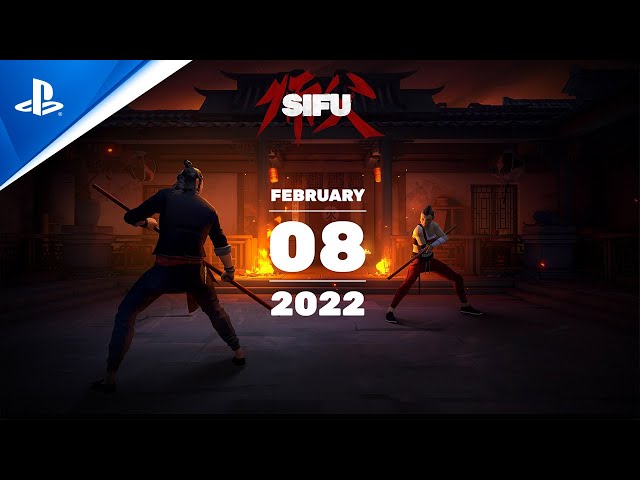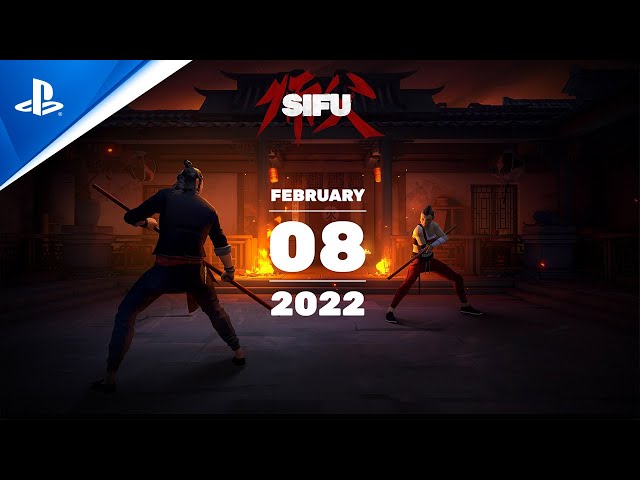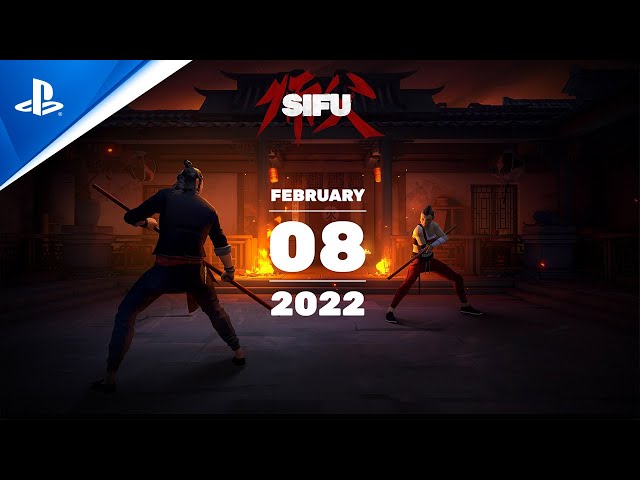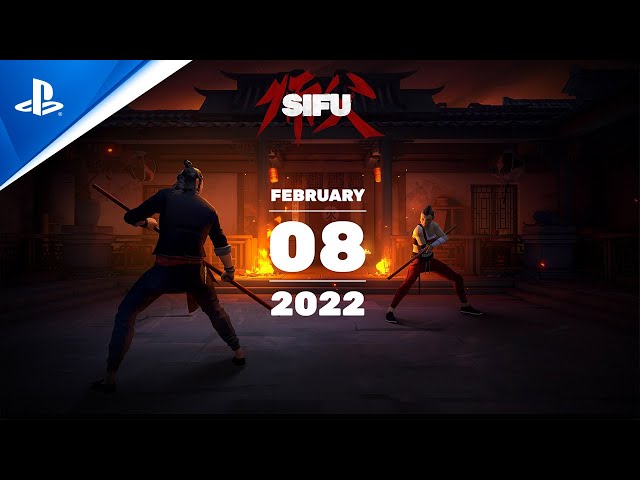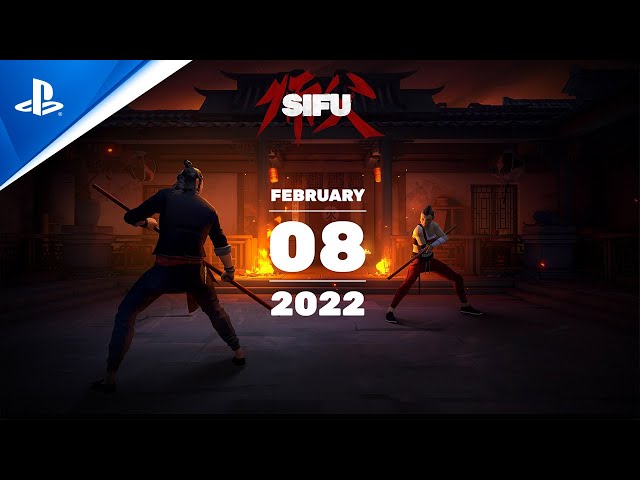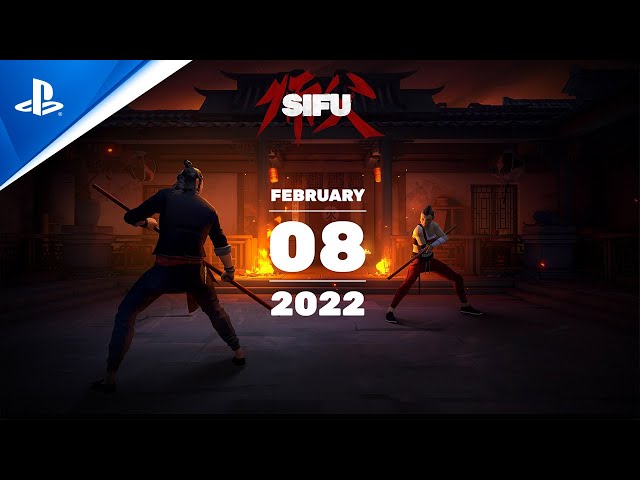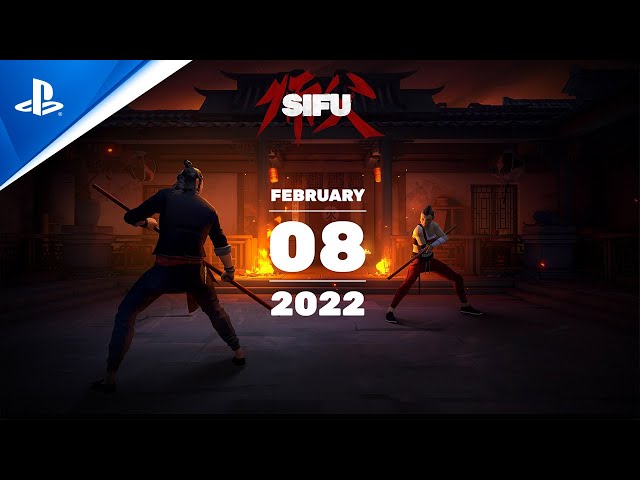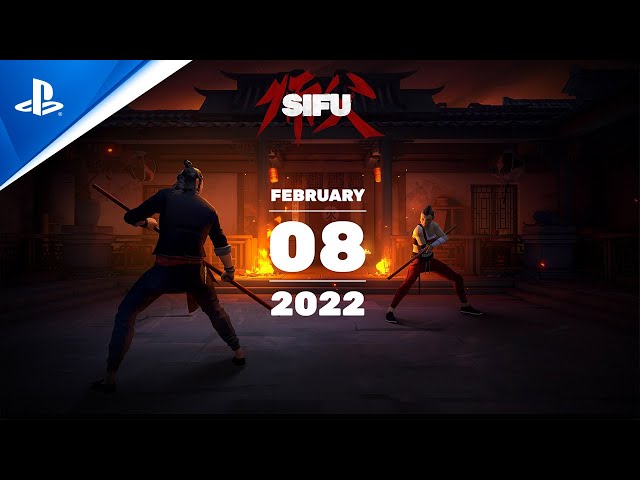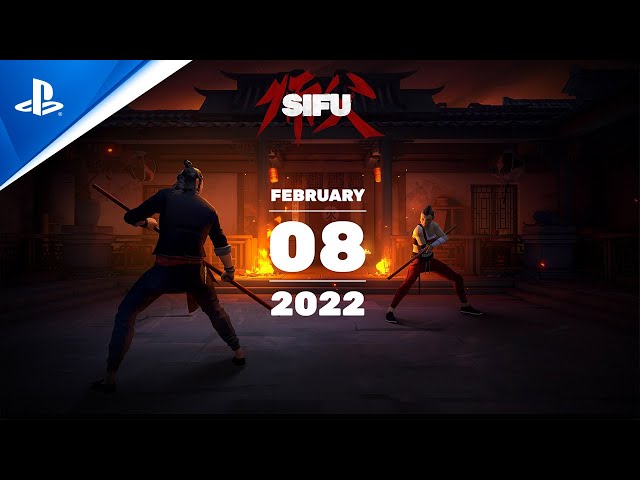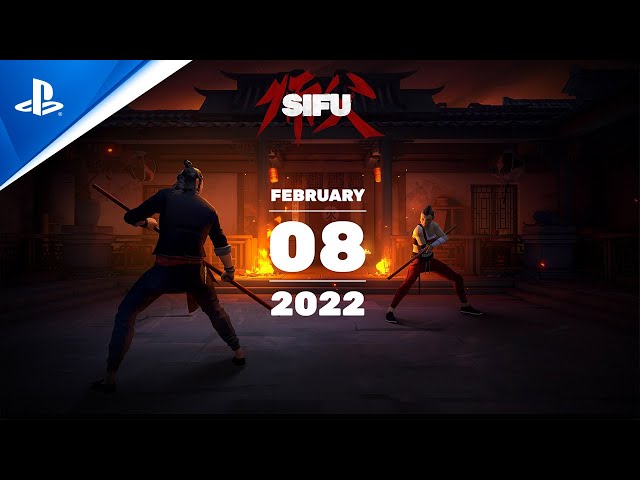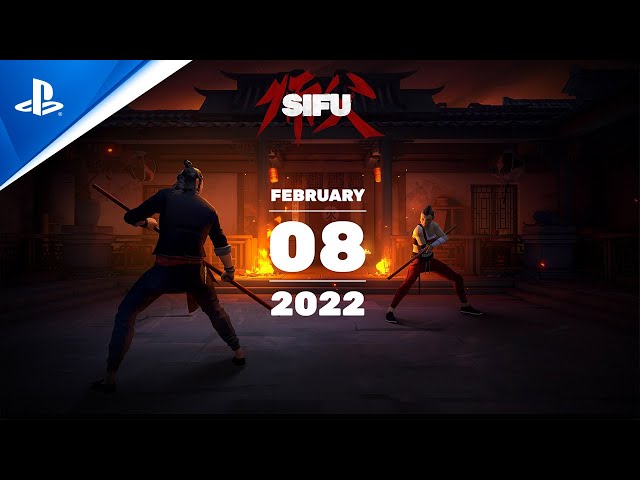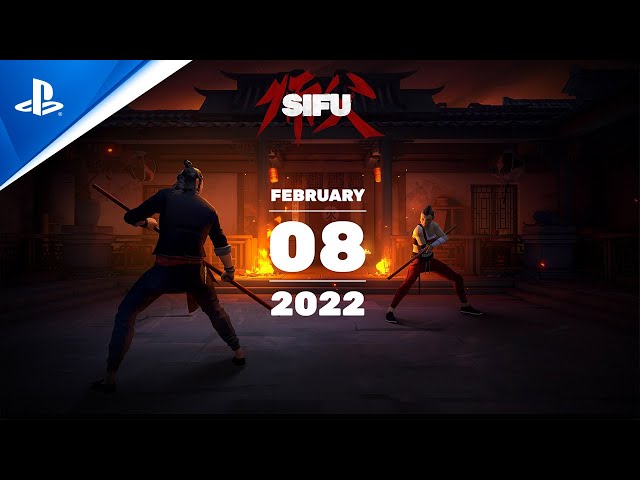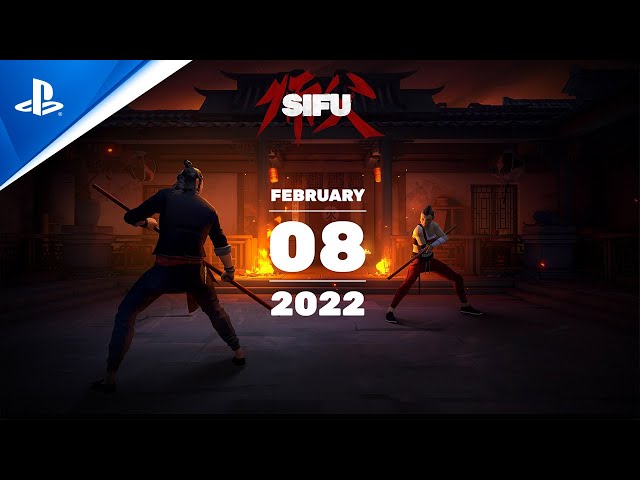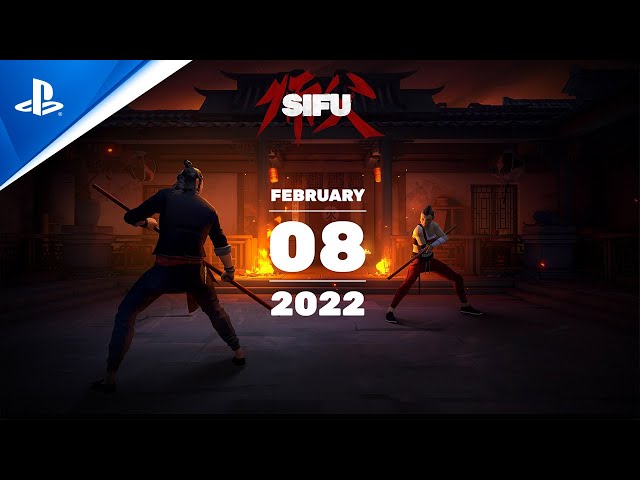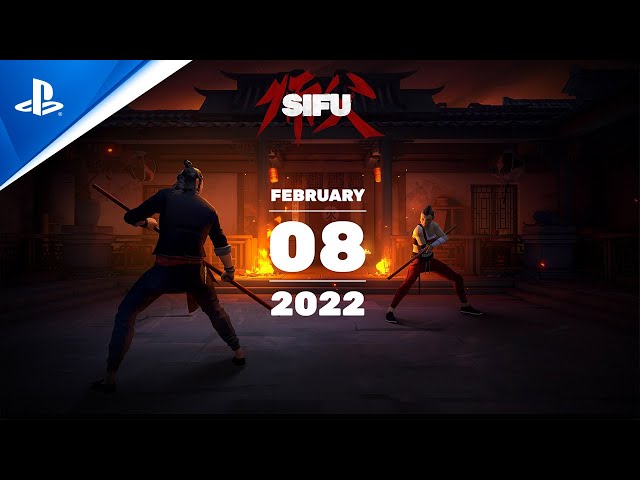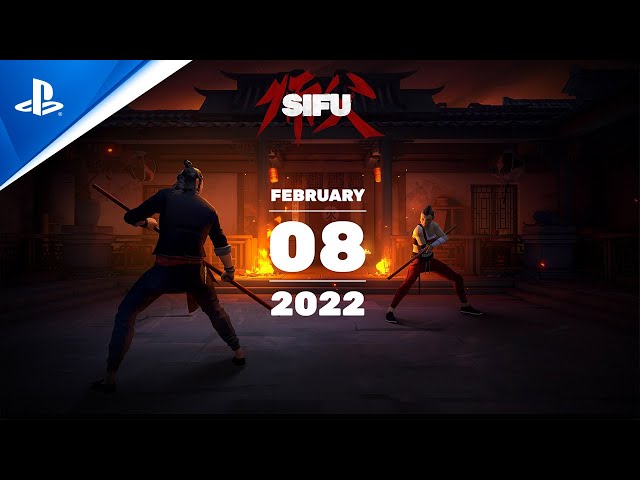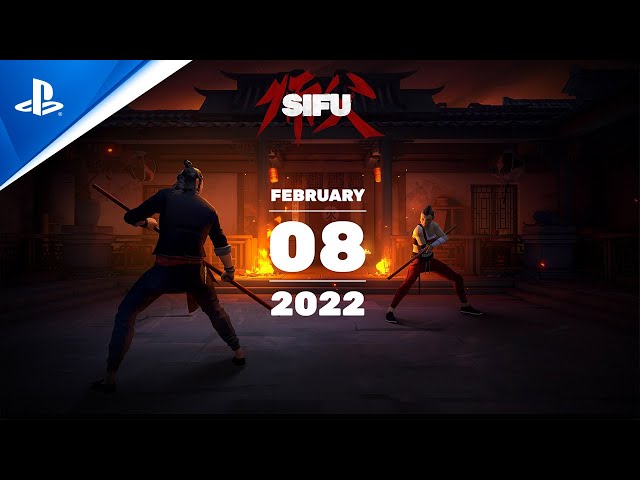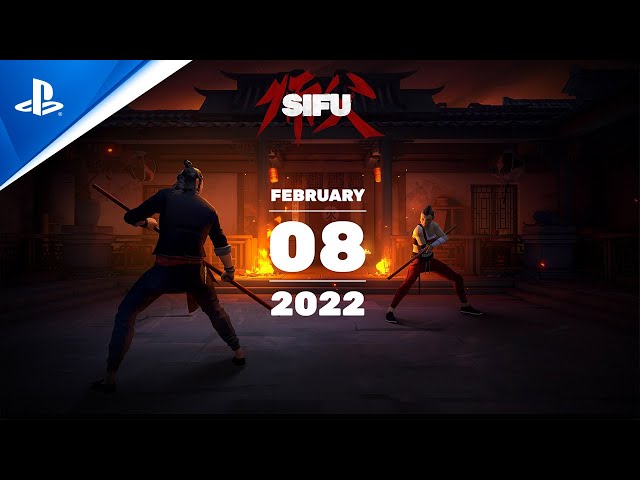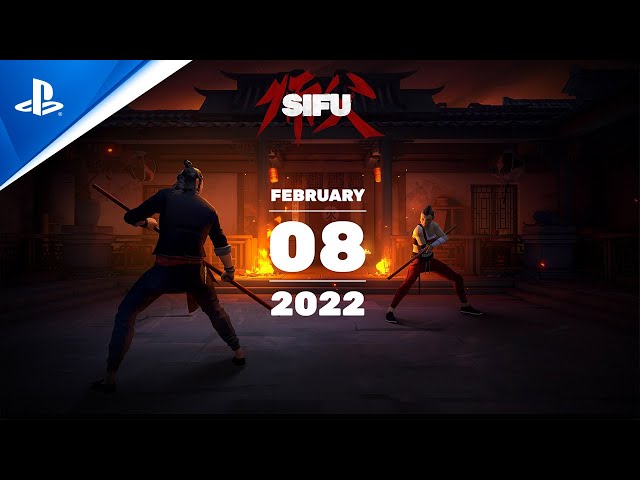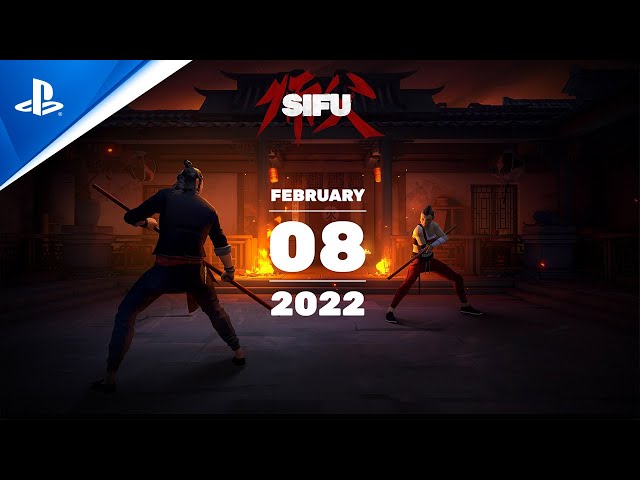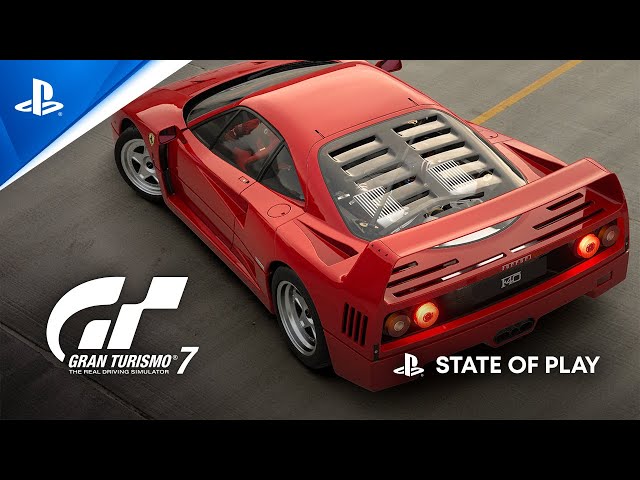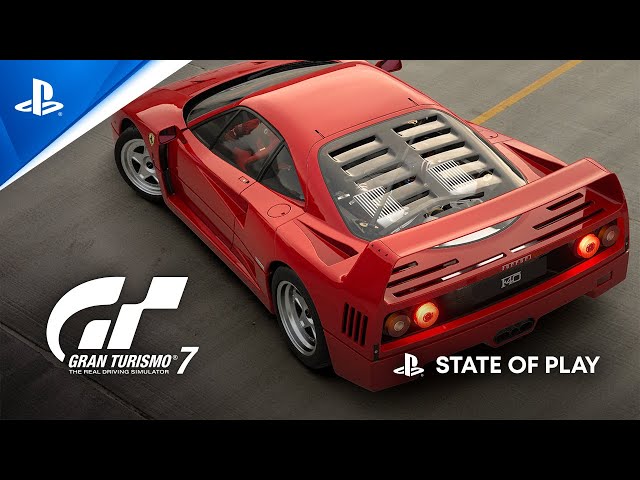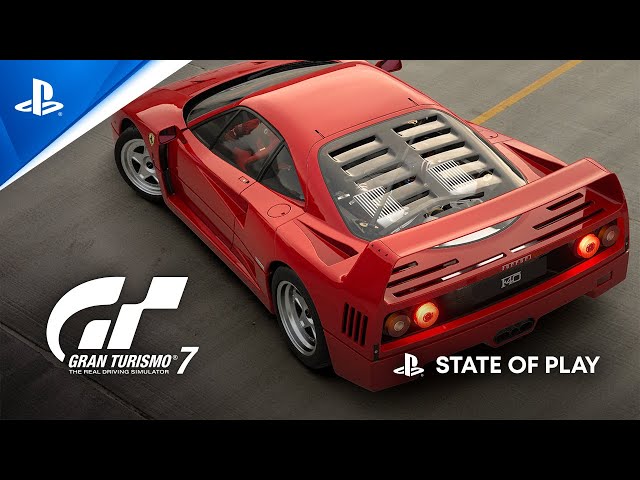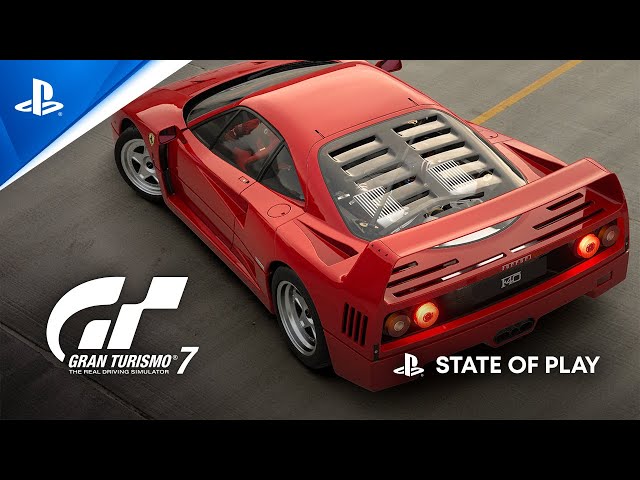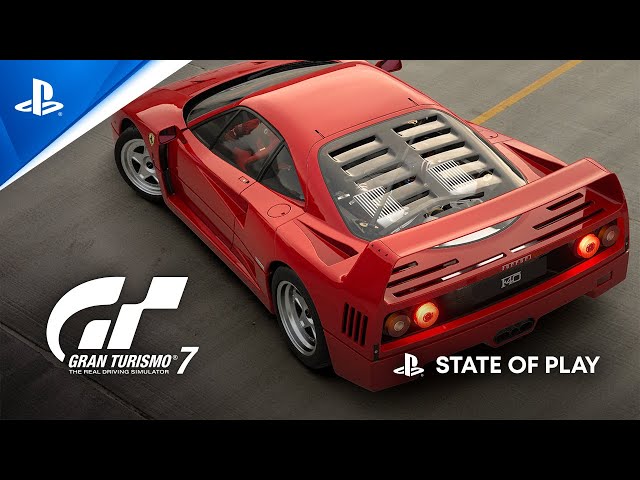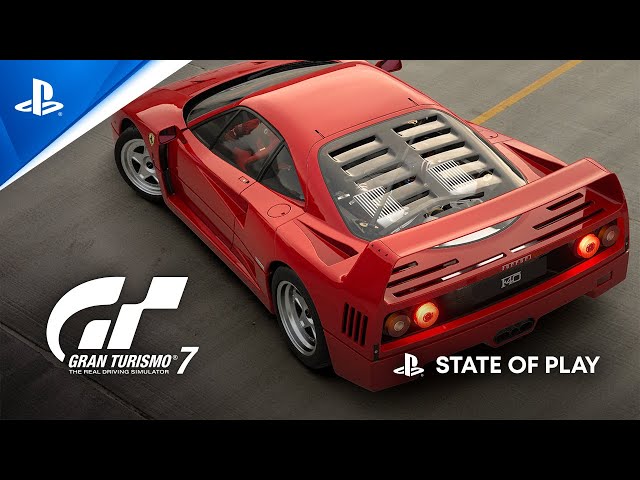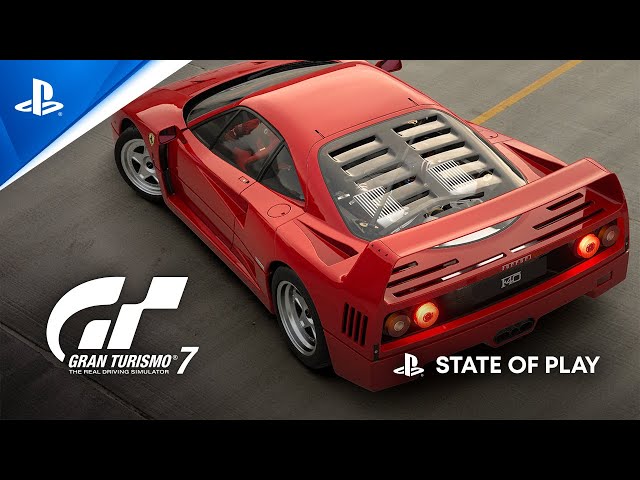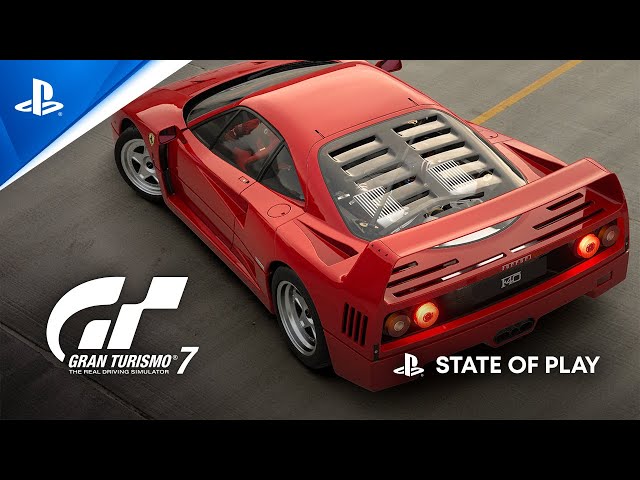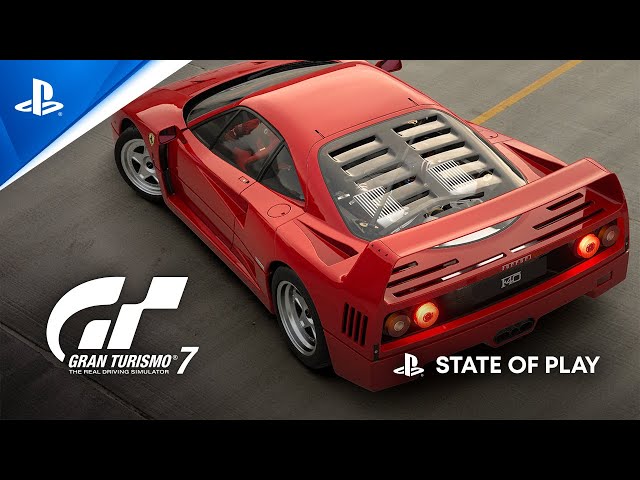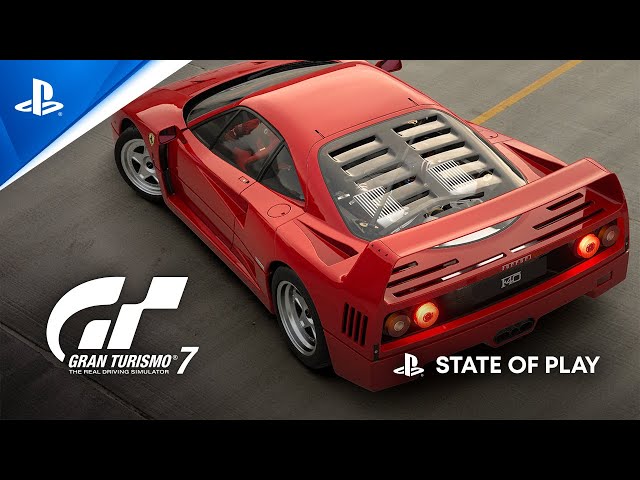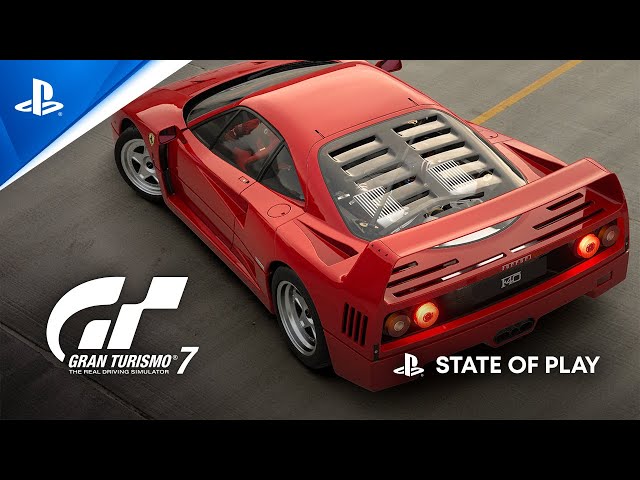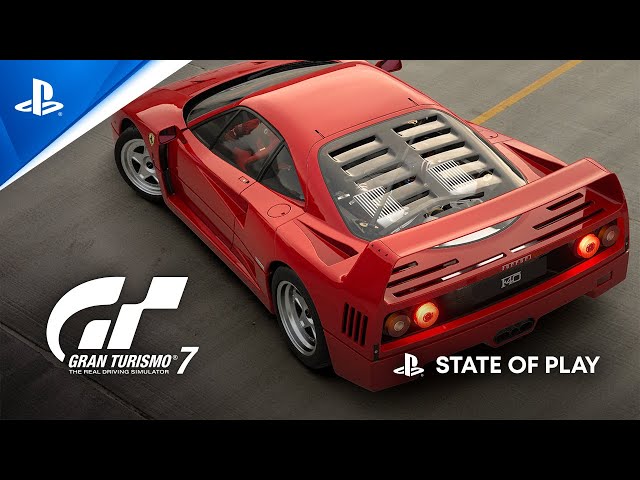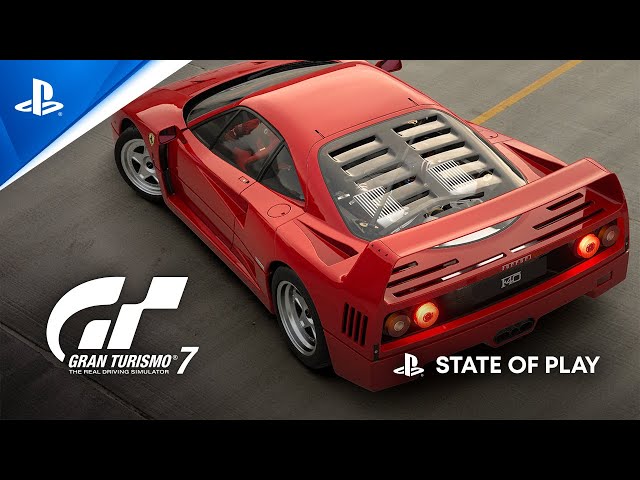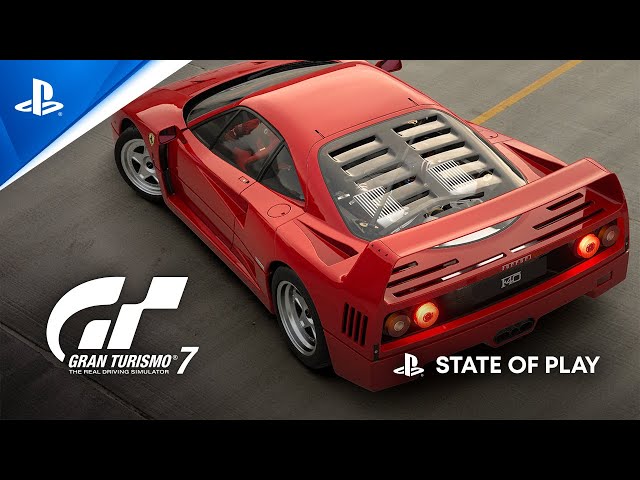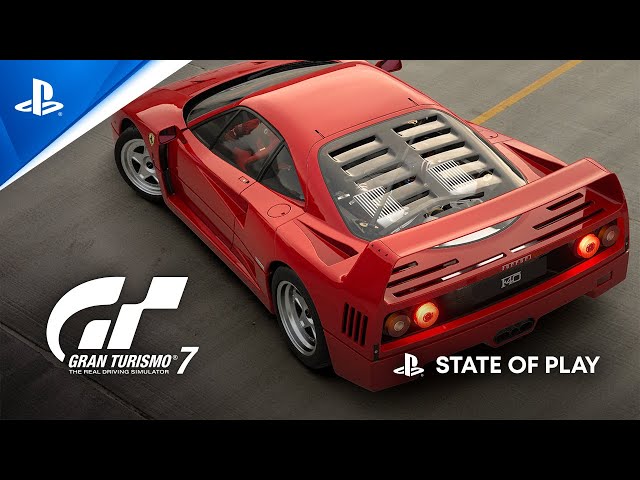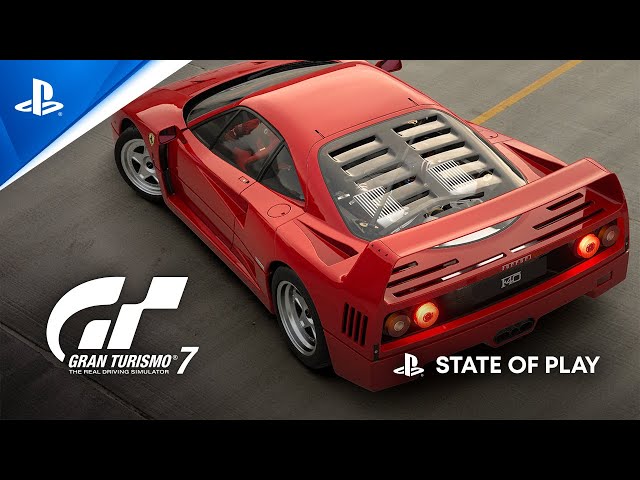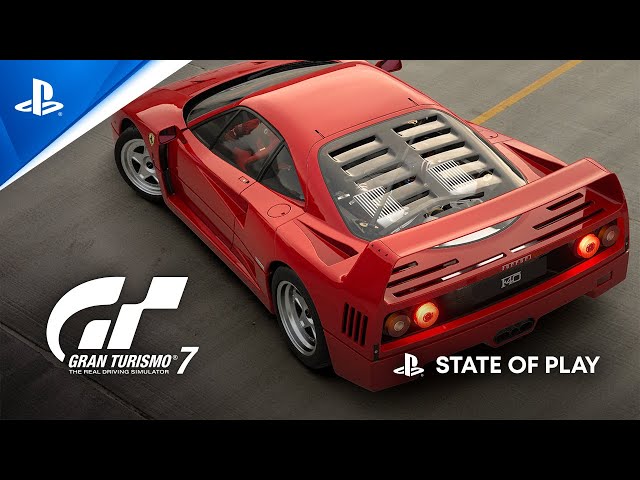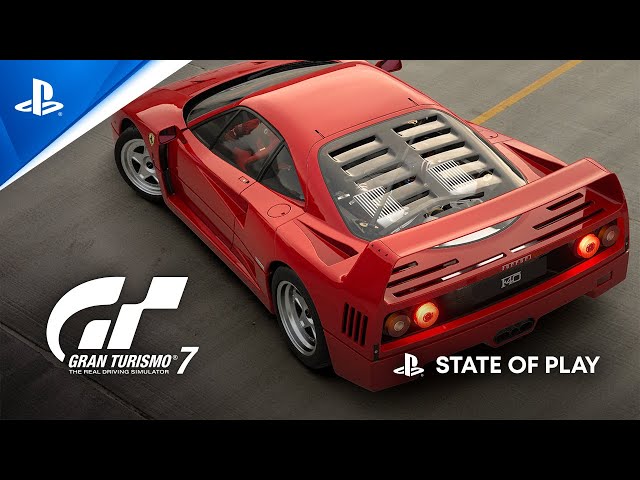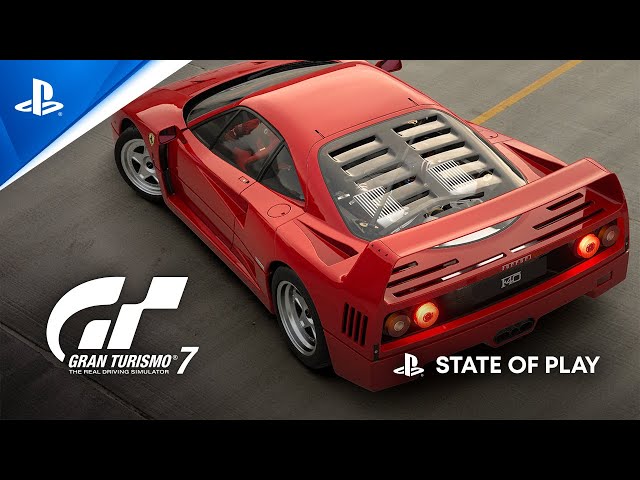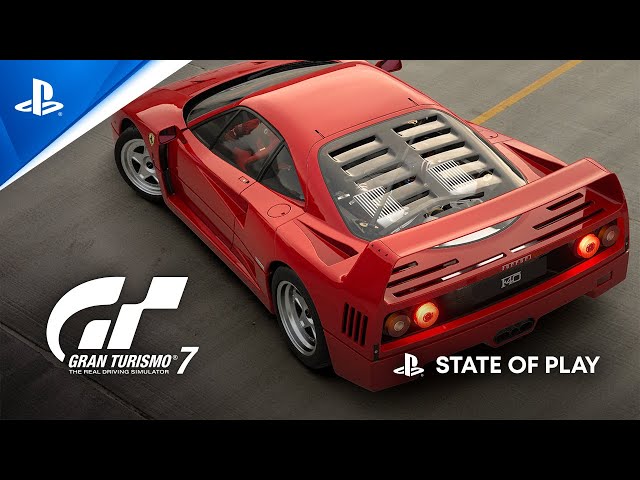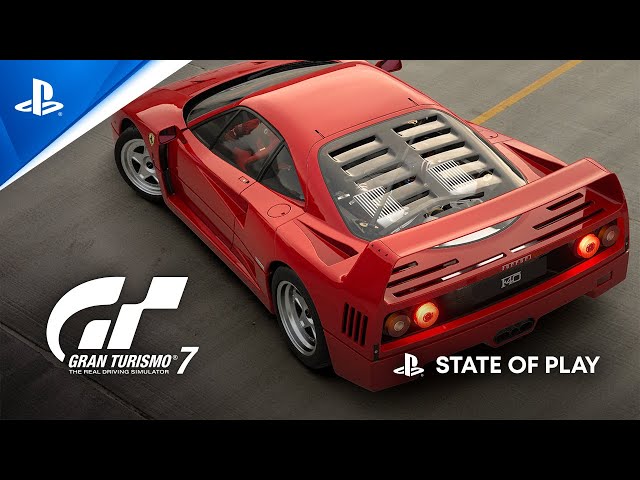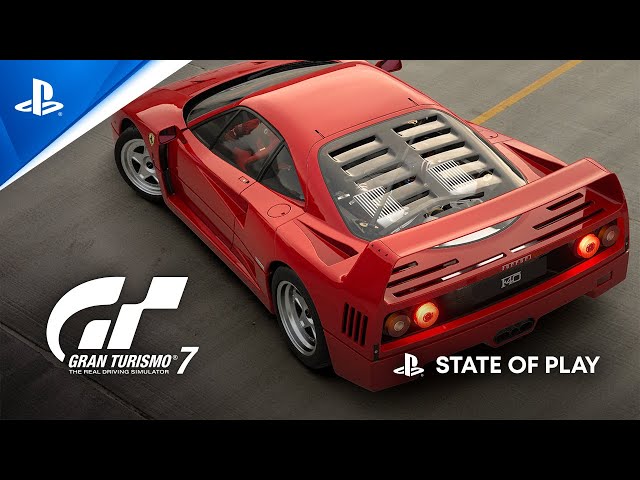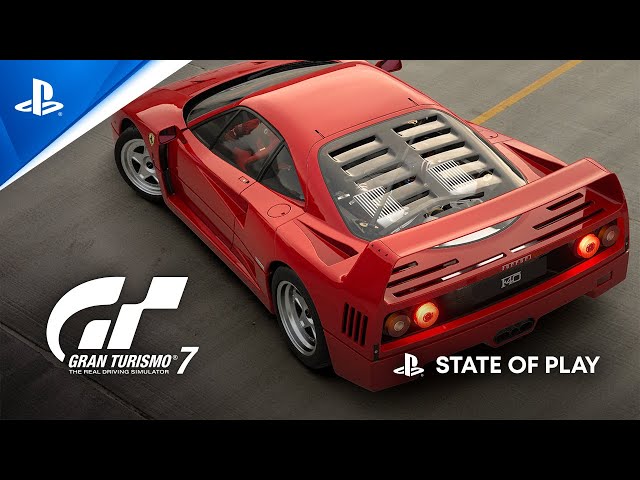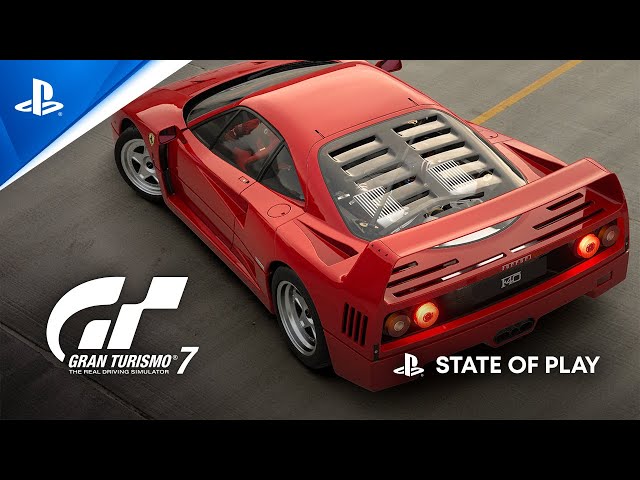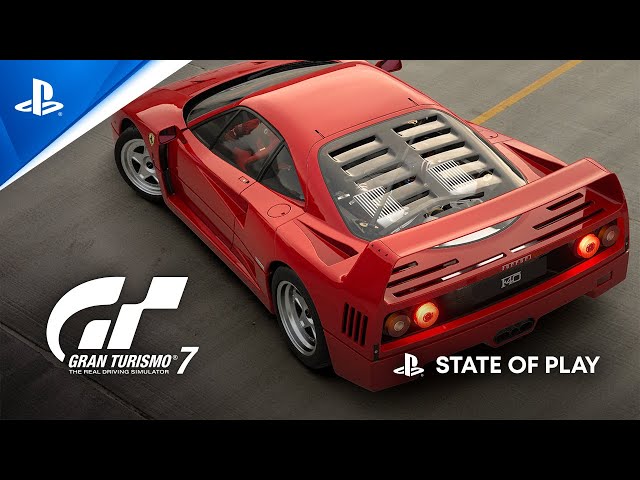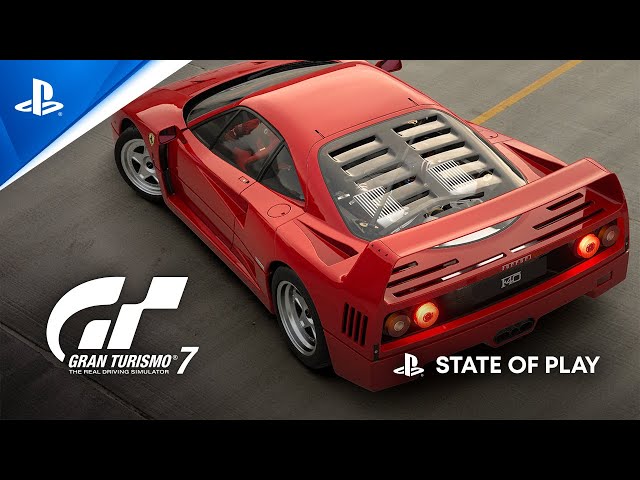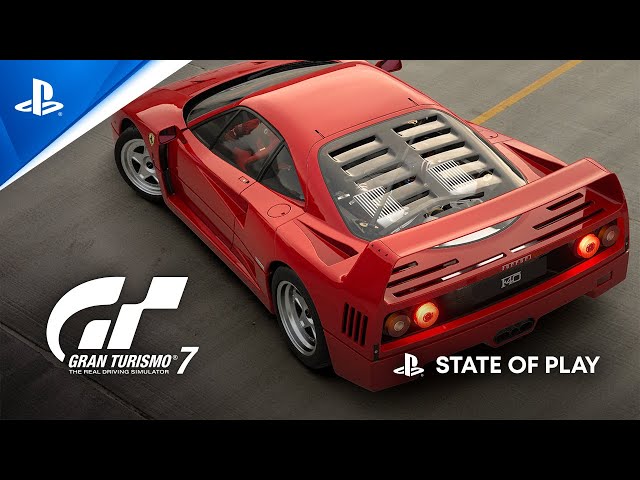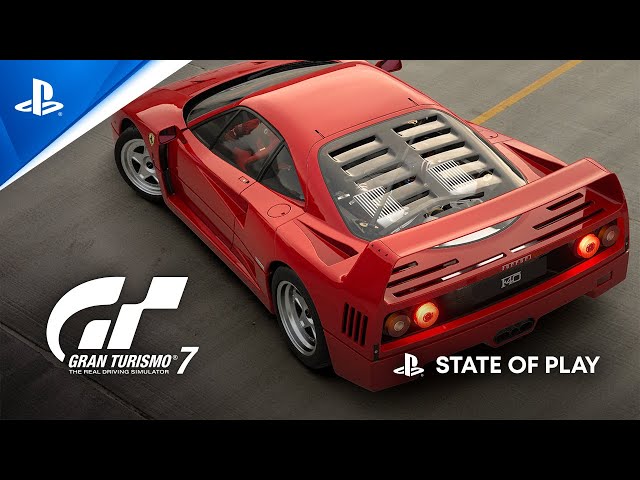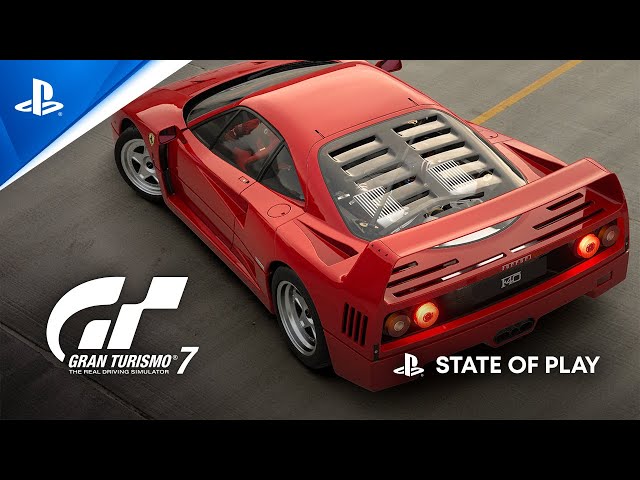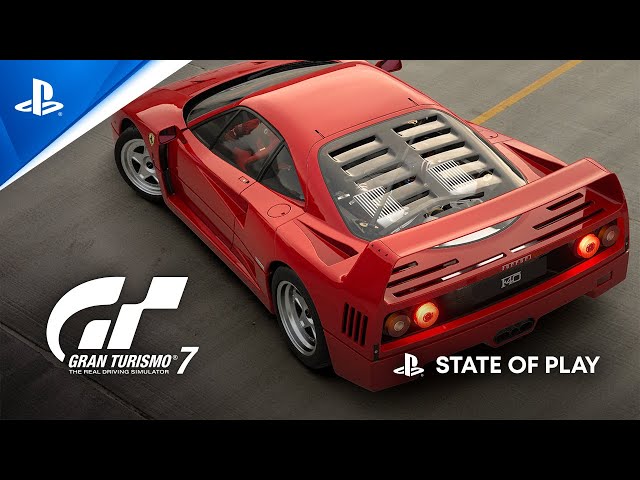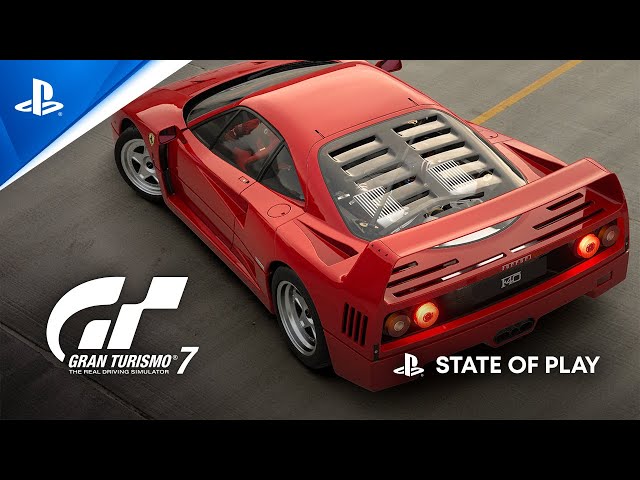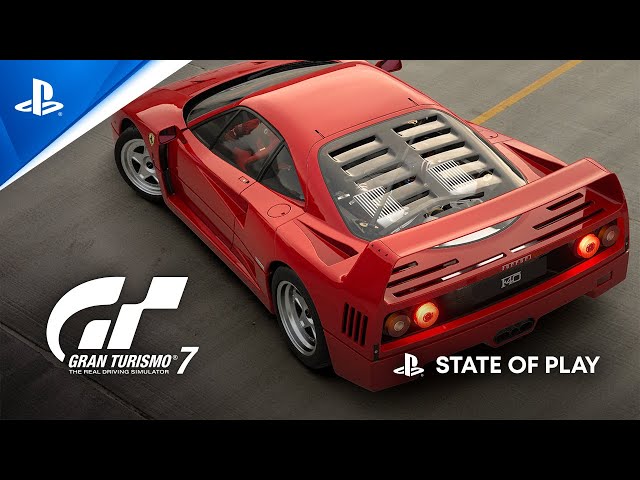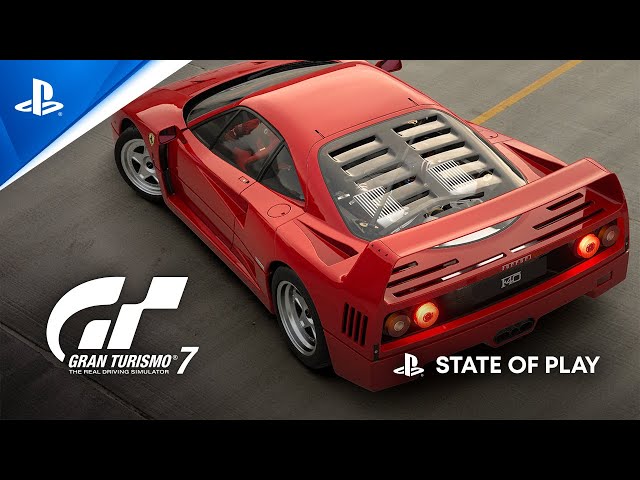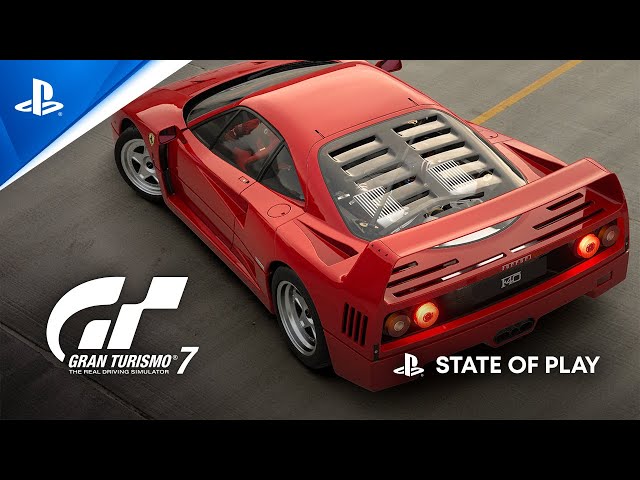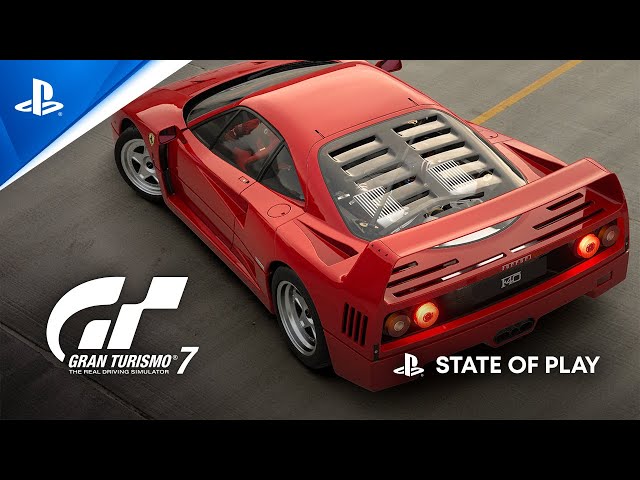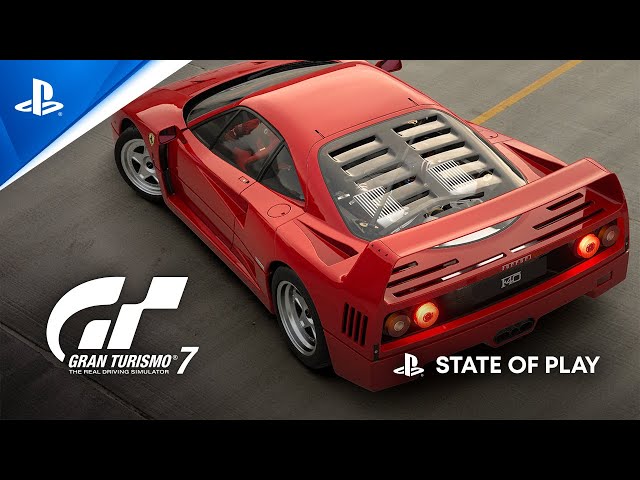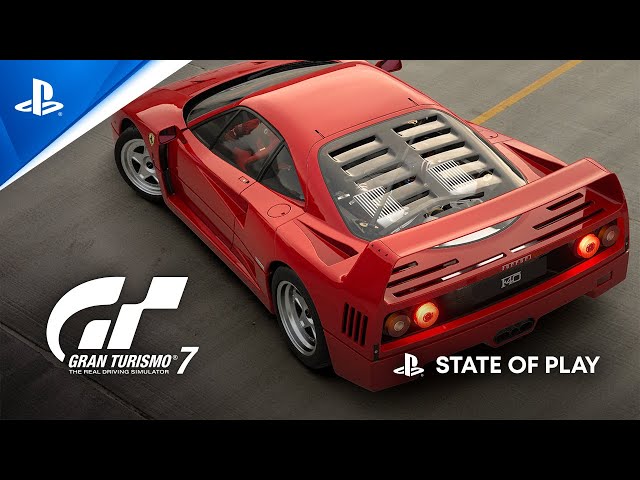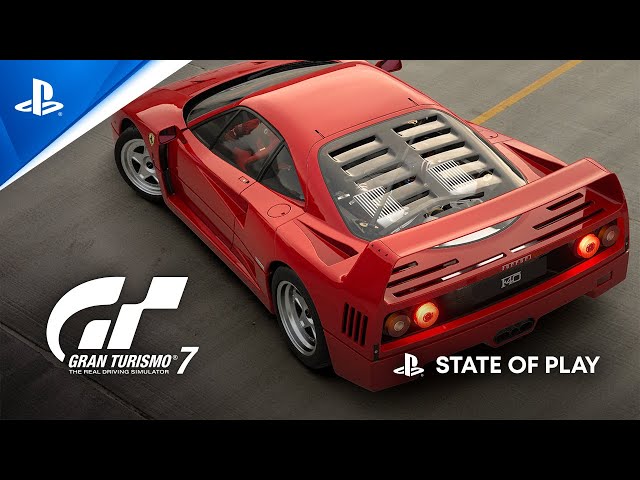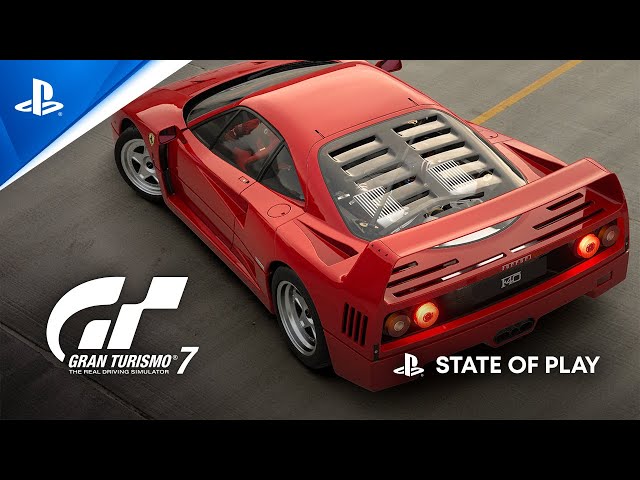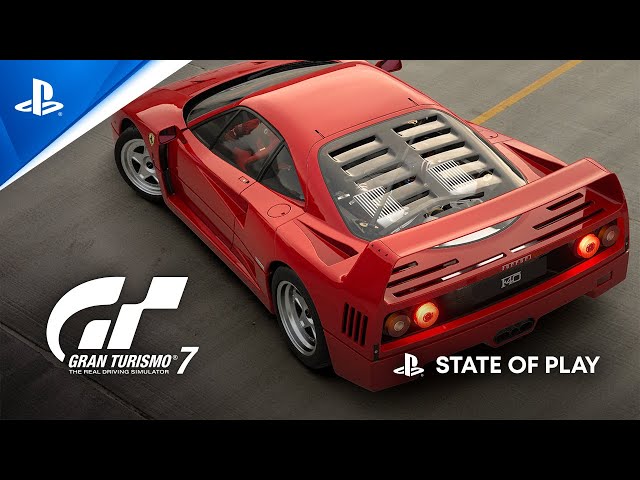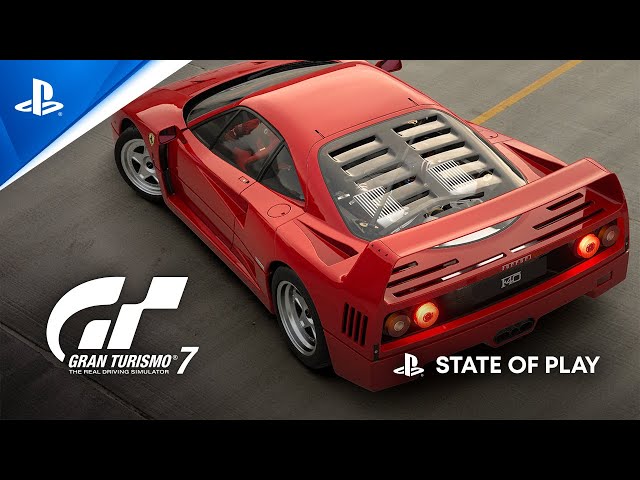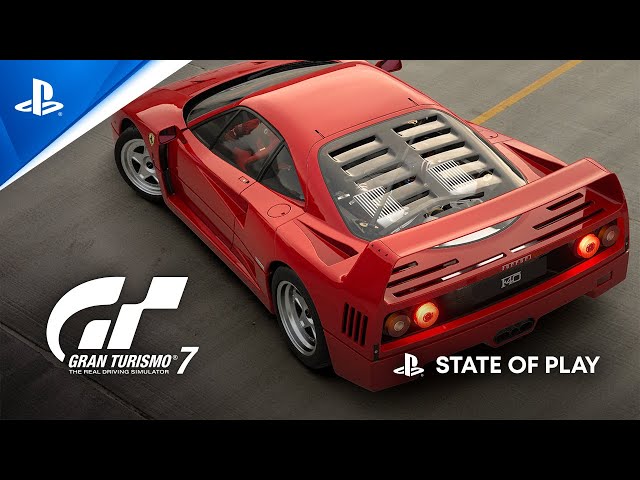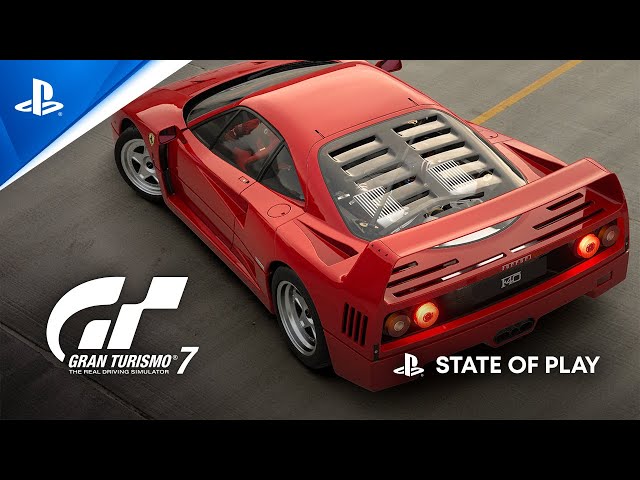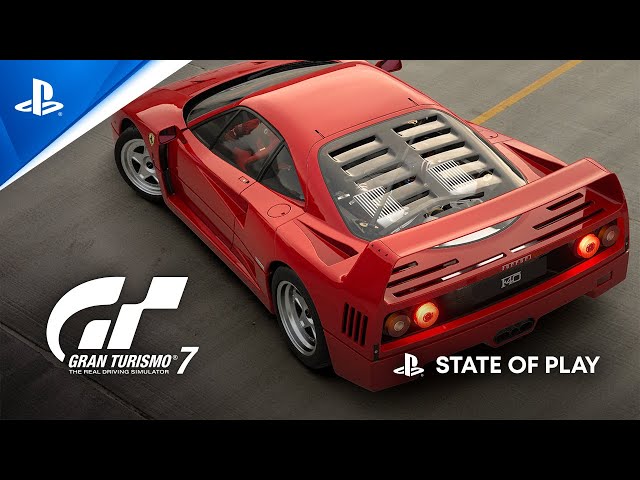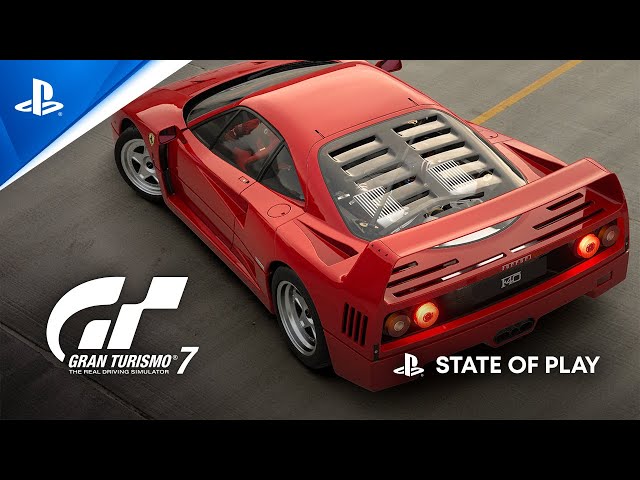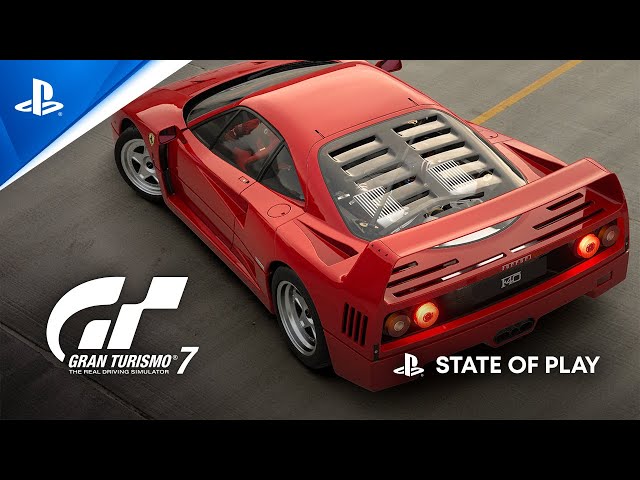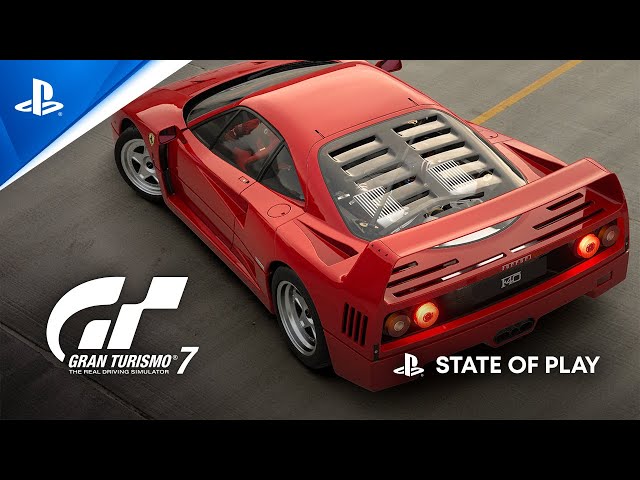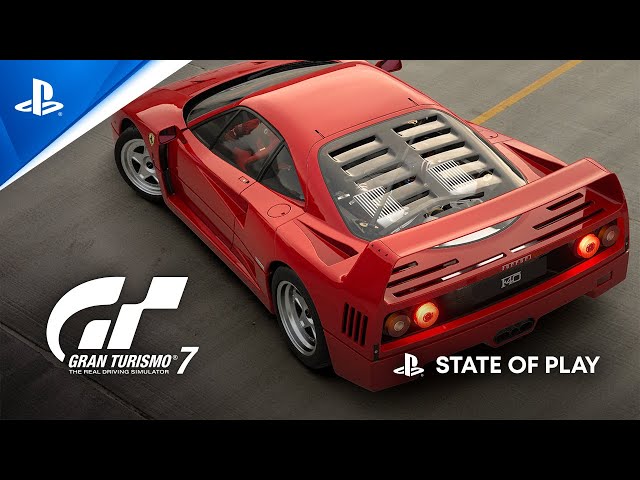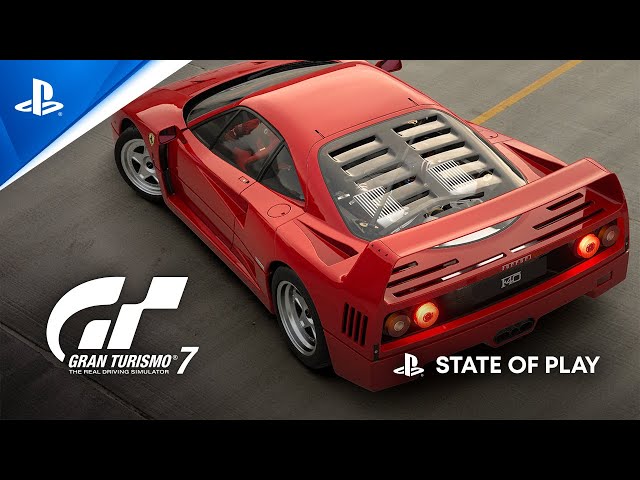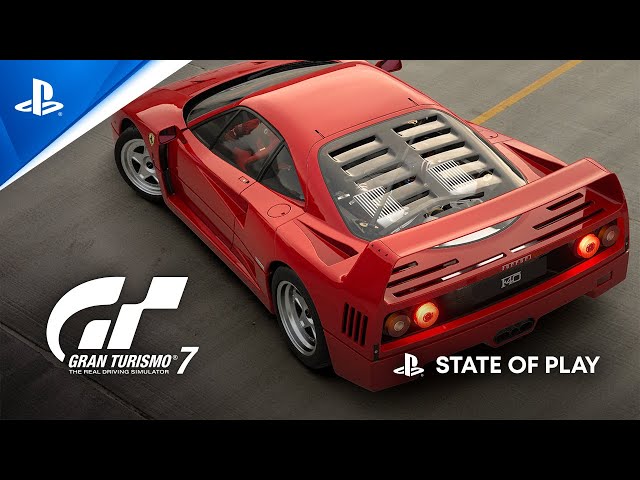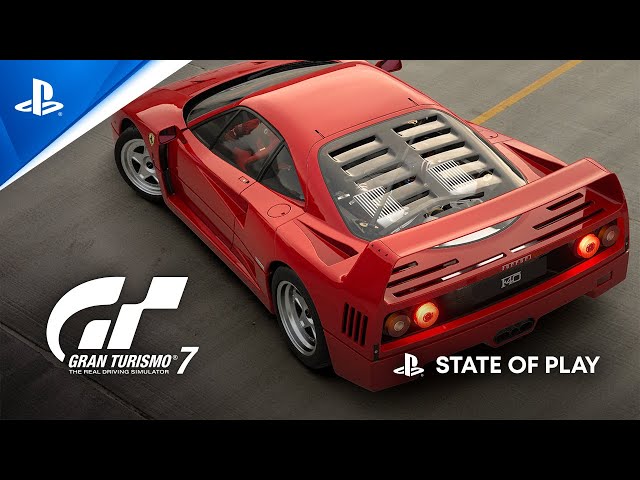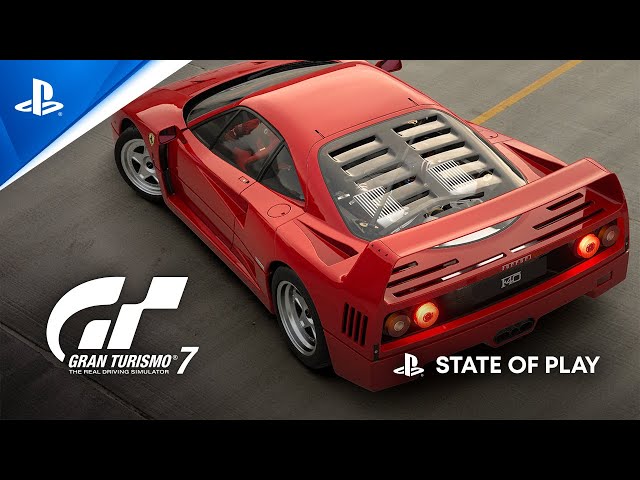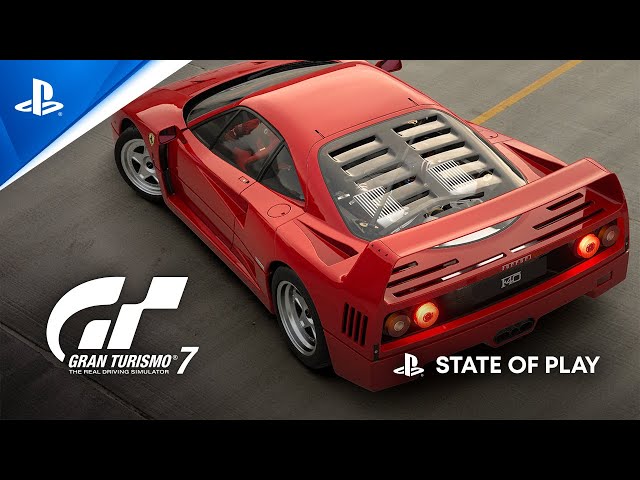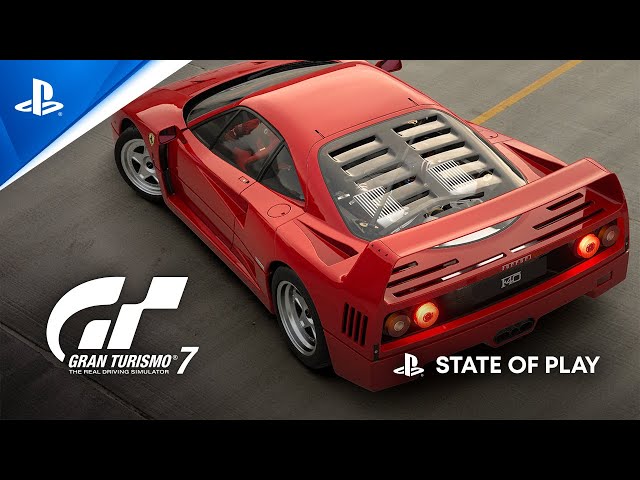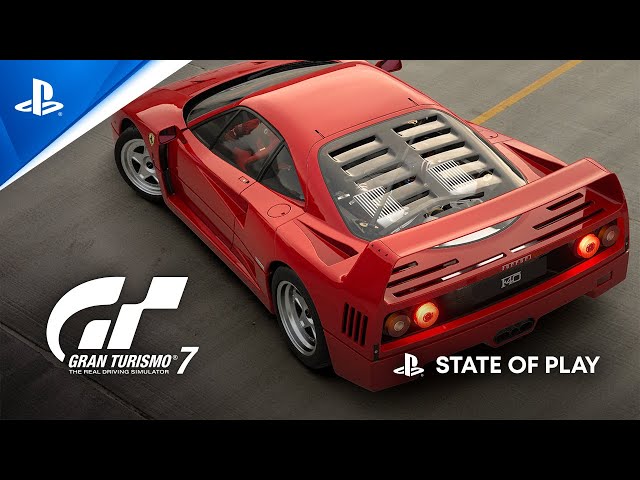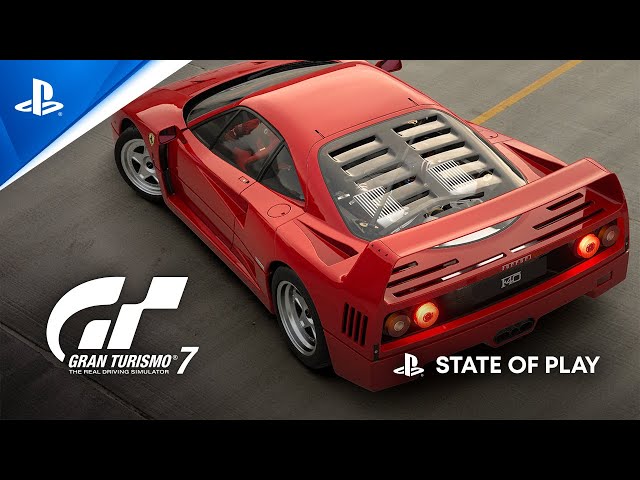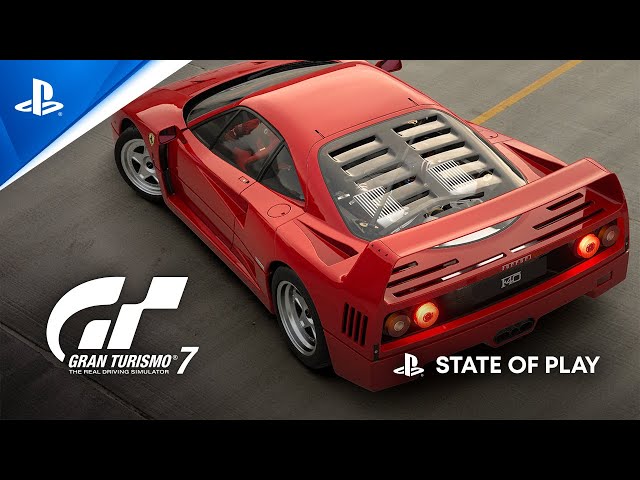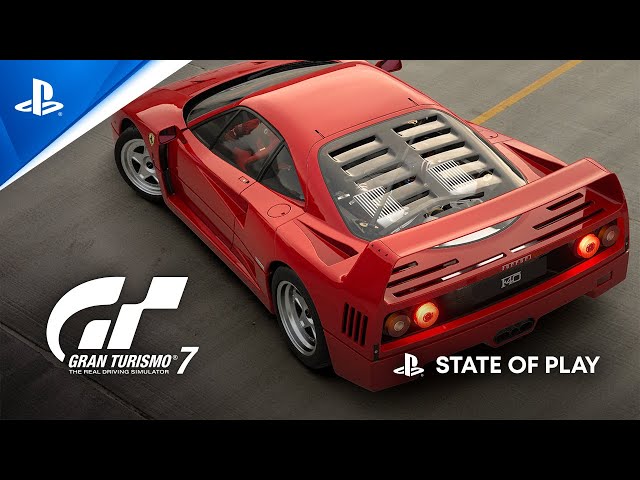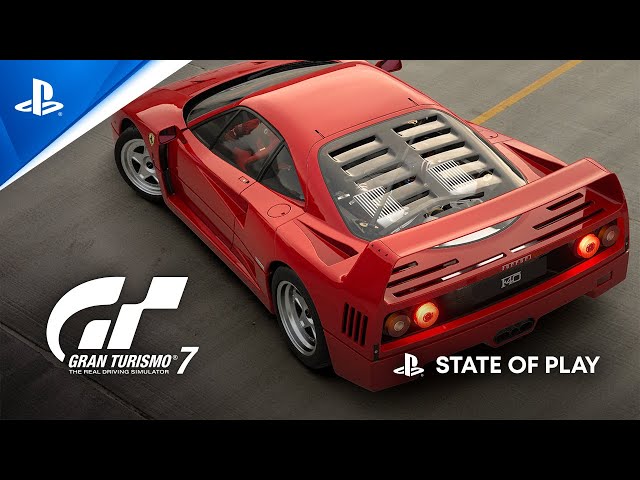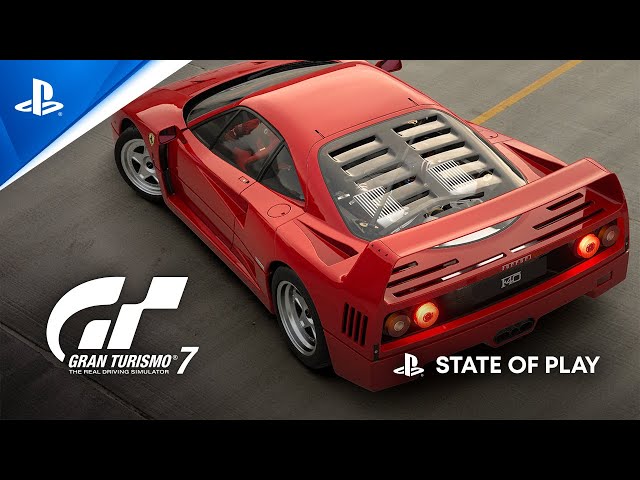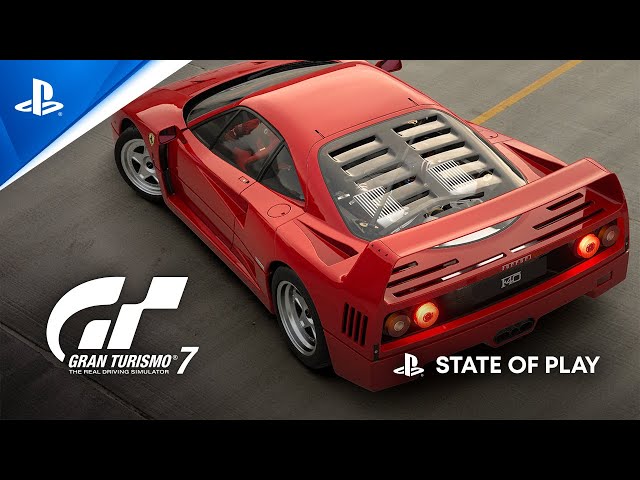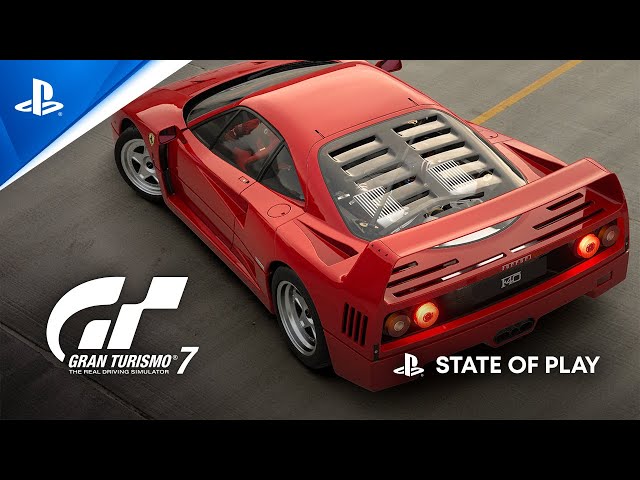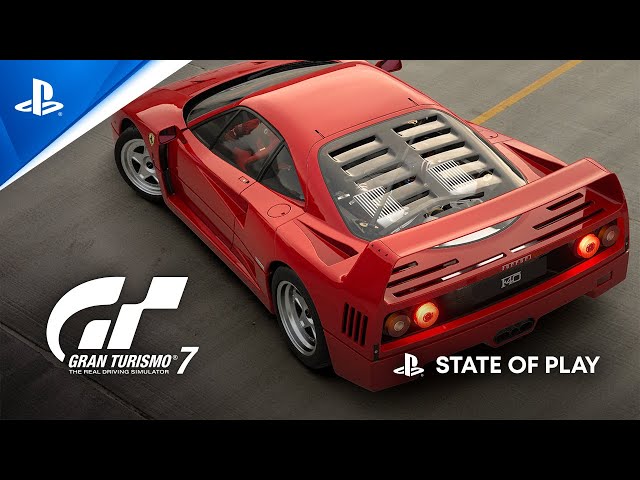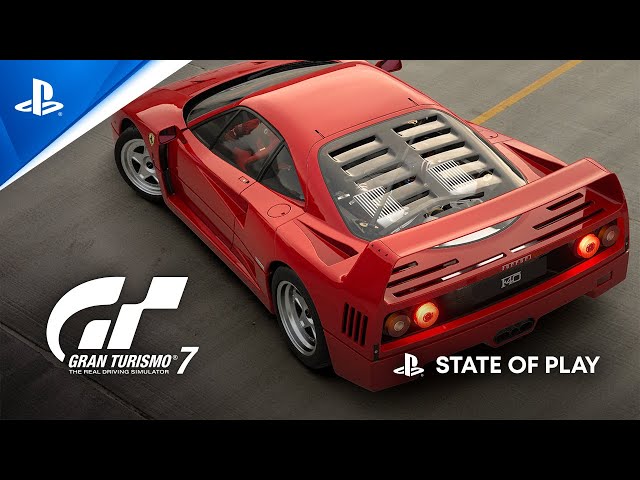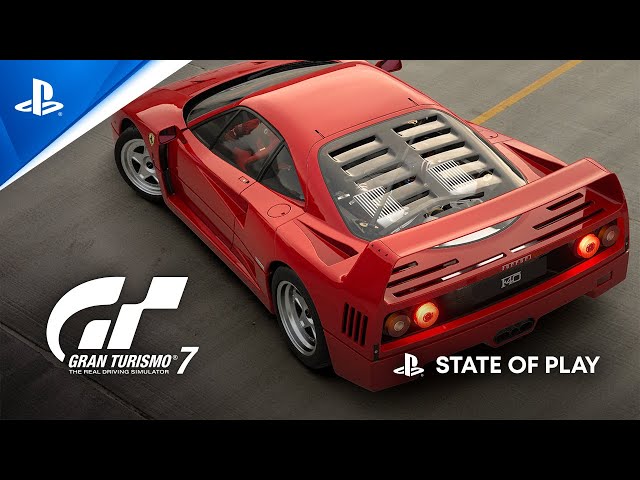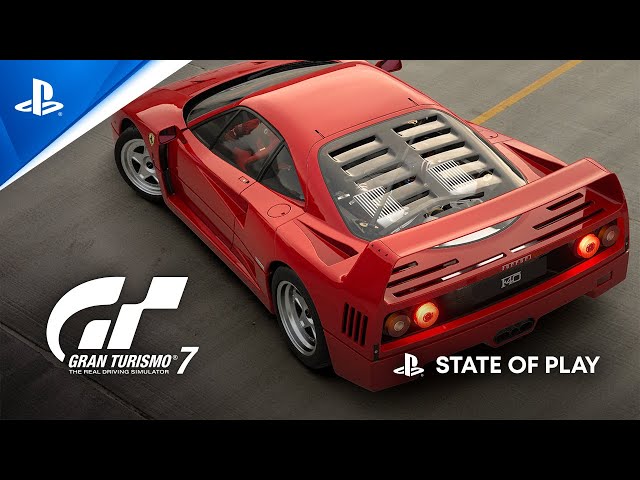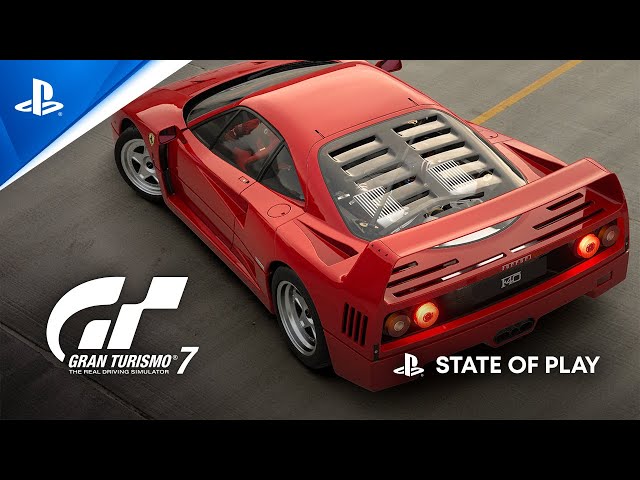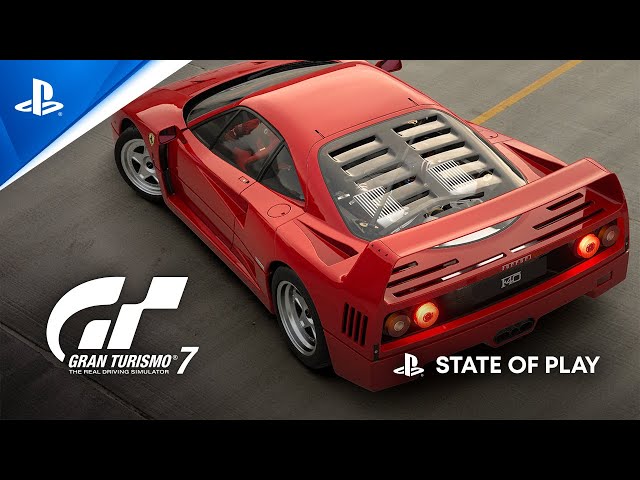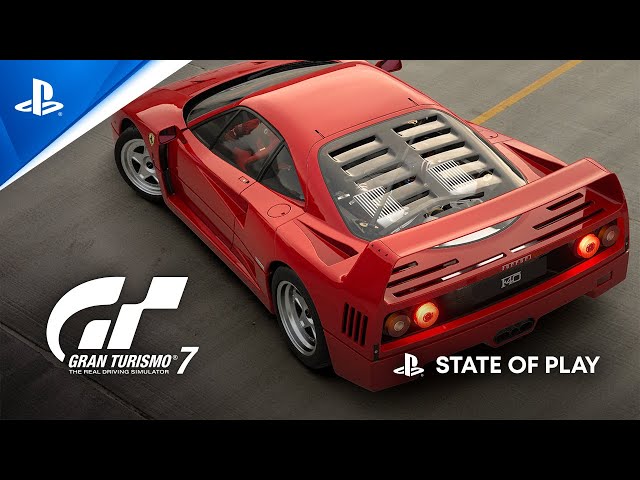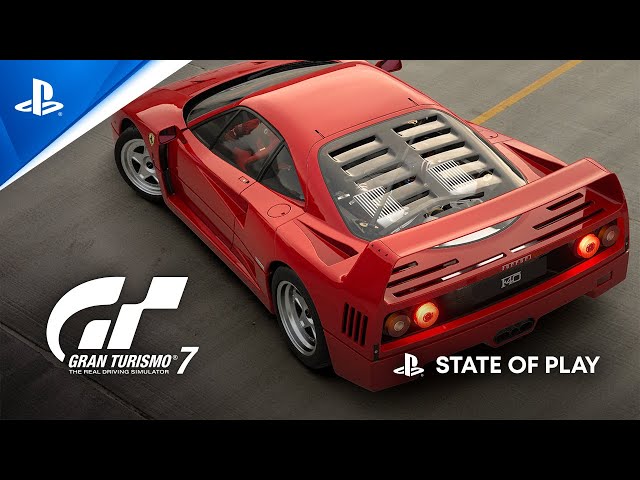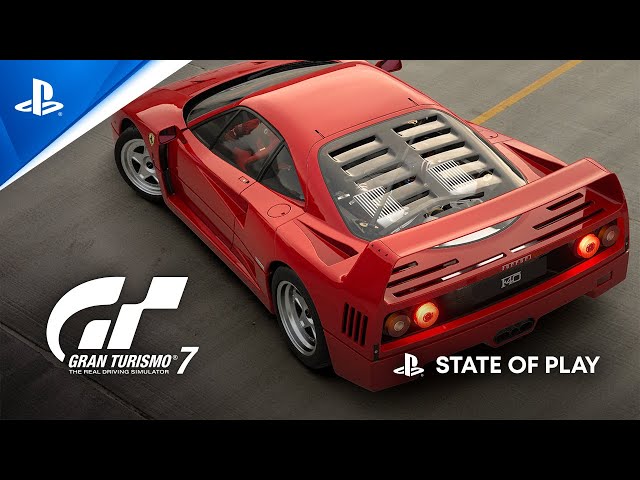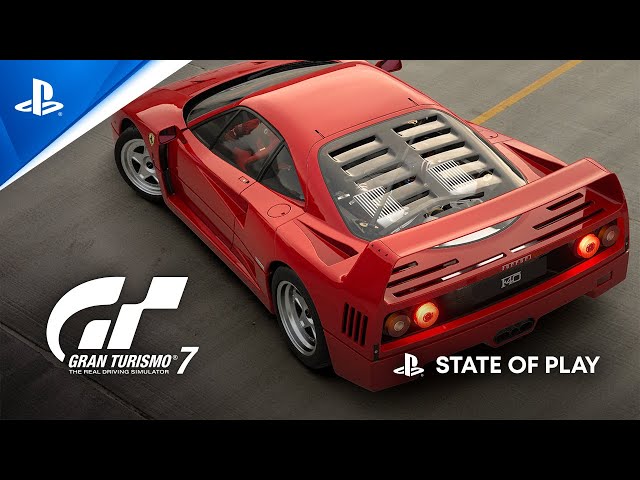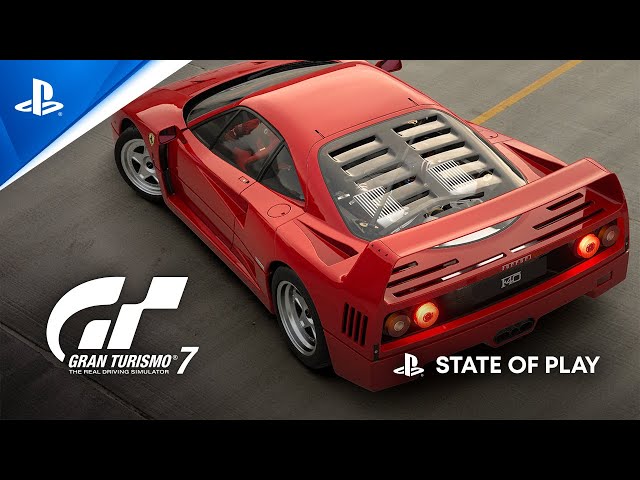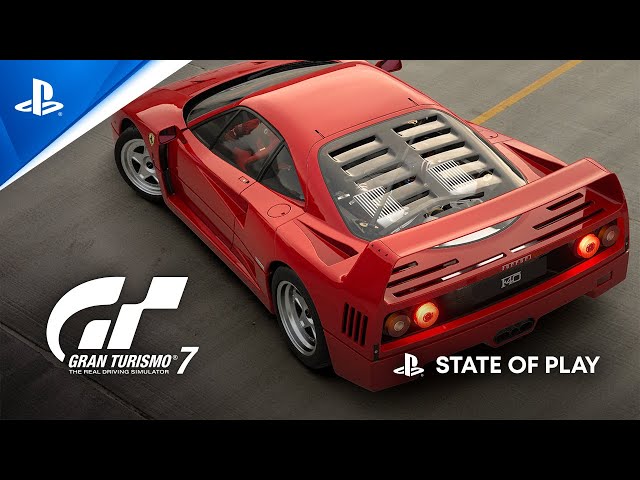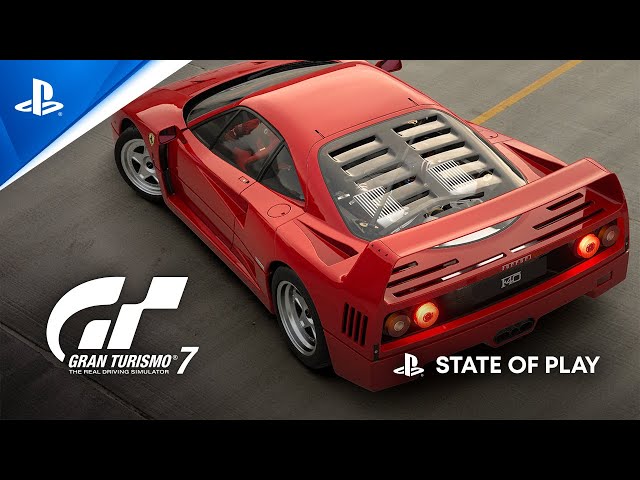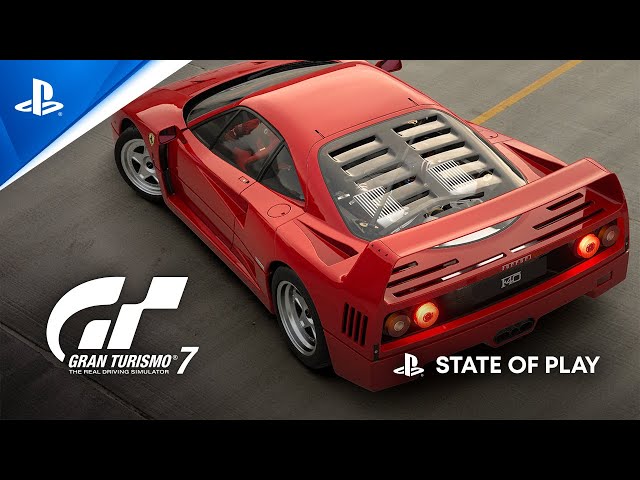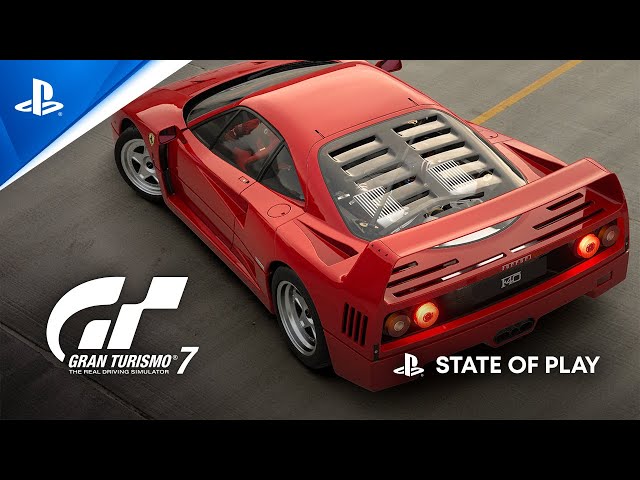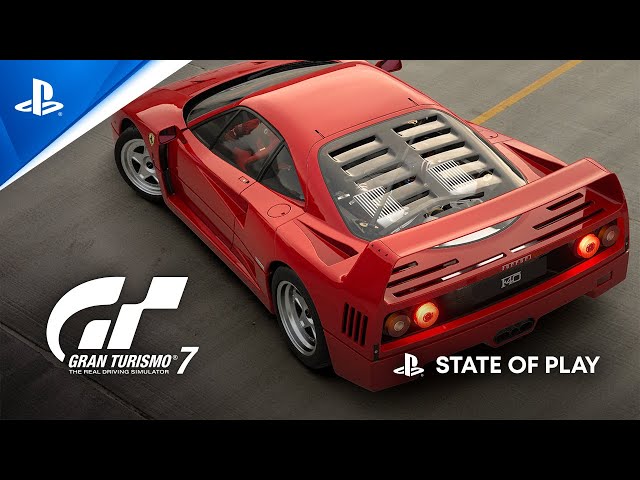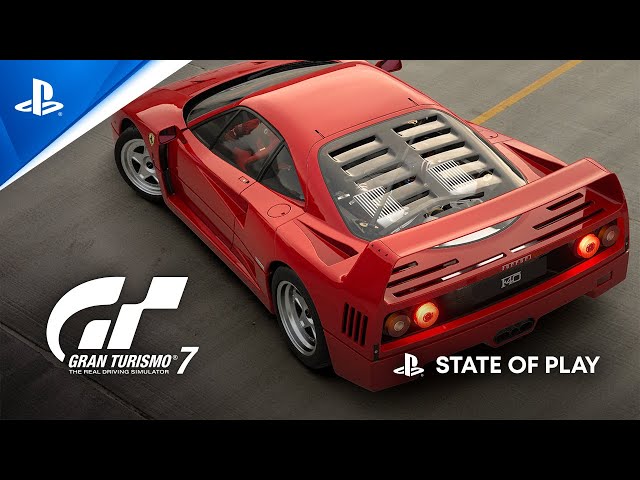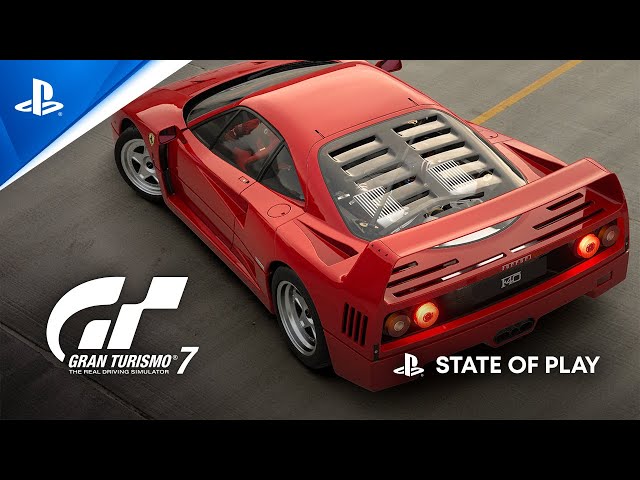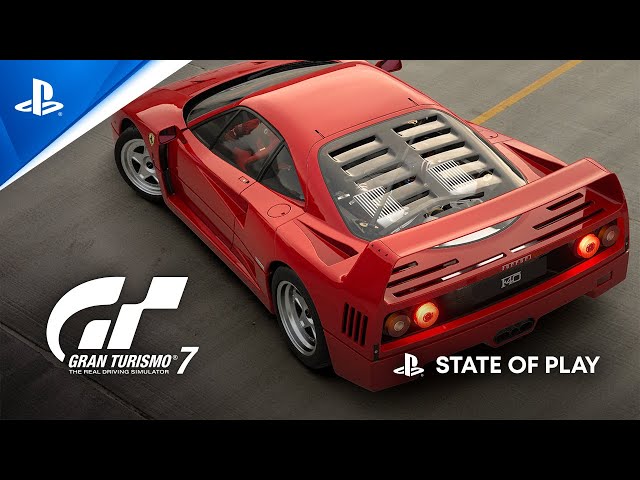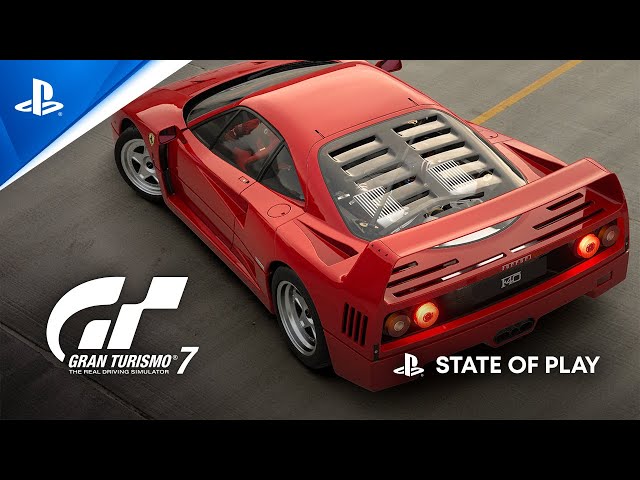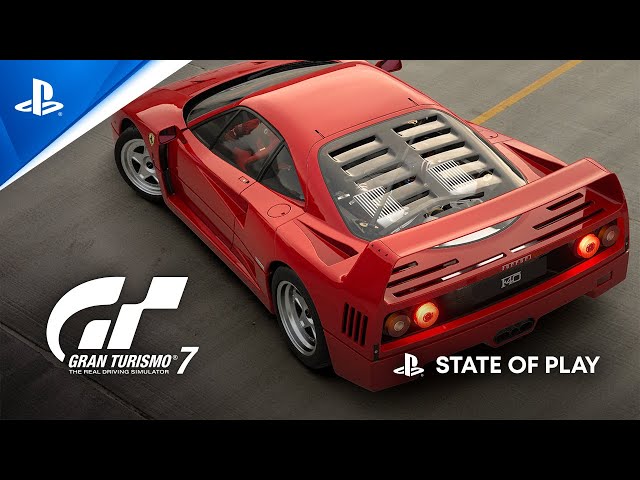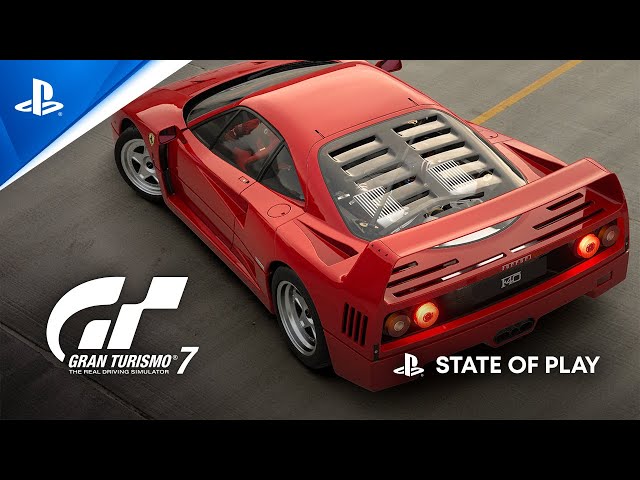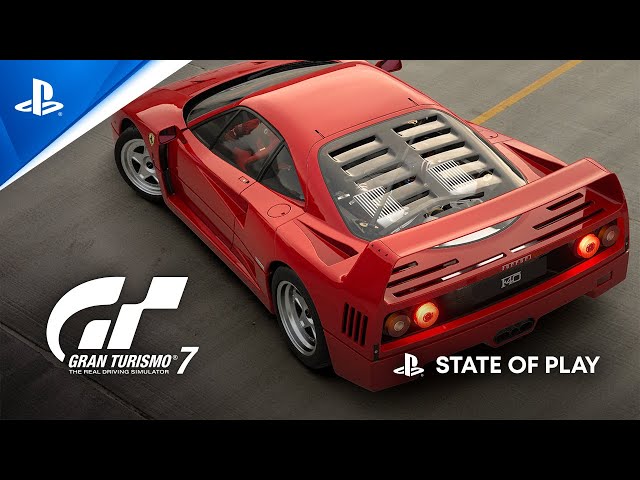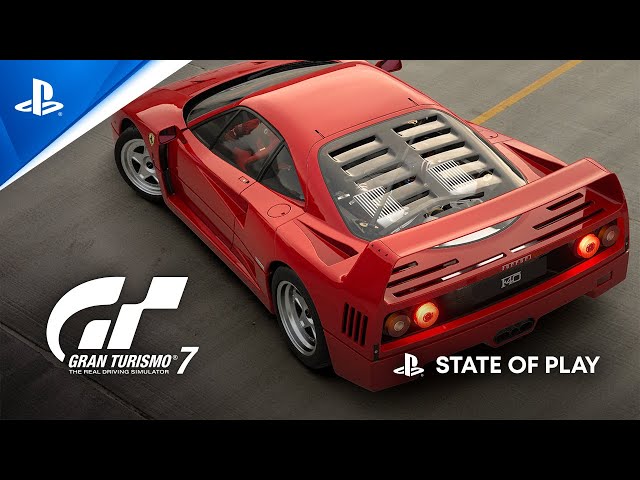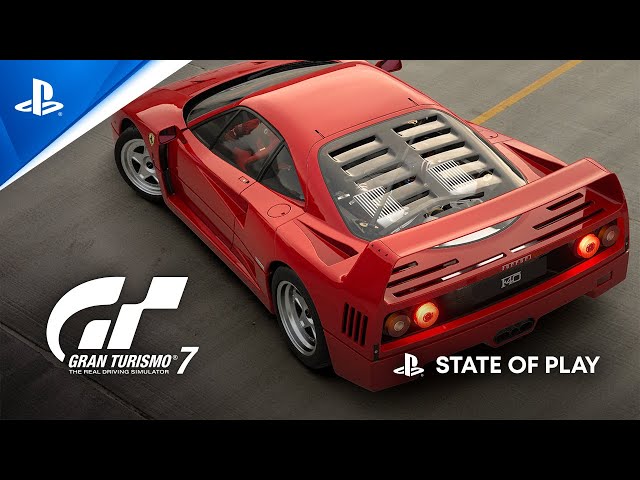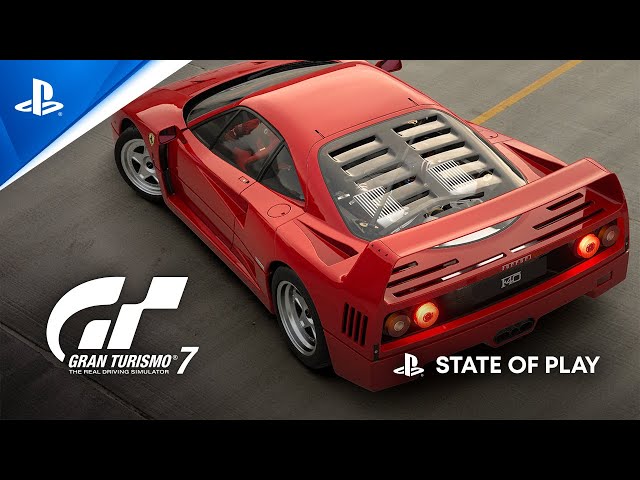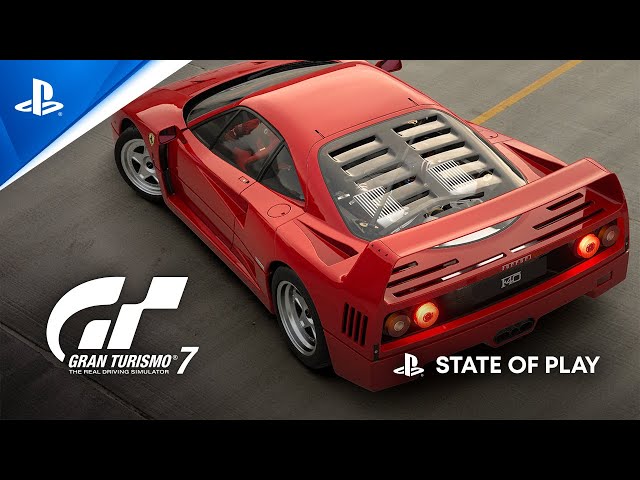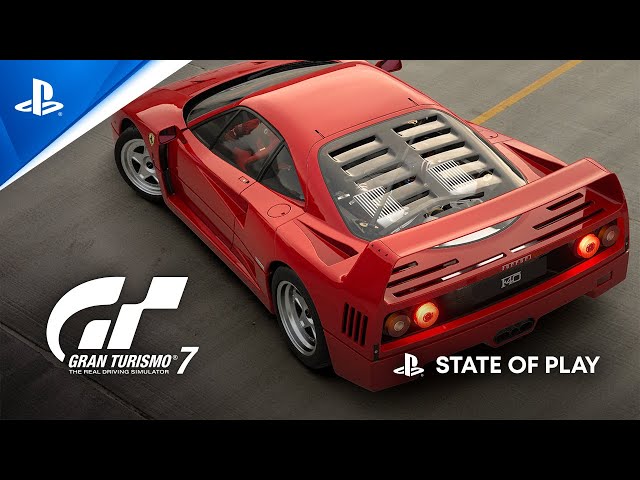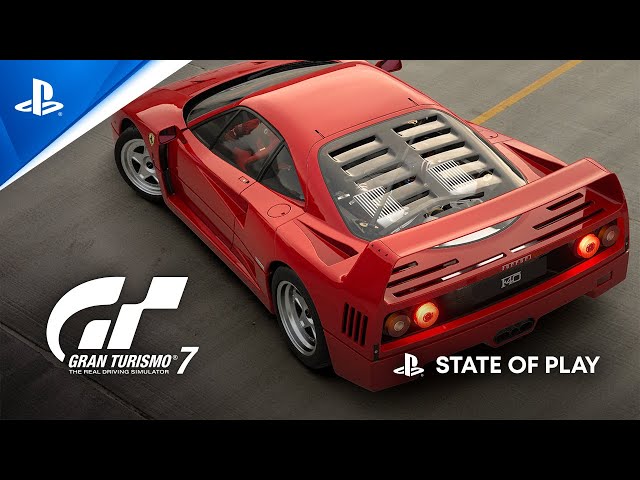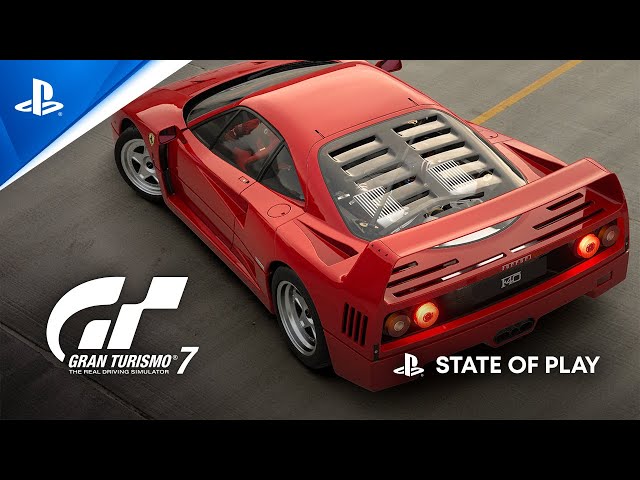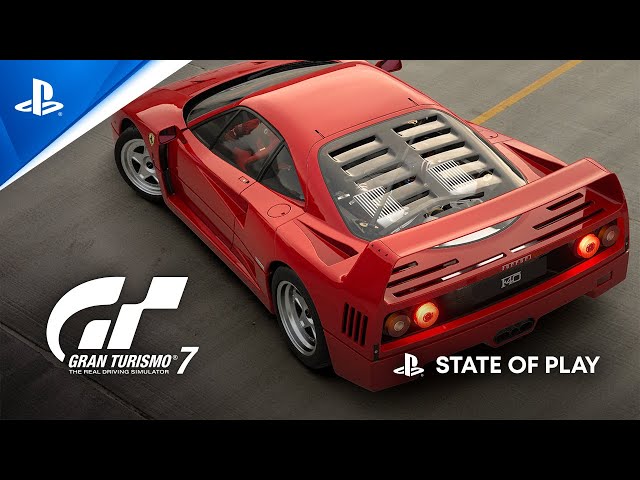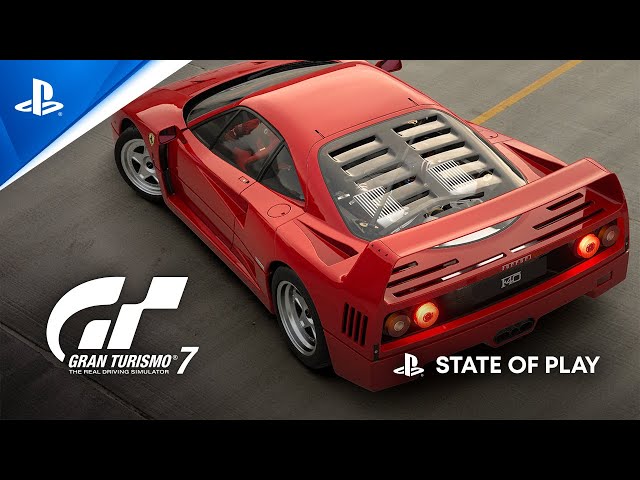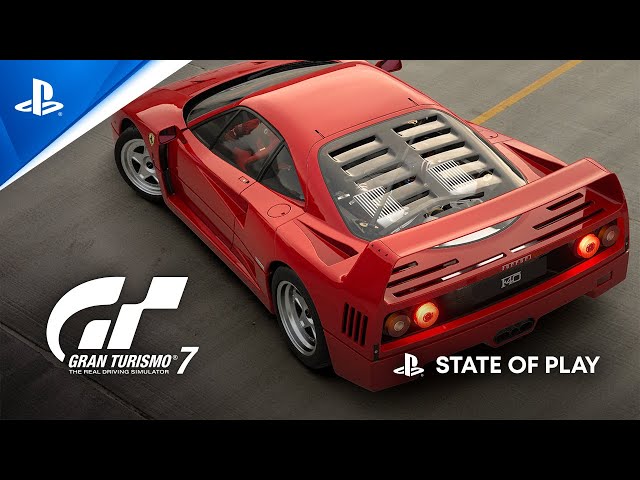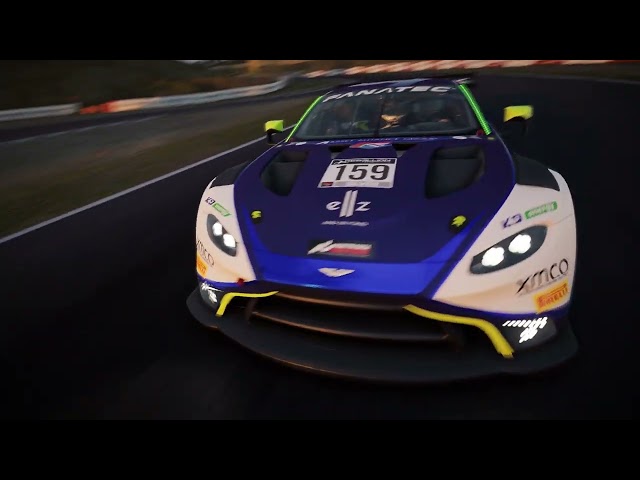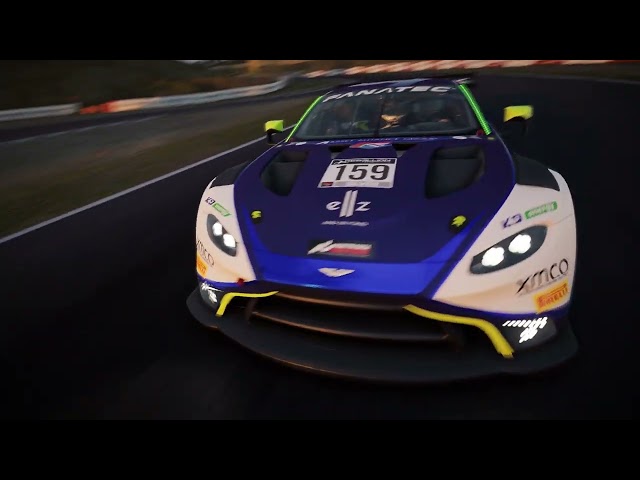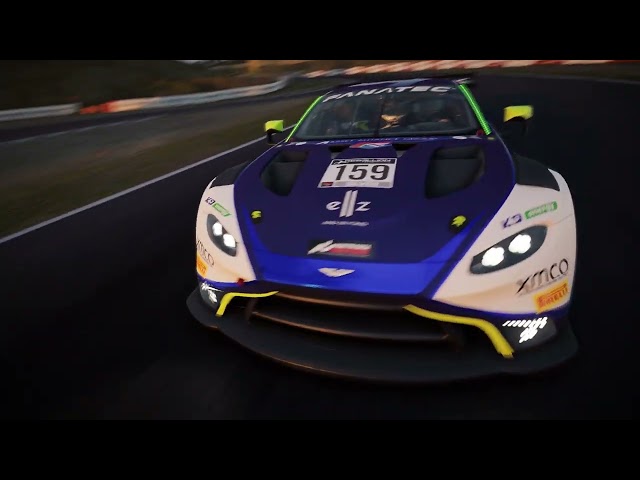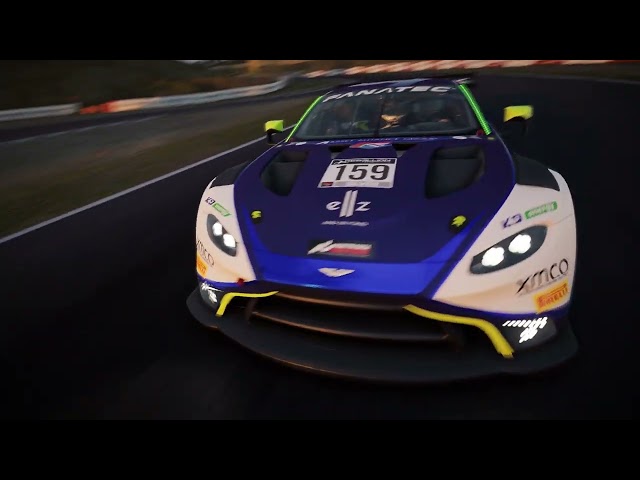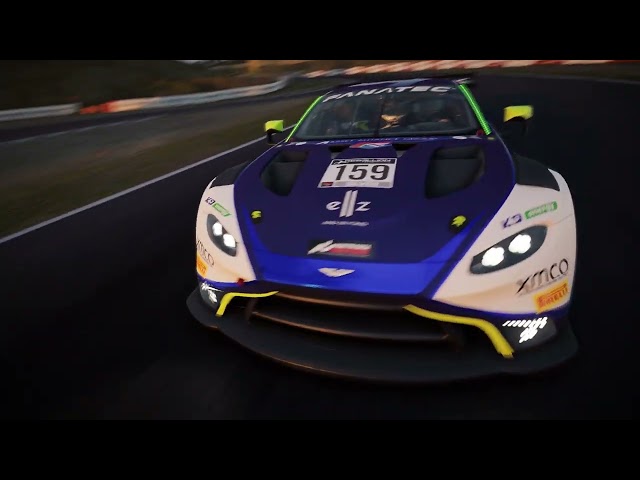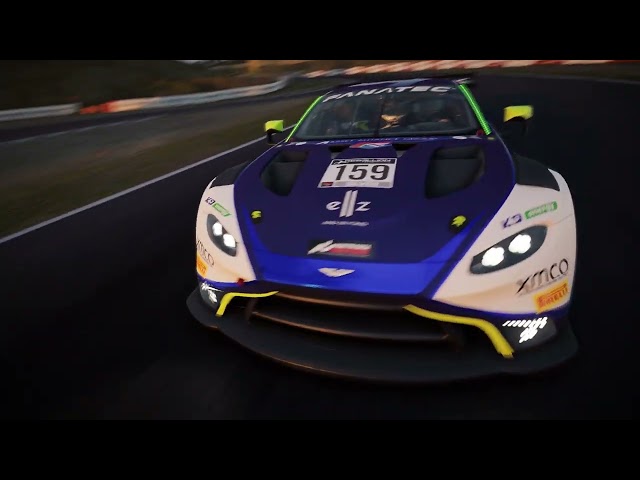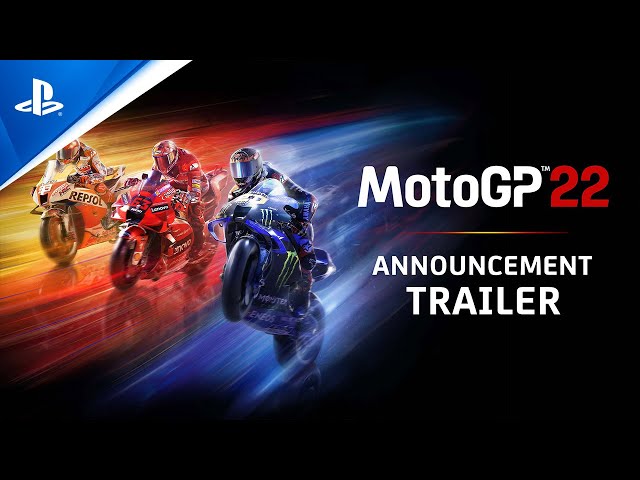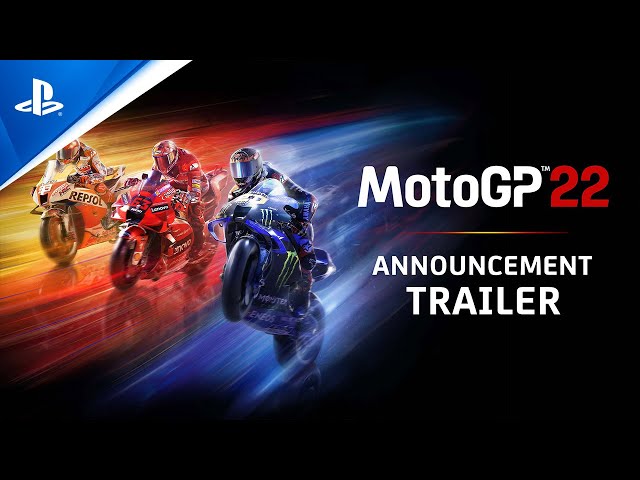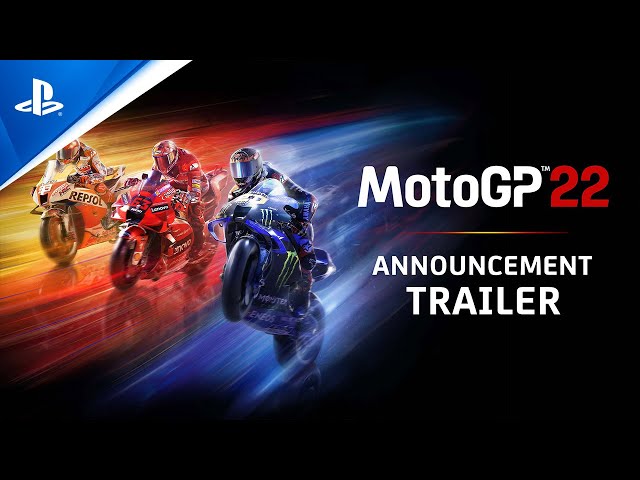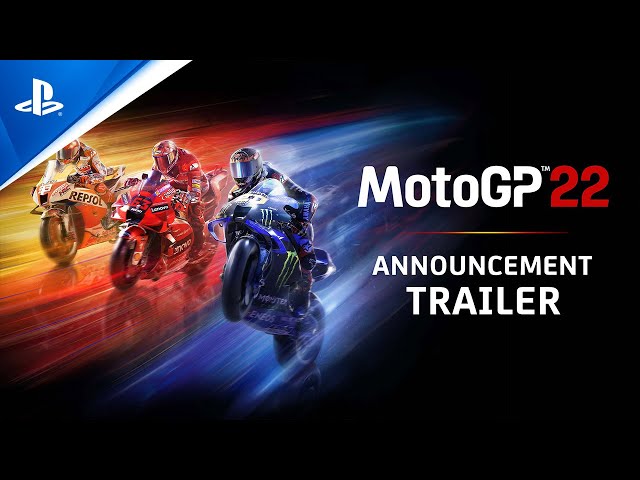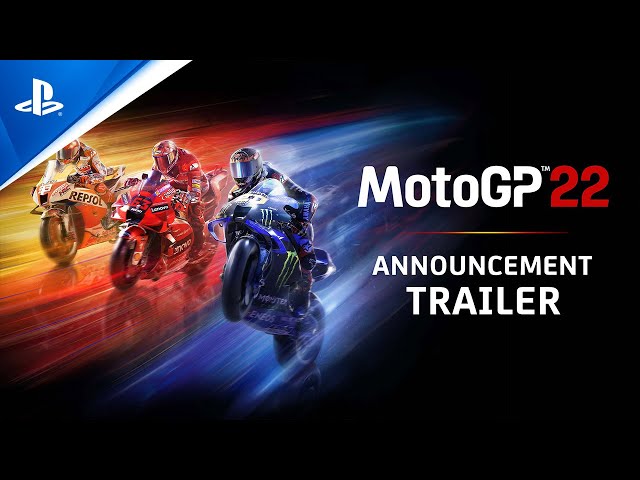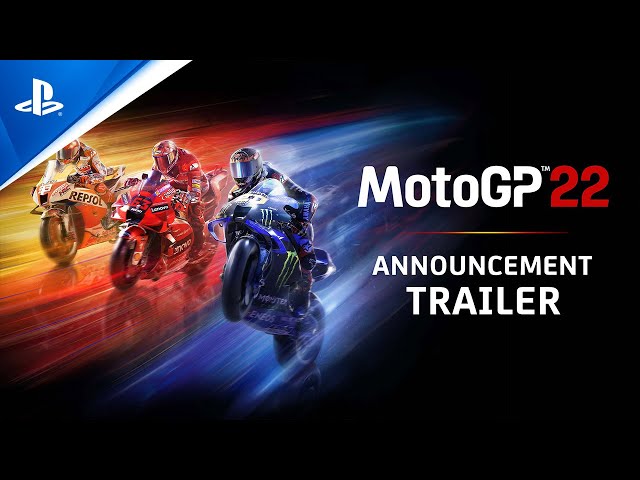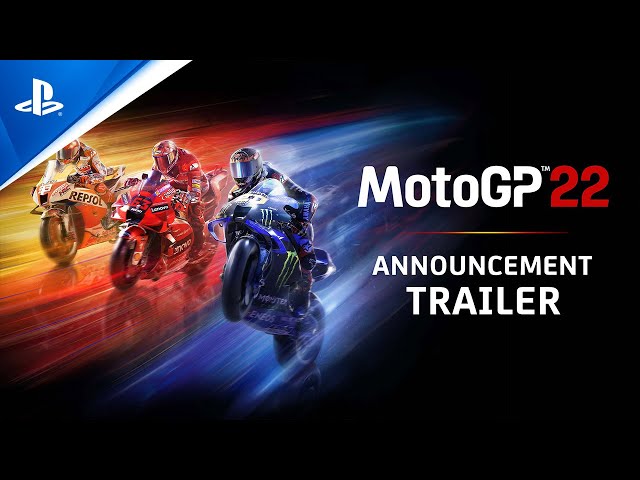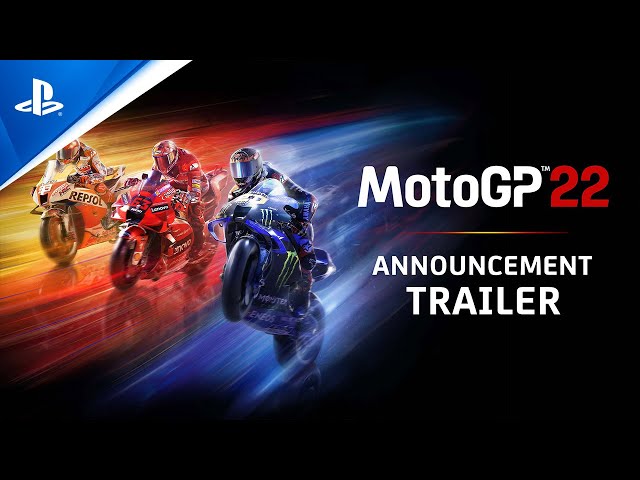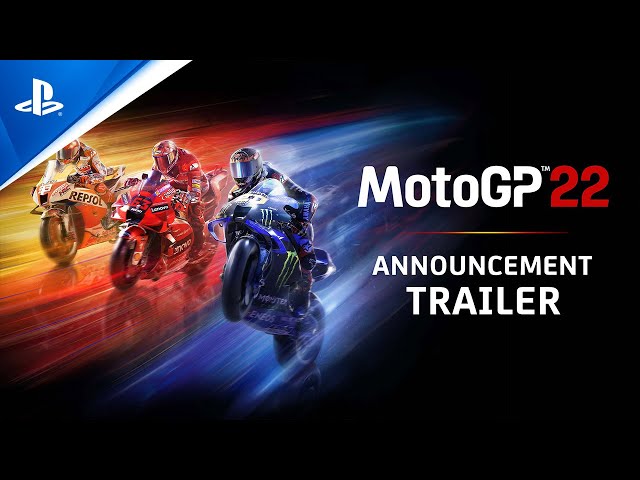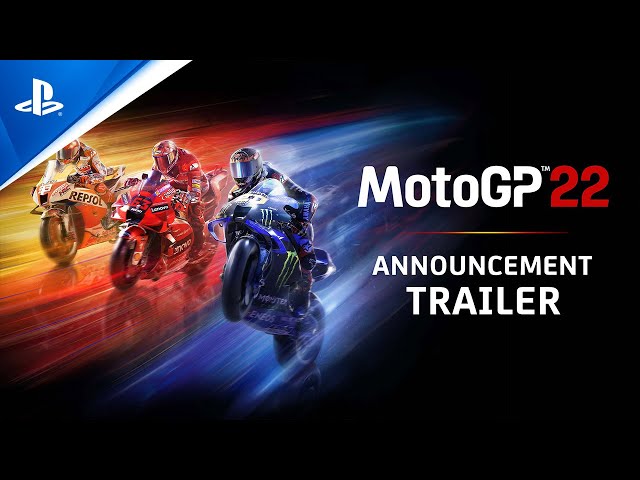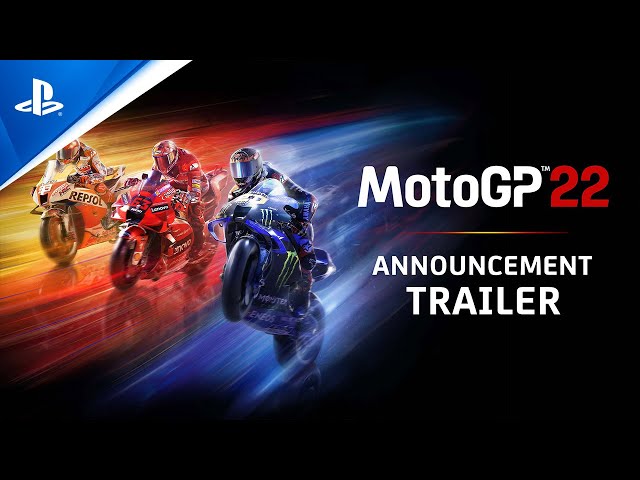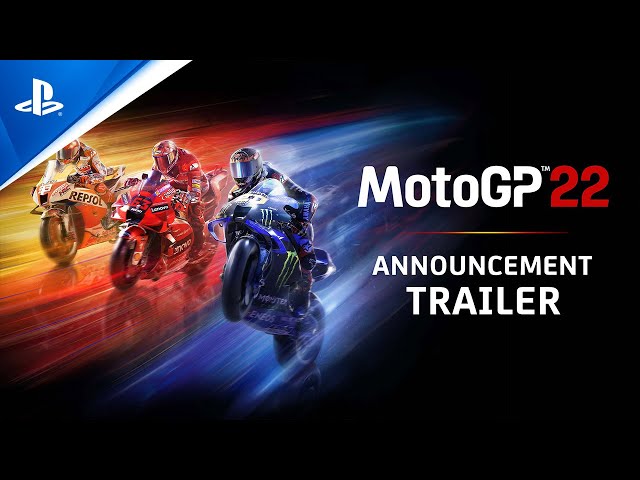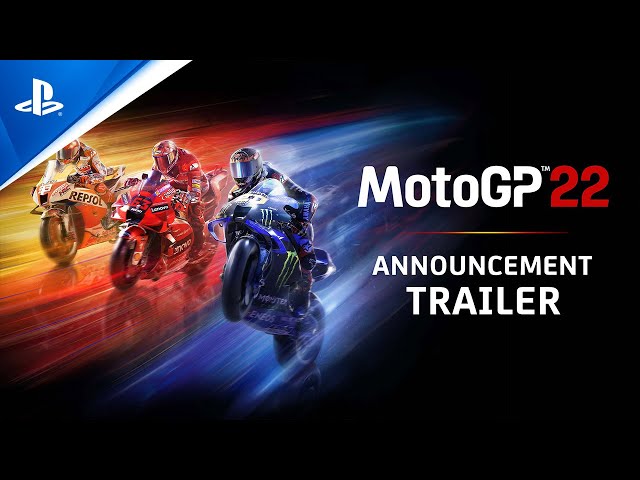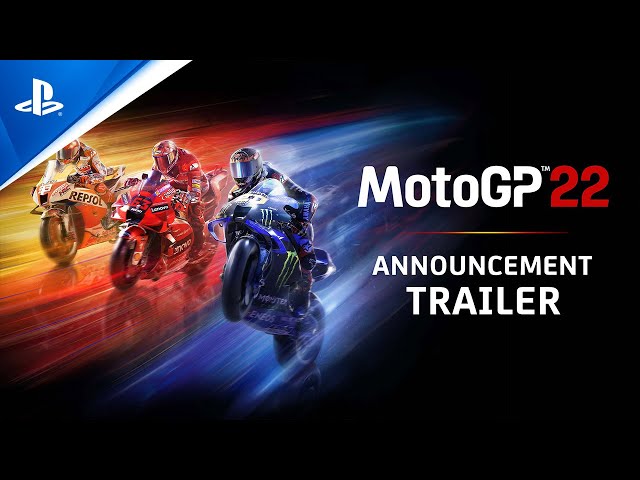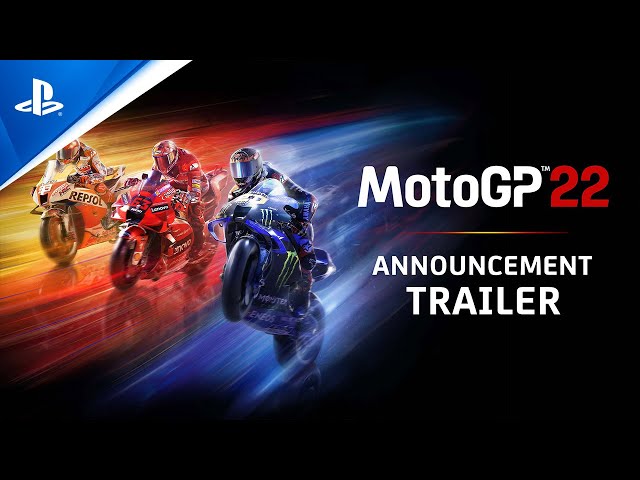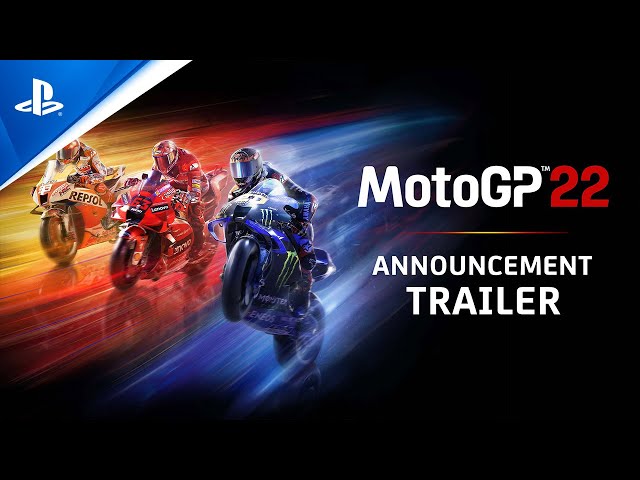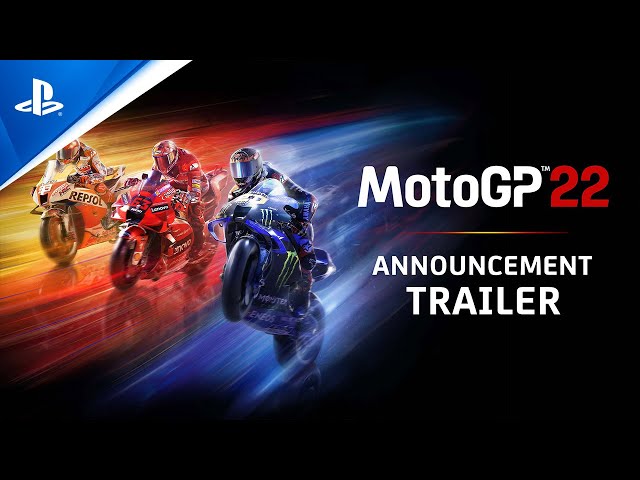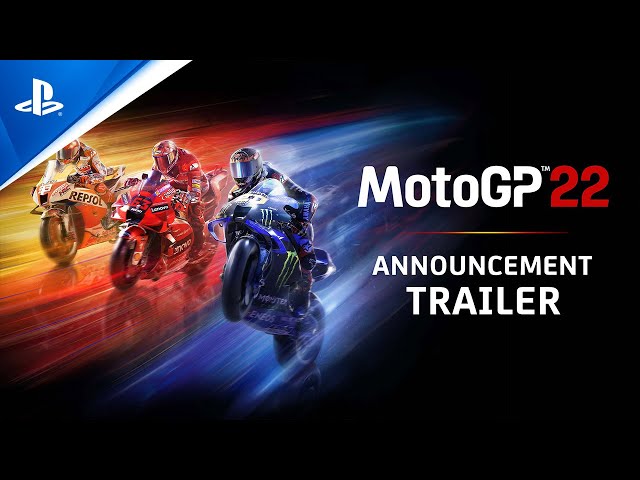 Beleef één van de meest opwindende en iconische kampioenschappen in de geschiedenis van de MotoGP opnieuw! 17 hoofdstukken, één voor elke Grand Prix van het seizoen 2009, liggen in het verschiet! Kruip in de huid van legendes als Rossi, Lorenzo, Stoner en Pedrosa op het hoogtepunt van hun carrière. In elke aflevering sta je voor verschillende uitdagingen en beleef je de meest iconische momenten van het wereldkampioenschap opnieuw. Alle inhoud wordt aan het begin van elk hoofdstuk uitgebreid met meer dan 50 minuten aan echt beeldmateriaal, volledig ingesproken en geregisseerd door Mark Neale, regisseur van de beste MotoGP-documentaires.
Nintendo Switch Sports
Releasedatum: 29 april
Platforms: Nintendo Switch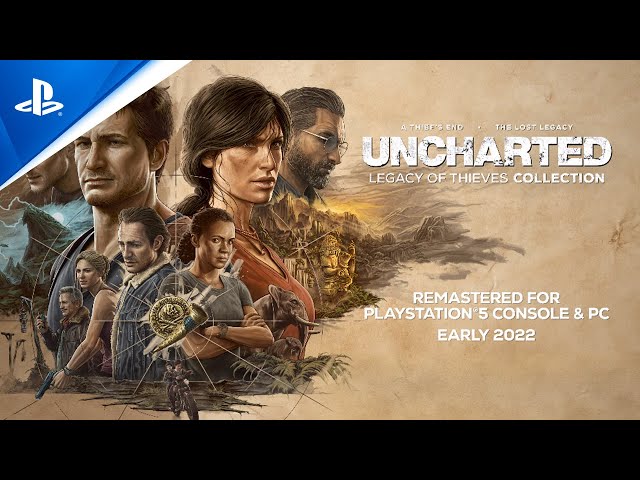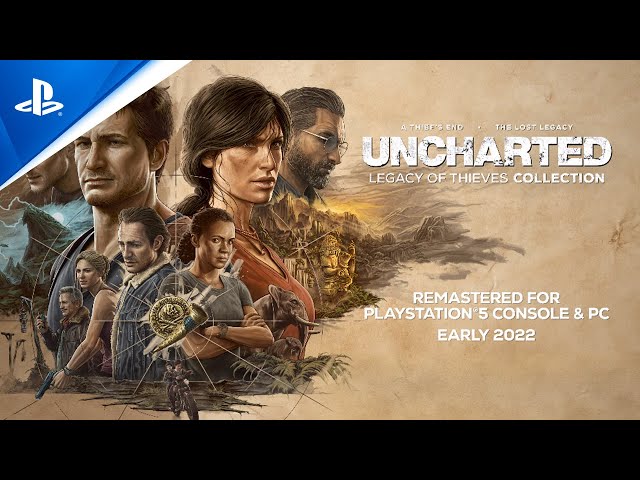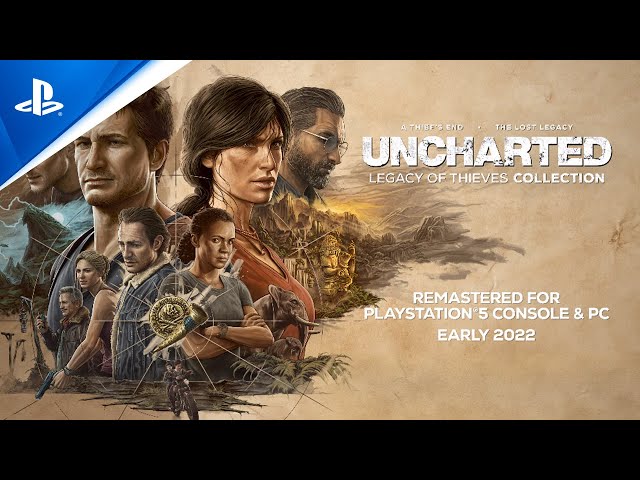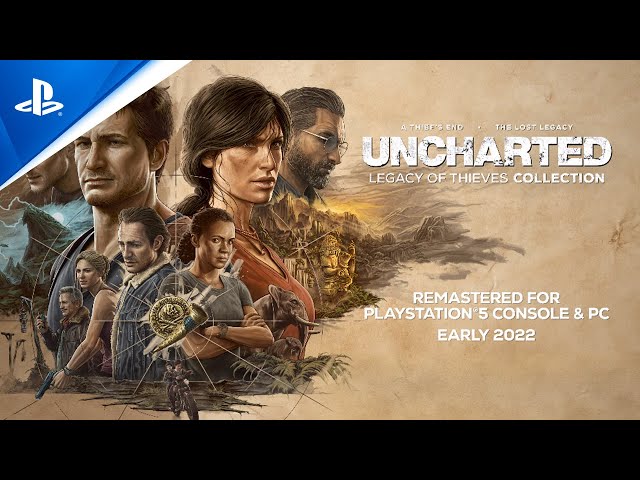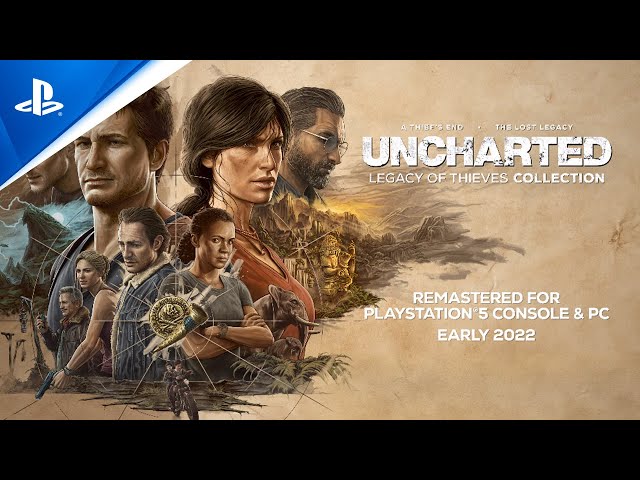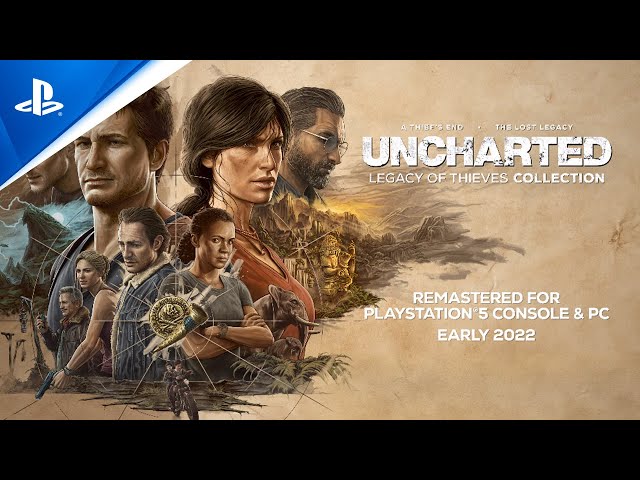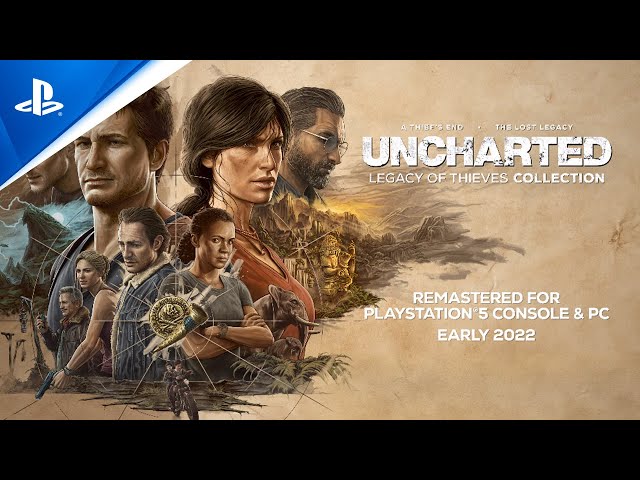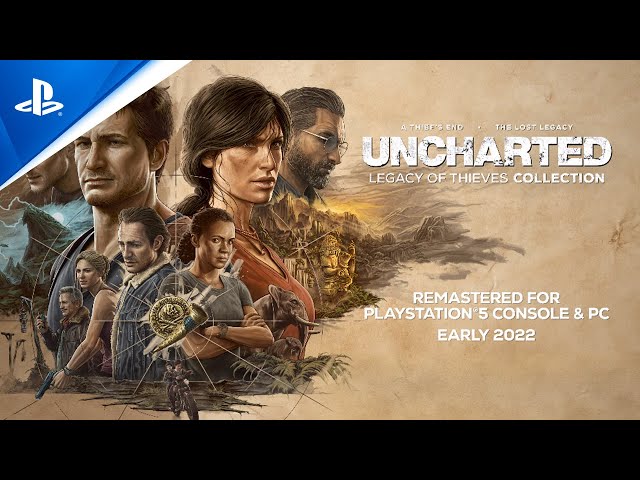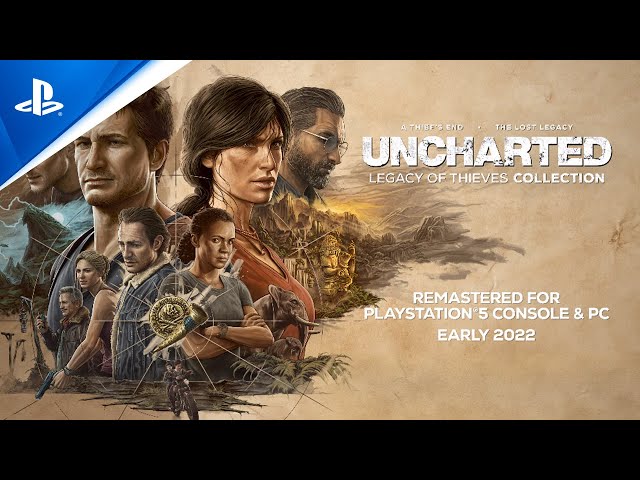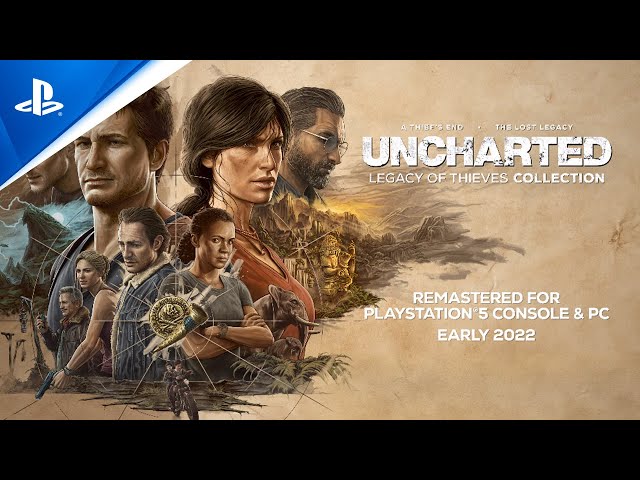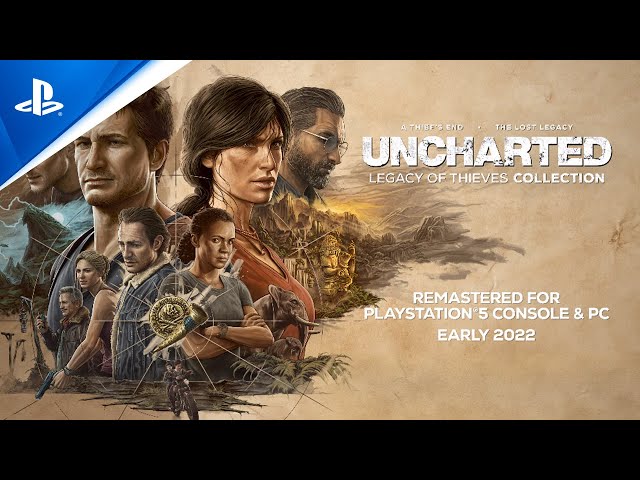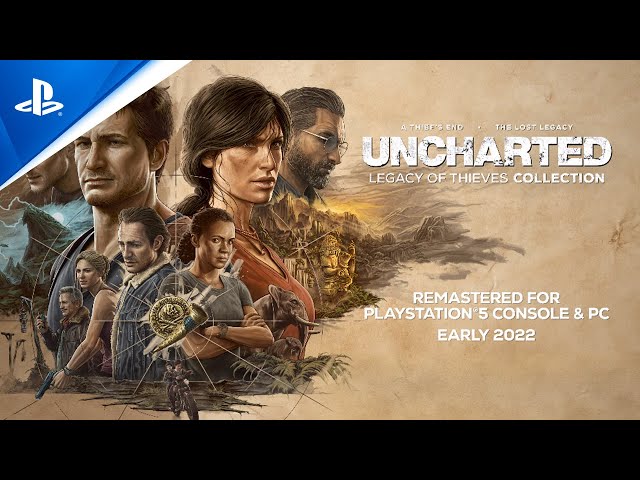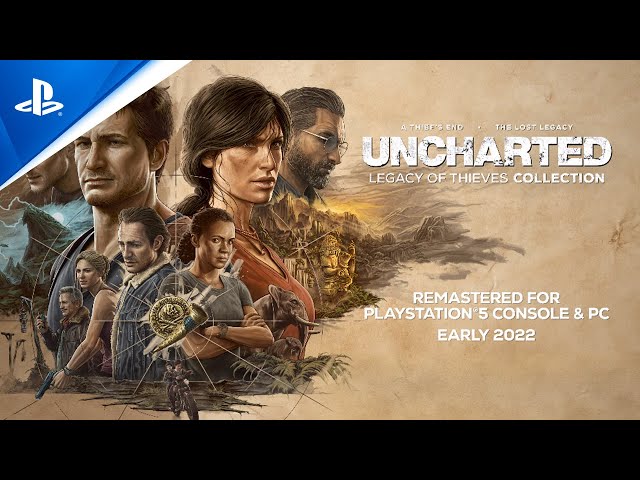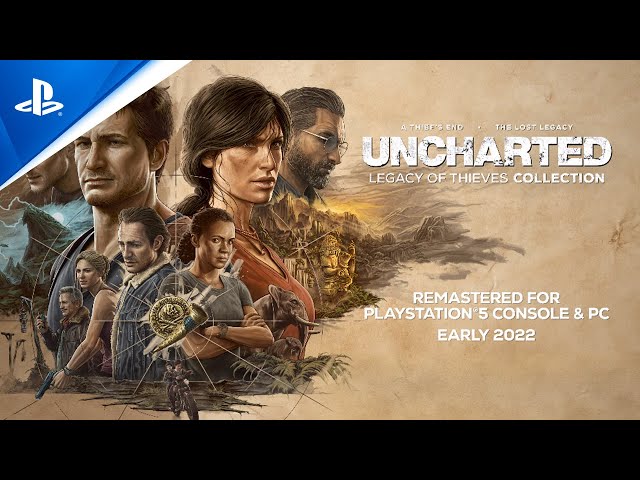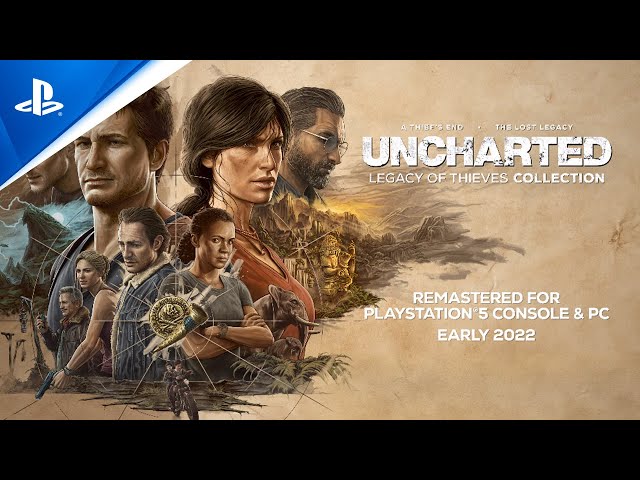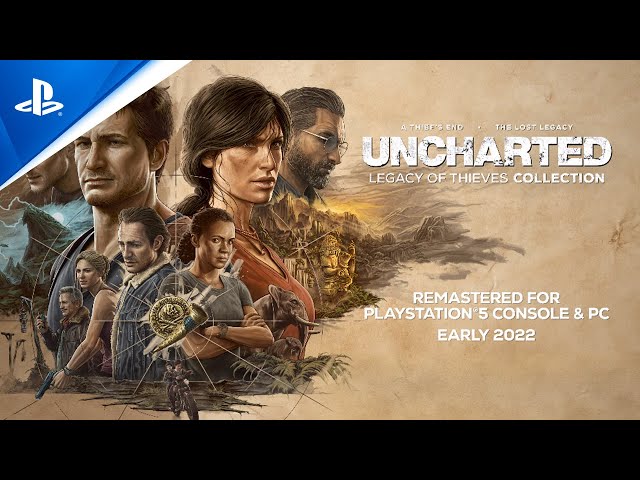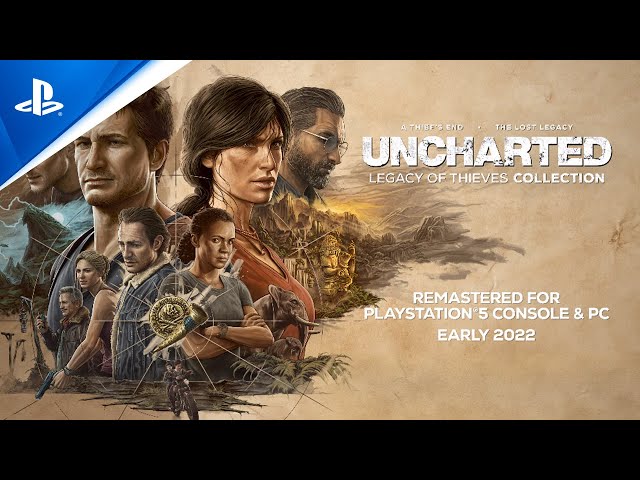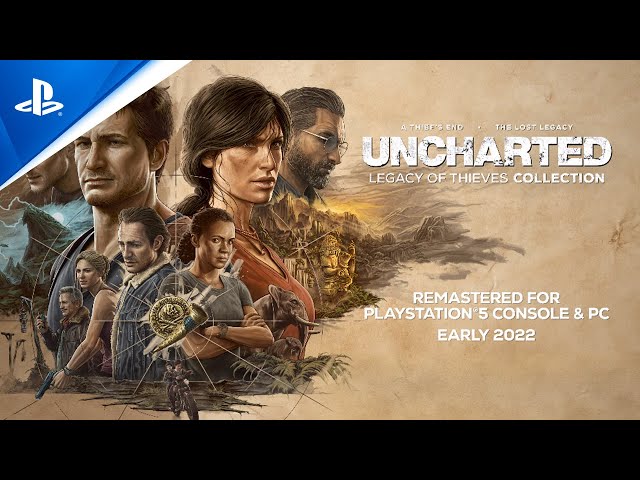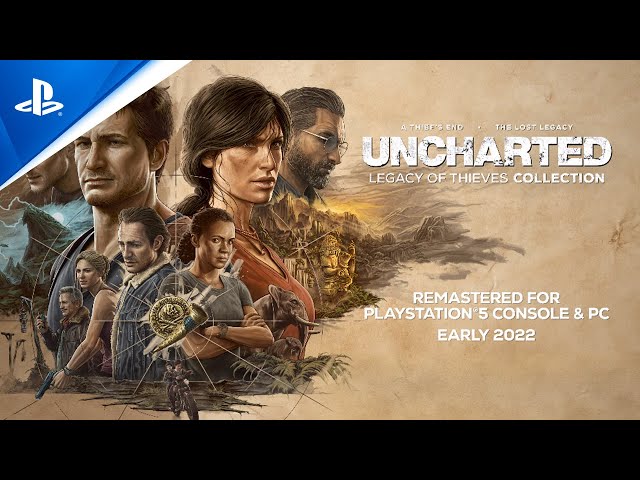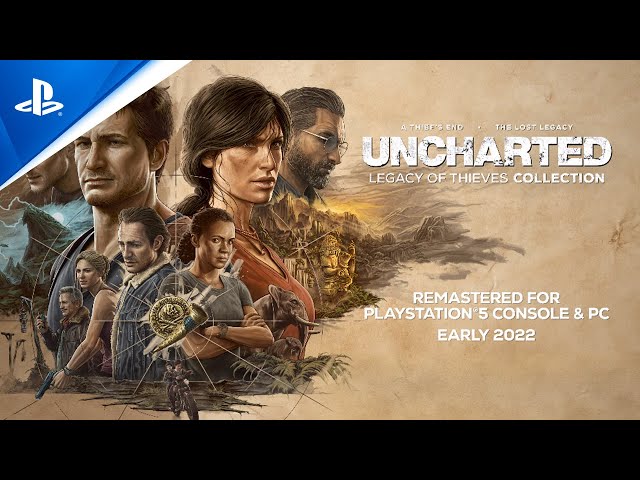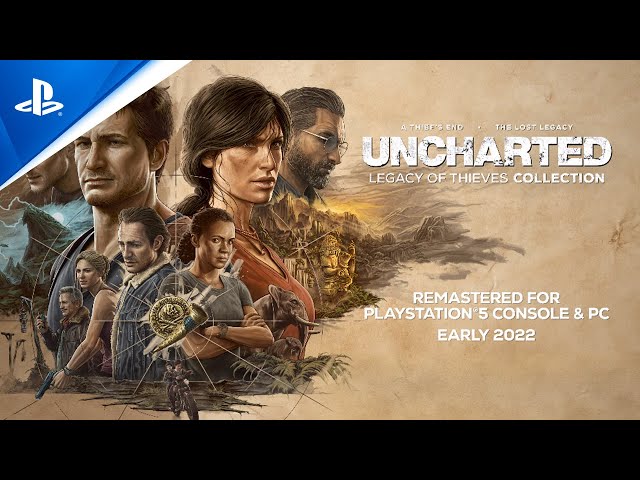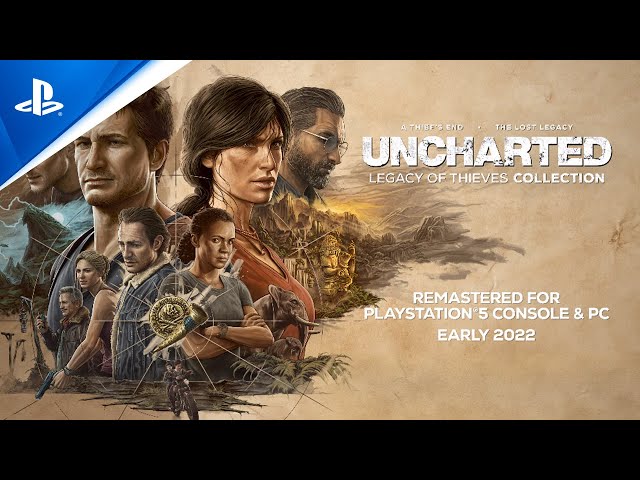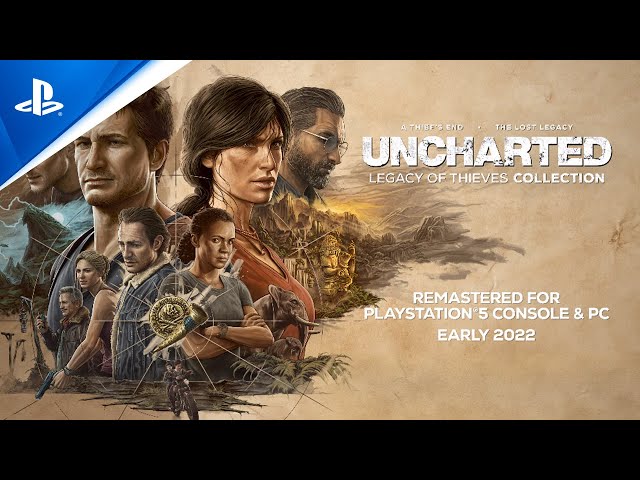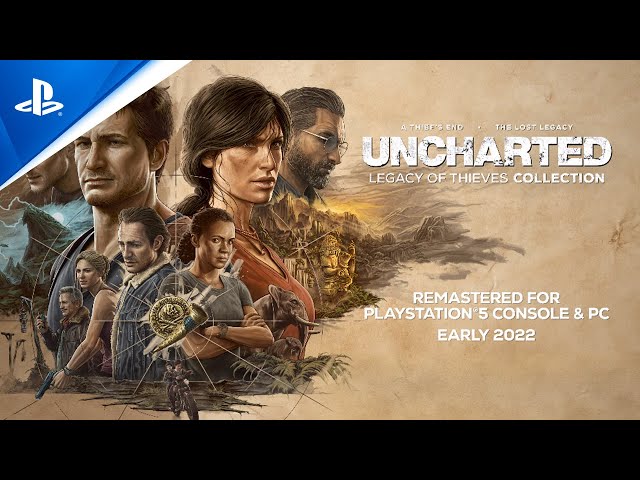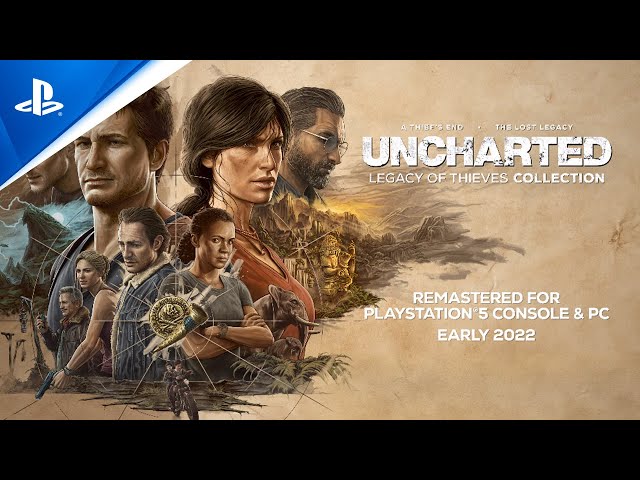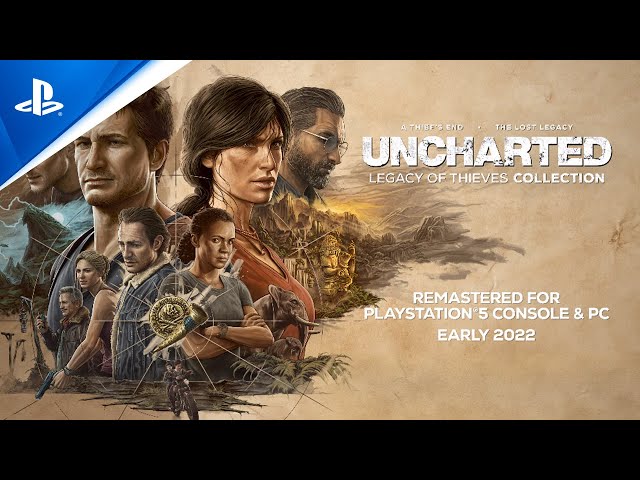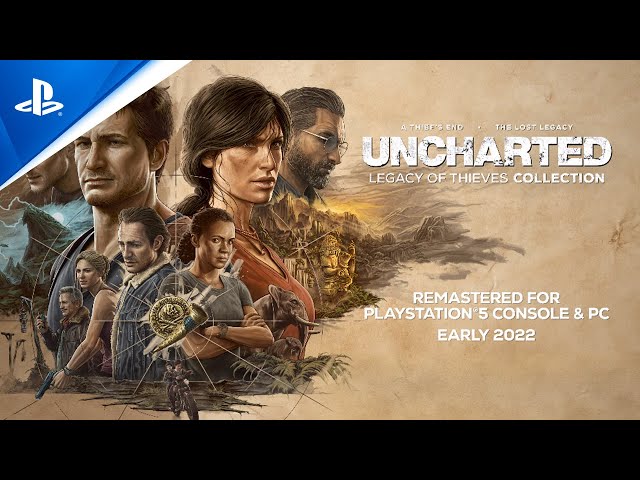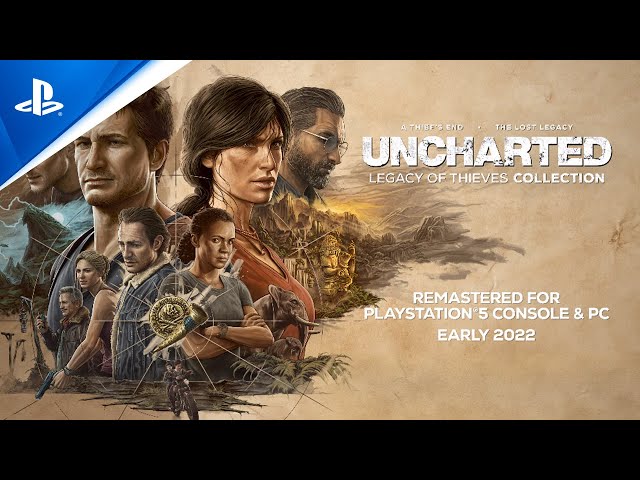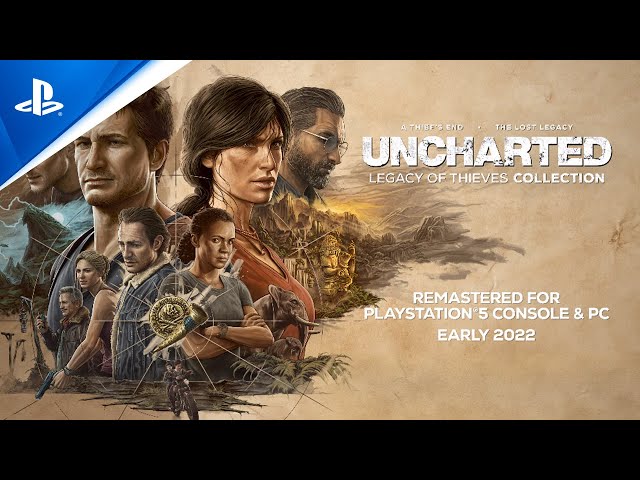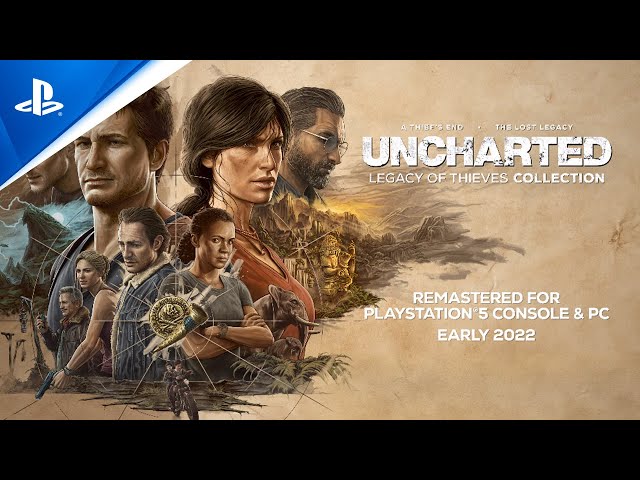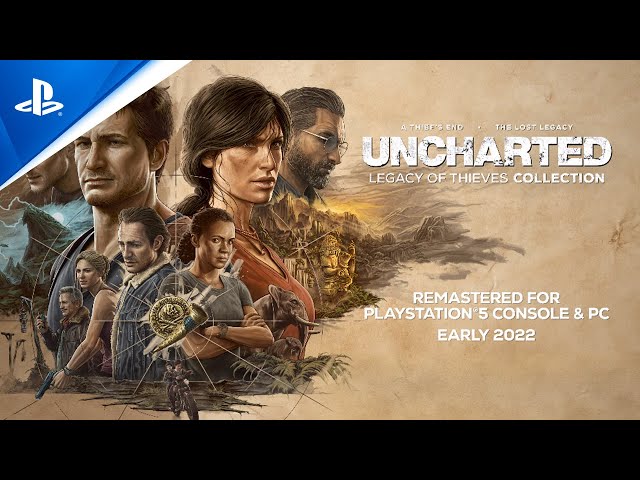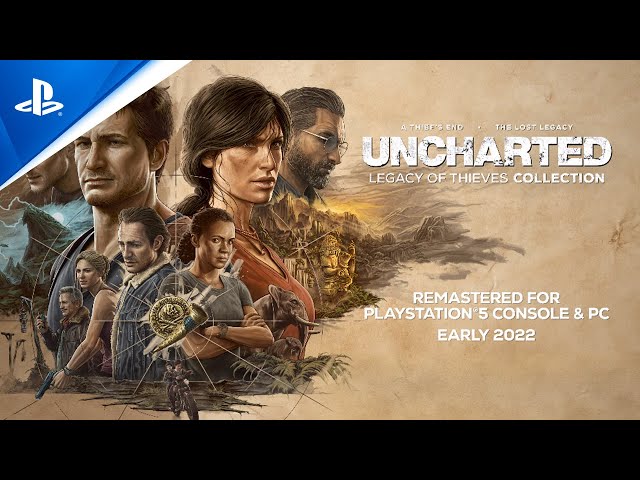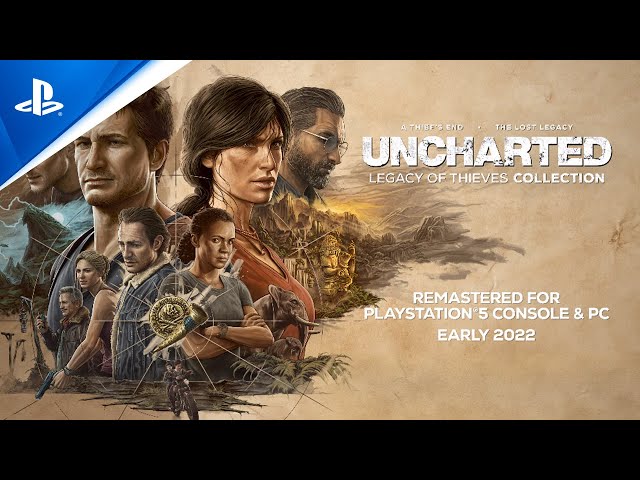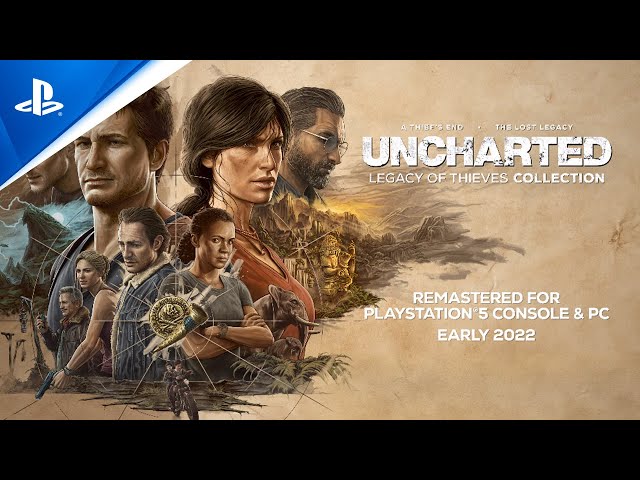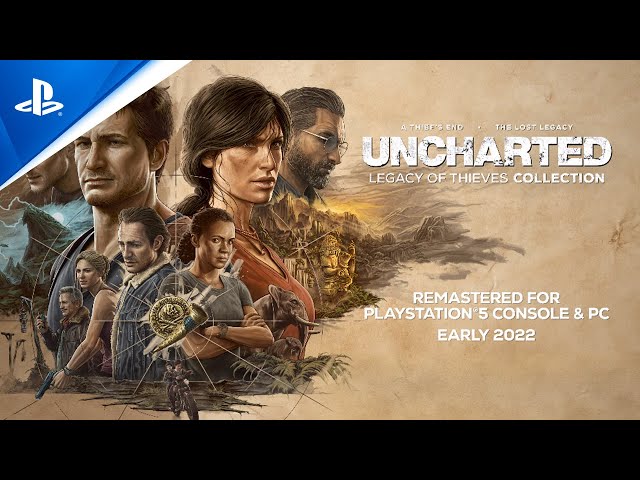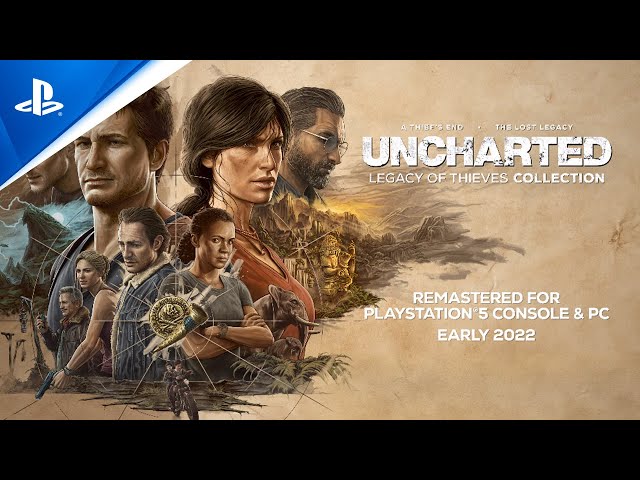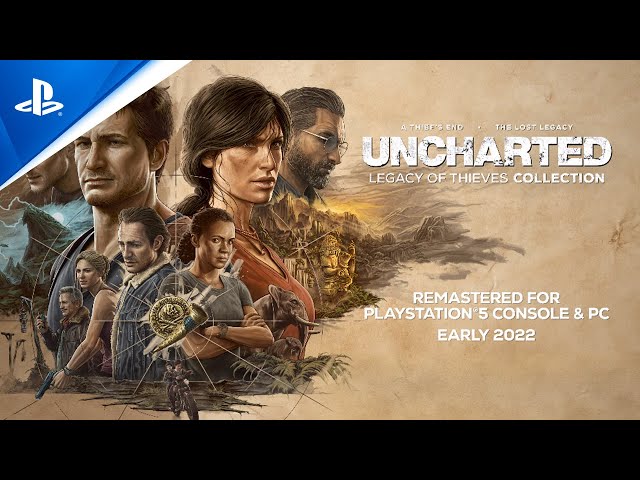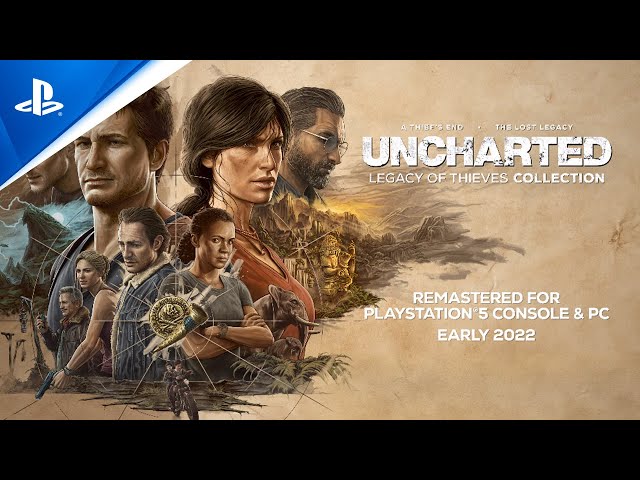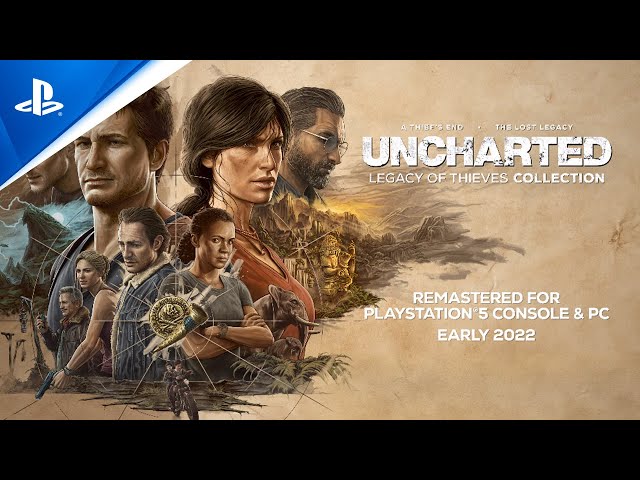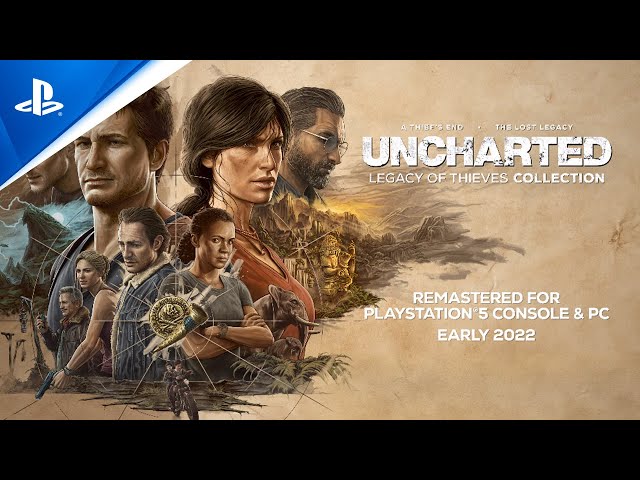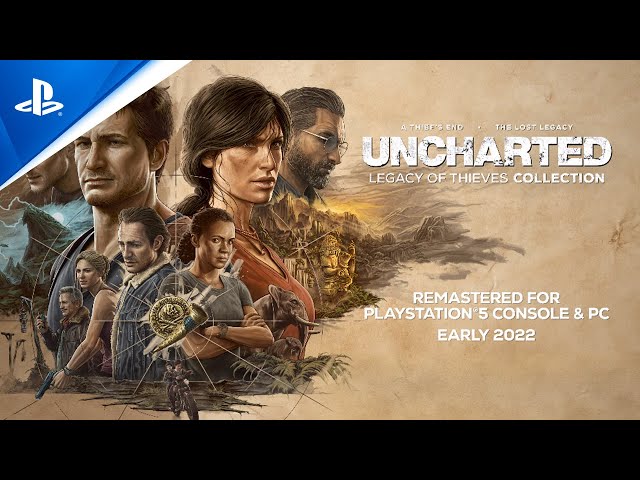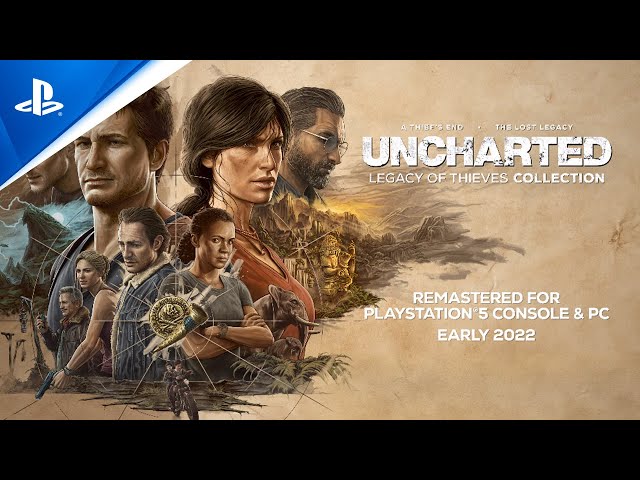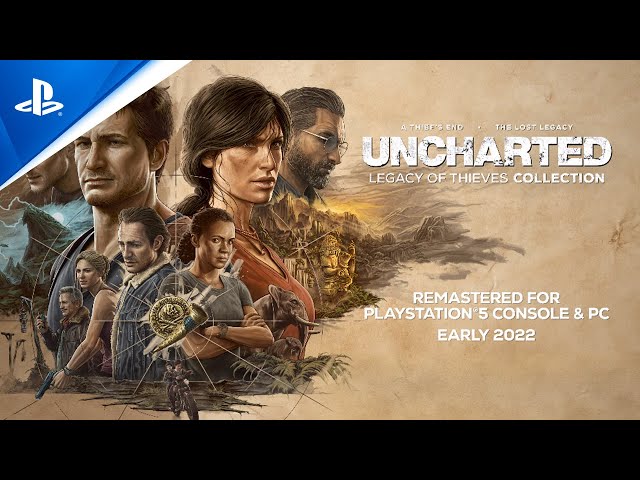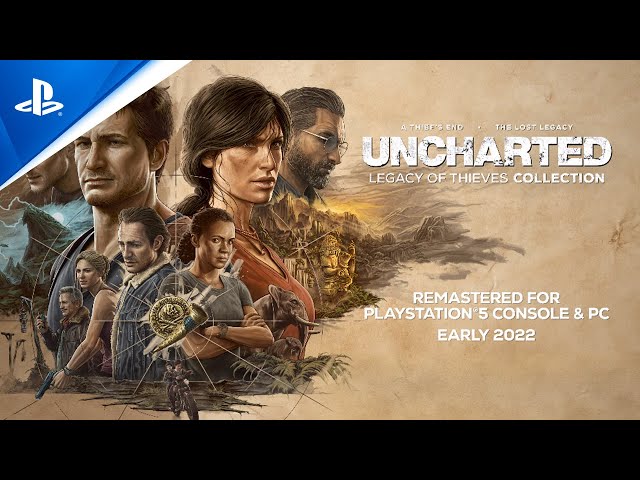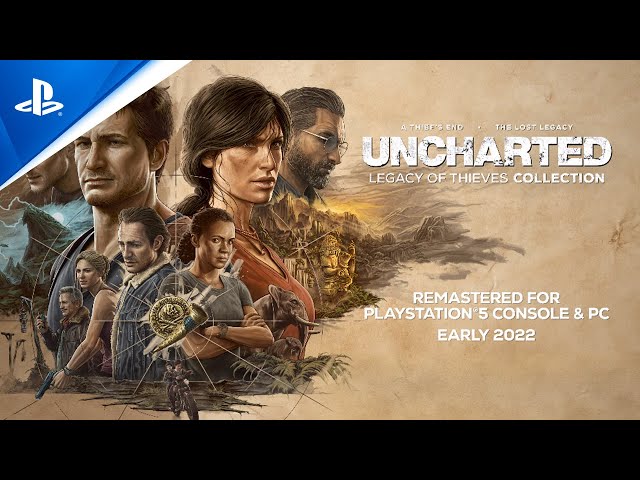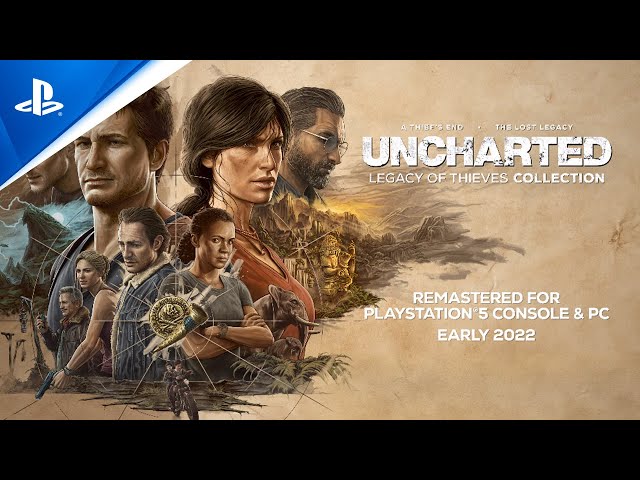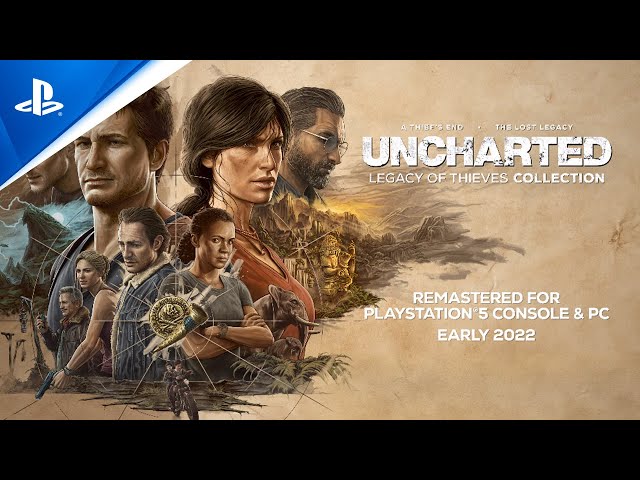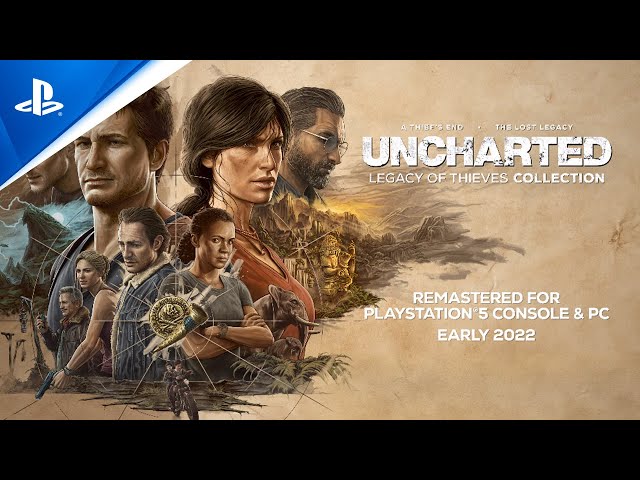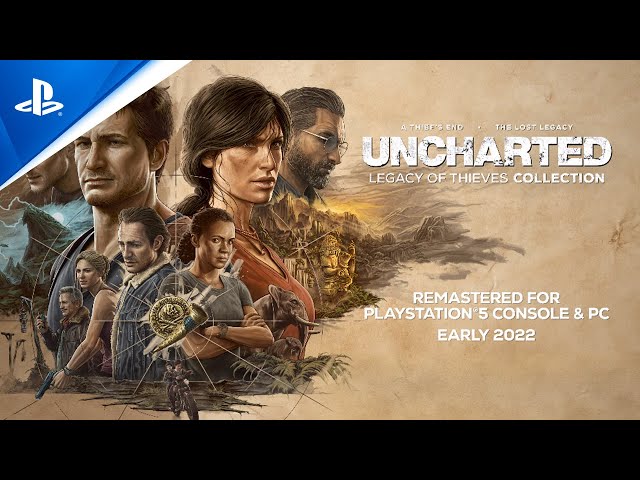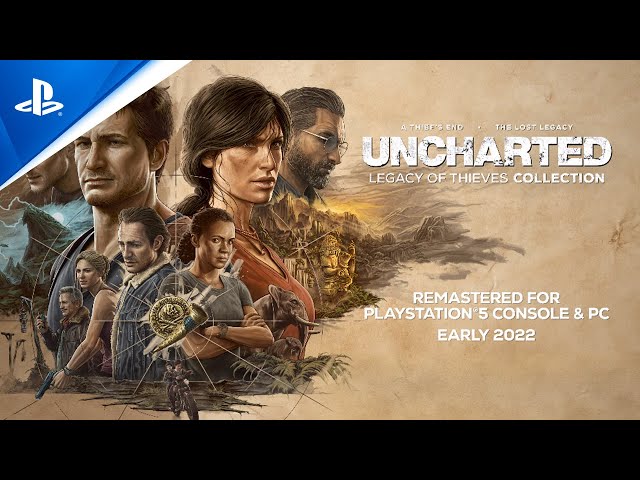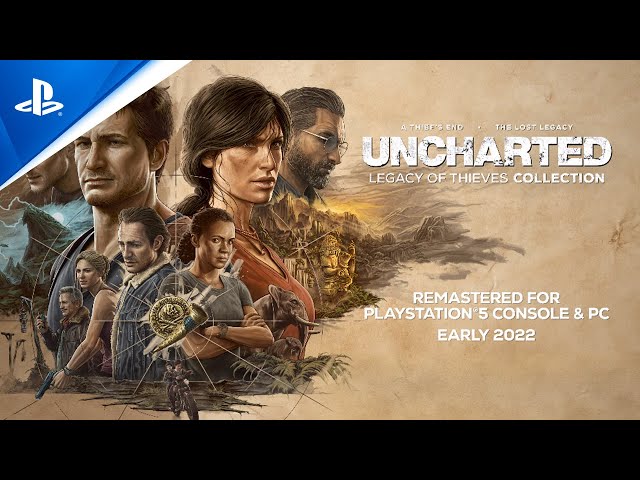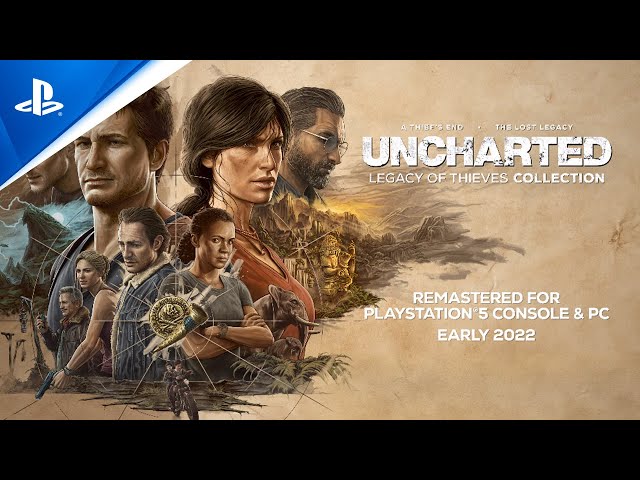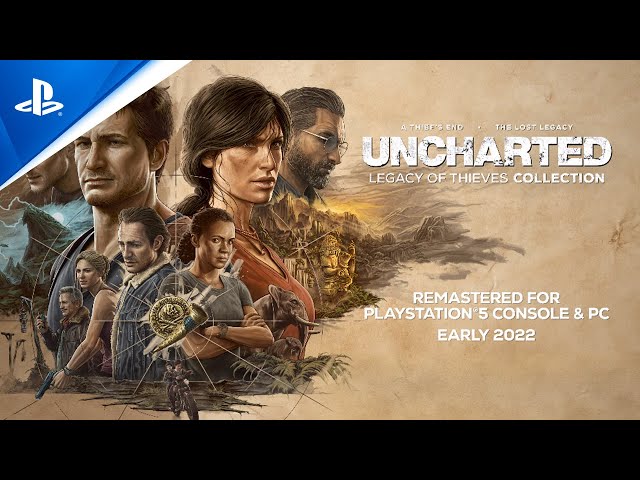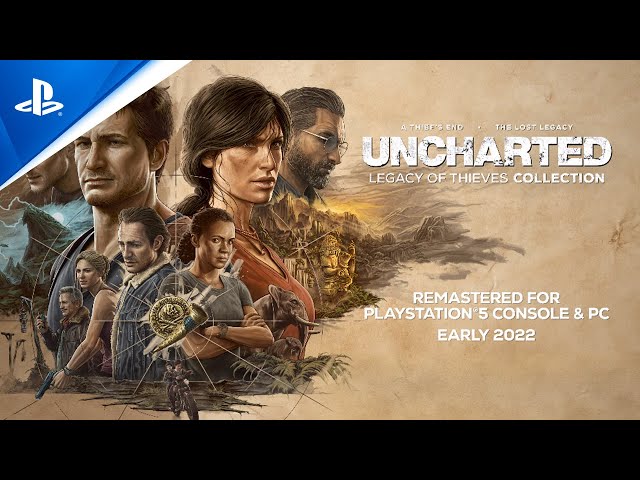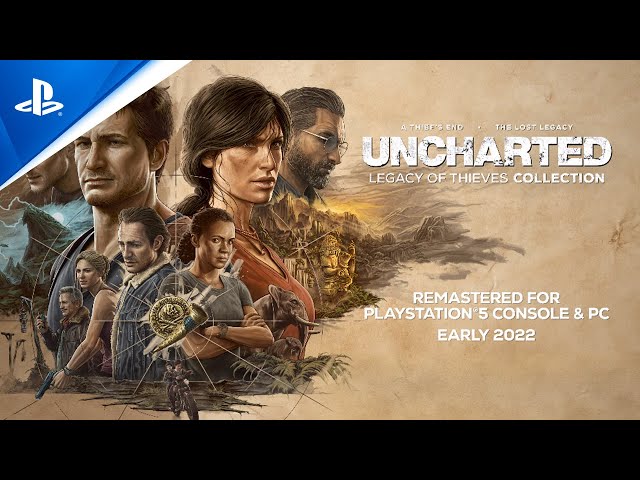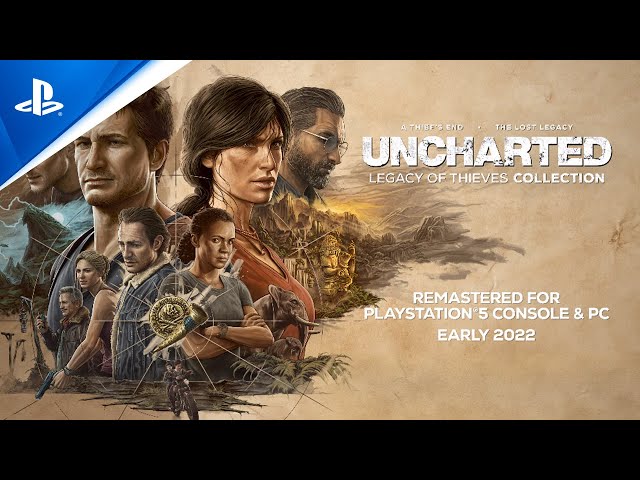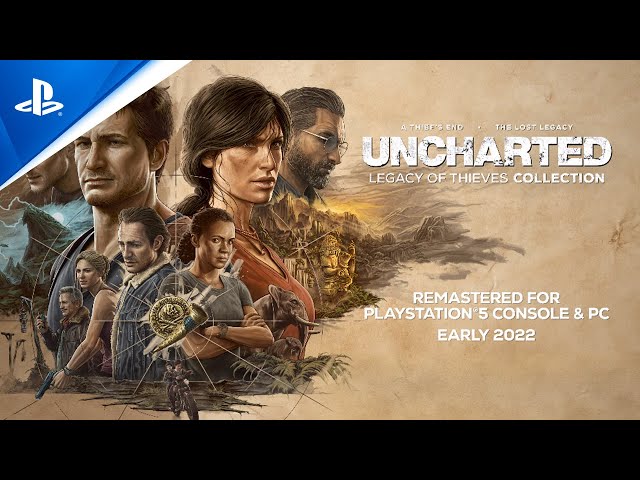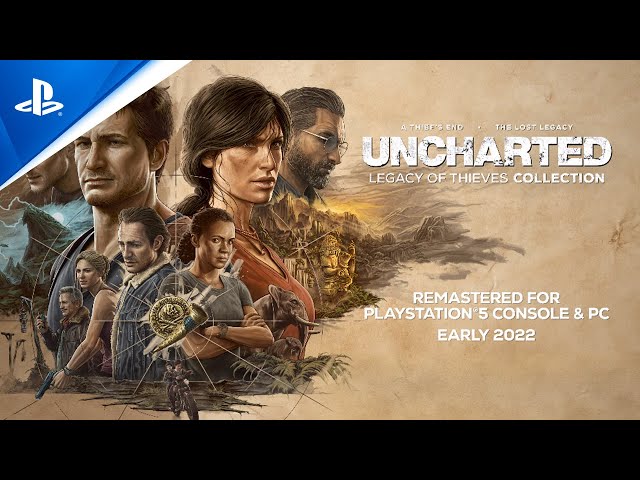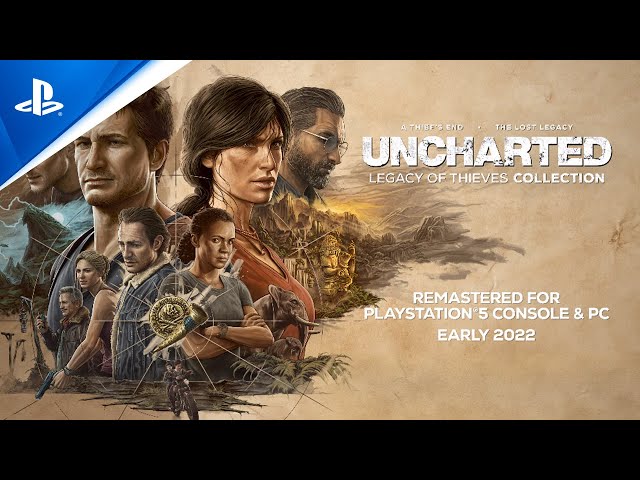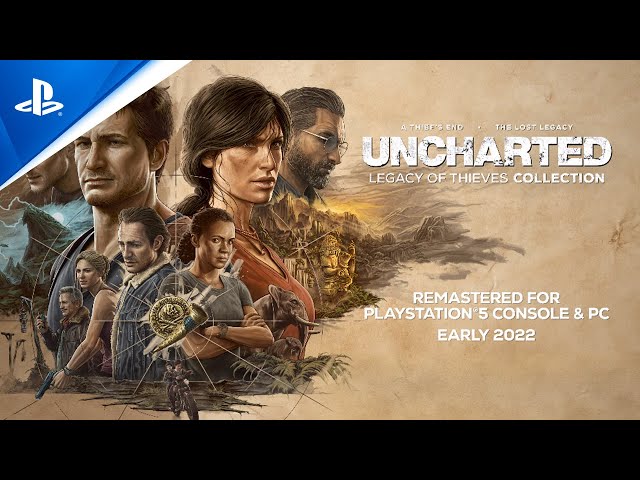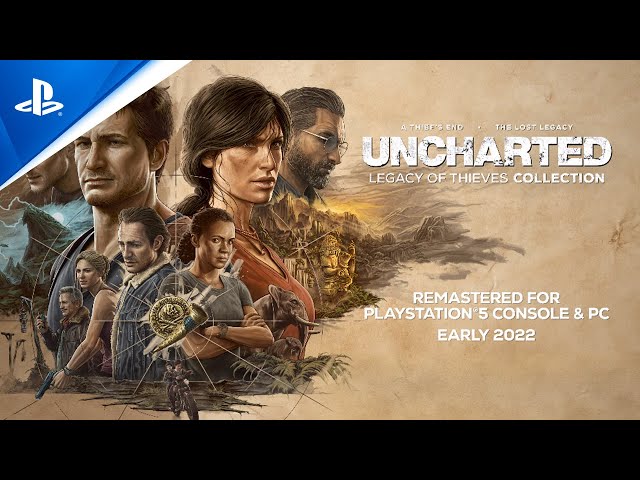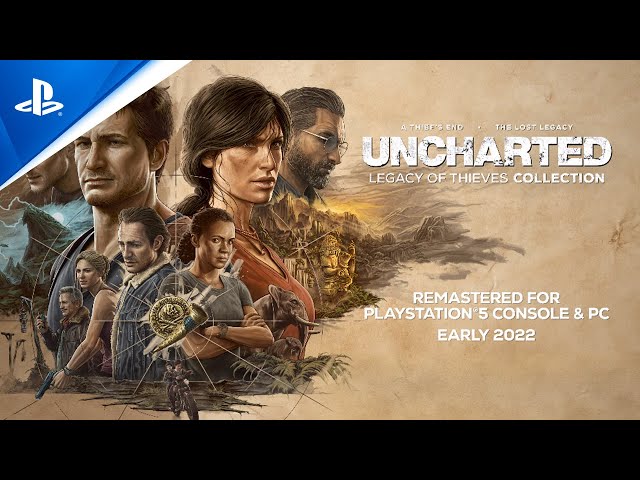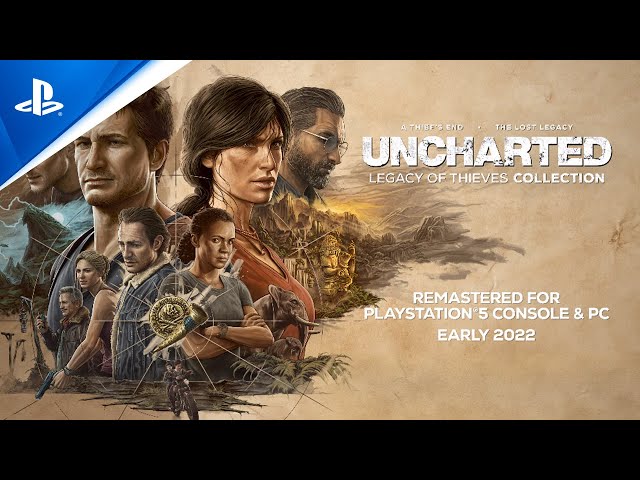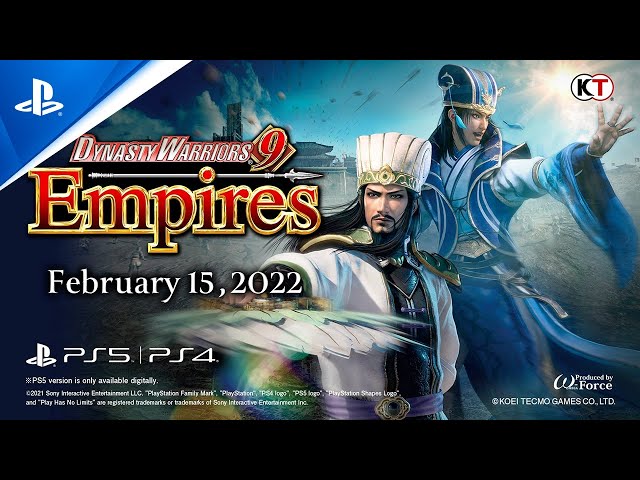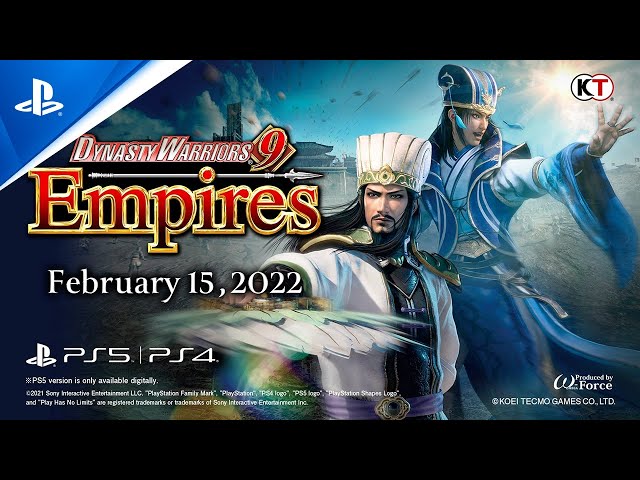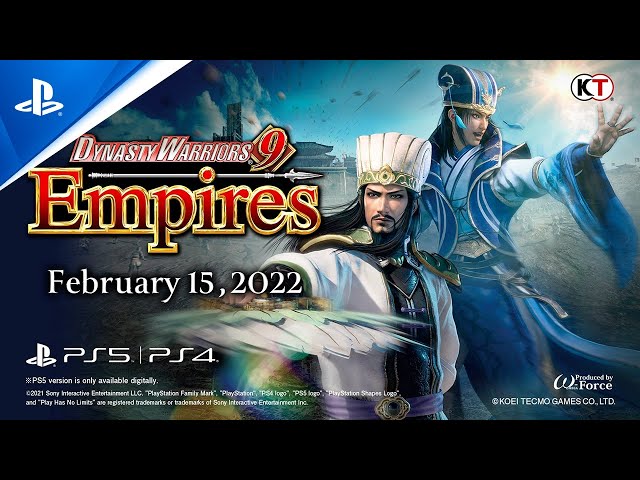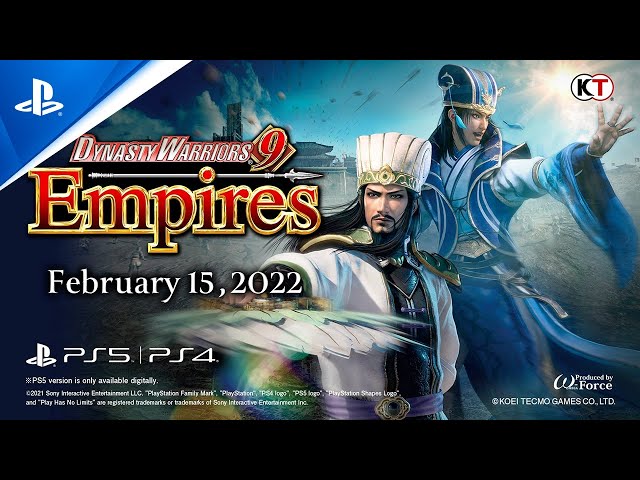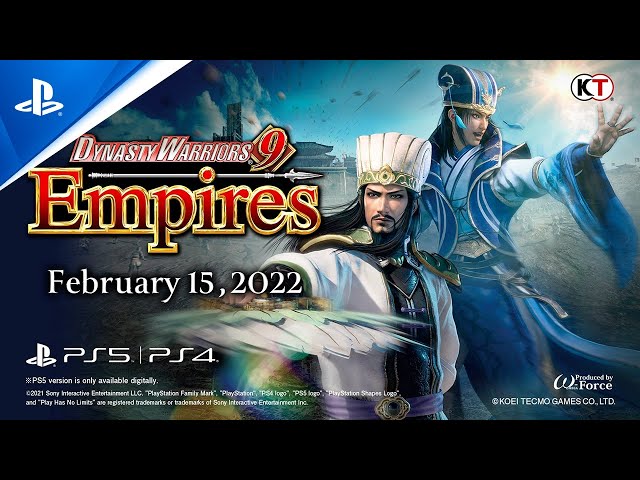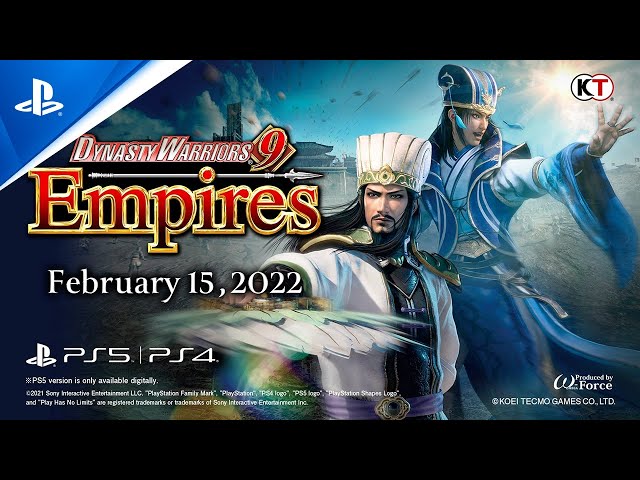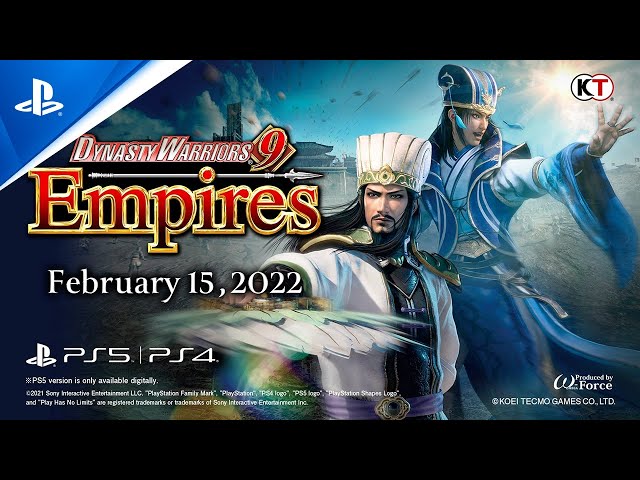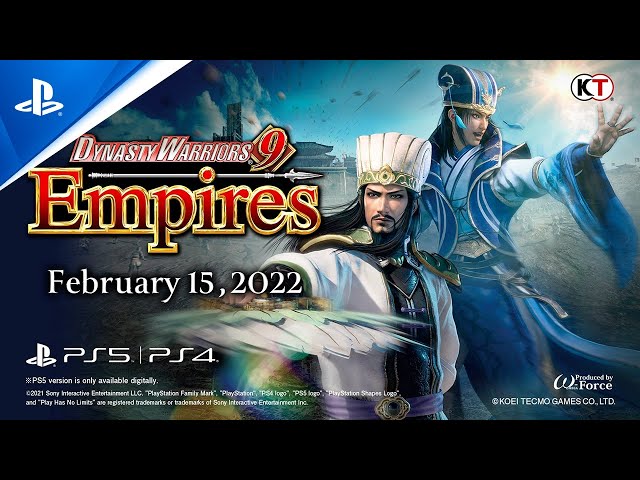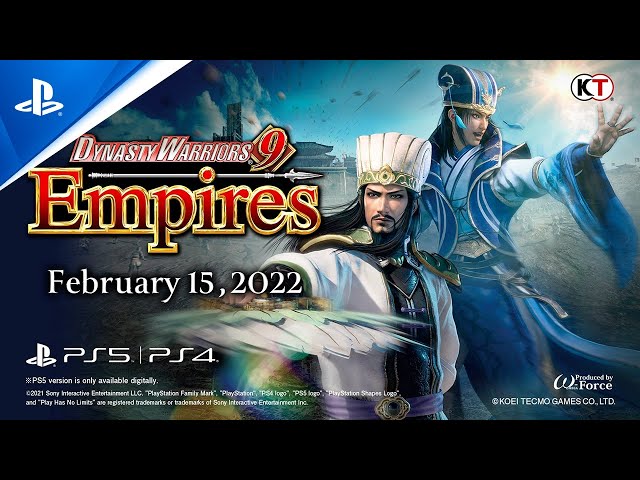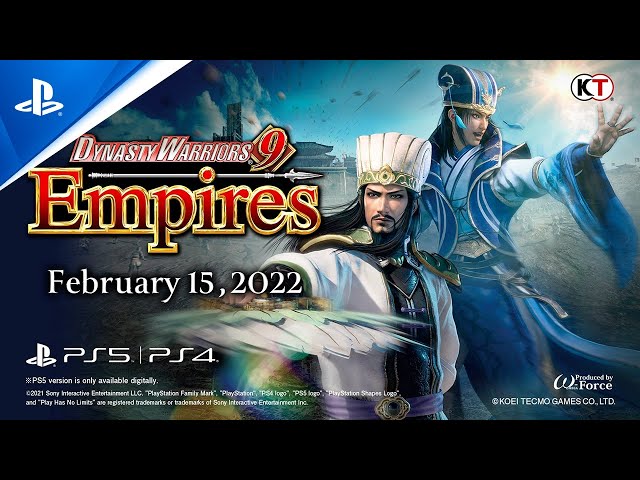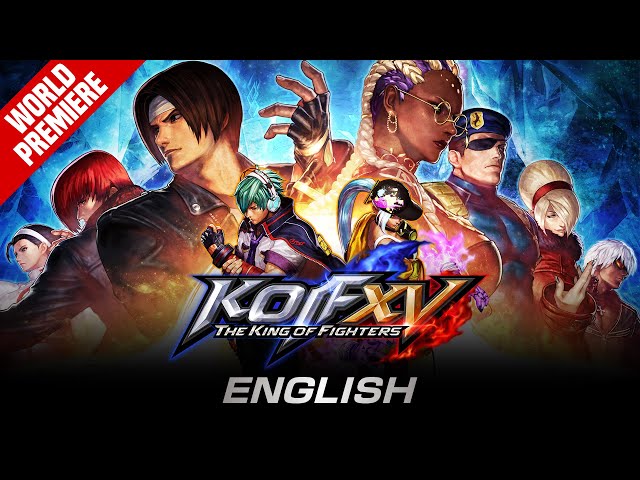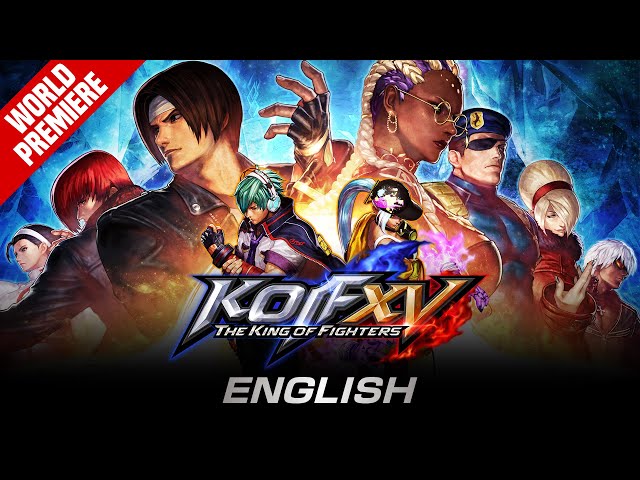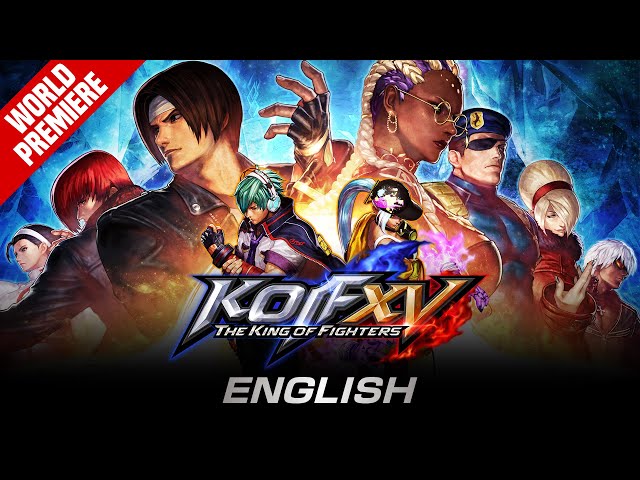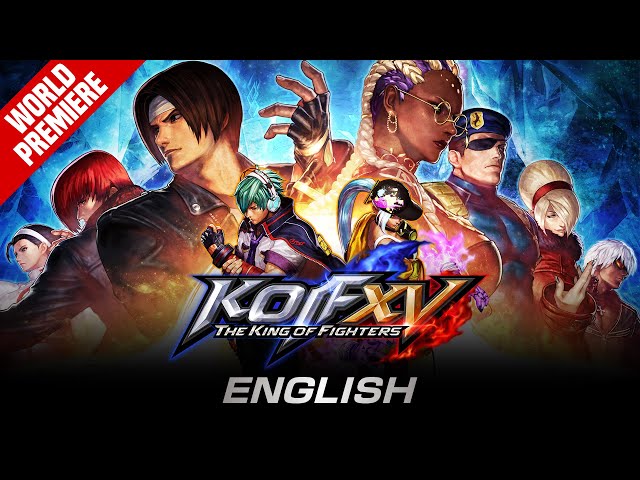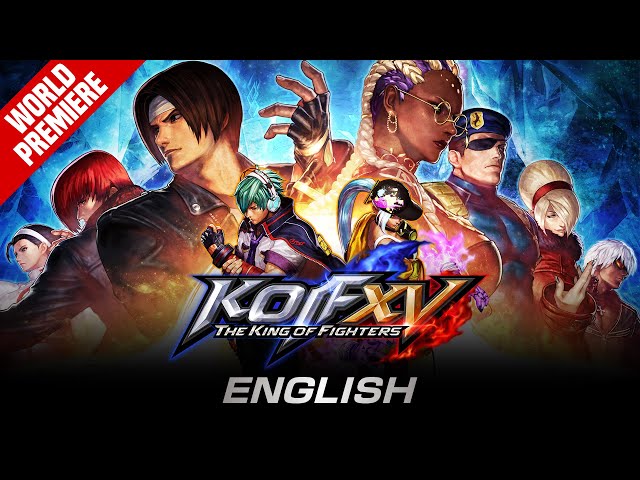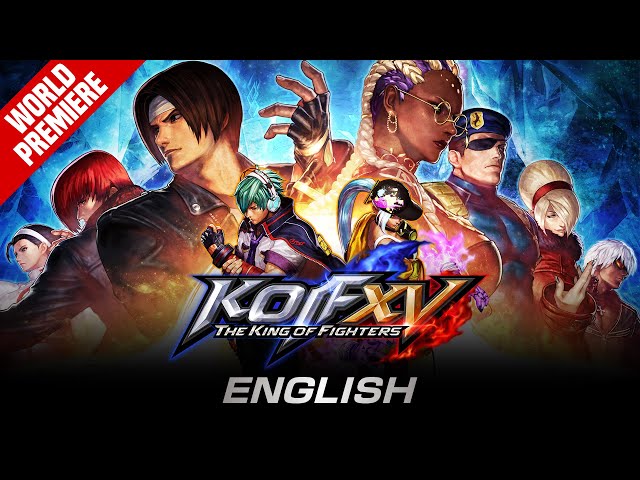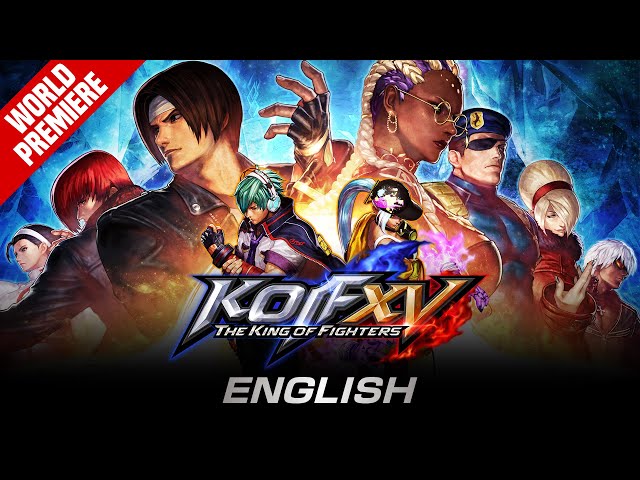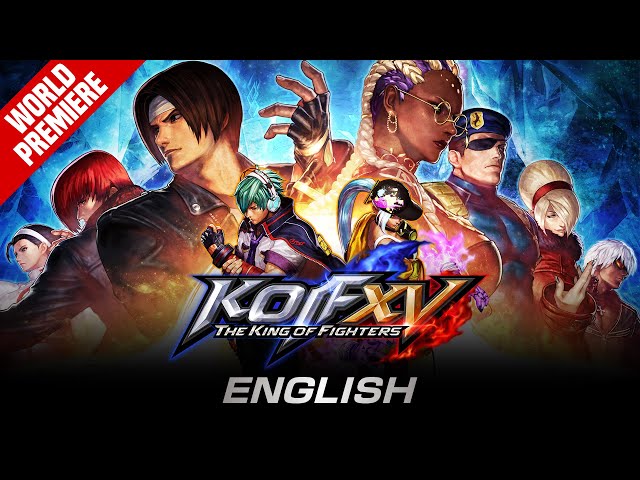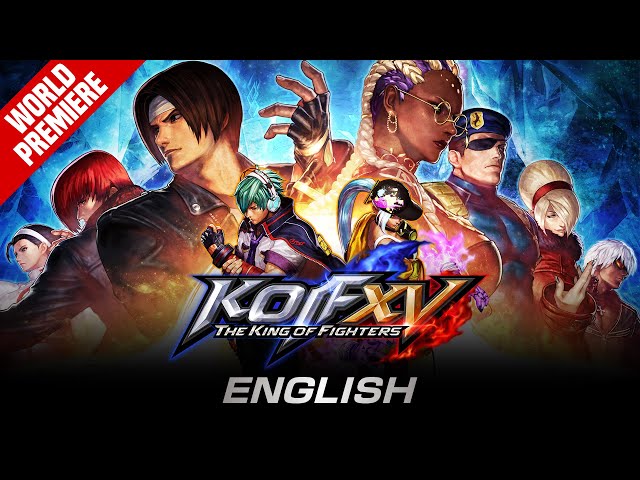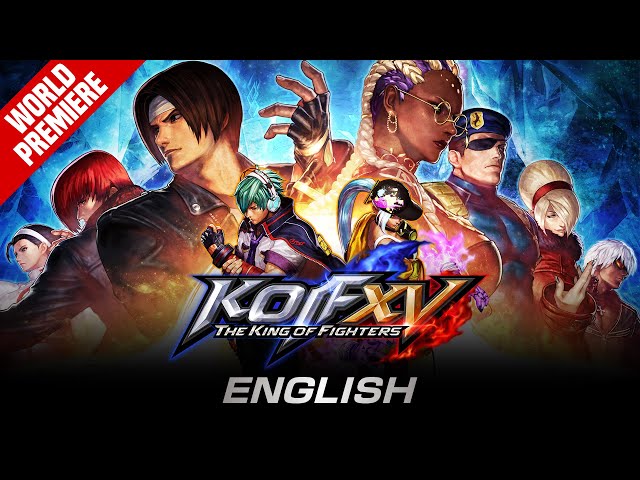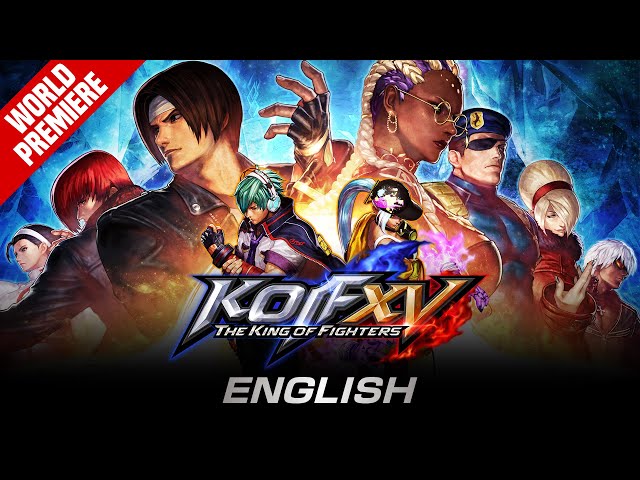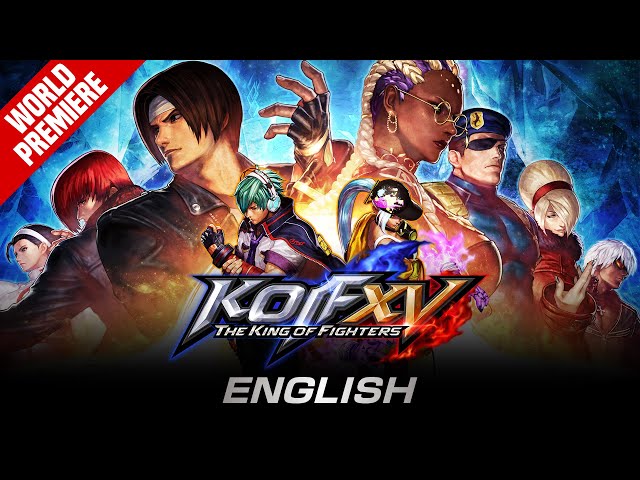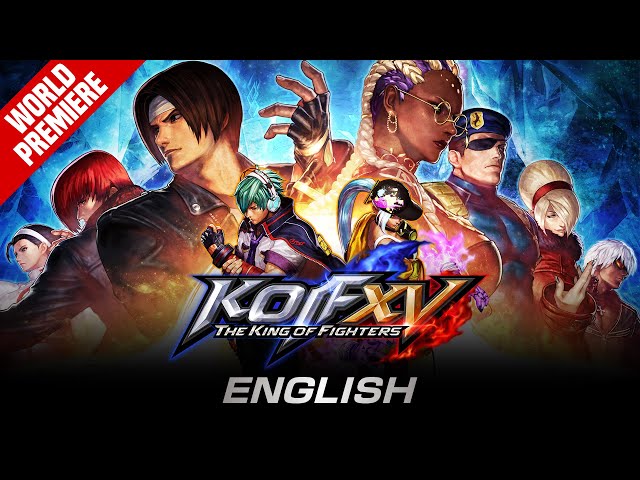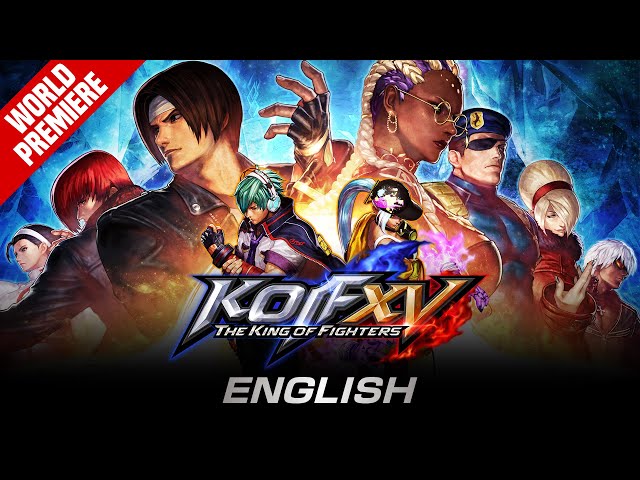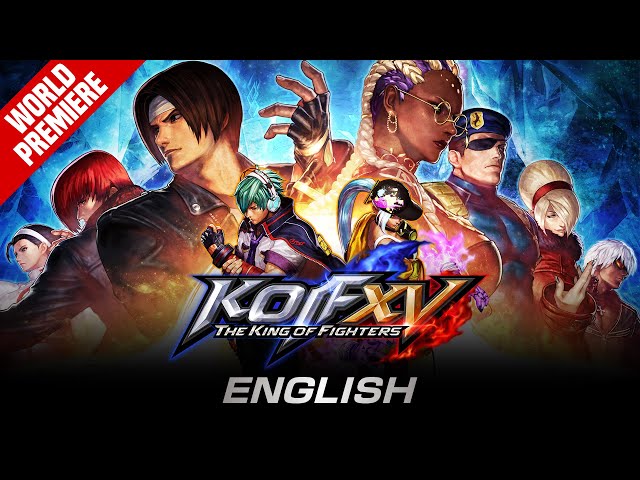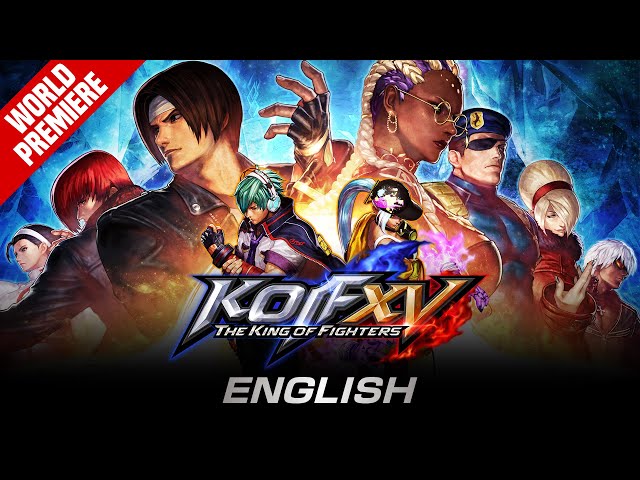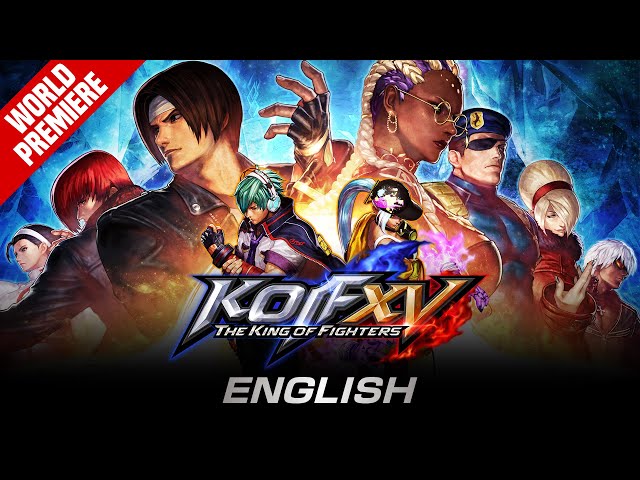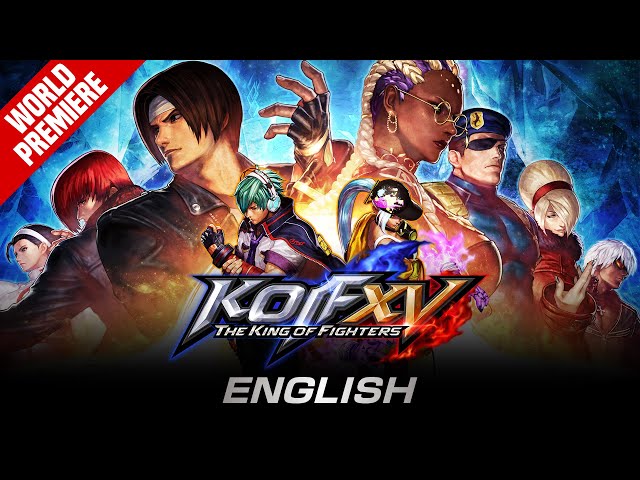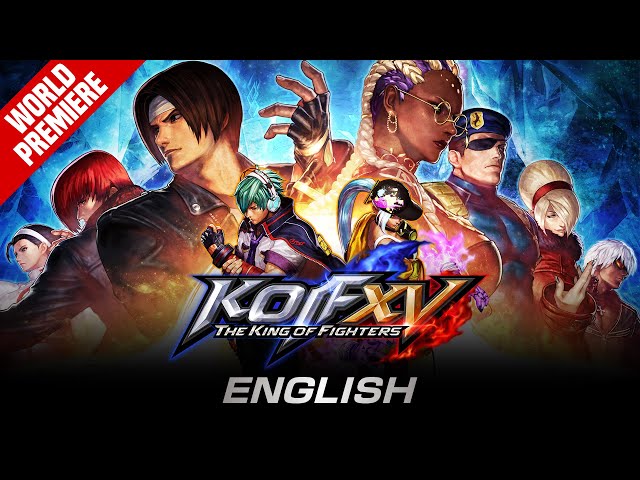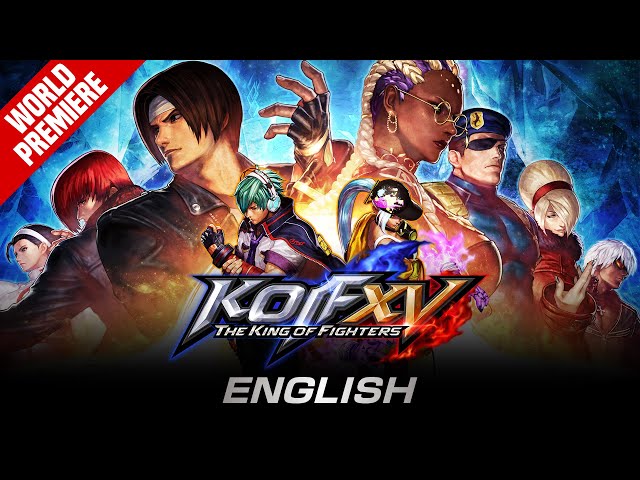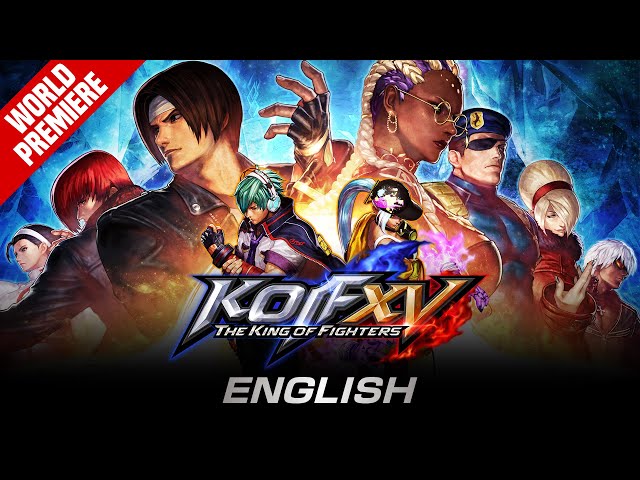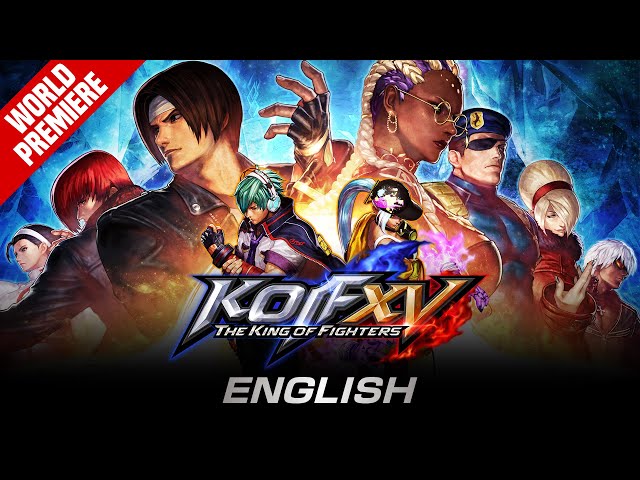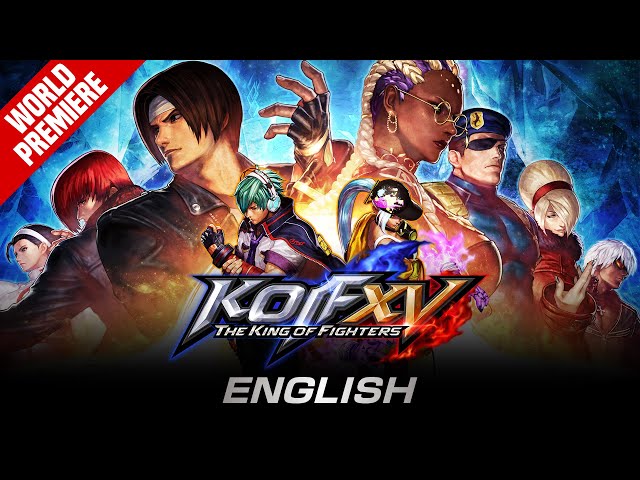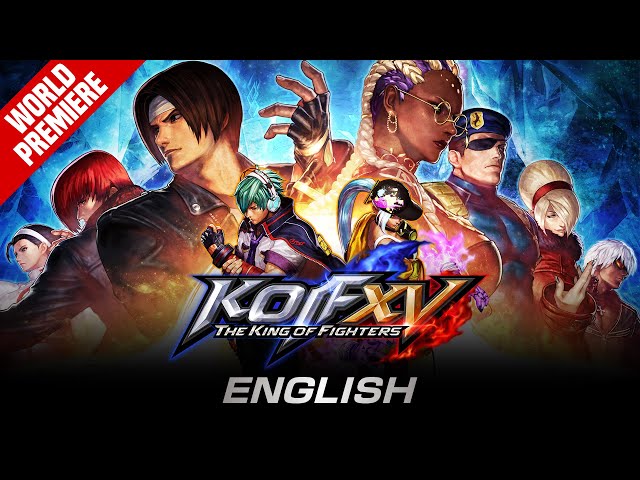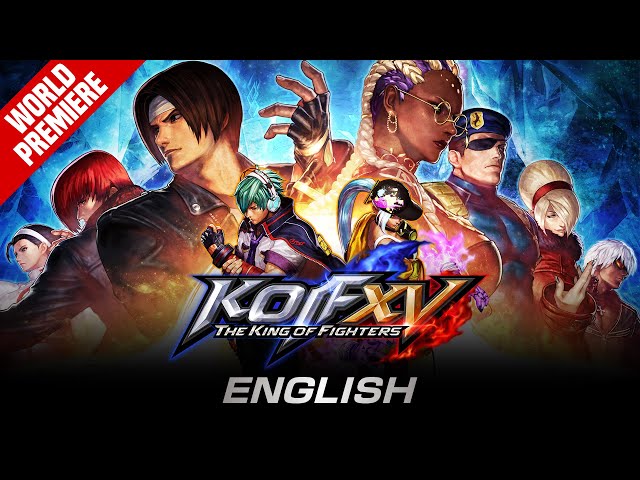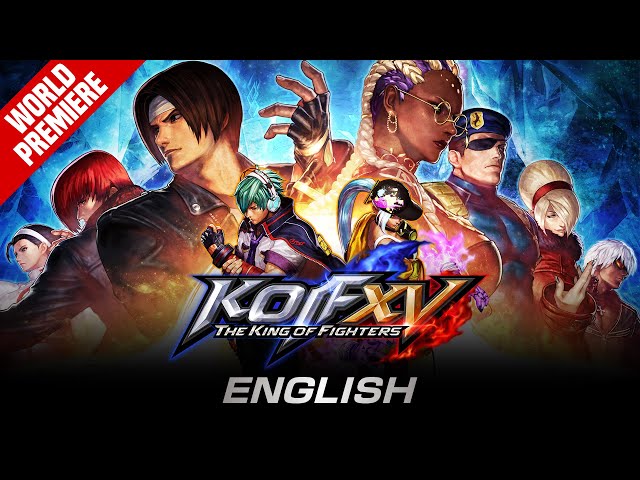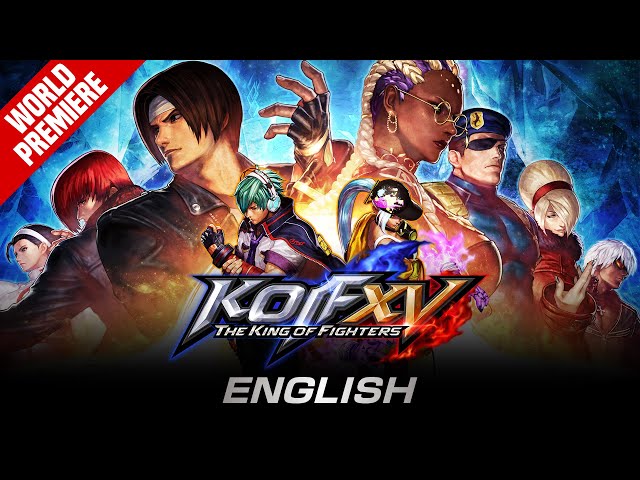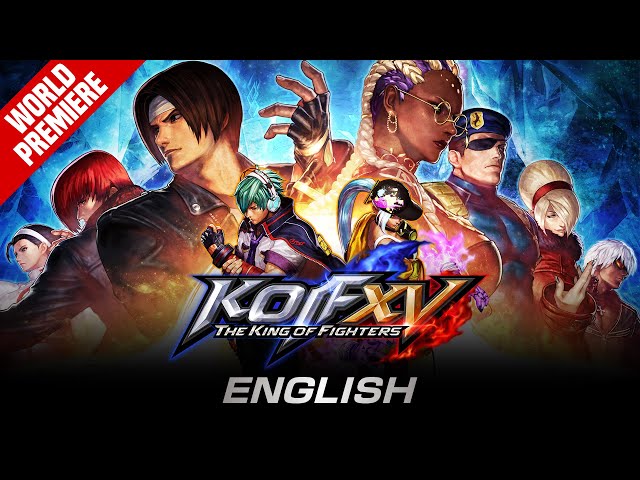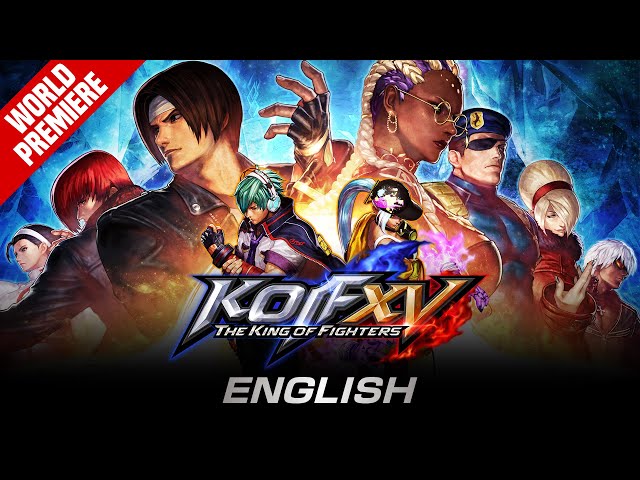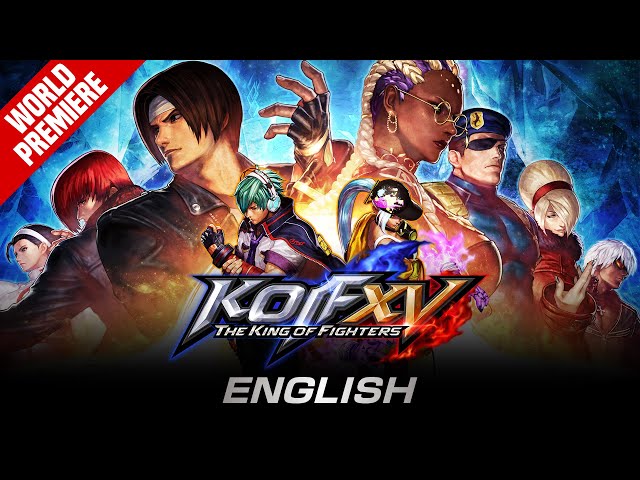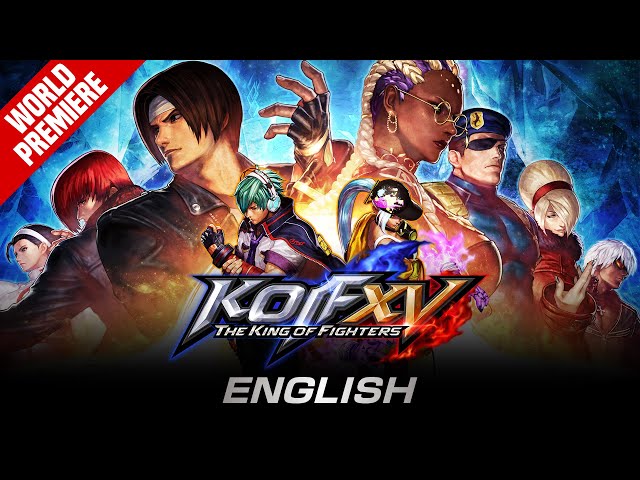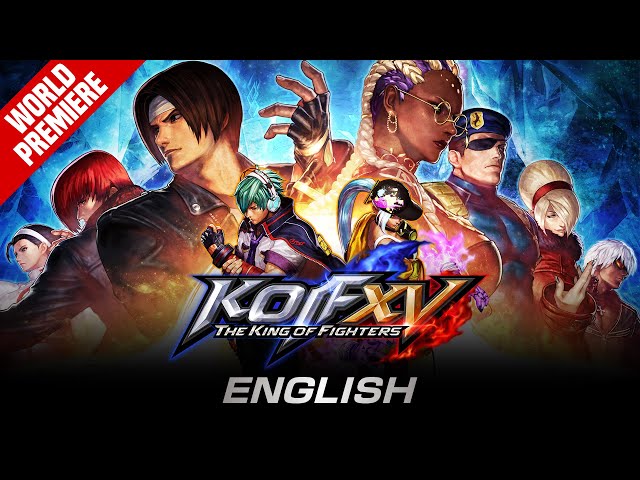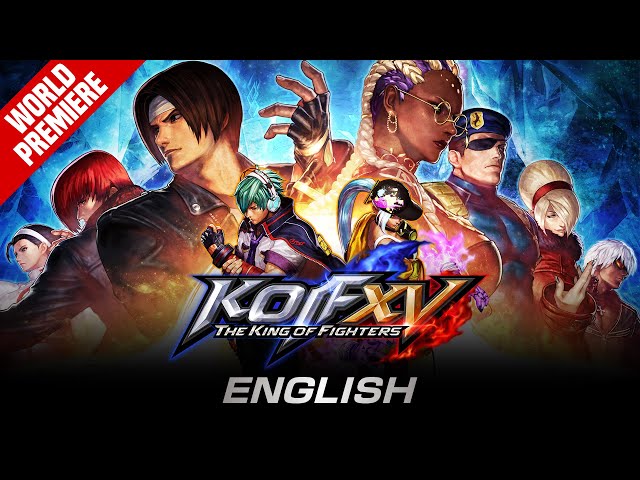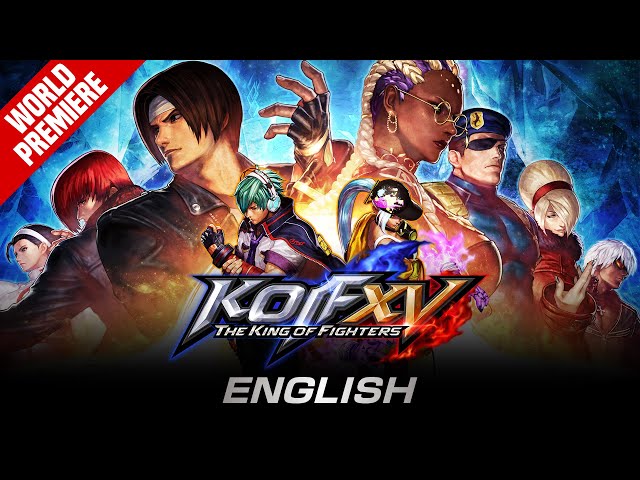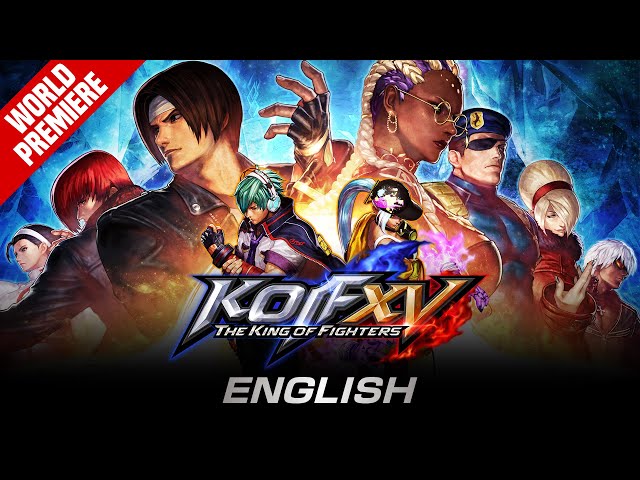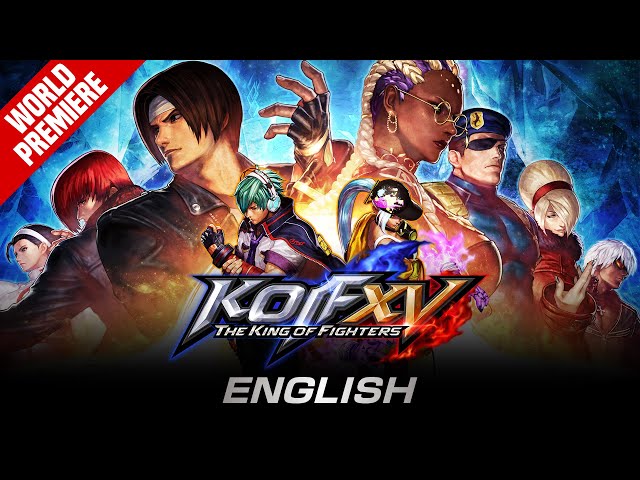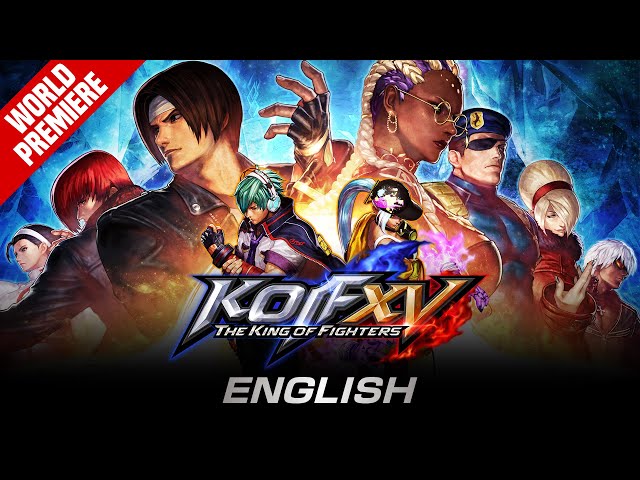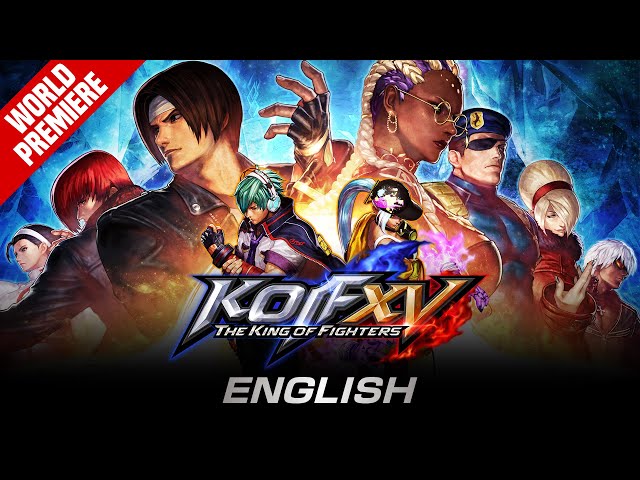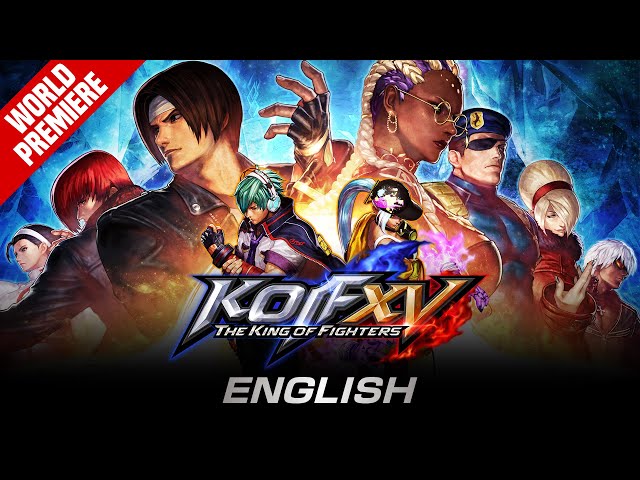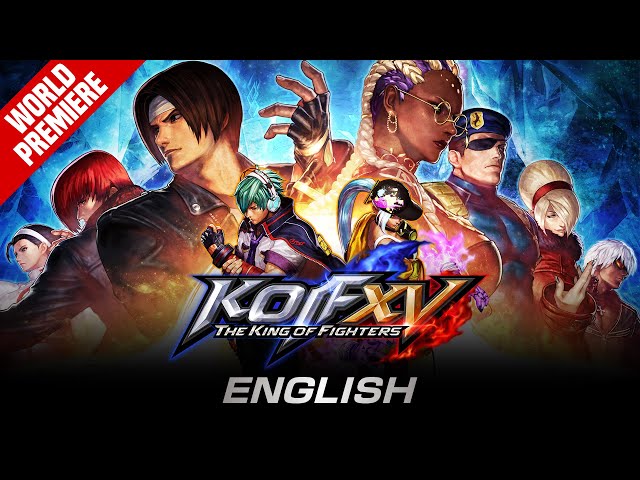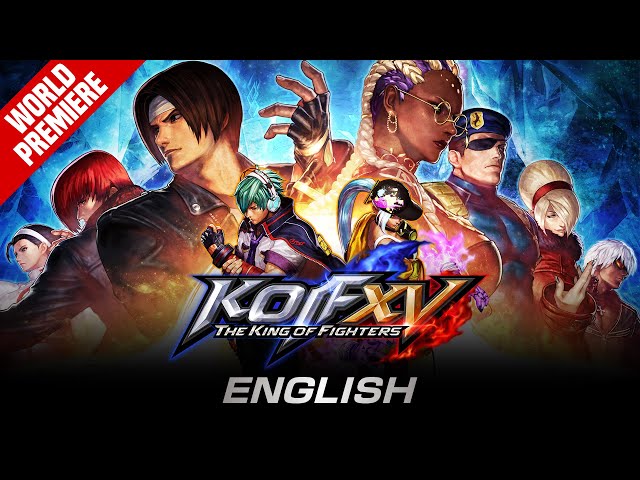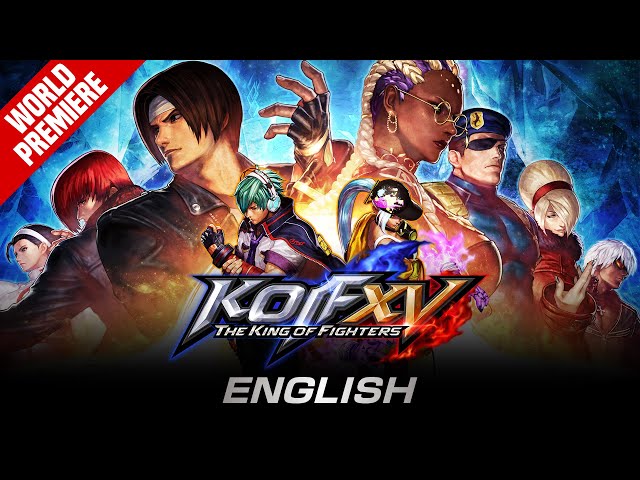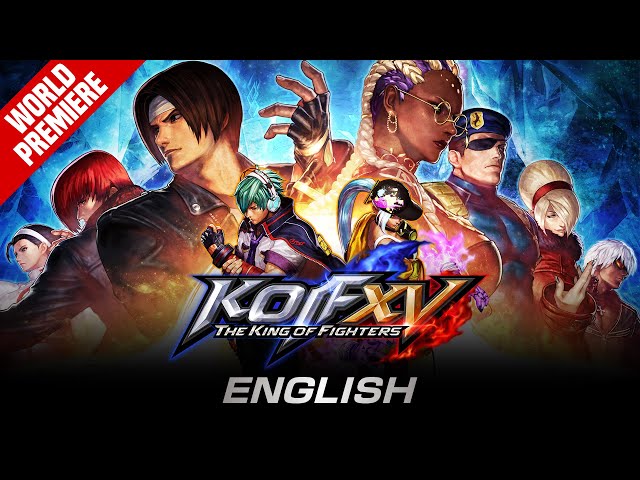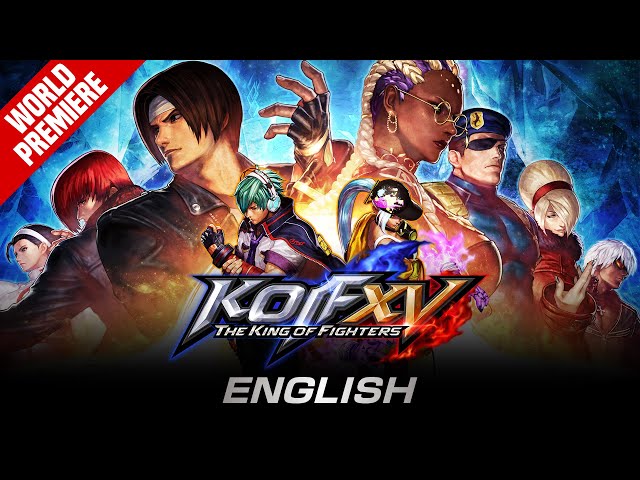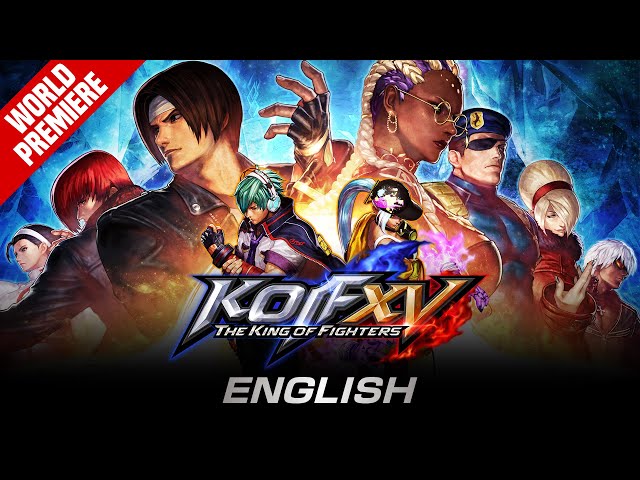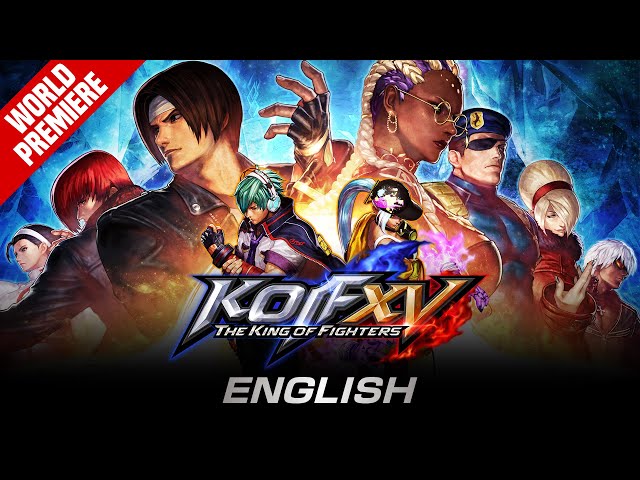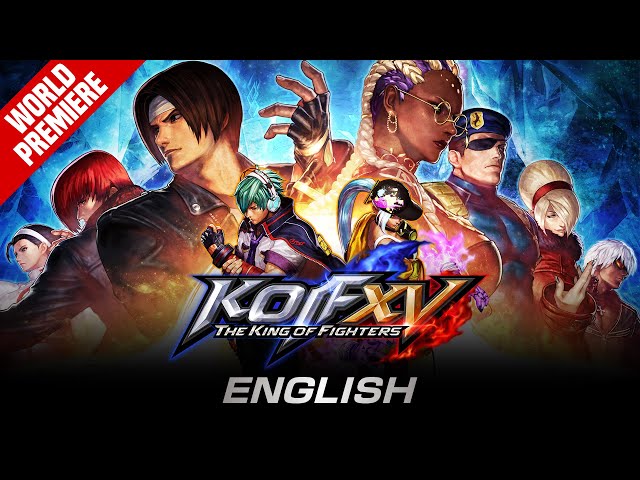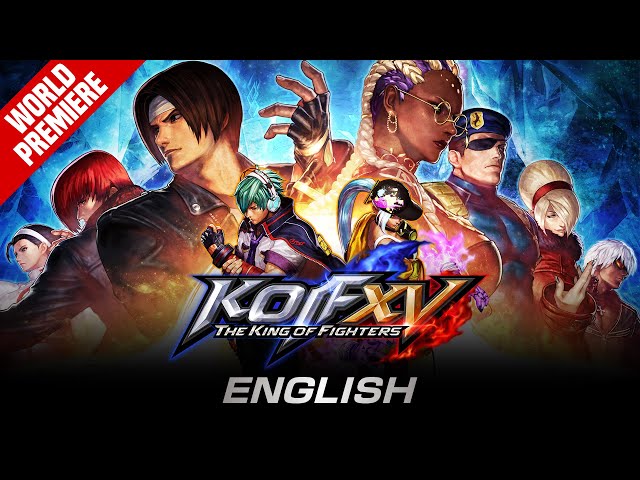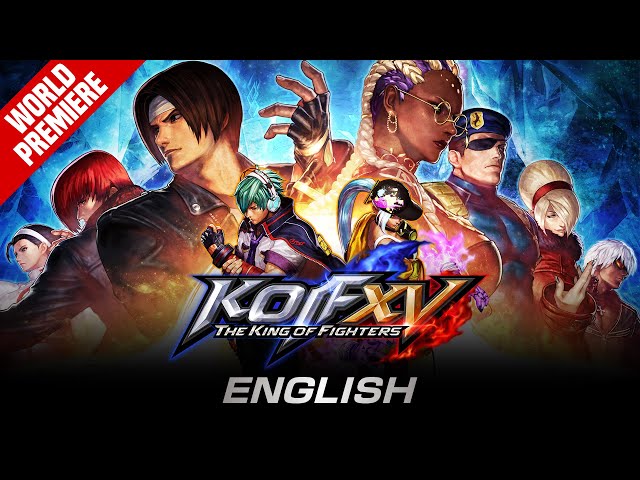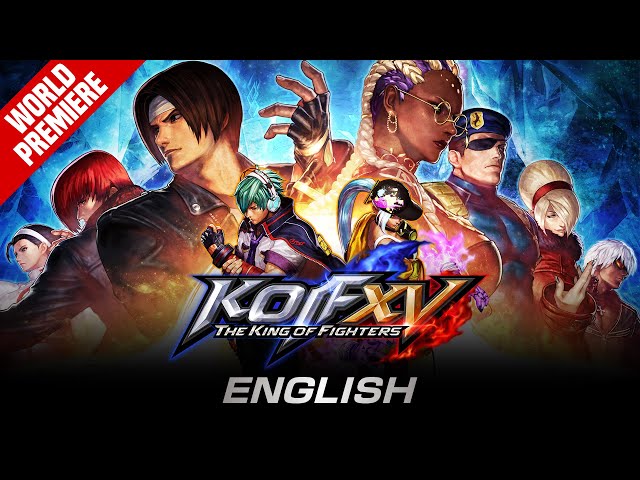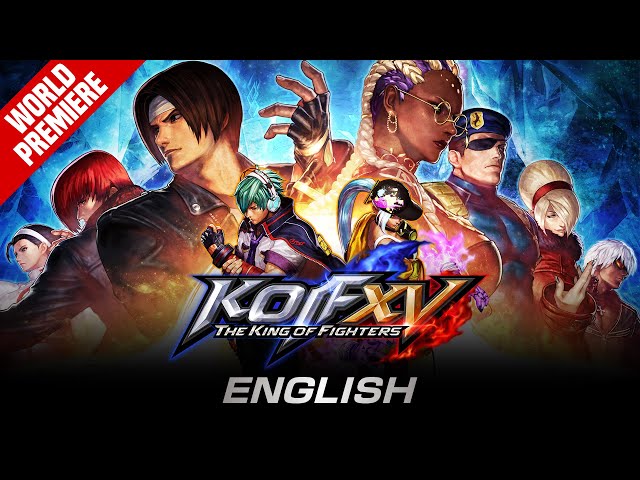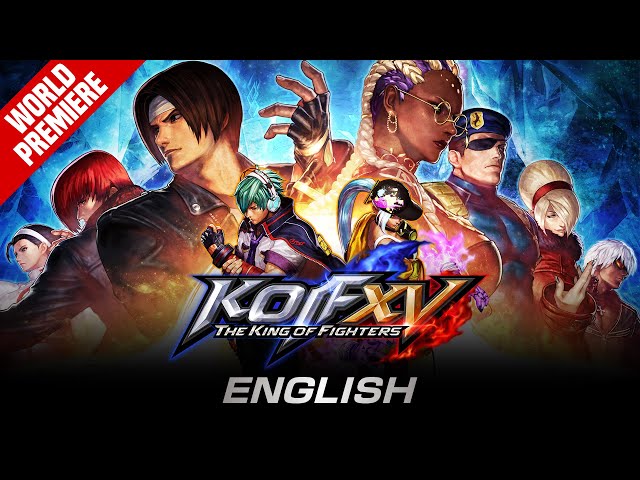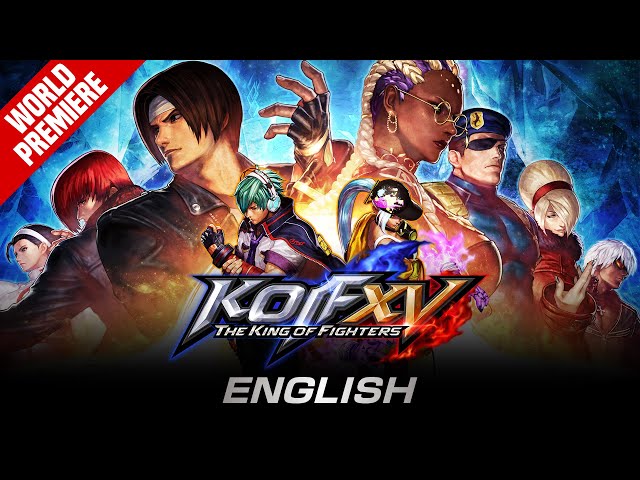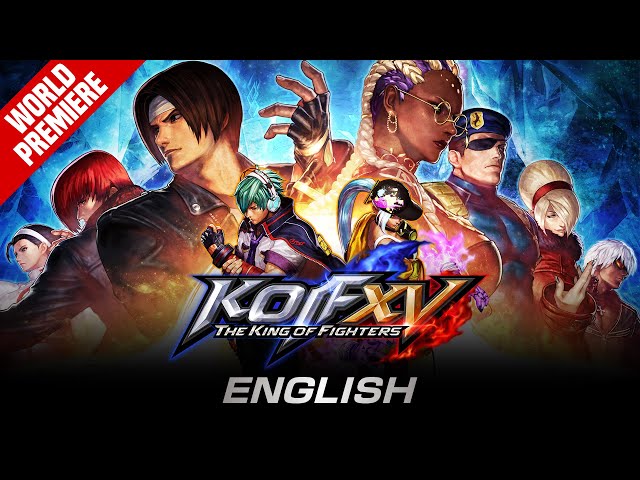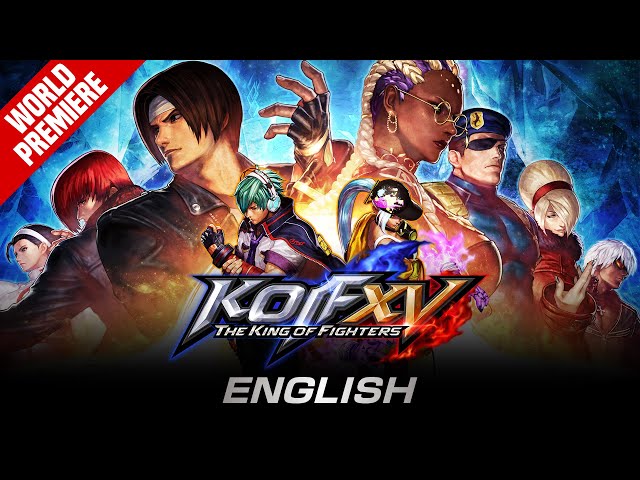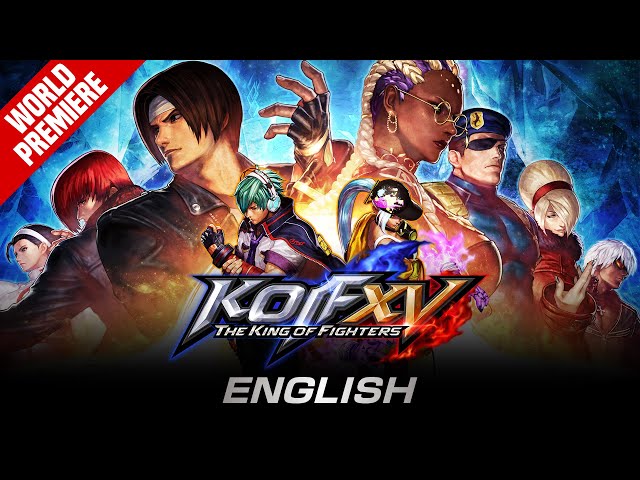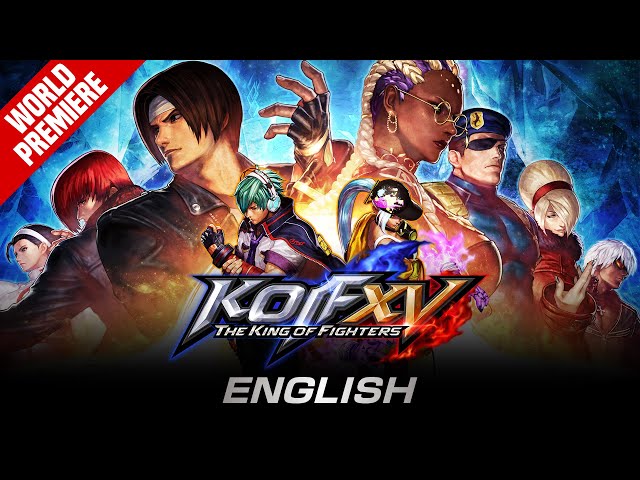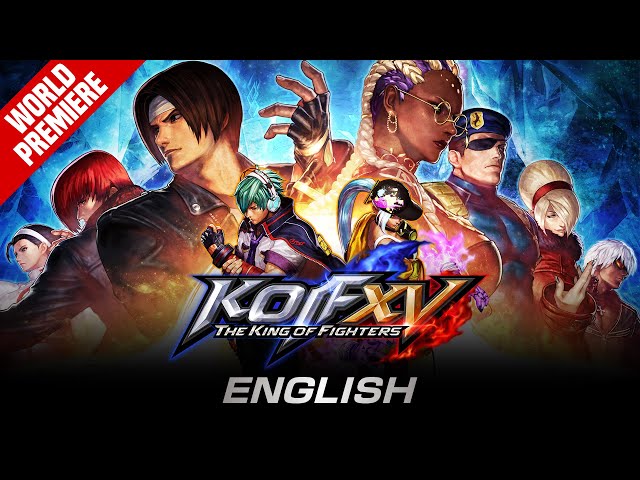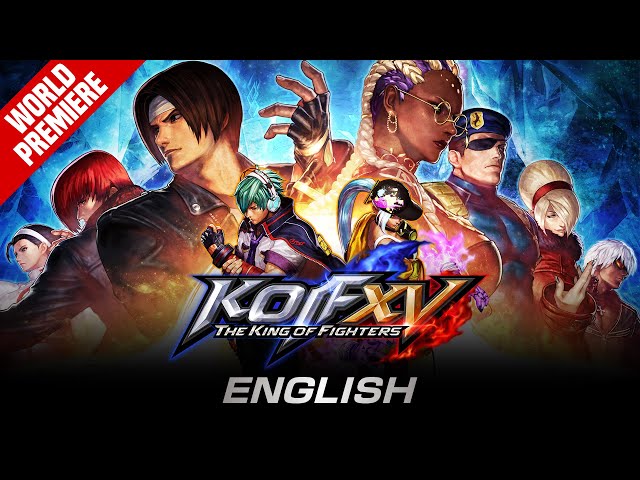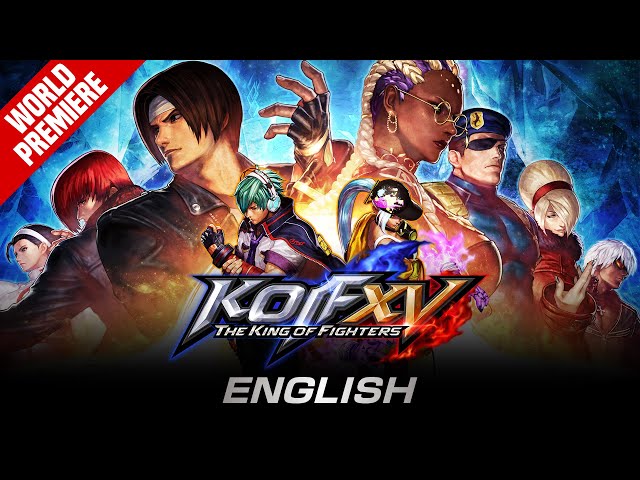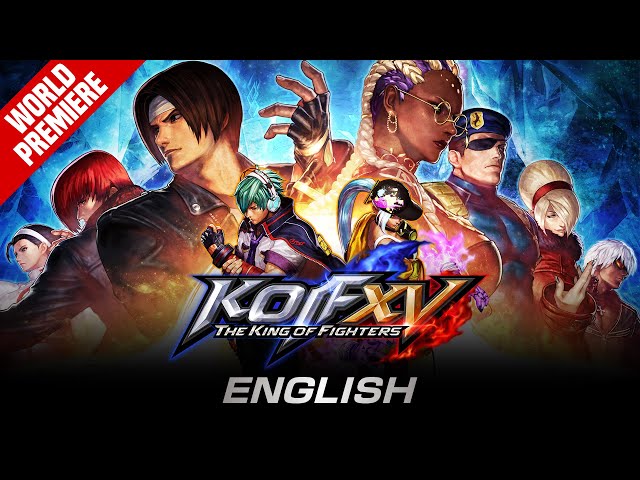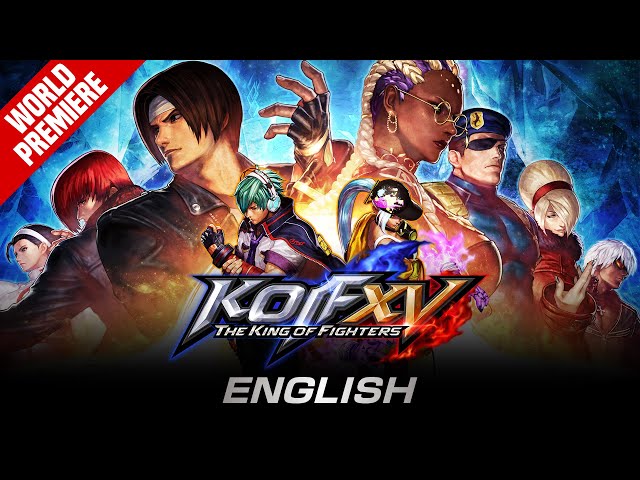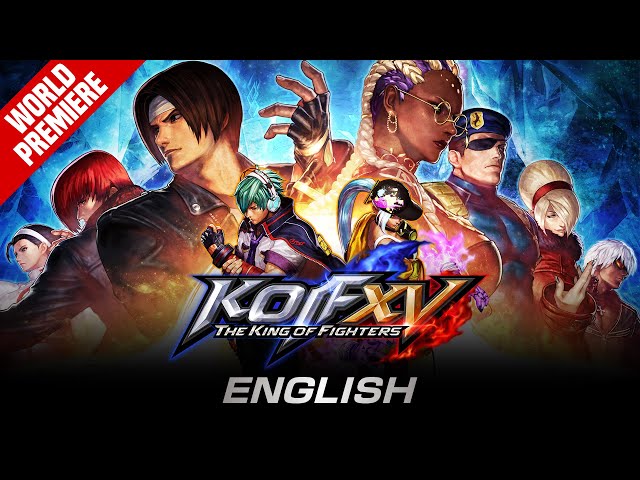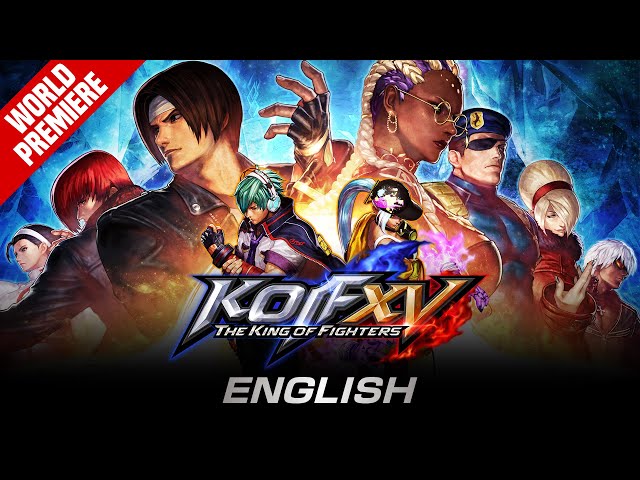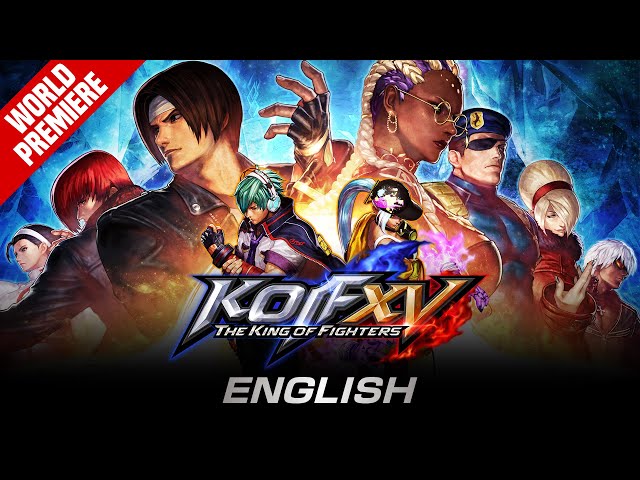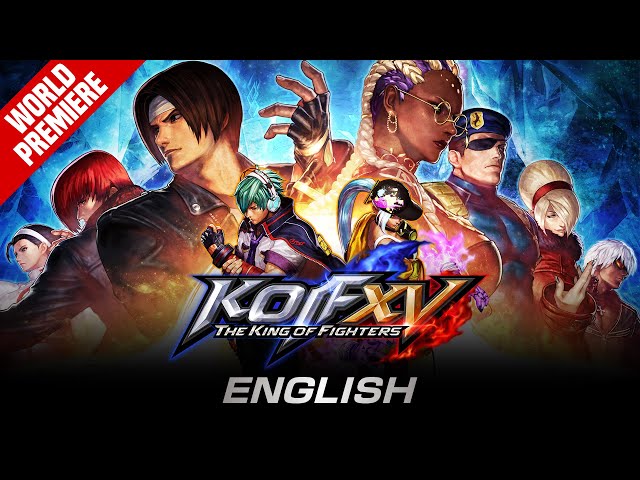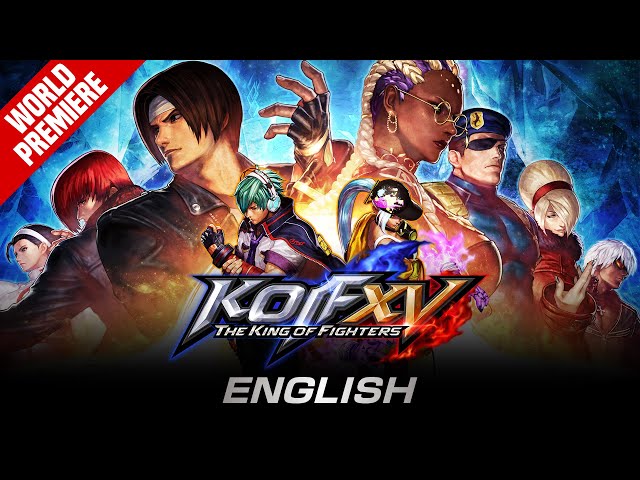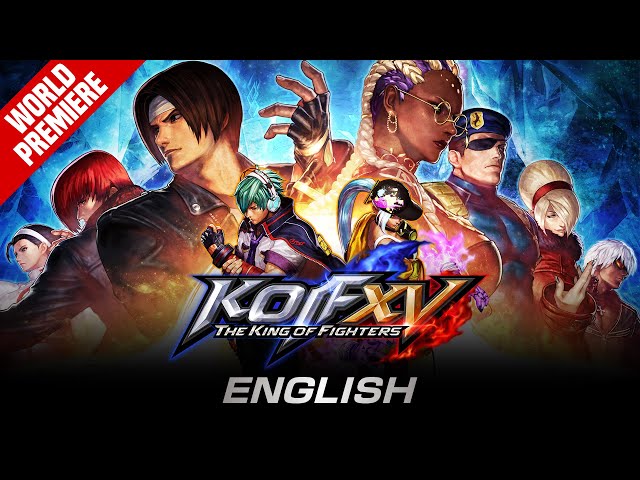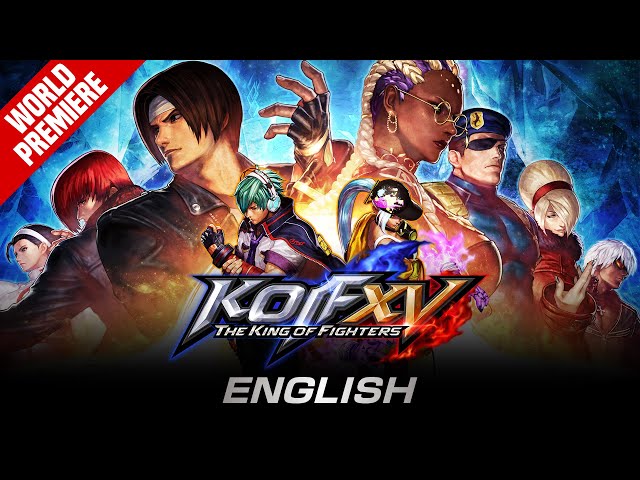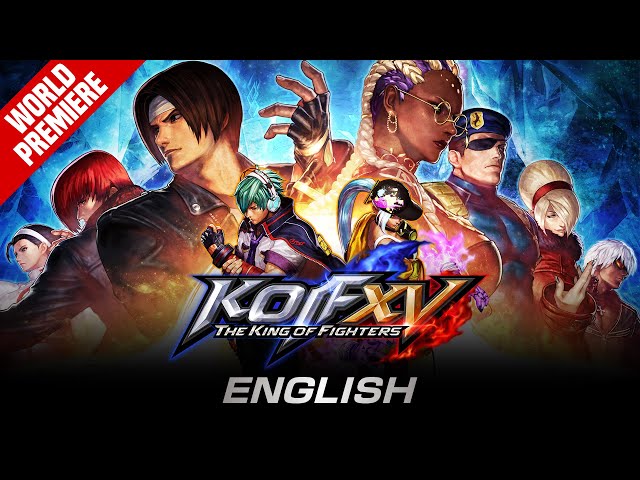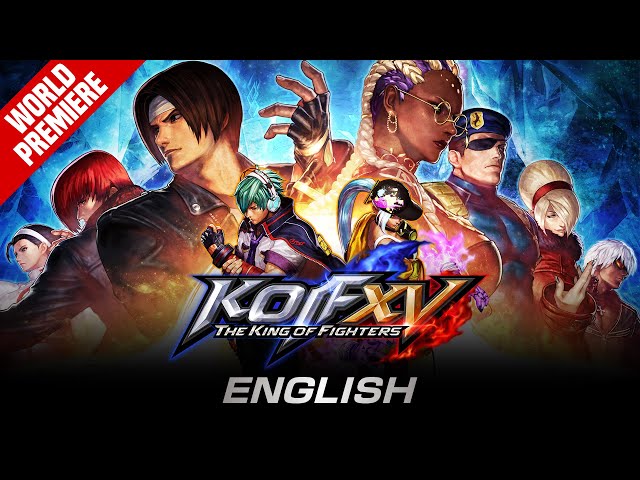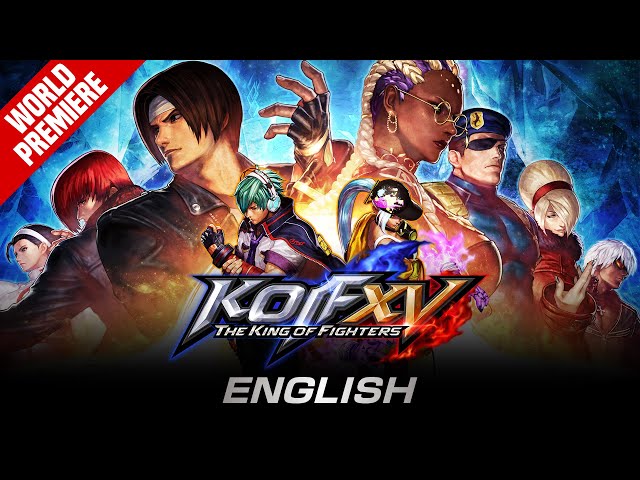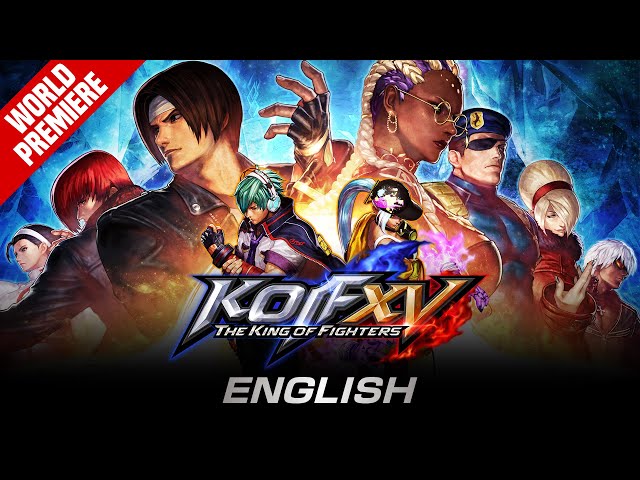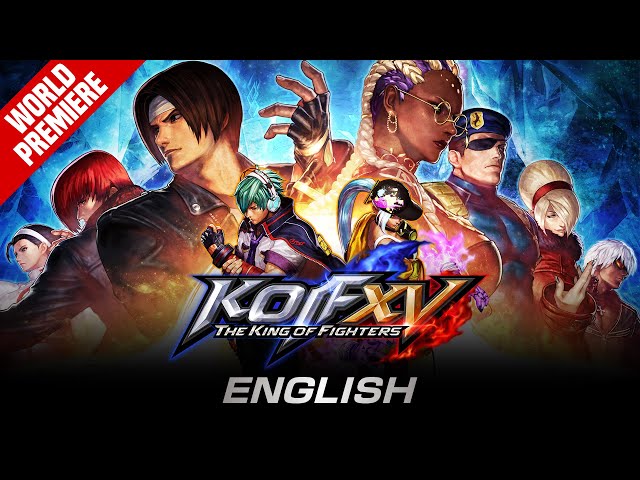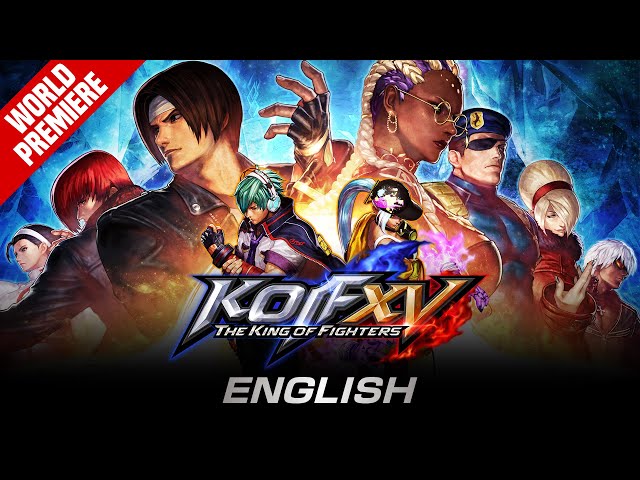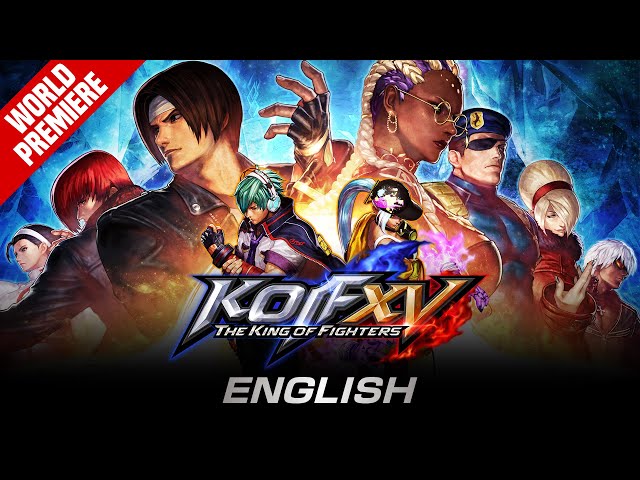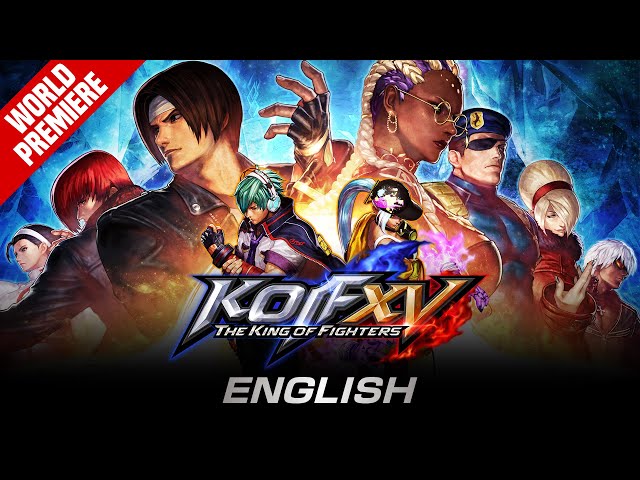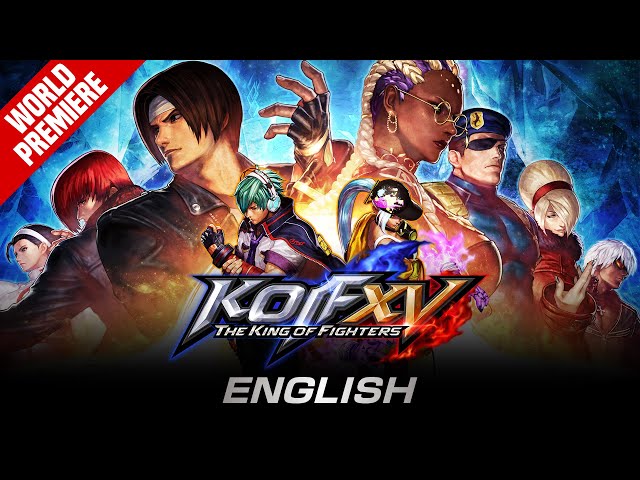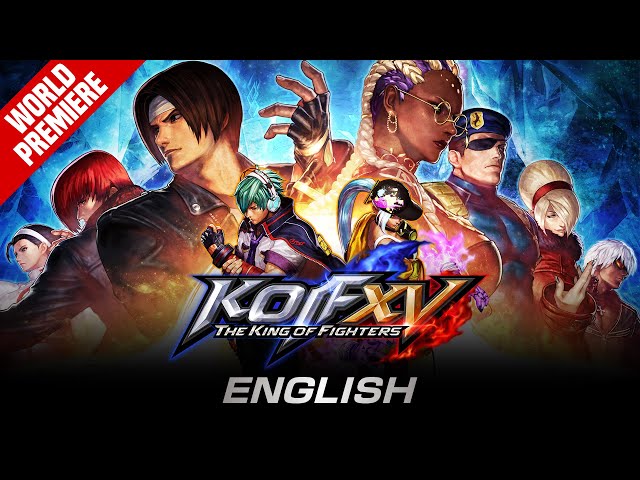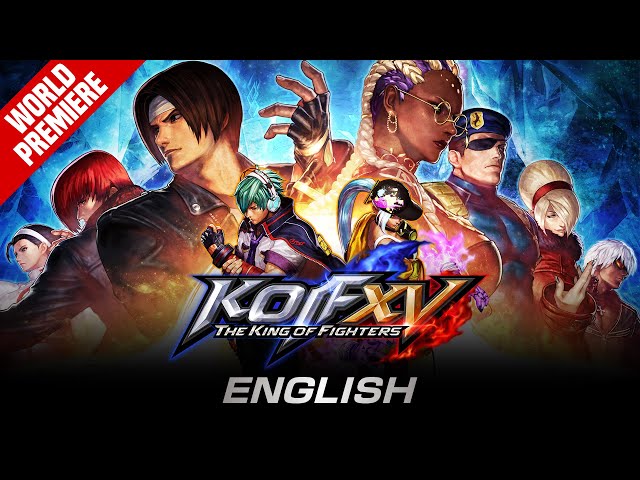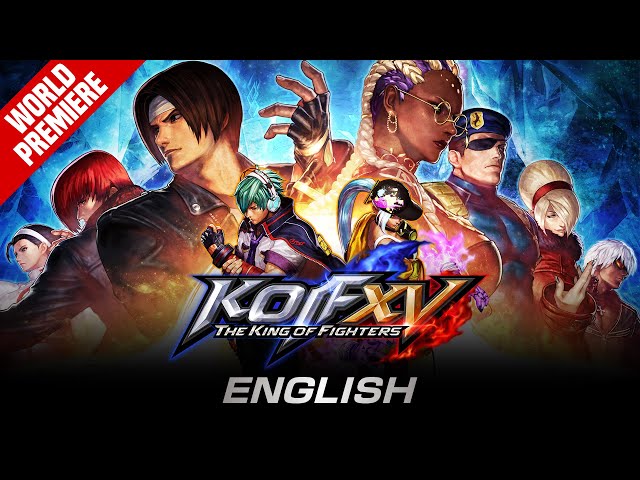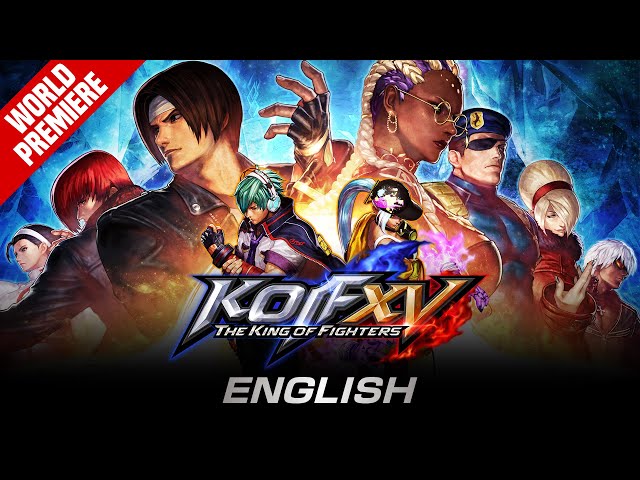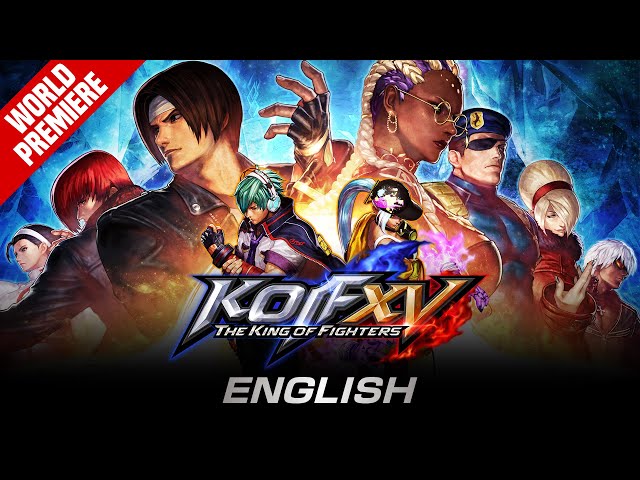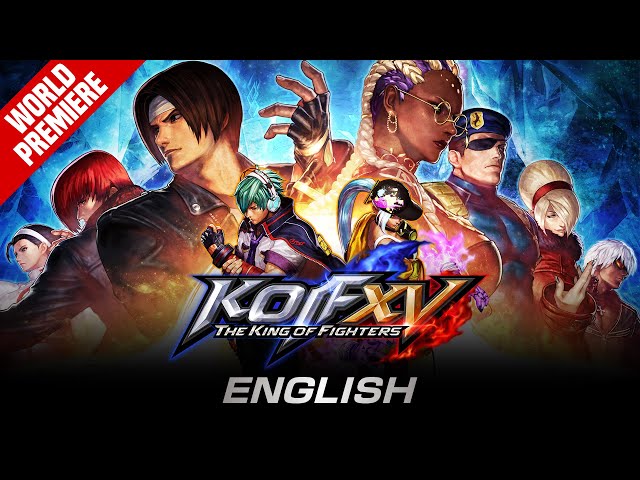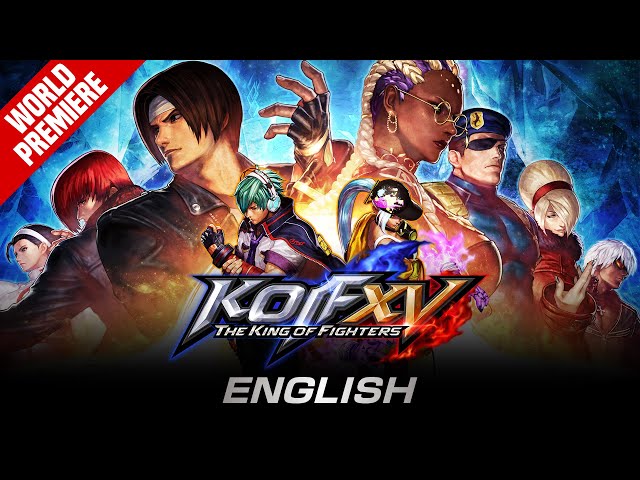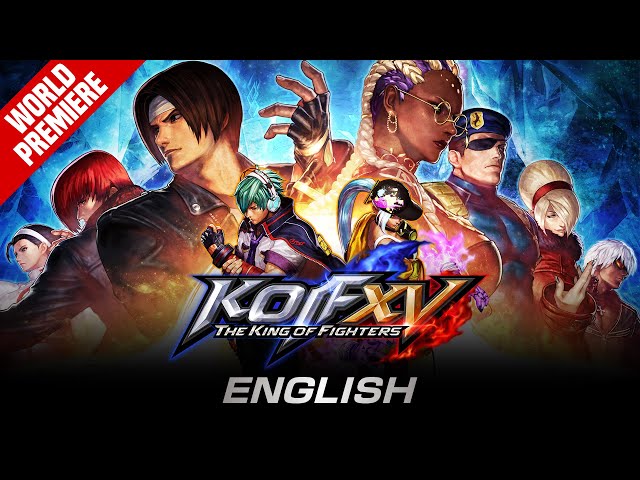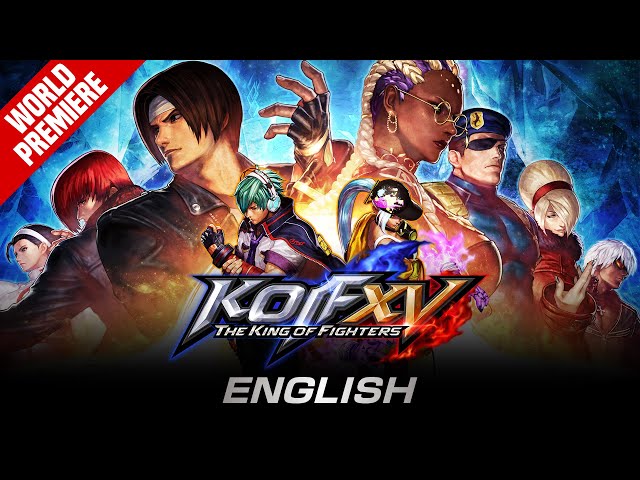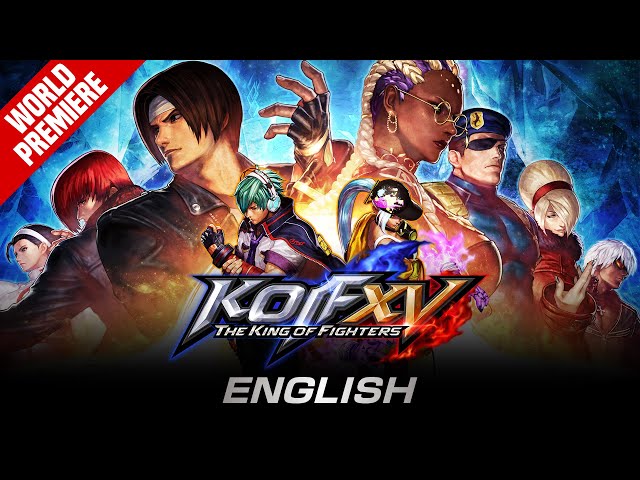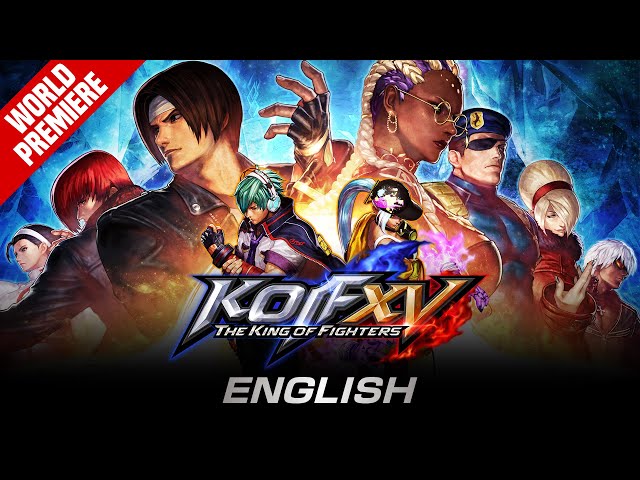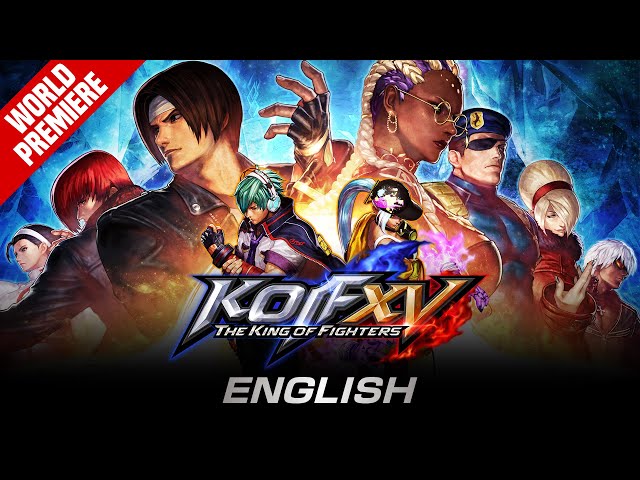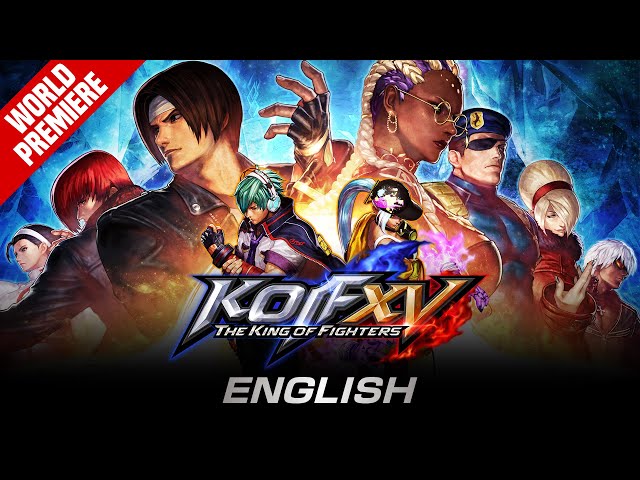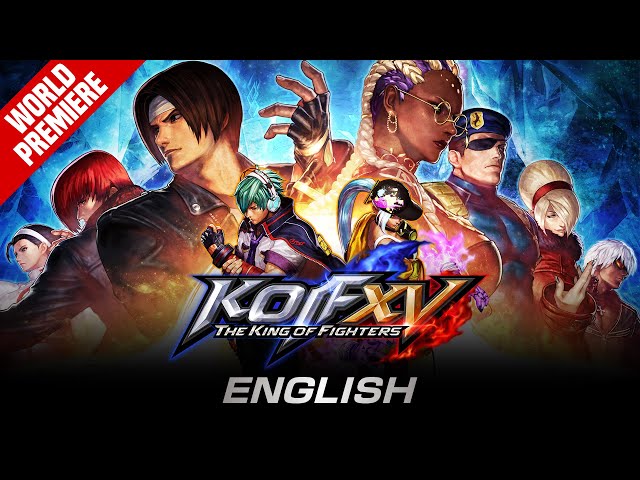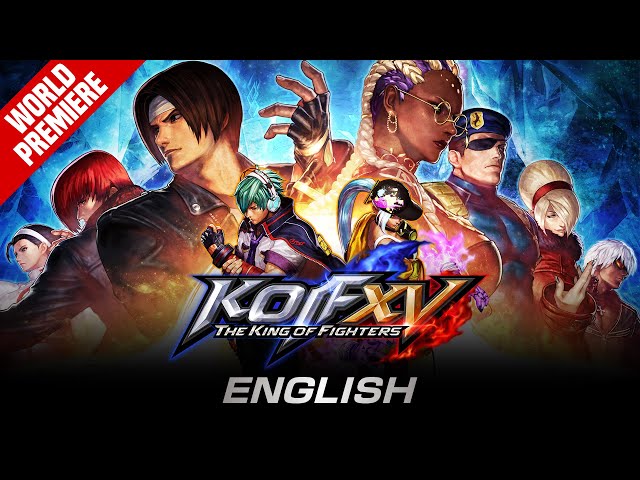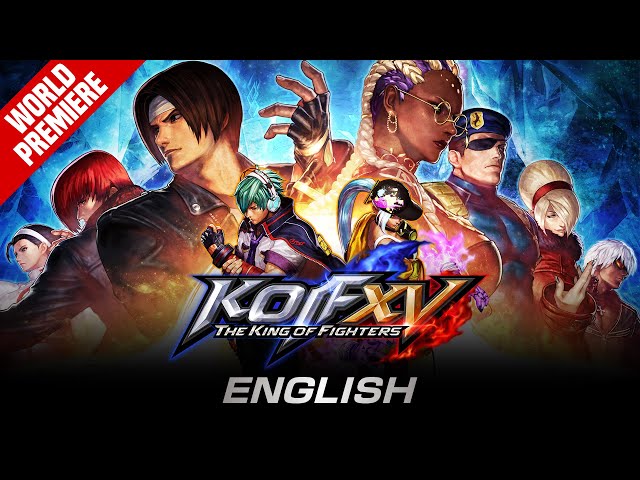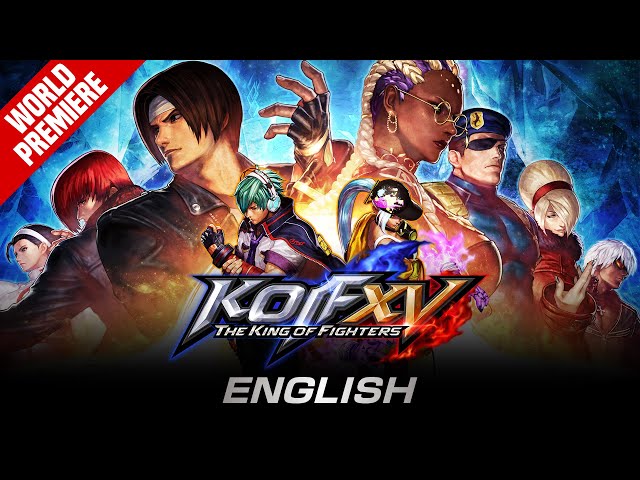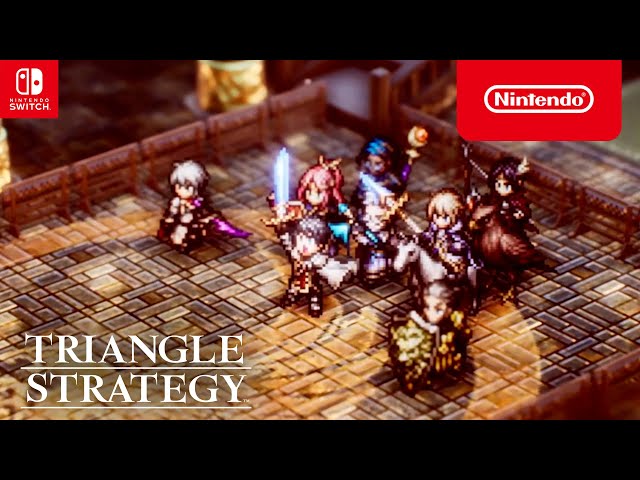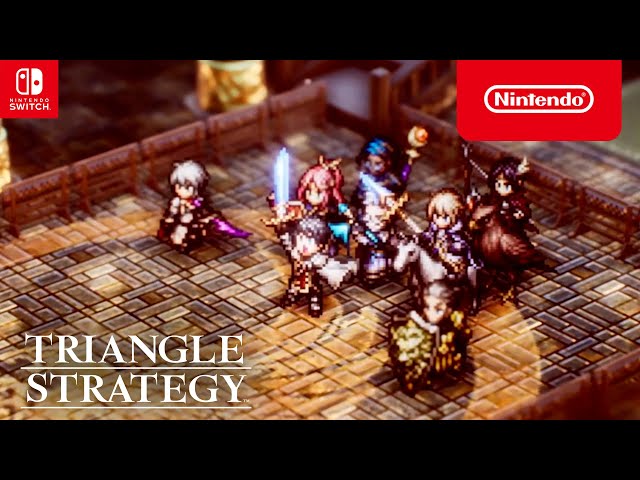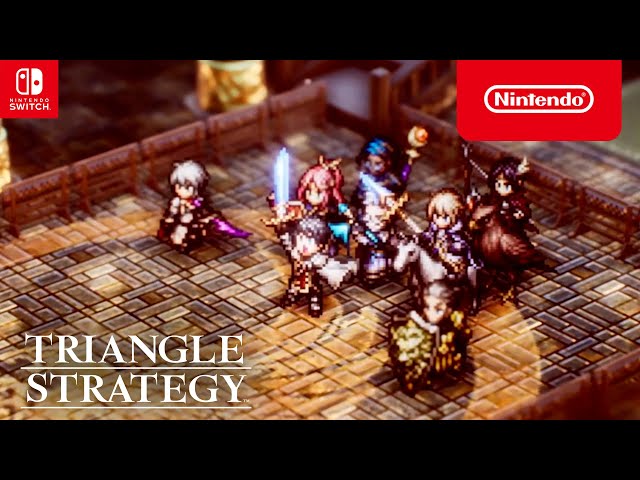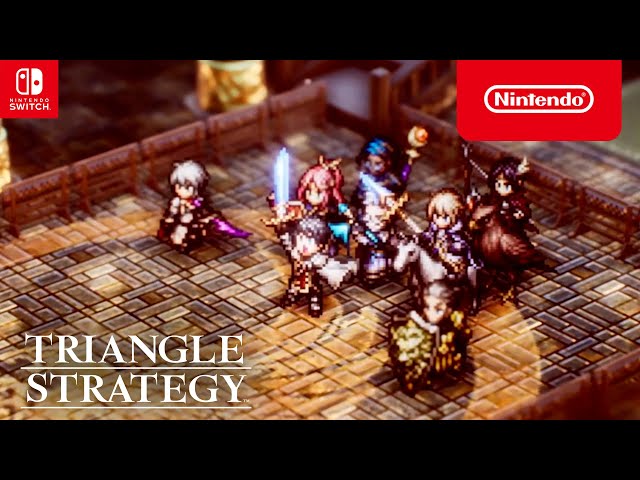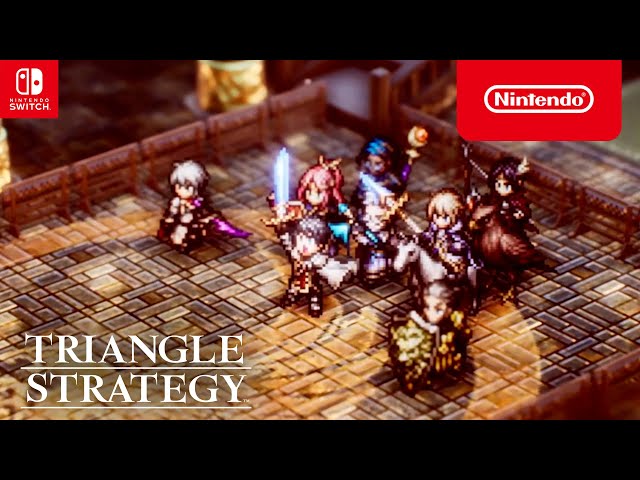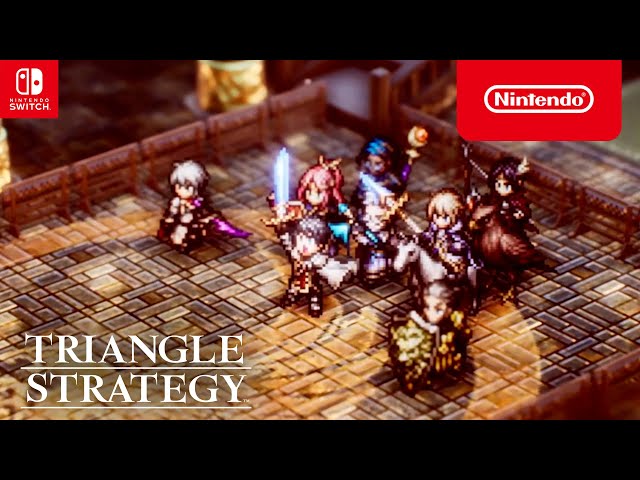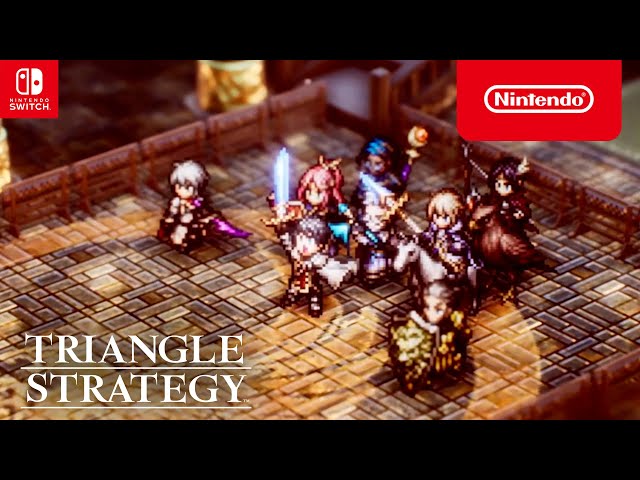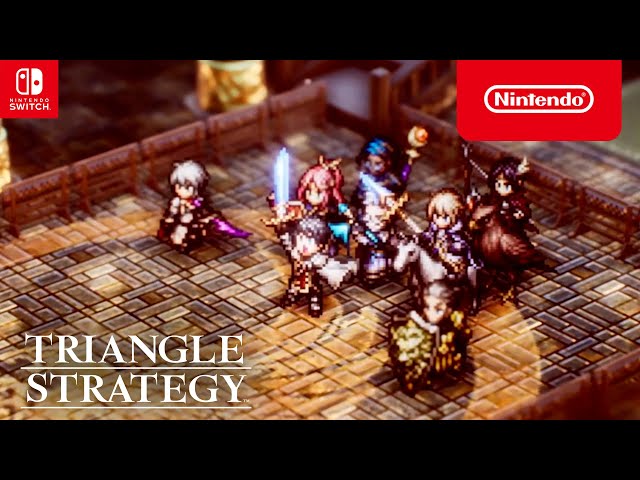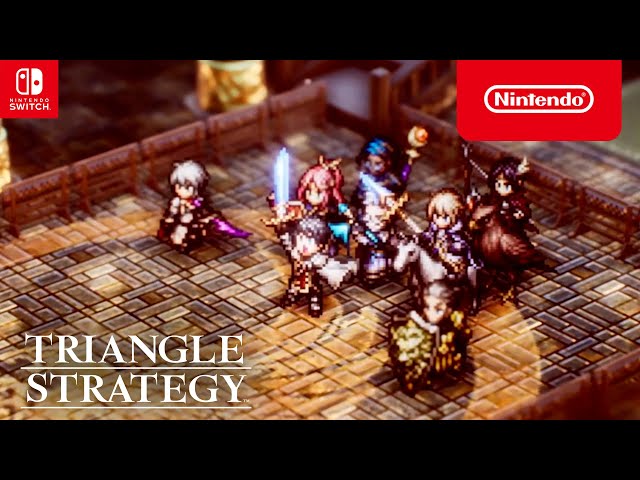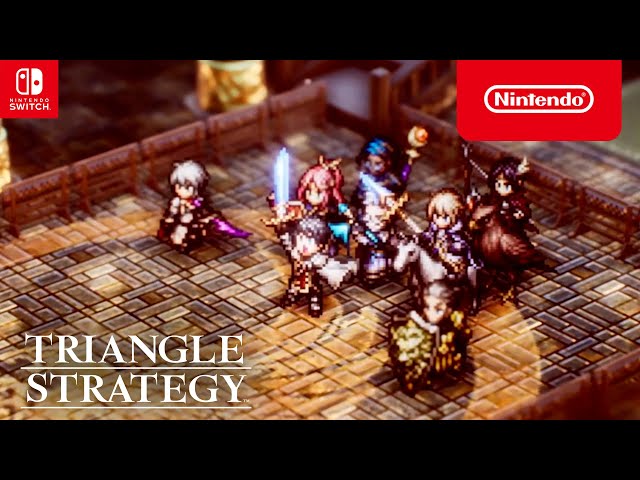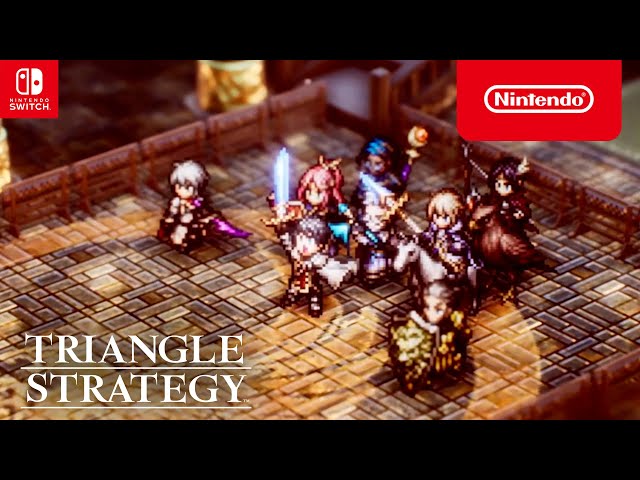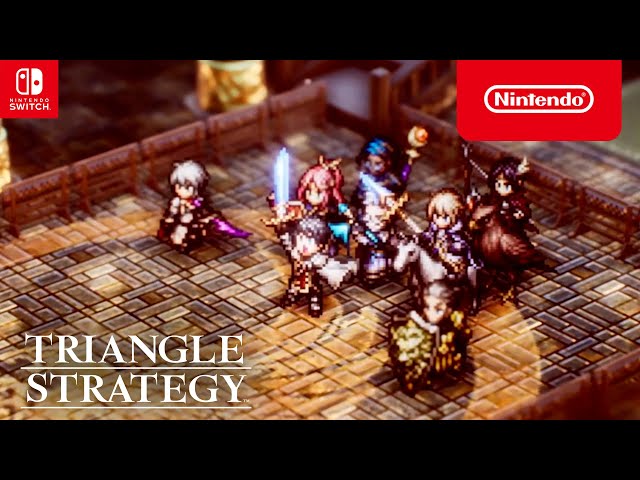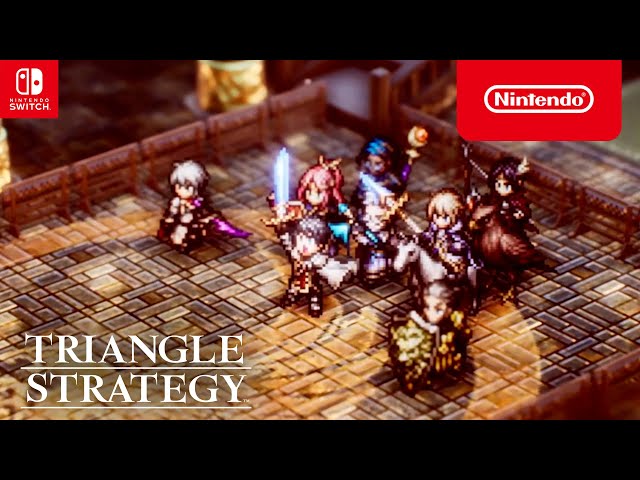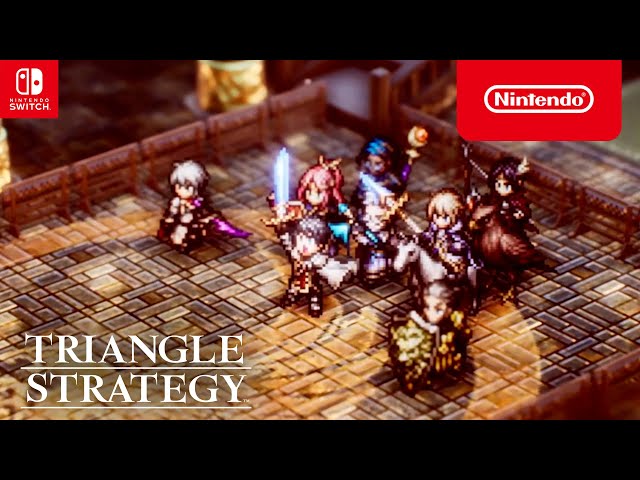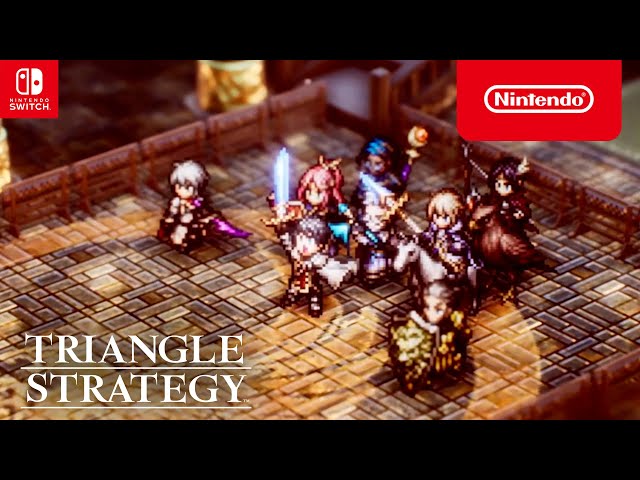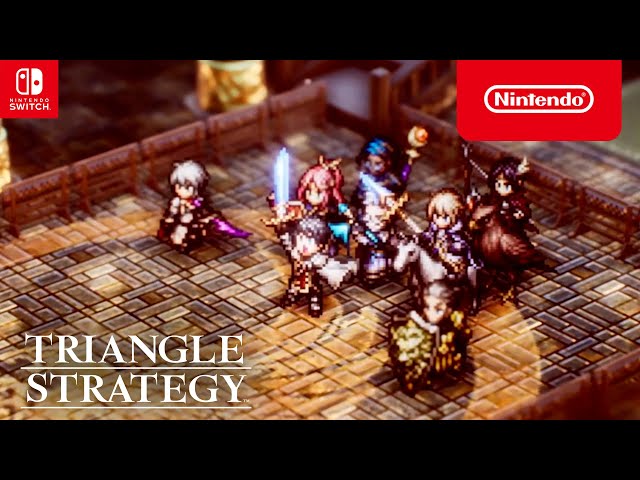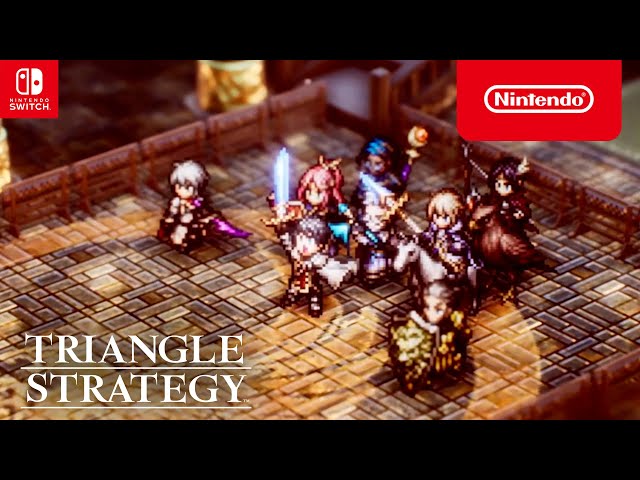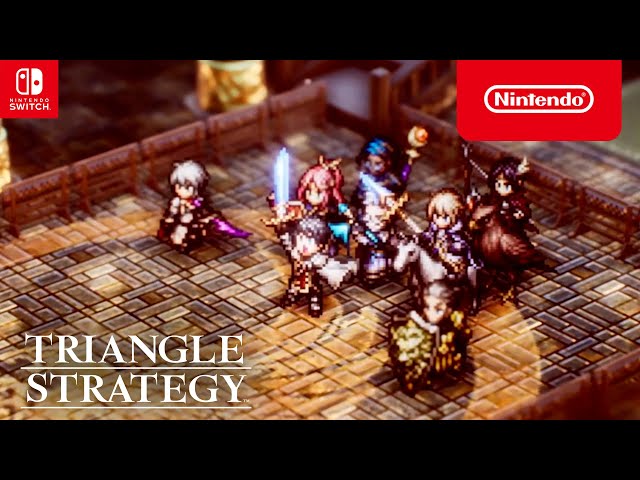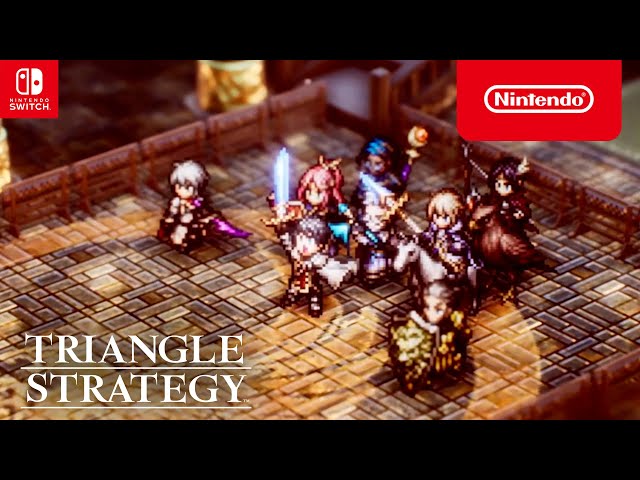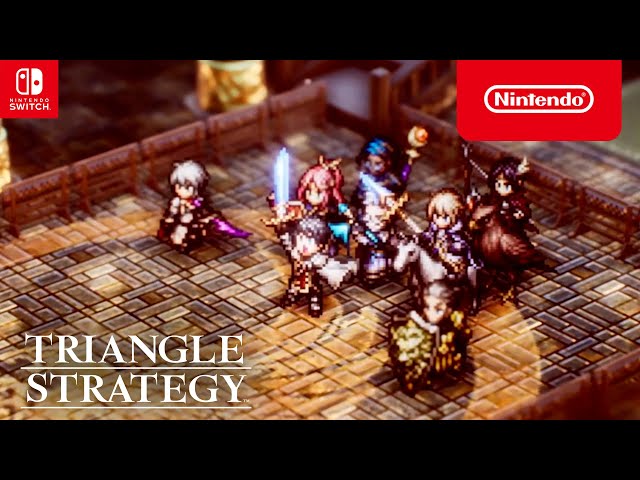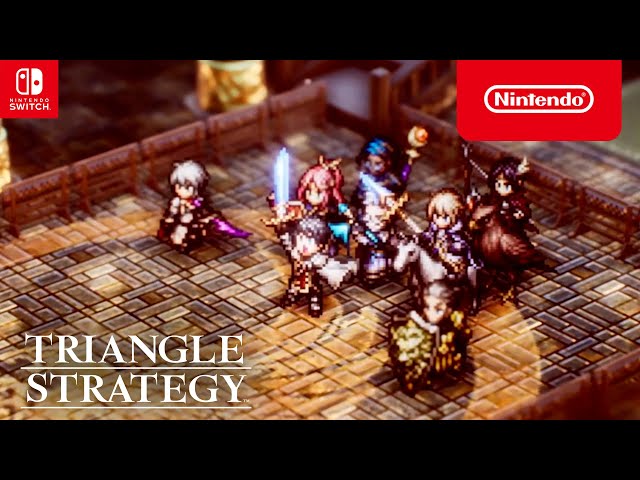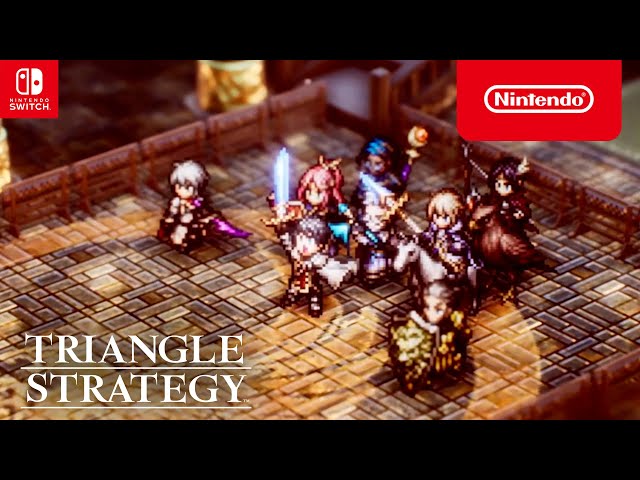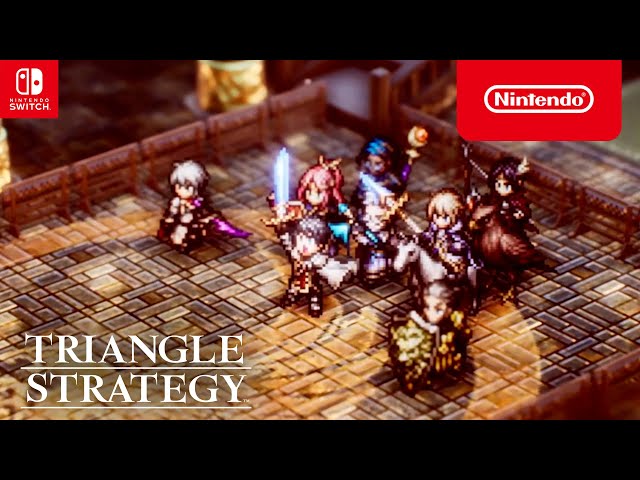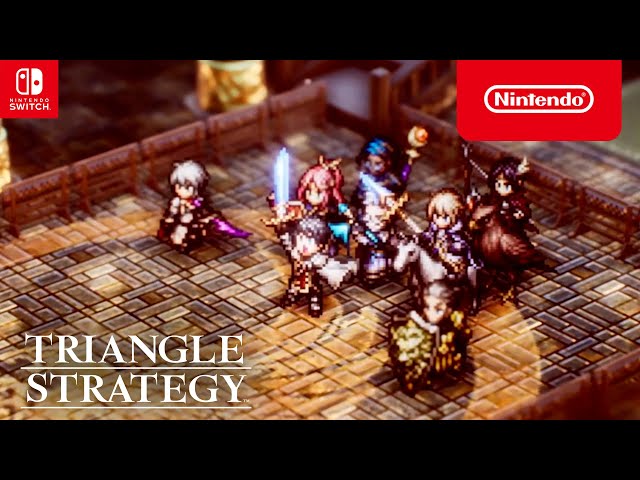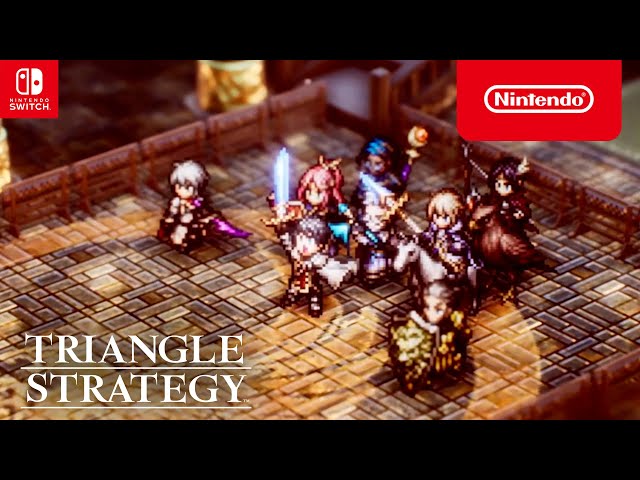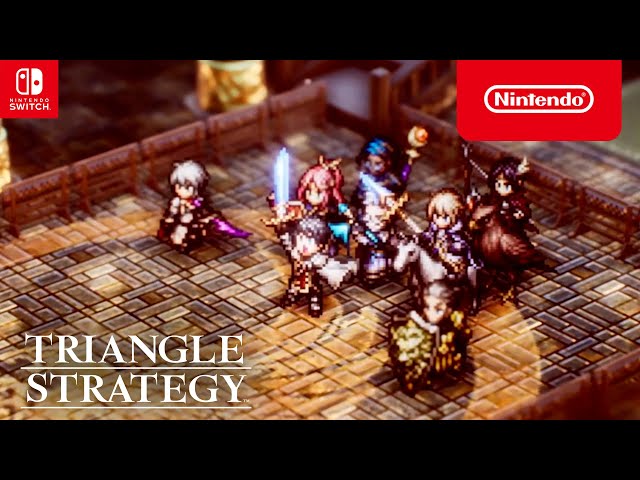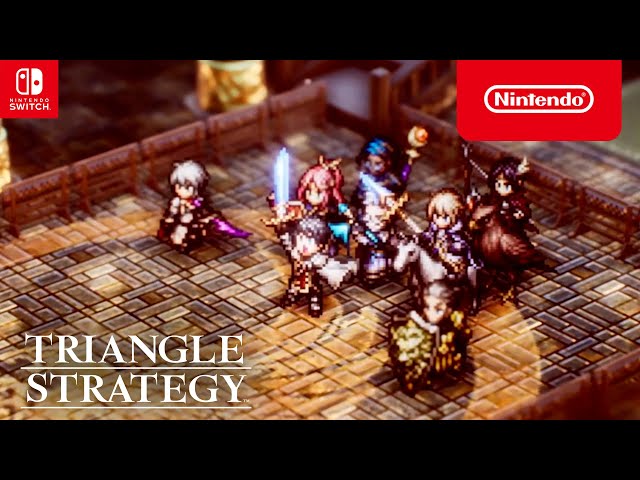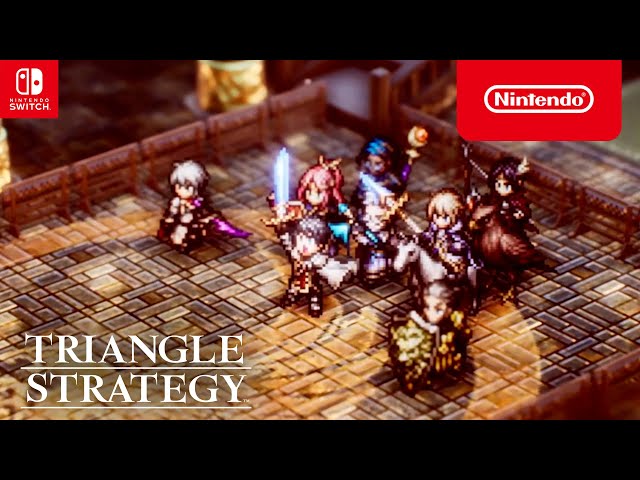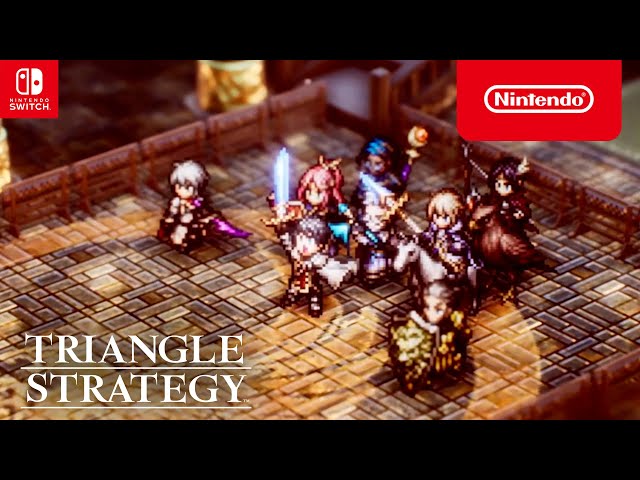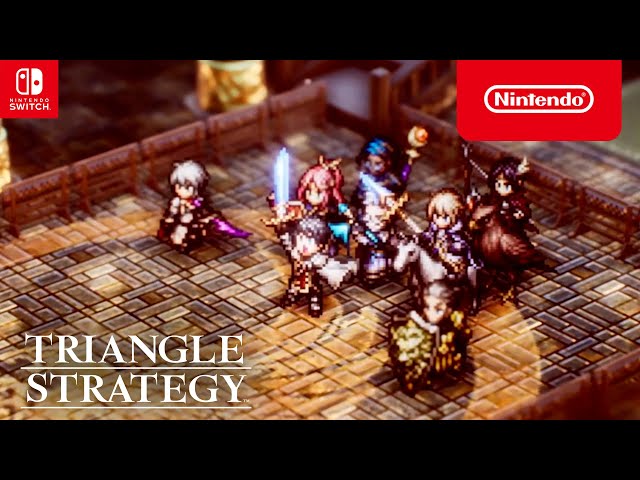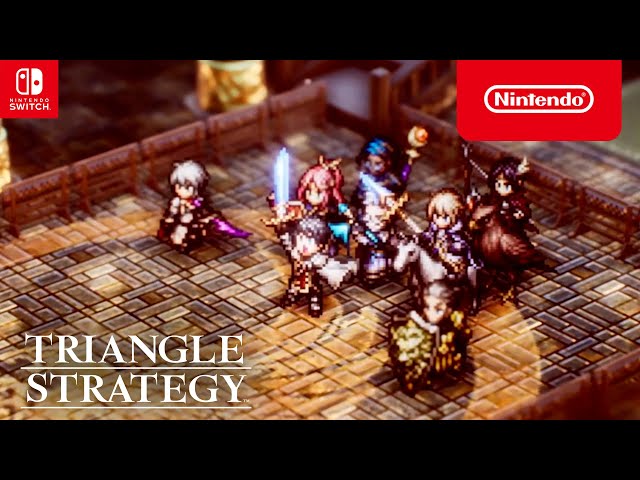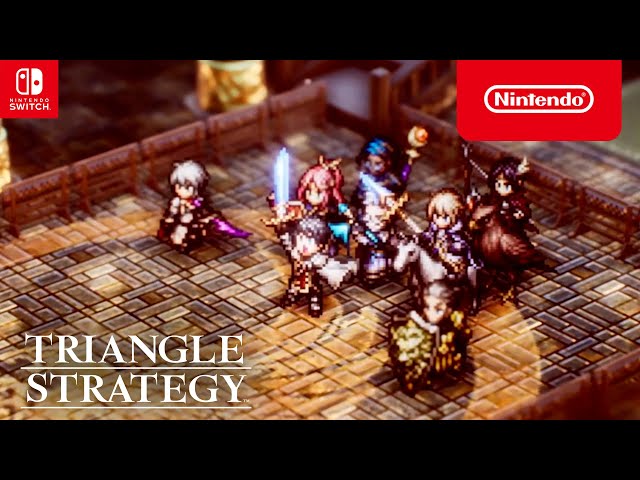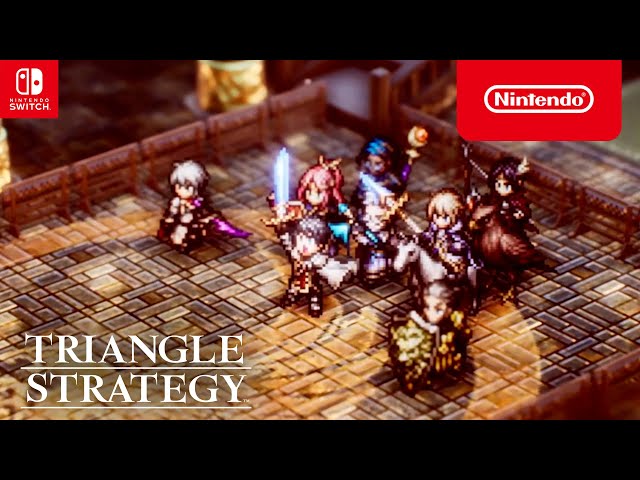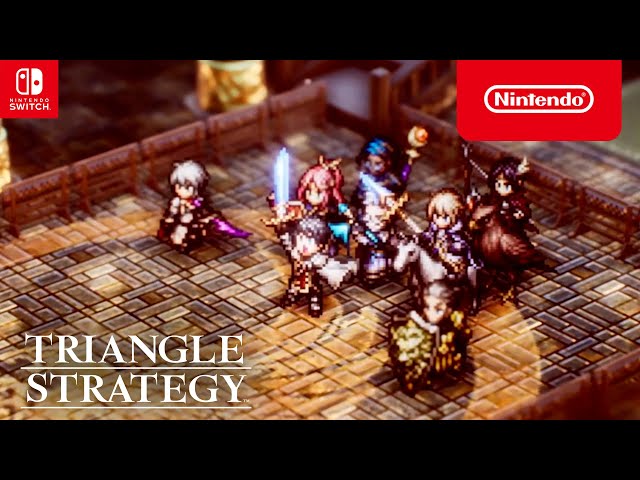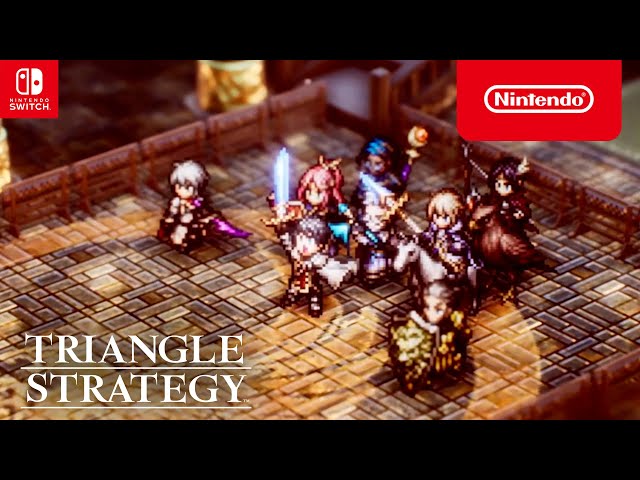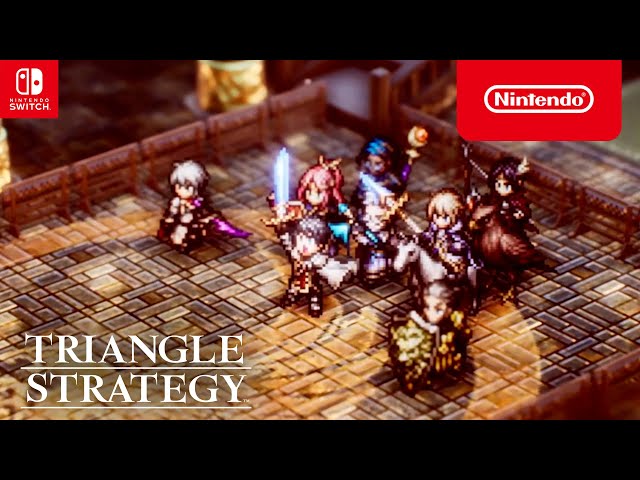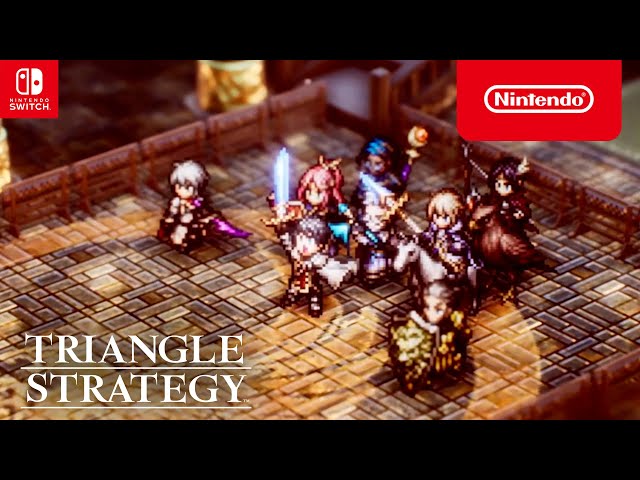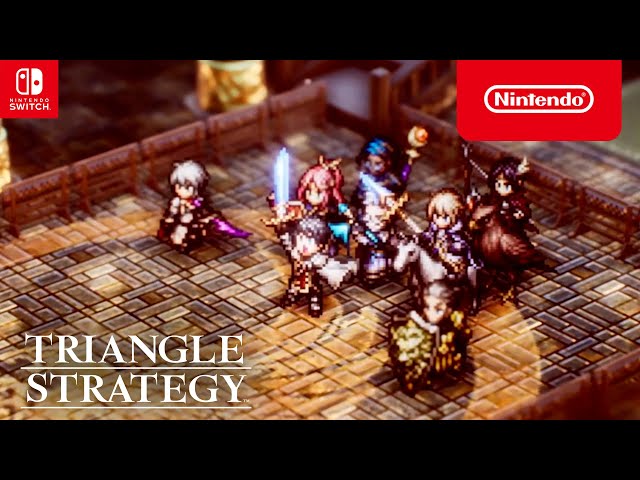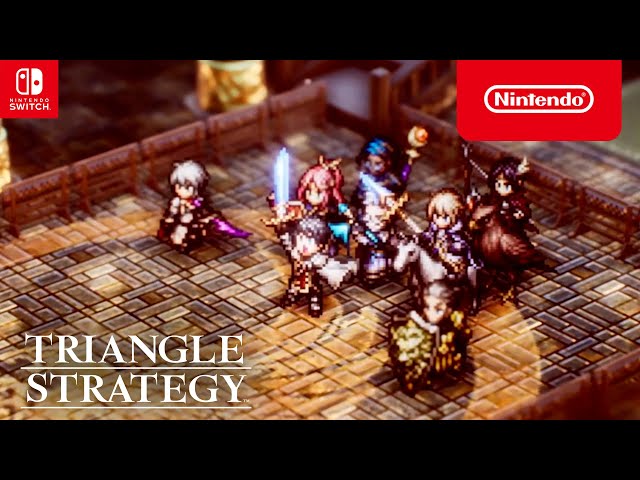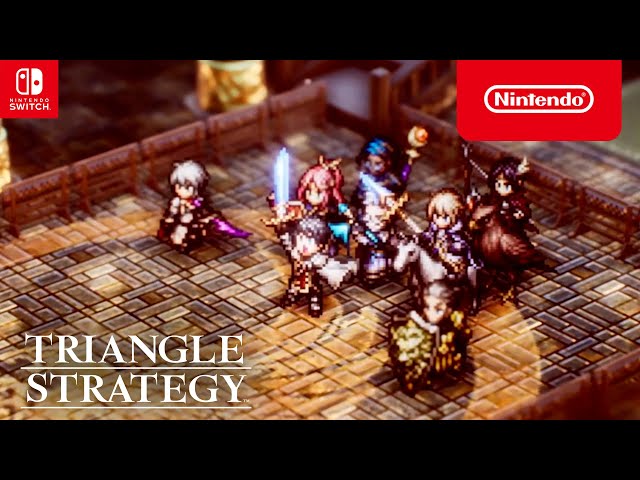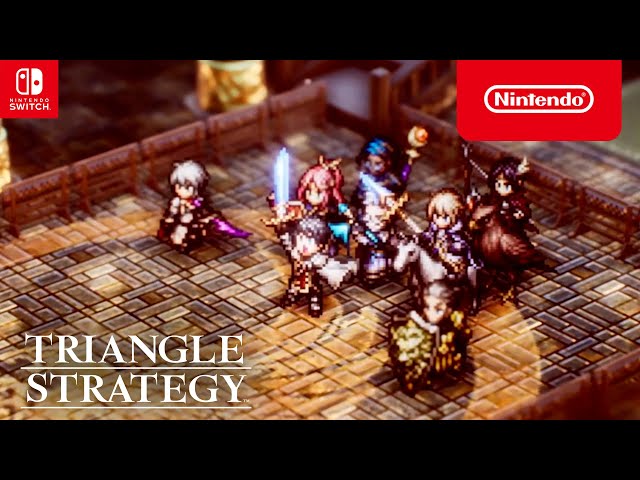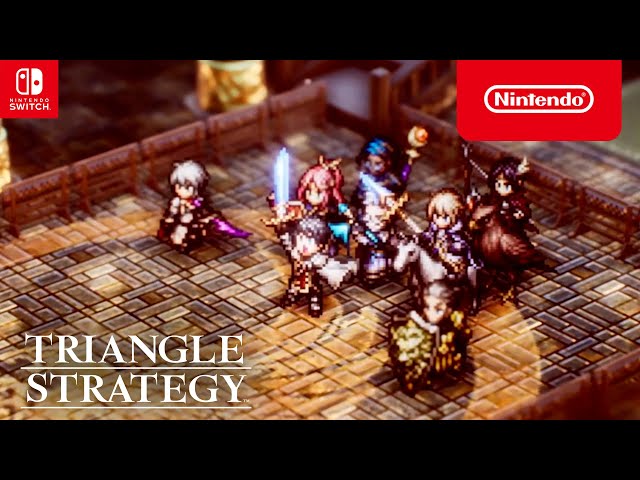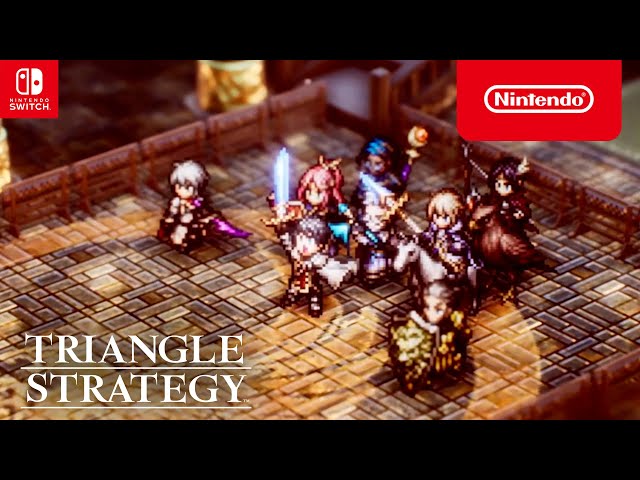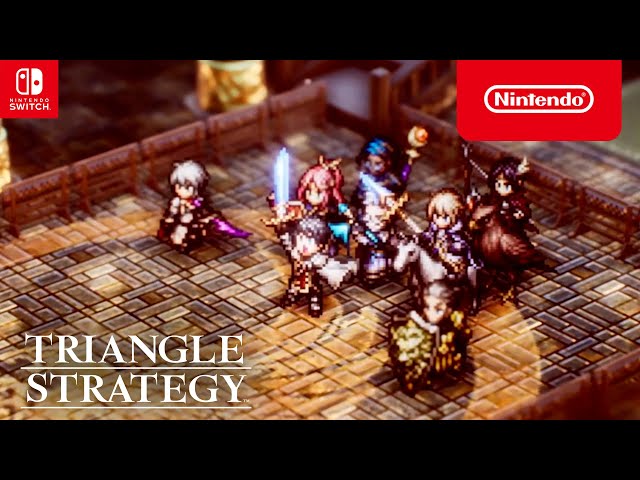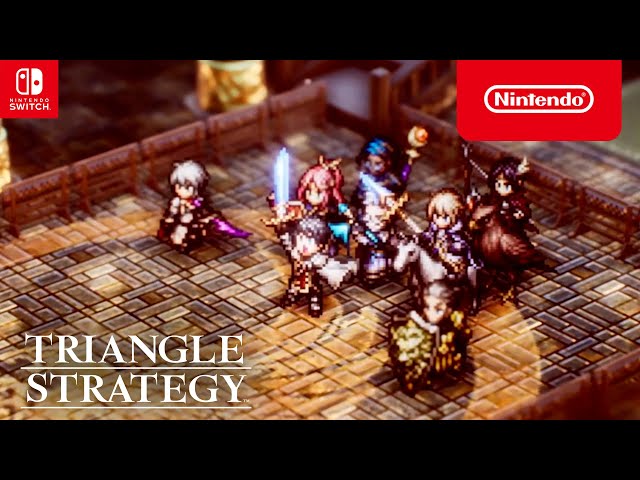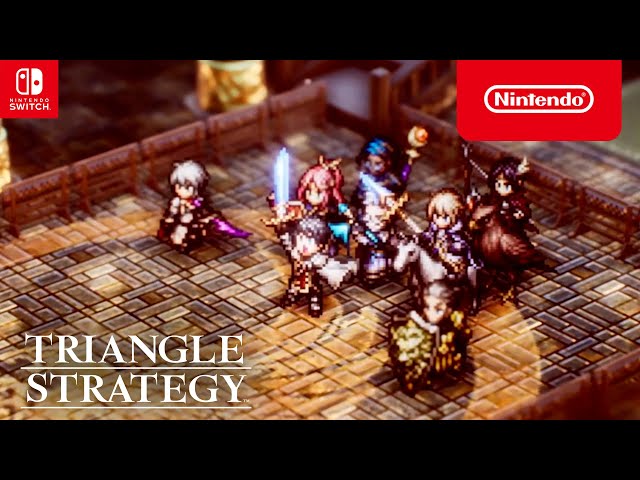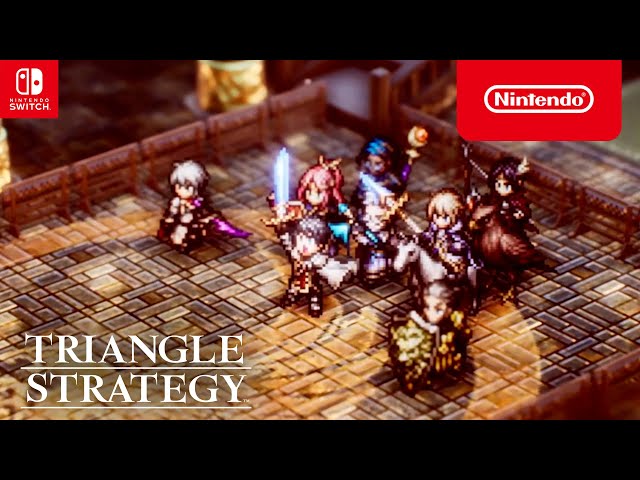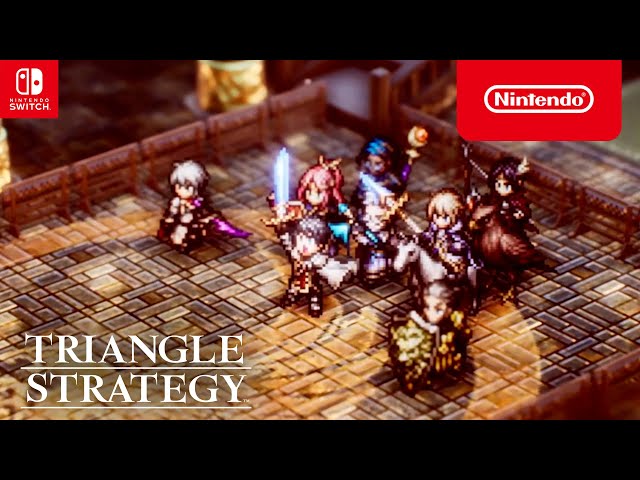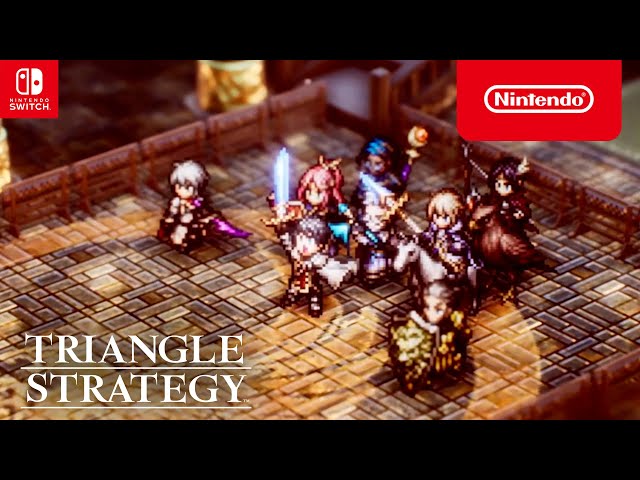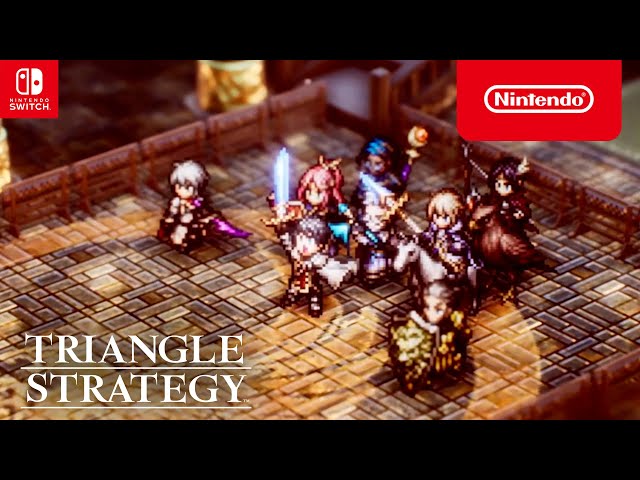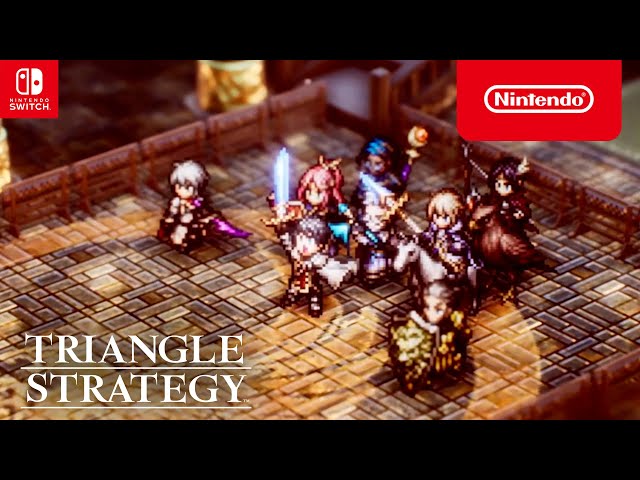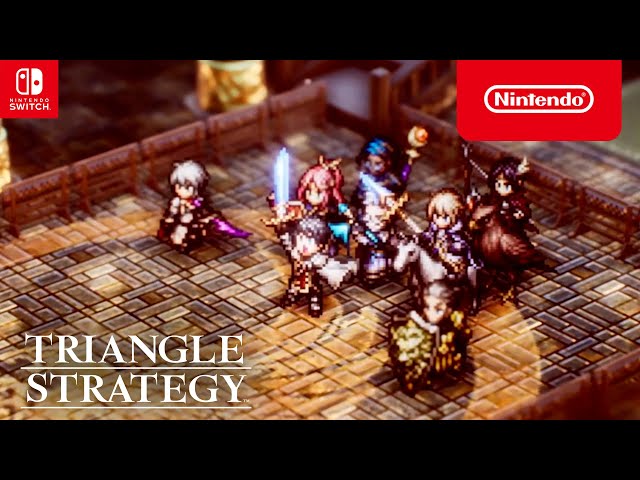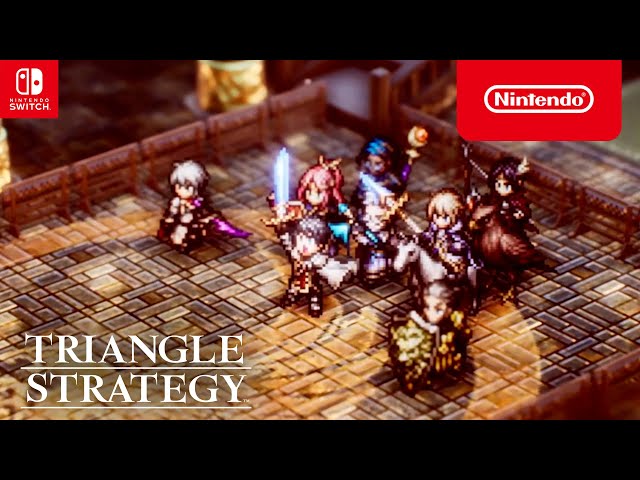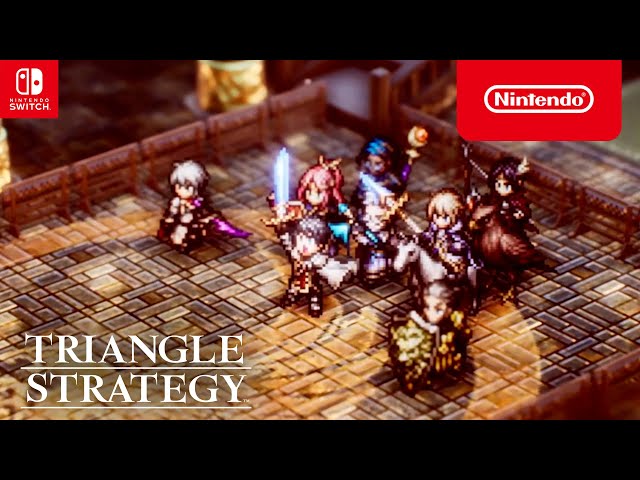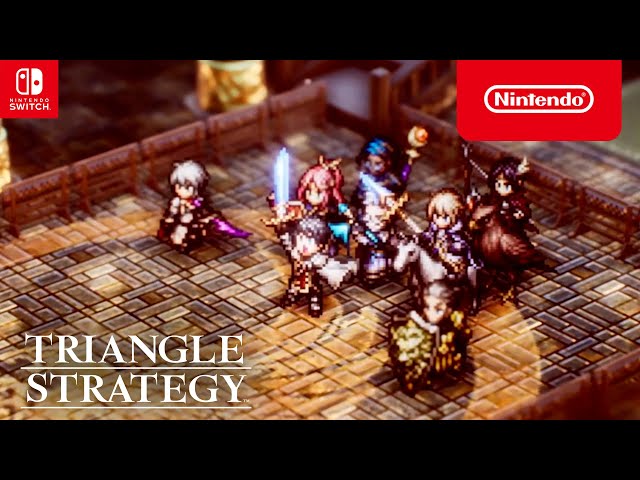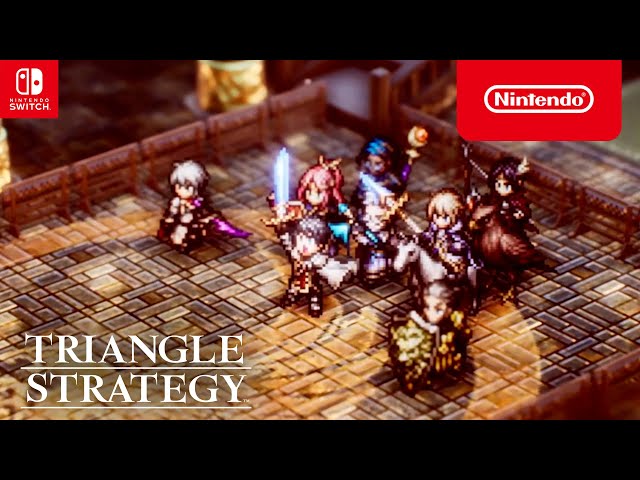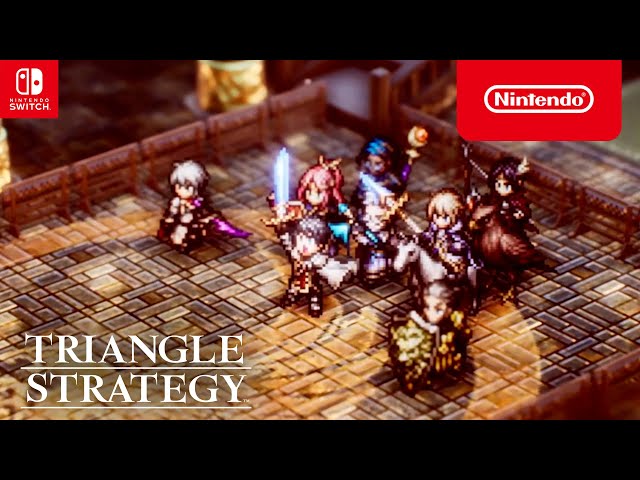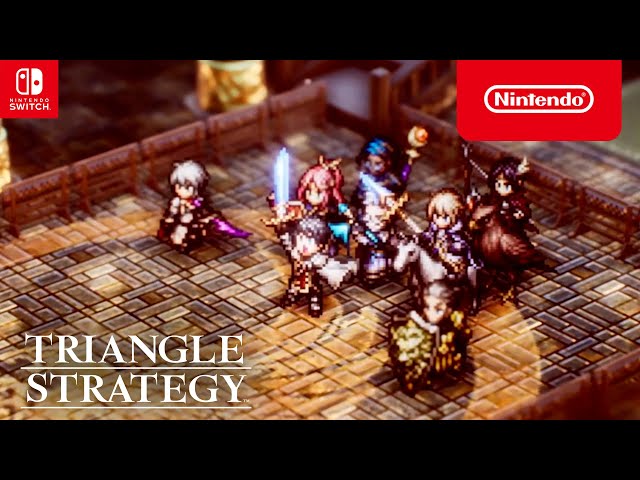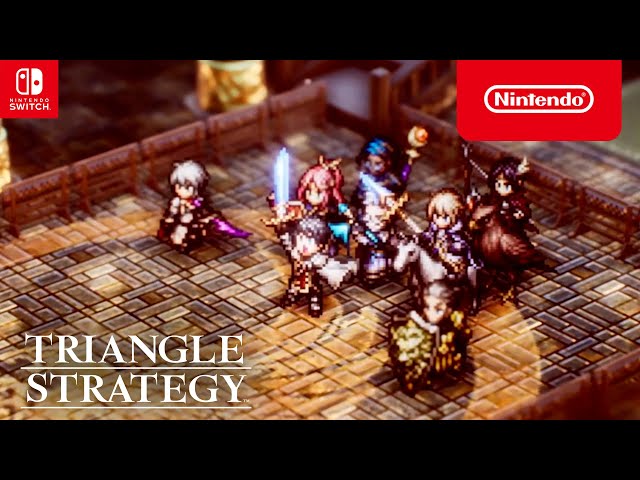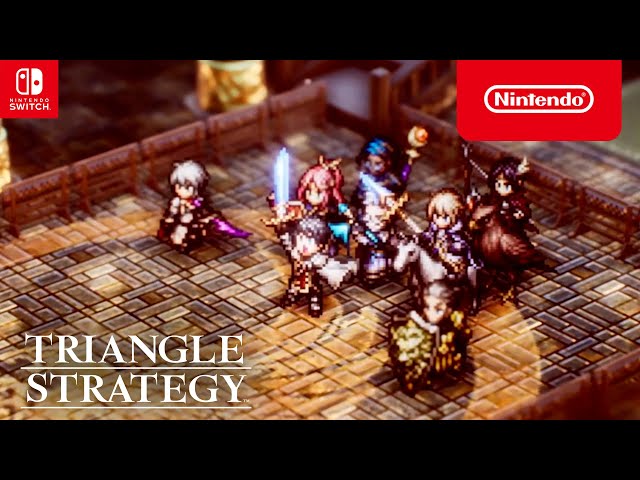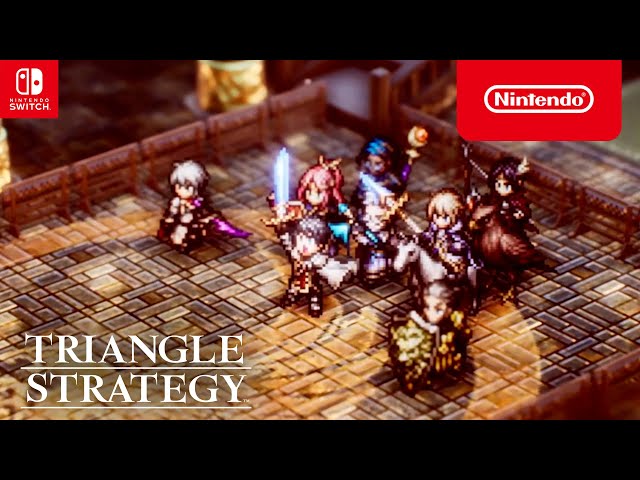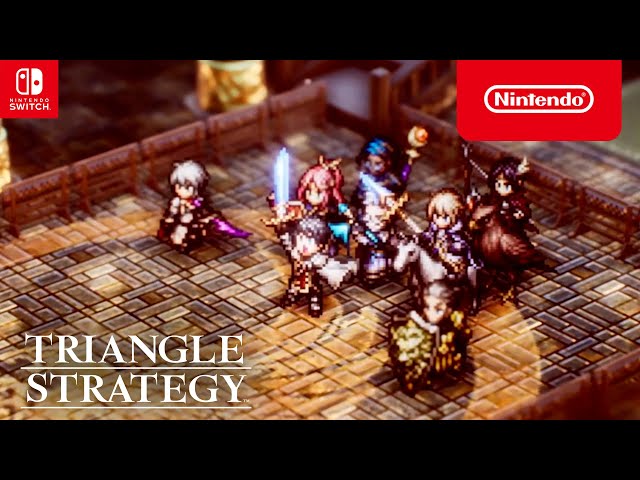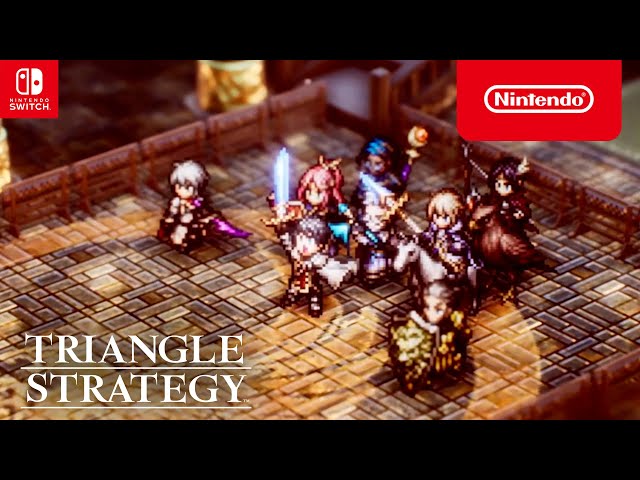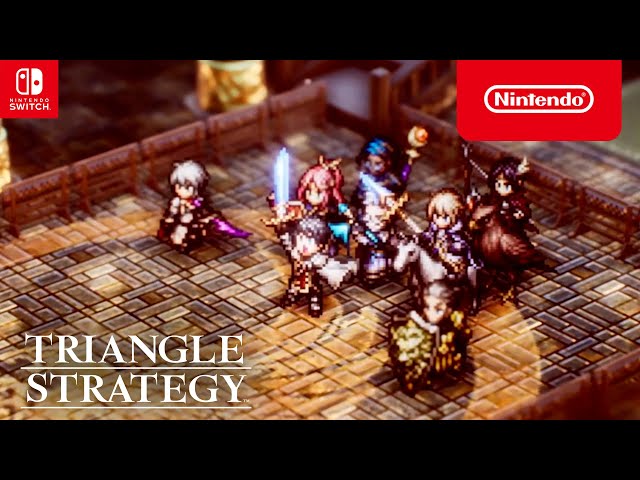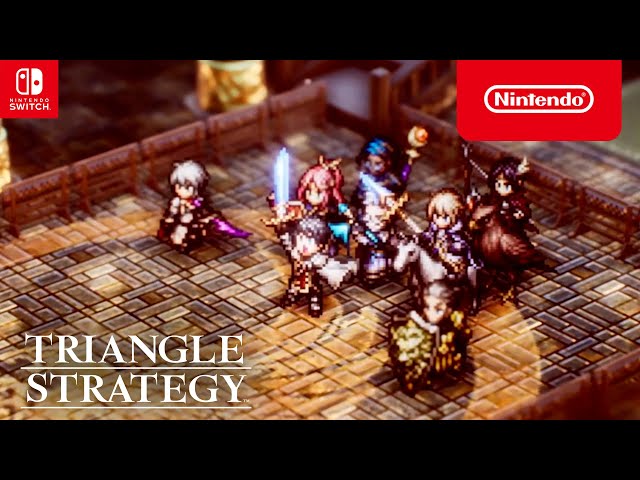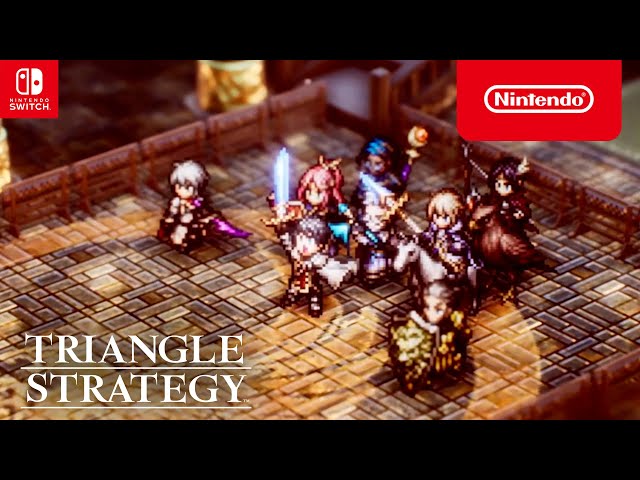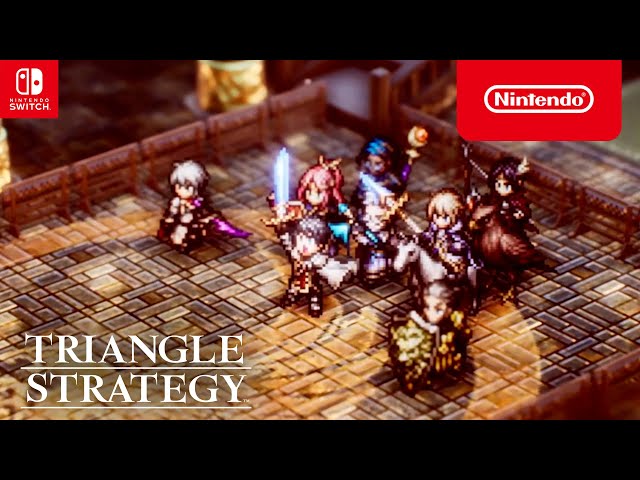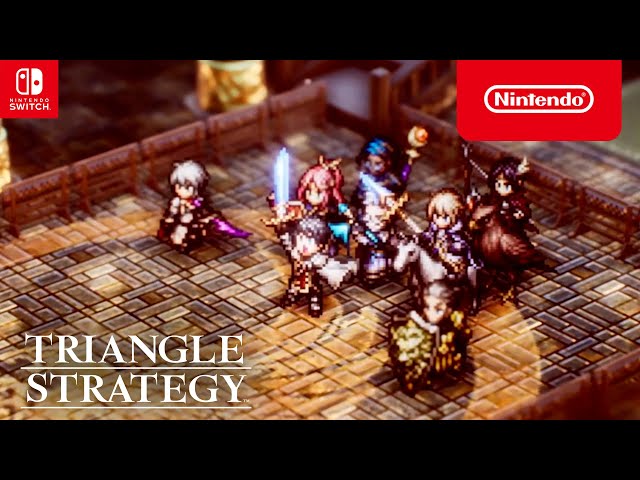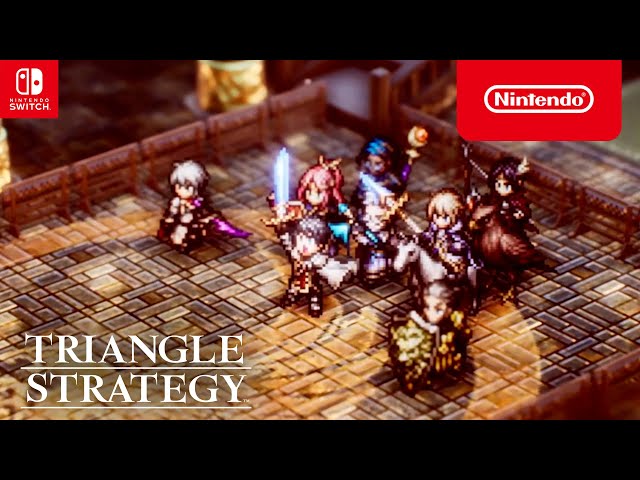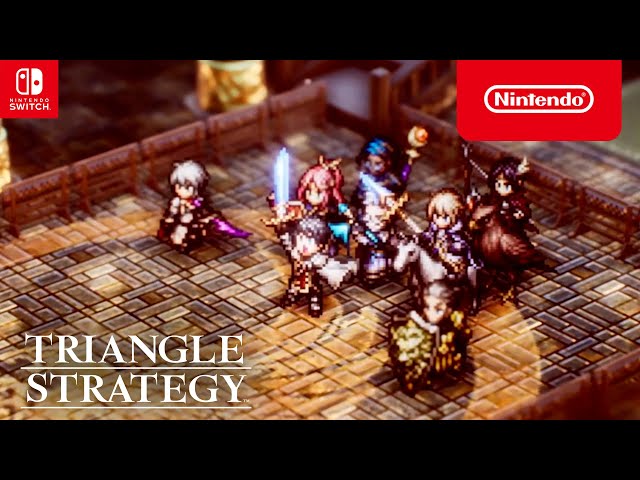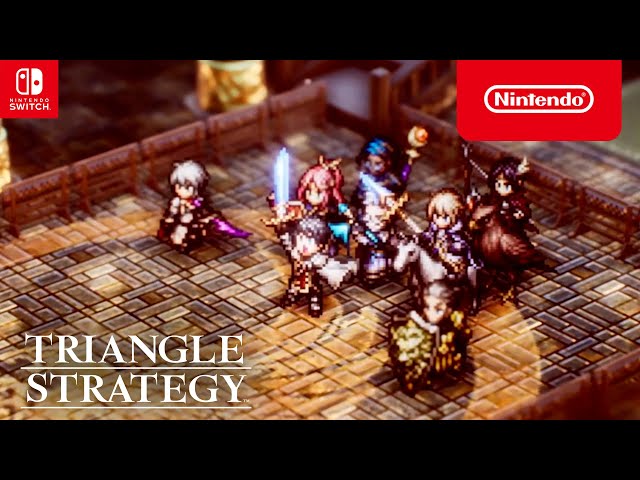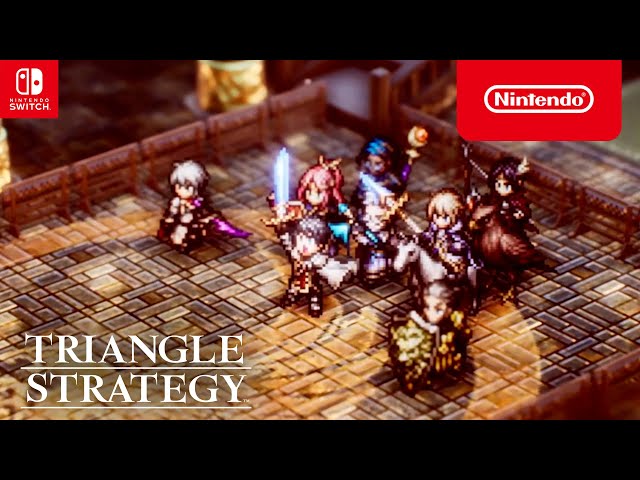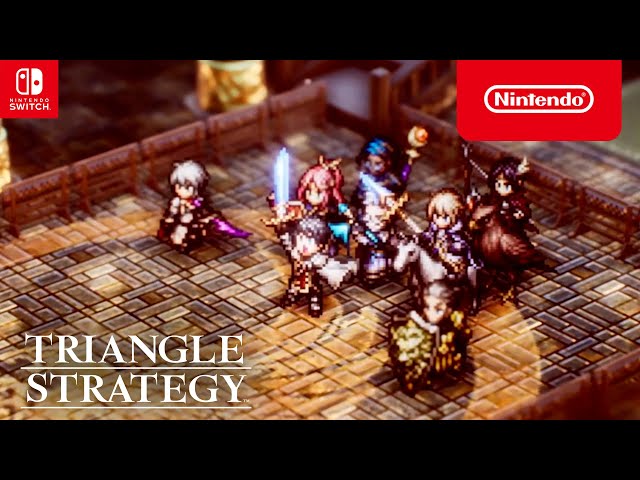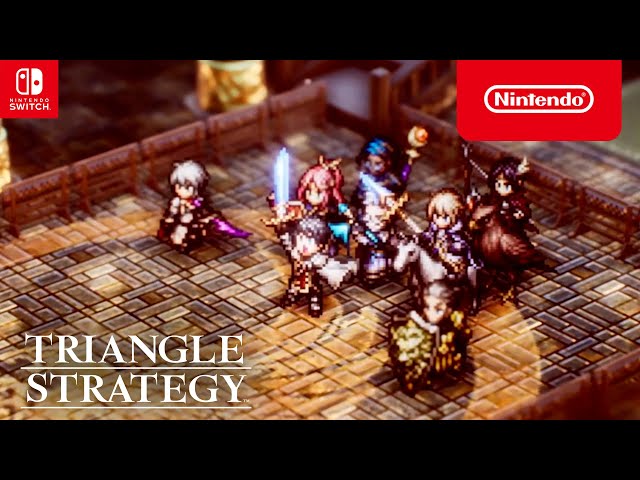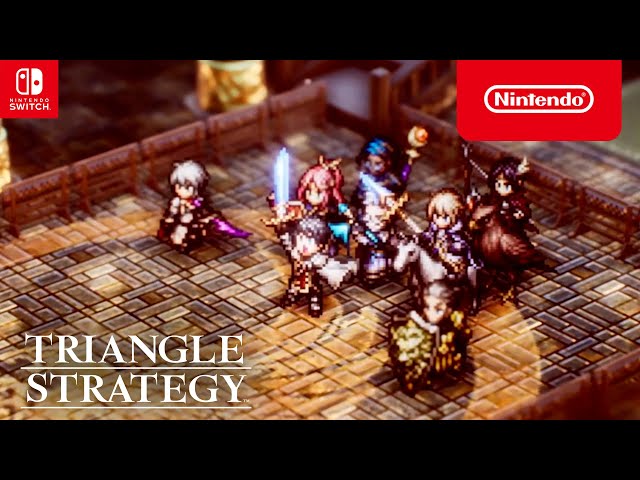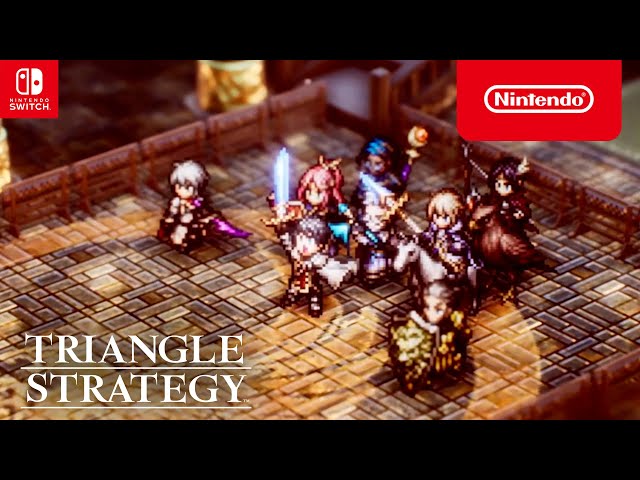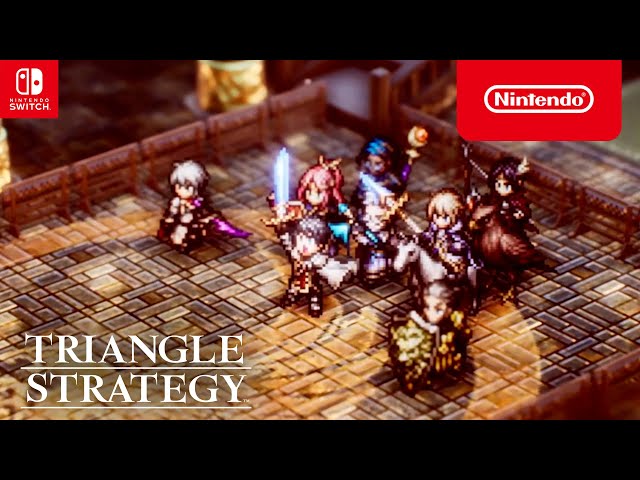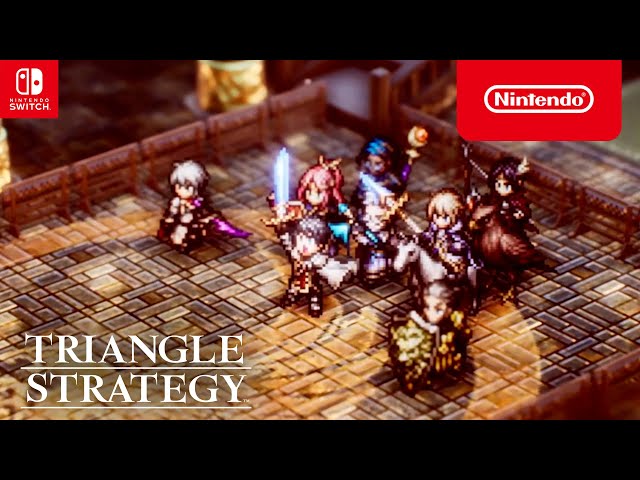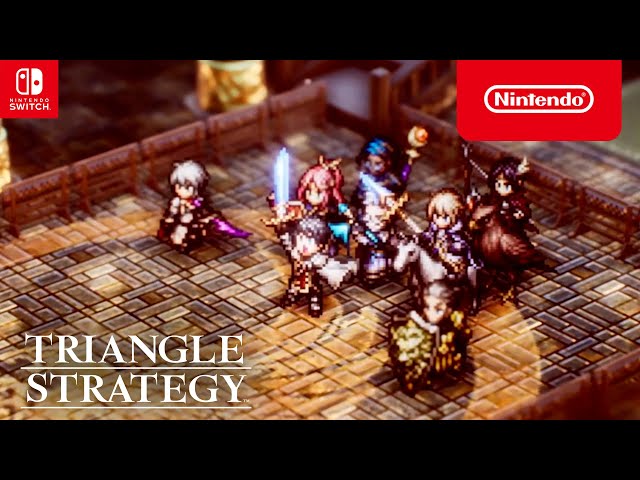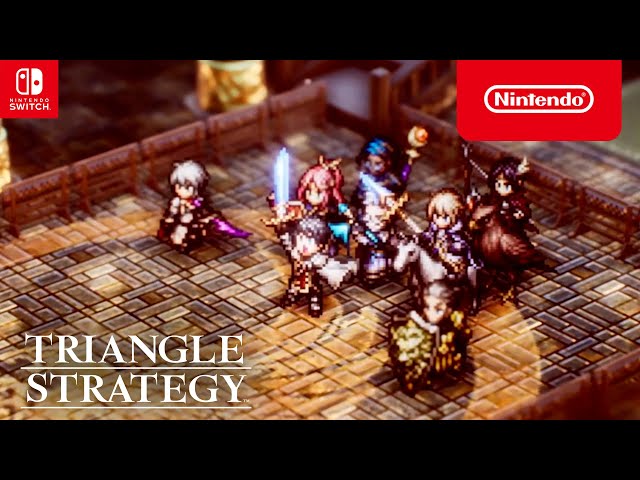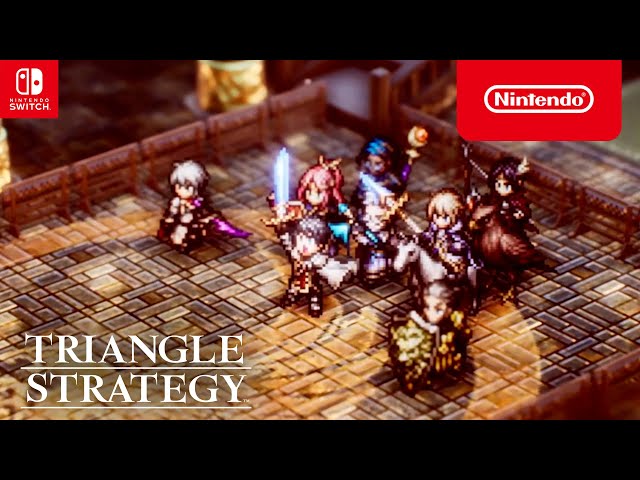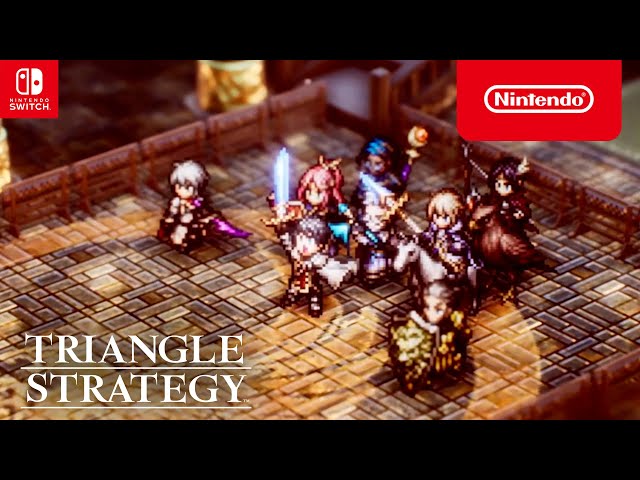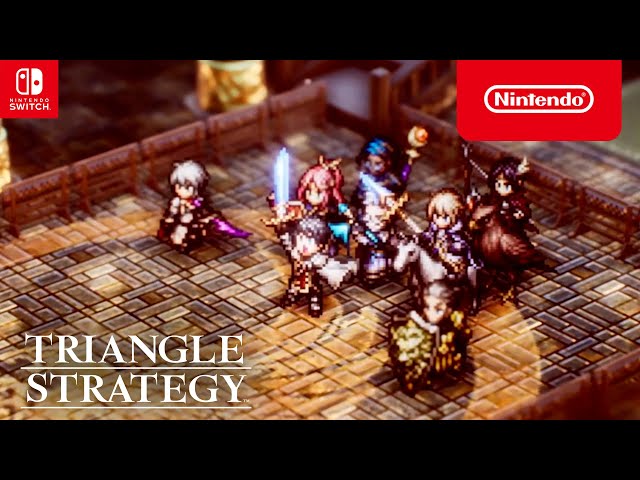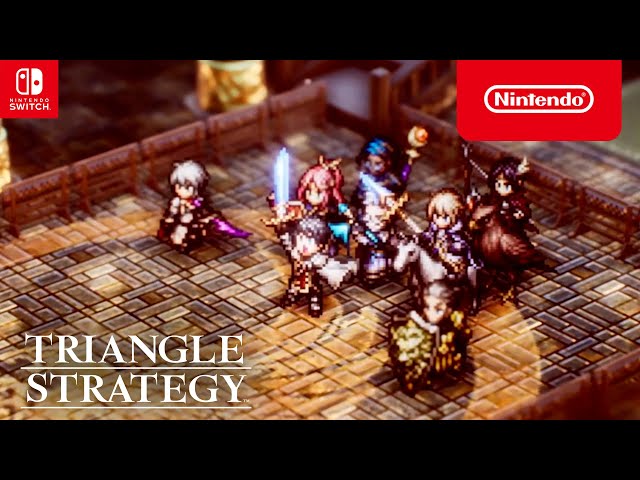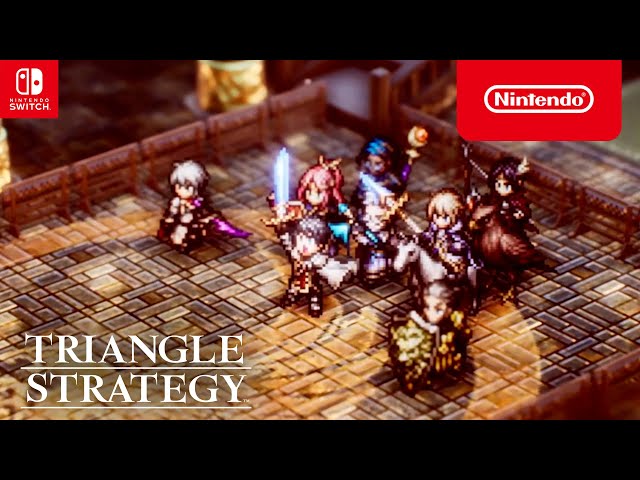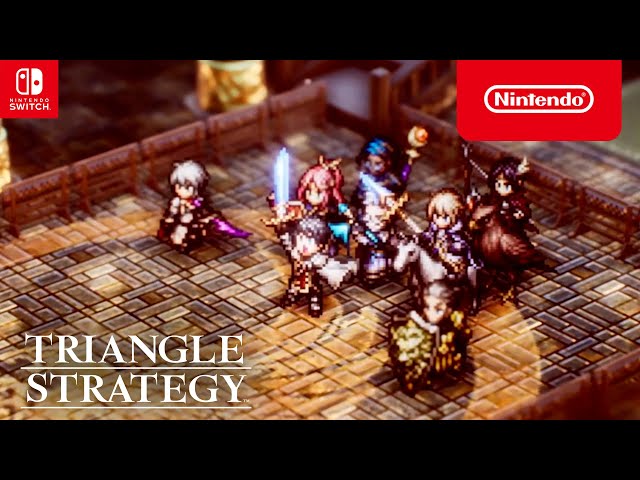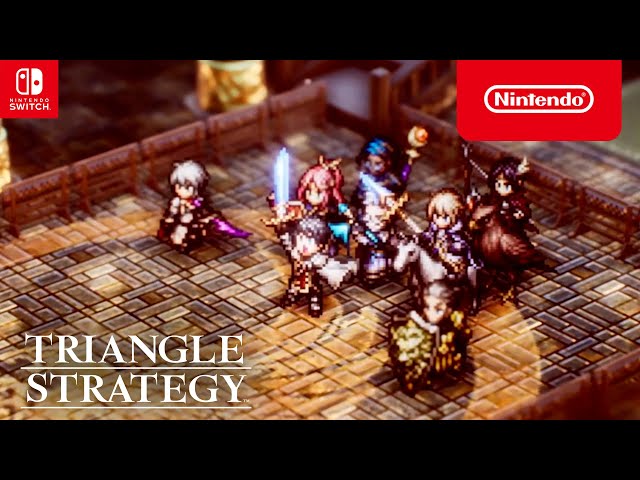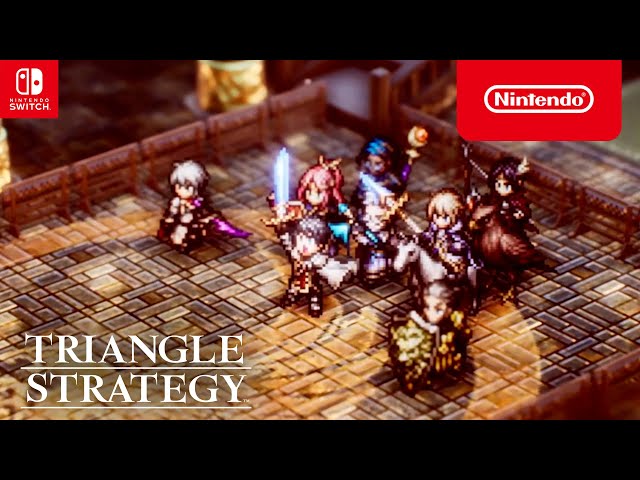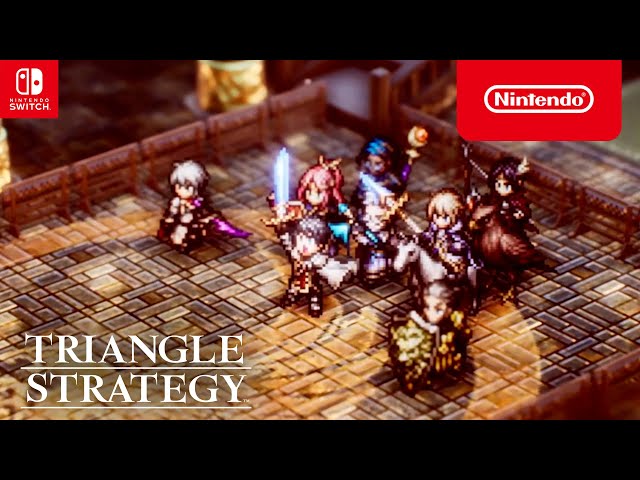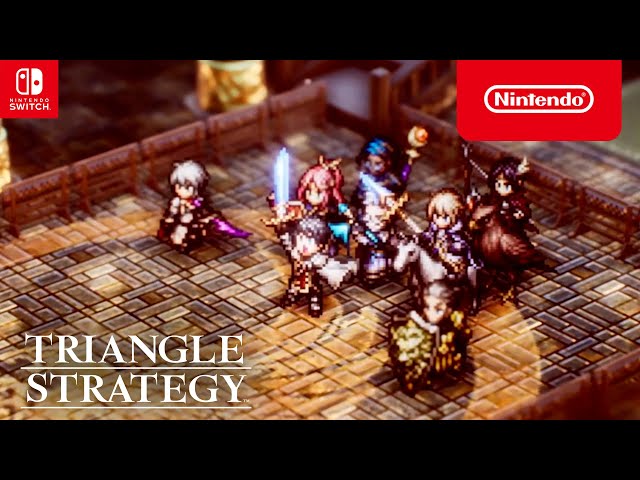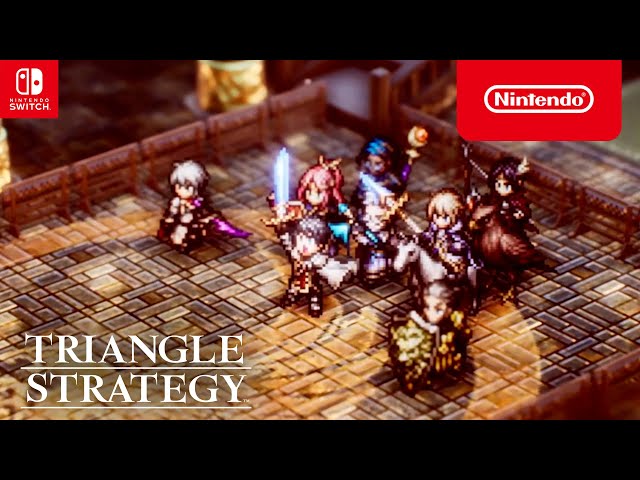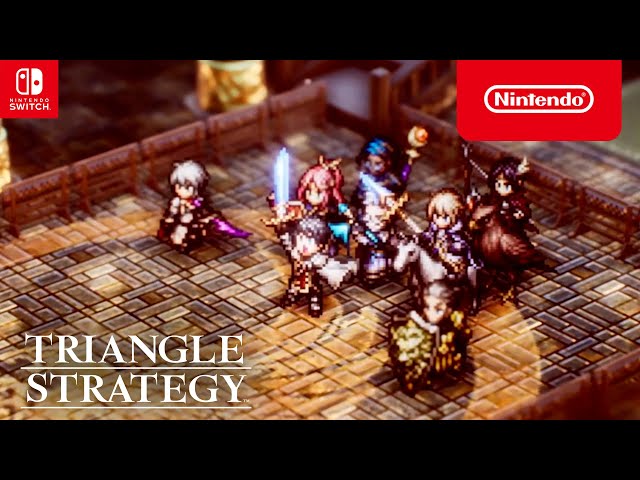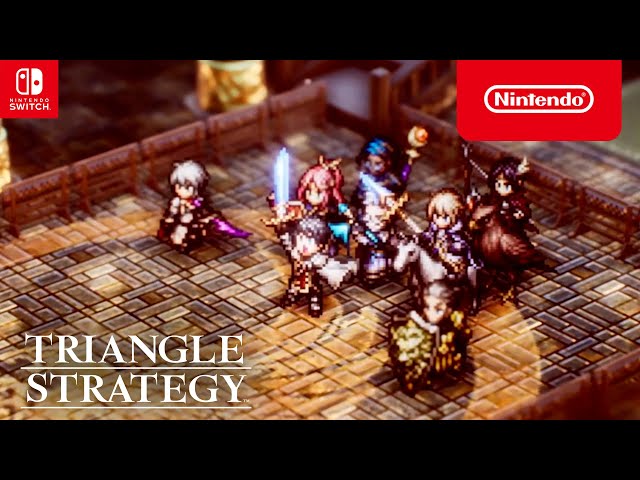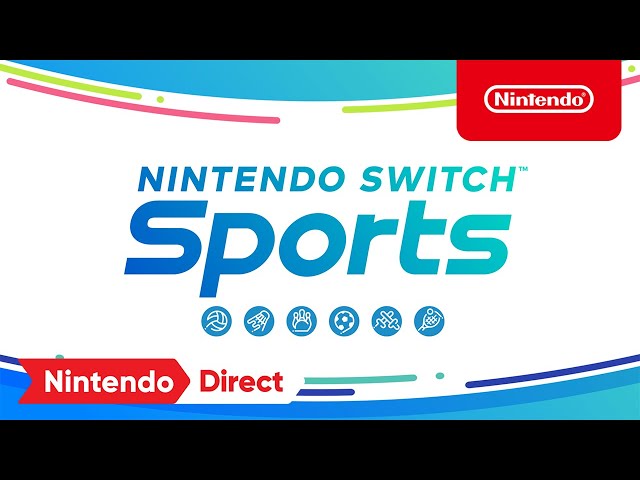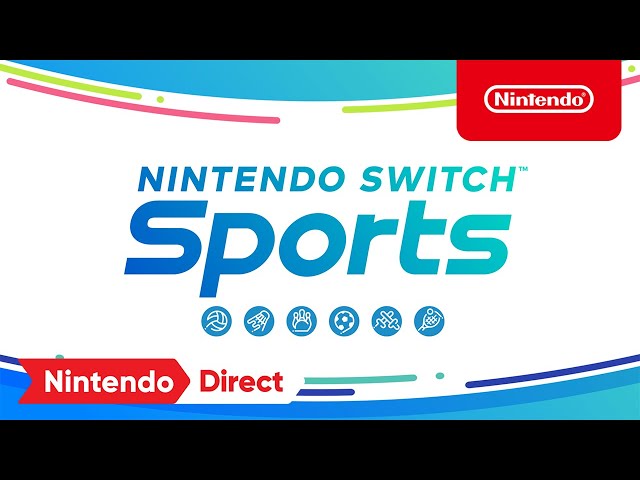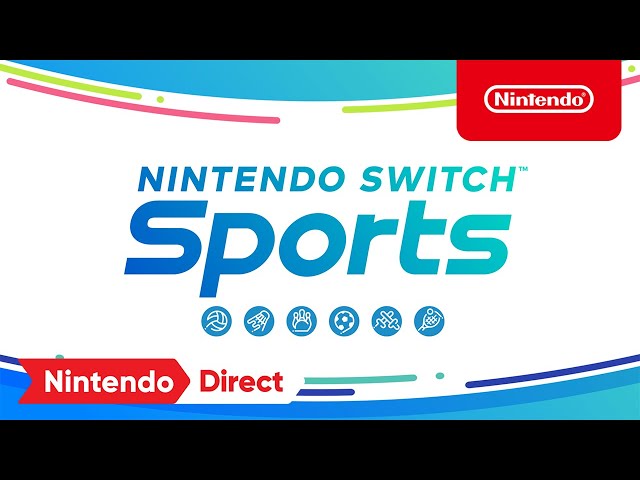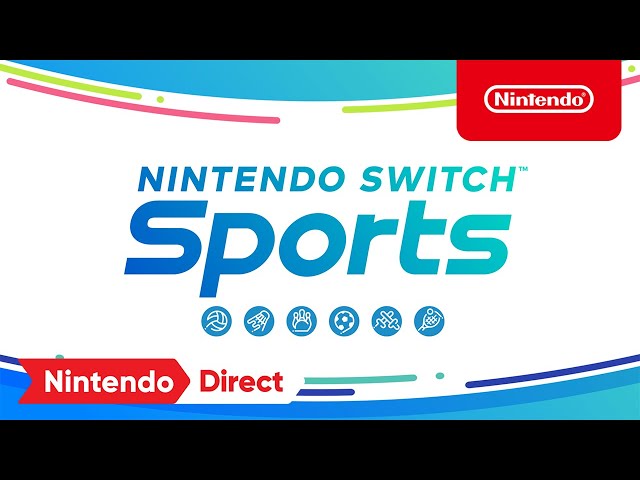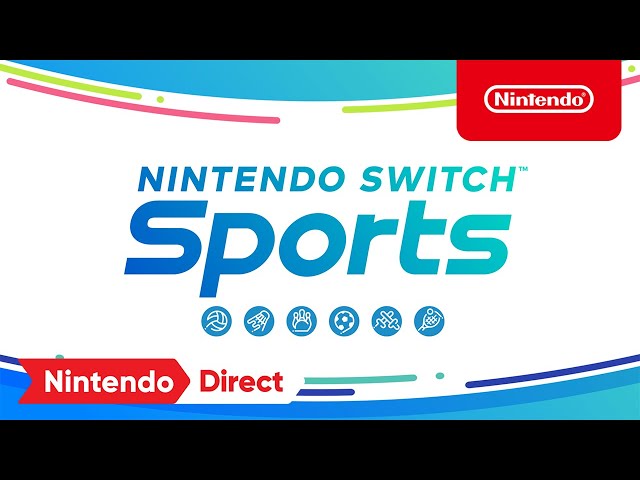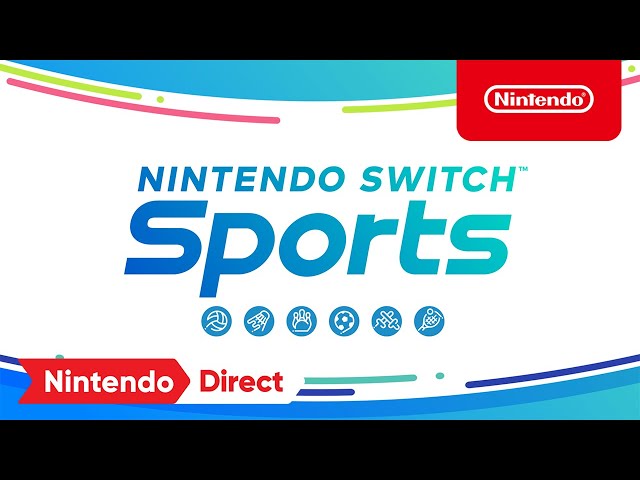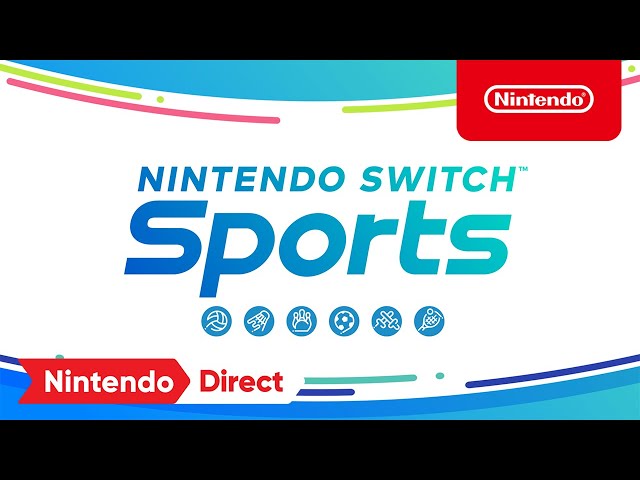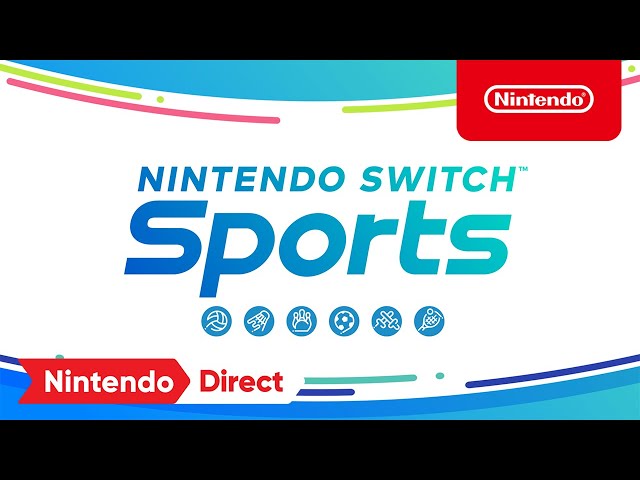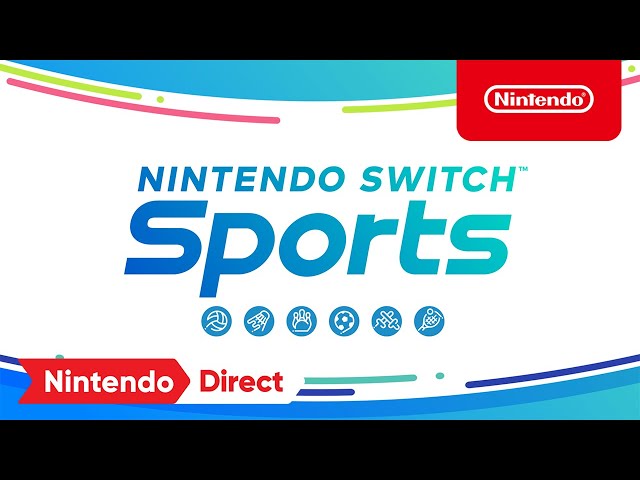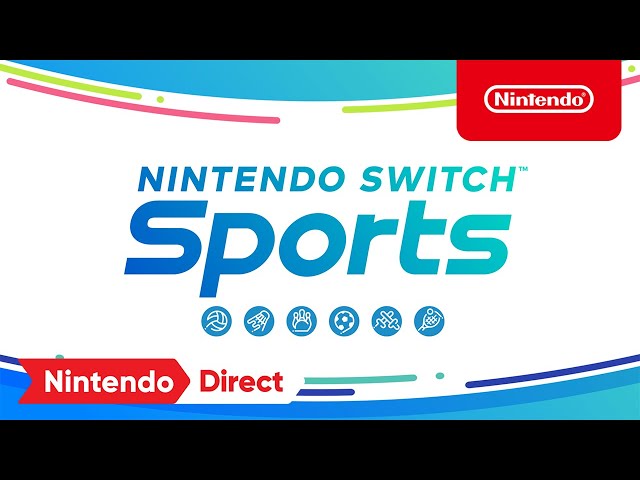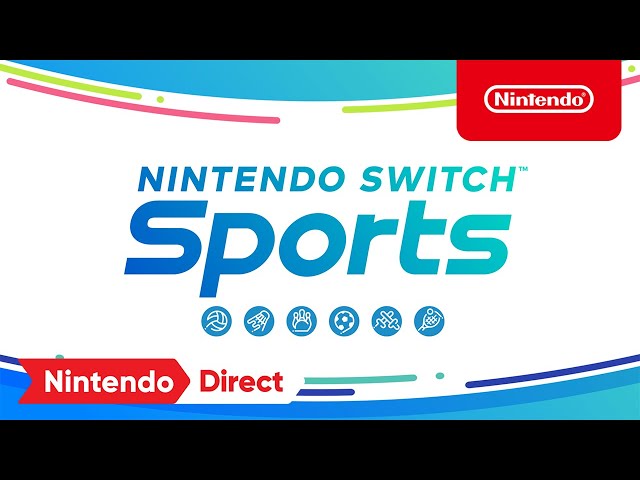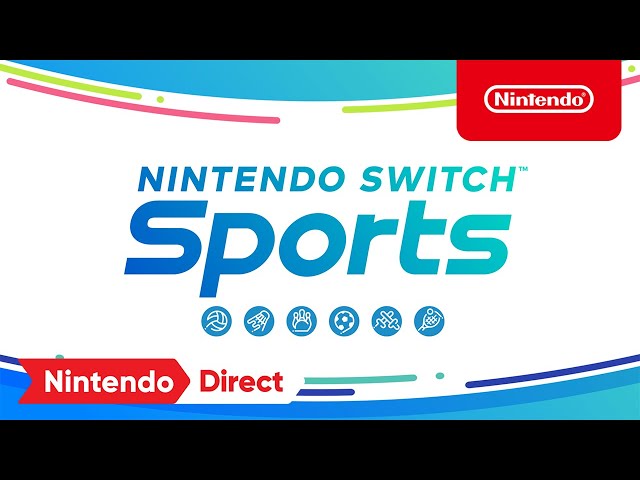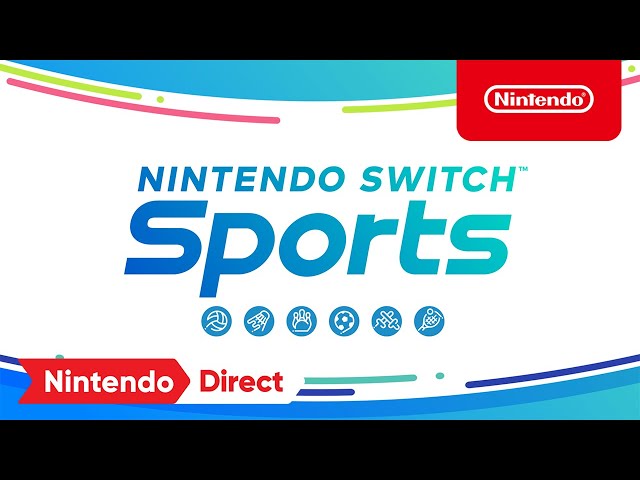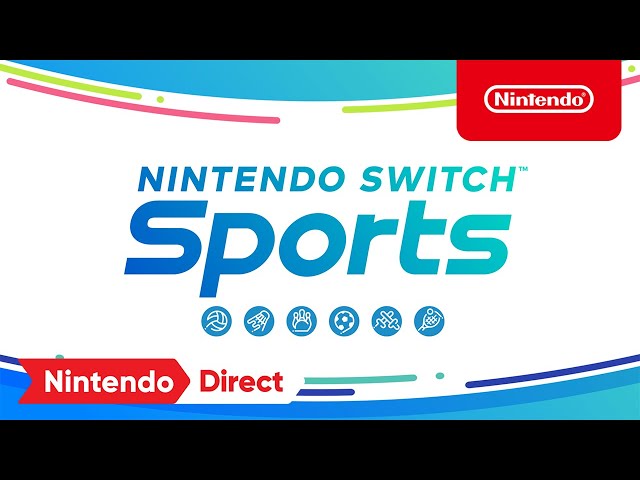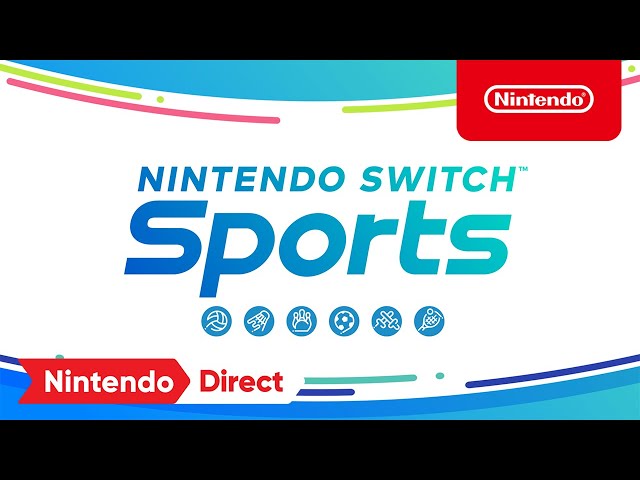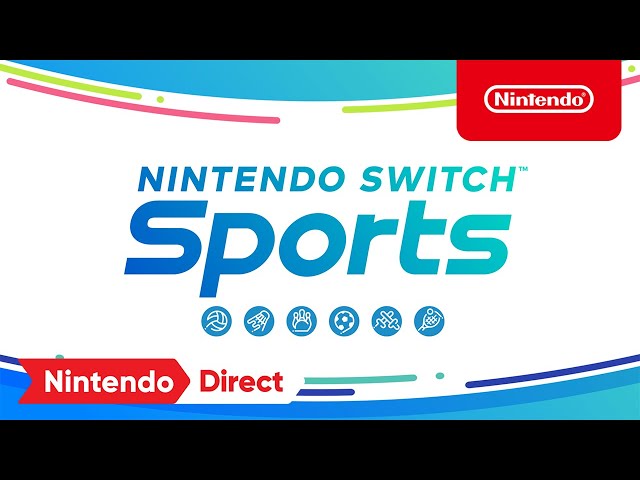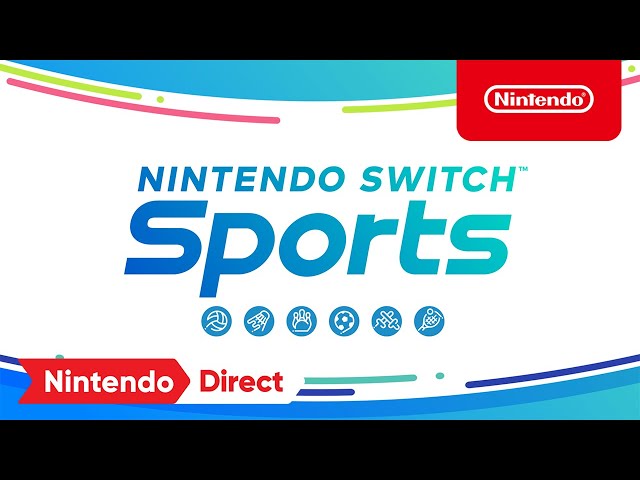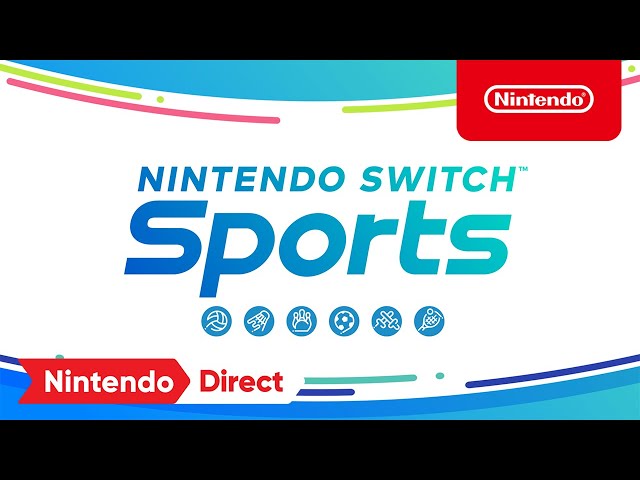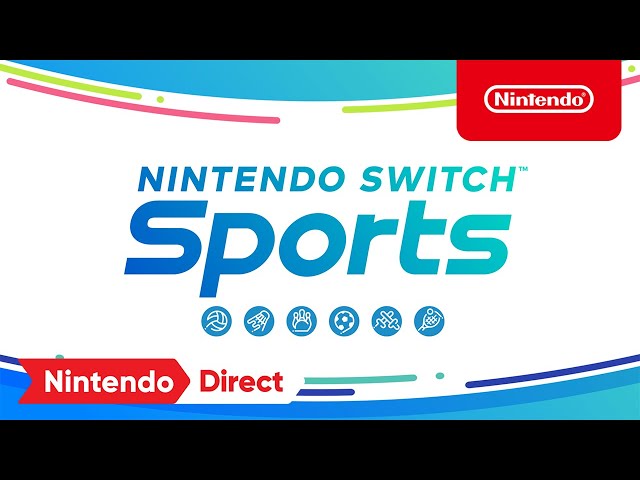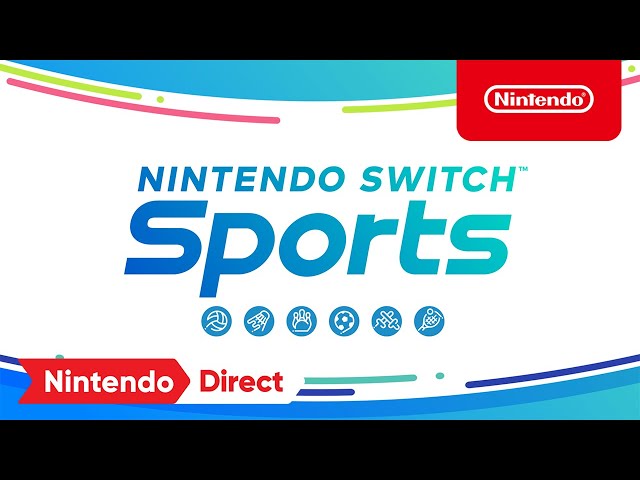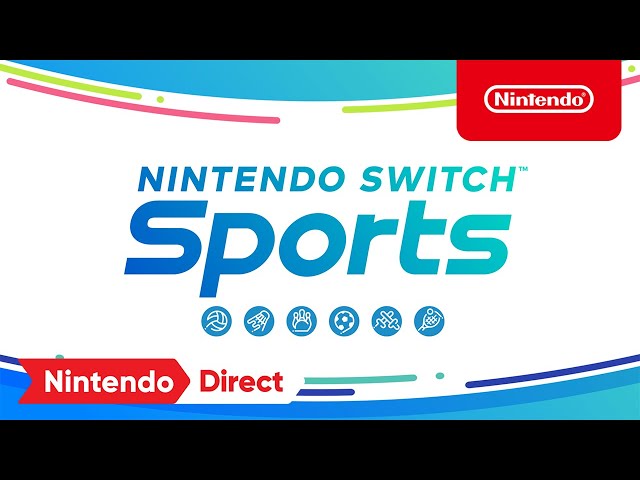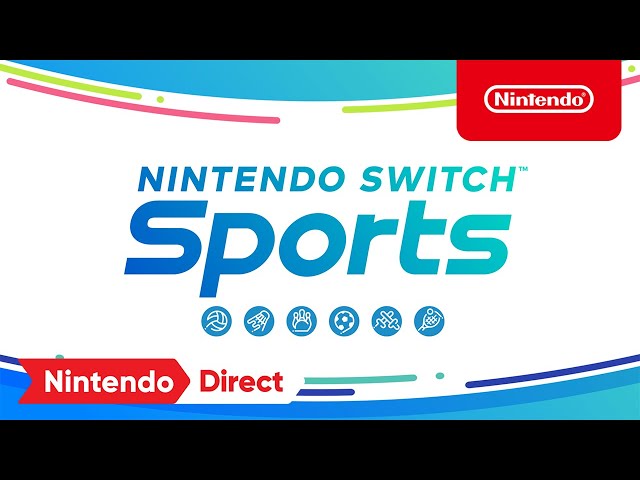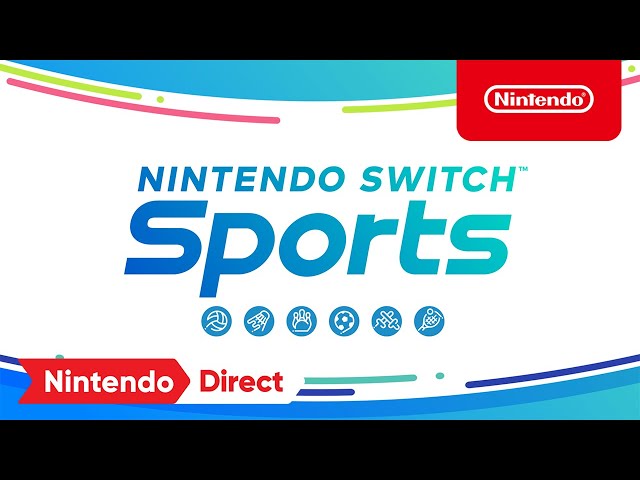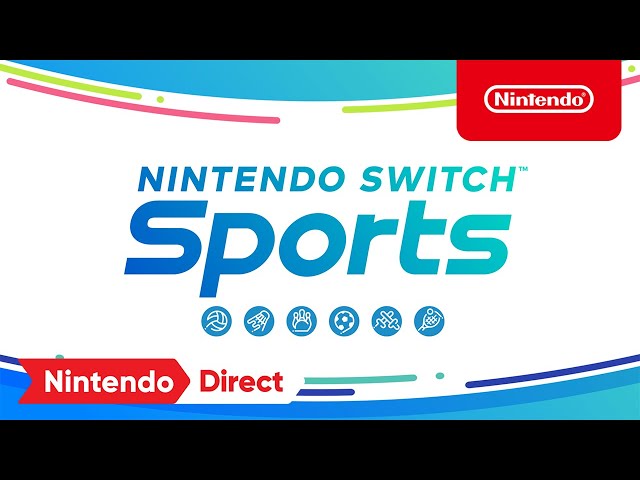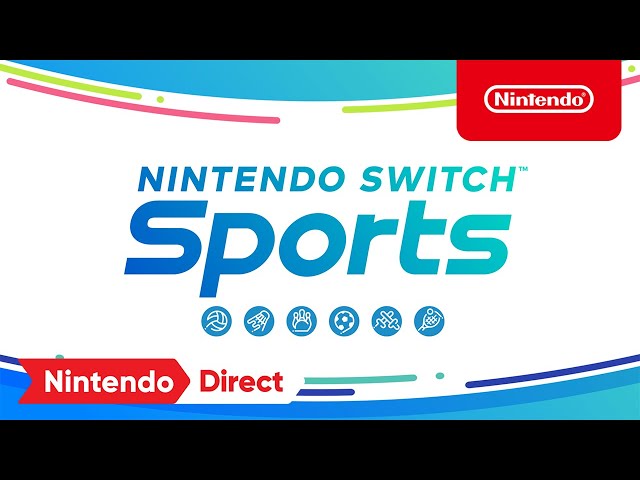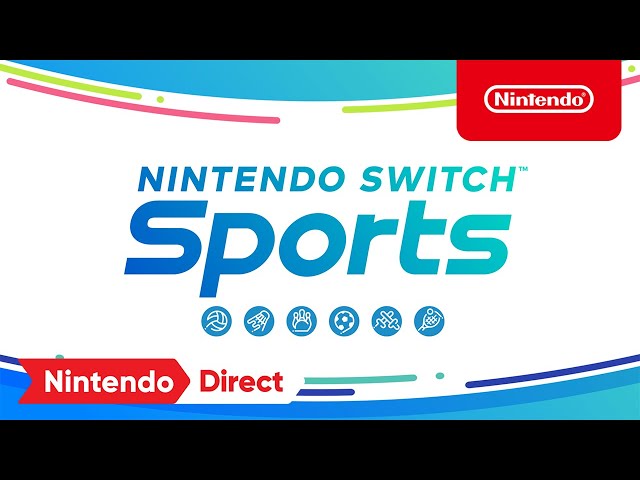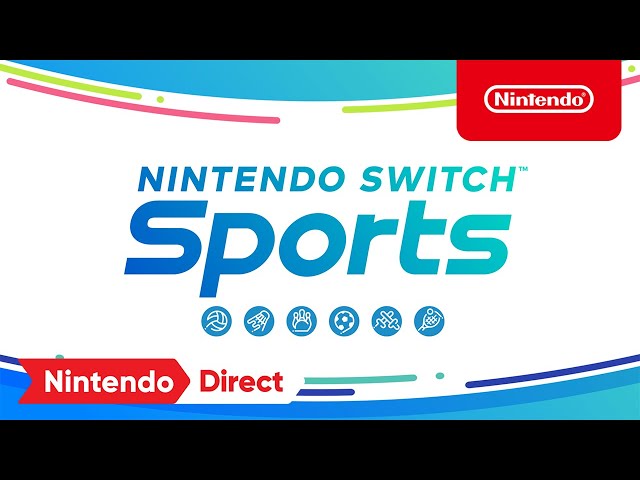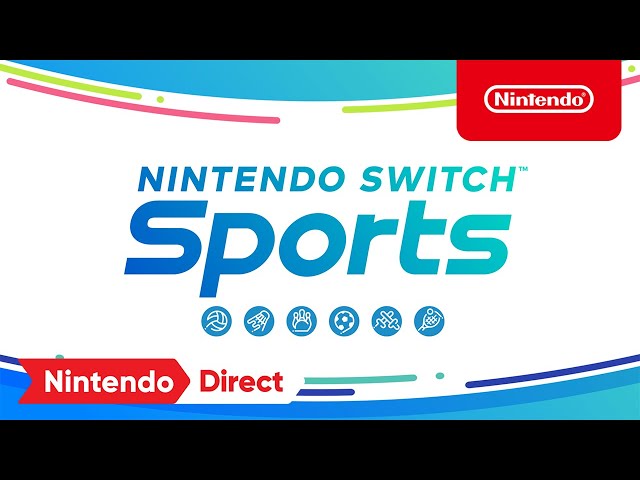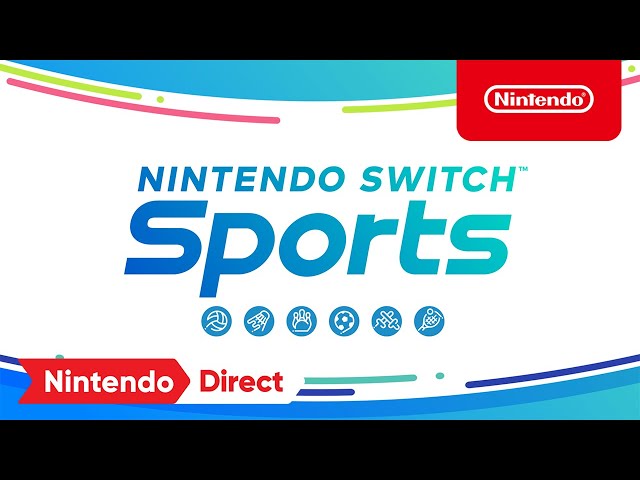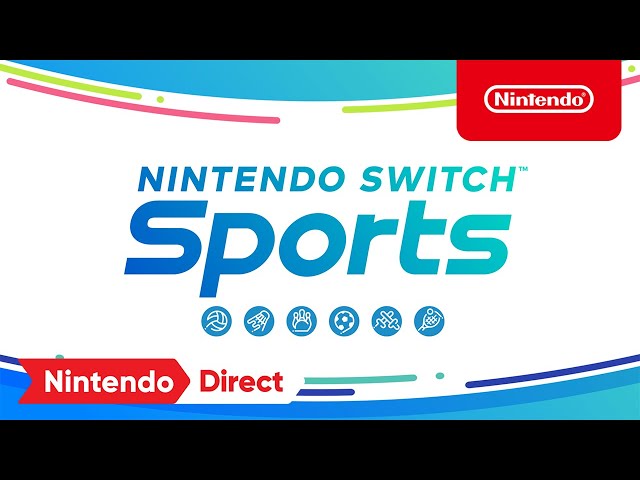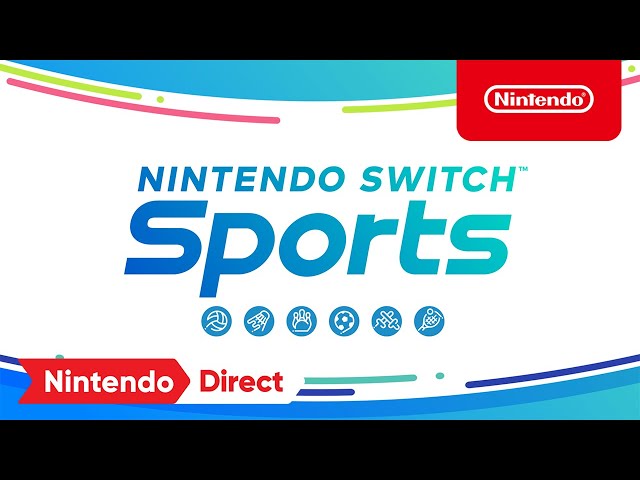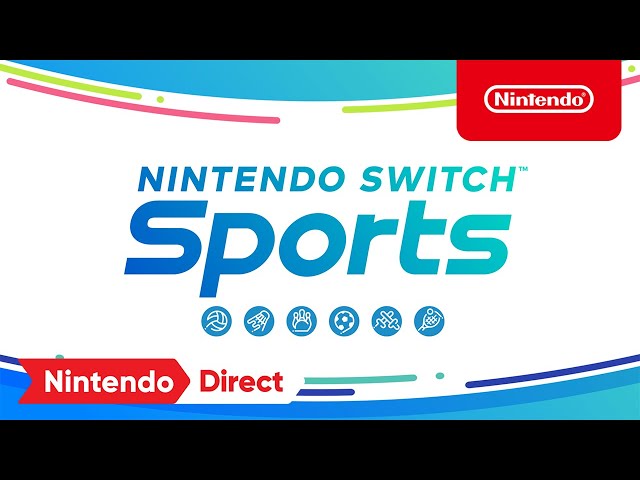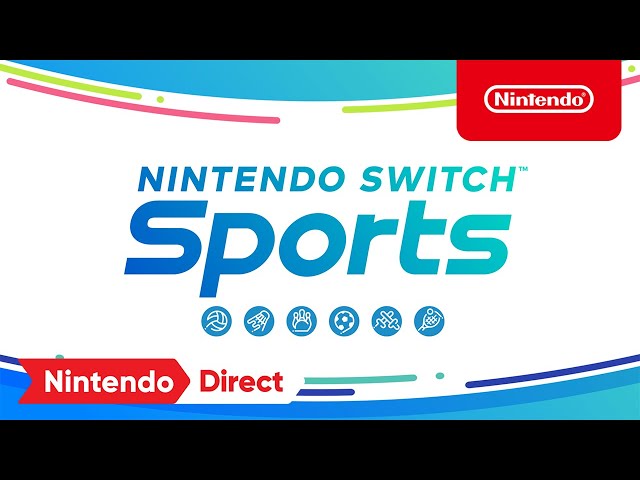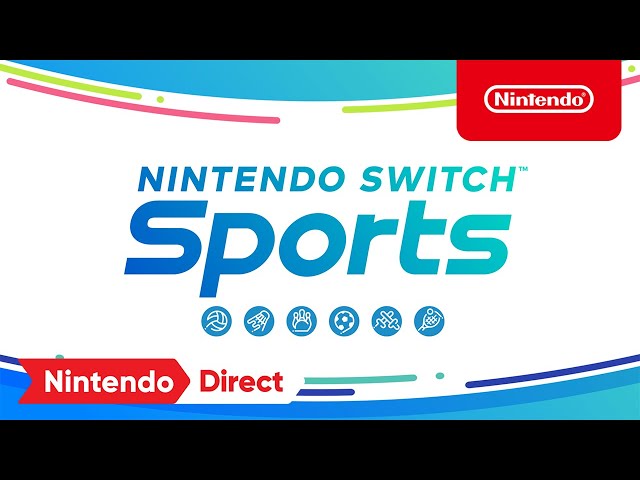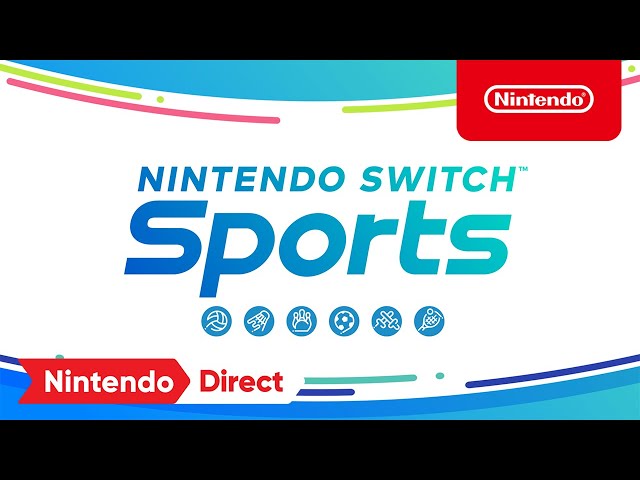 Zwaai, trap en smash je in Nintendo Switch Sports een weg naar de overwinning met een collectie sporten die je flink in beweging houdt. Speel samen lokaal of online met vrienden en familie, of daag tegenspelers uit in het nieuwe deel in de Wii Sports-serie. Speel met Joy-Con-controllers in zes sporten: voetbal, volleybal, bowling, tennis, badminton en Chanbara (zwaardvechten), en zie hoe de personages in de game jouw bewegingen nauwkeurig volgen. Spelers kunnen zelfs een Joy-Con gebruiken met de beenband om de bal de schieten in de stand Shoot-out. Bovendien wordt er deze herfst een zevende sport toegevoegd aan de game: golf!
Grand Theft Auto V (fysieke versie)
Releasedatum: april
Platforms: PS5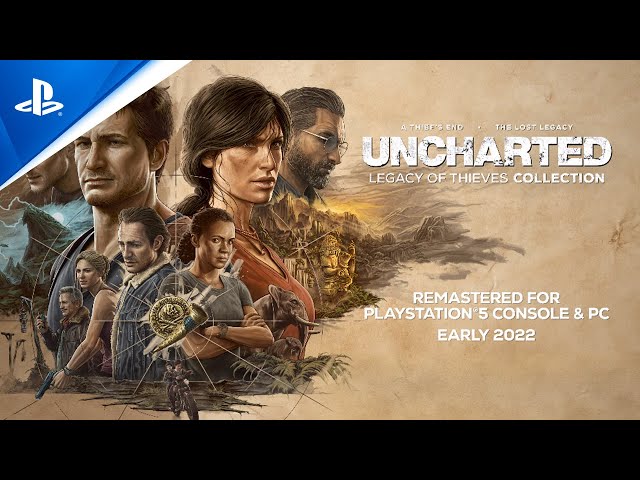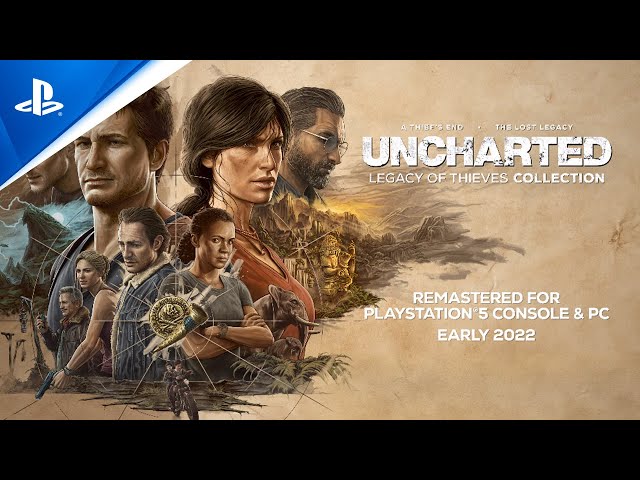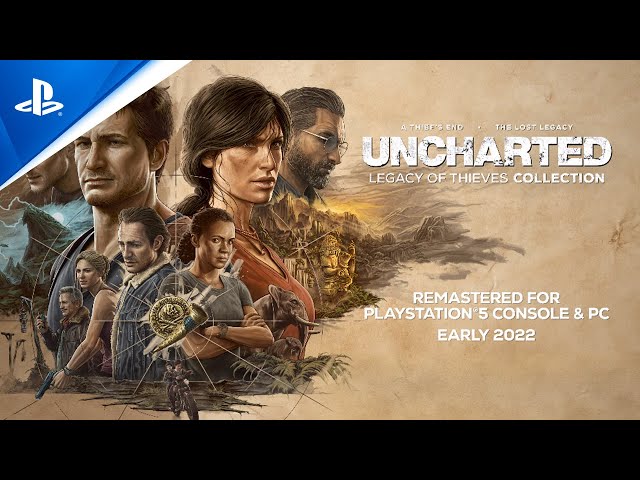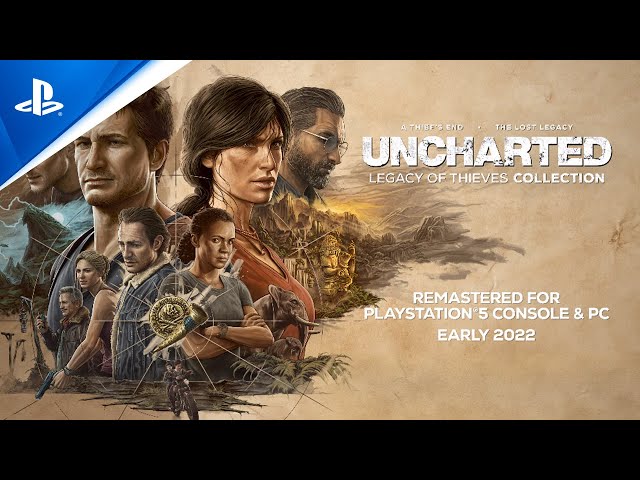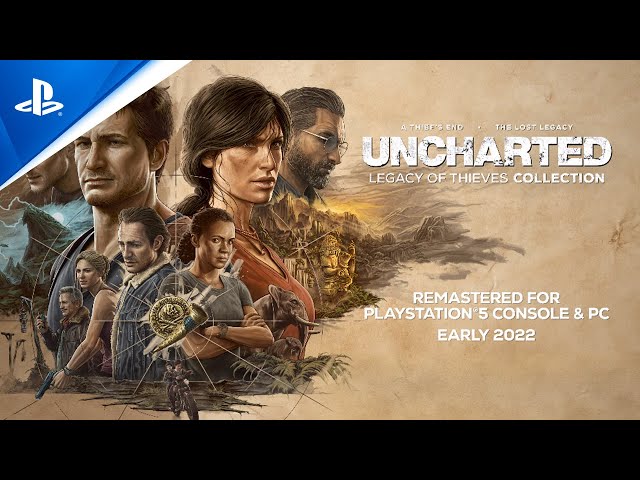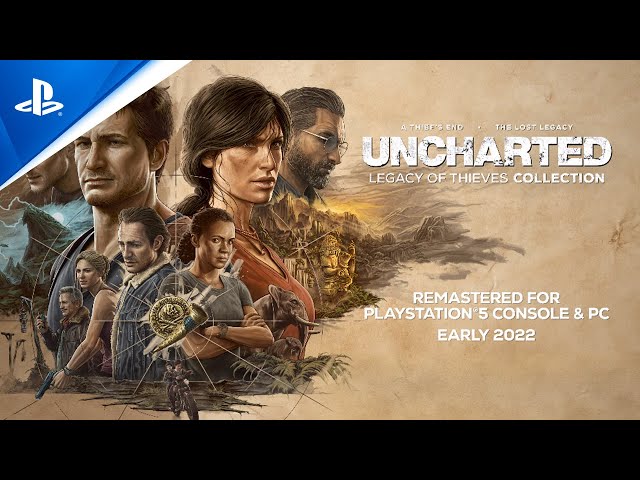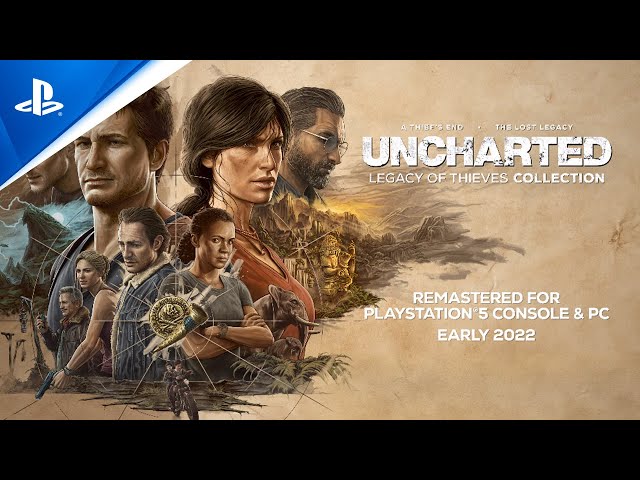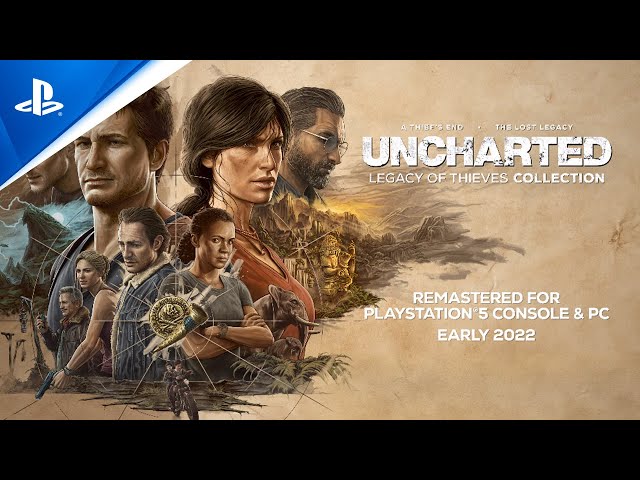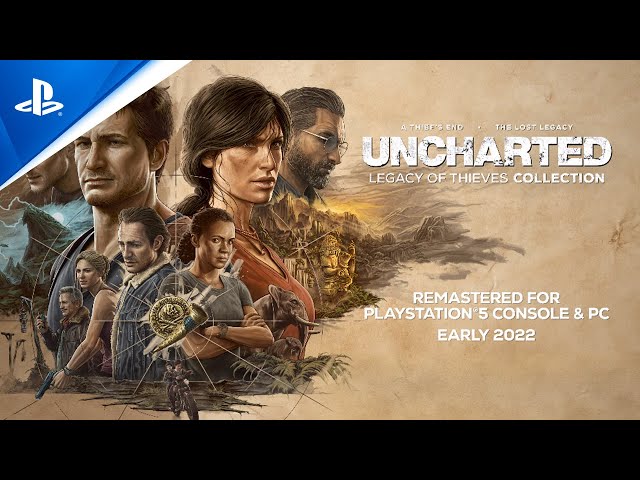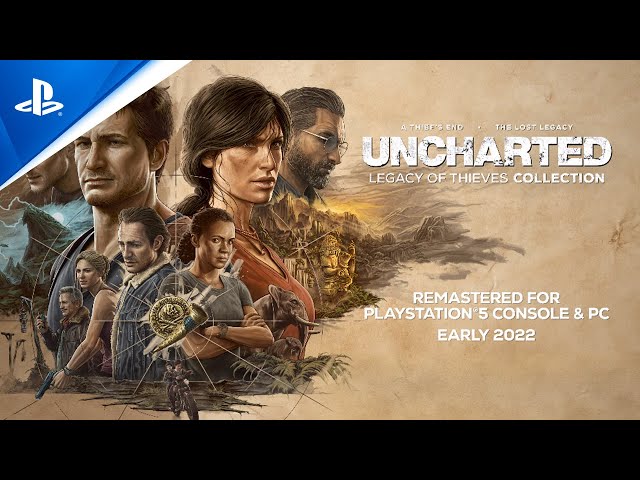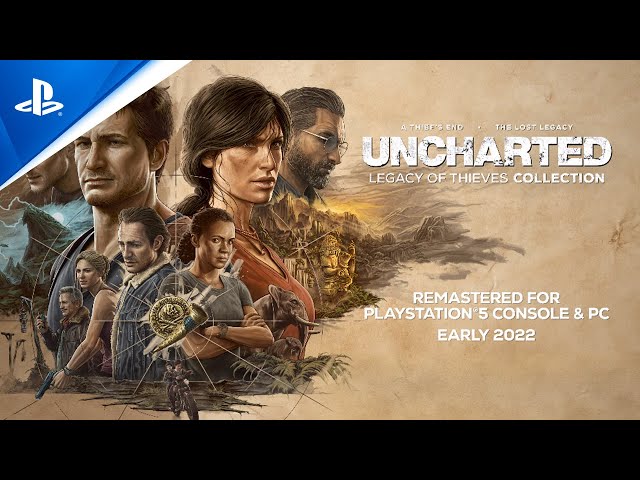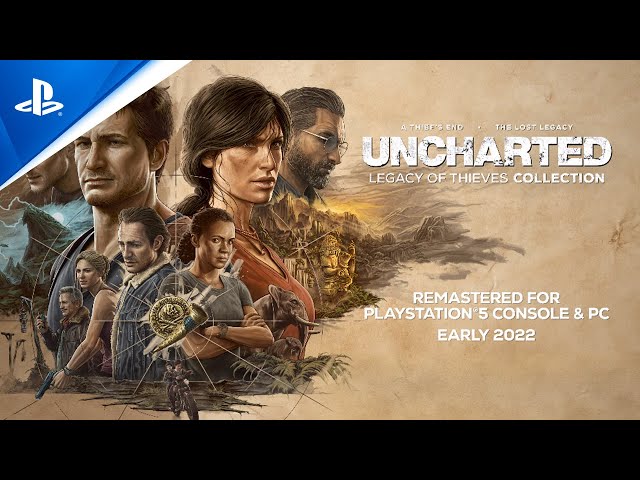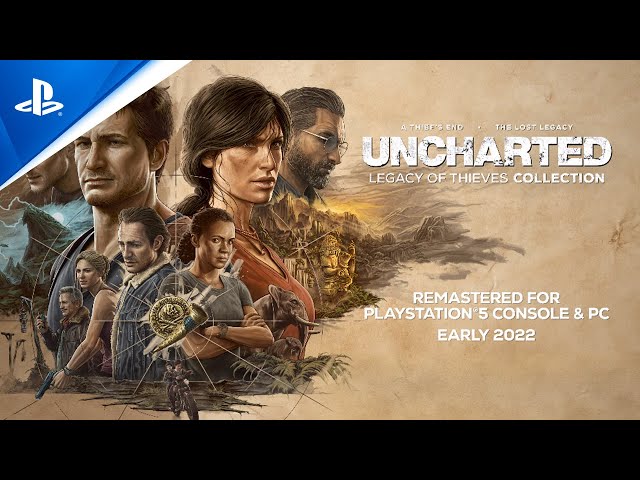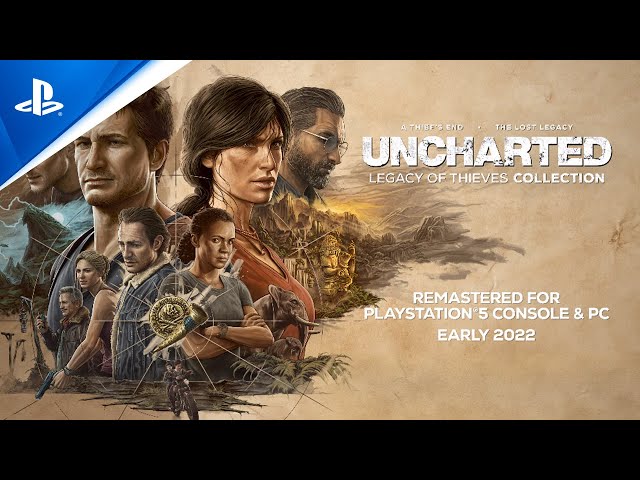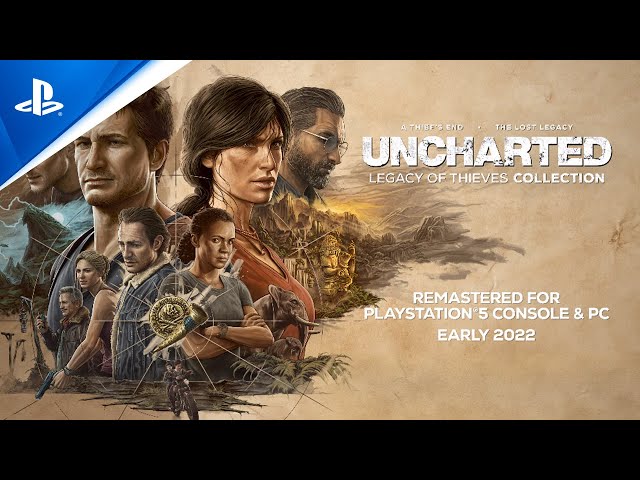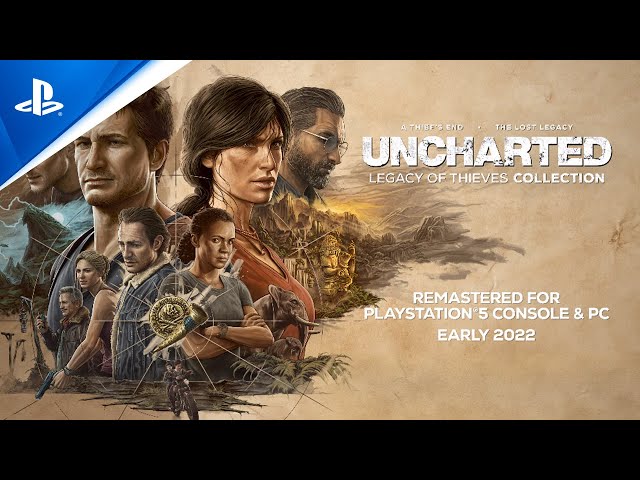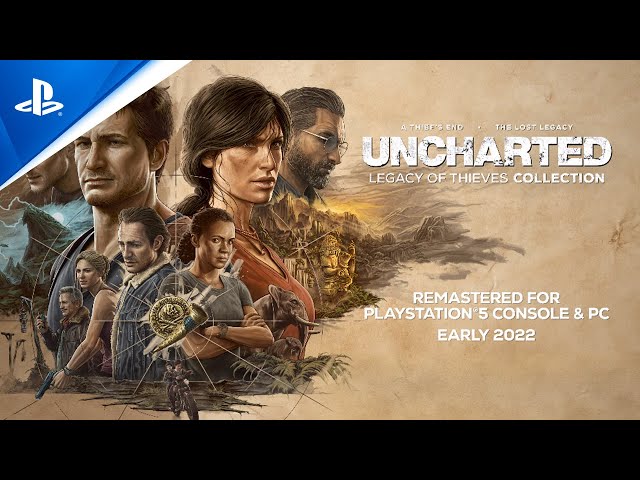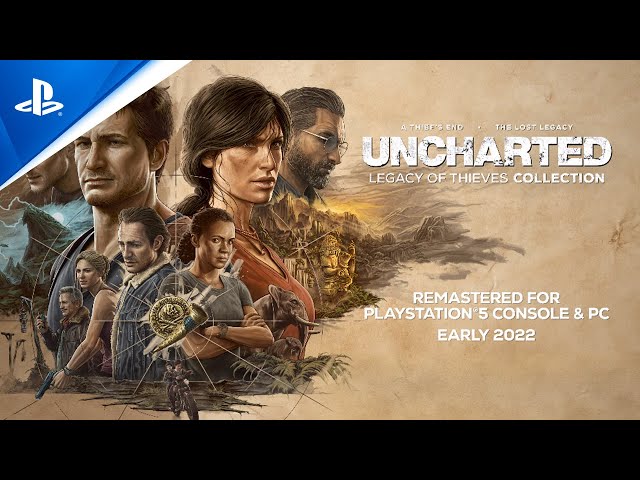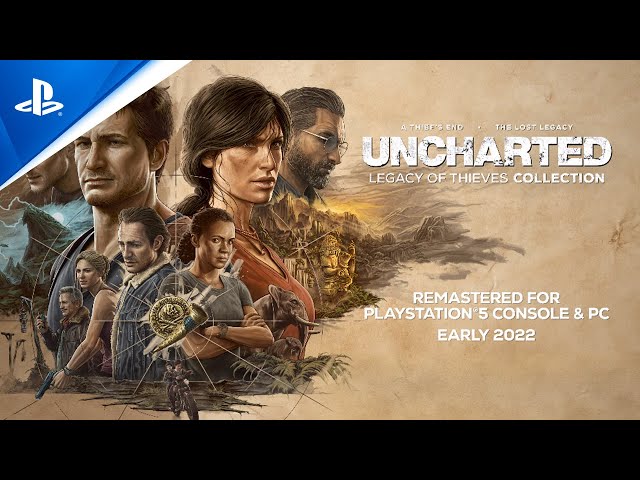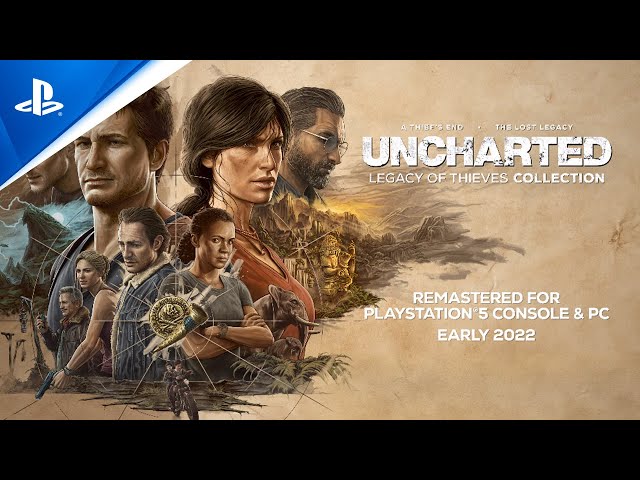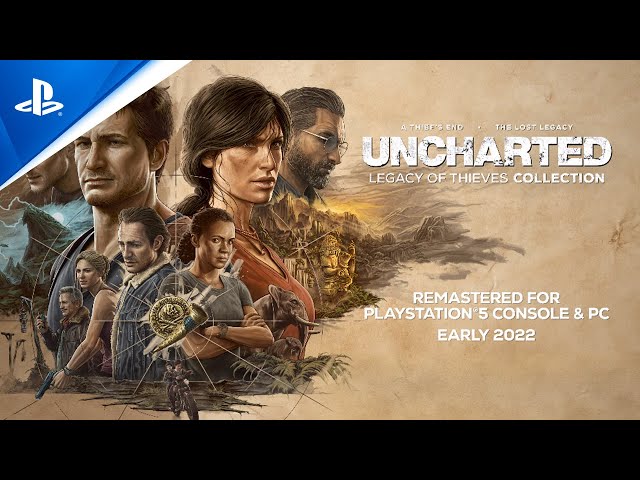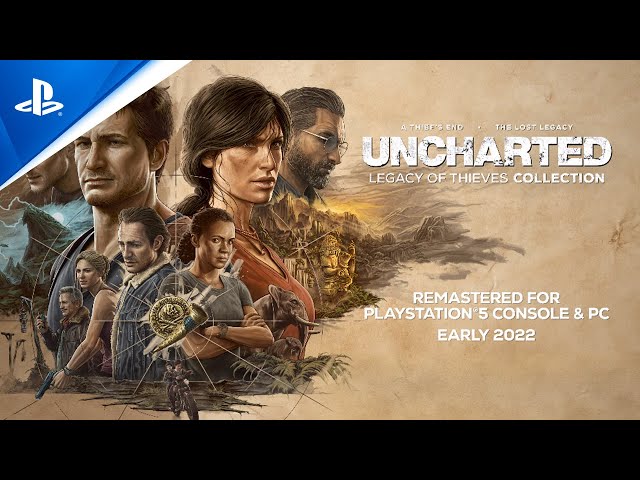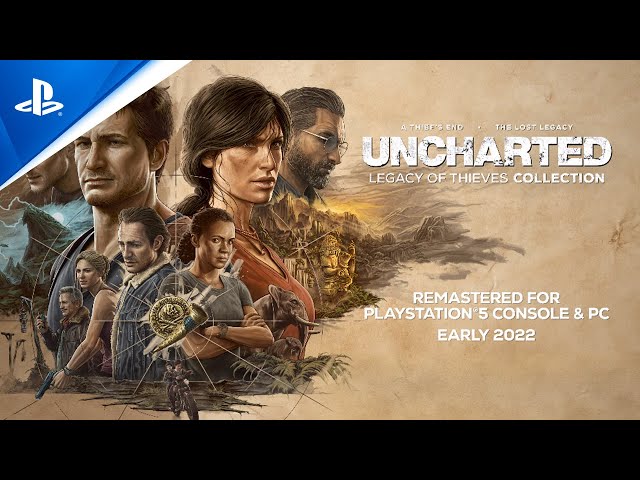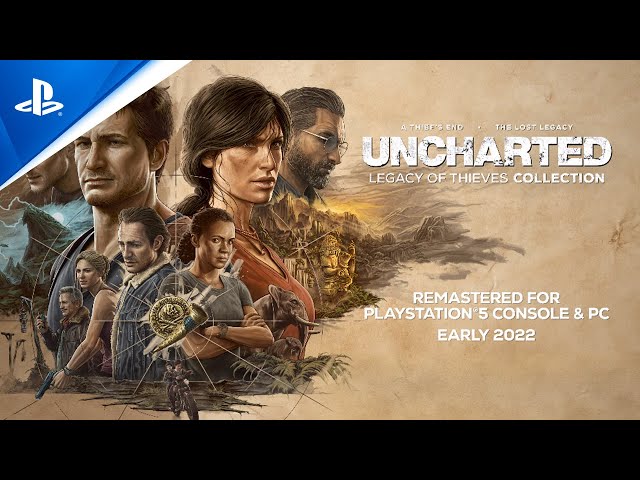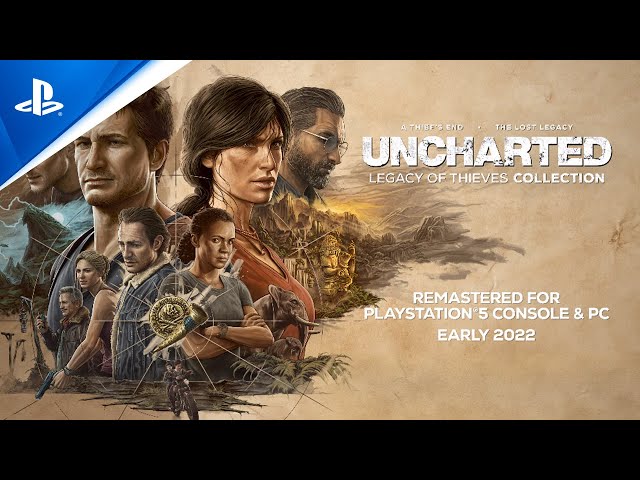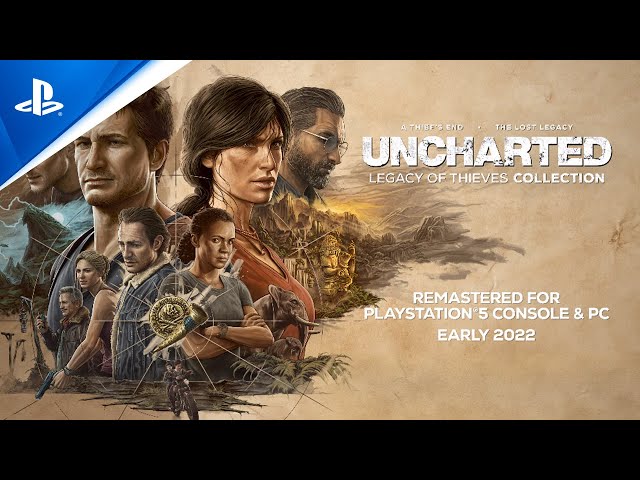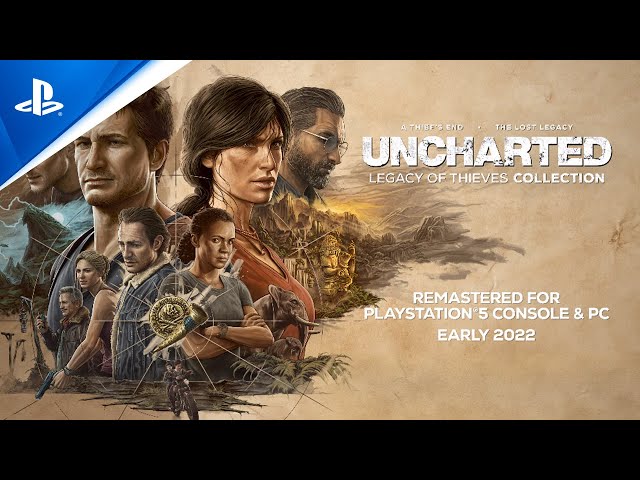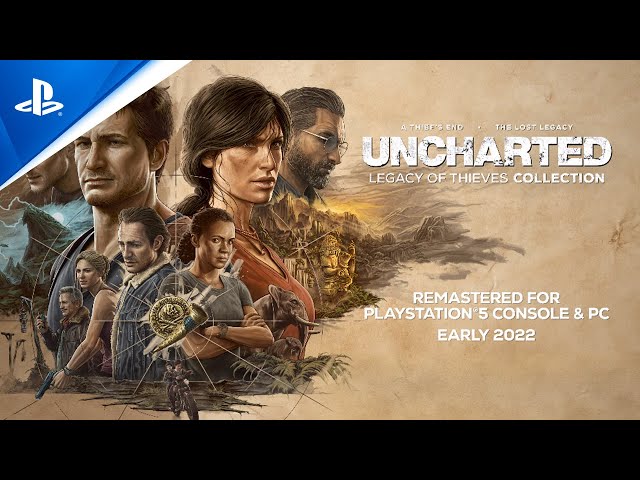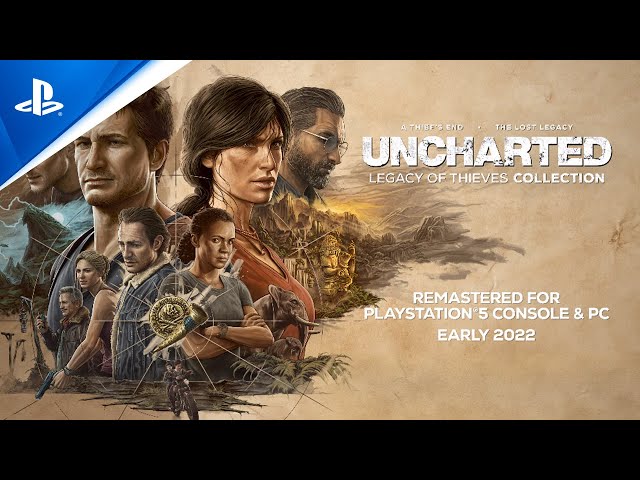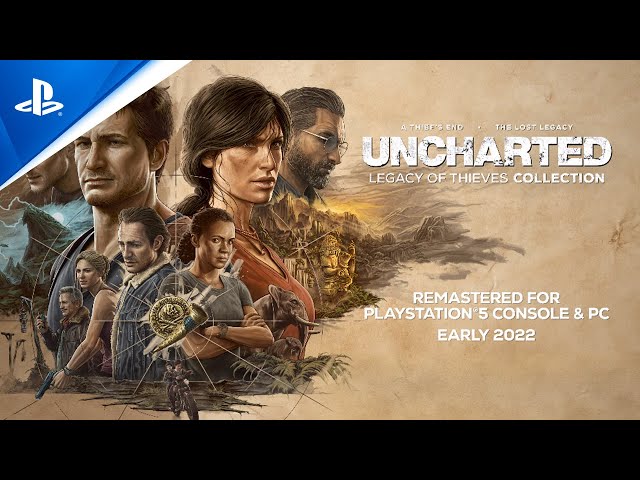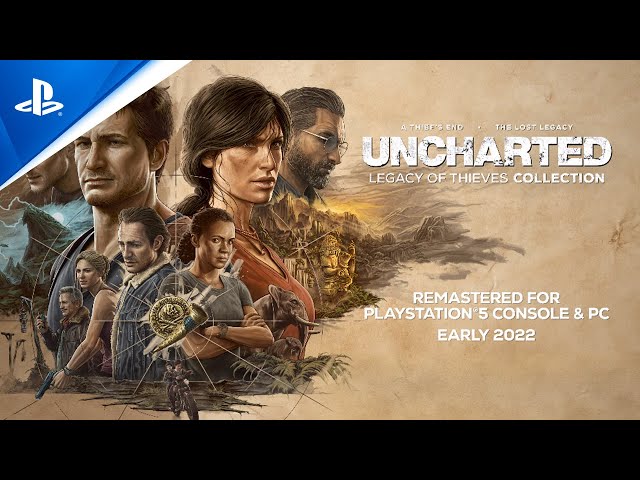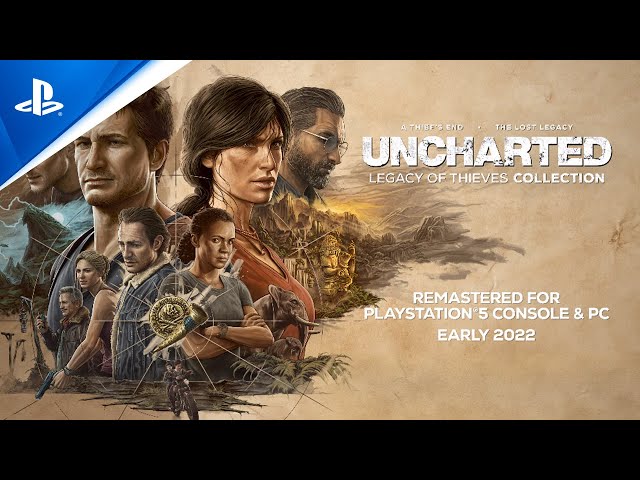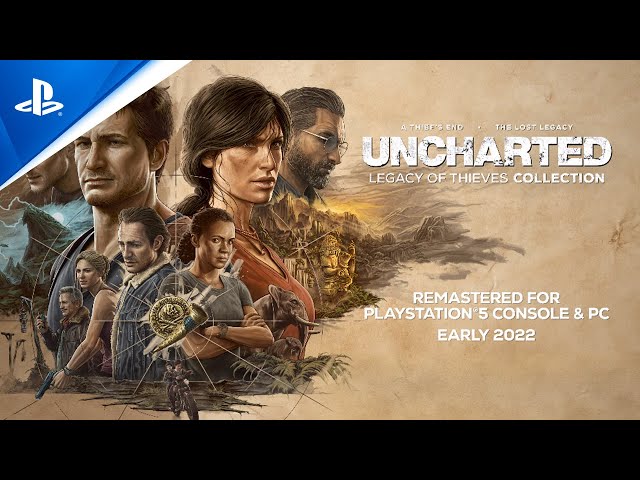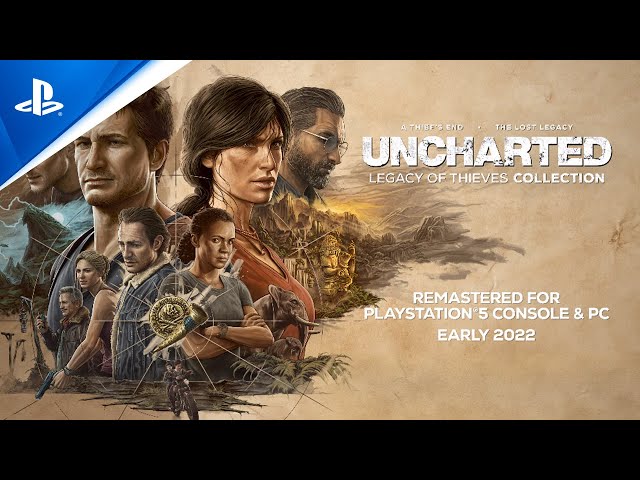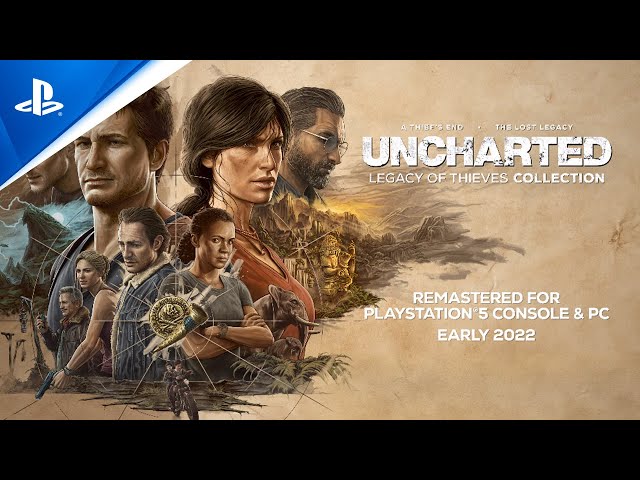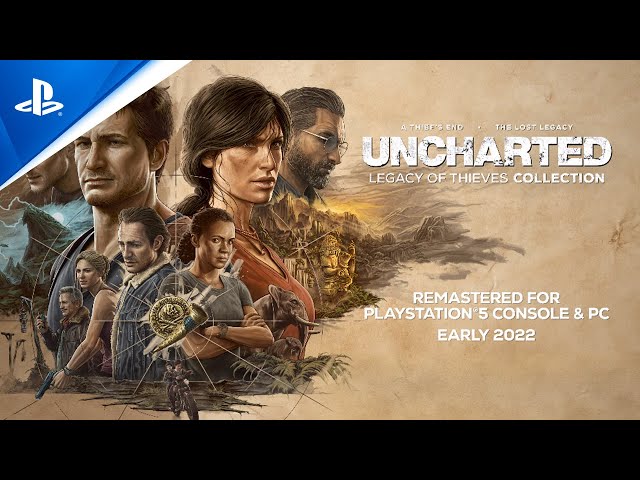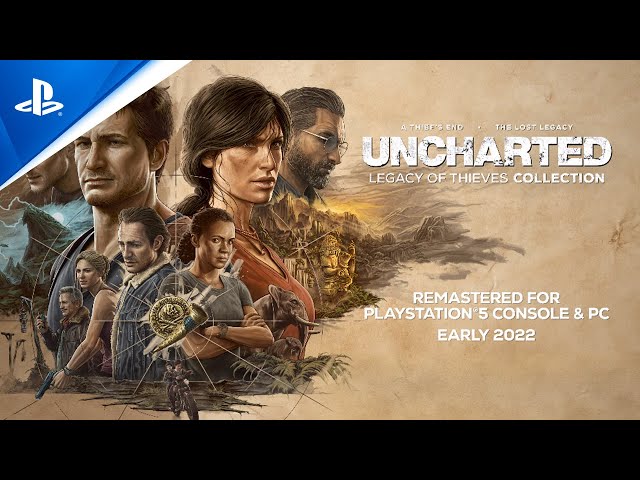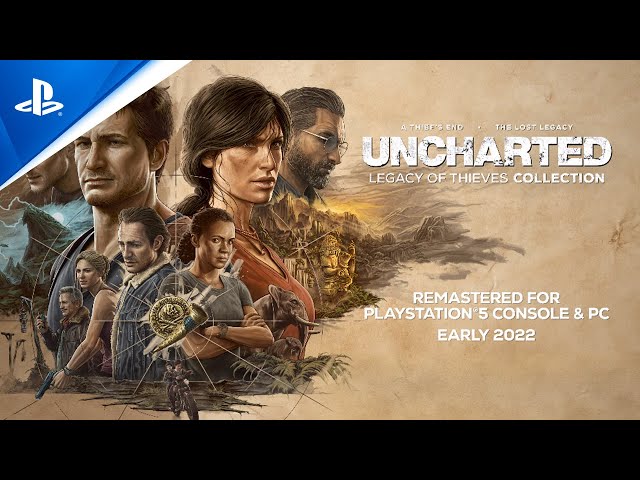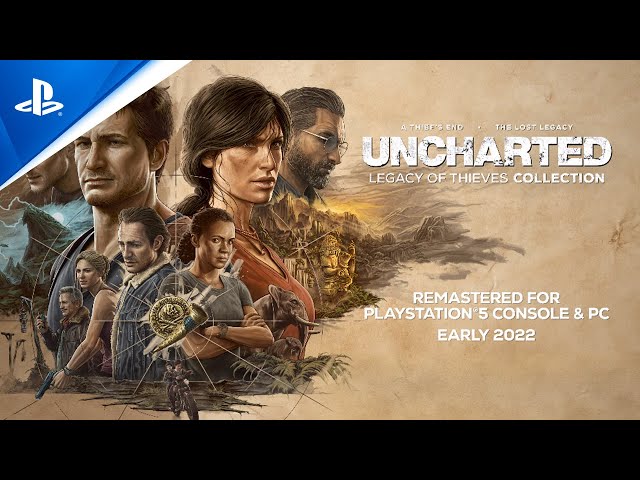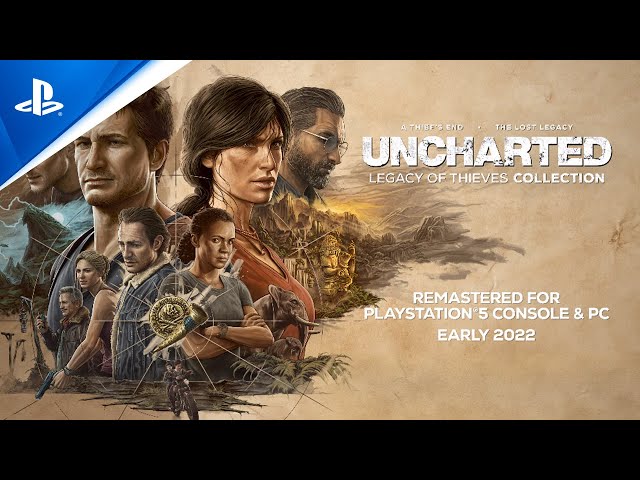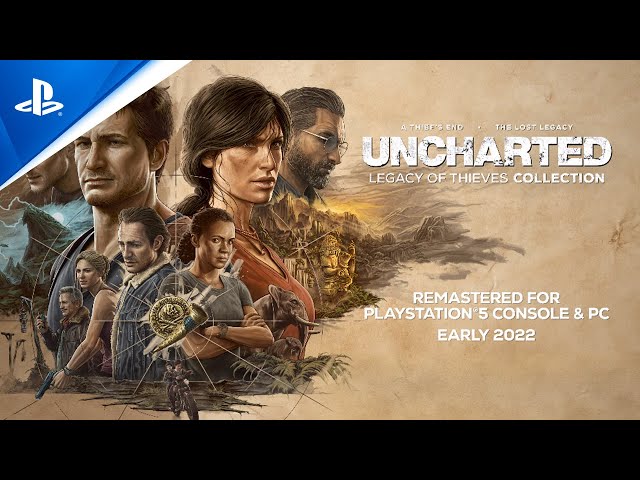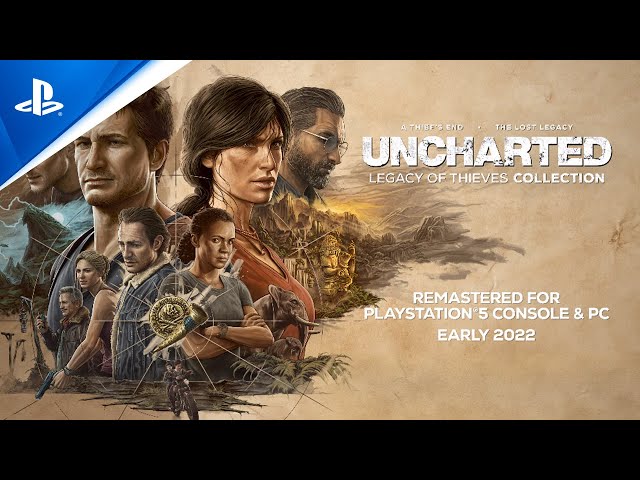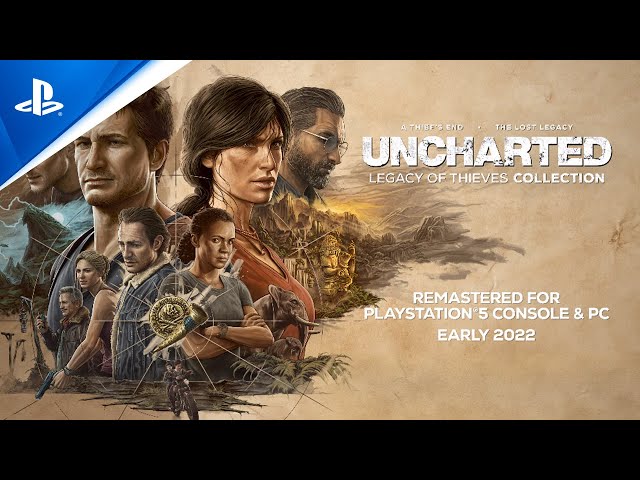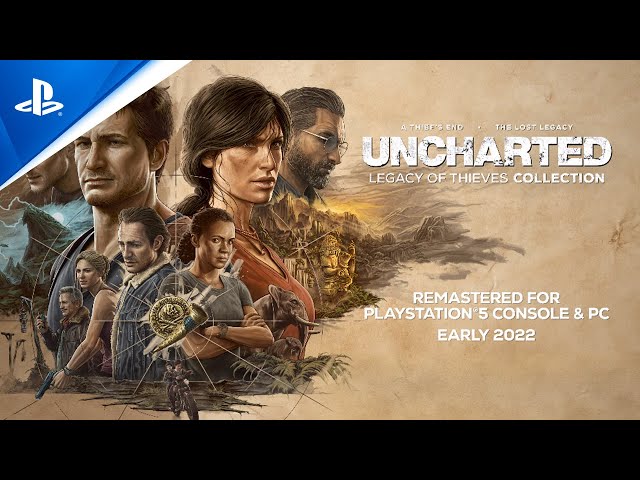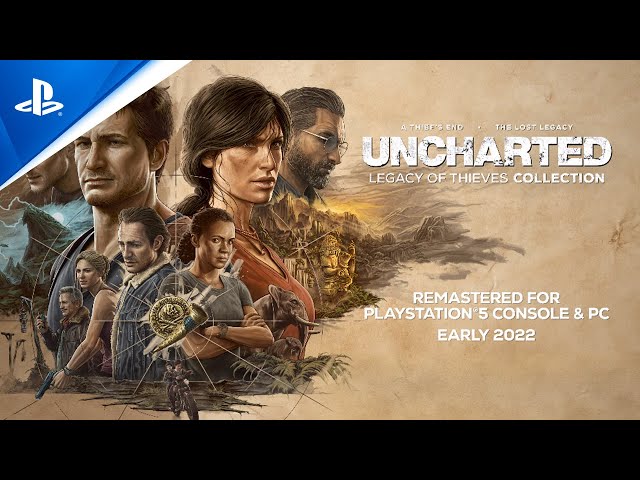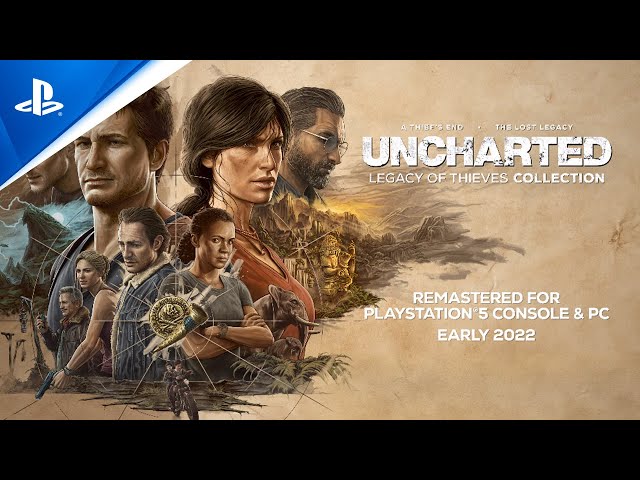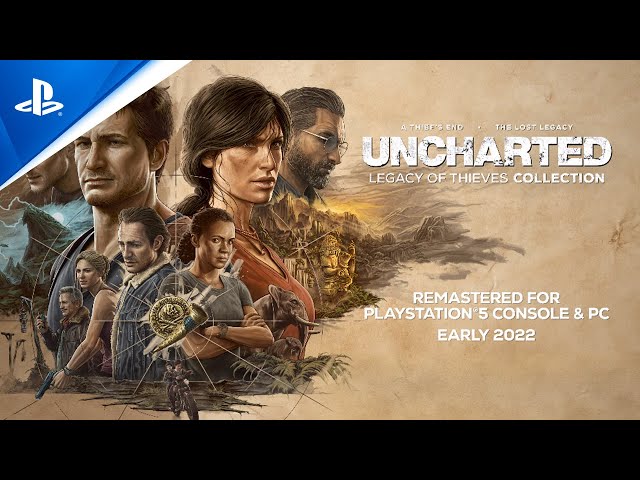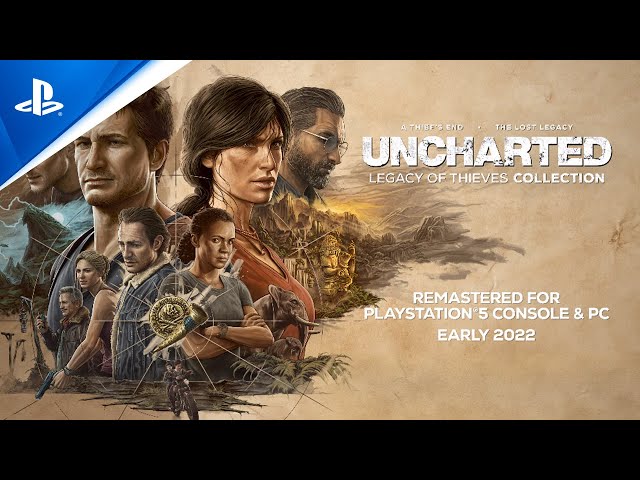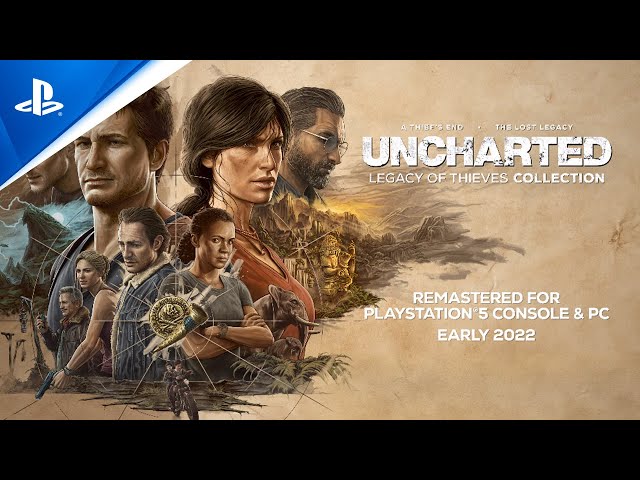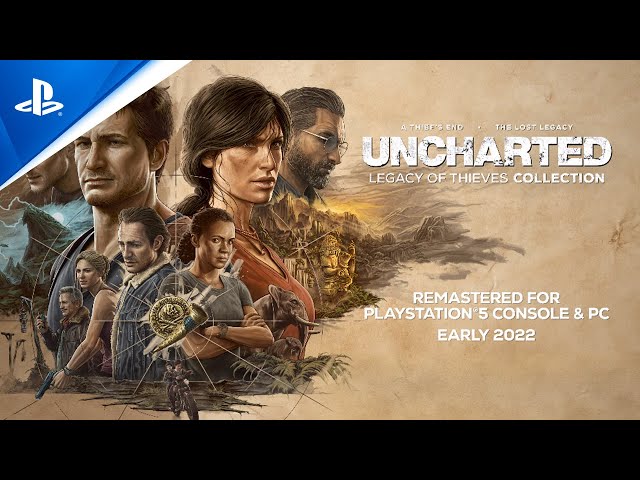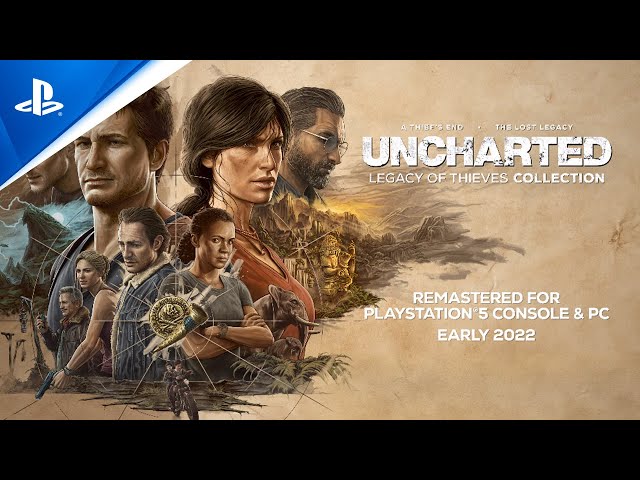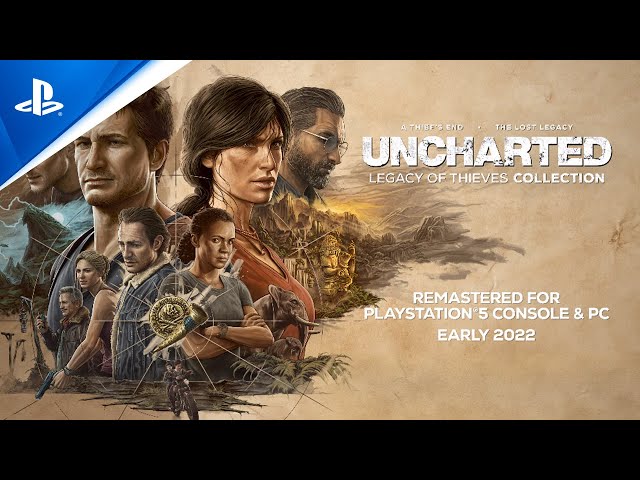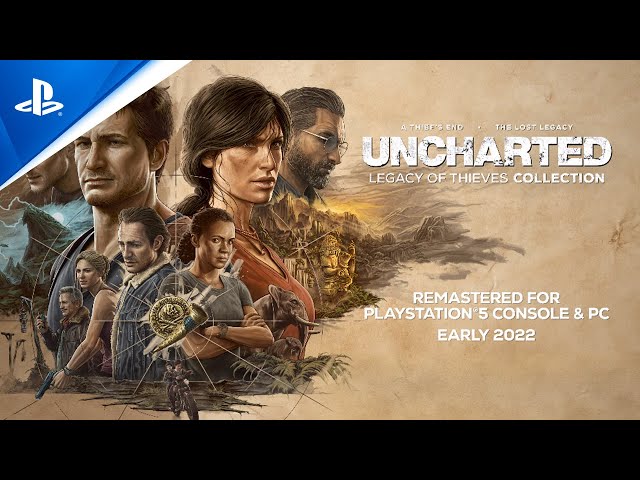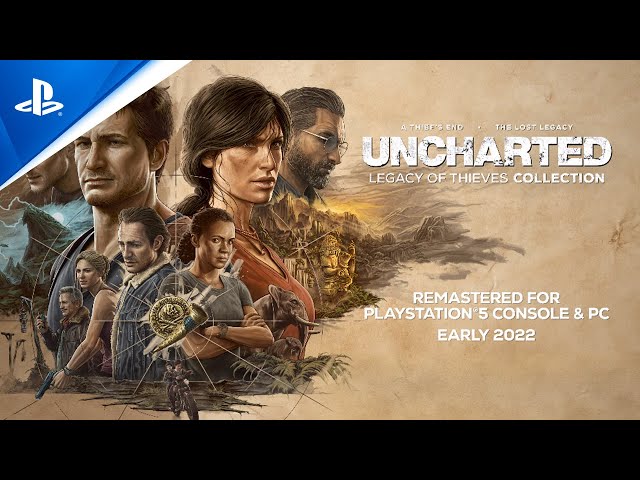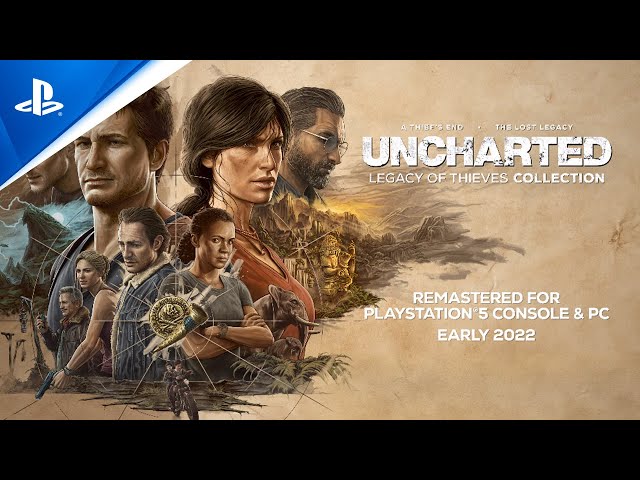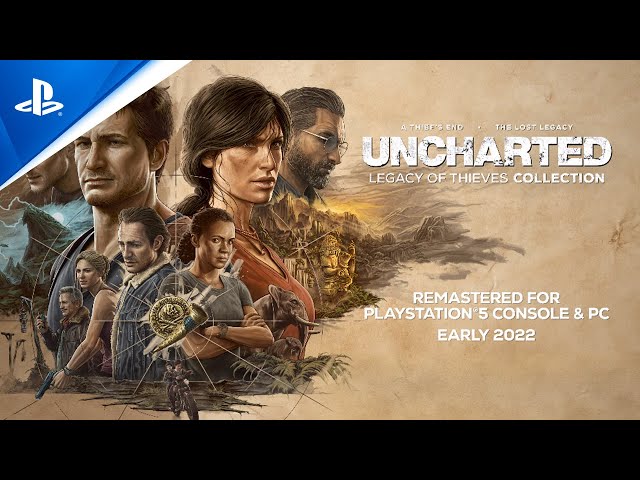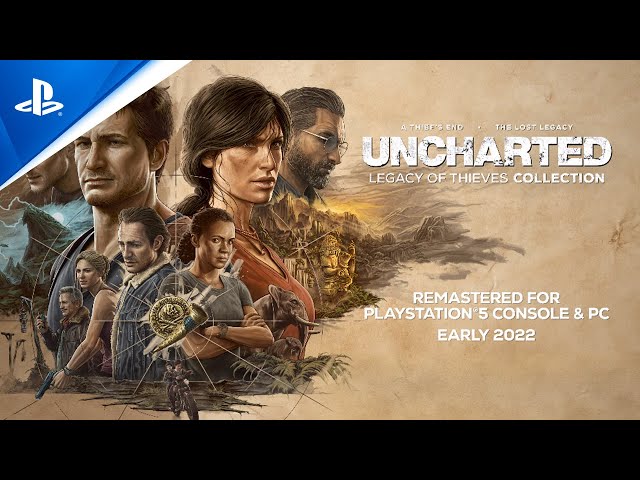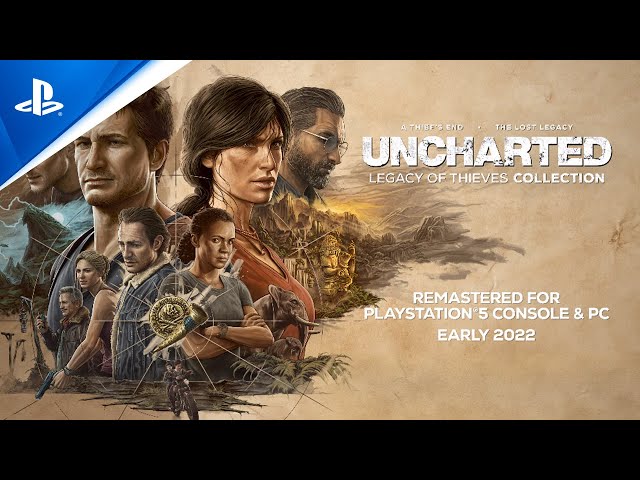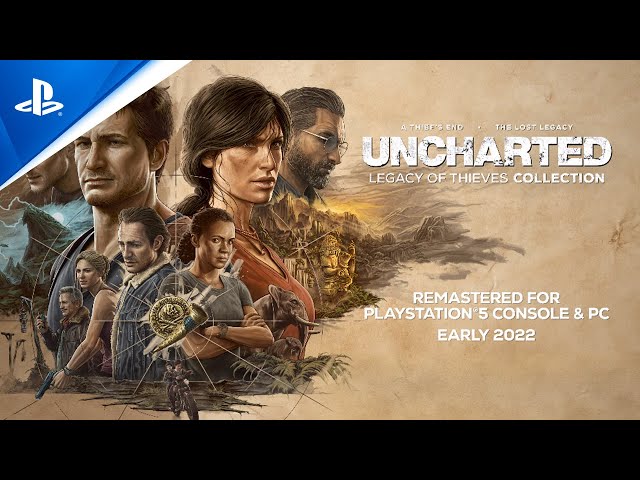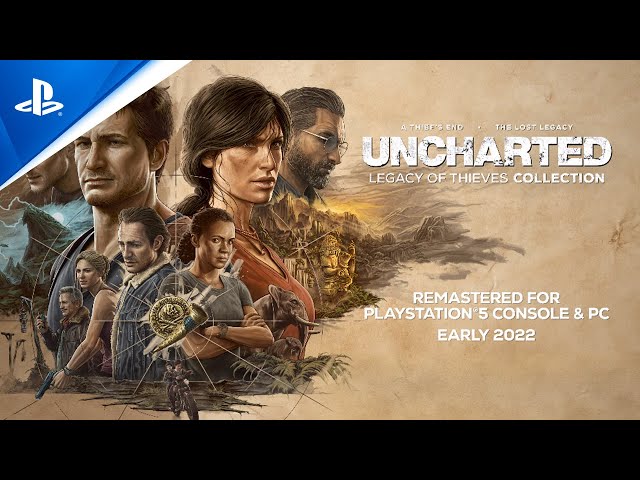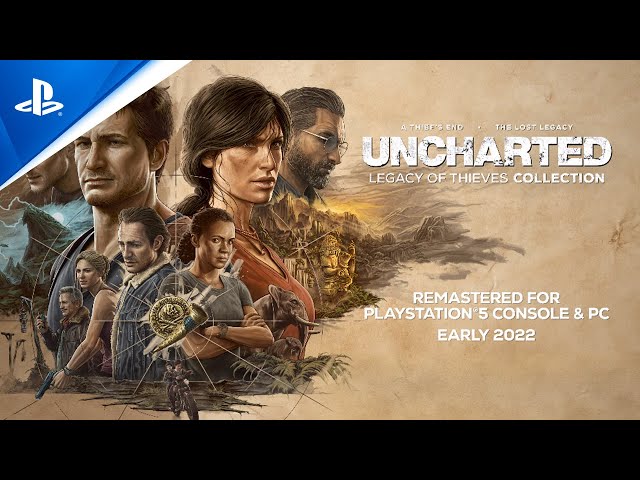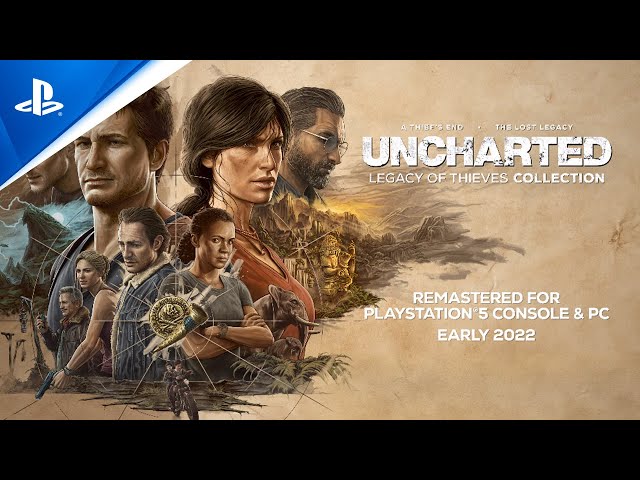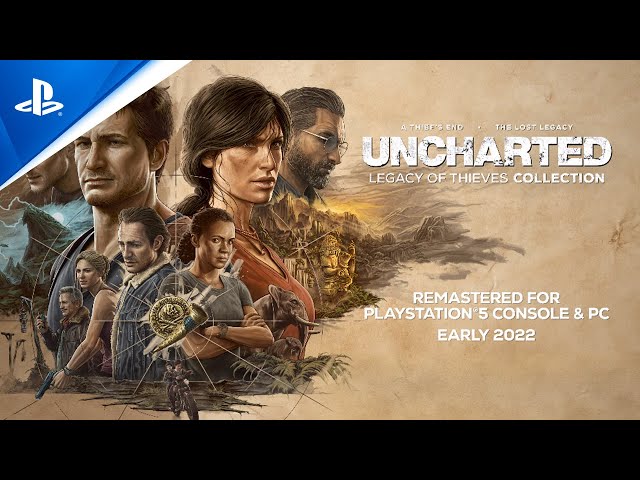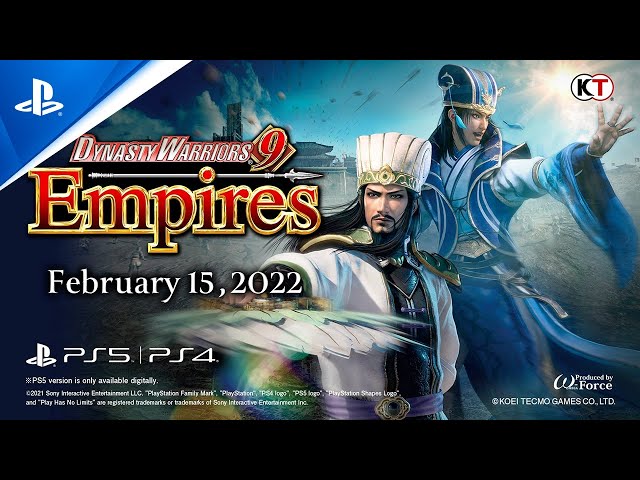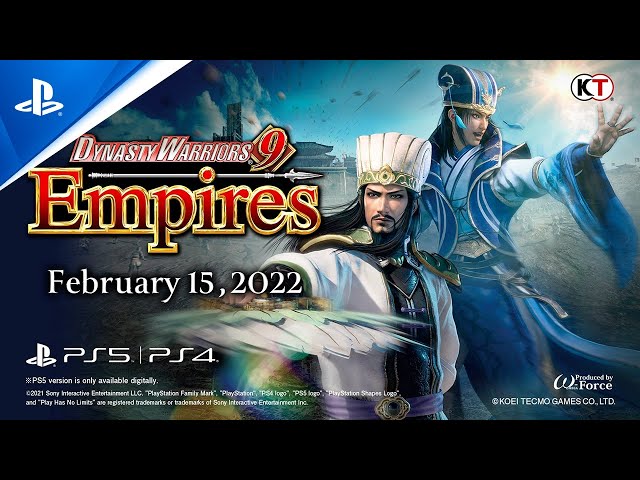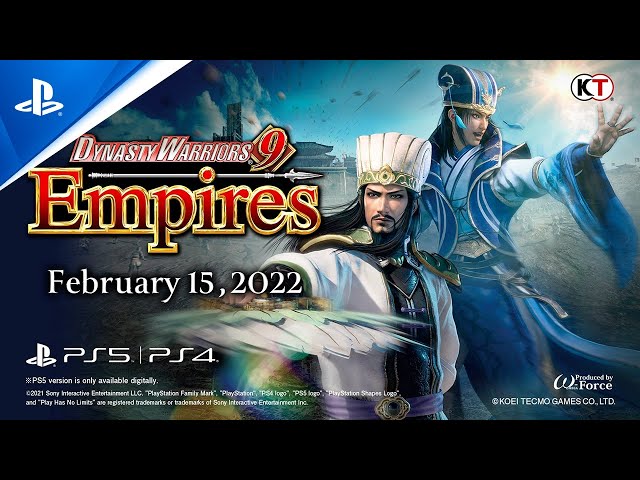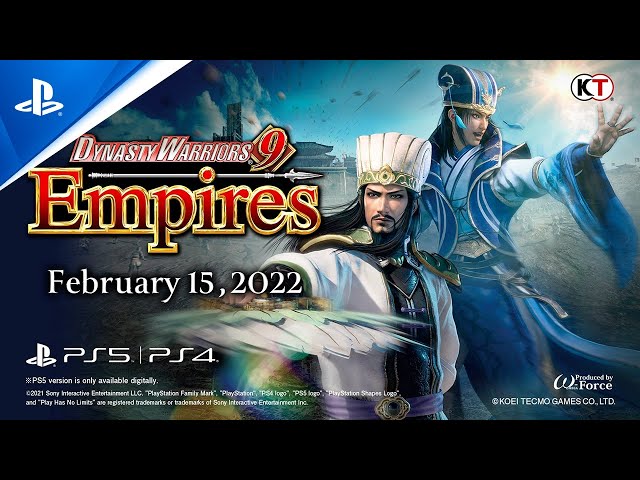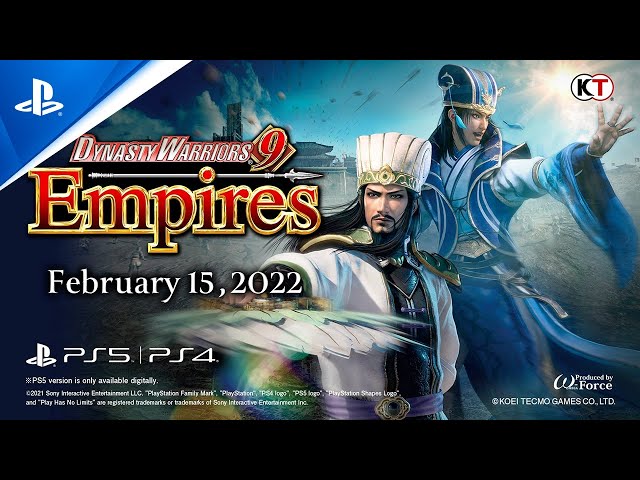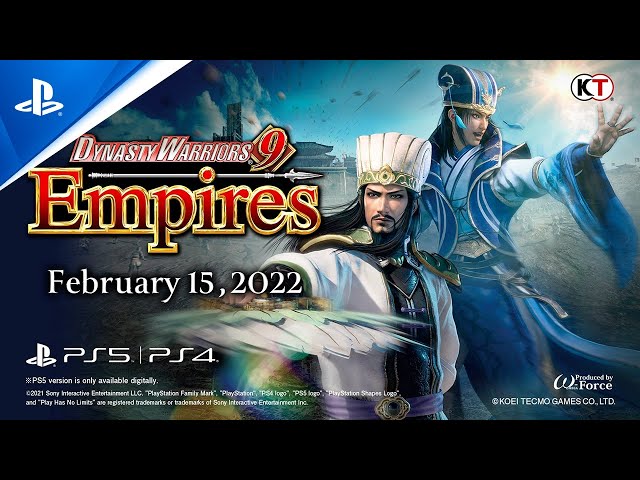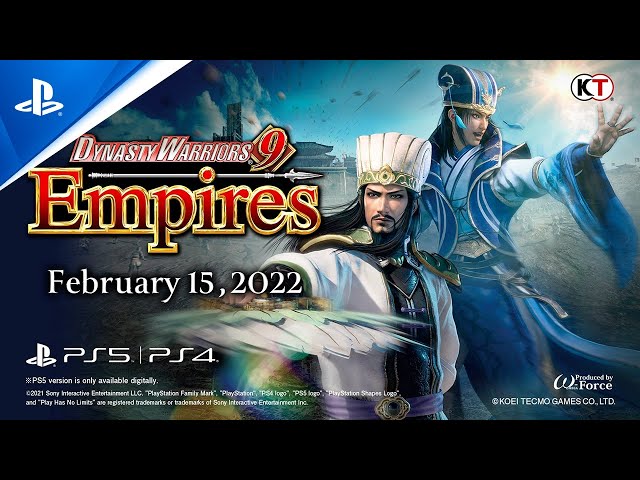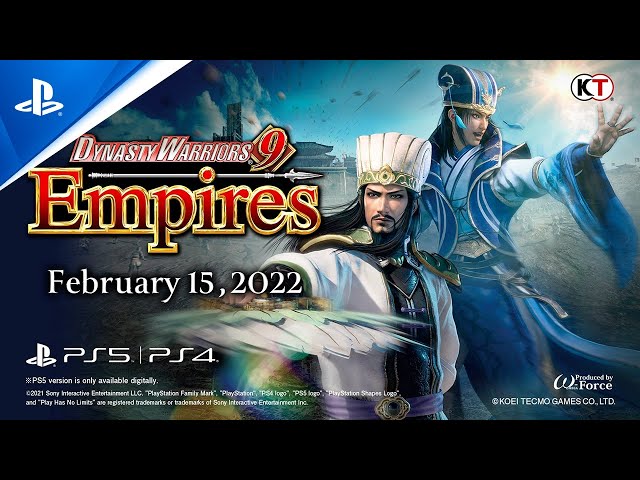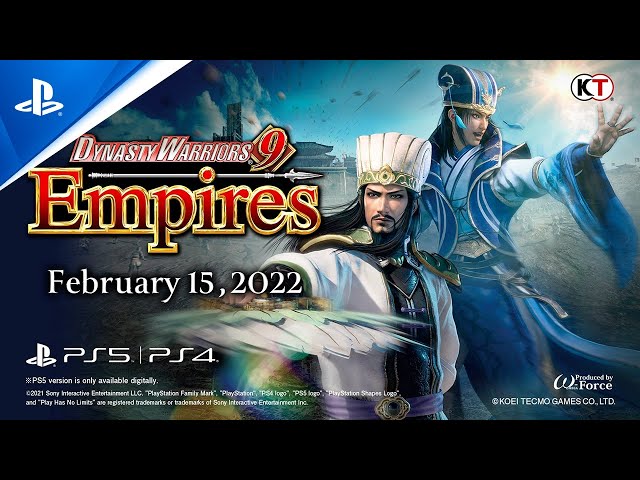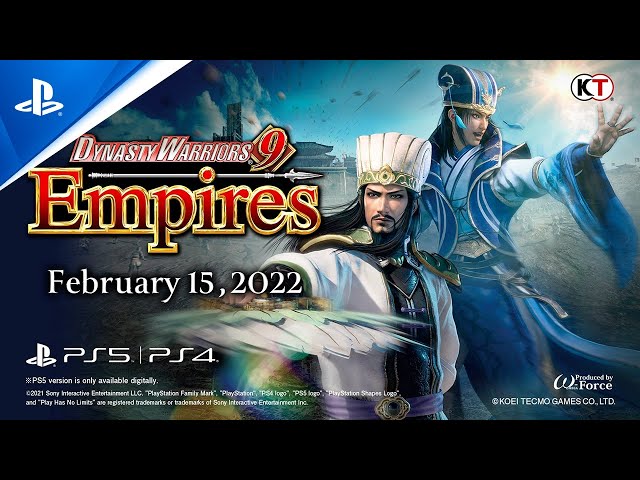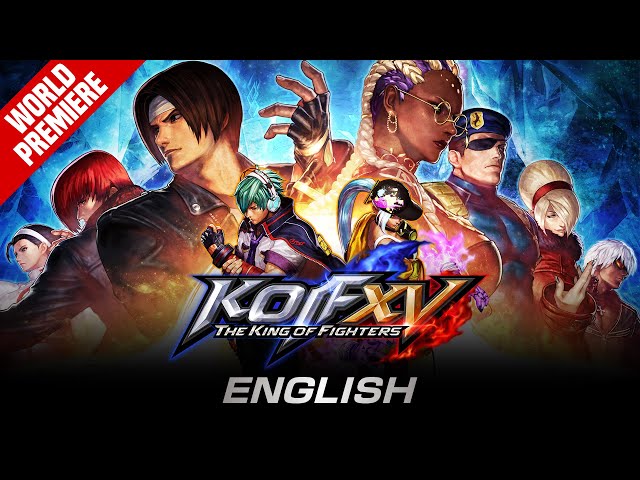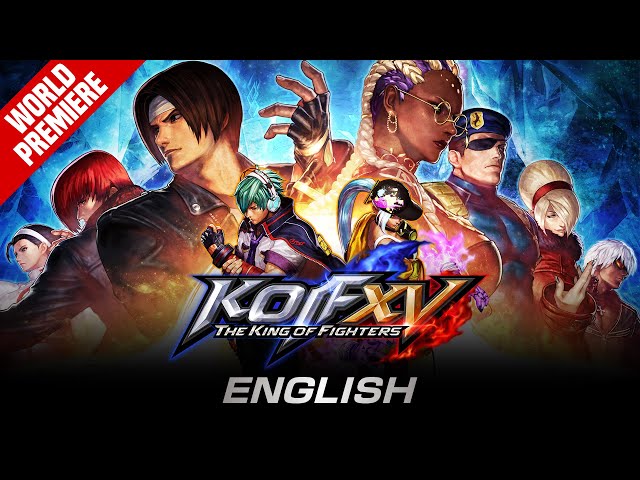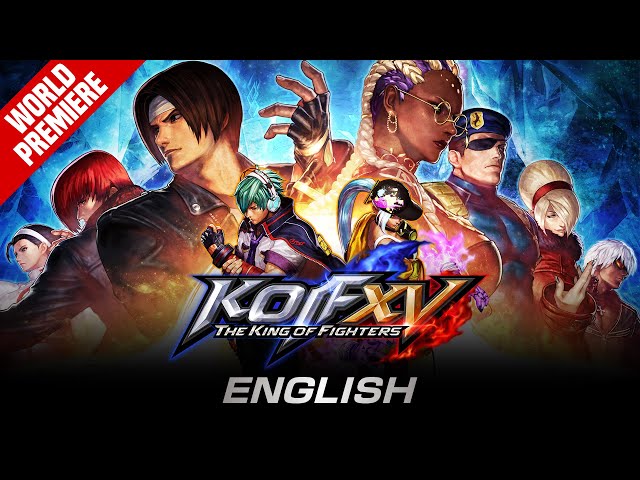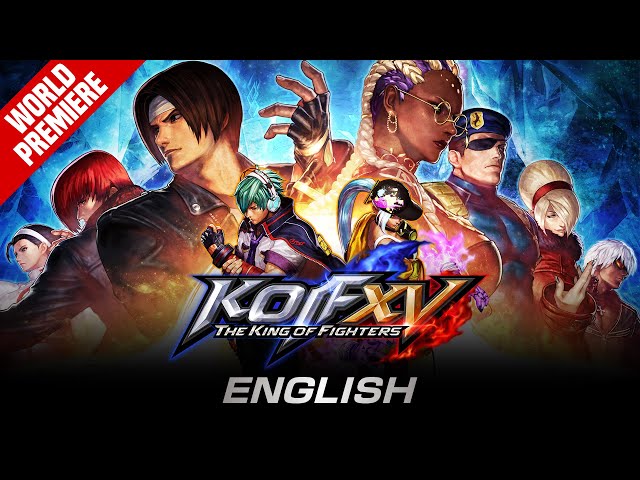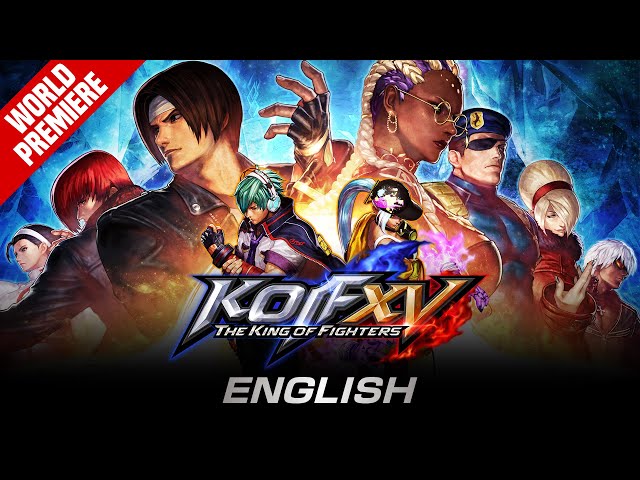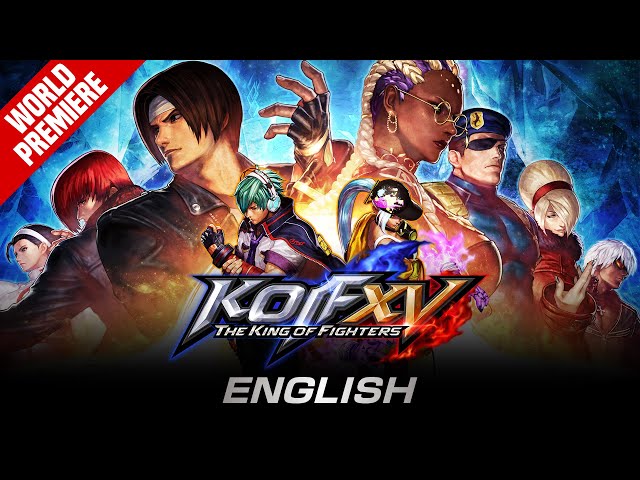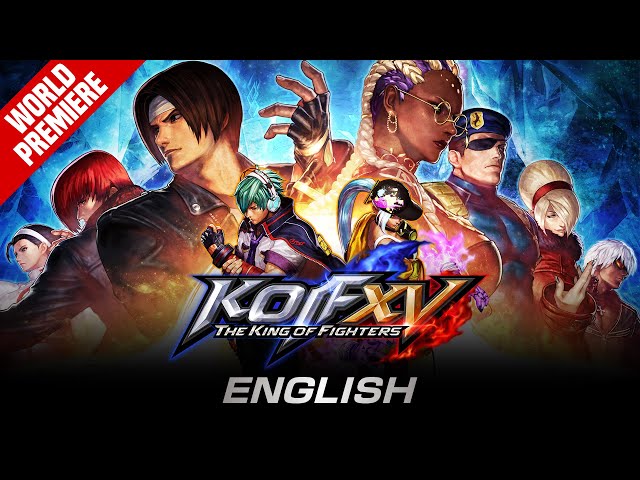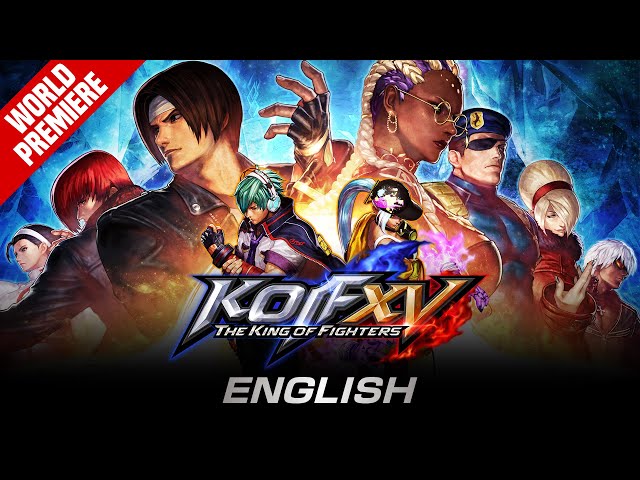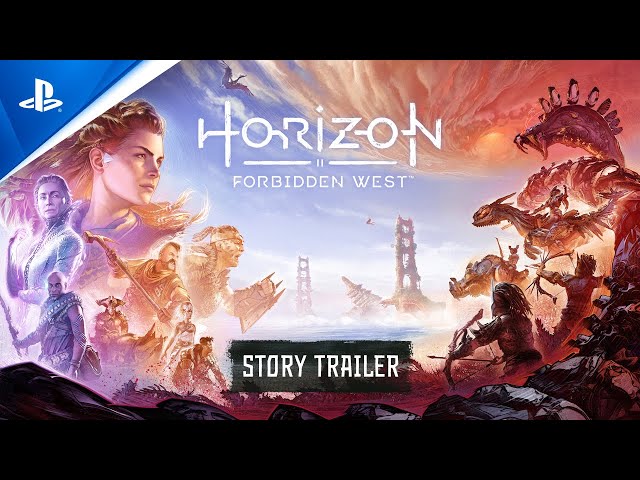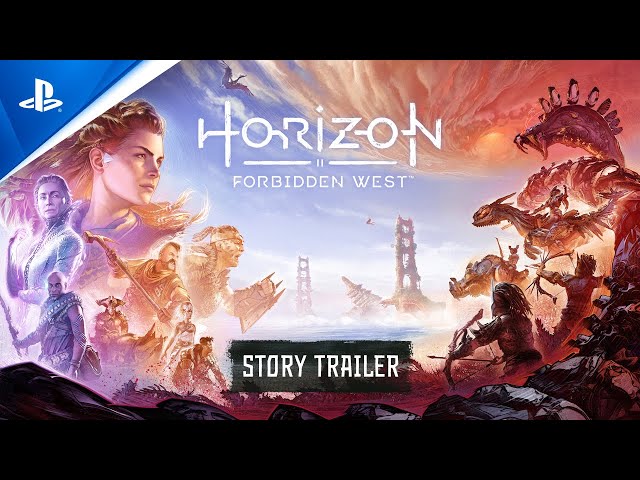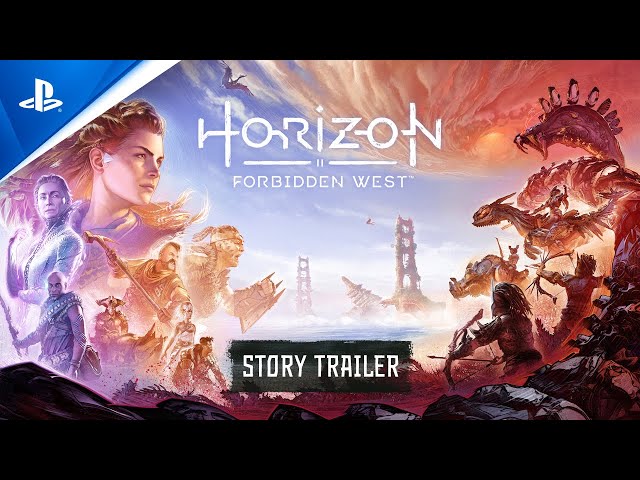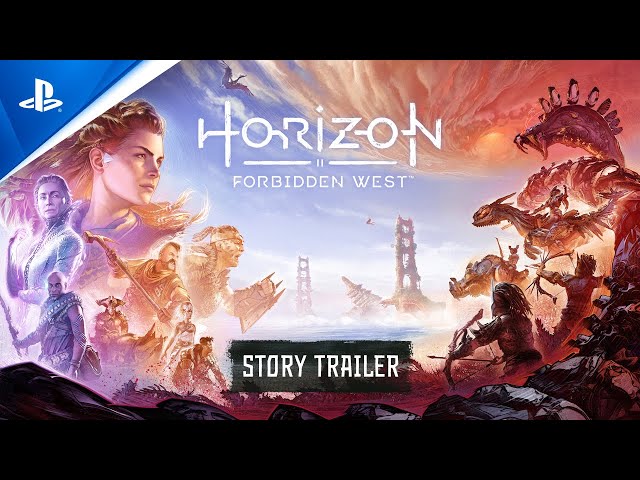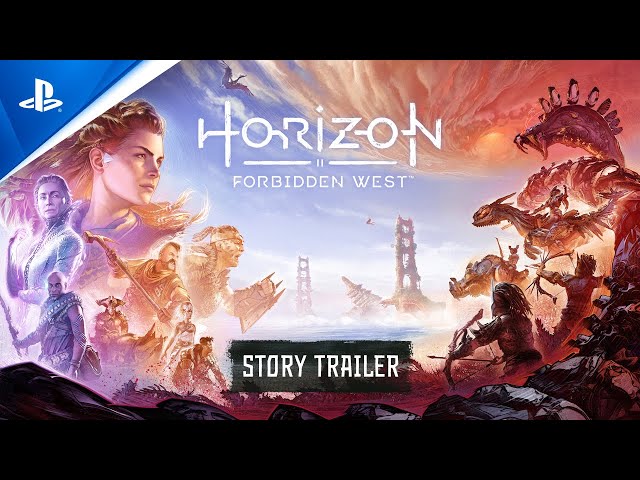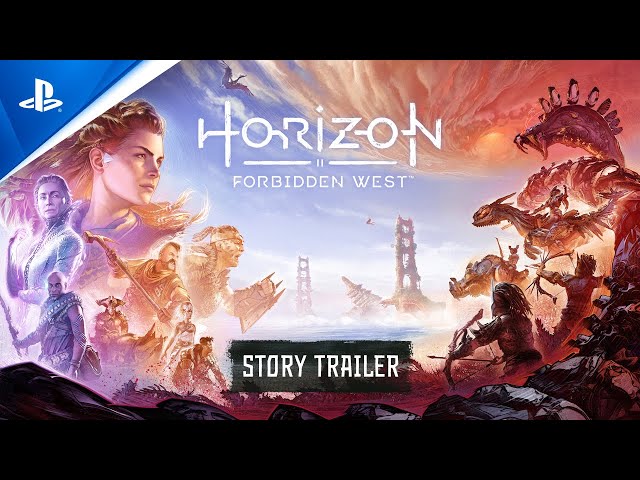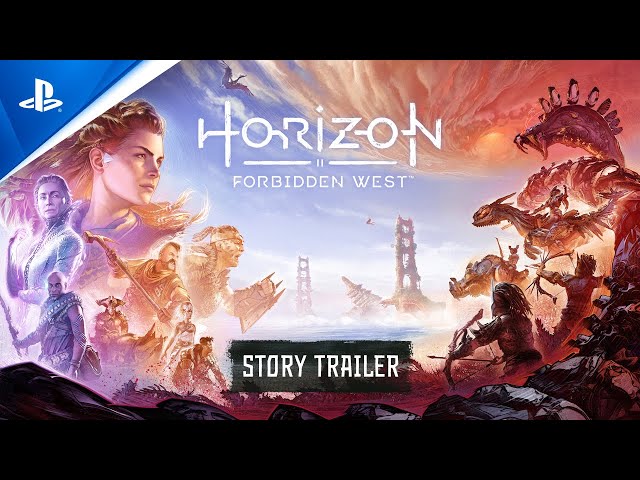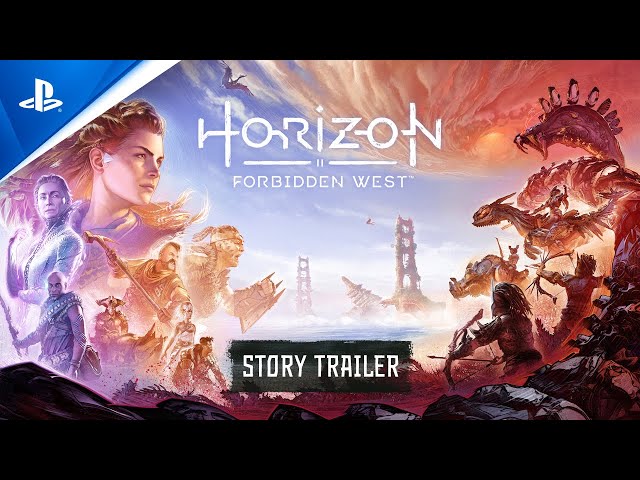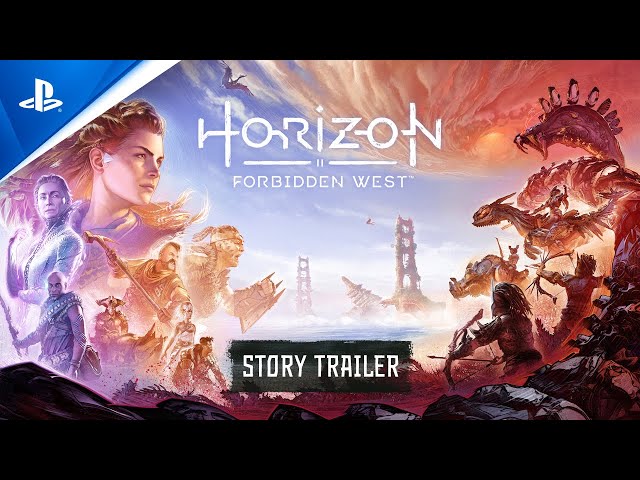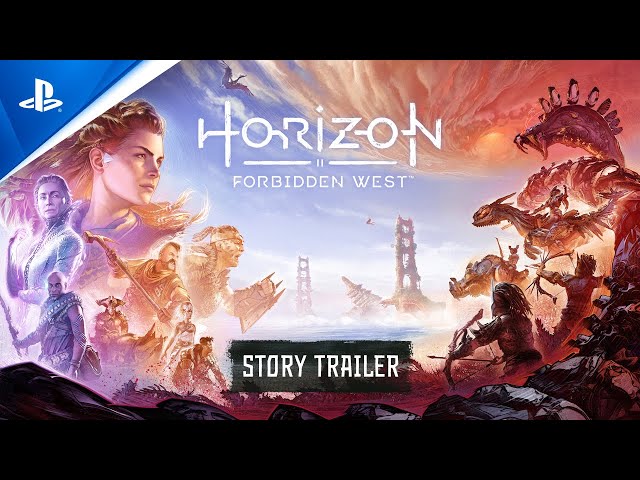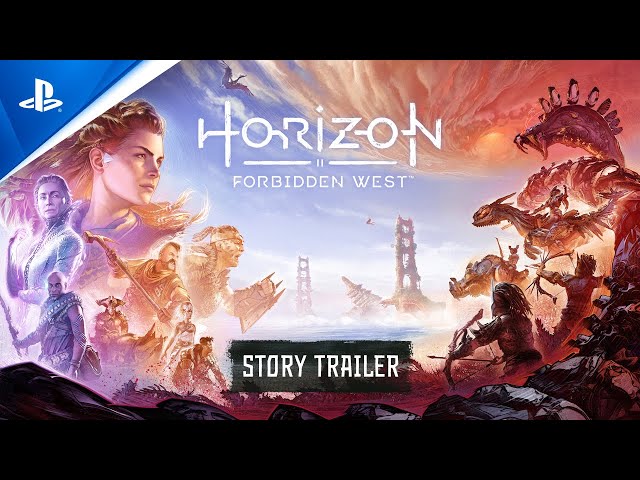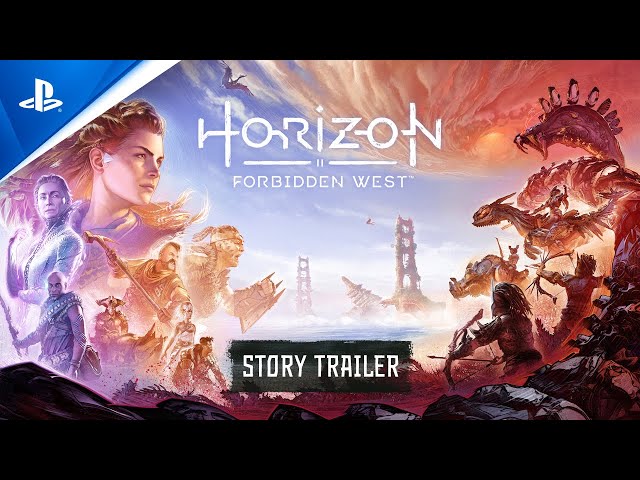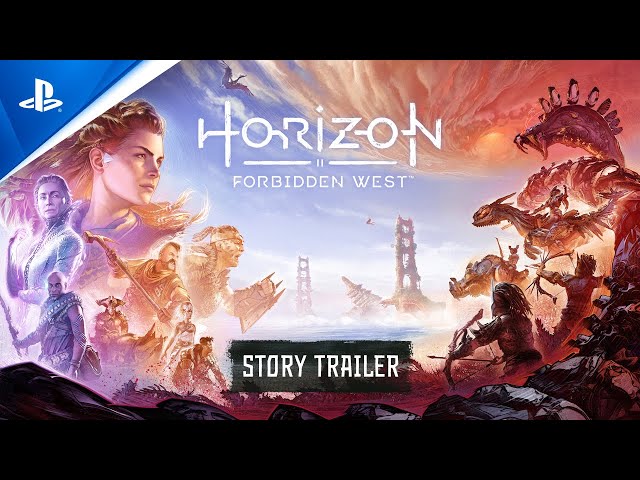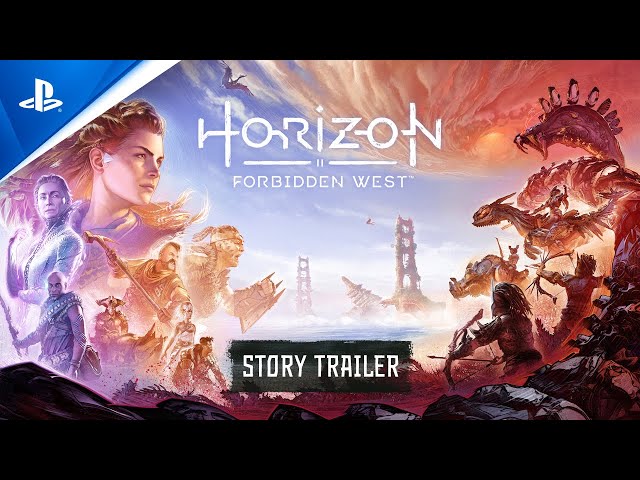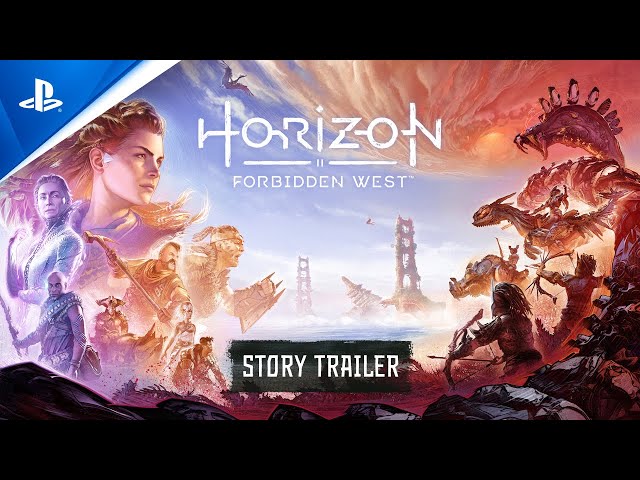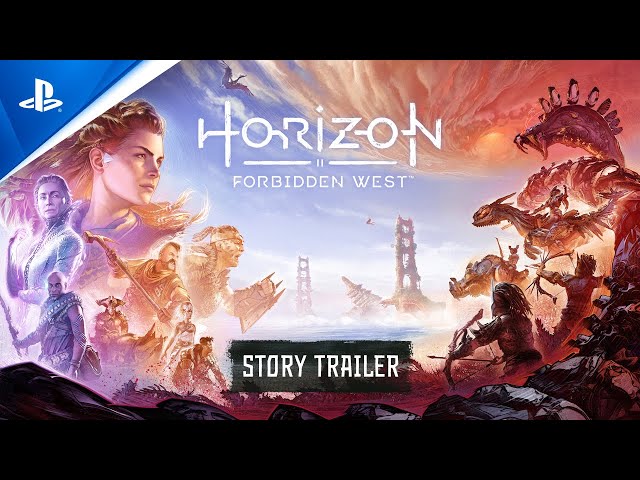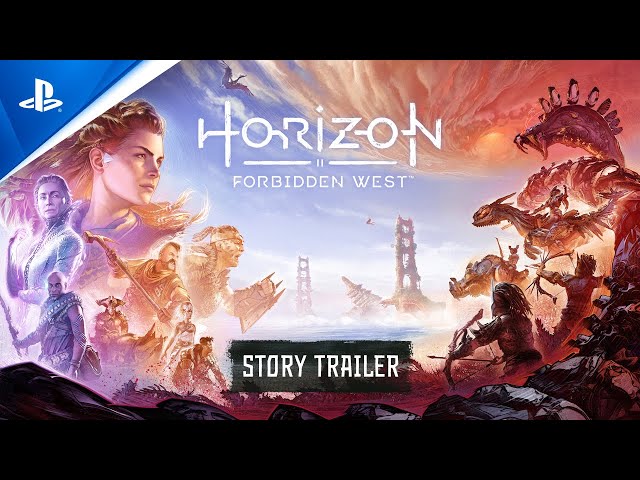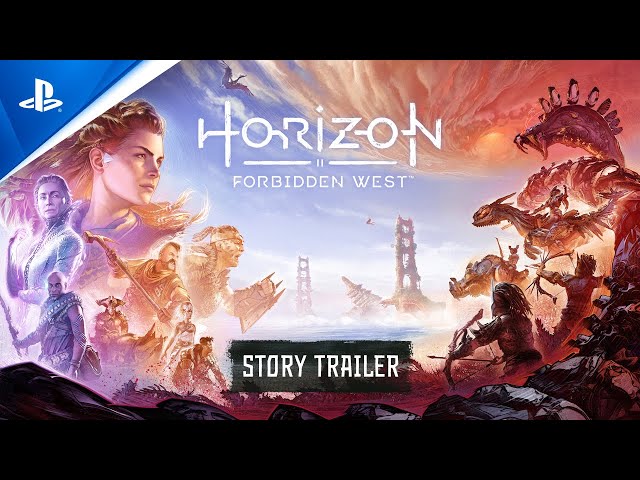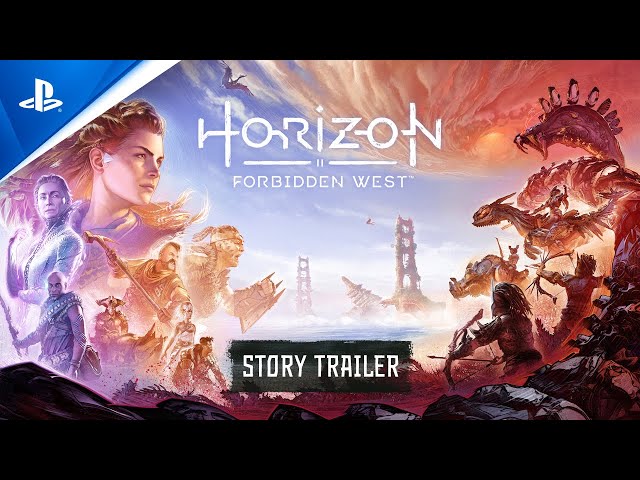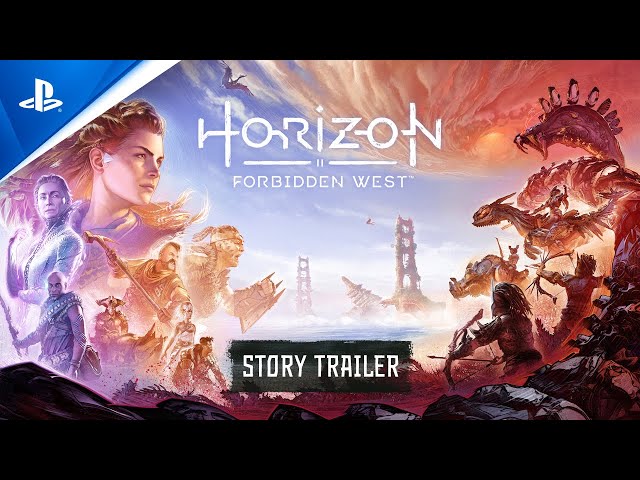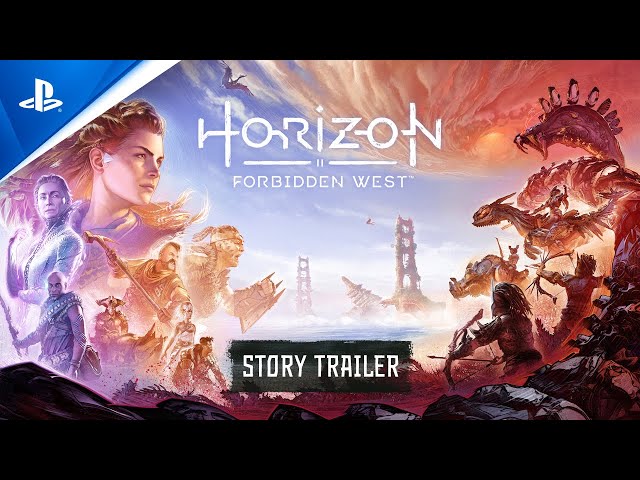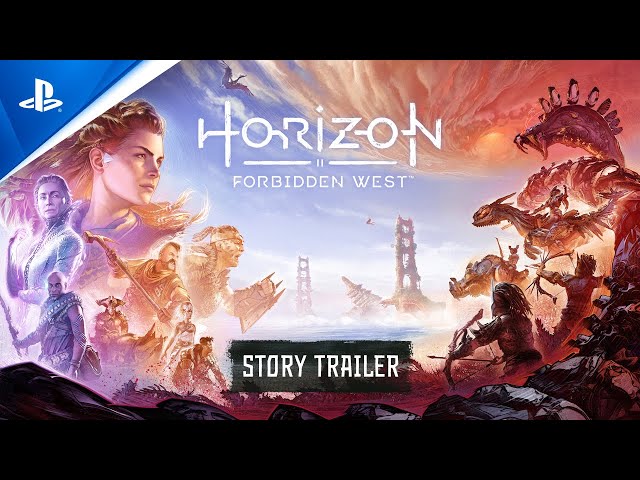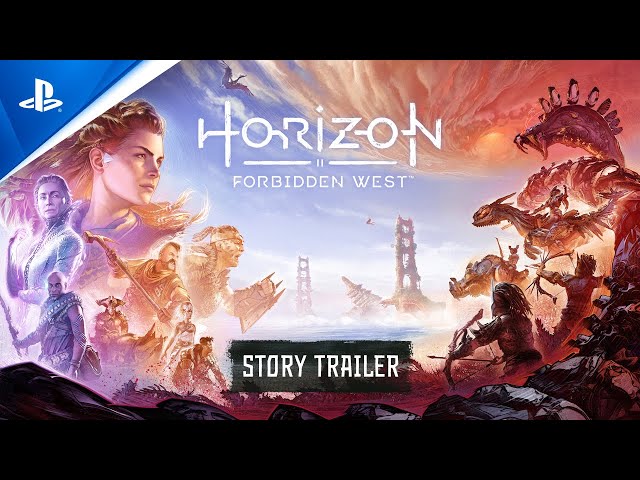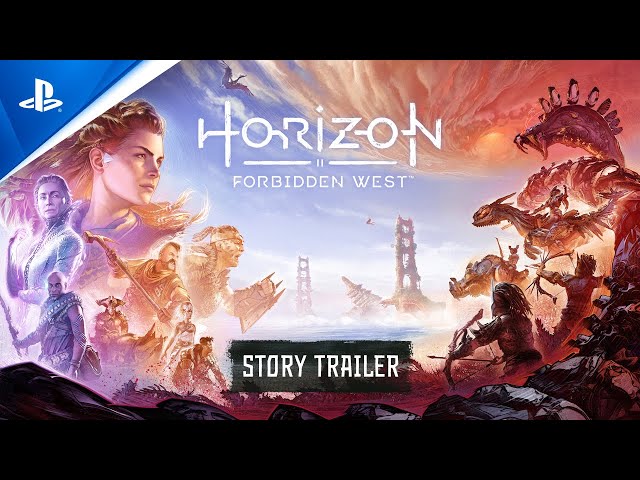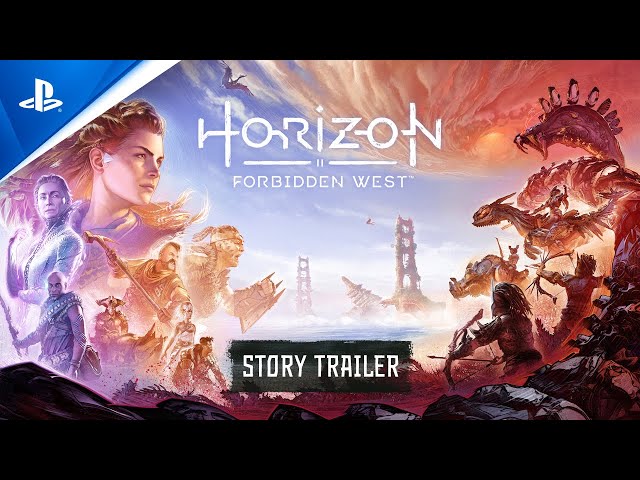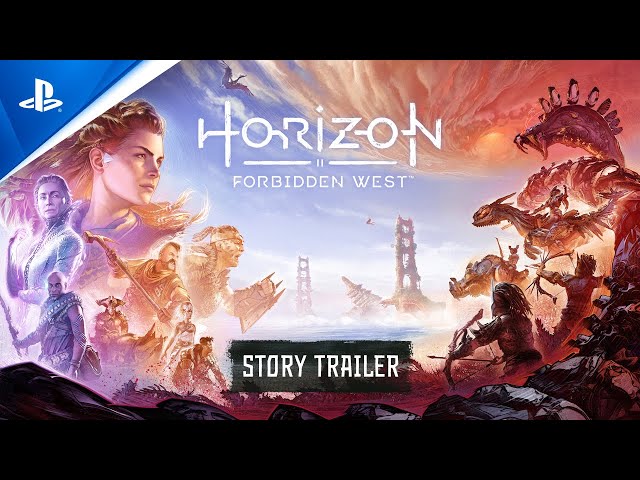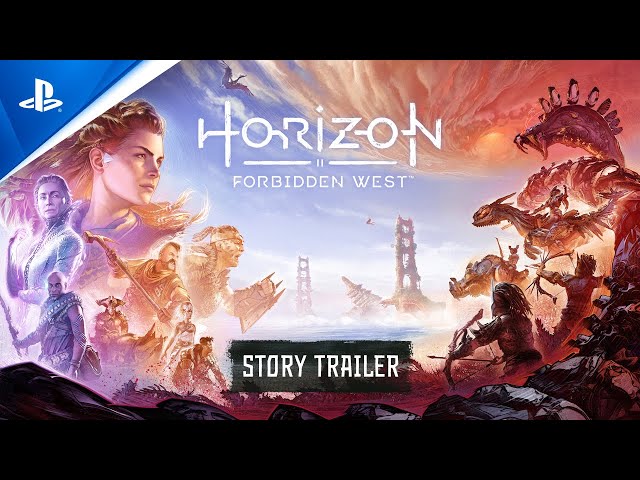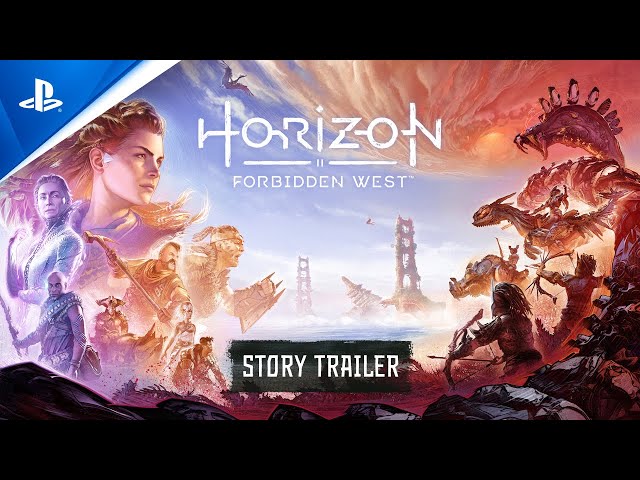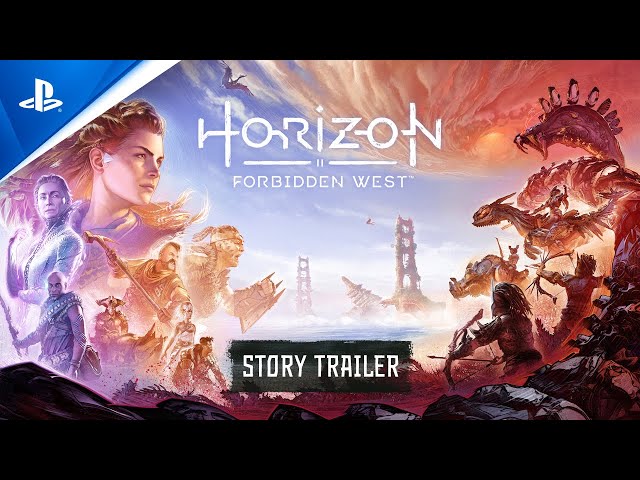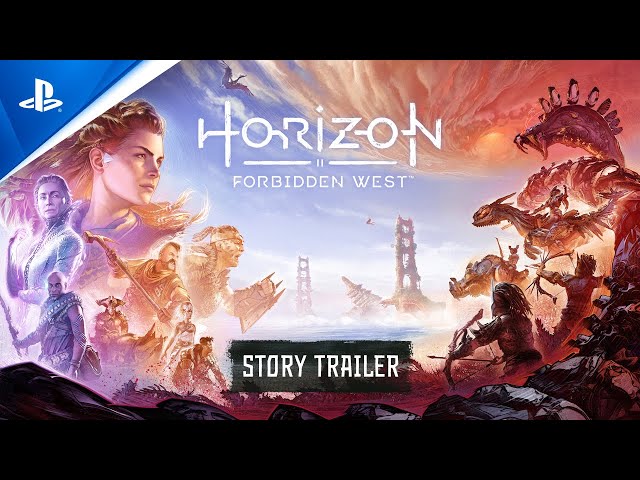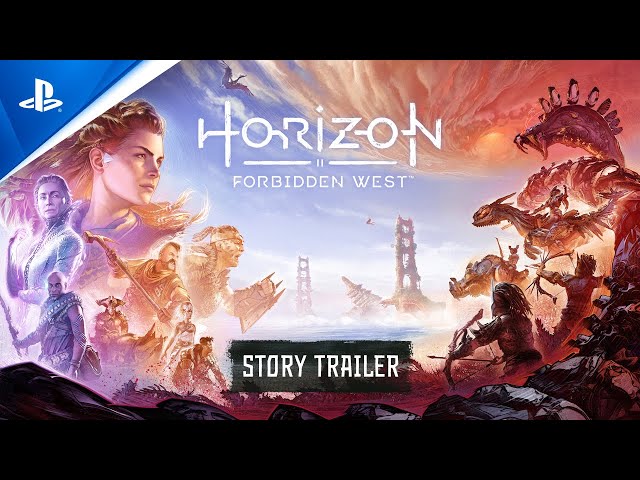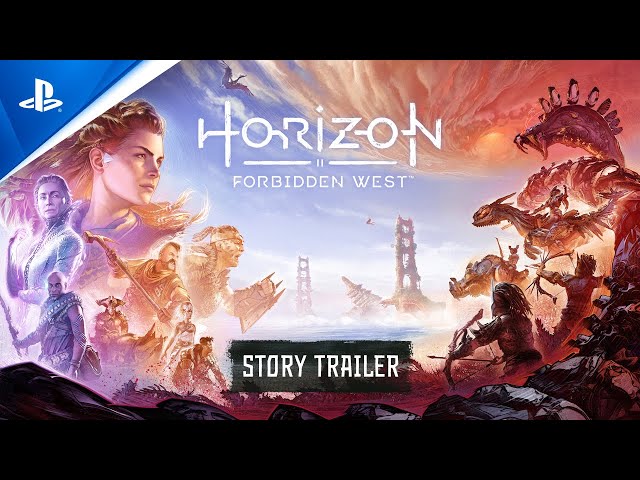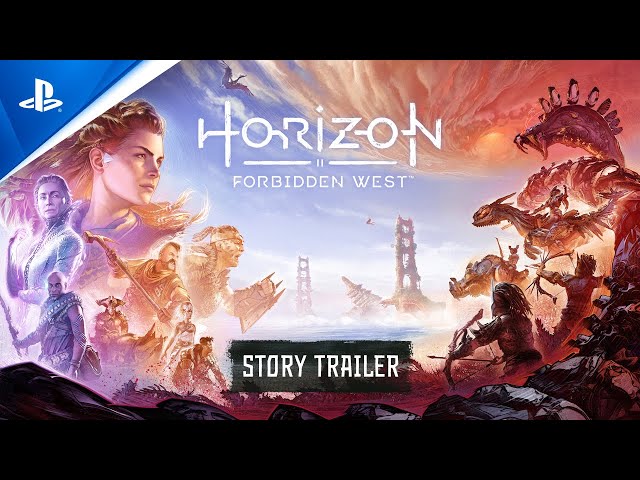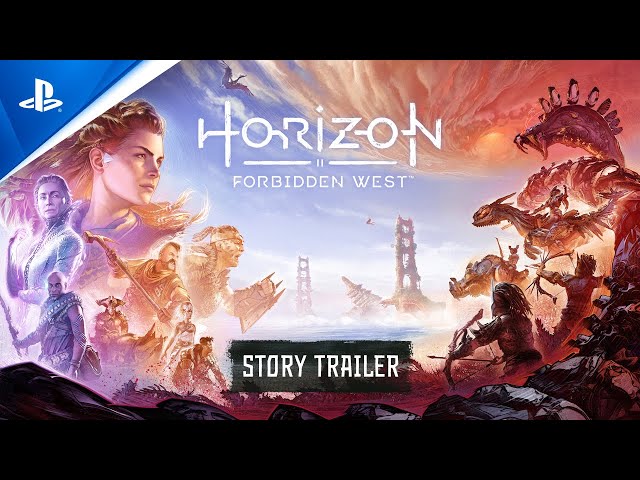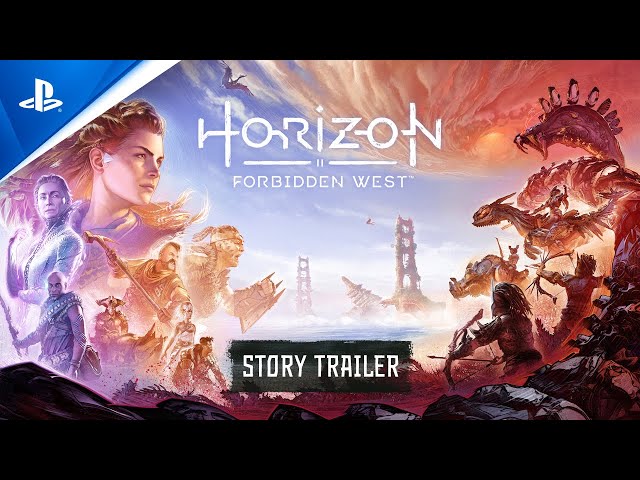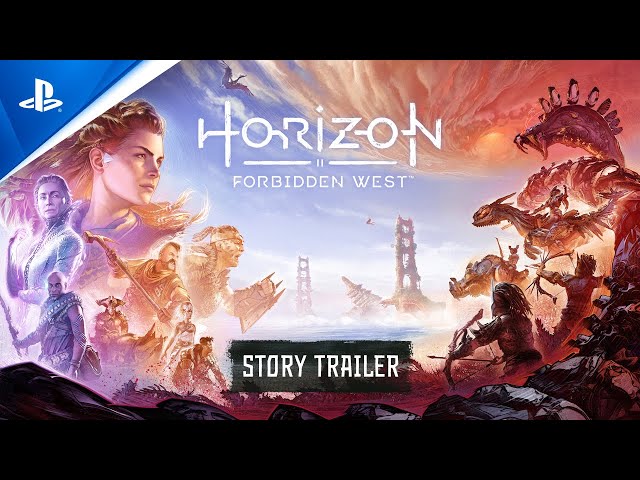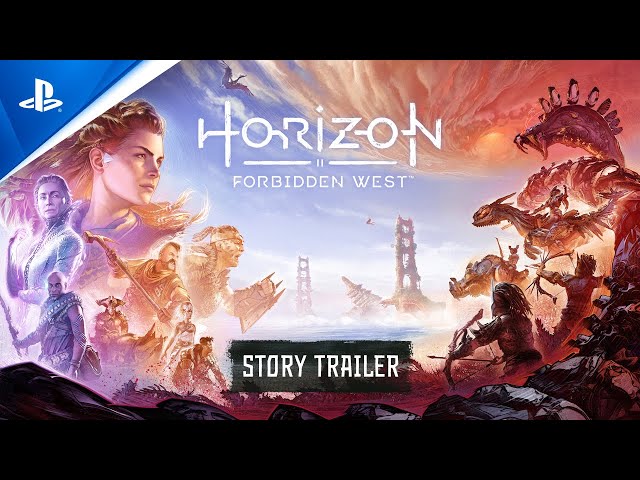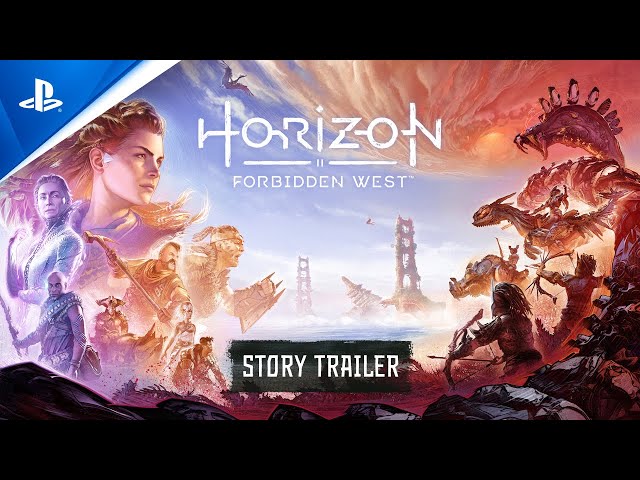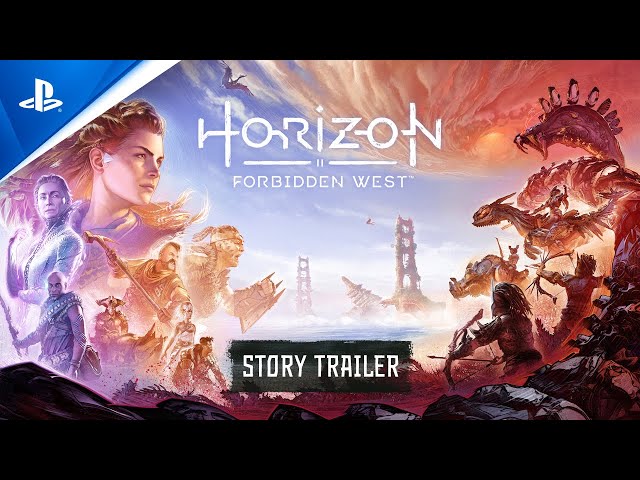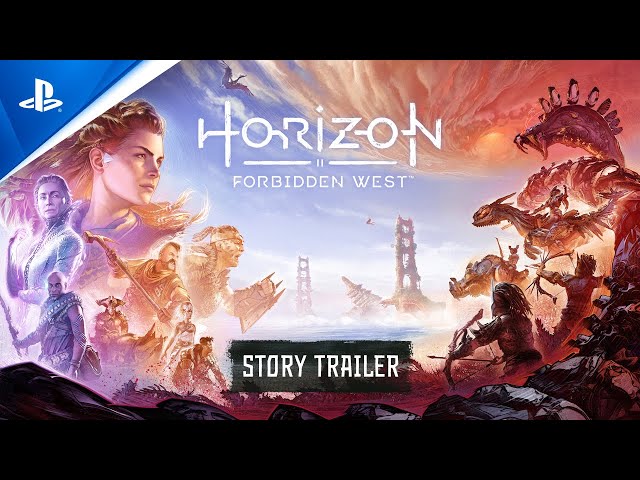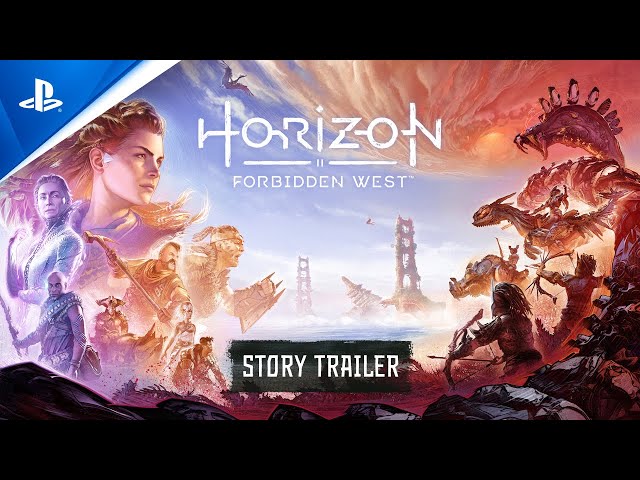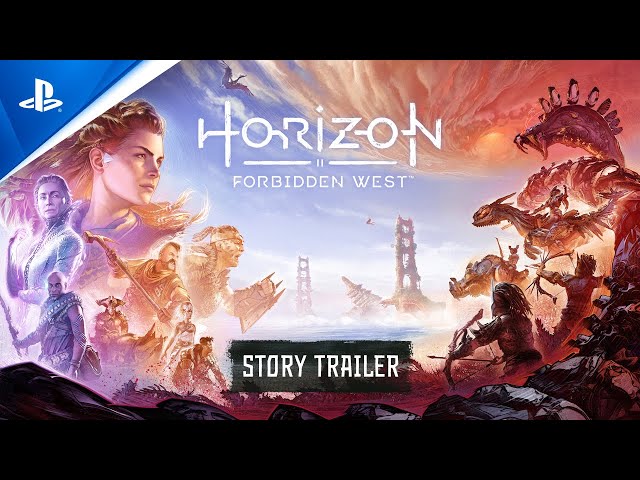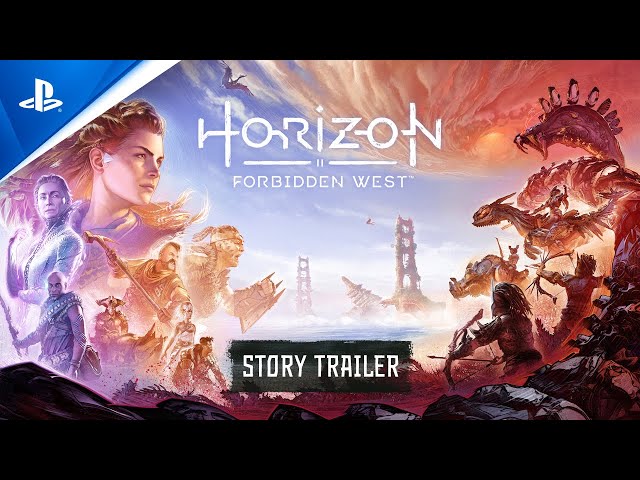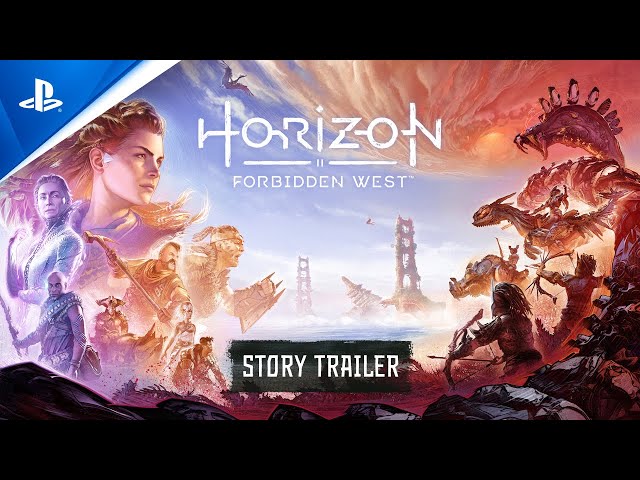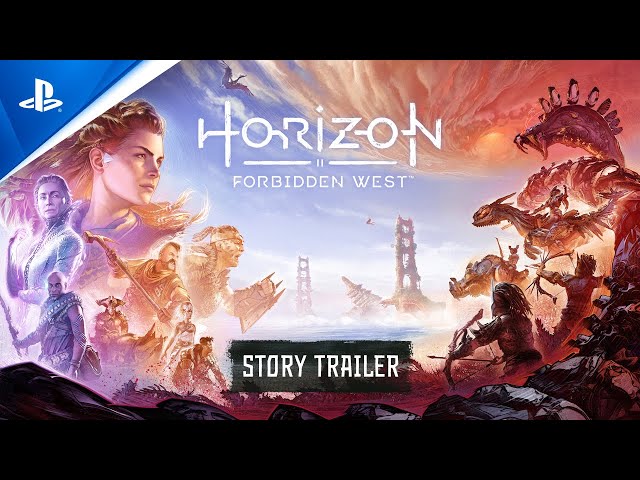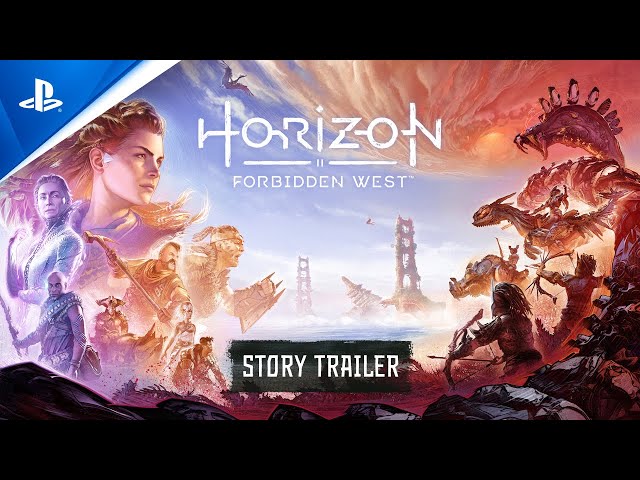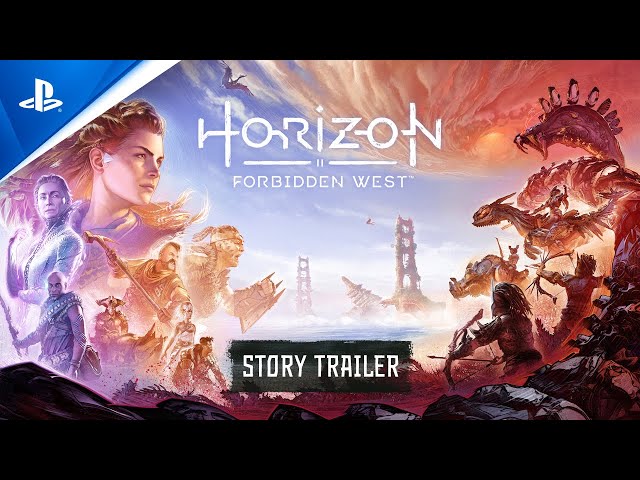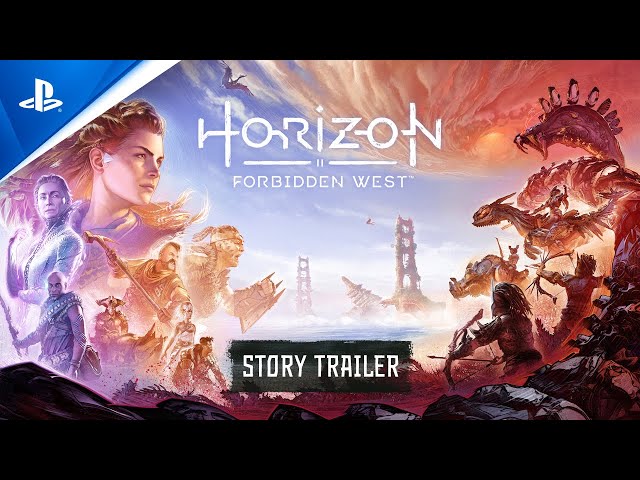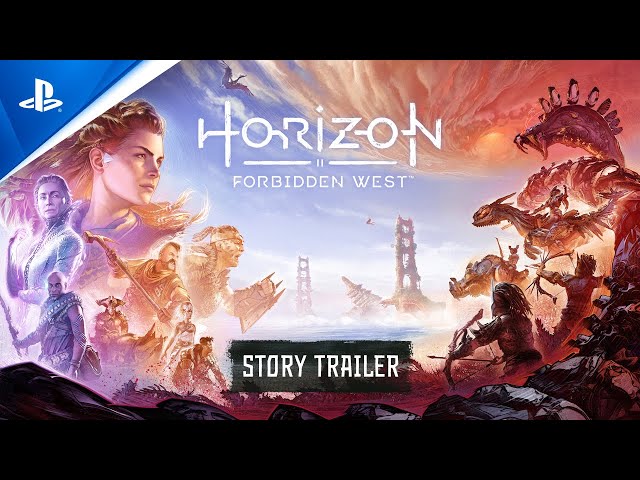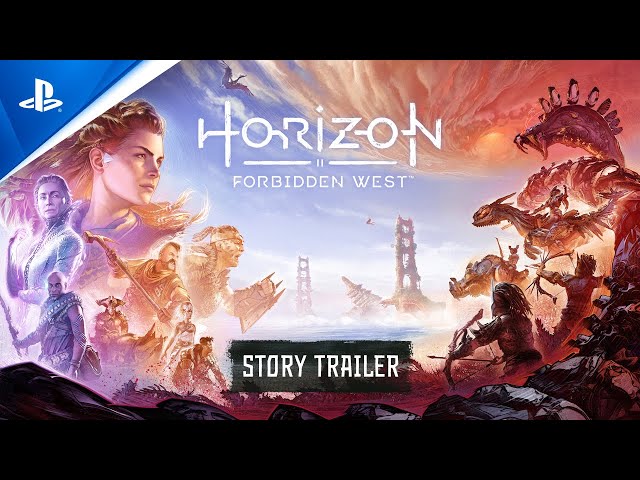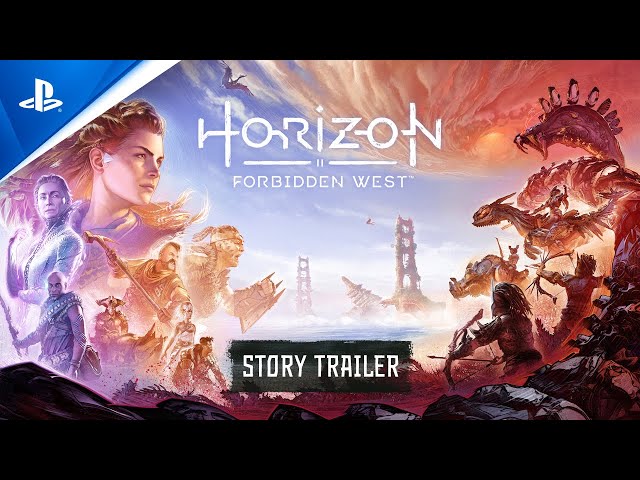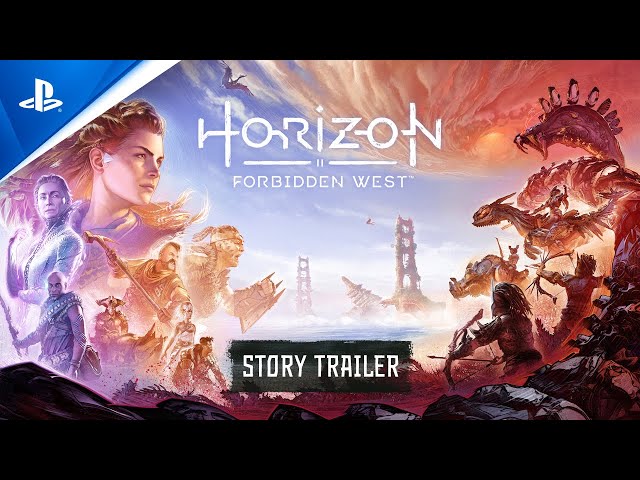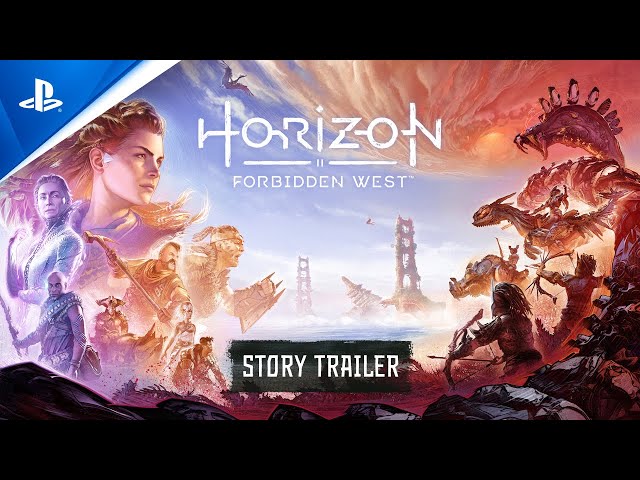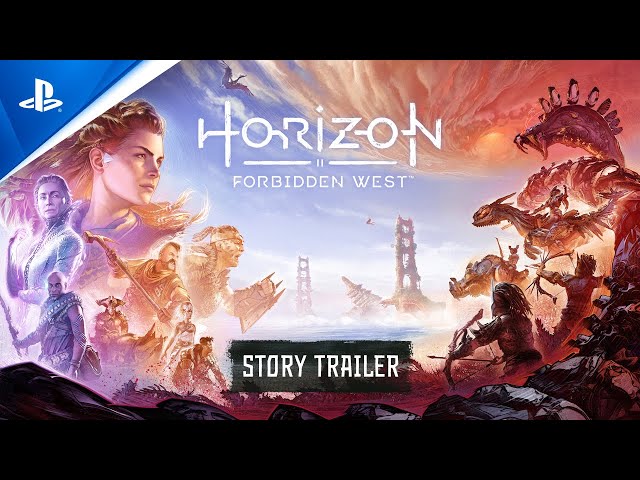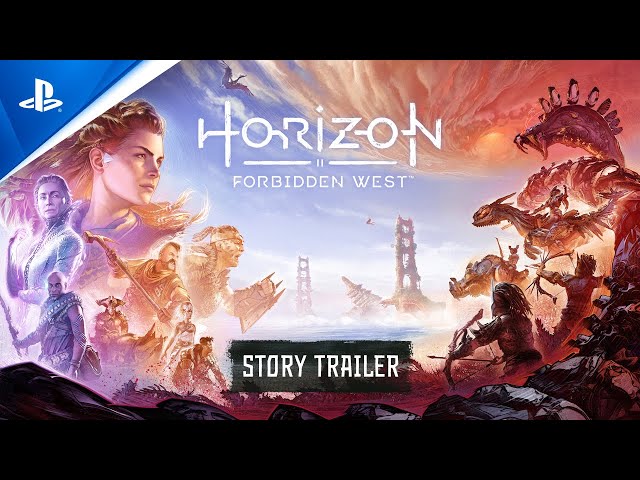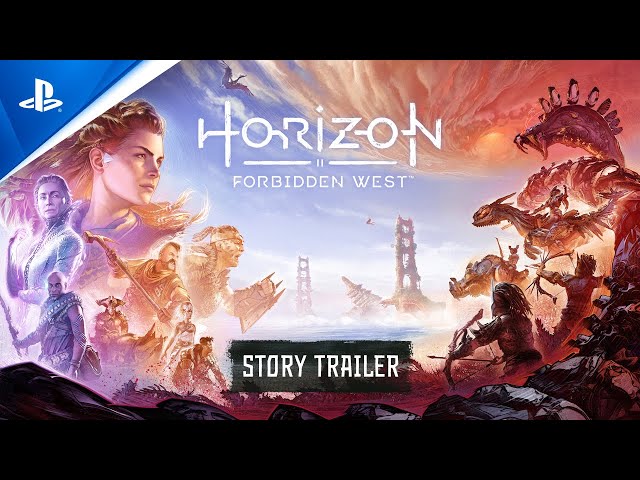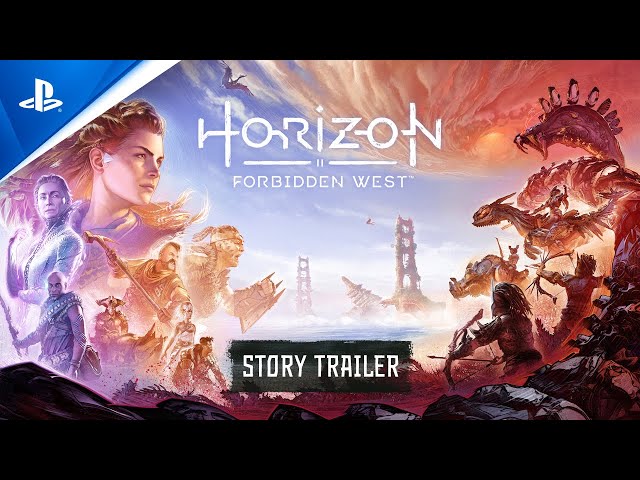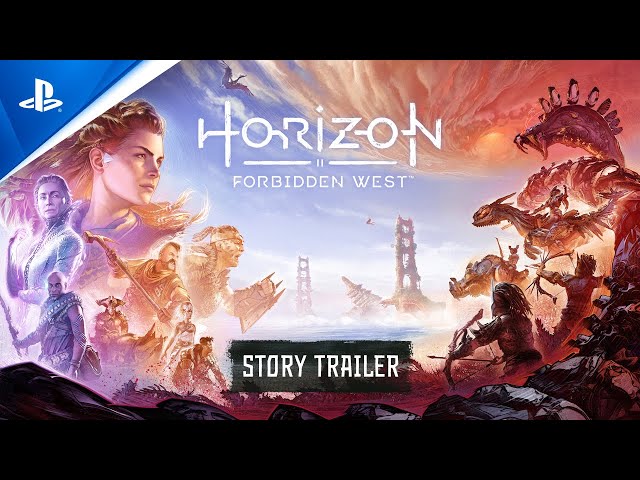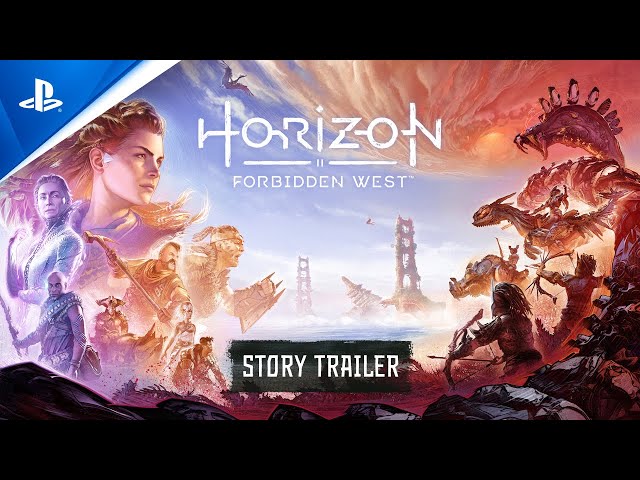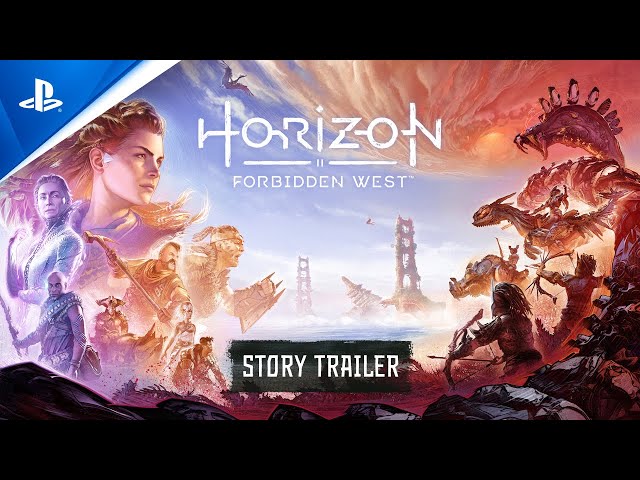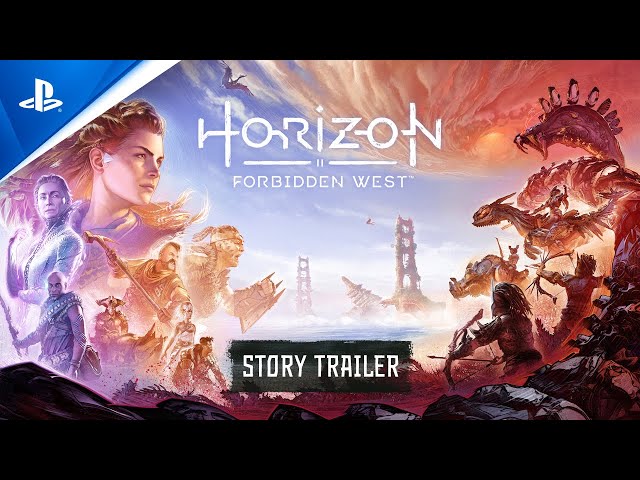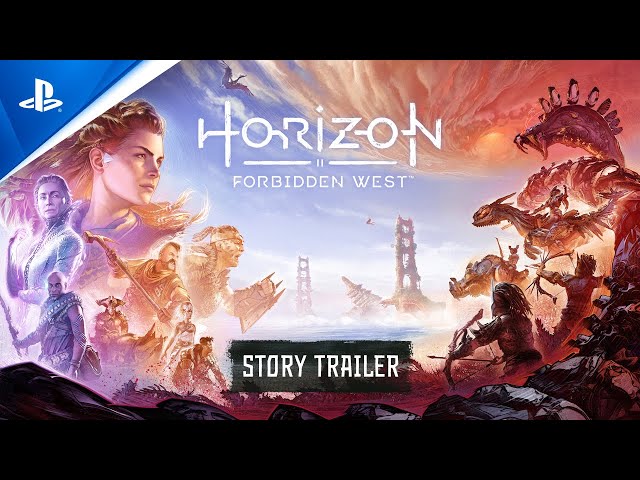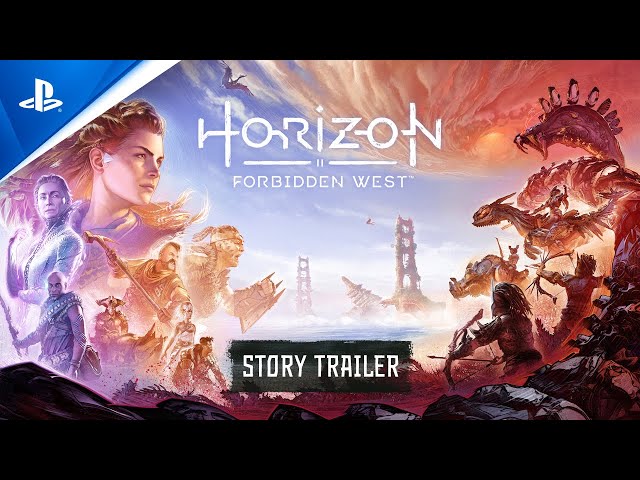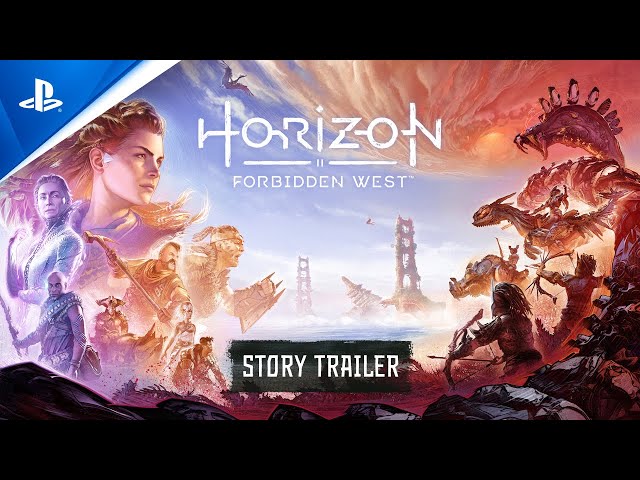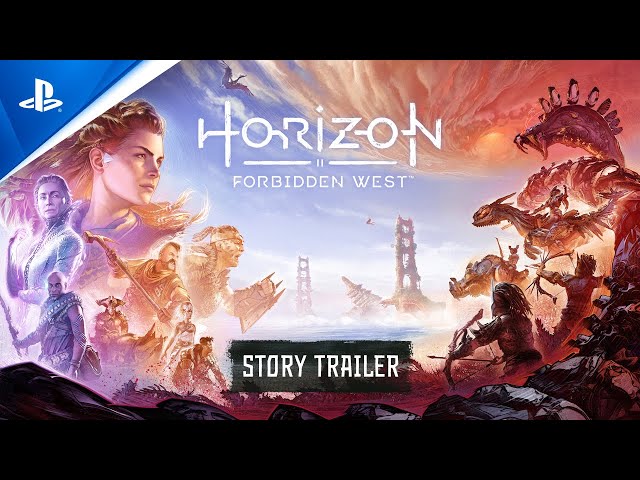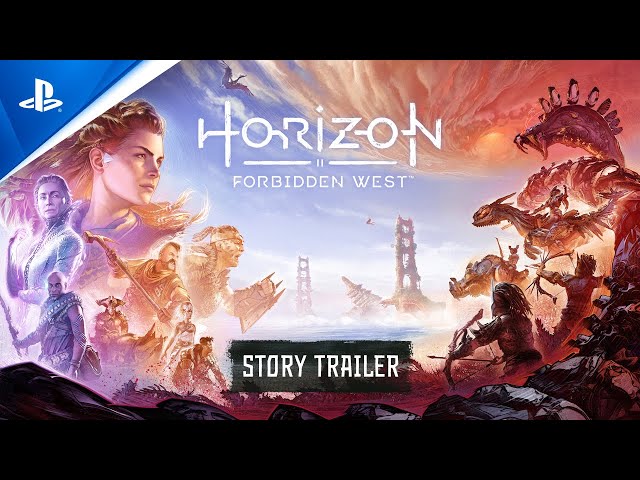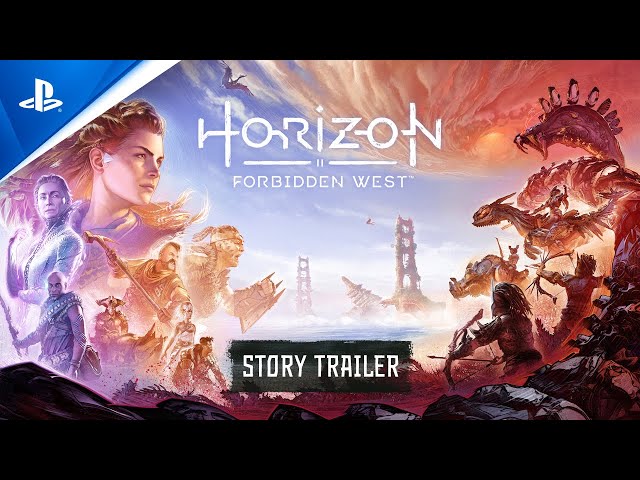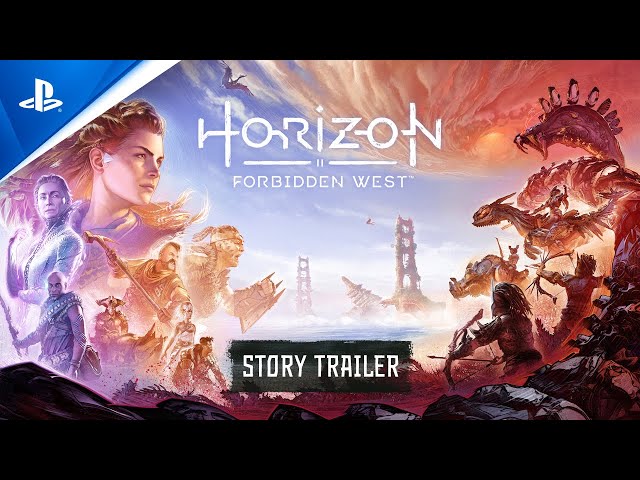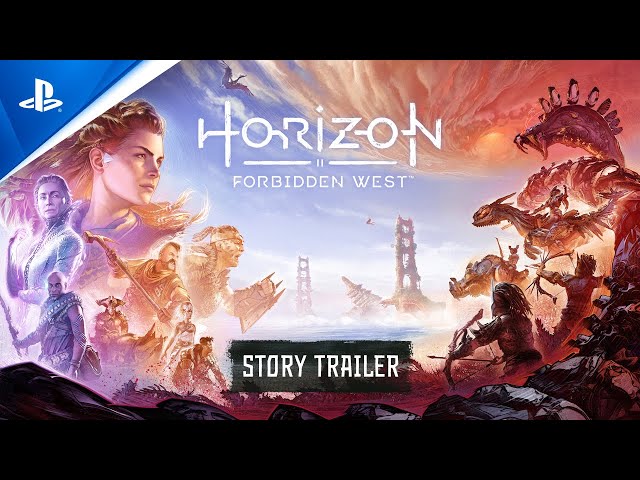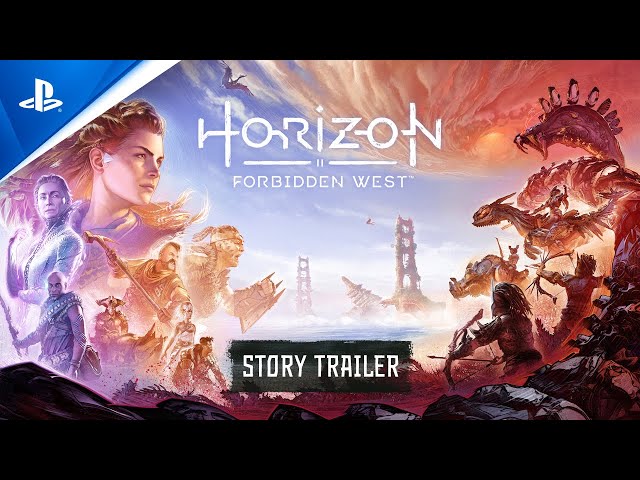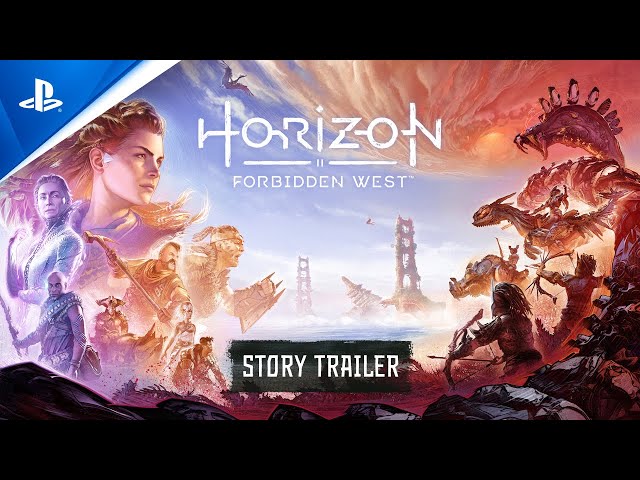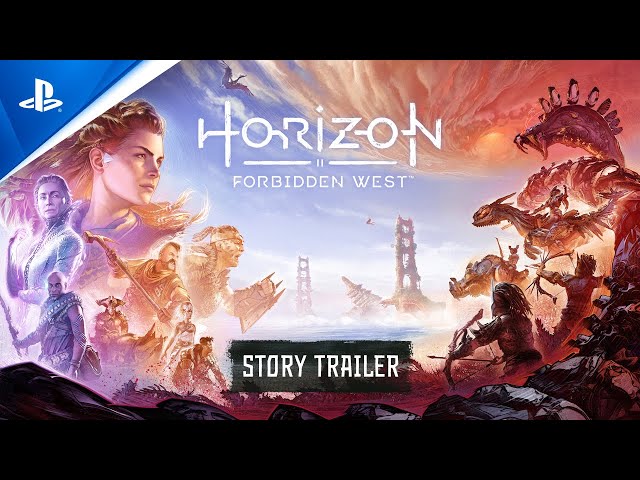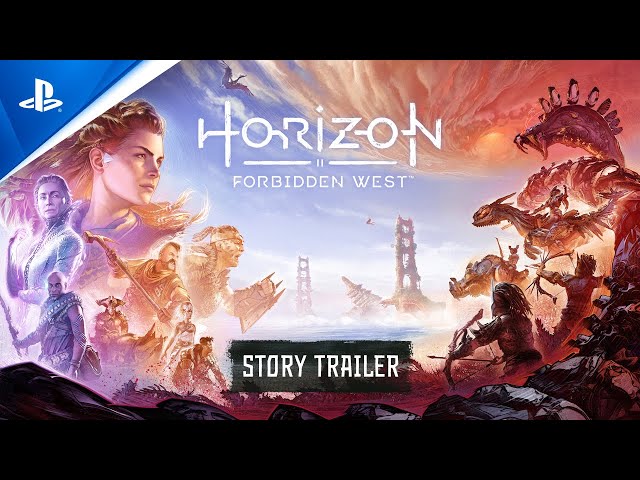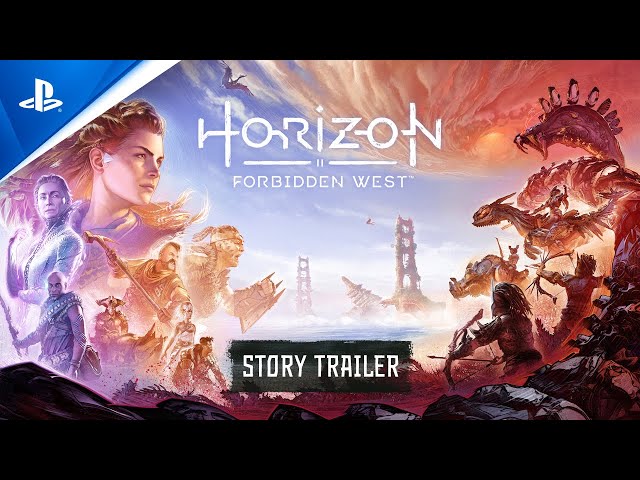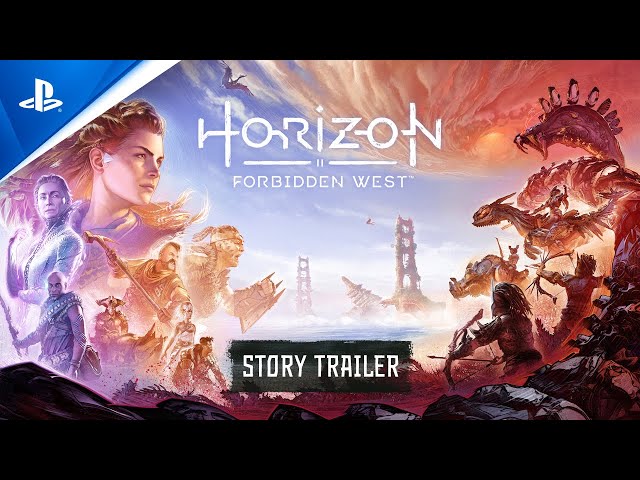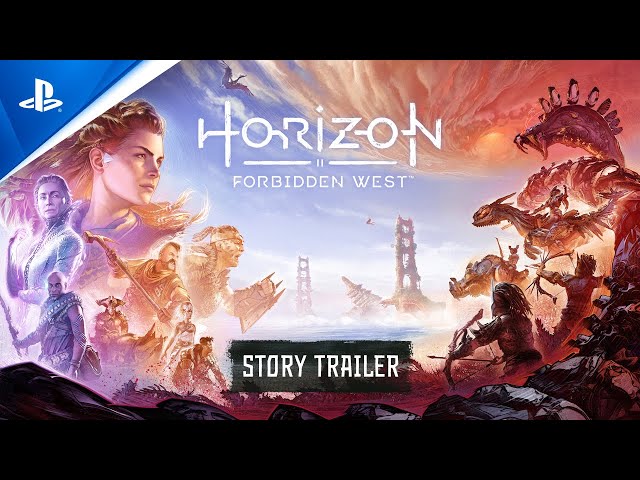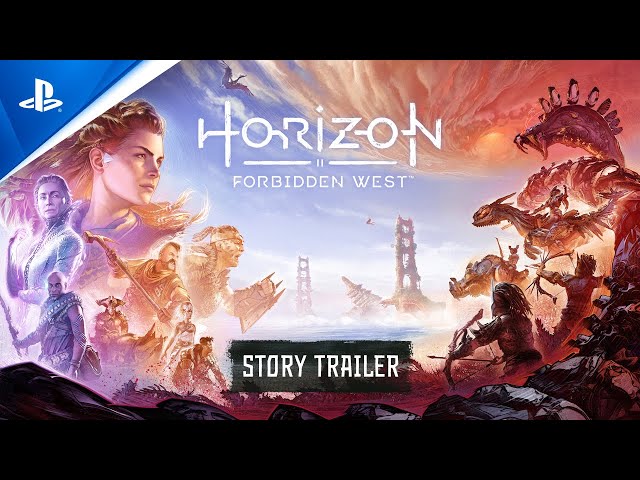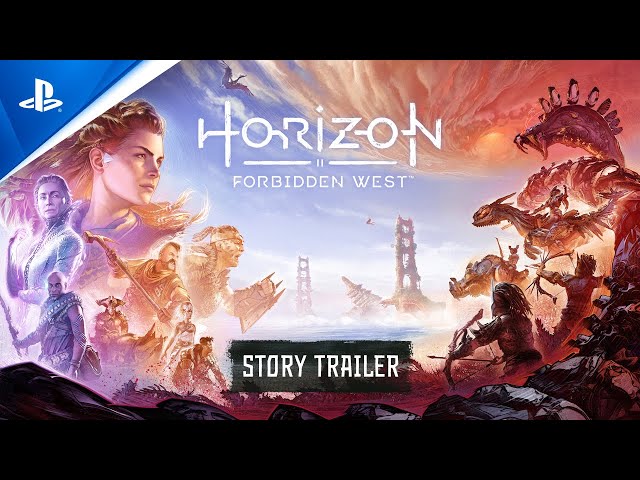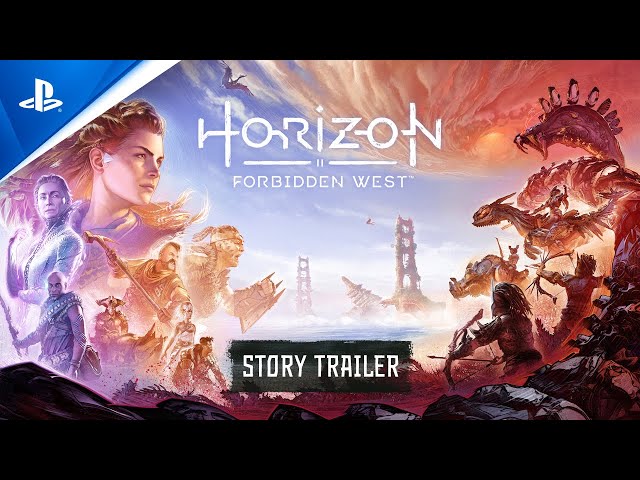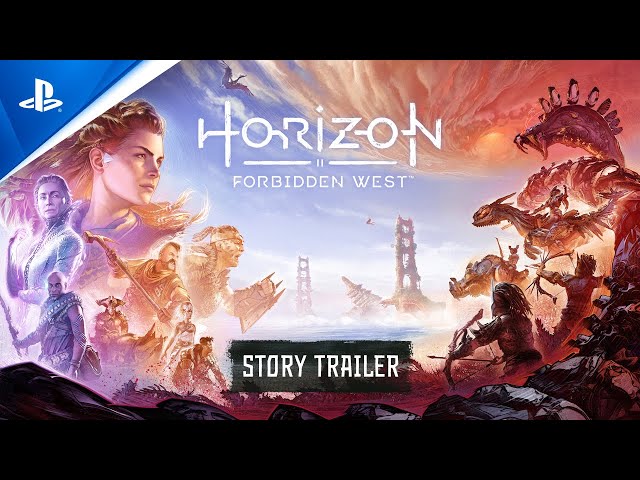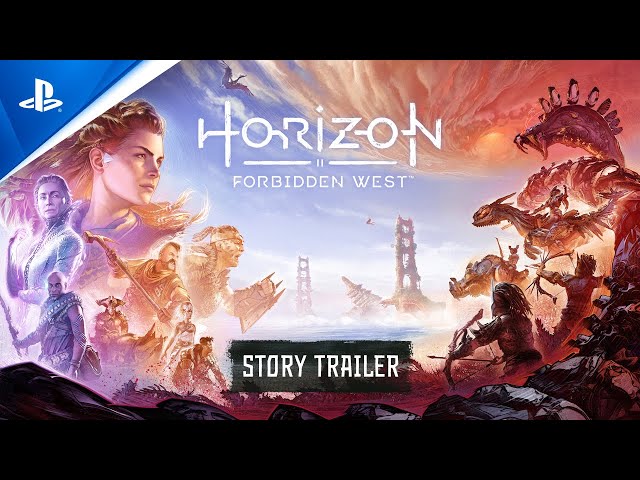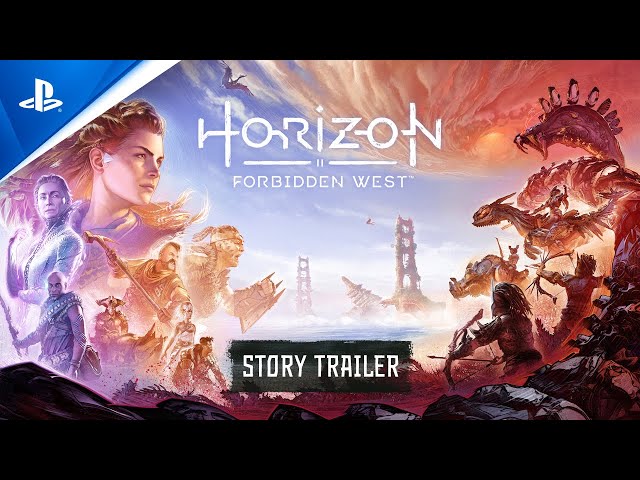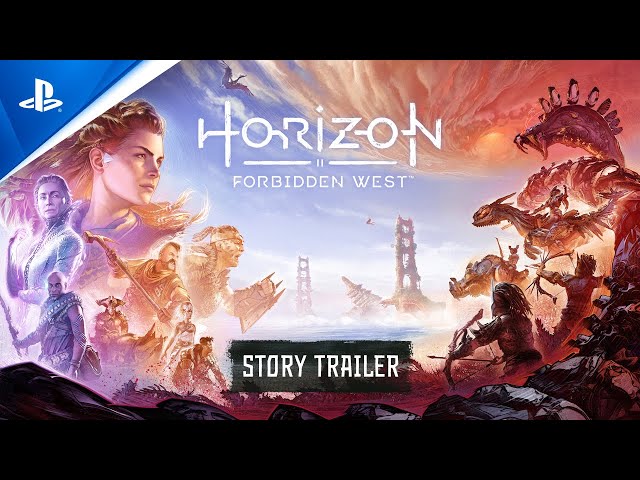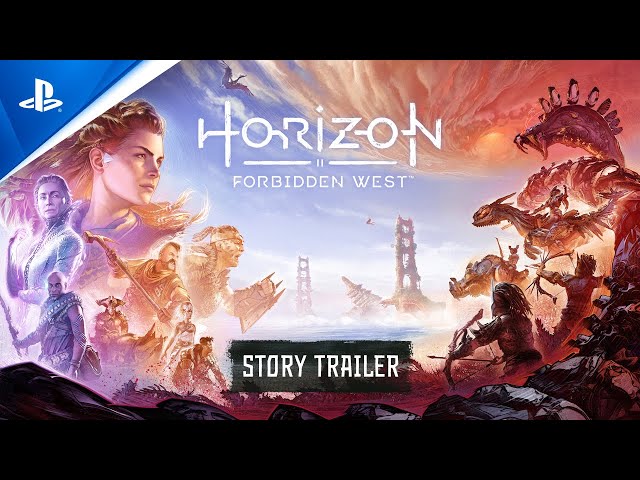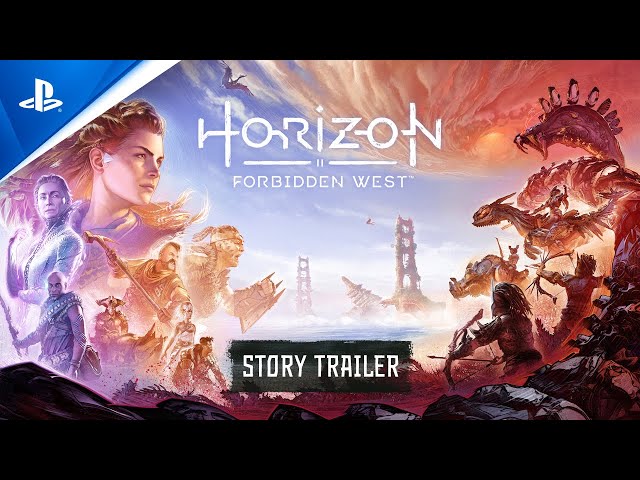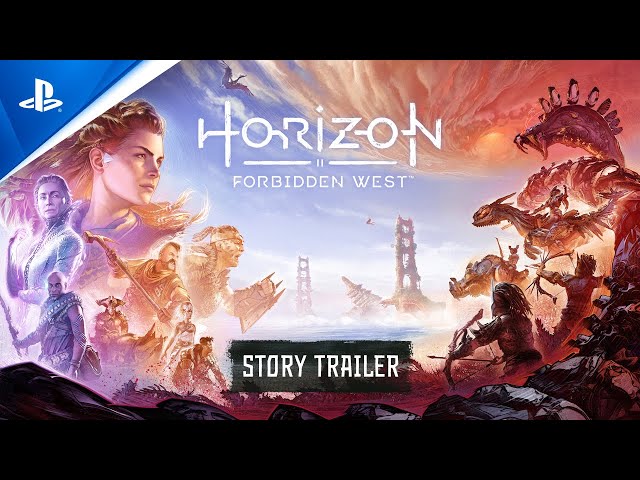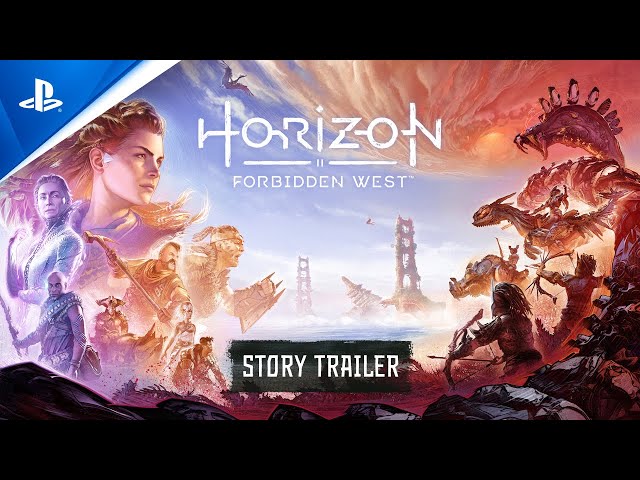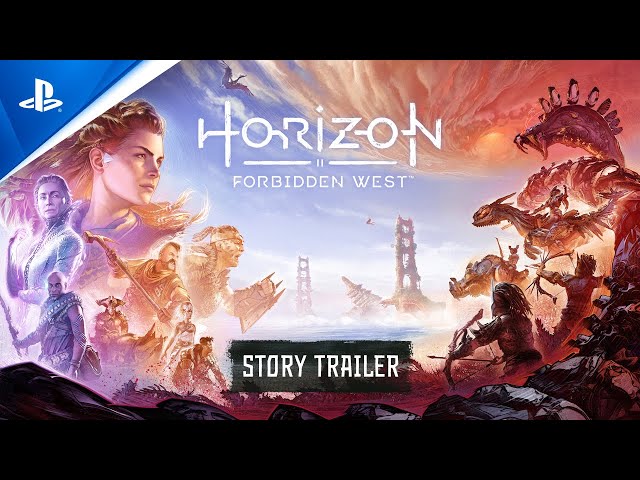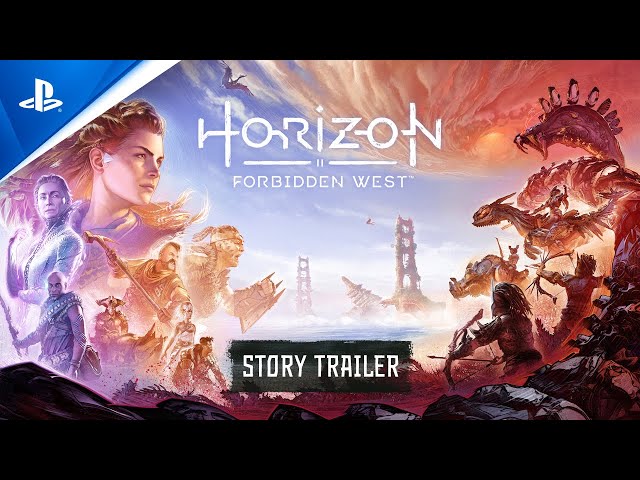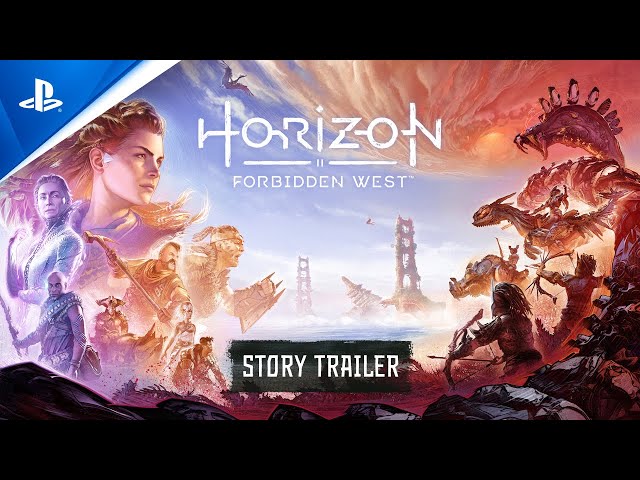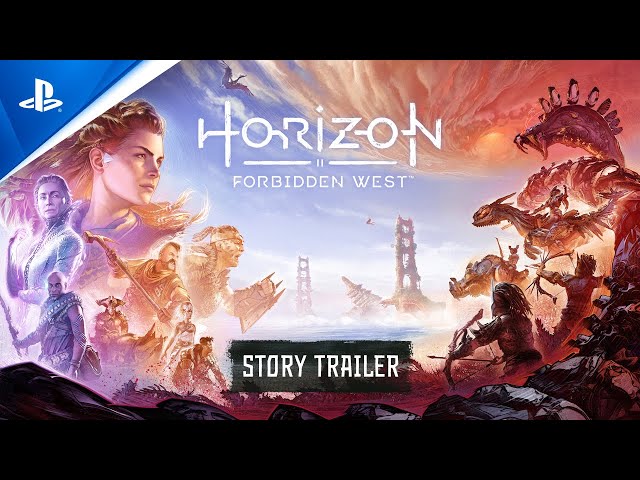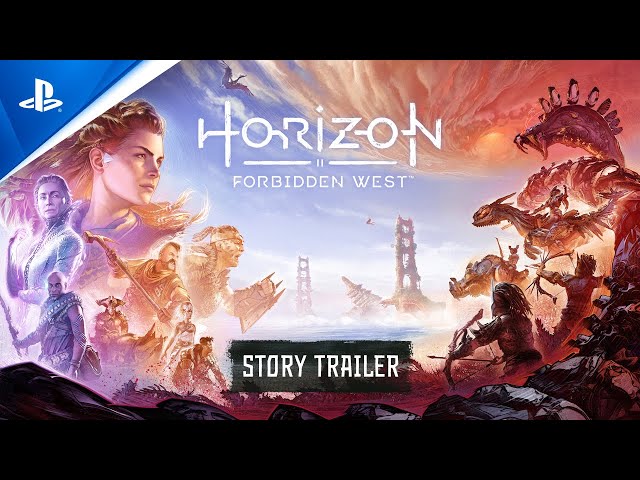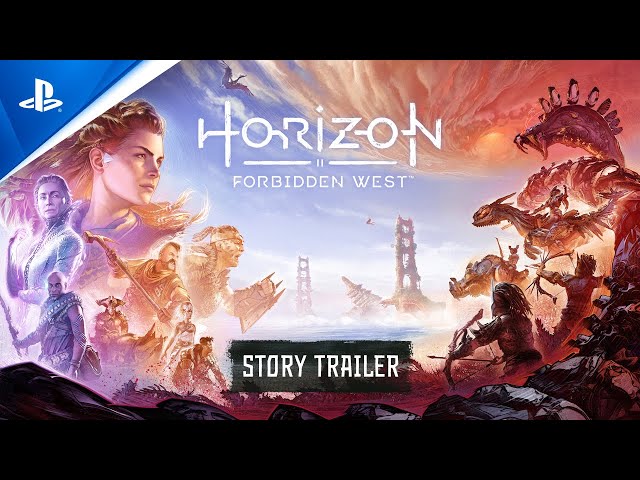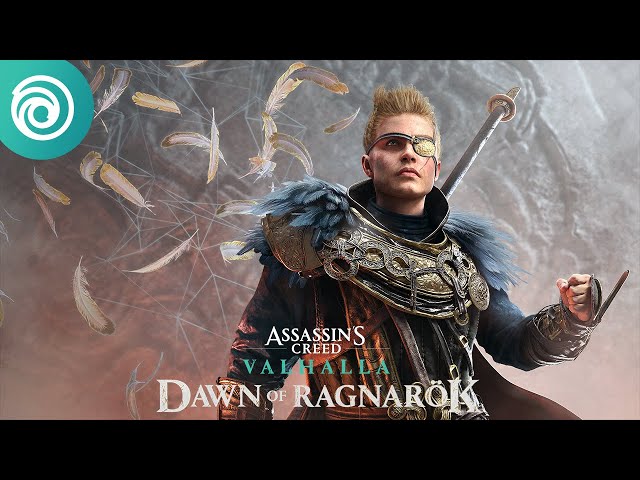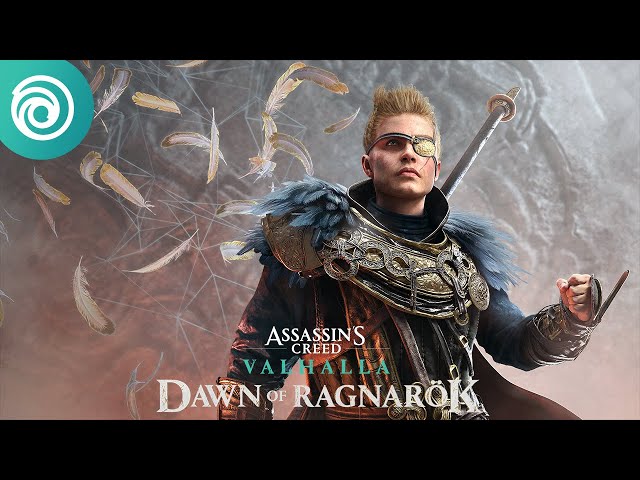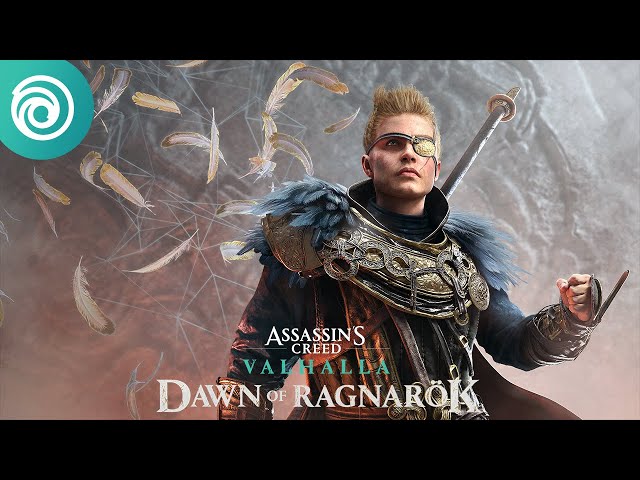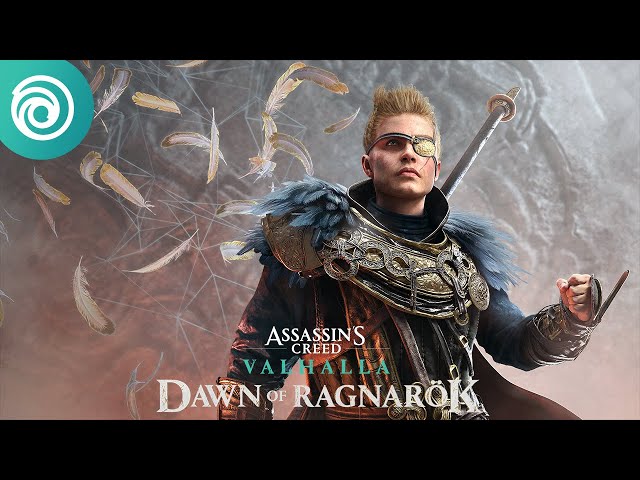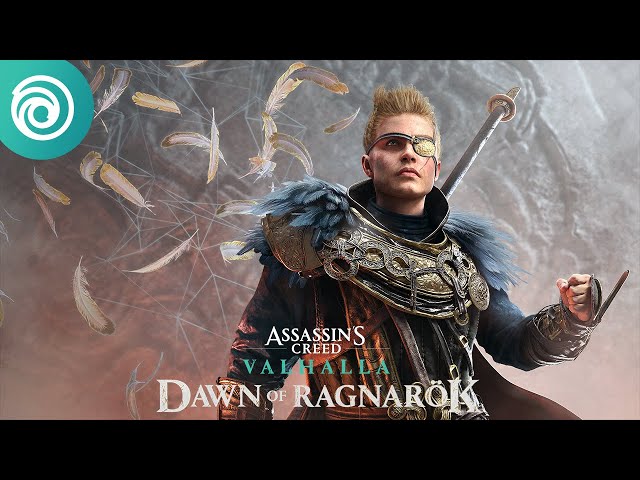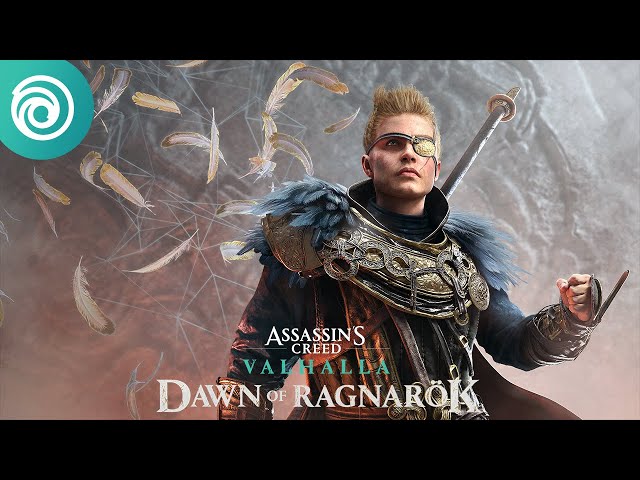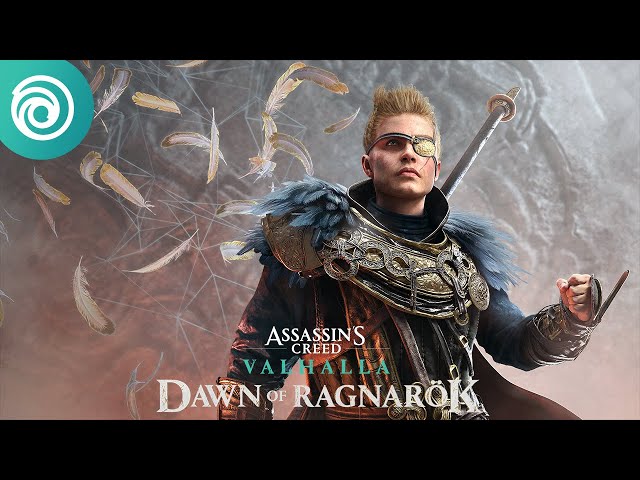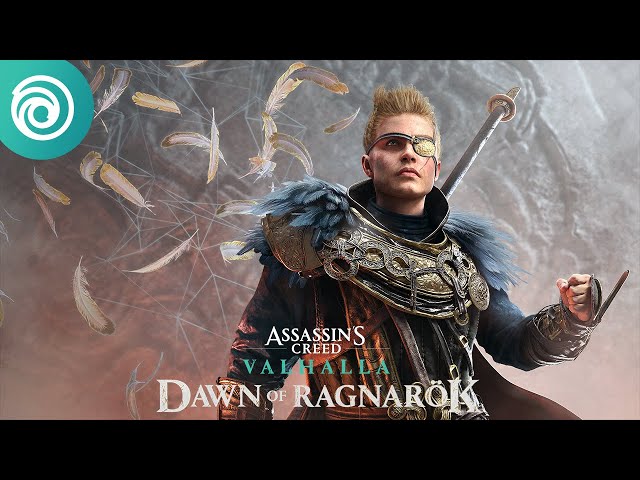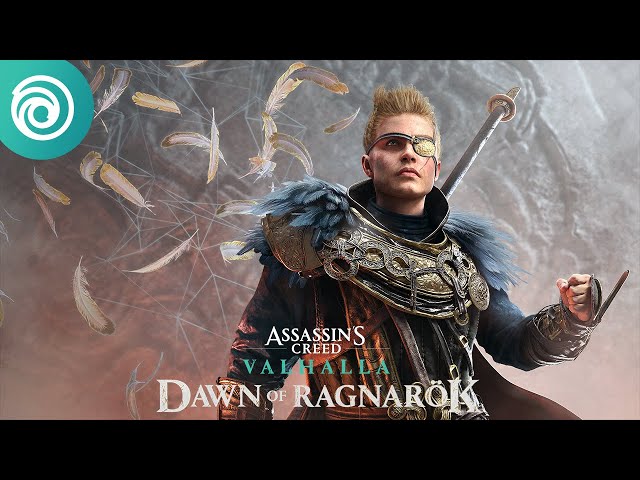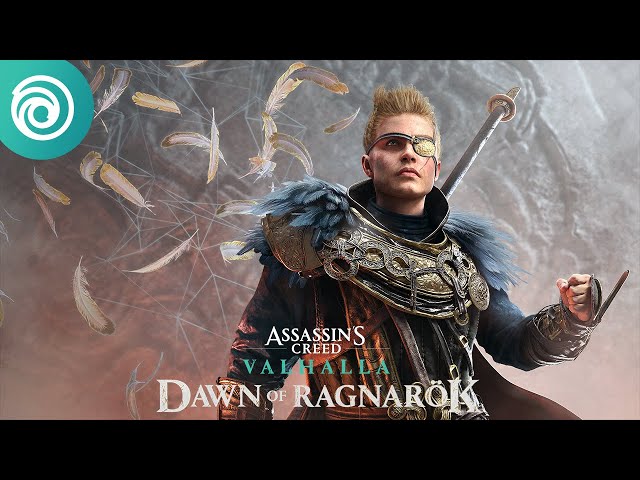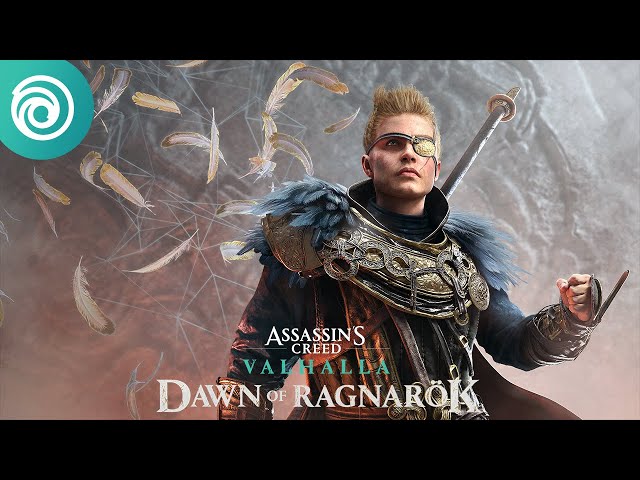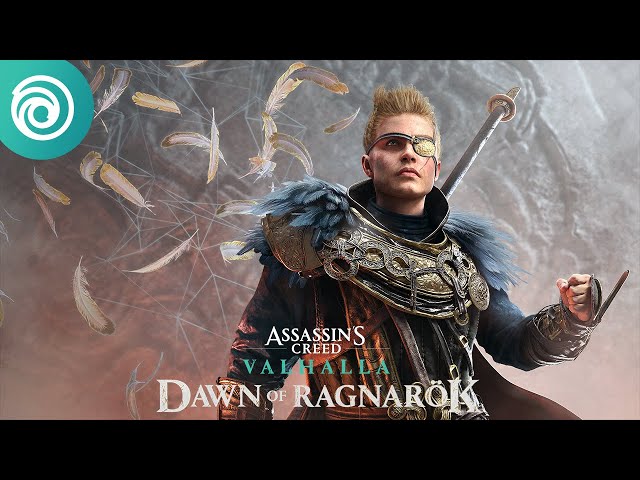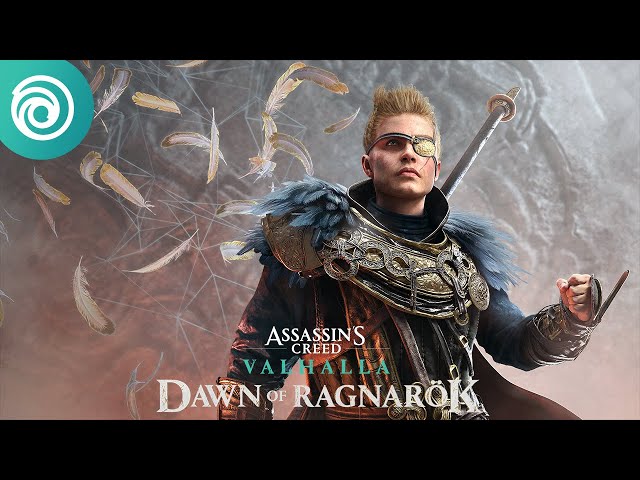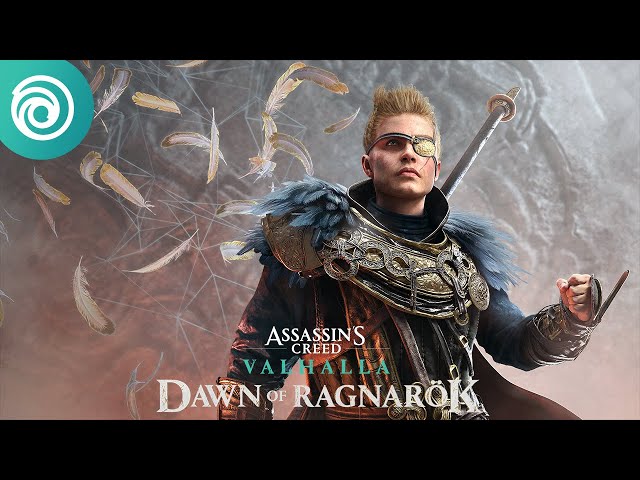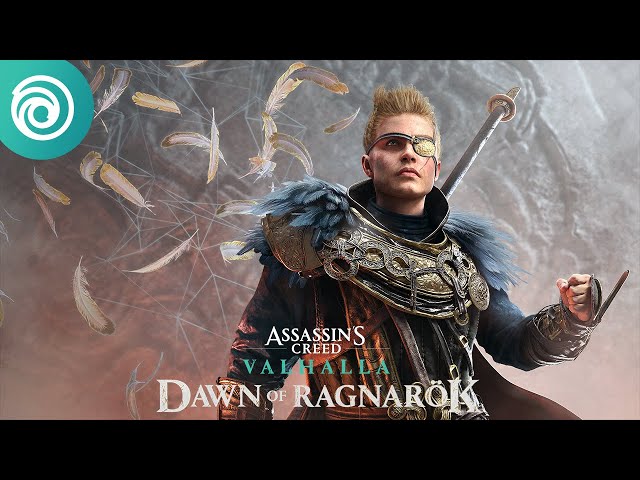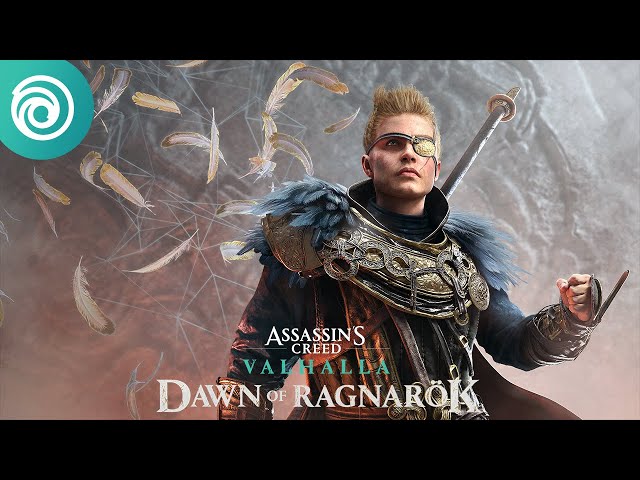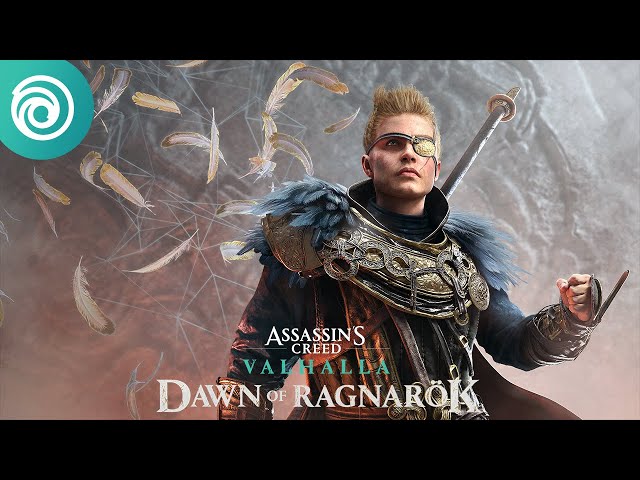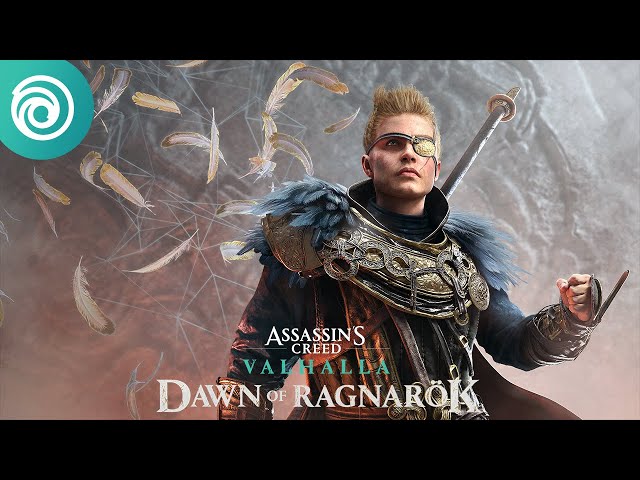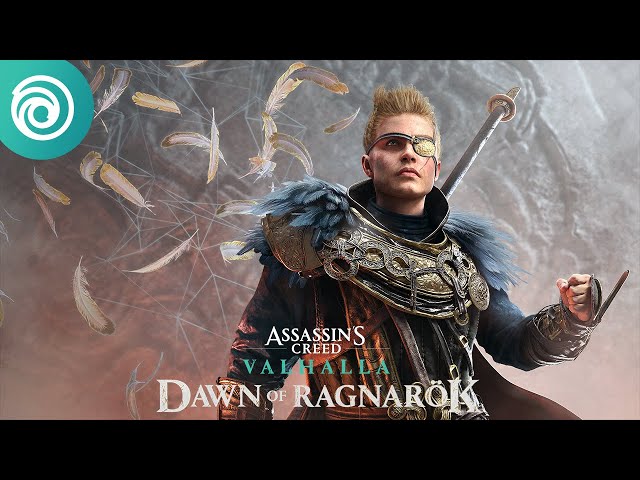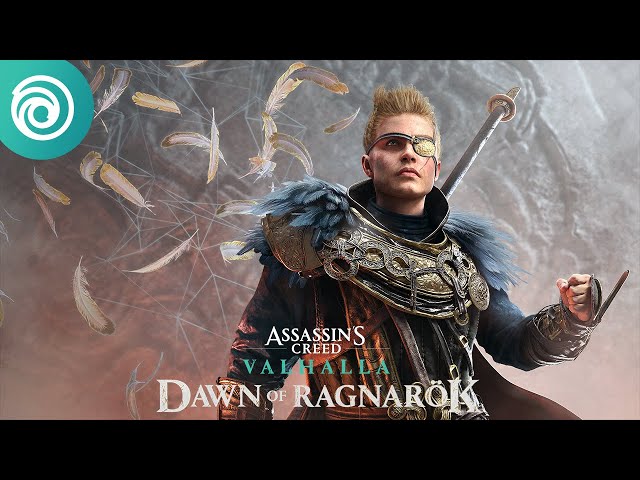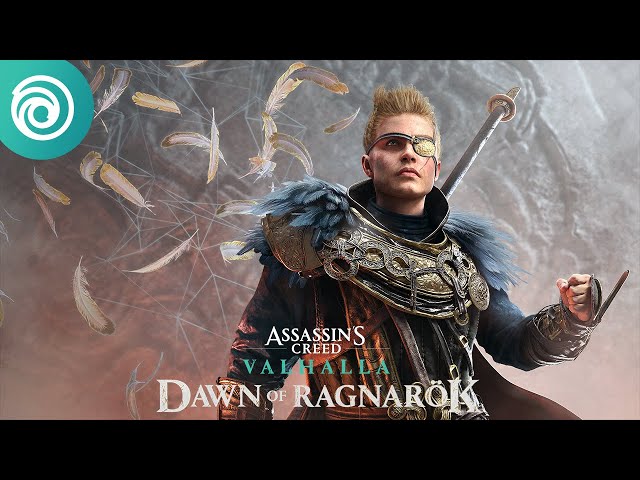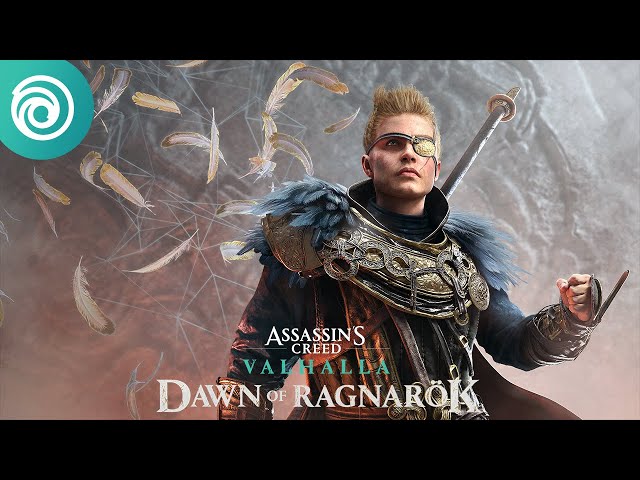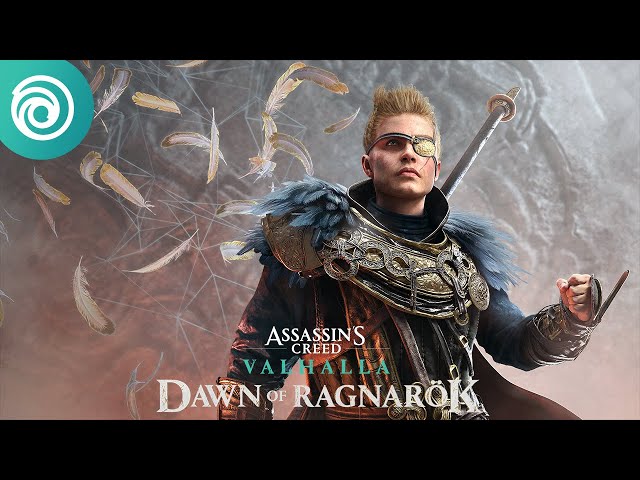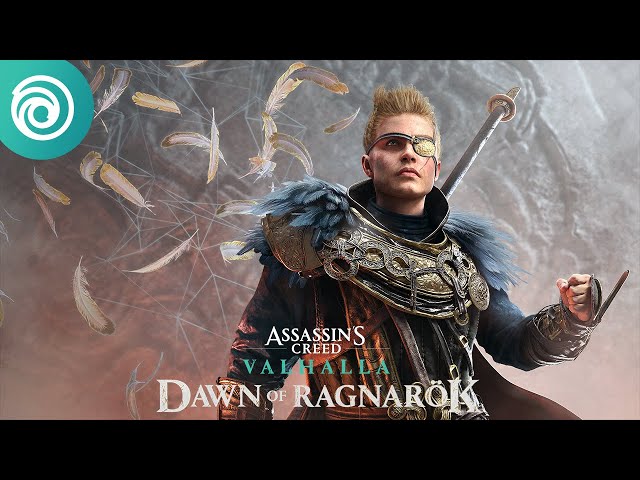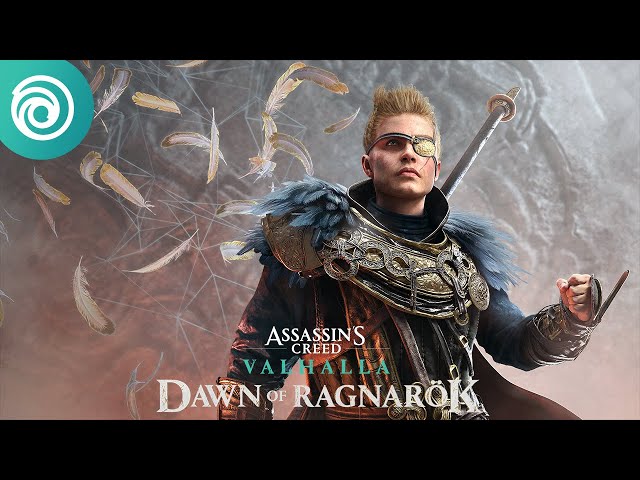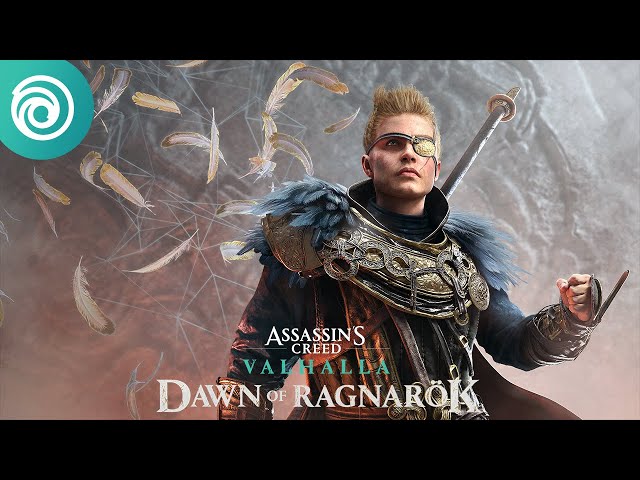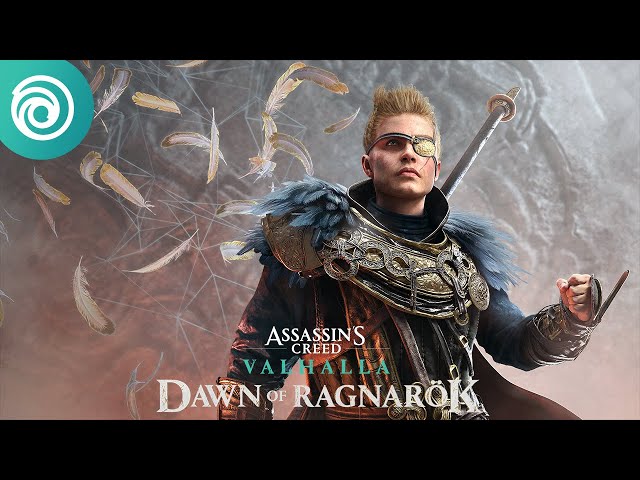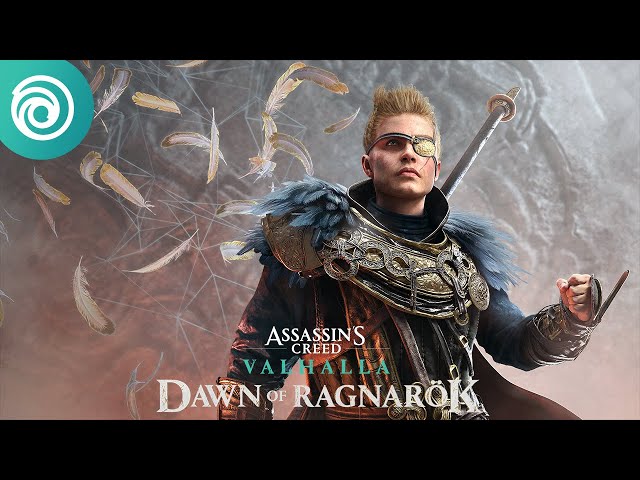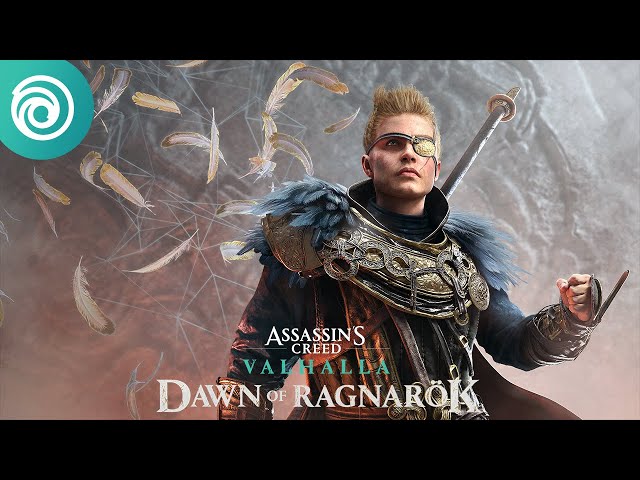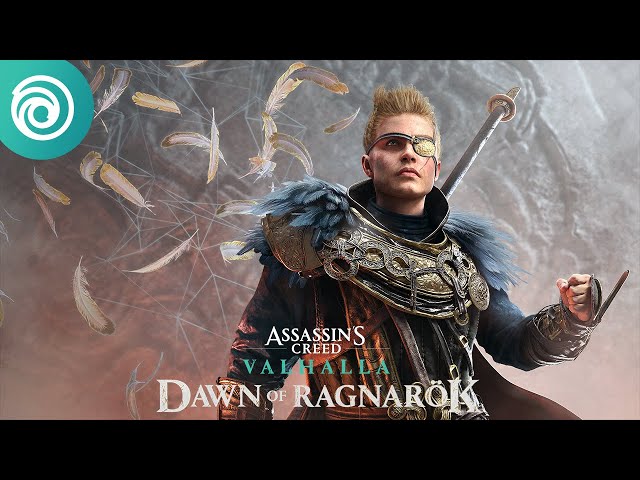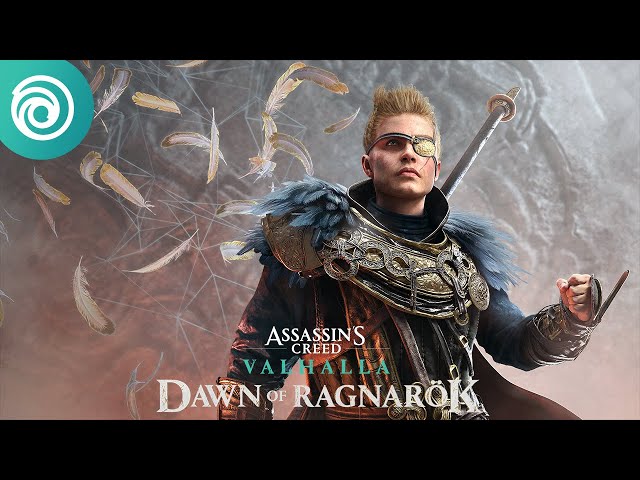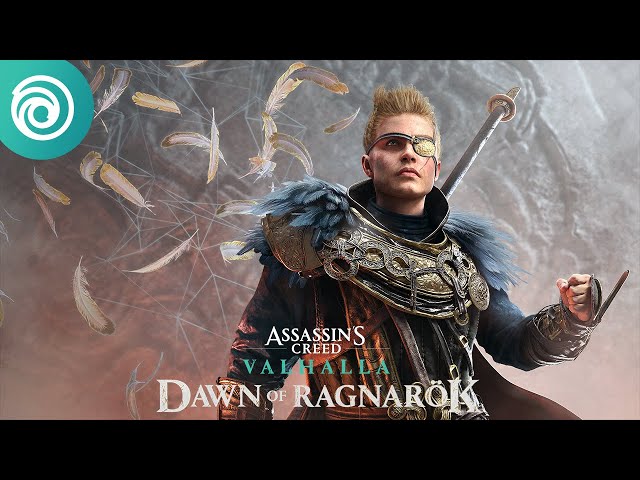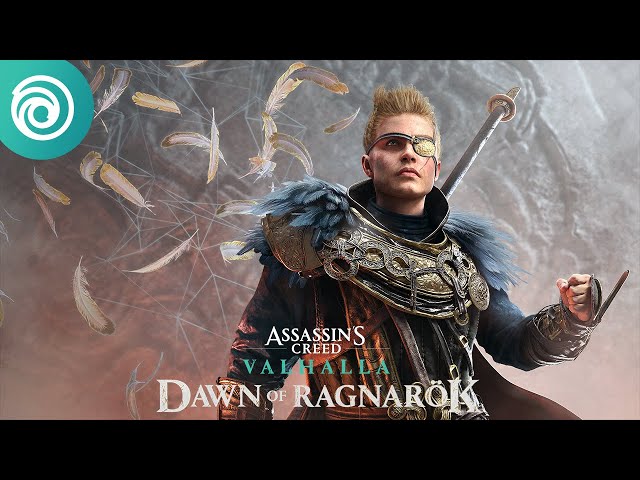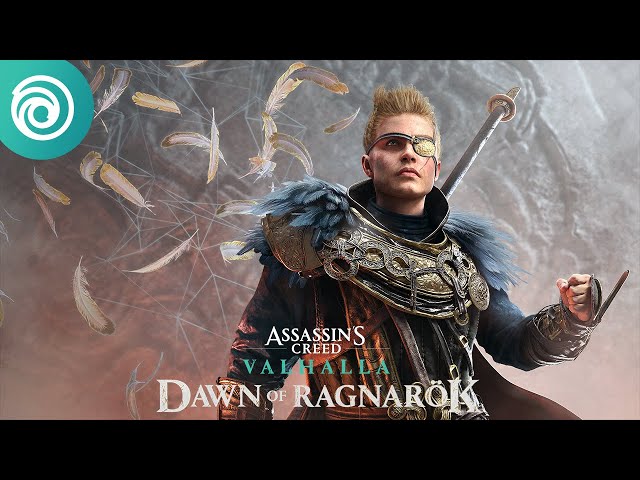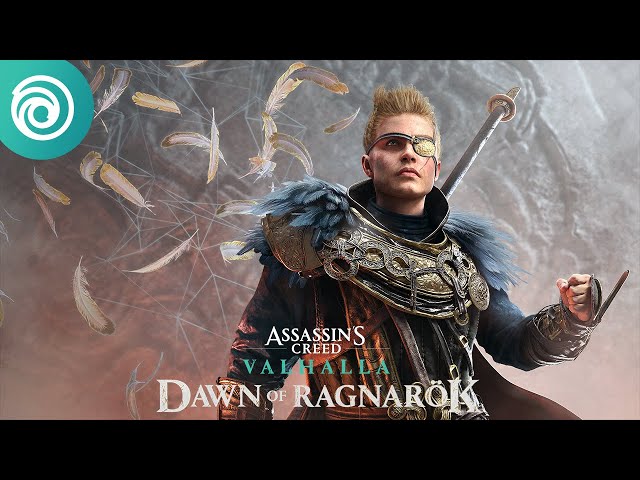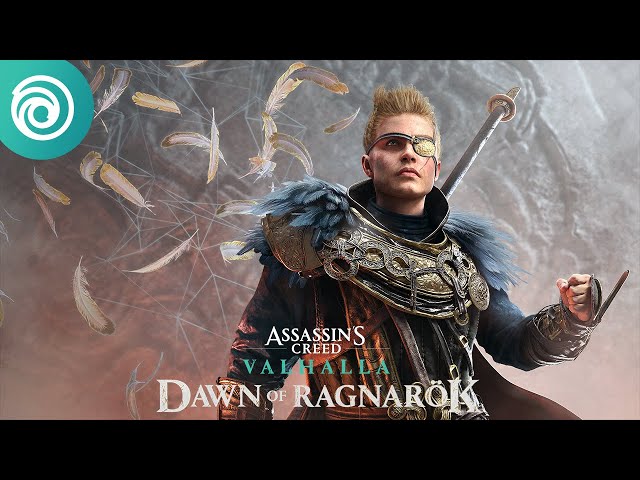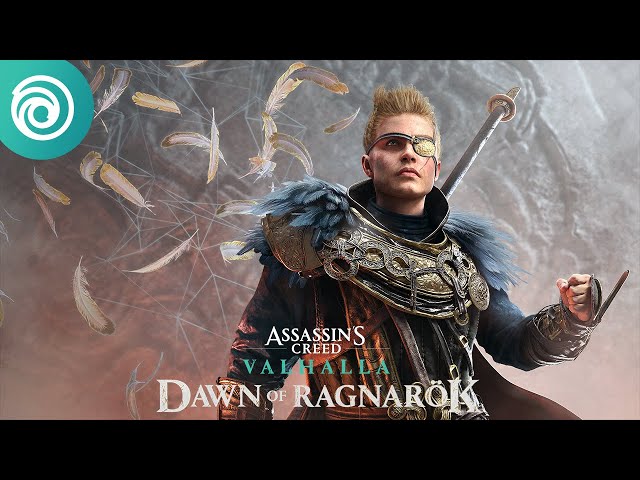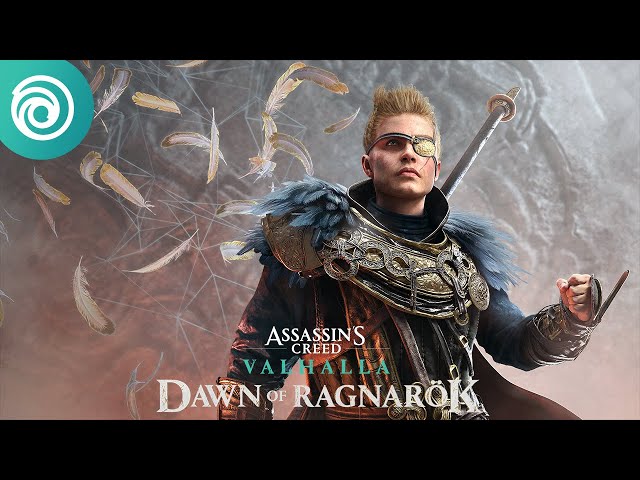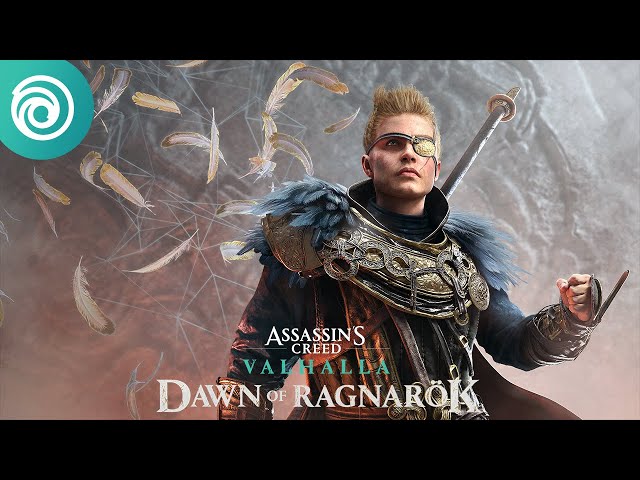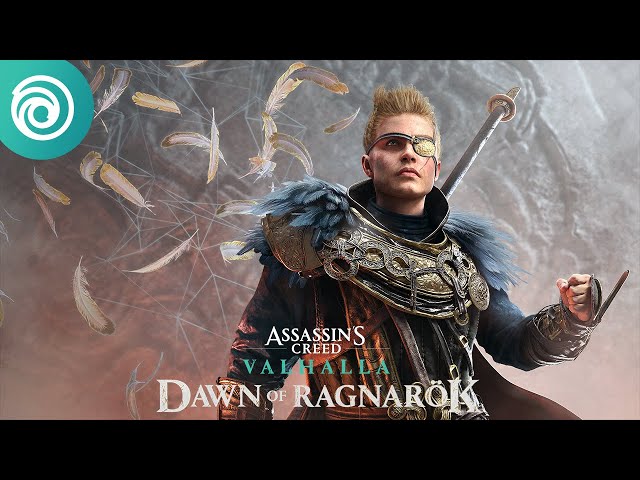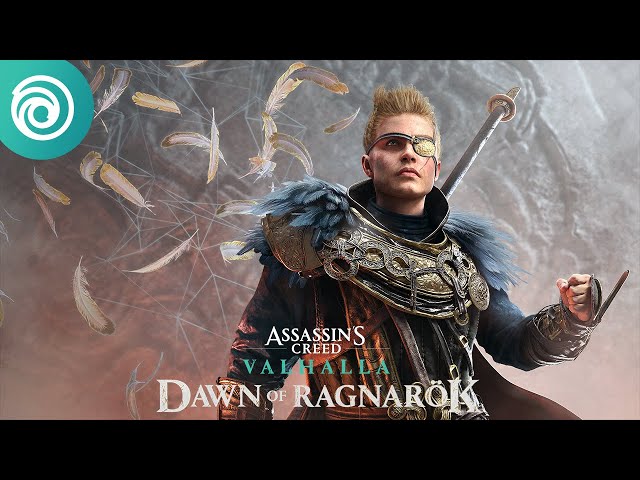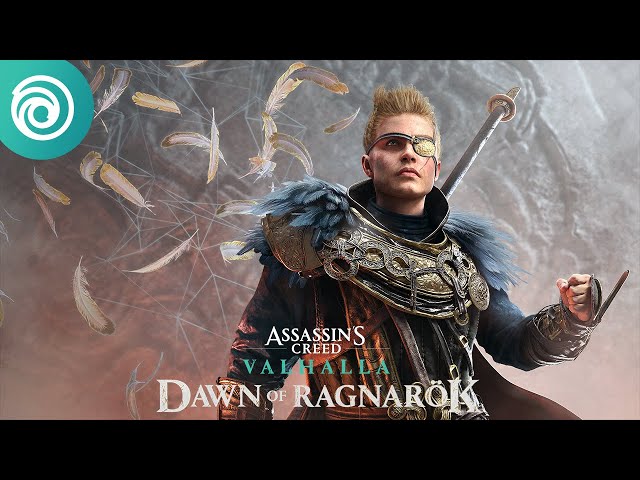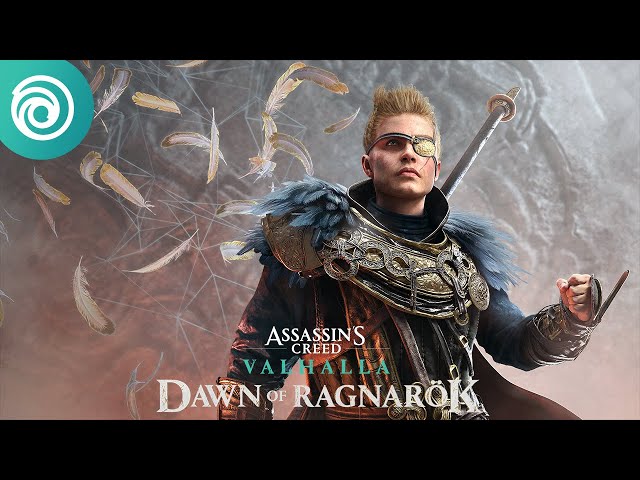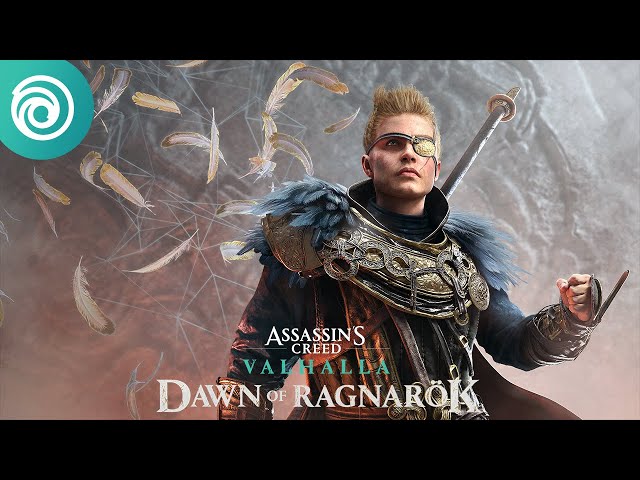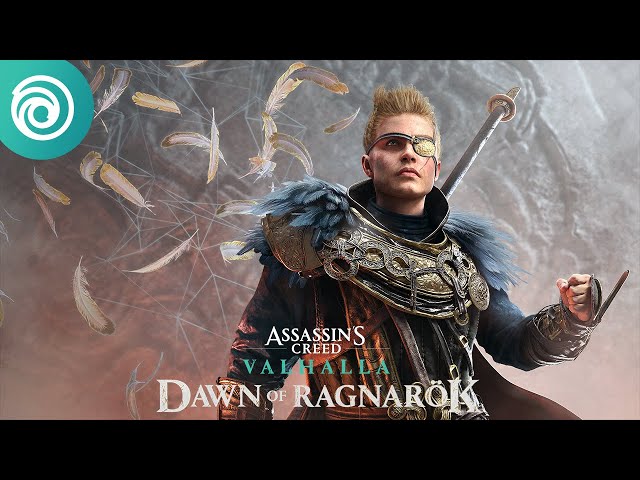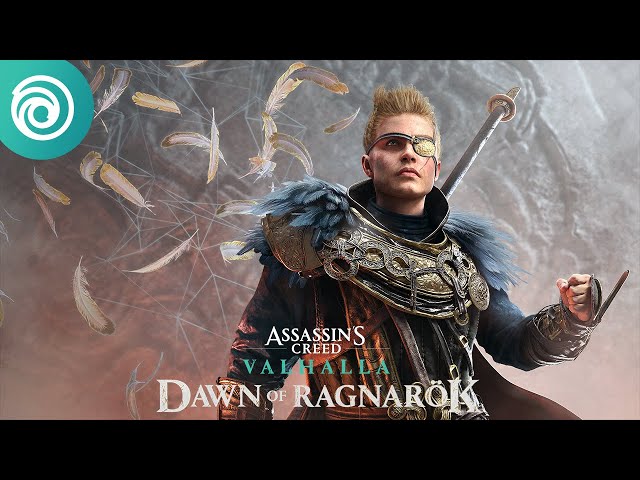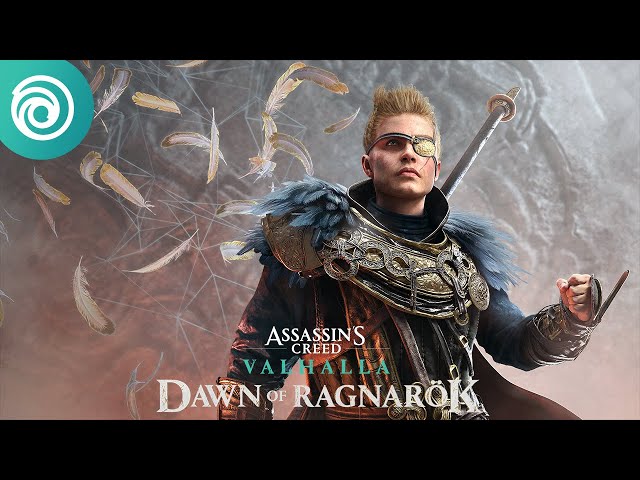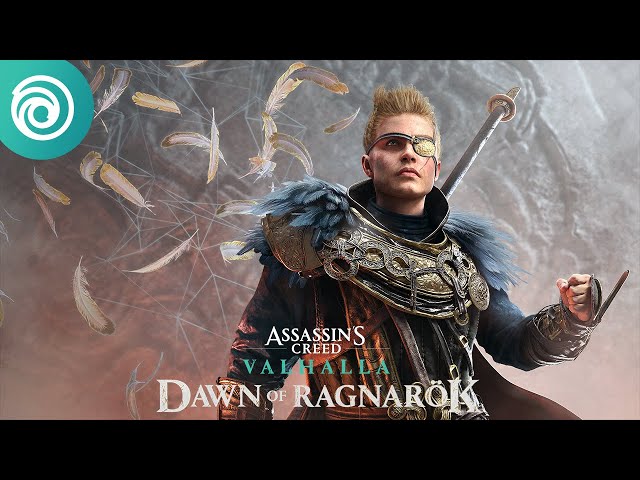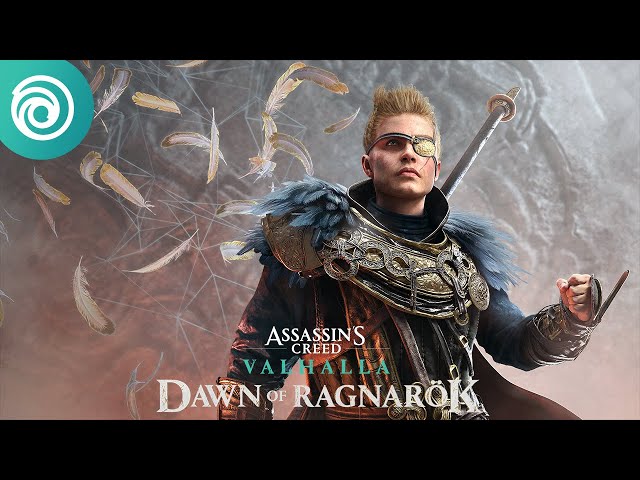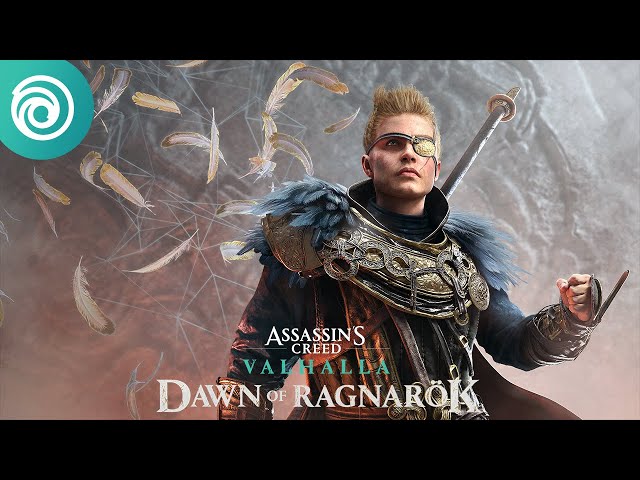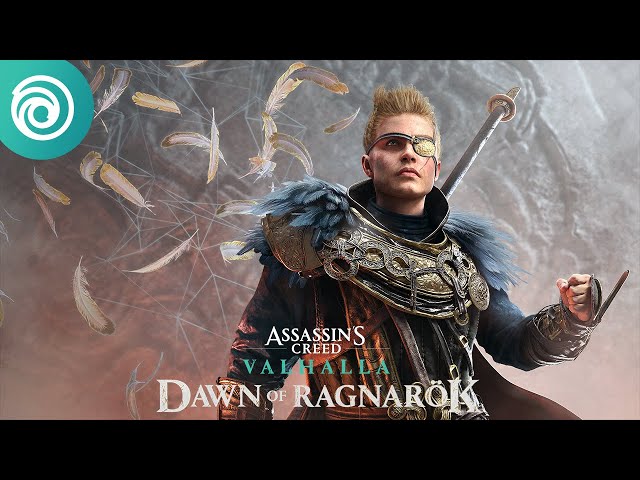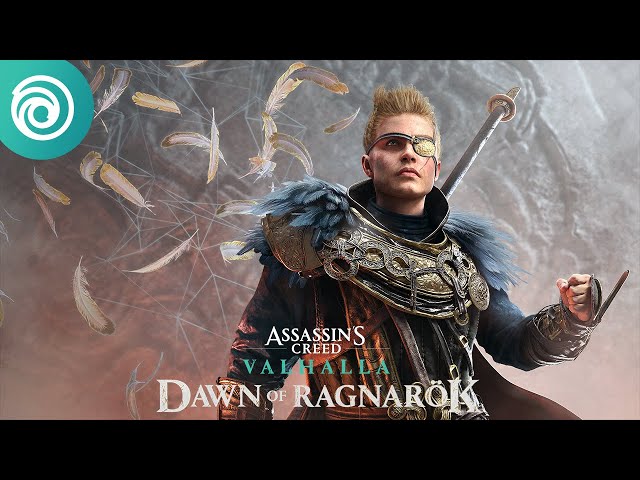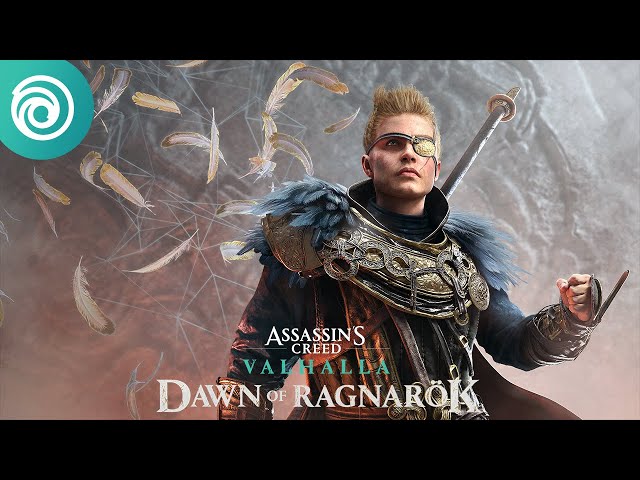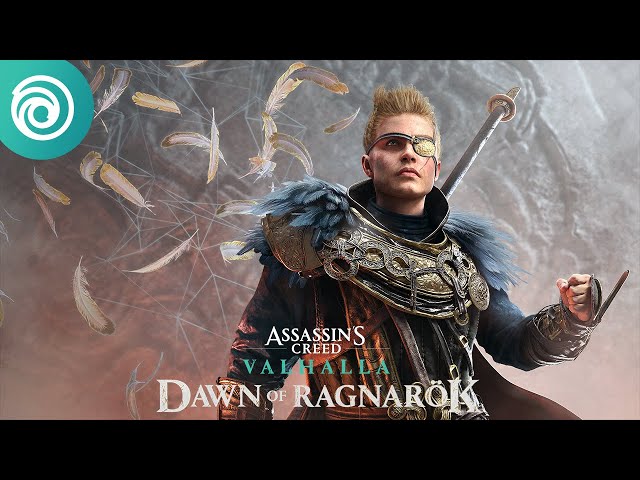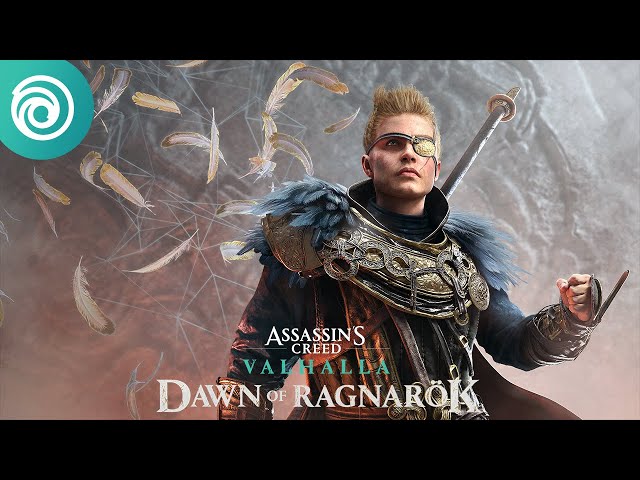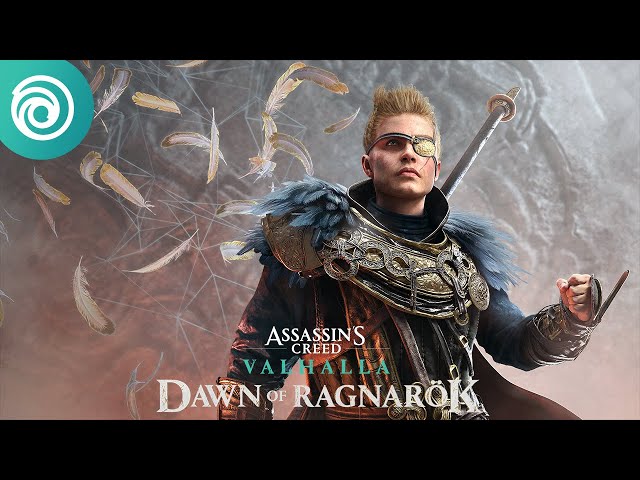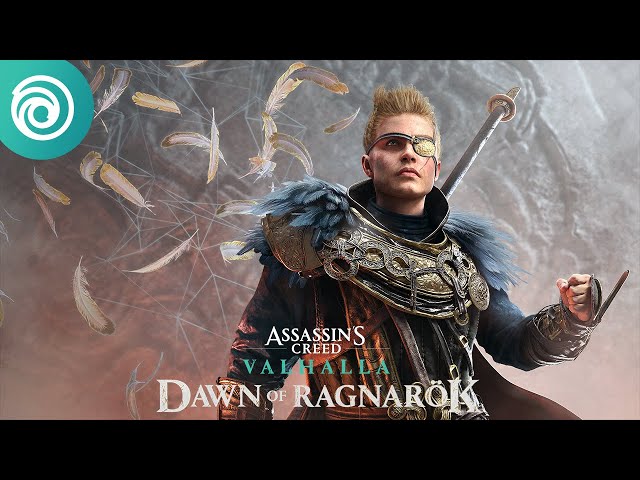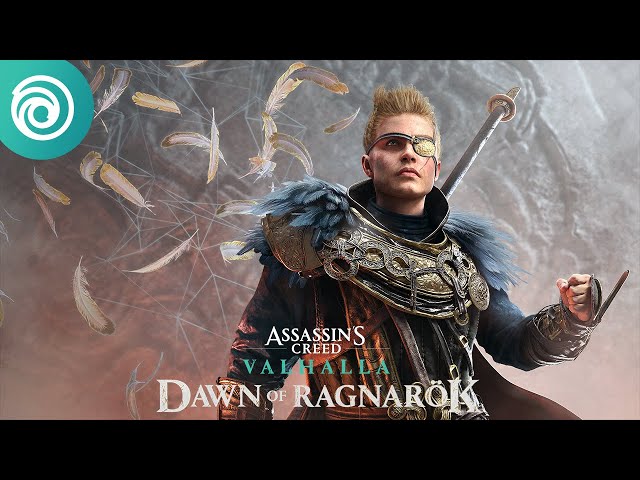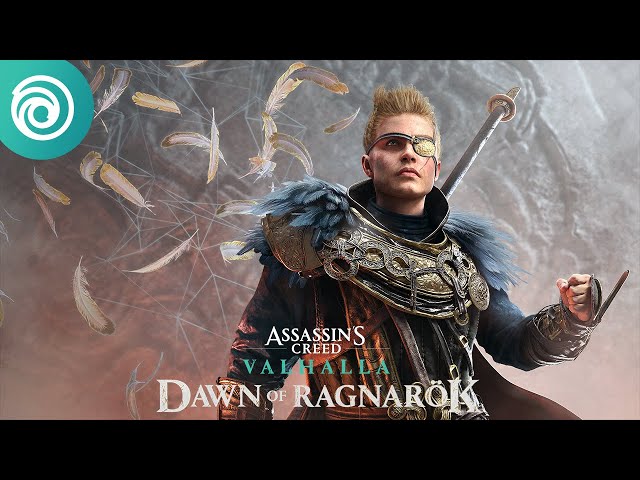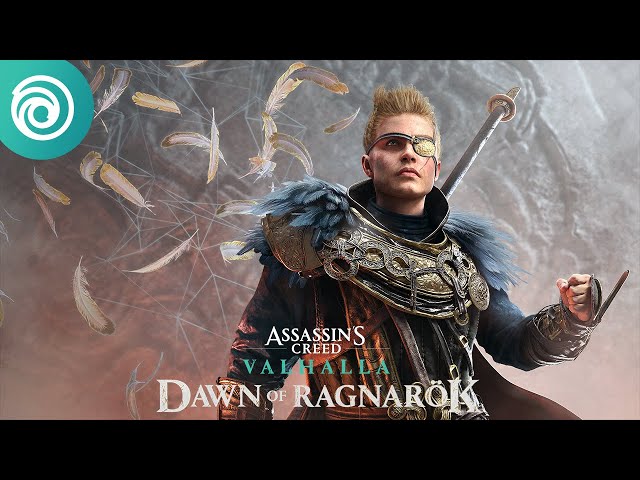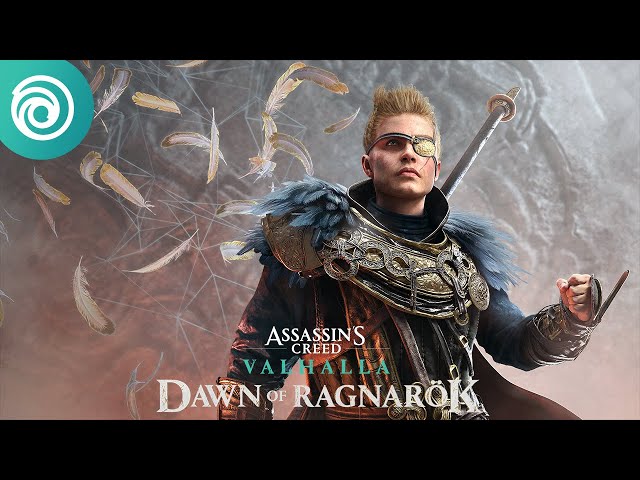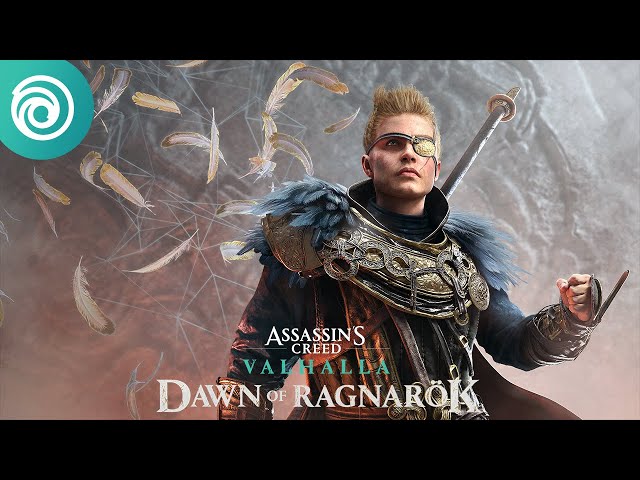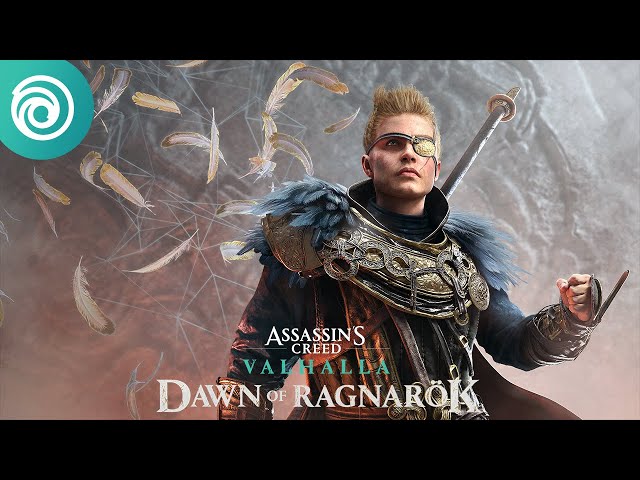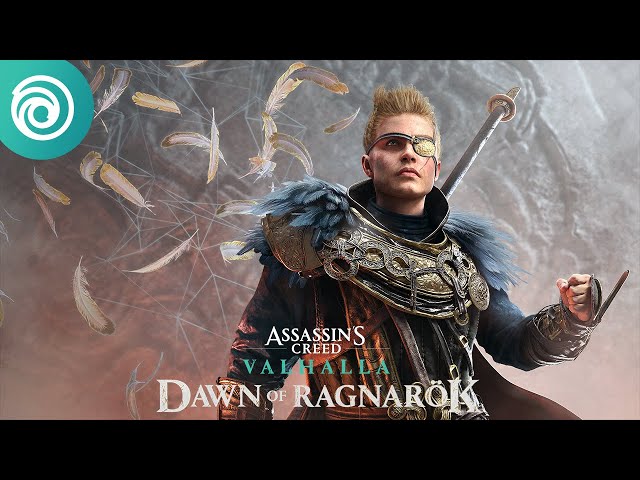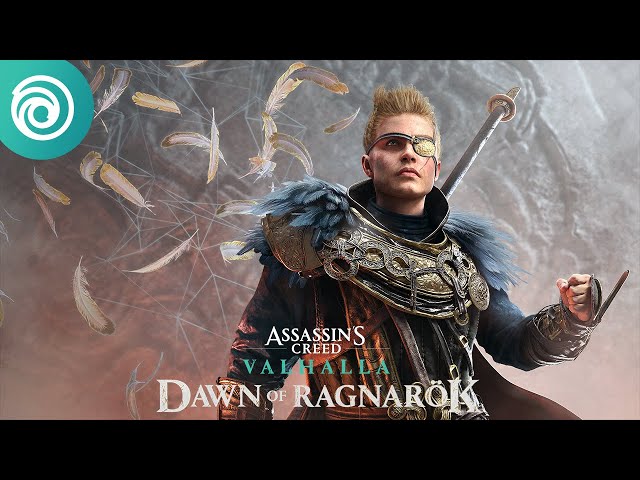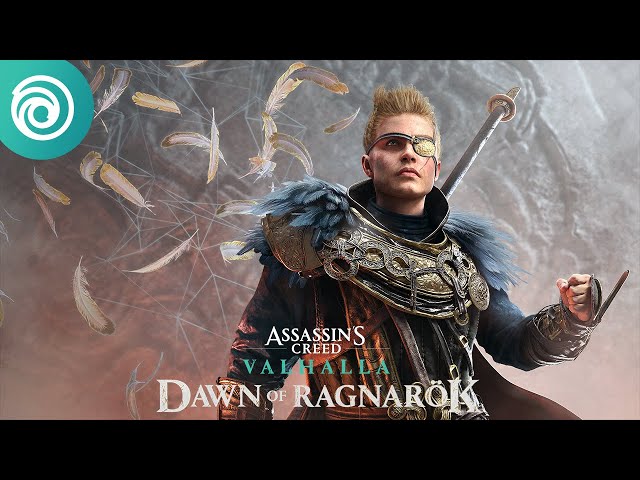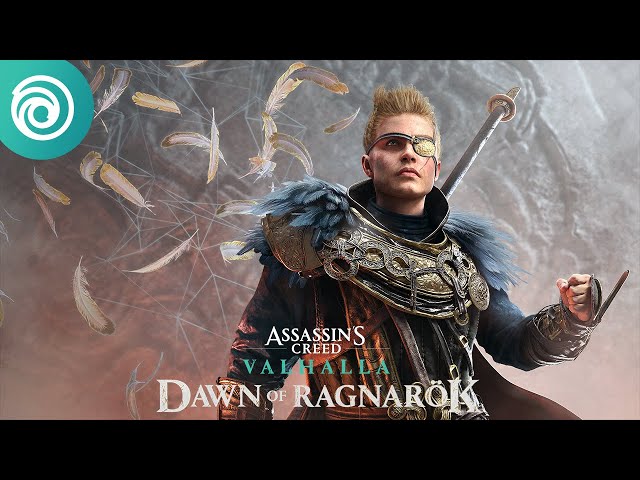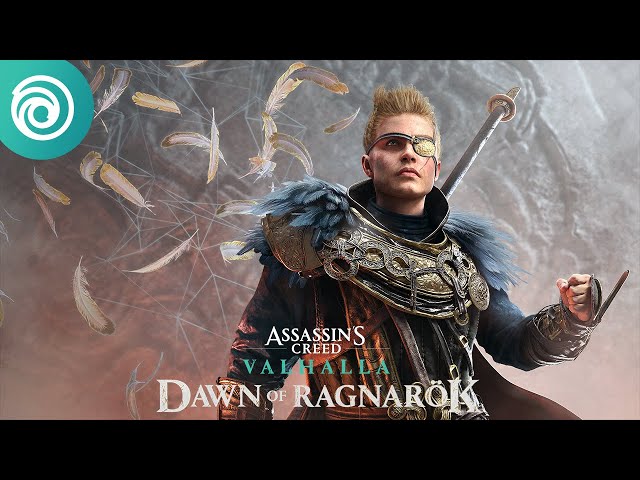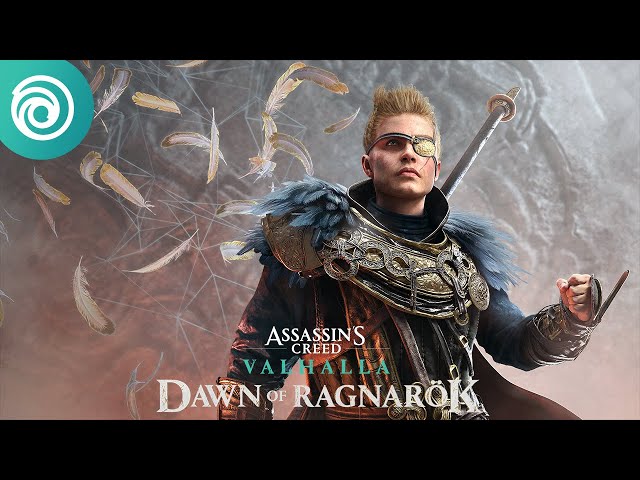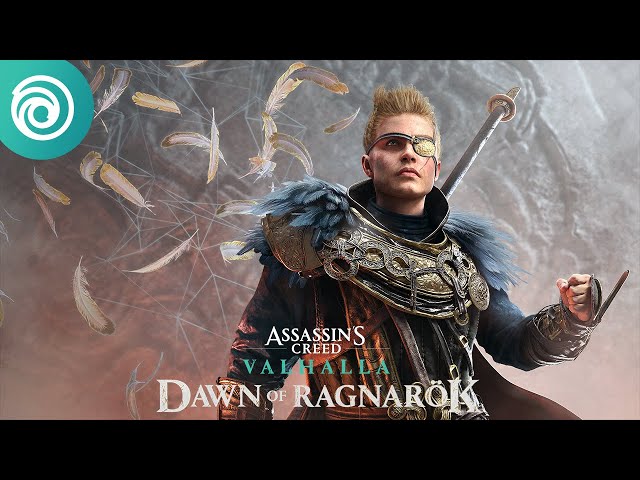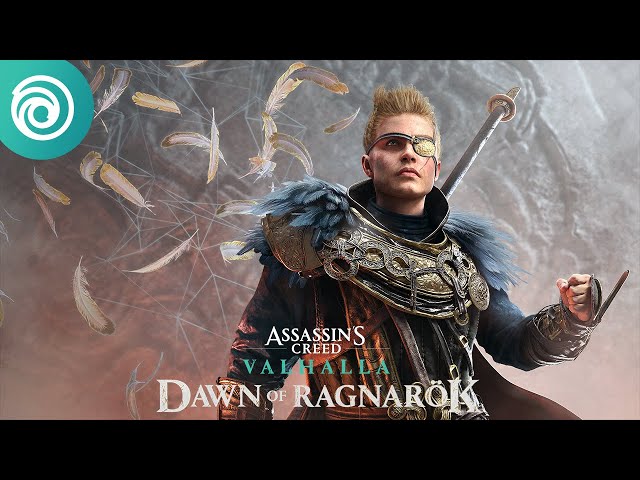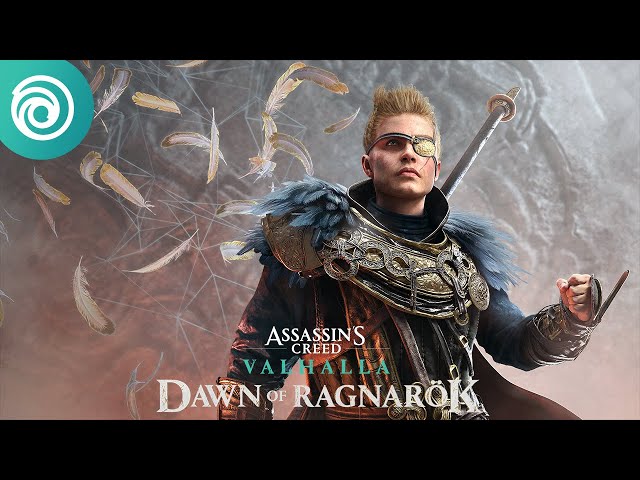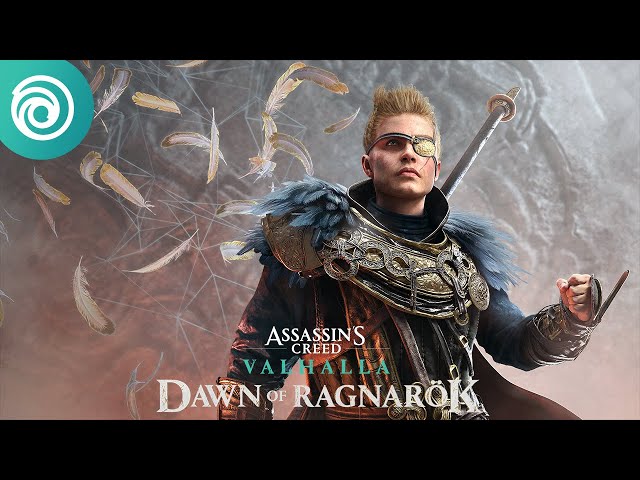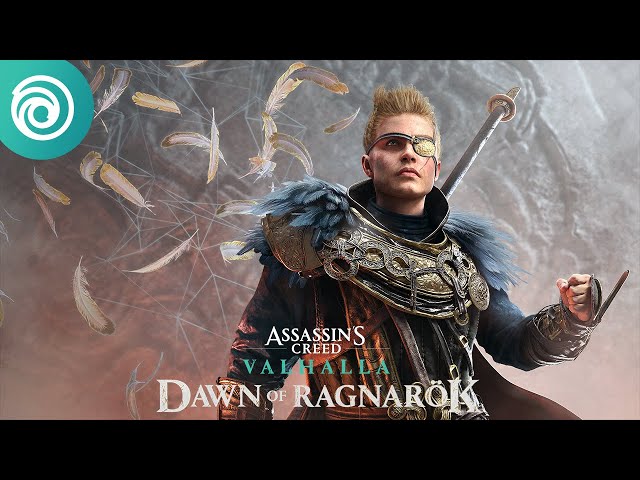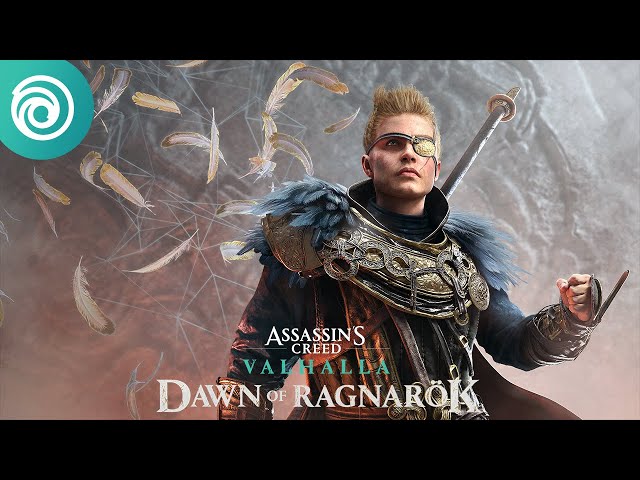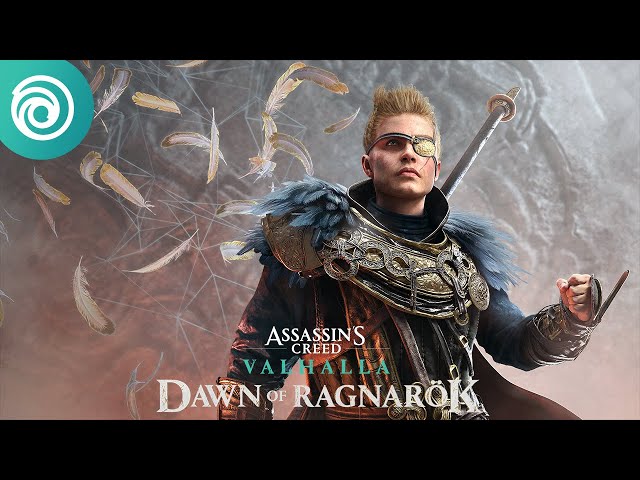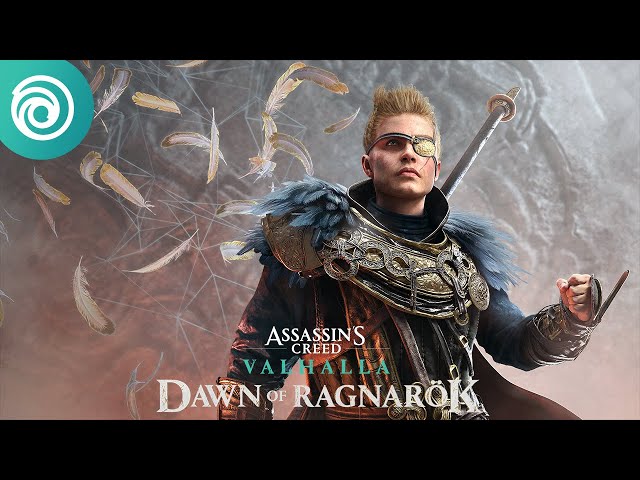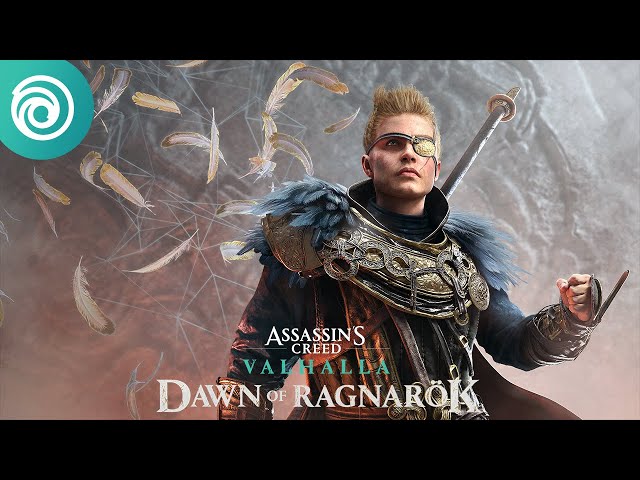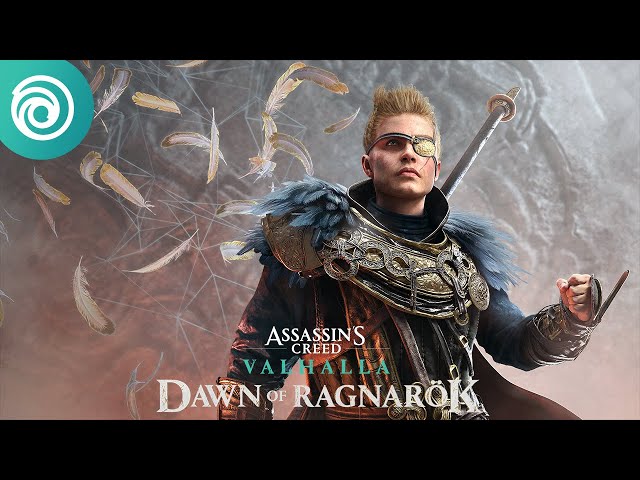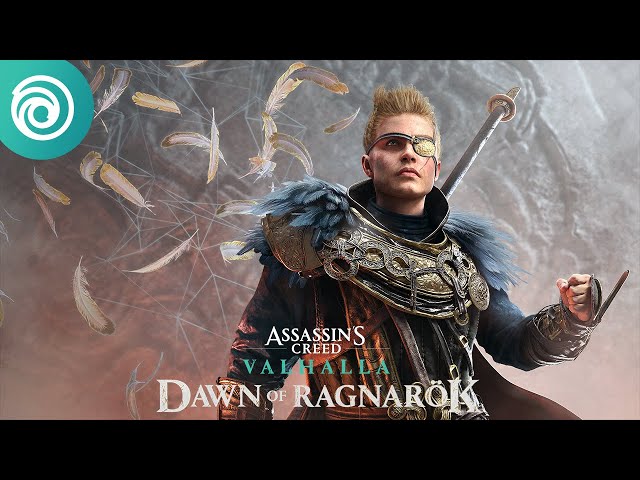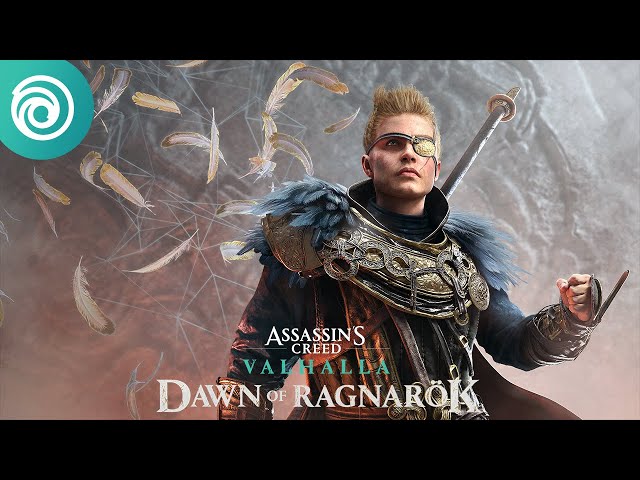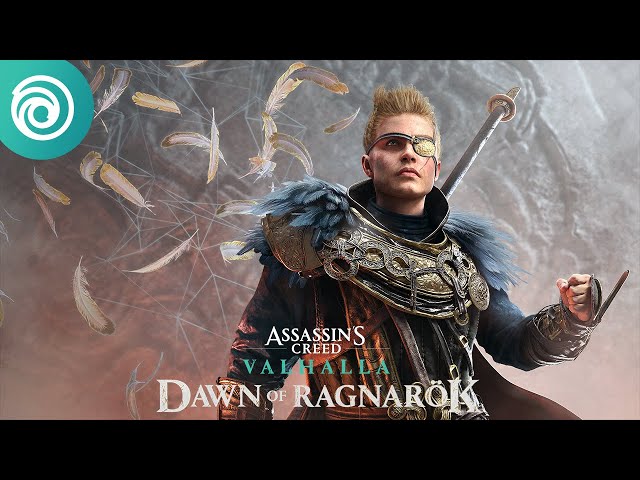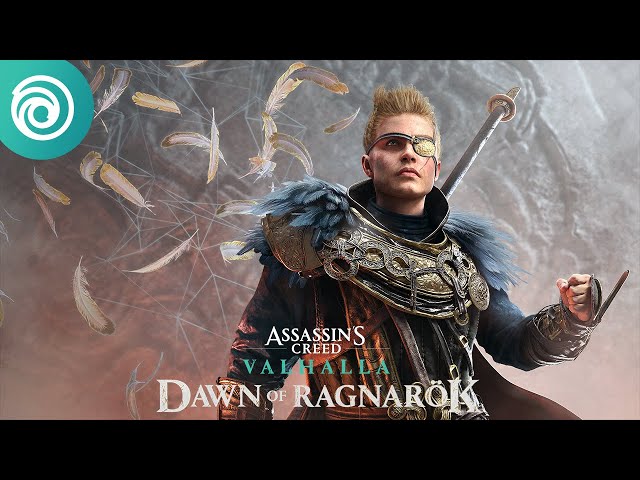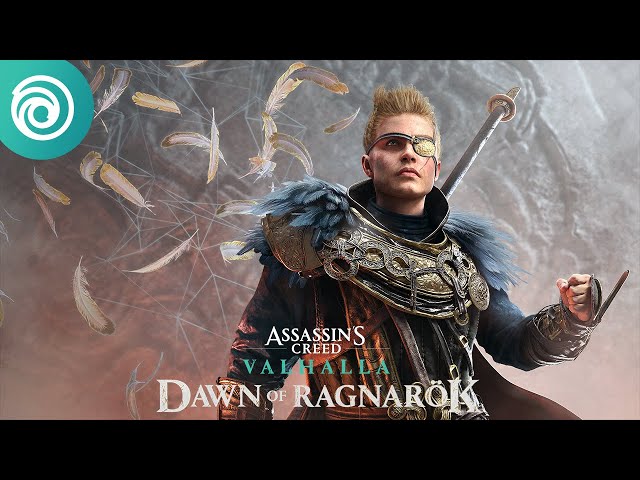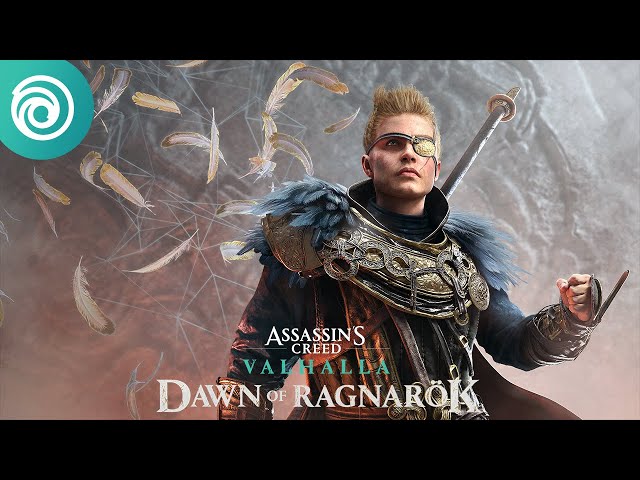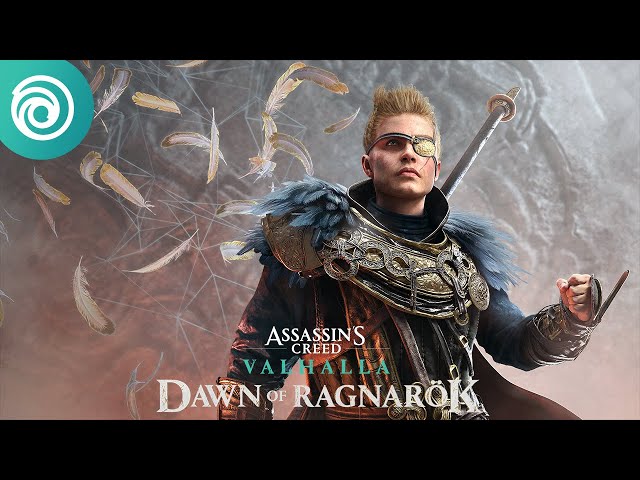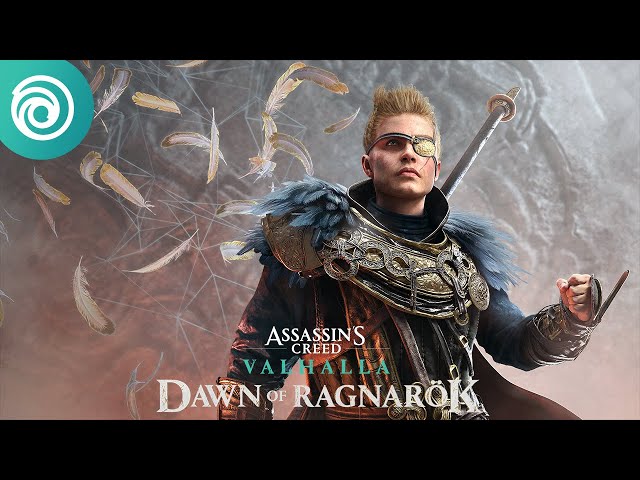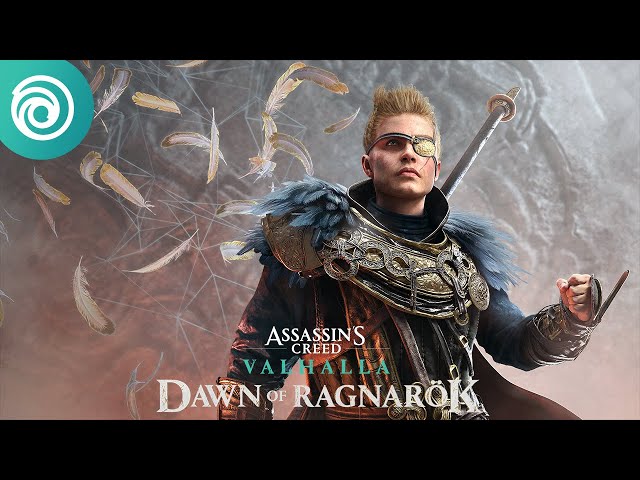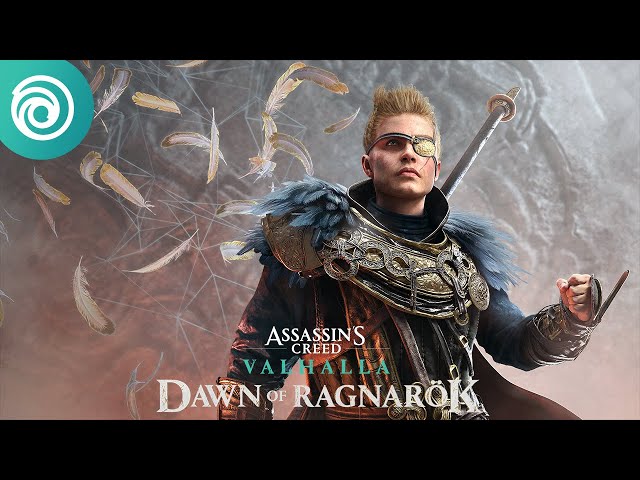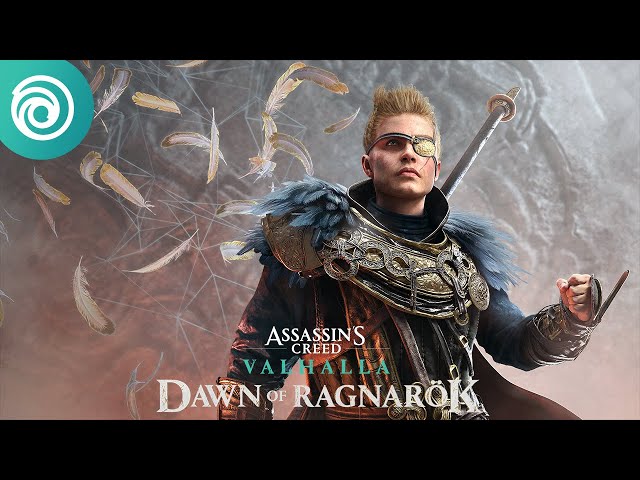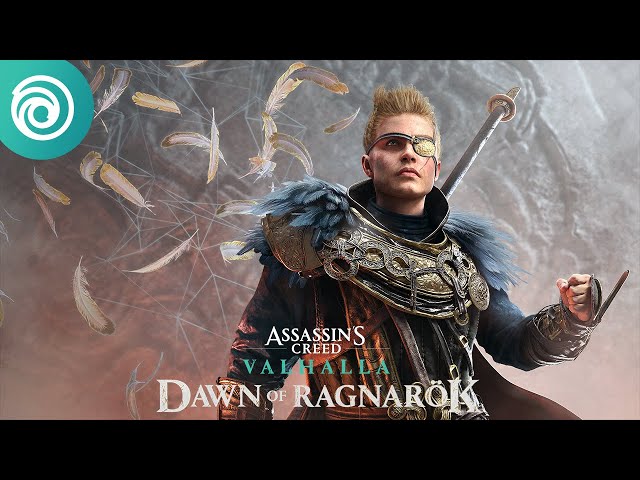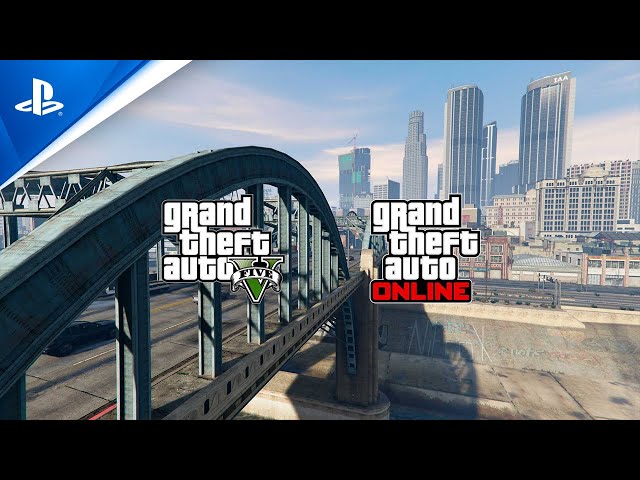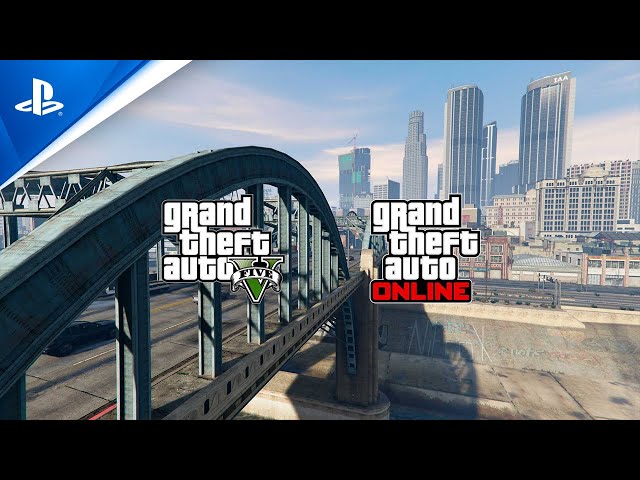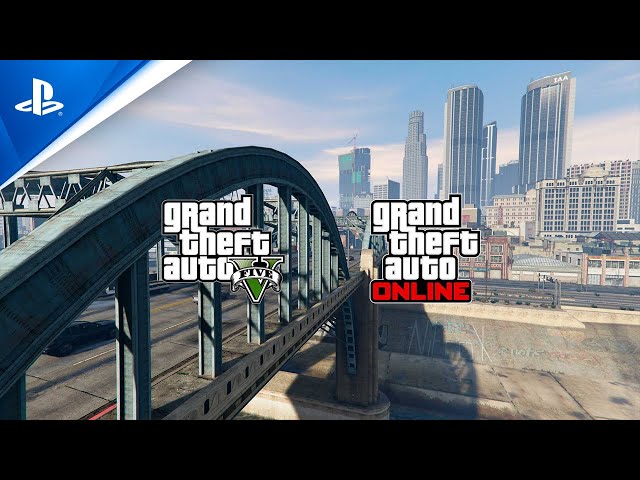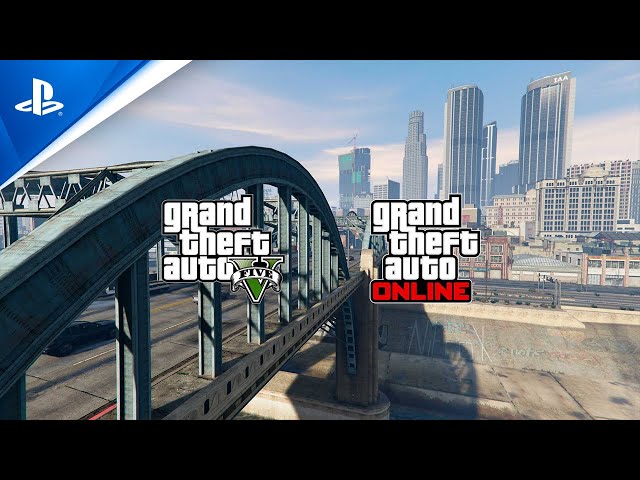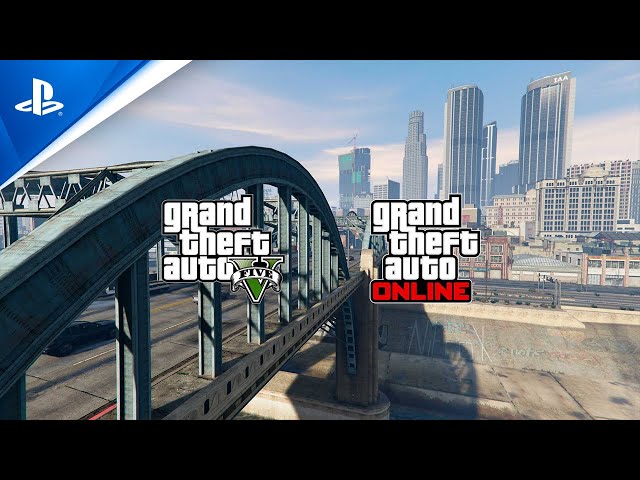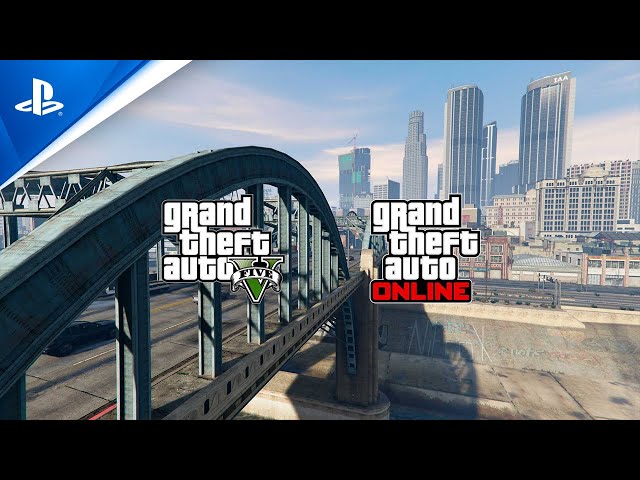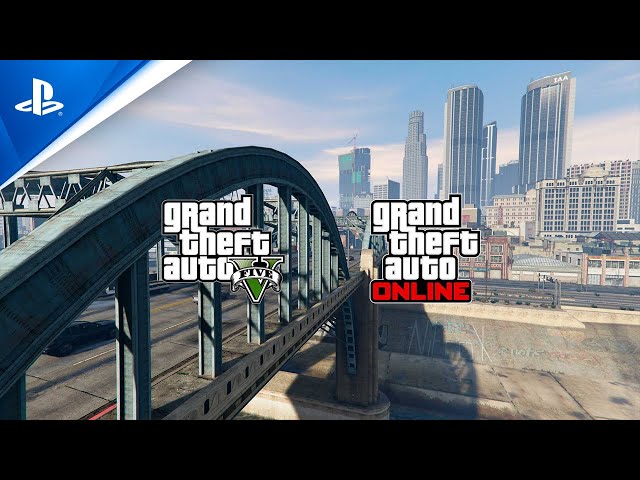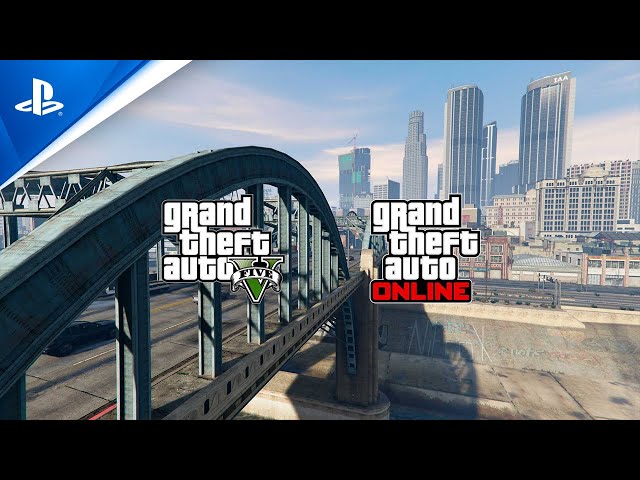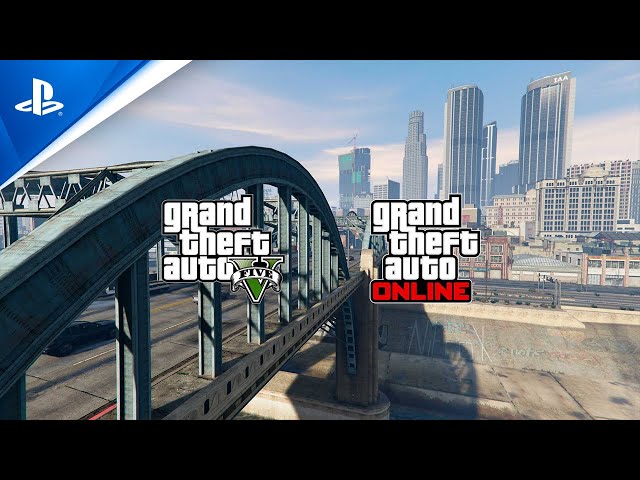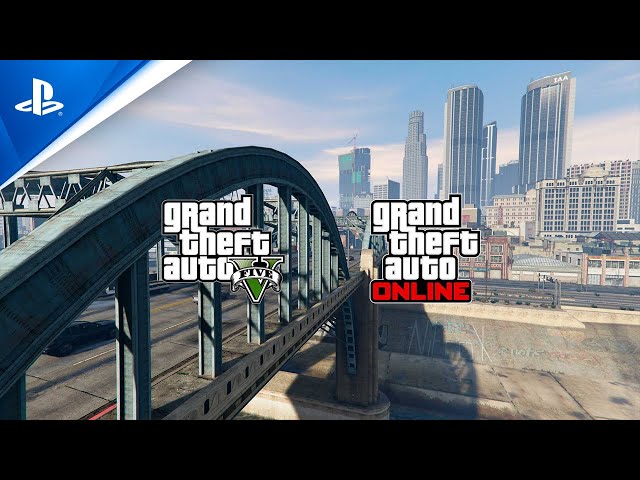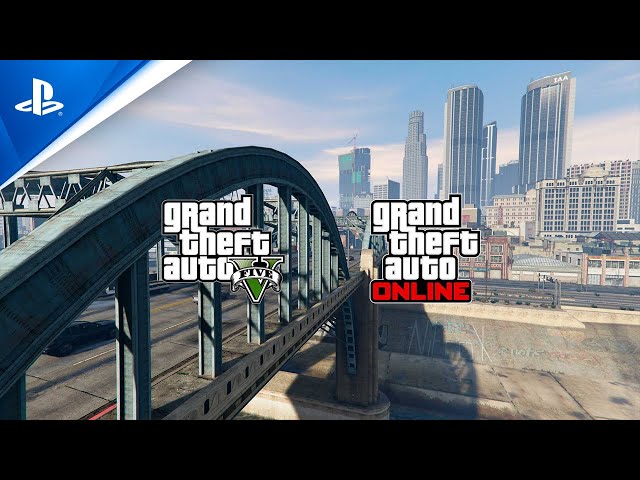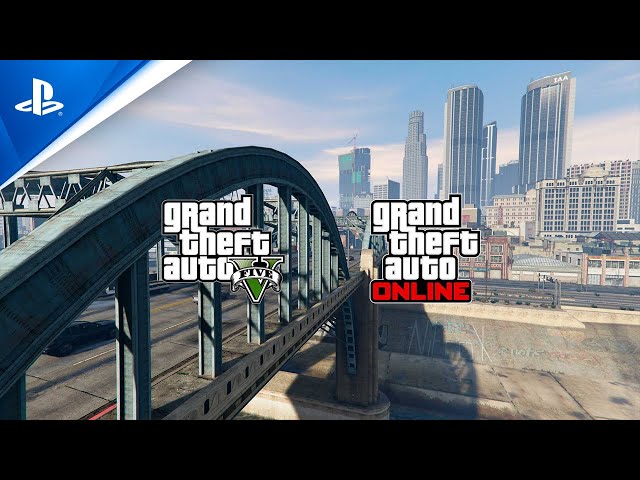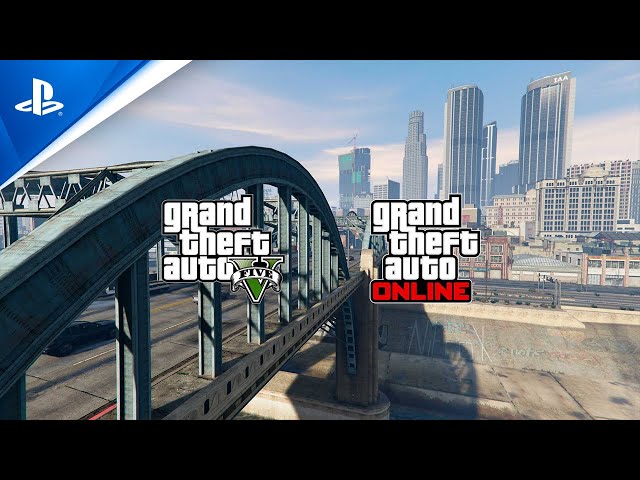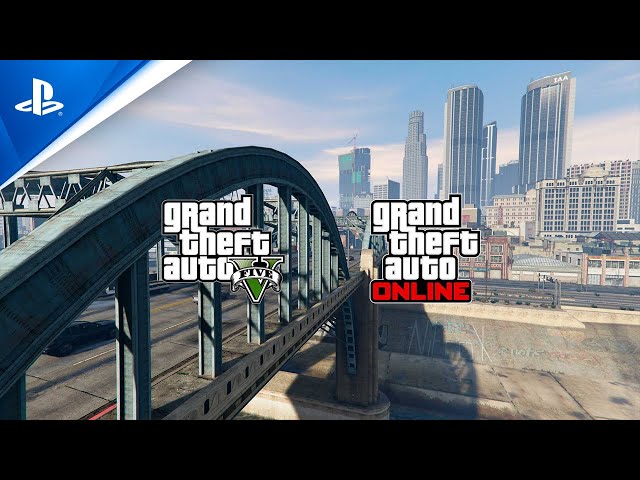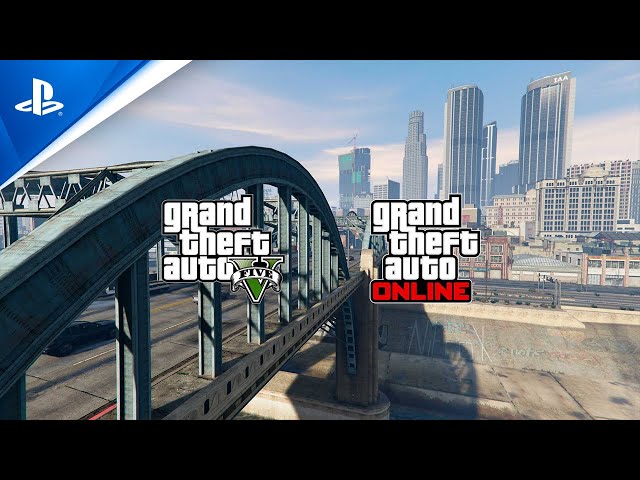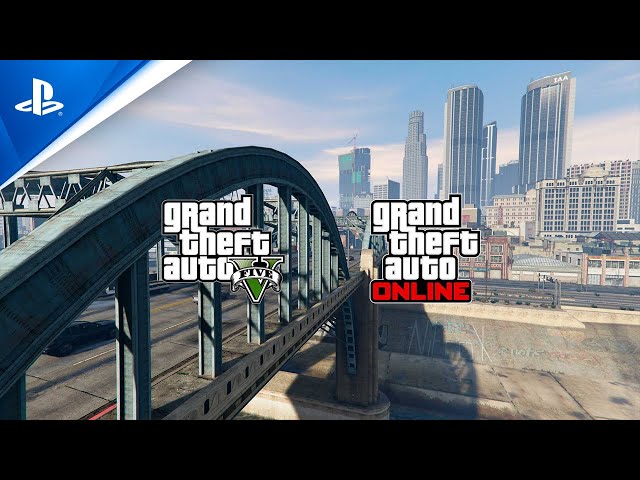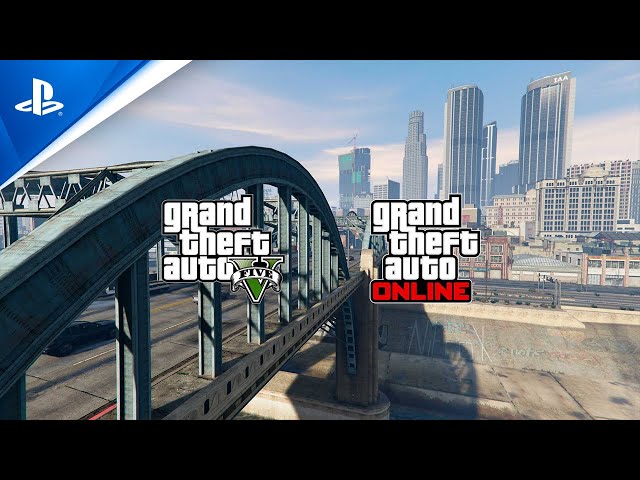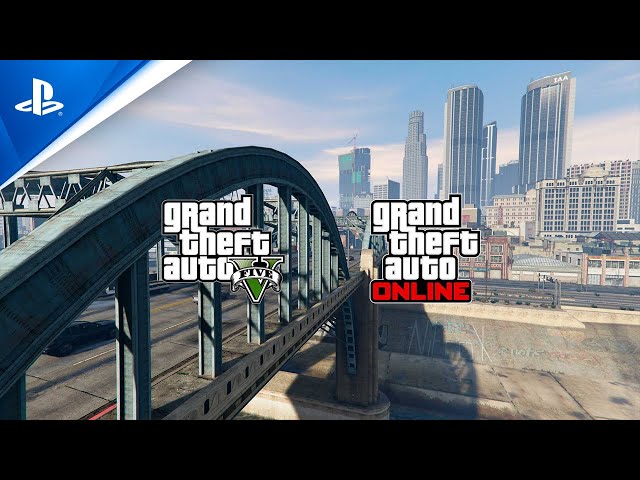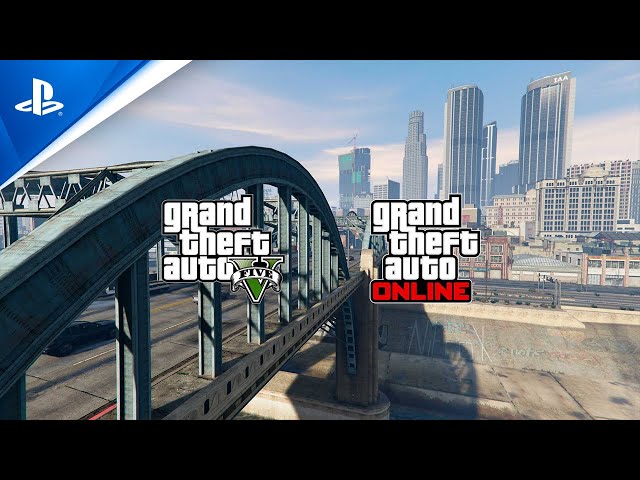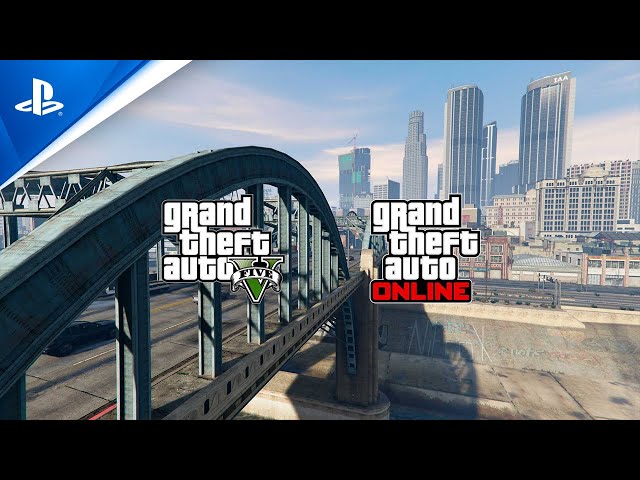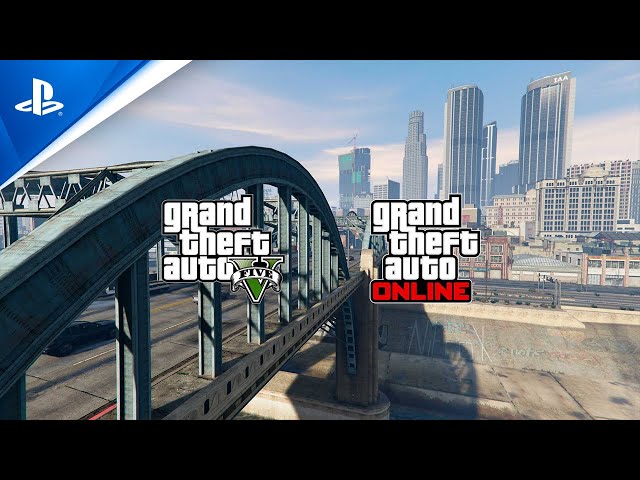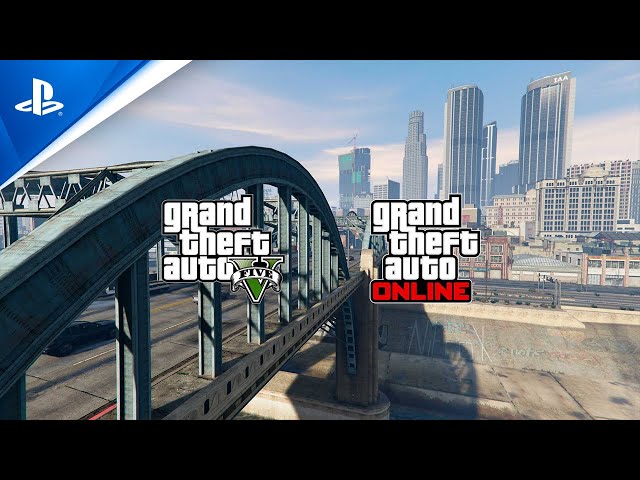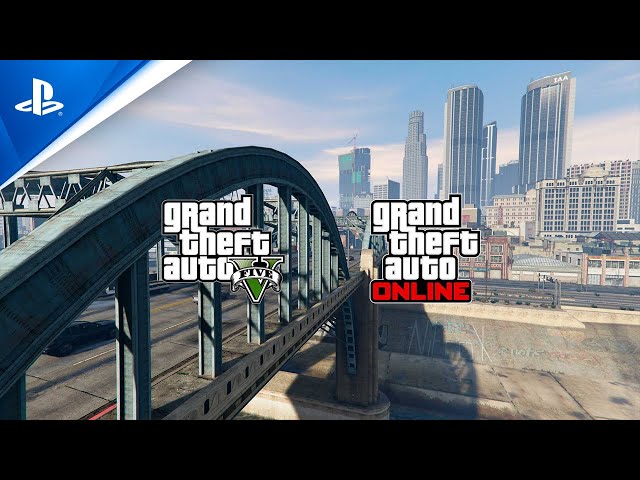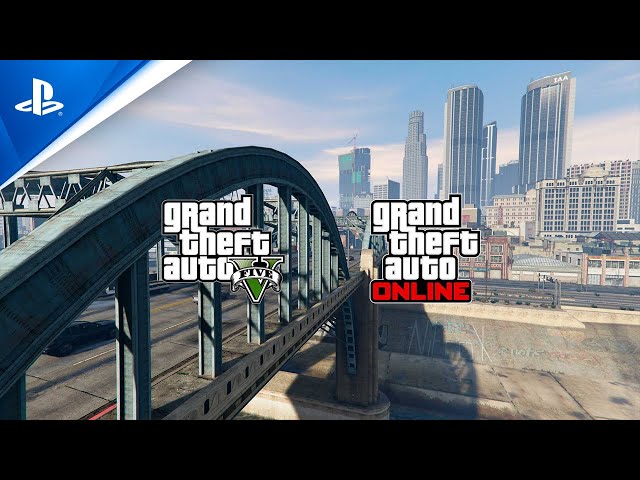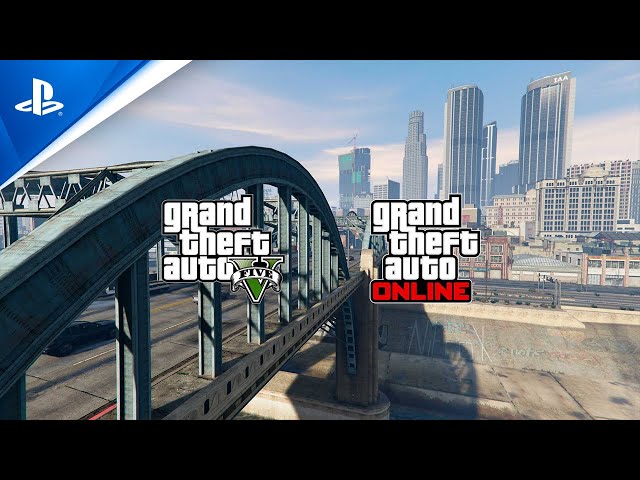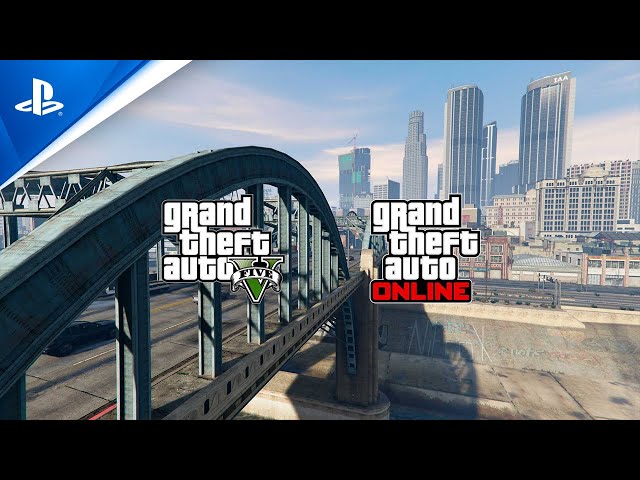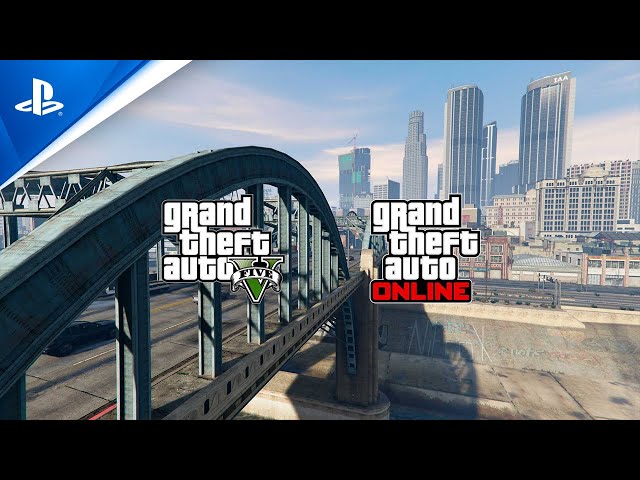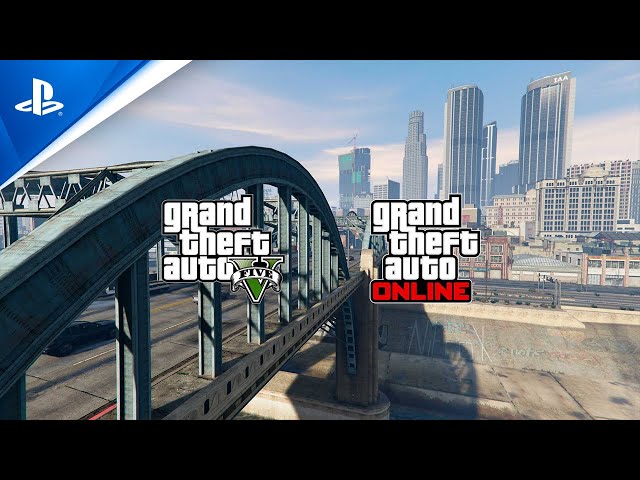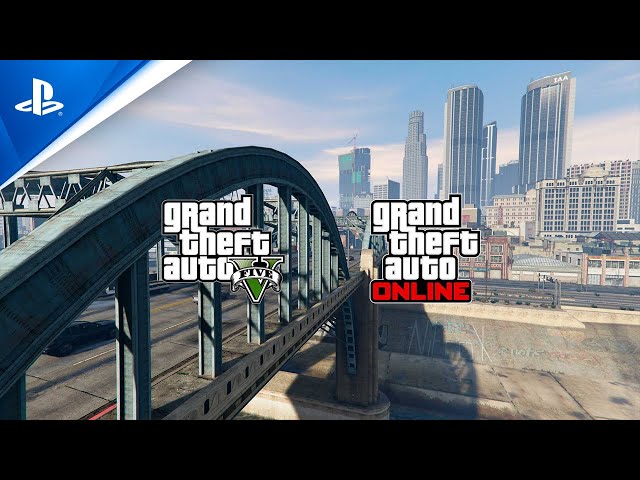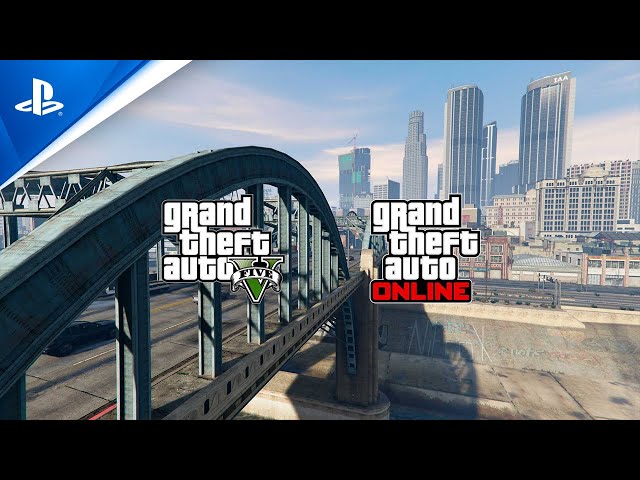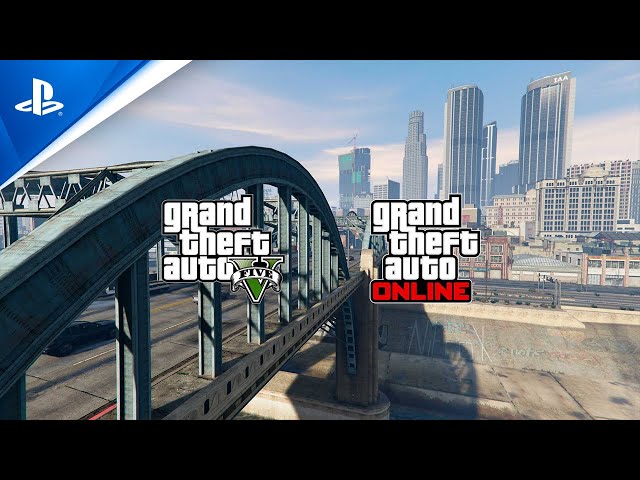 Grand Theft Auto 5 is een van de meest succesvolle games ooit. Sinds release in 2013 is de game wereldwijd al 160 miljoen keer over de toonbank gegaan! Het is dan ook de ultieme openwereldgame: San Andreas, een virtuele representatie van de Westkust van de Verenigde Staten, stroomt over van de details in zowel de levendige stad als de ongerepte natuur daaromheen. Het spannende en tegelijk humoristische verhaal rondom hoofdpersonages Michael, Franklin en Trevor houdt je samen met de vogelvrije gameplay aan de buis gekluisterd. En dan hebben we het nog niet eens gehad over GTA Online, de online modus waarin je samen met vrienden zelf je criminele imperium opbouwt in Los Santos en omstreken. In maart komt de game eindelijk naar PlayStation 5 en Xbox Series X, waar het spel in een 4k-resolutie weergegeven kan worden, de framerate in een soepele 60 fps draait, er ray-tracing en HDR-opties zijn en snellere laadtijden de wachttijd inkorten. Of je nou (opnieuw) in de gigantische singleplayercampagne wil duiken of eindelijk eens aan GTA Online wil beginnen: deze fysieke versie van Grand Theft Auto 5 houdt je honderden uren zoet.
Deze games komen ook nog uit!
Onderstaande games zijn o.a. fysiek of digitaal verkrijgbaar via de Nintendo eShop, PlayStation Store en Xbox Store. Koop je PlayStation Store-tegoed, Xbox-tegoed en eShop-tegoed online bij Game Mania en krijg de code direct in je mailbox en spaar Game Mania XP Coins bij je aankoop, of bezoek één van onze vele Game Mania-winkels voor PlayStation-, Nintendo-, Xbox- en Steam-tegoedkaarten!
Terrorbane (PC, Switch) - April 1
MLB The Show 22 (Switch) - April 5
Chrono Cross: The Radical Dreamers Edition (PC, PS4, Xbox One, Switch) - April 7
Out There: Oceans of Time (PC) - April 7
Forgive Me Father - official launch (PC) - April 7
The House of the Dread: Remake (Switch) – April 7
13 Sentinels: Aegis Rim (Switch) - April 12
Road 96 (PS4, PS5, Xbox One, Xbox Series X/S) - April 14
Star Wars: The Force Unleashed (Switch) - April 20
Chernobylite (PS5, Xbox) – April 21
The Serpent Rogue (PC, PS5, Xbox Series X/S, Switch) - April 26
King Arthur: Knight's Tale - official launch (PC) - April 26
Zombie Army 4: Dead War (Switch) - April 26
Exophobia (PC, PS4, PS5, Xbox One, Xbox Series X/S, Switch) - April
Gepubliceerd op: 21/03/2022
Laatste update: 21/03/2022