Aankomende Nintendo Switch games

om naar uit te kijken
De Nintendo Switch is inmiddels al een aantal jaren verkrijgbaar en heeft dus al een breed aanbod aan goede games. Gelukkig wordt dan aanbod alleen maar uitgebreider, want er staan diverse potentiële toppers in het verschiet voor de hybride console. Onderstaande tien games zijn in ieder geval enorm veelbelovend!
---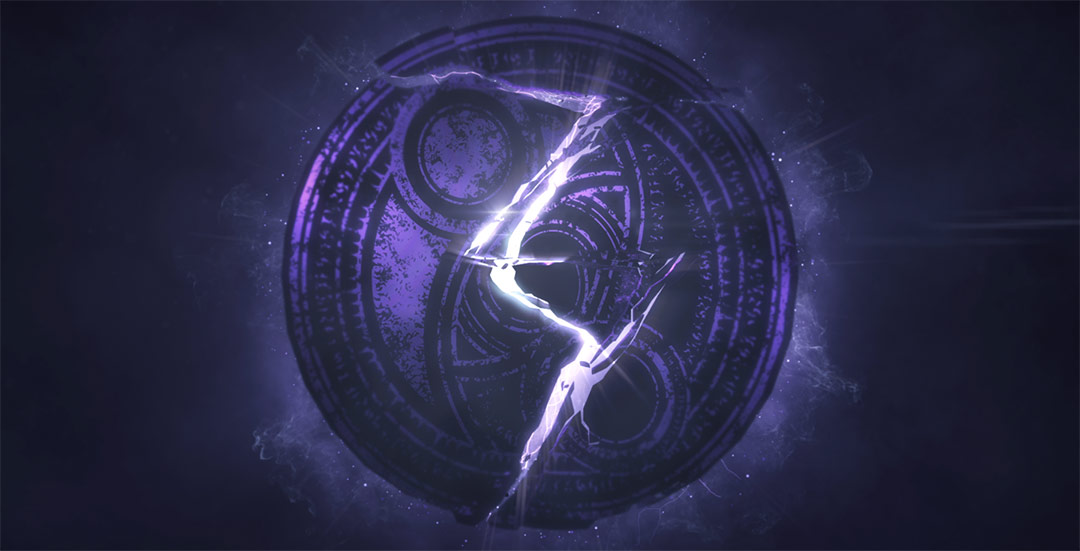 Bayonetta 3
Genre: Actie
Verschijnt op een nog onbekende datum
De stoere heks is terug! Bayonetta staat haar mannetje in de gelijknamige cultspellen van PlatinumGames, de Japanse hofleverancier van spectaculaire actiegames. In de wereld van Bayonetta strijden de hemel en de hel tegen elkaar… op aarde! Onze favoriete heks beslecht elk meningsverschil door flink in het rond te schoppen met haar flexibele benen en met geweren als hakken! De Bayonetta-games staan bekend om hun enorm soepele gameplay, waardoor ze als een droom wegspelen en je binnen de kortste keren de meest duizelingwekkende vechtcombinaties uit je controller ramt. Bayonetta 2 was al de overtreffende trap van het origineel (beide spellen zijn ook op de Switch verkrijgbaar), dus het kan haast niet anders of de hekkensluiter van de trilogie gaat daar met verve overheen.
Pre-Order

Op release thuisbezorgd of af te halen in één van onze winkels
---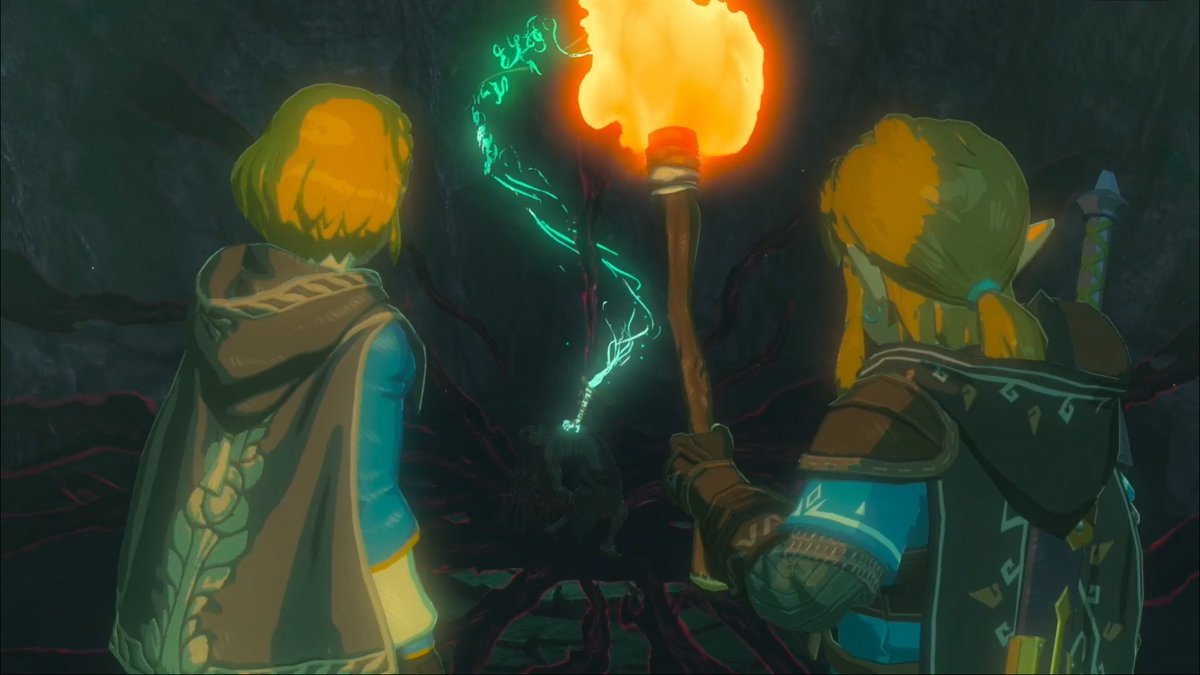 Zelda Breath of the Wild Sequel
Genre: Actie-avontuur
Verschijnt in: 2022
De eerste Breath of the Wild vond de bejubelde Zelda-reeks op fabuleuze wijze opnieuw uit. Het spel biedt een gigantische open wereld waar je kan gaan en staan waar je maar wil. Je wordt niet richting een nieuwe uitdaging gestuurd door vele honderden icoontjes op een map, maar door die indrukwekkende berg daar in de verte, of die mysterieus gloeiende steen achter je… Het avontuur was niet eerder zó aanlokkelijk! De eerste beelden van het langverwachte vervolg tonen in ieder geval dat we terugkeren naar dit gigantische Hyrule, alleen gaat de spelwereld behoorlijk veranderen, aan het uit de grond getrokken en in de lucht zwevende Hyrule Castle te zien. Ook zou Zelda wel eens een grotere rol kunnen krijgen, en dat wordt wat ons betreft ook de hoogste tijd!
---
No More Heroes 3
Genre: Actie
Verschijnt in: 2021
De No More Heroes-games zijn echte cultklassiekers. Oorspronkelijk verschenen deze actiespellen op de Wii, al kun je ze tegenwoordig ook op de Switch spelen. Met gamer en nerd Travis Touchdown verkennen spelers de hippe strandstad Santa Destroy, waar hij zich omhoog werkt op een ranglijst van huurmoordenaars. Na tien jaar keert Travis in No More Heroes 3 terug naar het stadje om er achter te komen dat er complete chaos is uitgebroken: een op zee drijvende metropool en een vreemd vliegend object in de lucht hebben de wereld voorgoed veranderd. In de praktijk betekent dit dat Travis het weer op moet nemen tegen een peloton aan nieuwe vijanden, waar hij gelukkig zijn lichtzwaard voor uit het vet haalt! De vele culturele referenties en stijlvolle gevechten in de No More Heroes-reeks maken de serie vaste kost voor veel gamers, en No More Heroes 3 zou wel eens het beste deel in de reeks kunnen worden.
​
---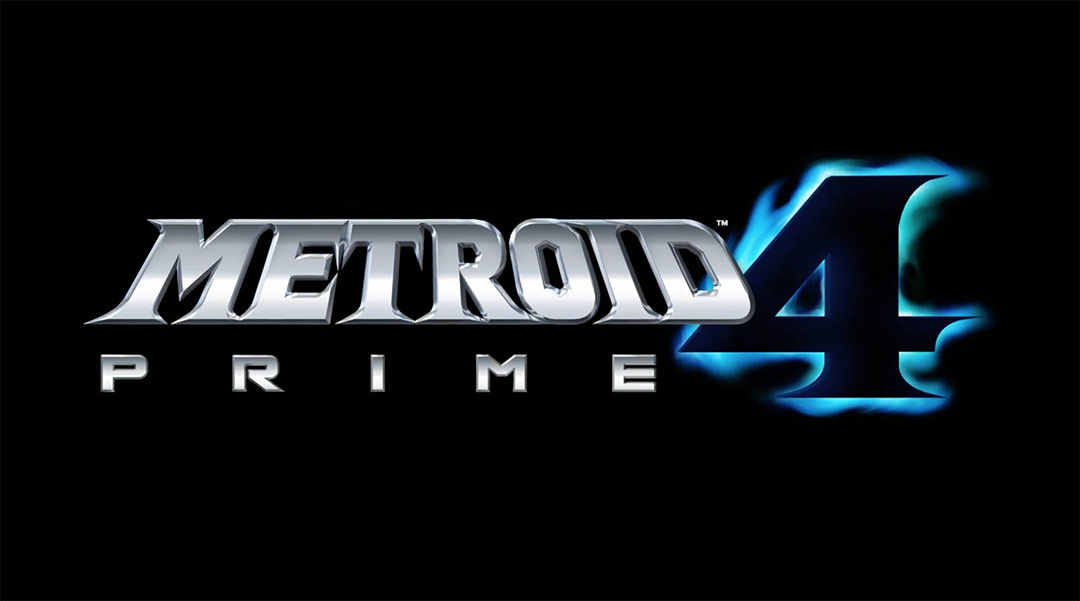 Metroid Prime 4
Genre: Shooter
Verschijnt op een nog onbekende datum
Metroid-fans hebben een waar engelengeduld! Al vele jaren wachten ze op een nieuw deel in de Prime-serie, waarin spelers exotische planeten verkennen terwijl ze door de helm van de stoere ruimtejager Samus Aran kijken. Een paar jaar terug onthulde Nintendo eindelijk een vierde deel in de reeks via een logo… waarna jaren oorverdovende stilte volgde rondom het project! Duidelijk is in ieder geval dat Retro Studios, de ontwikkelaar van de eerste drie delen, weer aan dit nieuwe vervolg werkt, dus dat belooft alvast veel goeds. Zolang de kern van de originele trilogie intact blijft – doolhofachtige planeten en ruimtestations verkennen, flink erop los schieten tegen ruimtepiraten en zo nu en dan een puzzel oplossen met de Morph Ball – kan dit eigenlijk niet fout gaan. Steeds ongeduldiger blijven we wachten op de comeback van Samus.
---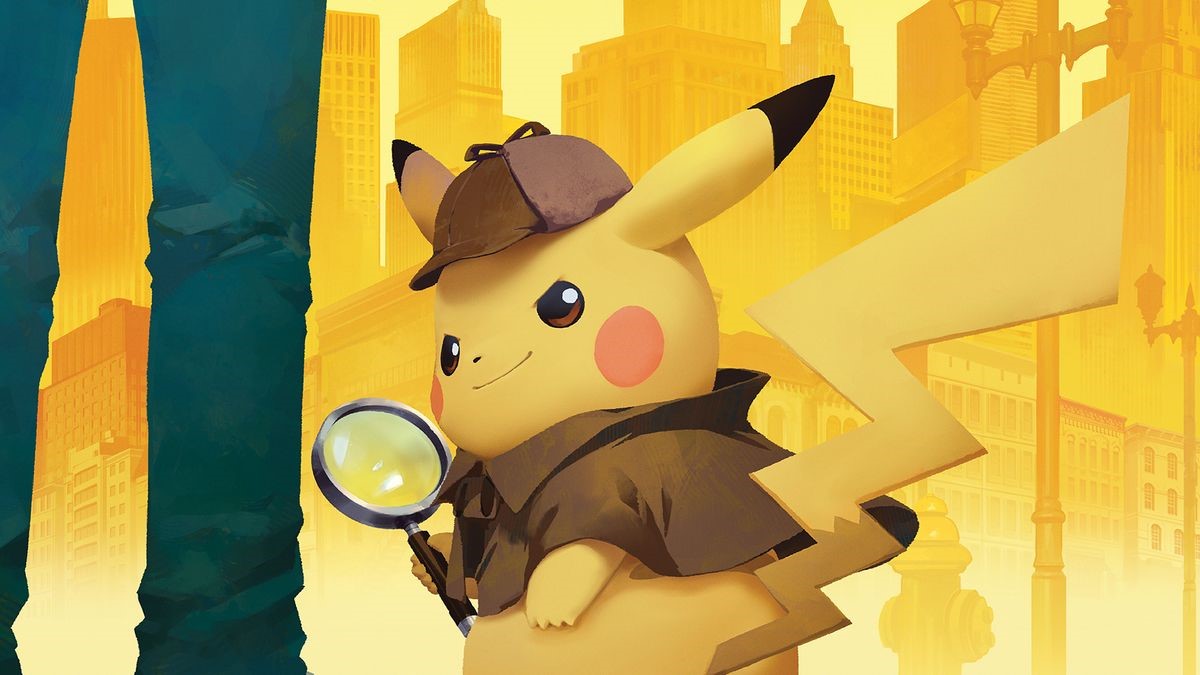 Detective Pikachu
Genre: Avontuur
Verschijnt in: 2021
Niet alleen de Pokémon-games zelf zijn nog altijd ongekend populair, ook de spin-offs weten een hoop gamers te bereiken. Het idee achter het op de 3DS verschenen Detective Pikachu was werkelijk bizar: het iconische, gele zakmonstertje dat als detective helpt de verdwenen vader van het hoofdpersonage te vinden. Toch leverde het een spannend, leuk en grappig avontuur op dat nóg meer aan populariteit won door de spectaculaire verfilming. De game had echter één probleem: hij eindigde met een gigantische cliffhanger! Gelukkig komt Detective Pikachu naar de Switch, en verwacht wordt dat we eindelijk meer te weten komen over het verhaal en wat er nou precies met Tims vader is gebeurd. Dat schijnt ook nog eens anders in elkaar te steken dan in de film, dus fans mogen dit niet missen!
Pre-Order

Op release thuisbezorgd of af te halen in één van onze winkels
---
Je merkt het: er staan nog talloze interessante games klaar voor de Nintendo Switch de komende tijd. En dit zijn alleen nog maar de spellen waar we van op de hoogte zijn – Nintendo kennende zit er nog veel meer aan te komen. Met de Switch hoef je je de komende jaren dus bepaald niet te vervelen!
Gepubliceerd op: 16/02/2021
Laatste update: 16/02/2021